Oscars 2008: PopSugar UK Coverage Kicks Off!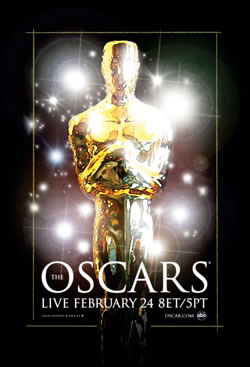 Good morning! While those reading our Sugar sites in America have had their Oscar Party and live chat throughout, us Brits have had to sleep in preparation for a whole new week.
So, when you read this, the 80th Academy Awards ceremony will be over, you may have seen a few sum-ups on the morning news but you're itching to check out all the photos of the frocks, the stunning ladies and the Hollywood hunks.
Well look no further, as PopSugar UK brings you our coverage of the Oscars 2008.