Our Hopes of One Direction Getting Back Together Have Been Completely Shattered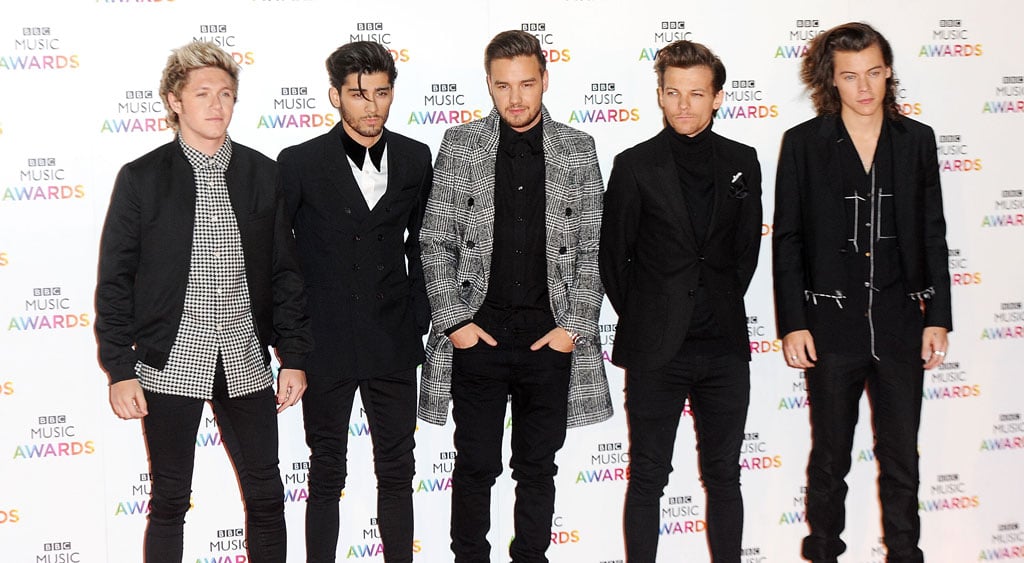 After Zayn Malik left One Direction in March, the band's parting of ways seemed to be as amicable as possible, with the boys insisting they would be "friends for life." But things took a sad turn on Wednesday when Zayn and music producer Naughty Boy got into a Twitter argument with Zayn's former bandmate, Louis Tomlinson. It all started when Naughty Boy shared an artsy picture of himself and Zayn on the social media site. Louis noticed the snap and tweeted, "Remember when you were 12 and you used to think those Mac filters for your pictures were cool haha ! Some people still do HA!" Naughty Boy didn't waste any time in responding and tweeted back less than 15 minutes later, "@Louis_Tomlinson and some people can't even sing...but who's complaining when there's auto tune eh." Louis fought back with, "@NaughtyBoyMusic Jesus forgot you were such an in demand producer . . . How does it feel to be riding on the back of someone else's career?" Zayn then got involved, tweeting at his former friend, "@Louis_Tomlinson remember when you had a life and stopped making bitchy comments about mine?"
After the bickering caused a frenzy among One Direction's fans, Zayn defended himself on Thursday morning, tweeting, "Don't know why I'm being attacked for defending myself, people got it twisted! I love my fans ?! Every single one of you x." Louis also spoke out, saying, "Our fans support really has been a different class ! Huge love to you guys!!" See the unfortunate exchange below, then check out our interview with the band during a happier time.
Replace this . pic.twitter.com/Dis0Tfd7cz

— Naughty Boy (@NaughtyBoyMusic) May 6, 2015
@Louis_Tomlinson and some people can't even sing.. but who's complaining when there's auto tune eh 😎

— Naughty Boy (@NaughtyBoyMusic) May 6, 2015
@Louis_Tomlinson remember when you had a life and stopped making bitchy comments about mine ?

— zayn (@zaynmalik) May 6, 2015