PIctures of Skins Star Kaya Scodelario In Her Underwear in InStyle Magazine July 2010
Kaya Scodelario Strips Down to Her Underwear in InStyle
Skins star Kaya Scodelario gets saucy in InStyle this month, stripping down to her smalls in the issue with Gwen Stefani on the cover. She showed off her sporty side at a Soccer Six tournament a couple of weeks ago, and will soon be starting on the Skins movie, which both Dev Patel and Nicholas Hoult will return for. Here are some extracts from her interview: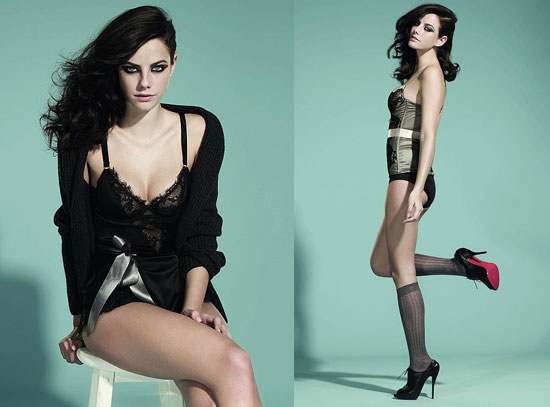 On Clash of the Titans: "When they called me about it, I was in my flat and was screaming at my flatmates to turn down the TV. The whole time I was on set, I couldn't get over the budget or the enormous scale."
On LA: "I'm frightened by the whole Hollywood thing. I'm only 18 and want to do it properly. I'll go out when I'm ready."
On Manchester: "My boyfriend [Shameless actor Elliott Tittensor] lives in Manchester, so I ended up moving there, because I realised how expensive London was. I love it. It's a big university town, so there's lots of young people and the shopping is amazing."
On her crush on Tom Hardy: "I'd love to work on anything with him. I'd do a Martina Cole project if that ever came up. Oh, and obviously I'd like to work with Johnny Depp. Anyone hot."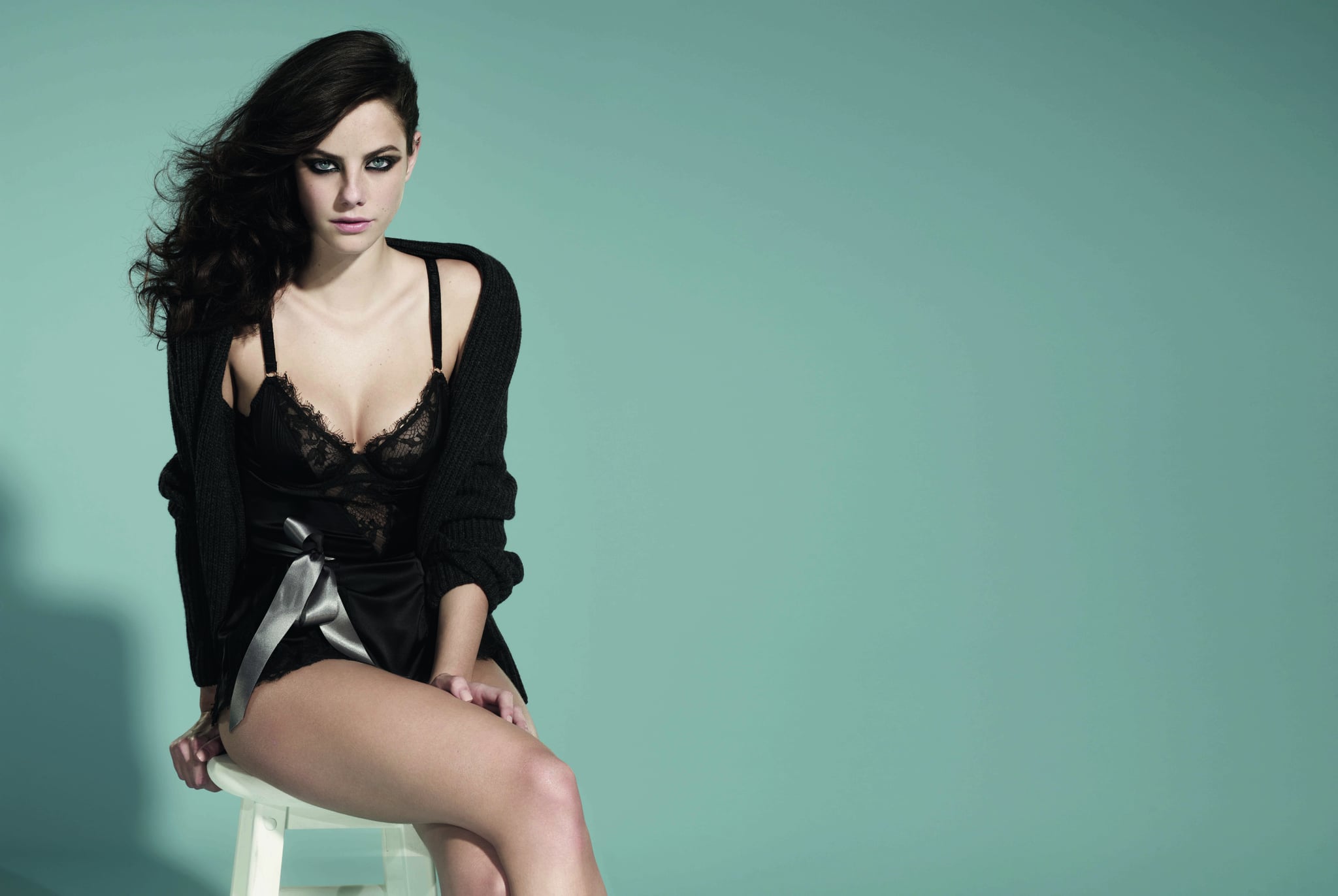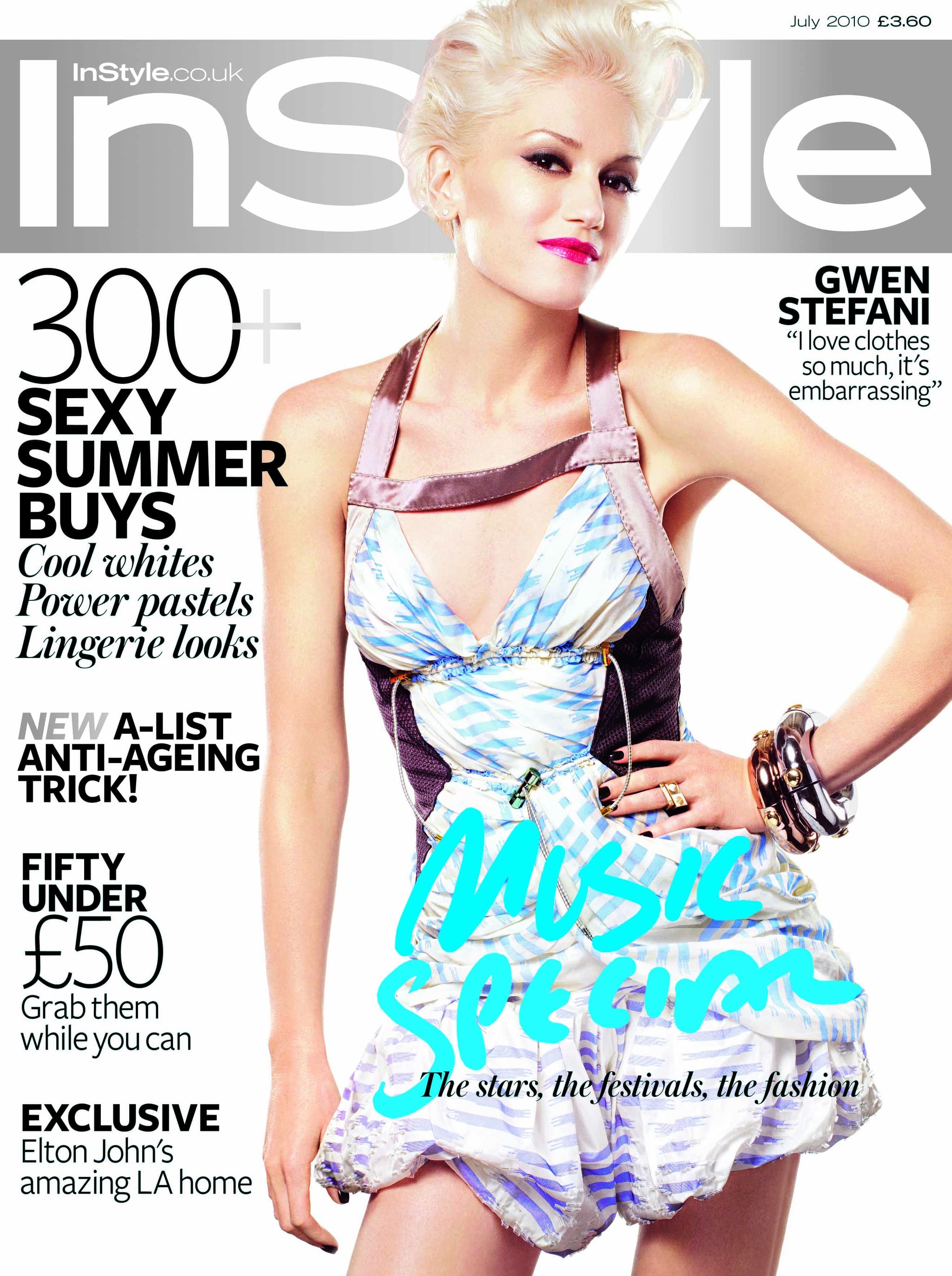 To see how she describes her life, and also find out what the gorgeous girl's insecurities are, just read more.
On her life: "I could sit in my house for a week and not go mad! I'd play Super Mario on Wii. I live with my boyfriend, his brother and two friends. I'm the only girl, so I get to be as slobby as I like, without apologising. I love it."
On having insecurities: "Who doesn't? I cry and smile every day. I grew up scared, because I was so skinny and had no boobs. It's only now that I just think, 'Sod it'. Everyone's different. I'm content and happy as I am."