Paris Jackson's Instagram Post About Joe Jackson's Death
Paris Jackson Honours the "Legend That Started It All," Her Late Grandfather Joe Jackson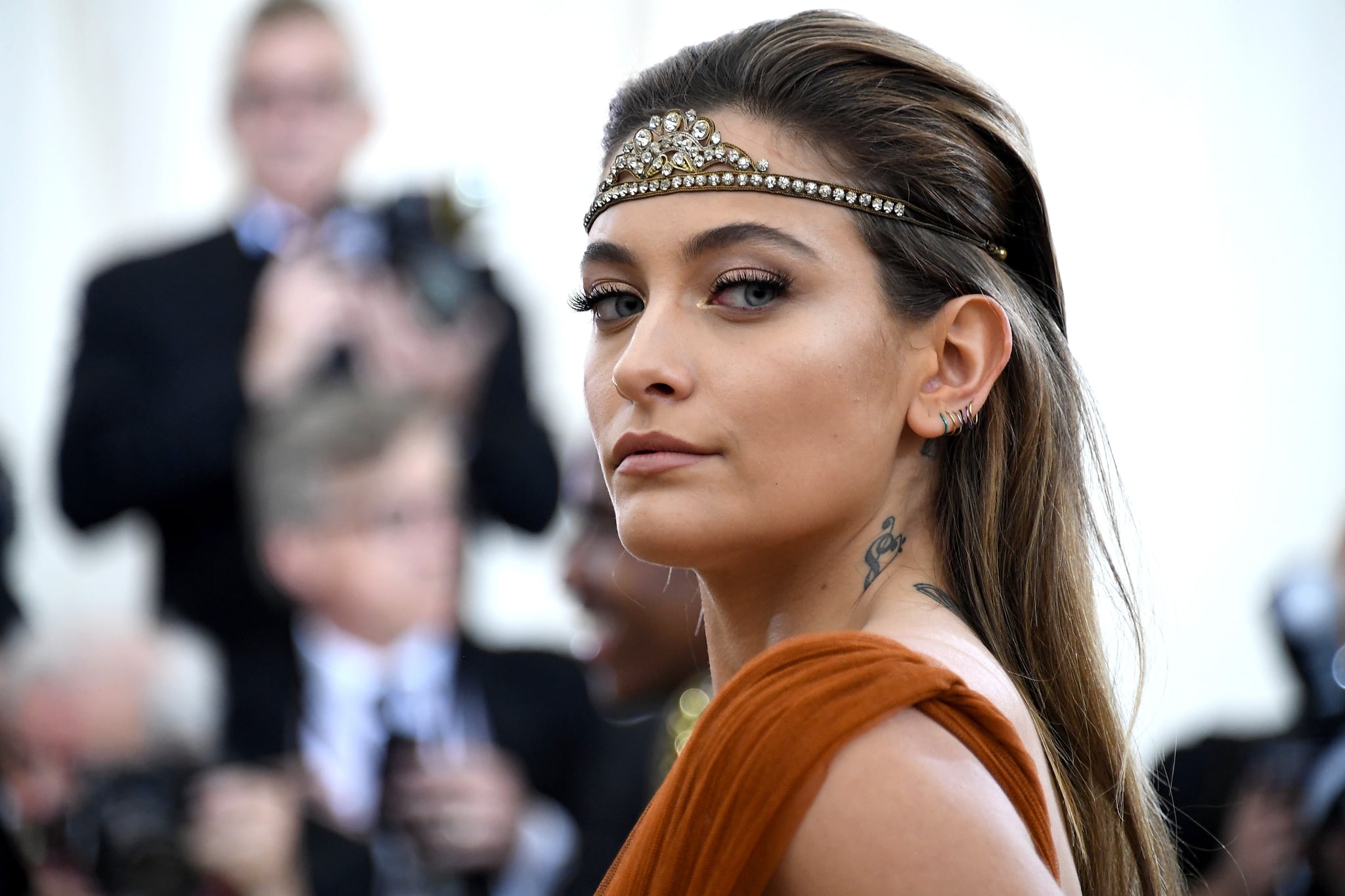 Paris Jackson shared a touching tribute to her late grandfather, Joe Jackson, following his death from pancreatic cancer on June 27. On Instagram, Paris celebrated the 89-year-old patriarch and the "dynasty" he spent his life creating. "You are the first true Jackson. The legend that started it all. None of us would be anywhere near where we're at if it weren't for you," she wrote.
Paris said she was by her grandfather's side in his final moments. "Being able to tell you everything I needed to tell you before saying goodbye was such a blessing," she said. "Quoting advice you gave me when I was a little kid and seeing your eyes light up, sharing stories my dad used to tell me about you, telling a joke and hearing you laugh for the last time . . . My heart is full knowing we left each other in that way."
Shortly after sharing the personal post, Paris shared a picture of her cousin, Yashi Brown, who is the daughter of Rebbie Jackson, the eldest of Joe's 11 children. In her caption, Paris wrote, "Family time."