Paul Hollywood Dressed as a Nazi
Paul Hollywood Issues an Apology After Pictures of Him Dressed as a Nazi Officer Emerge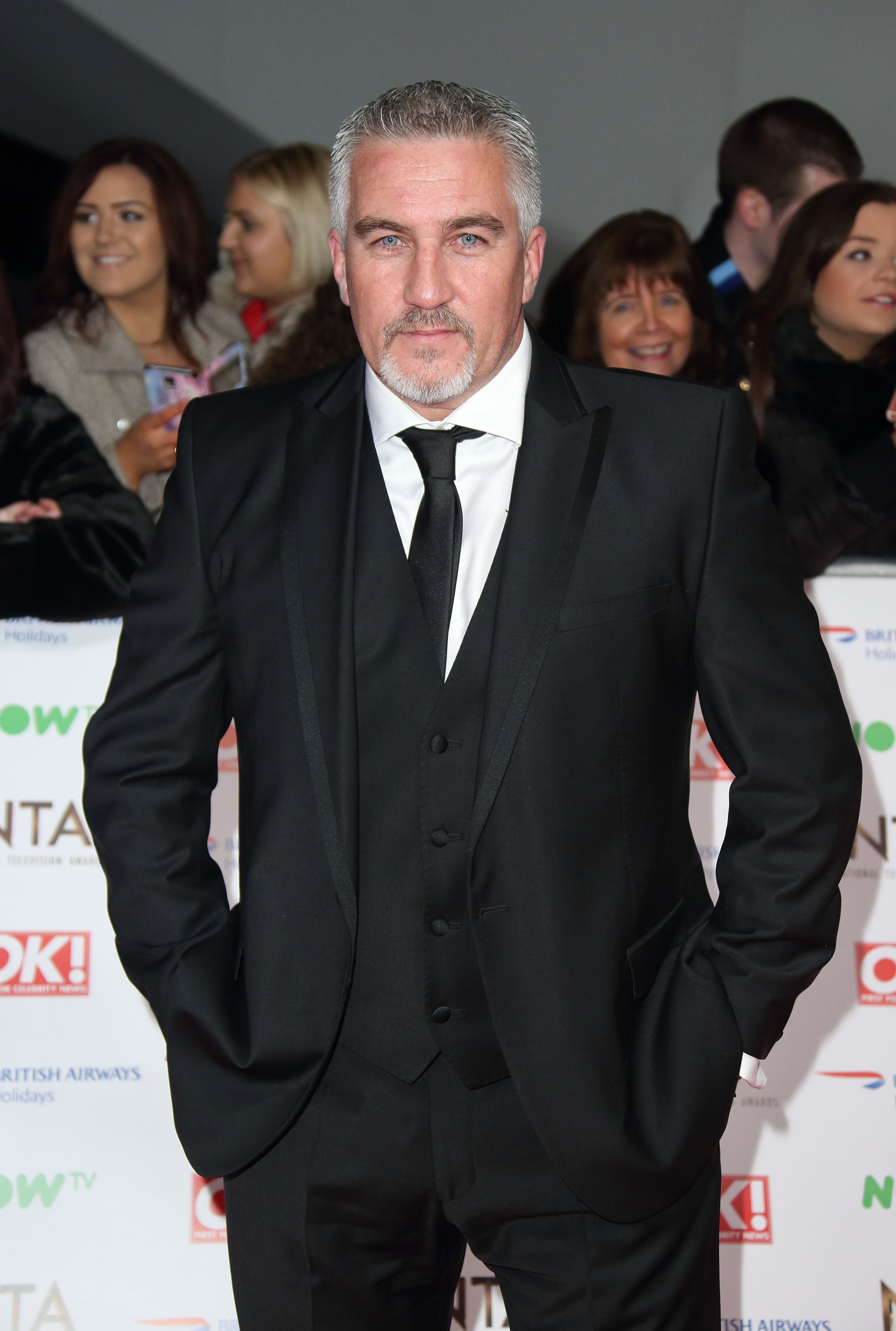 Dressing up is fun, but your costume choice should always be carefully considered. Over the years, several celebrities have been called out for their offensive outfits, and the latest is none other than The Great British Bake Off star Paul Hollywood.
On Sunday, The Sun published photos of the chef posing in a Nazi uniform — complete with an Iron Cross, a Nazi eagle, and a swastika armband — in a pub during a New Year's Eve party. The shocking shots quickly gained attention on social media, and Paul later issued an apology on his Instagram account, explaining that "the picture was taken 14 years ago on our way to a Comedy TV Shows Themed New Year's Eve Party and a group of us dressed up as characters from the classic TV show 'Allo 'Allo."
This serves as yet another reminder that there is a difference between dressing in poor taste and being utterly inappropriate. Making light of the Nazi regime, whatever the context or the occasion, should never be OK.