Penelope Cruz Gives Birth
Penélope Cruz and Javier Bardem Name Their Daughter Luna!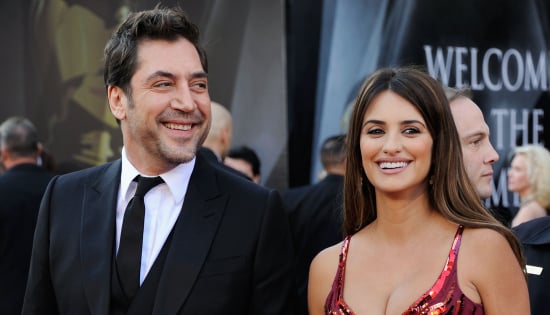 Update: Penélope Cruz and Javier Bardem have named their baby girl Luna Encinas Cruz, according to the Spanish publication Vanitatis. Javier reportedly registered the birth of his daughter during a visit to Madrid's registrar office on July 30. The name Luna translates to mean "moon" in Spanish, while Encinas is Javier's first surname. The moniker could also hold special meaning for the couple since the name also belongs to their late director, Juan Jose Bigas Luna, who passed away this past April. Penélope and Javier shared a close bond with Bigas Luna, whom they credit for introducing them on the set of their first collaboration, Jamon, Jamon.
Penélope and Javier welcomed their second child in Madrid two weeks ago on July 22. People magazine confirmed that Penélope Cruz gave birth to a daughter, but few other details have been revealed about the latest addition to the Cruz-Bardem family. Penélope showed no signs of slowing down right before giving birth as she and Javier attended an Asier Etxeandia concert on Saturday. At one point, Javier took over the stage to play the bongos while Penélope snapped photos from the audience. The couple's new daughter joins their 2-year-old son, Leo. Congratulations to the happy family!