Peter Andre Out of Hospital Following Operation
Peter Andre Out of Hospital After Operation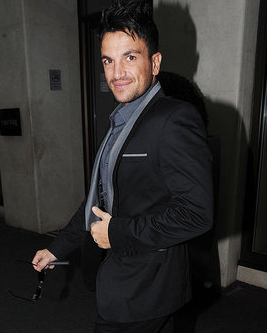 After being rushed to hospital on Friday night with stomach pains, Peter Andre is now out again following an operation.
He's well enough to perform too, as his Saturday night show has been rescheduled to today. A statement on his website reads:
"Peter had to have an emergency operation yesterday afternoon which was a success. Pete was released from hospital earlier today and is recovering. Peter would like to thank everyone for their support and their messages."