Philip Seymour Hoffman Is Dead
Philip Seymour Hoffman Has Died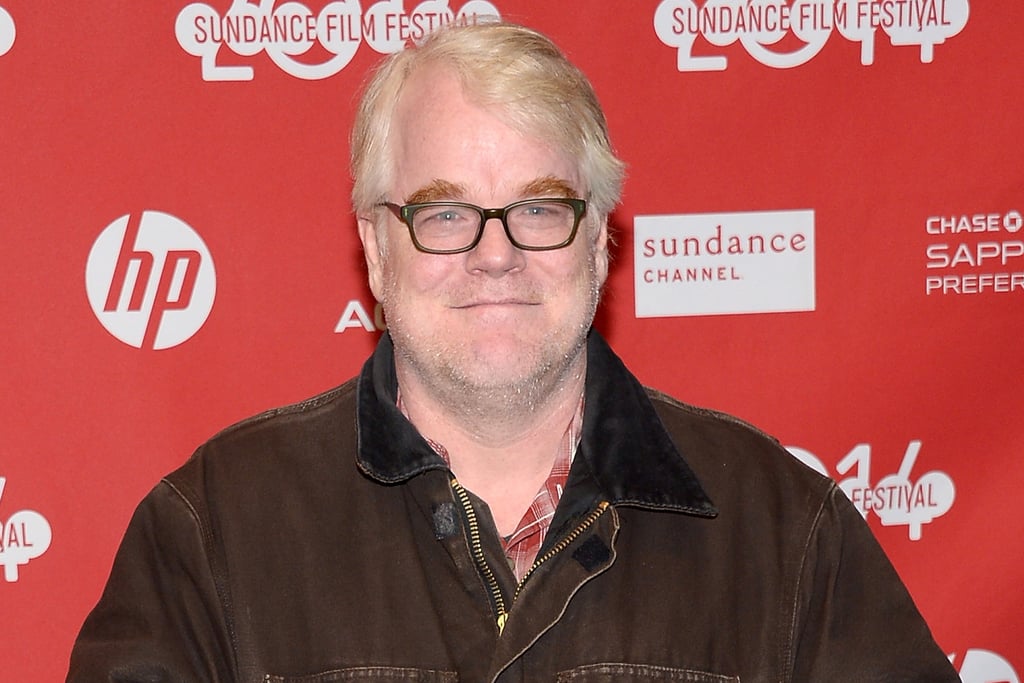 Philip Seymour Hoffman has died of an apparent drug overdose. The Academy Award-winning actor was found dead in his NYC apartment Sunday morning. He was 46. Police are still investigating the exact cause of death.
Hoffman was known for his many brilliant performances in Capote, The Master, and many more films since the 1990s. Hoffman's newest projects, God's Pocket and A Most Wanted Man, just debuted at the Sundance Film Festival. He was also recently seen in The Hunger Games: Catching Fire and was signed on to reprise his role in two more films.
His family has released a statement, saying: "We are devastated by the loss of our beloved Phil and appreciate the outpouring of love and support we have received from everyone. This is a tragic and sudden loss, and we ask that you respect our privacy during this time of grieving. Please keep Phil in your thoughts and prayers."