Photo of Billie Piper, Who Could Be in the Running as the Next Doctor Who
Could a Woman Become the Next Doctor Who?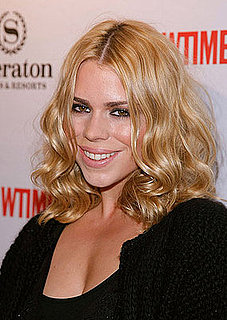 Since David Tennant announced he's stepping down as Doctor Who at the NTAs last week, there's been speculation about who will replace him, with James Nesbitt emerging as favourite.
David has now spoken out about who could replace him, saying new mum Billie Piper could take the step from assistant to Doctor. He said:
"It's one of those parts that any actor could bring something valid to, because it can be anything and it's a sort of blank canvas everytime".
I'd love to know what you think, so tell me: could a woman become the next Doctor Who?