Photo Gallery Of All The Women At The Golden Globe Awards 2009, Angelina Jolie, Kate Winslet, Freida Pinto, Drew Barrymore etc
Ladies In The Limelight At The Golden Globes!
Last night's Golden Globe Awards brought together the biggest celebrites in television and film, with leading ladies like big winner Kate Winslet, Beyonce, Jennifer Lopez, Renee Zellweger, Angelina Jolie, Drew Barrymore, Salma Hayek, Penelope Cruz, Glenn Close, Maggie Gyllenhaal, Anne Hathaway and so many more lining up on the red carpet in their glamorous dresses. Newly blonde Drew worked some big hair, while her buddy Cameron and fellow superstar Angelina kept theirs down and relaxed.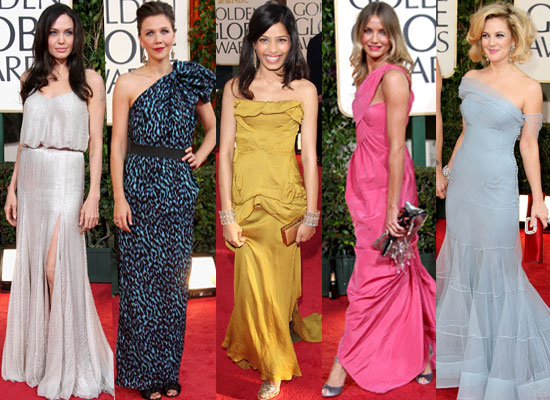 Anything-but-basic black was the popular colour for Renee, Kate and Tina Fey, as well as Evan Rachel Wood, Sally Hawkins, and Amy Adams. Check out all the winners from last night, my girl FabUK is asking which British lady worked their look the best, and I'd love to know what you think of the rest!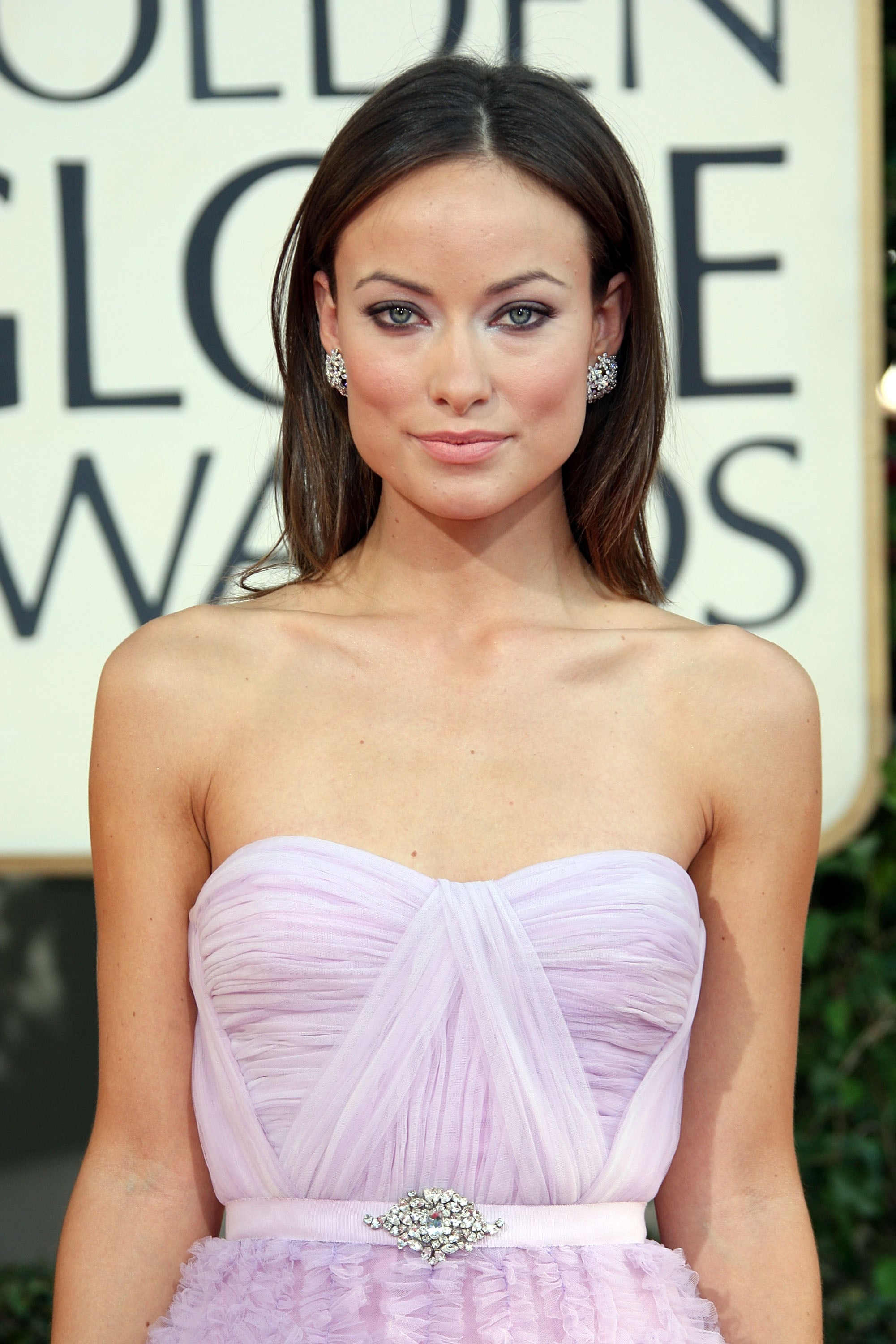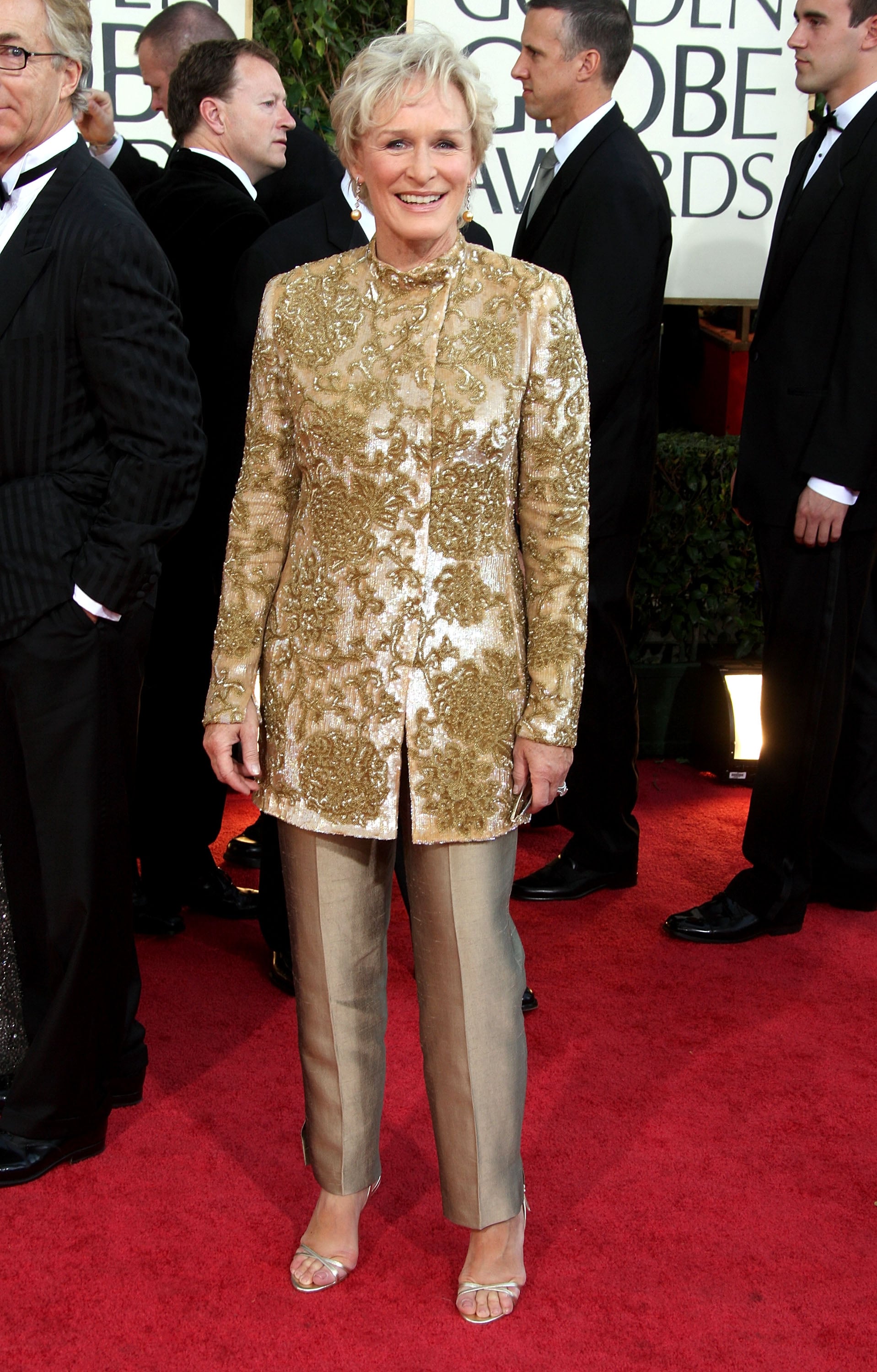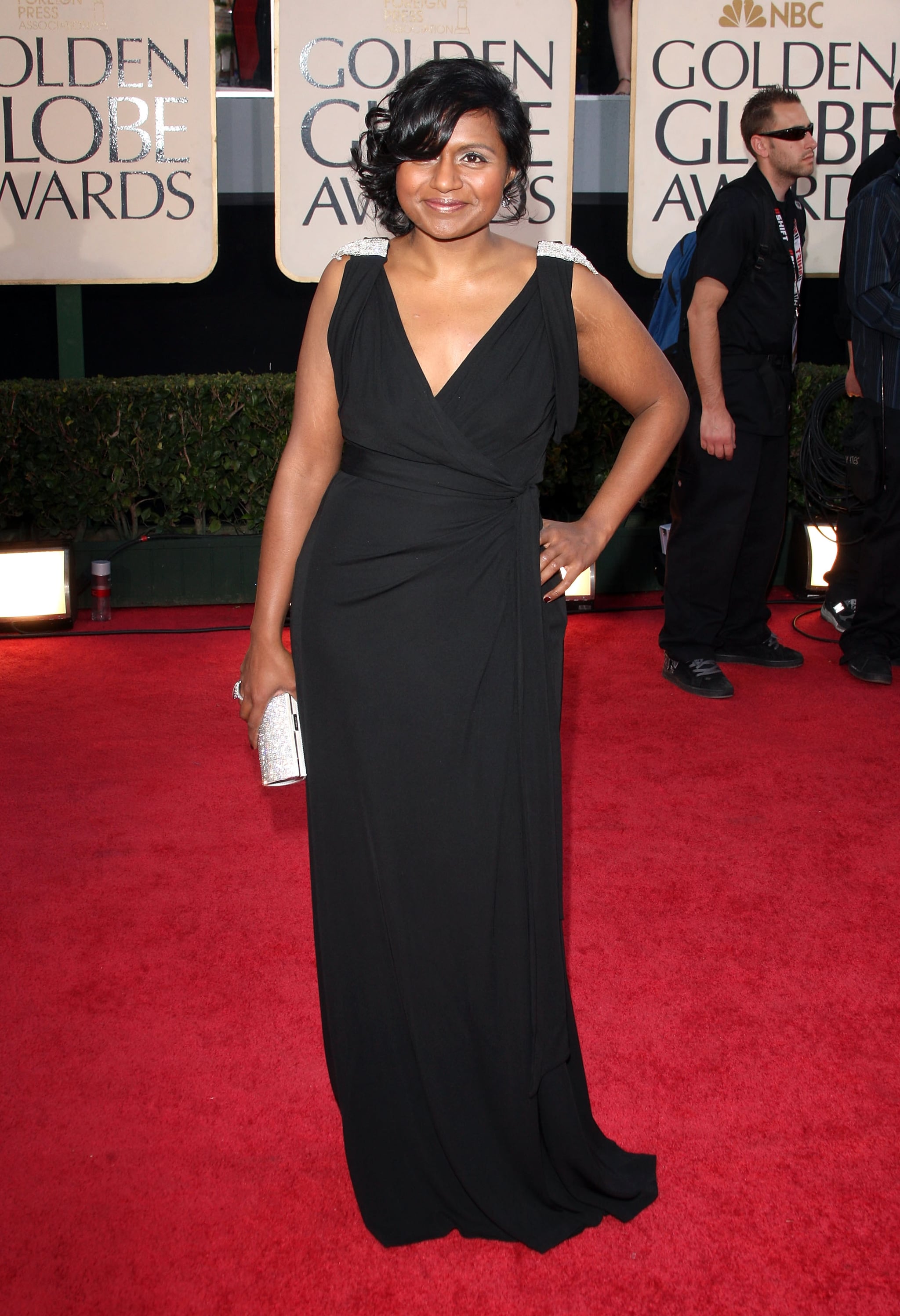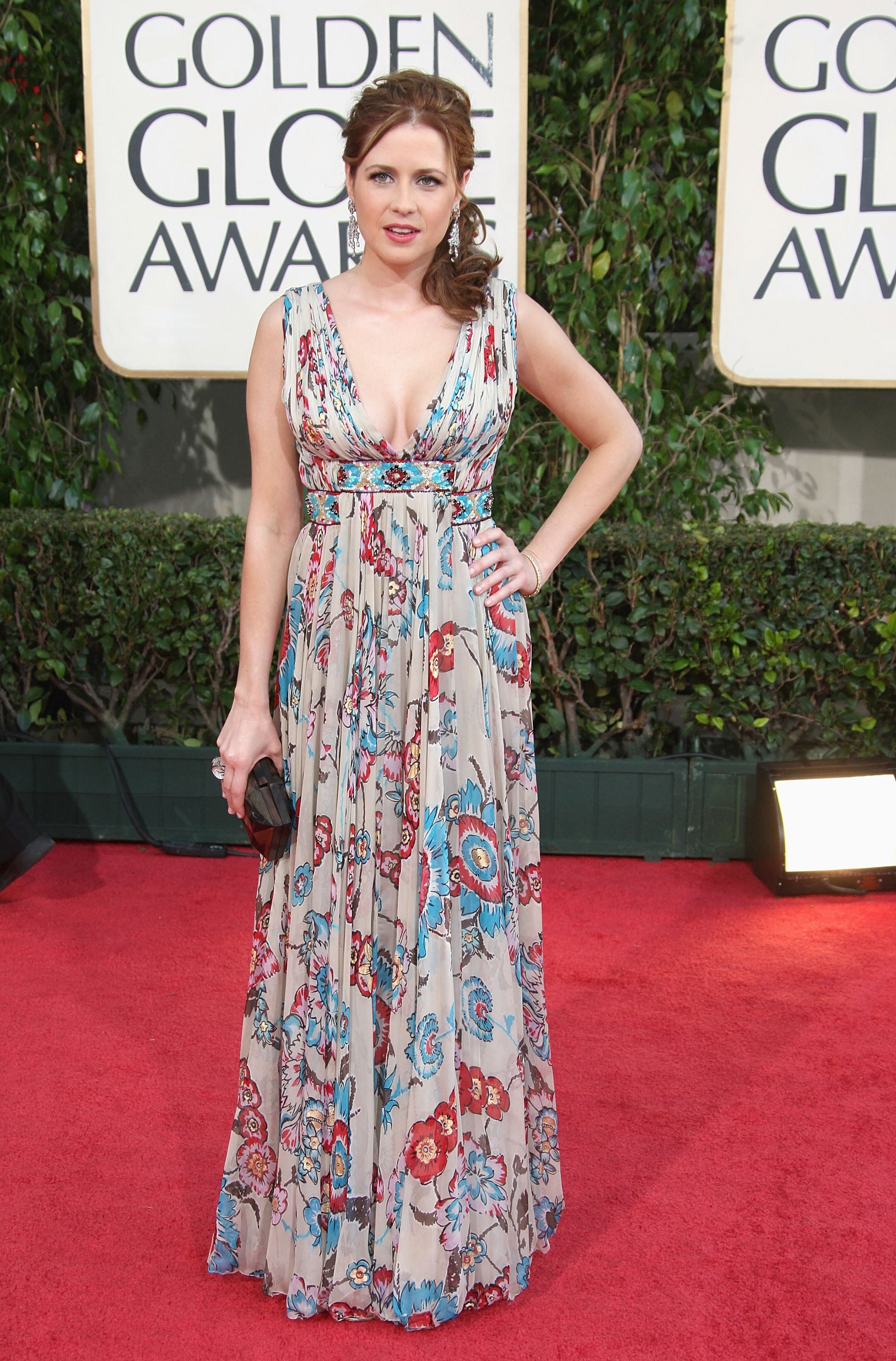 To see more photos of the ladies at last night's Golden Globes, just read more.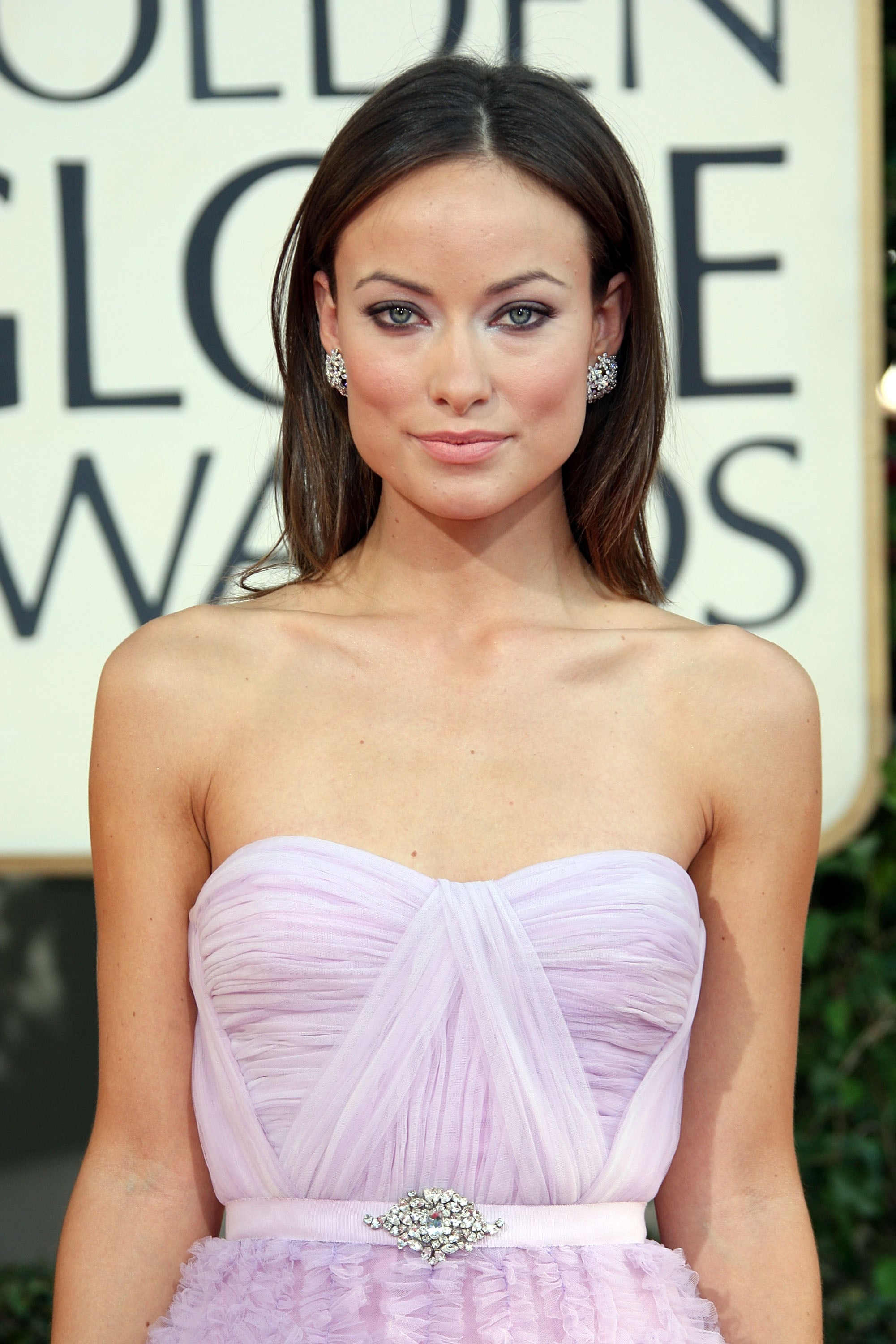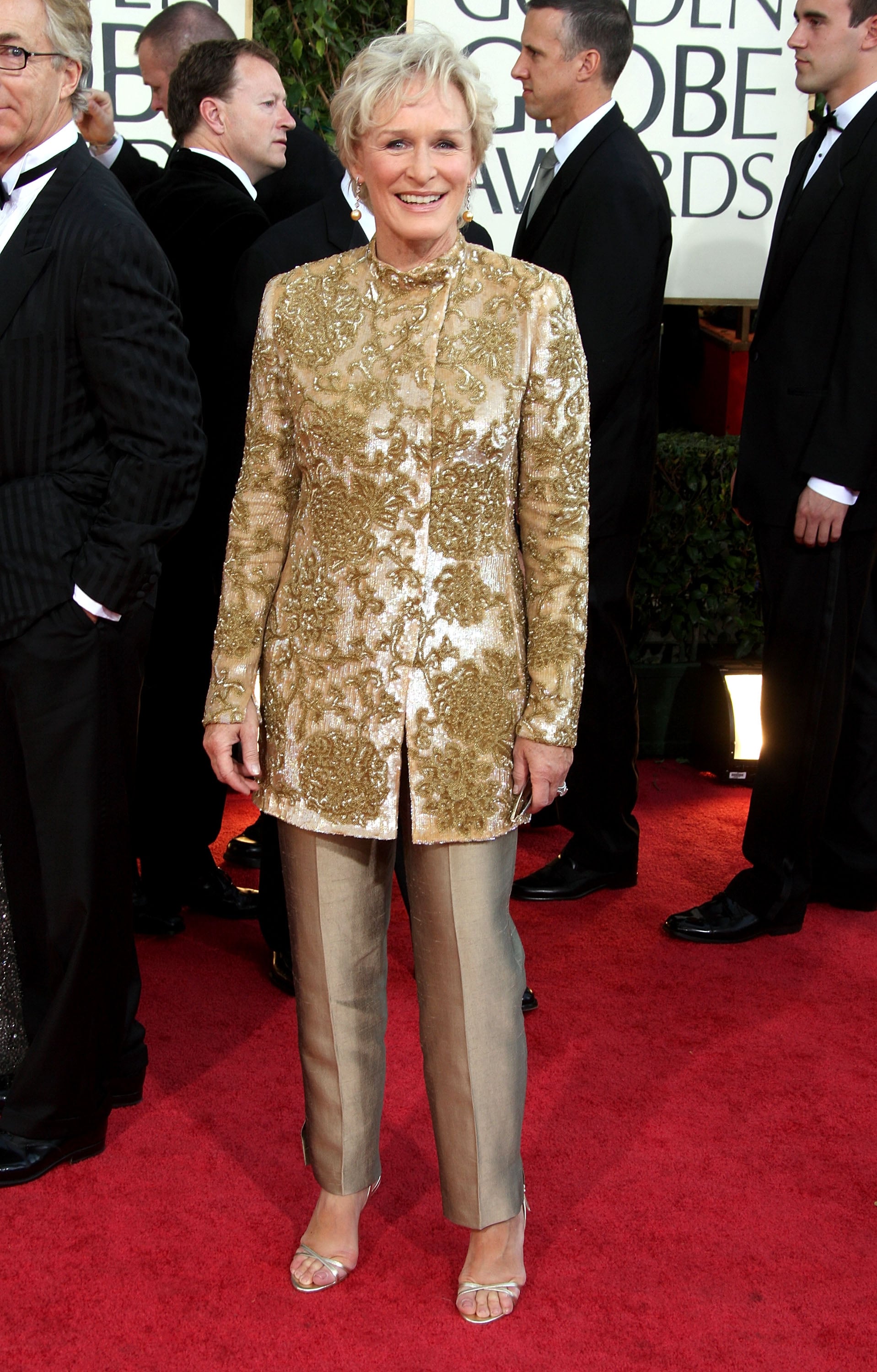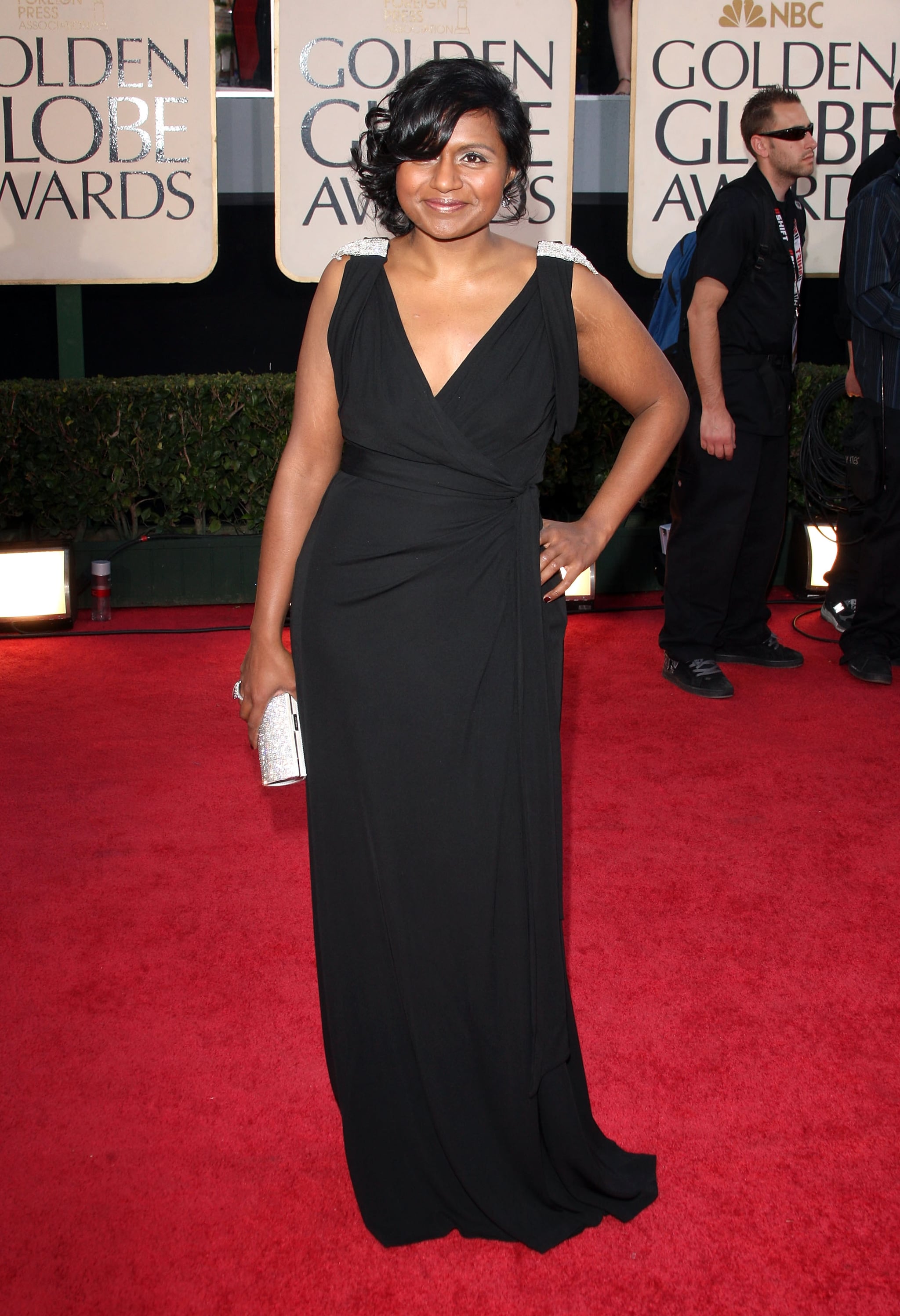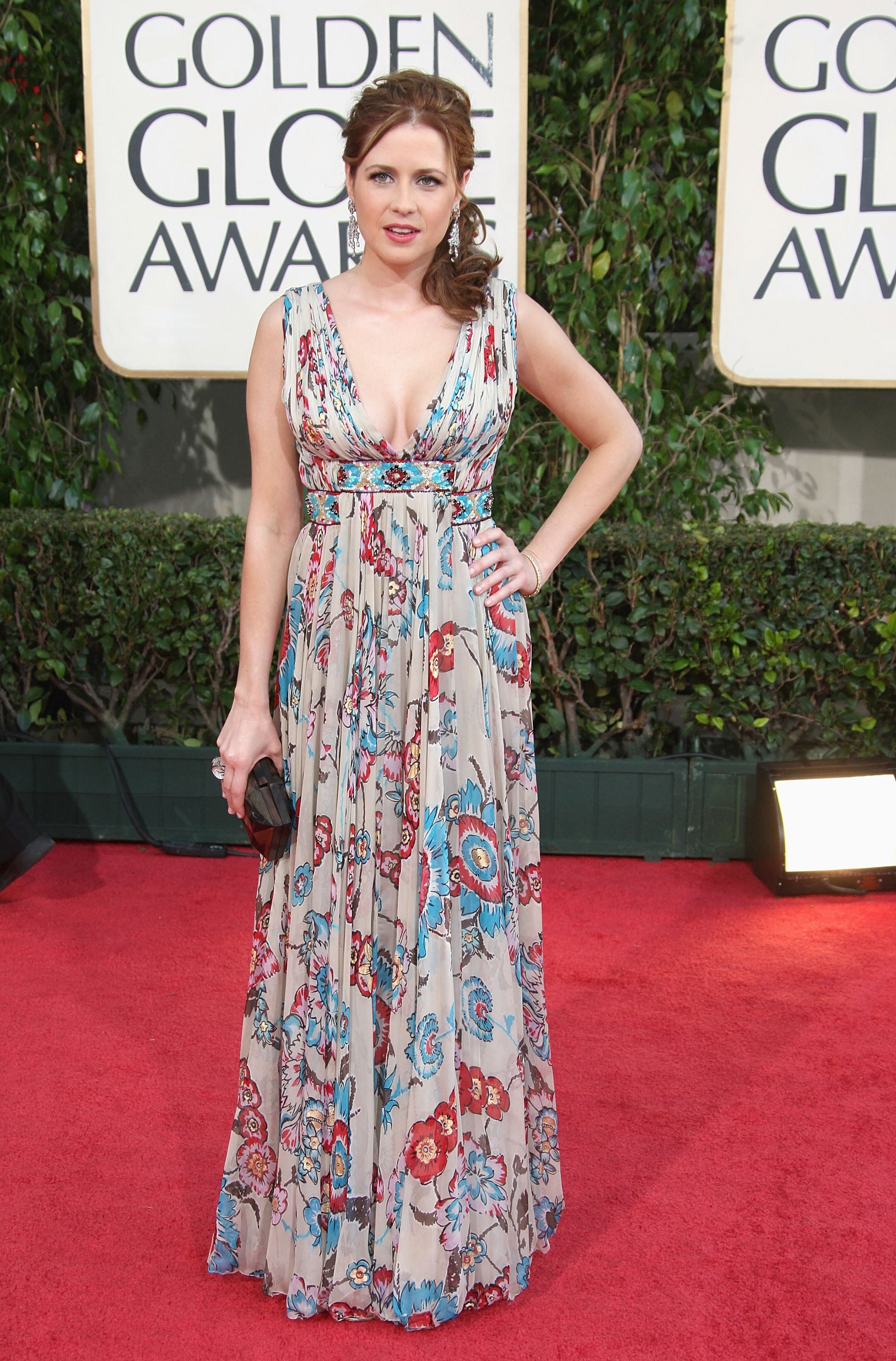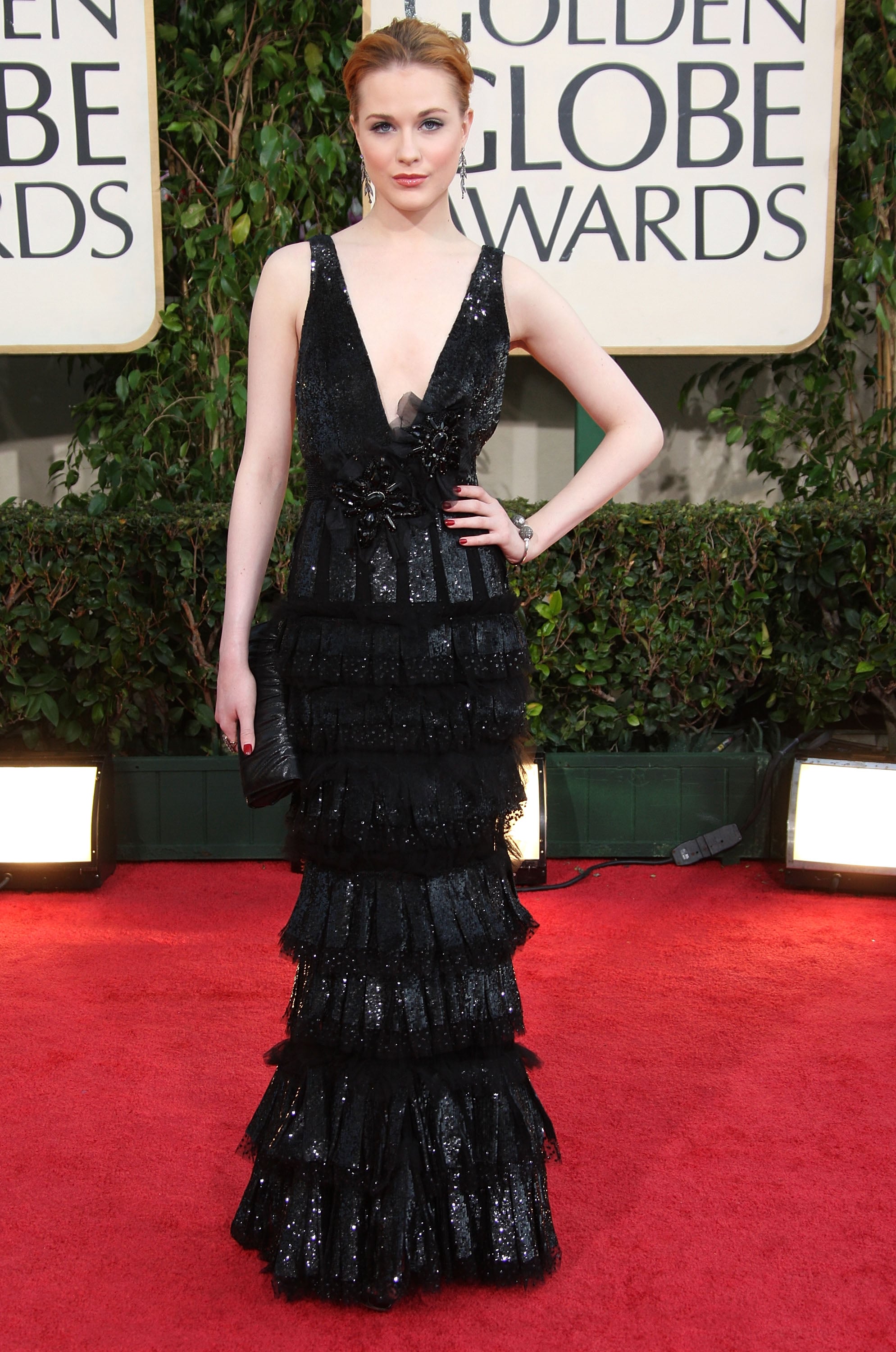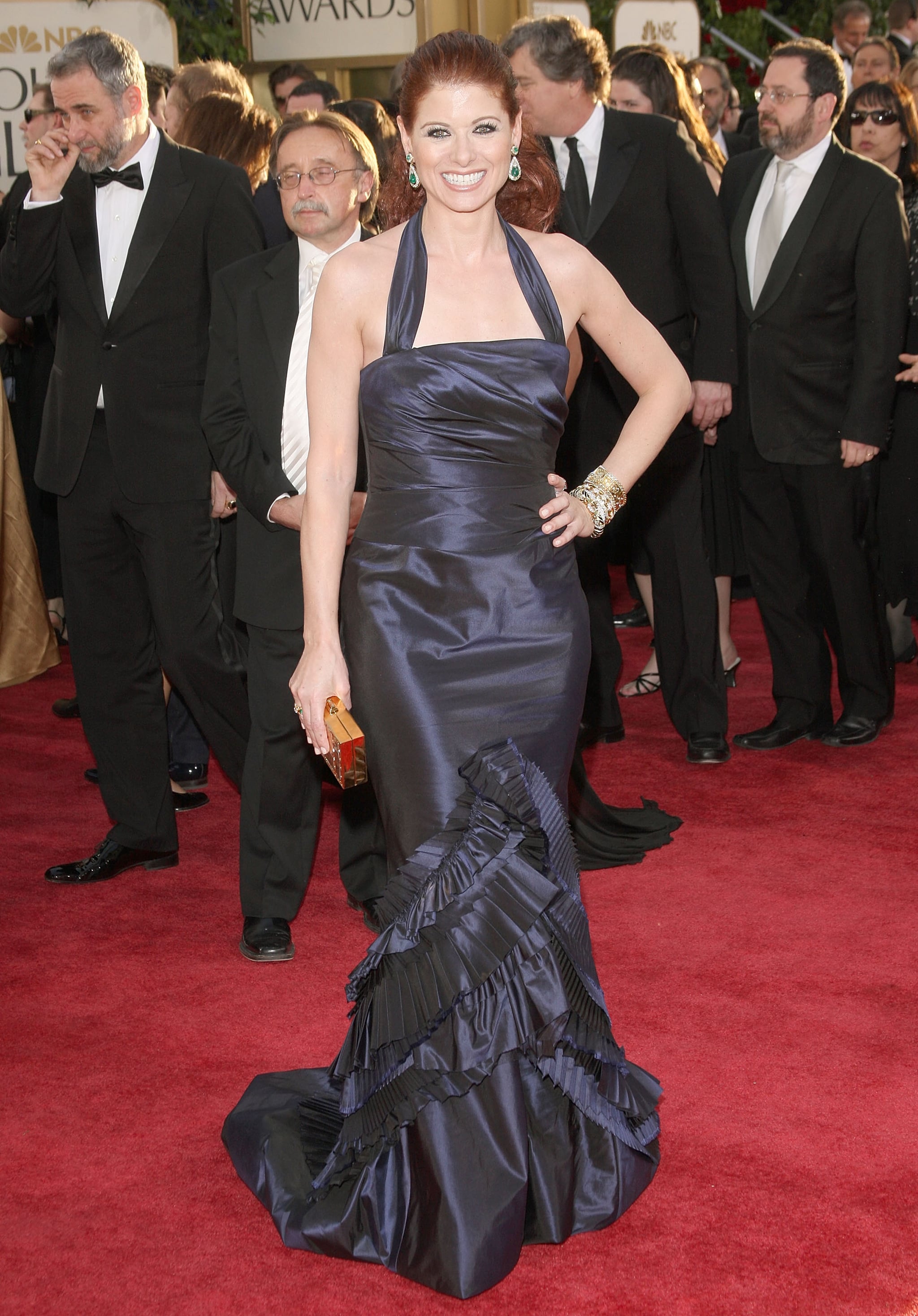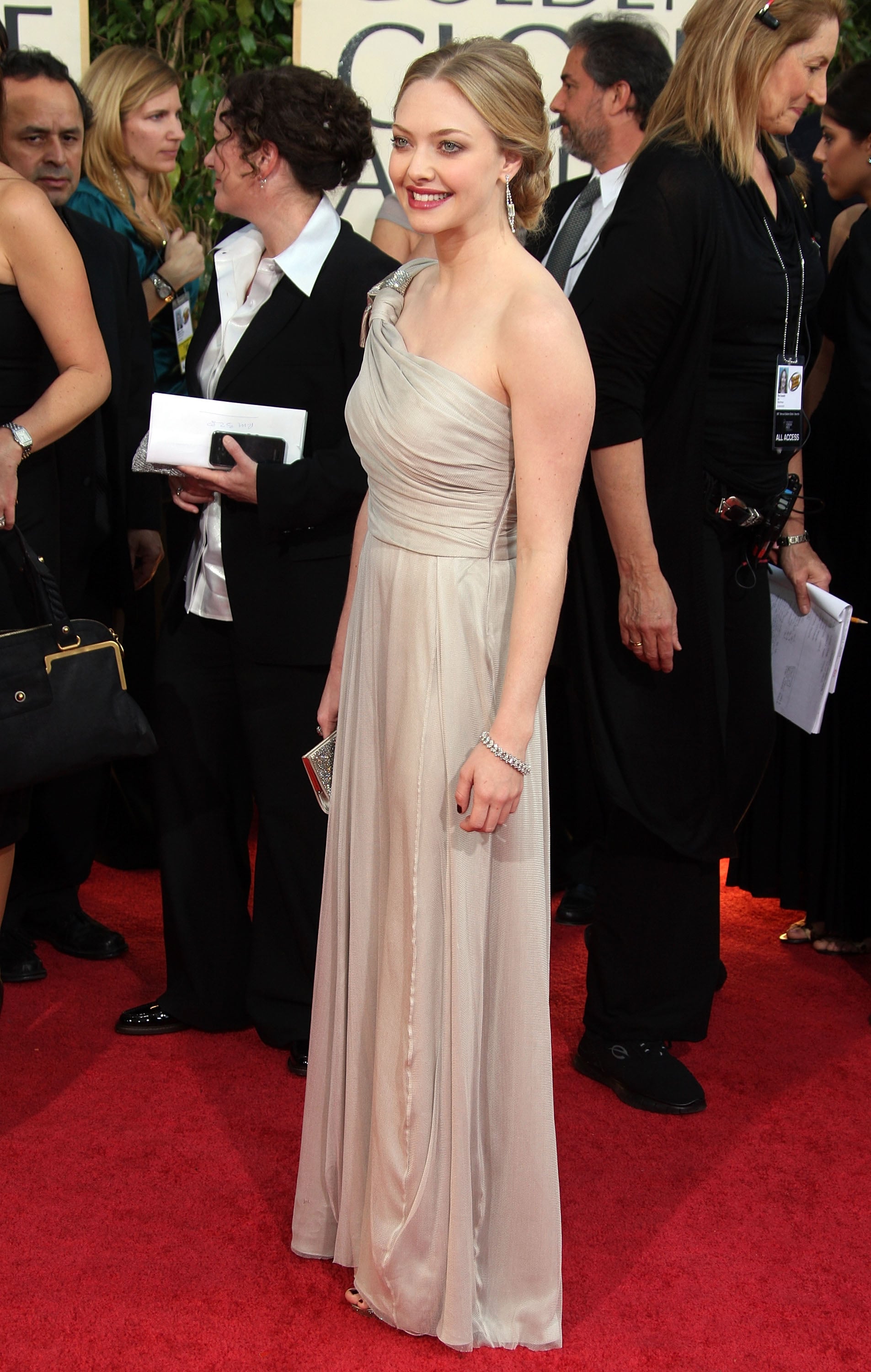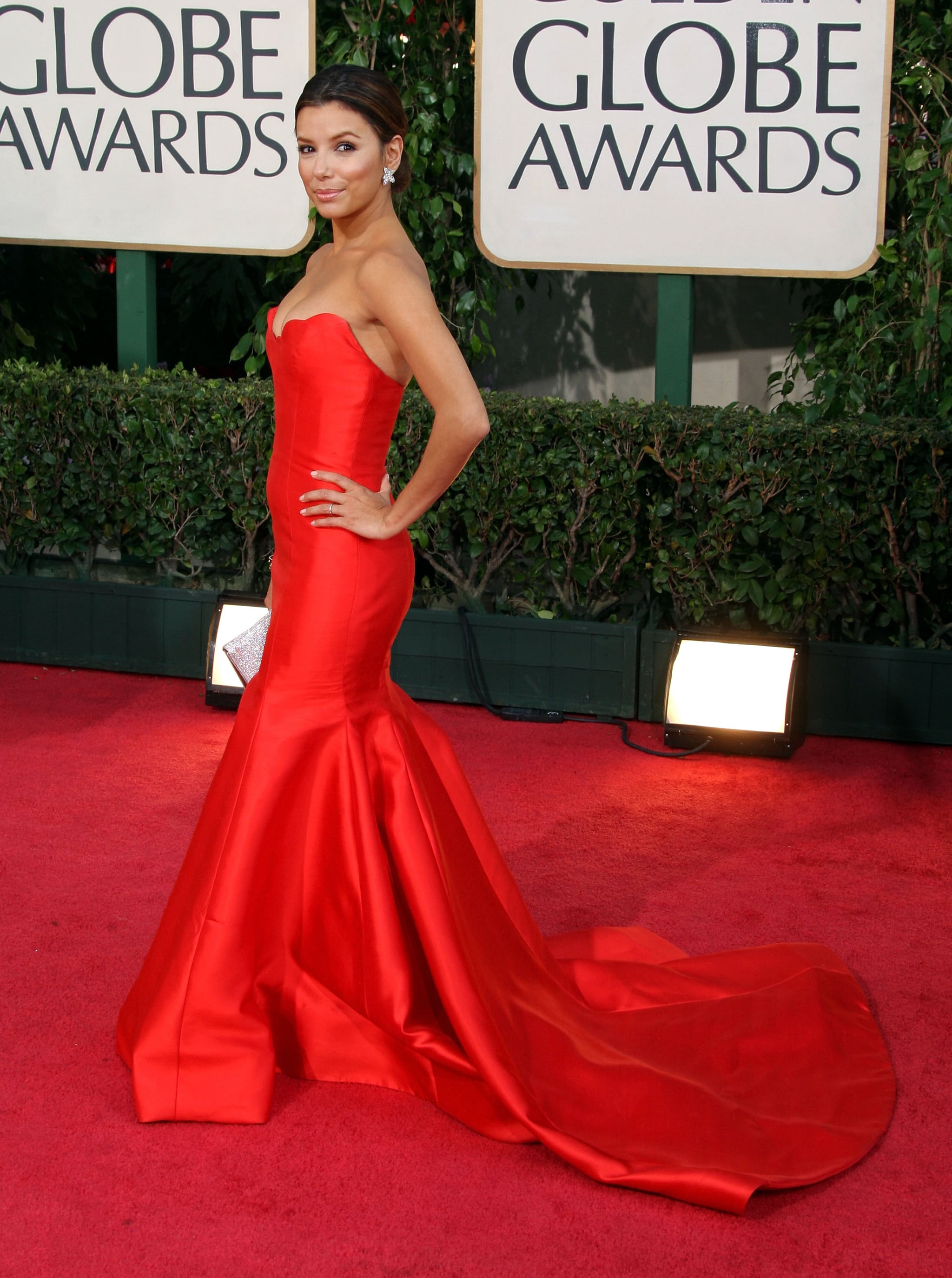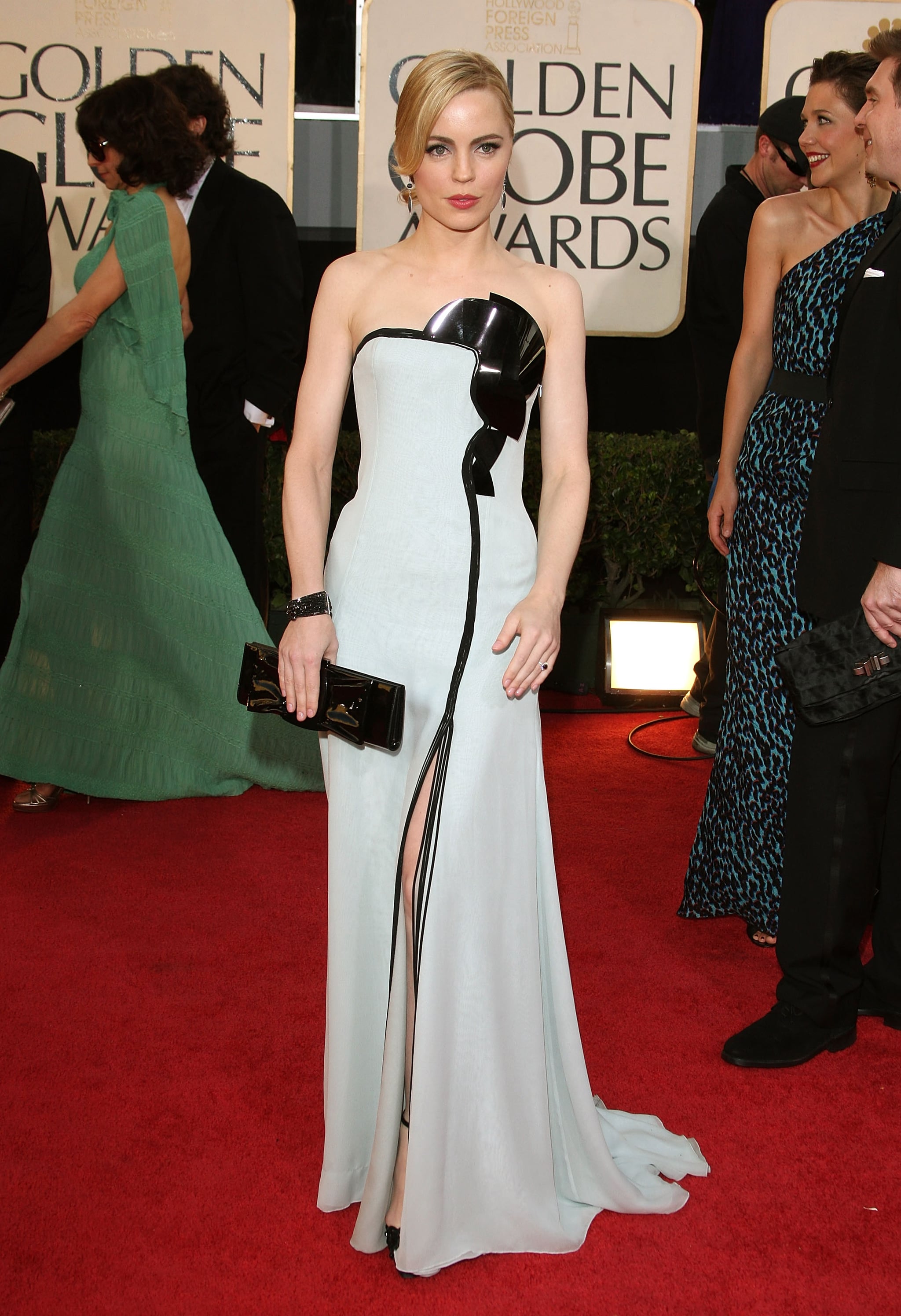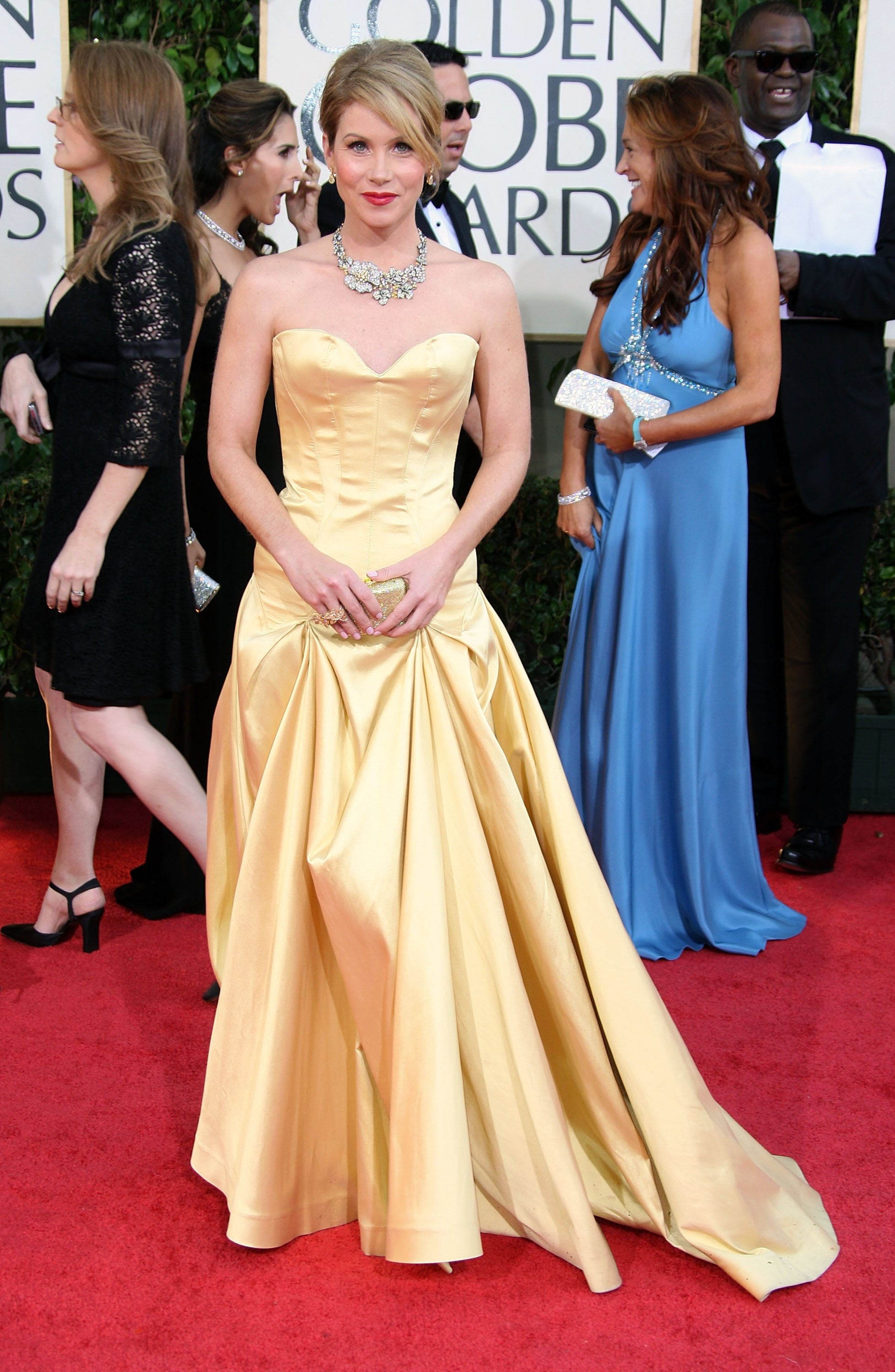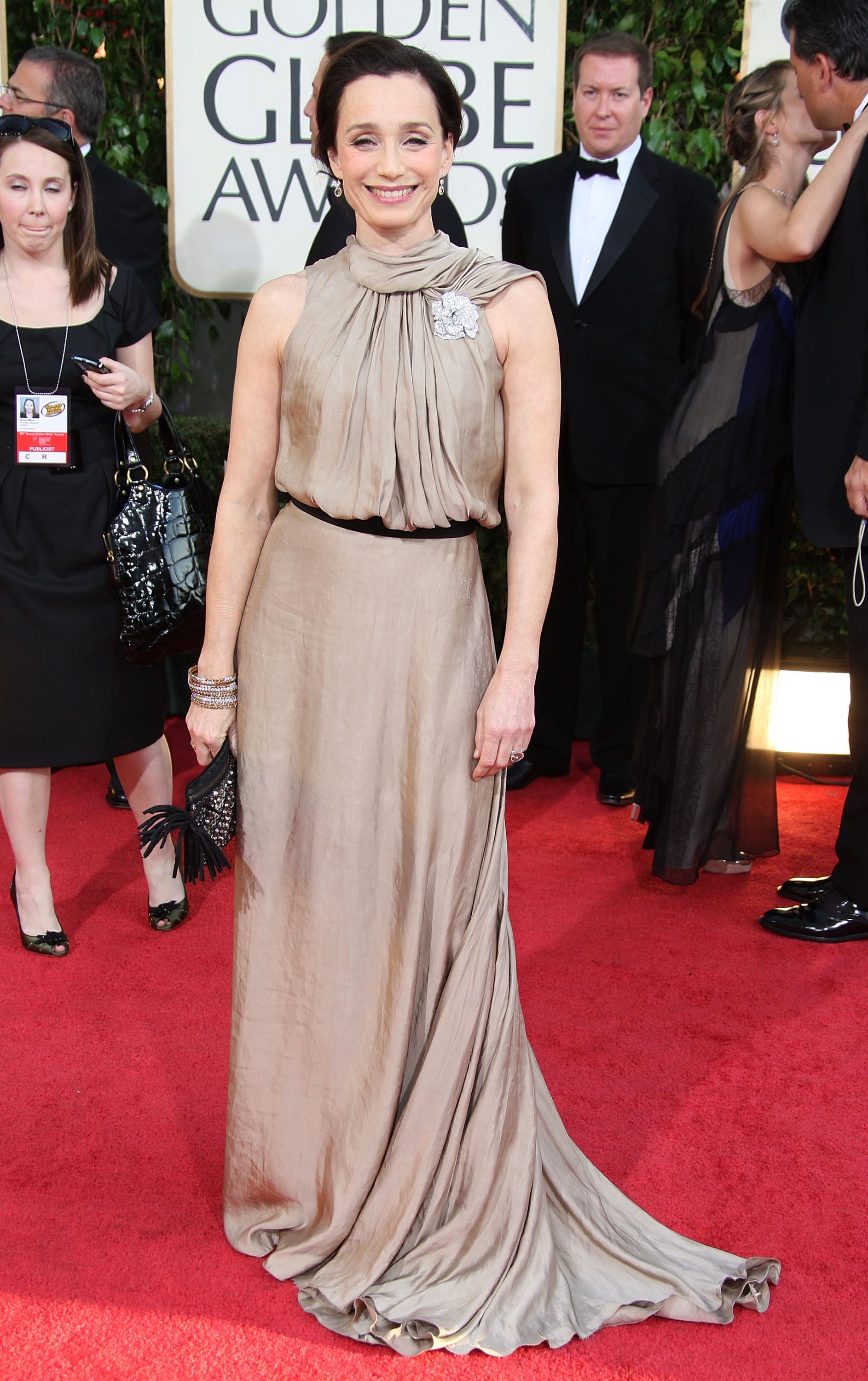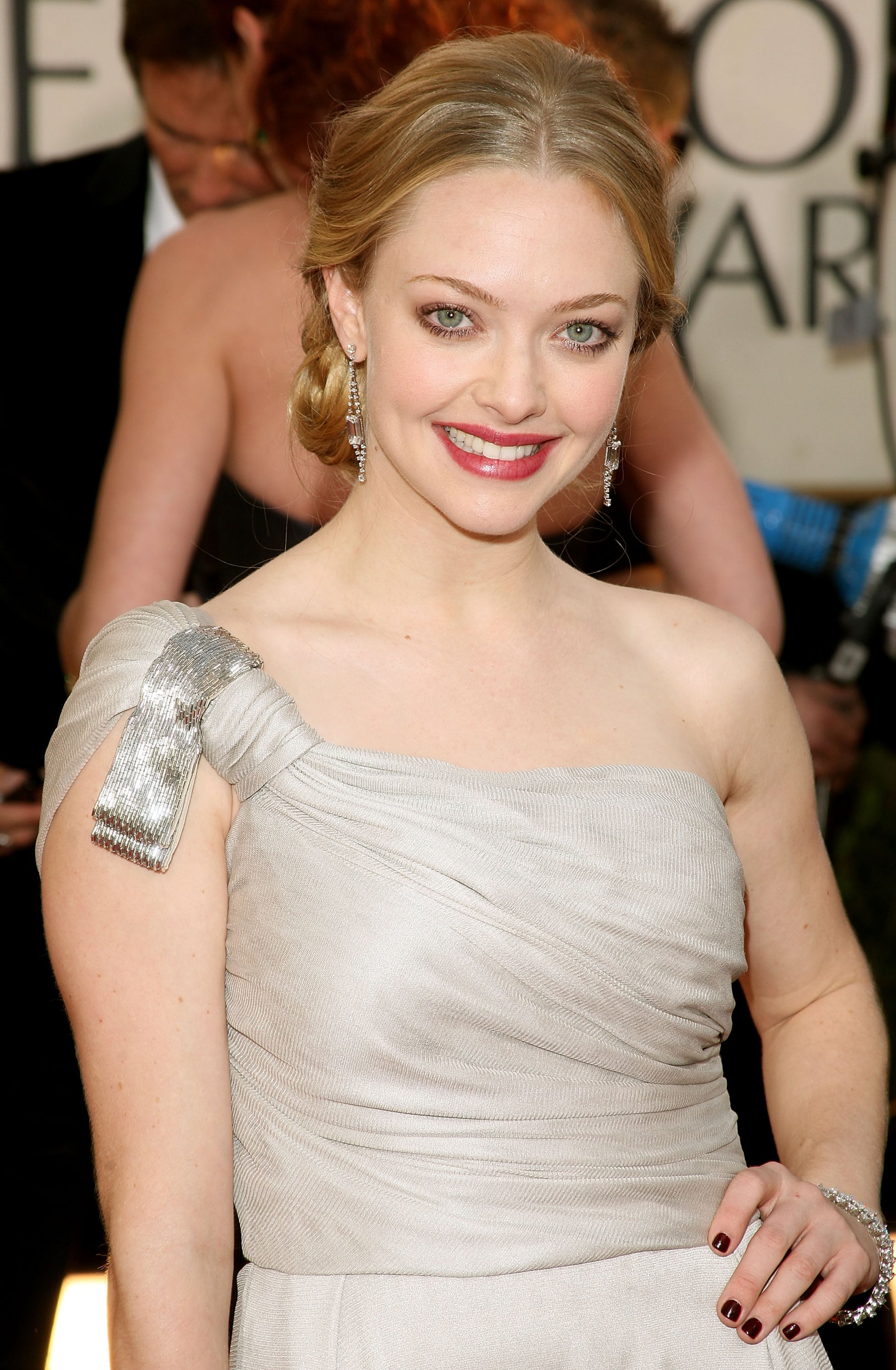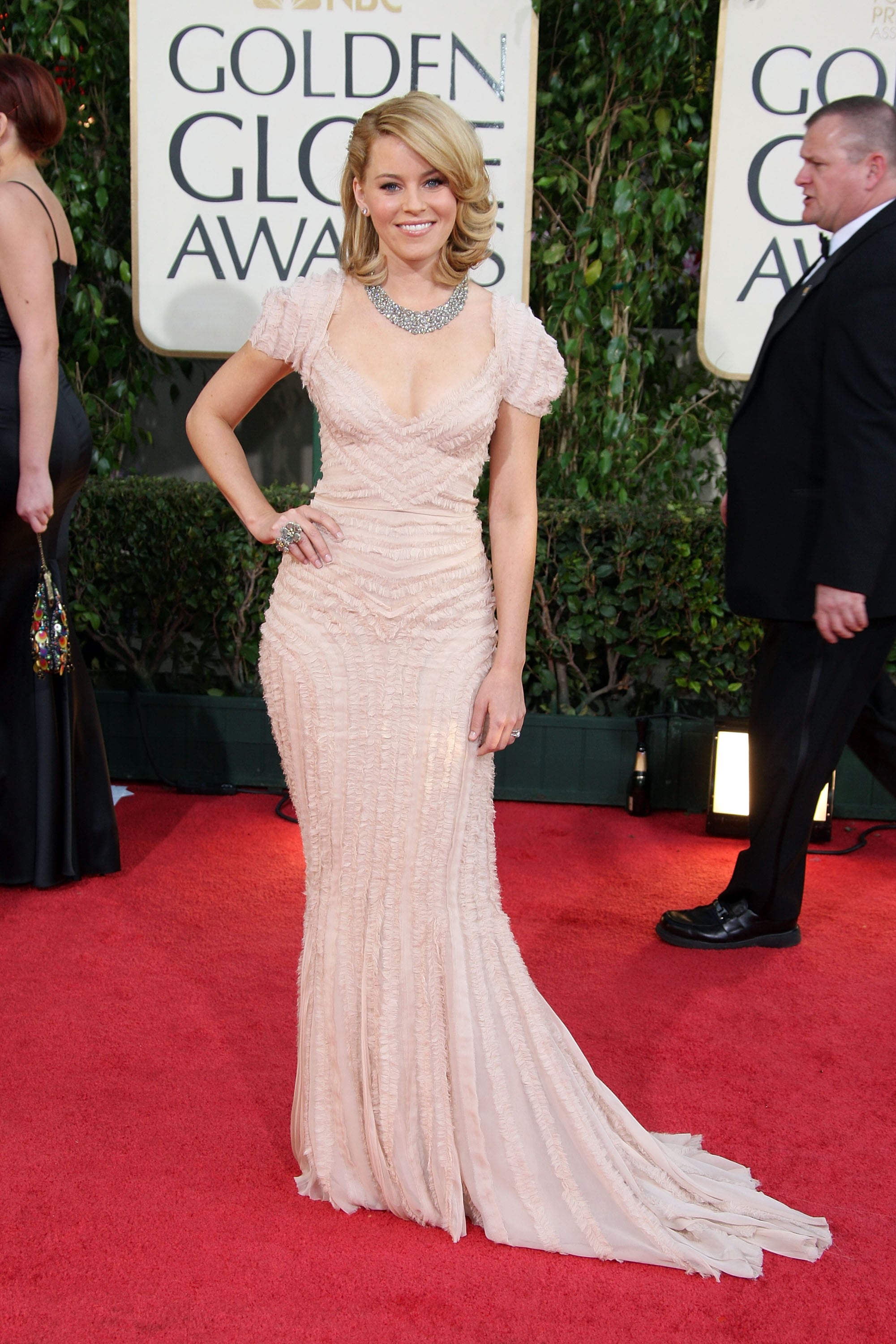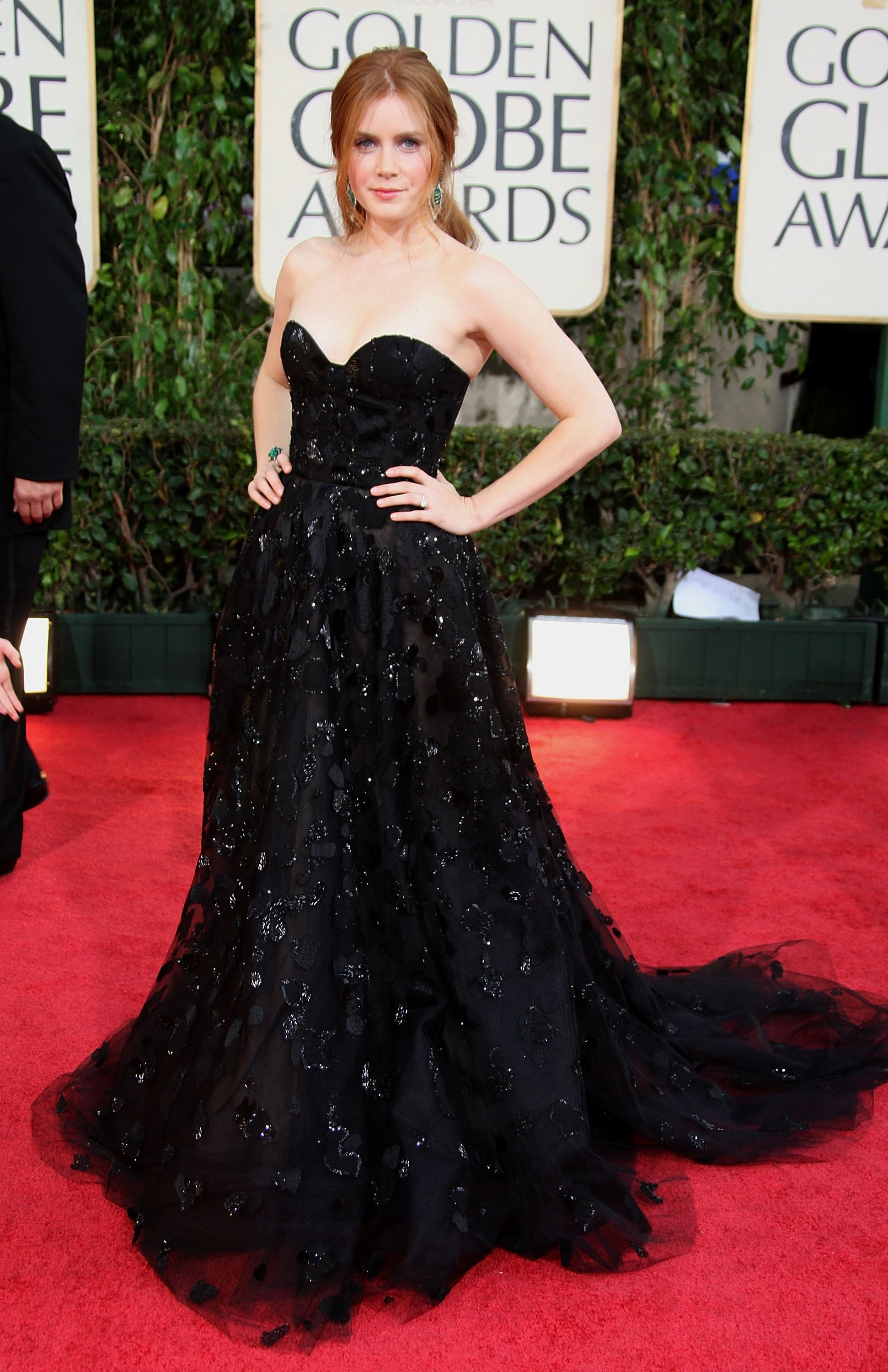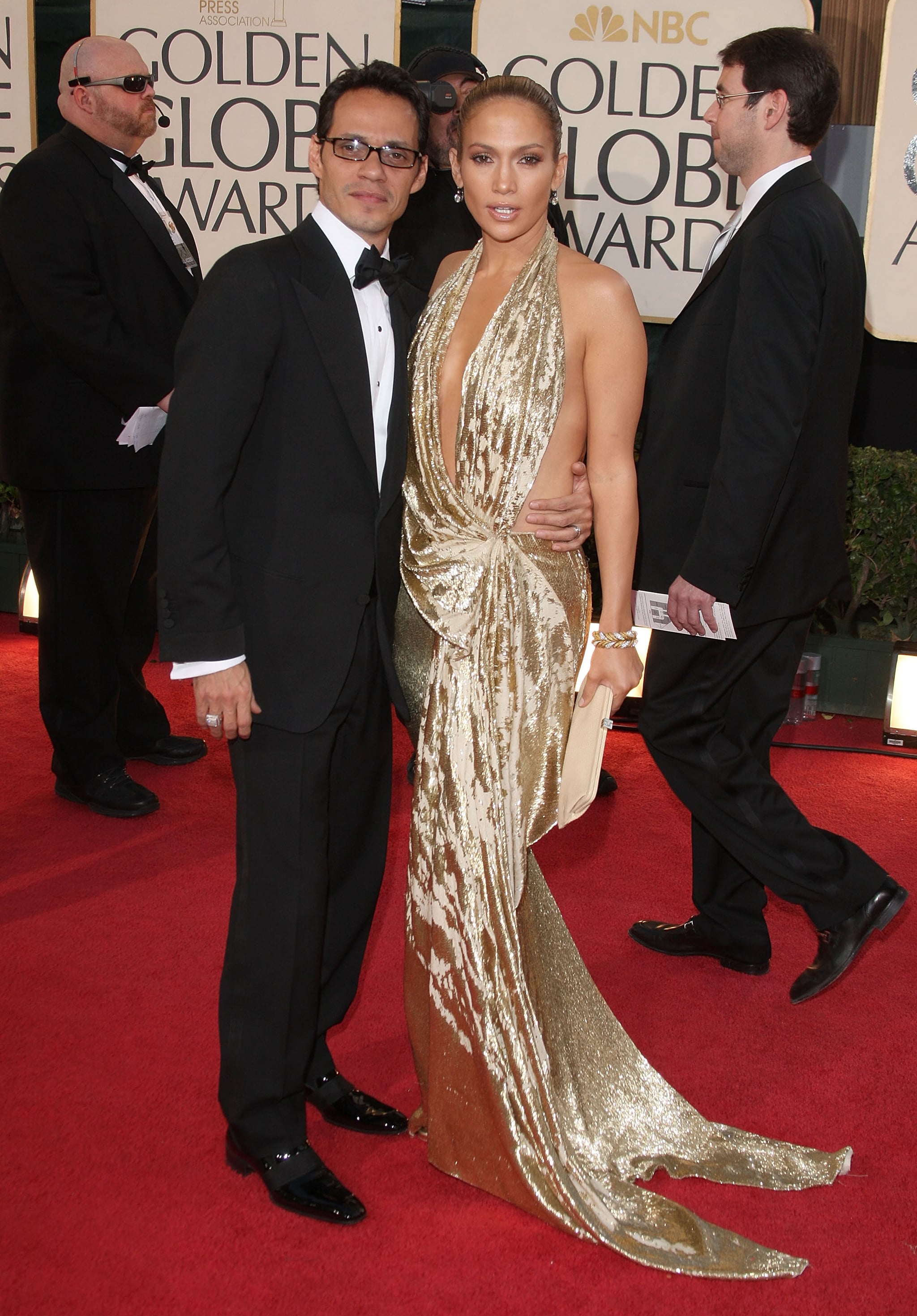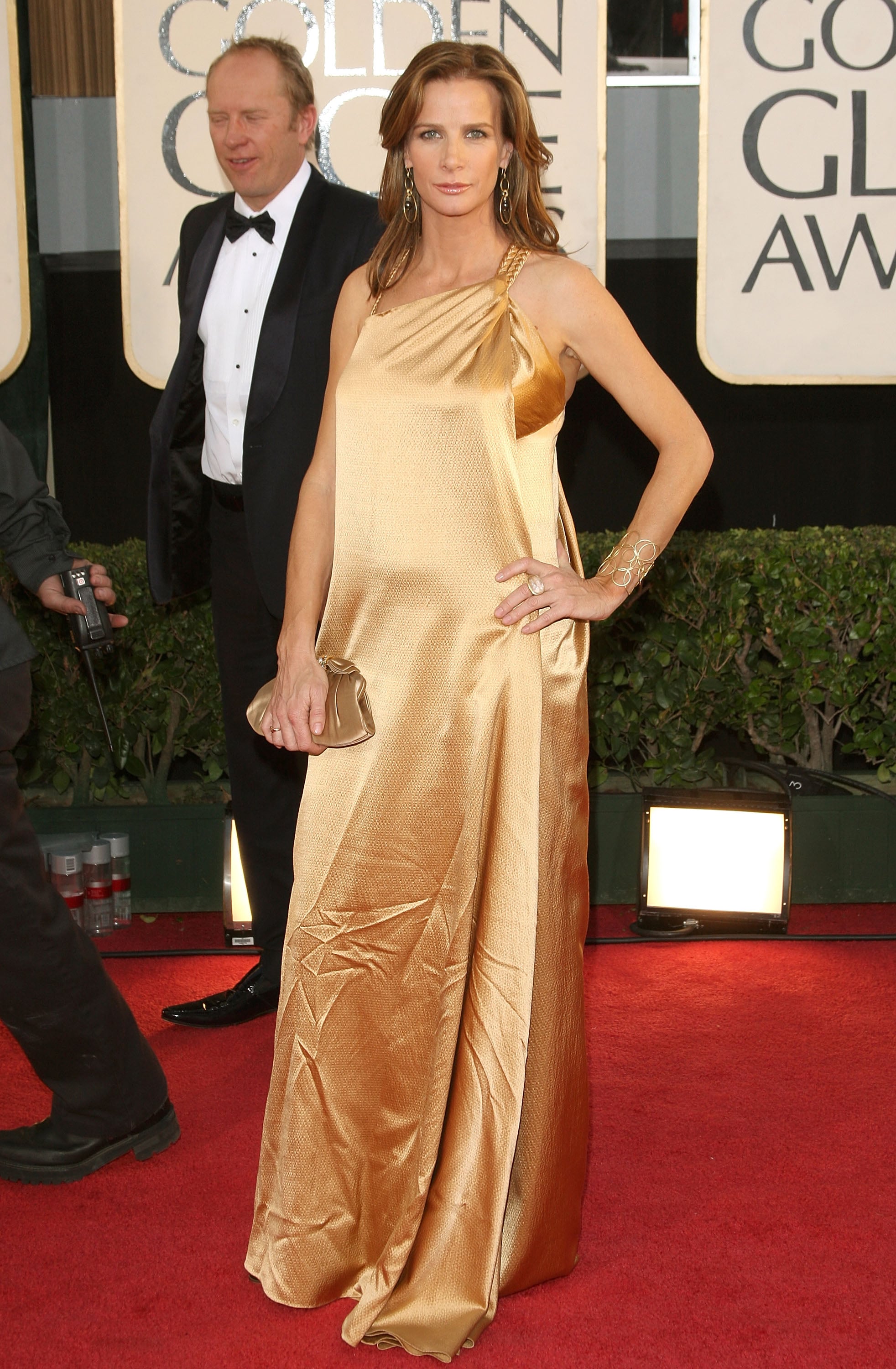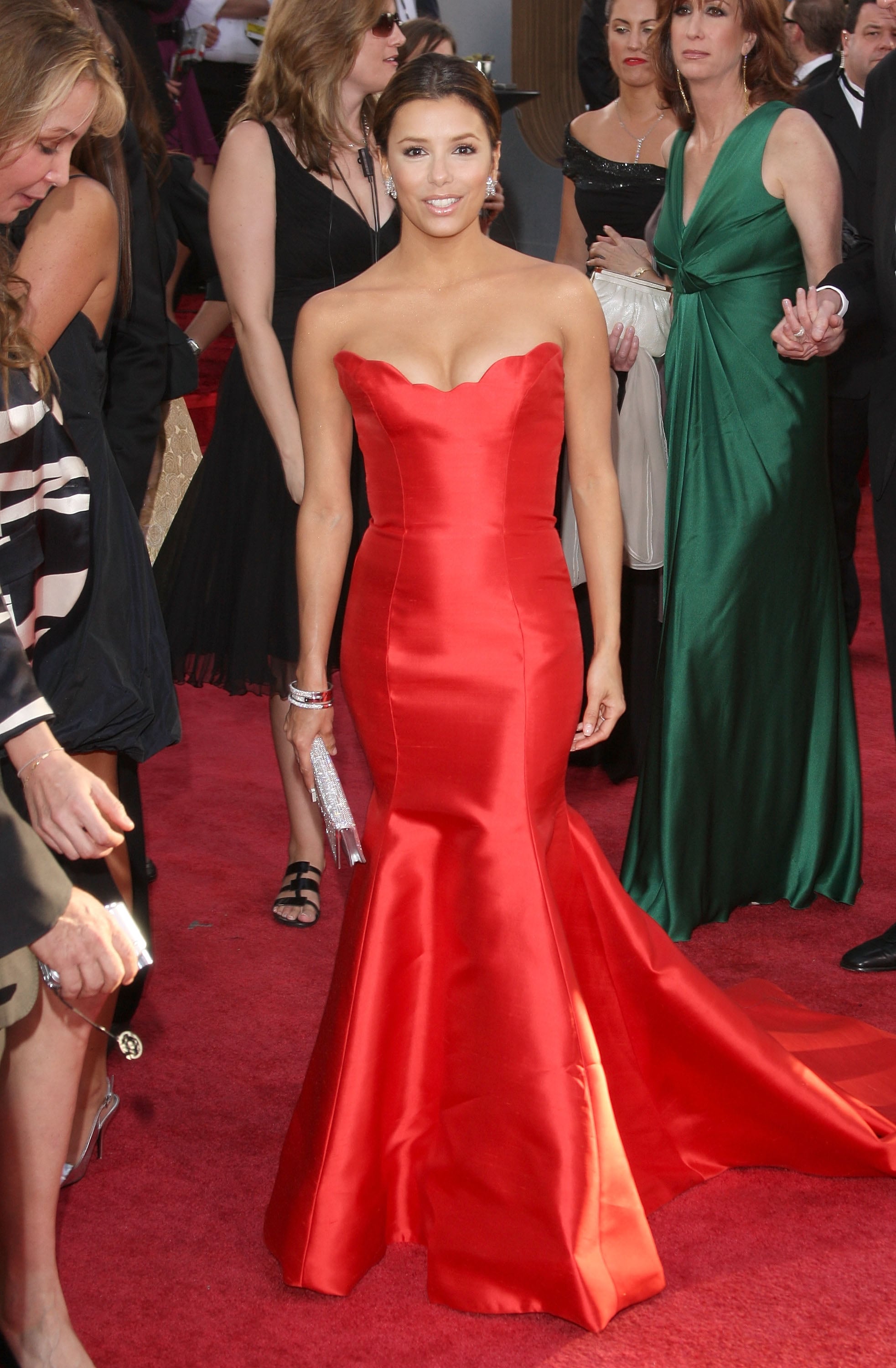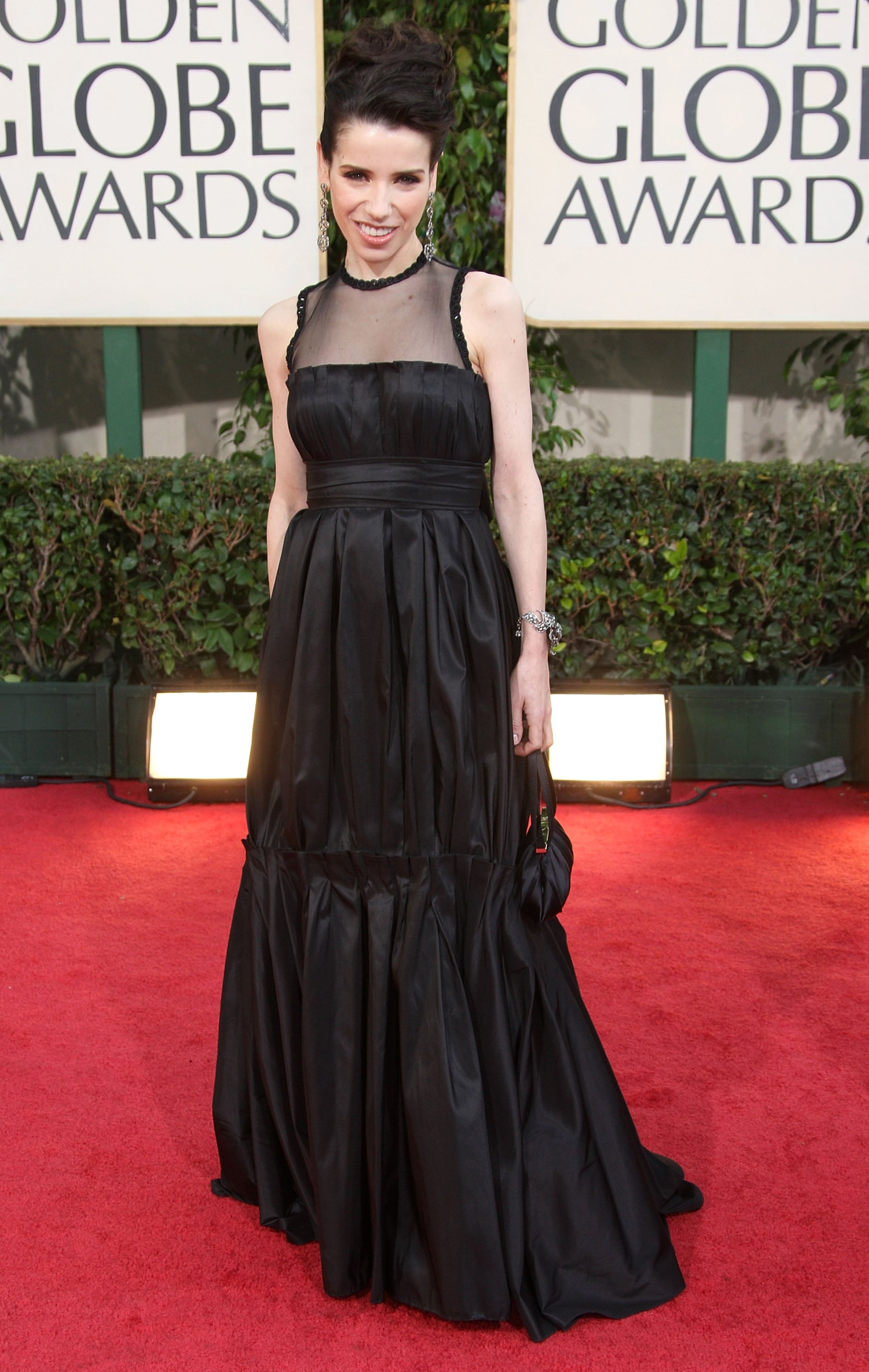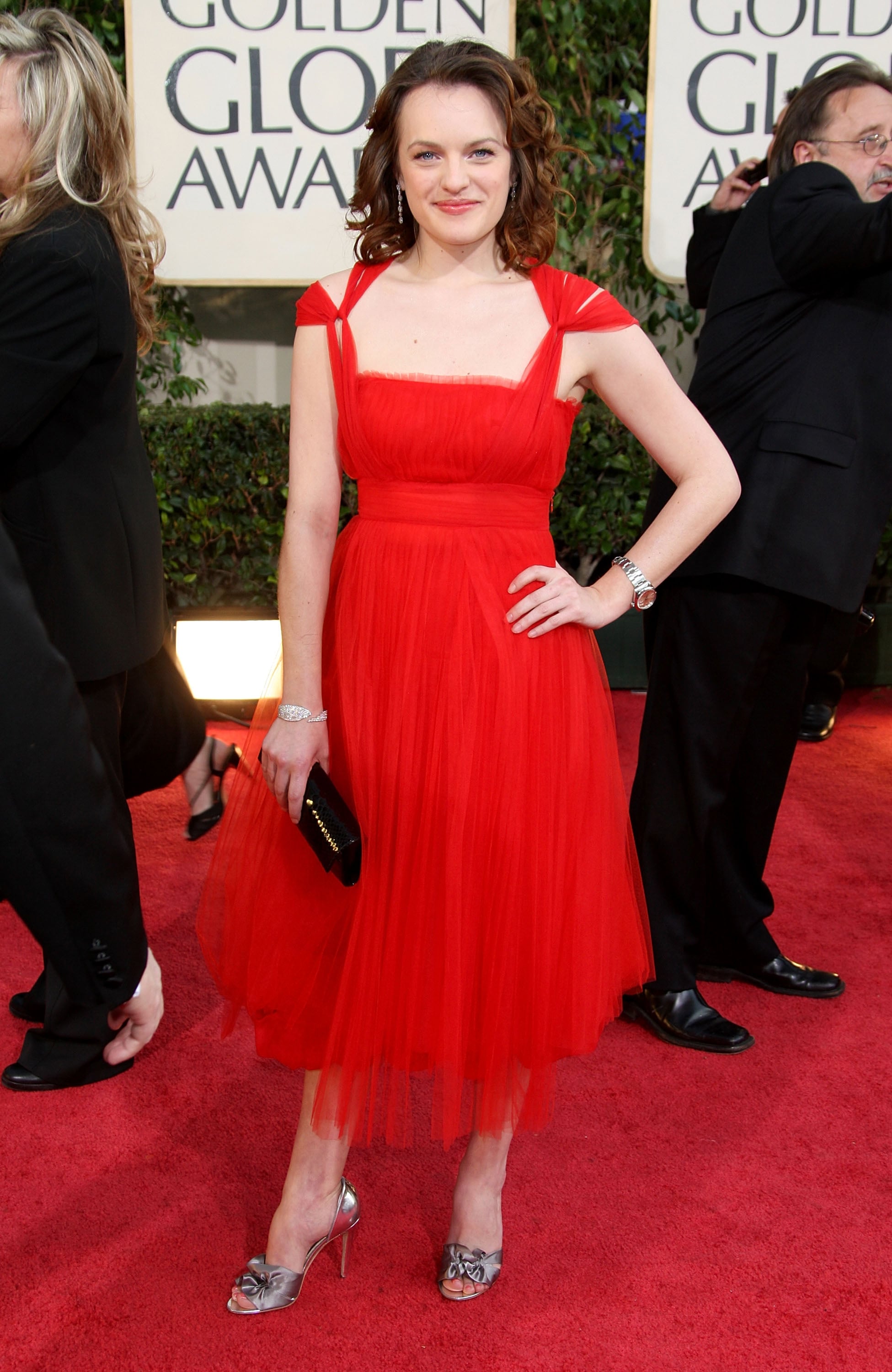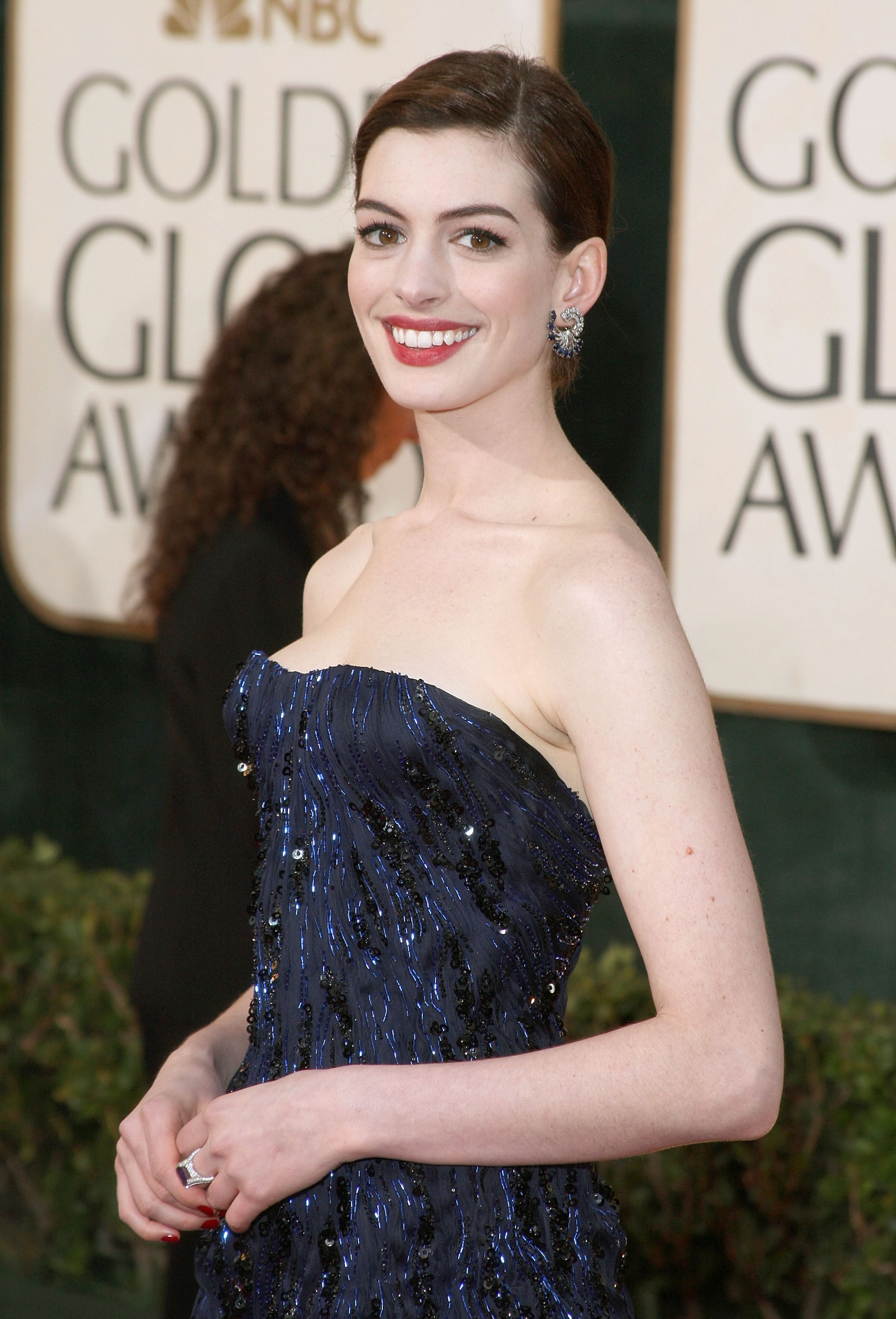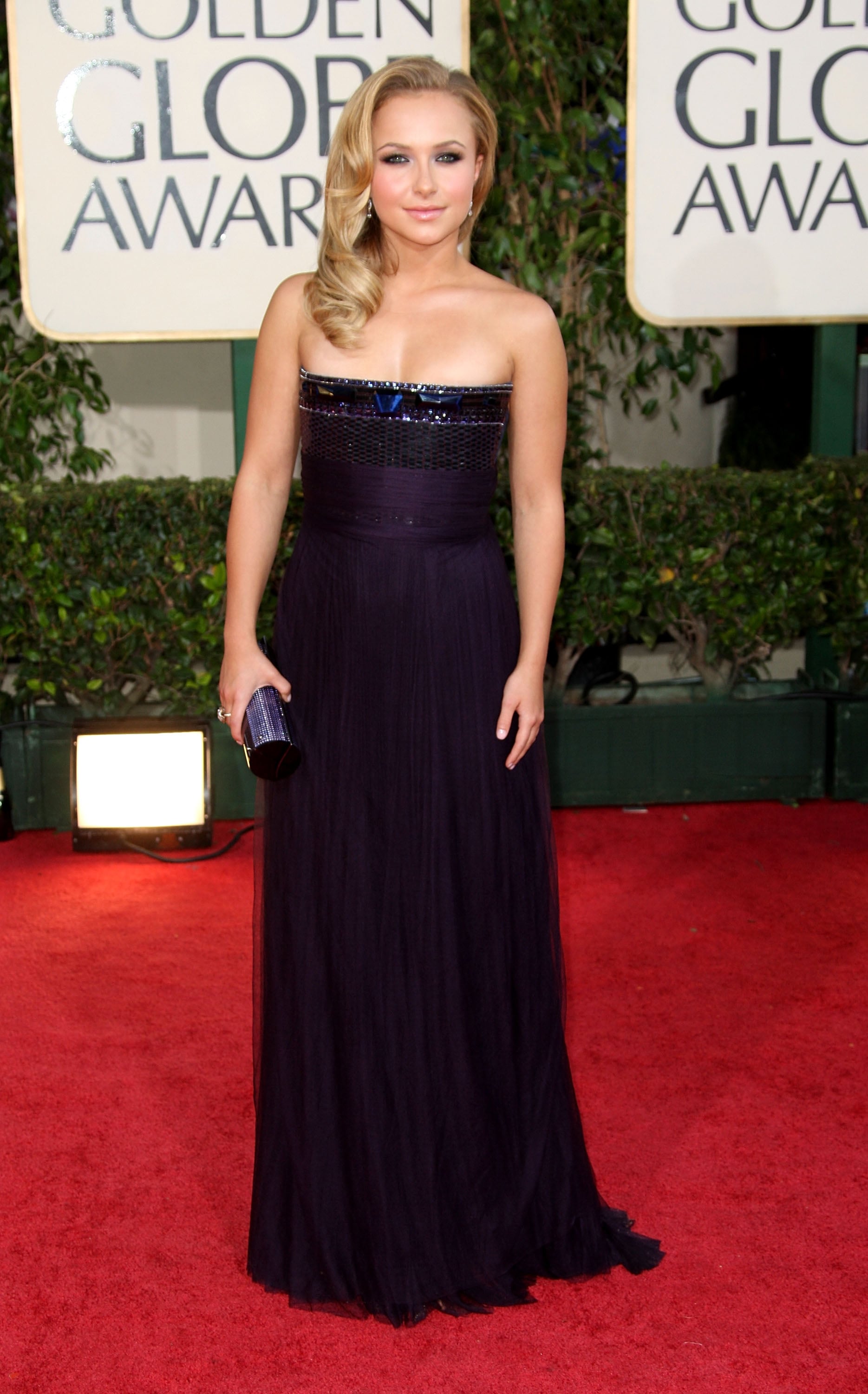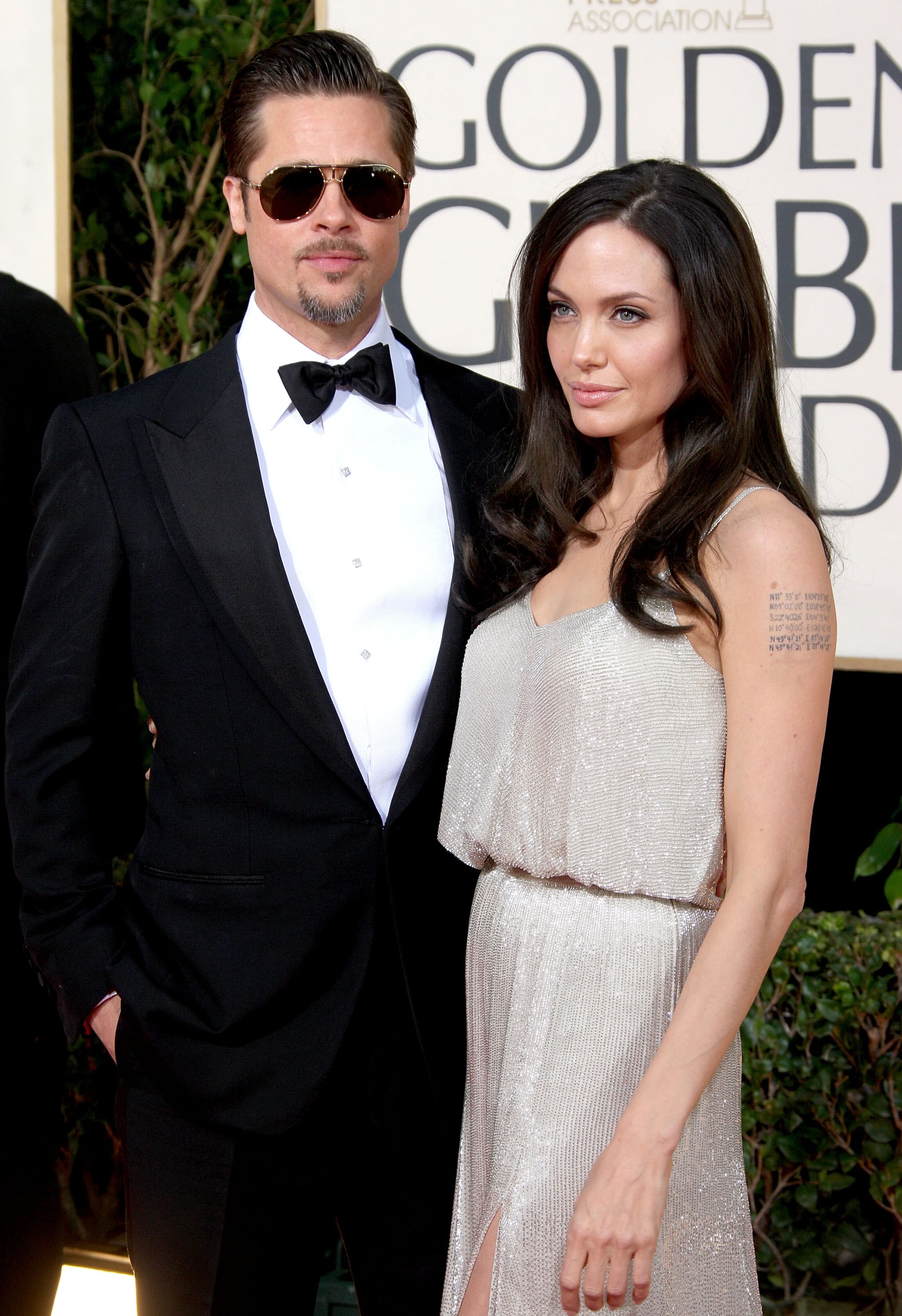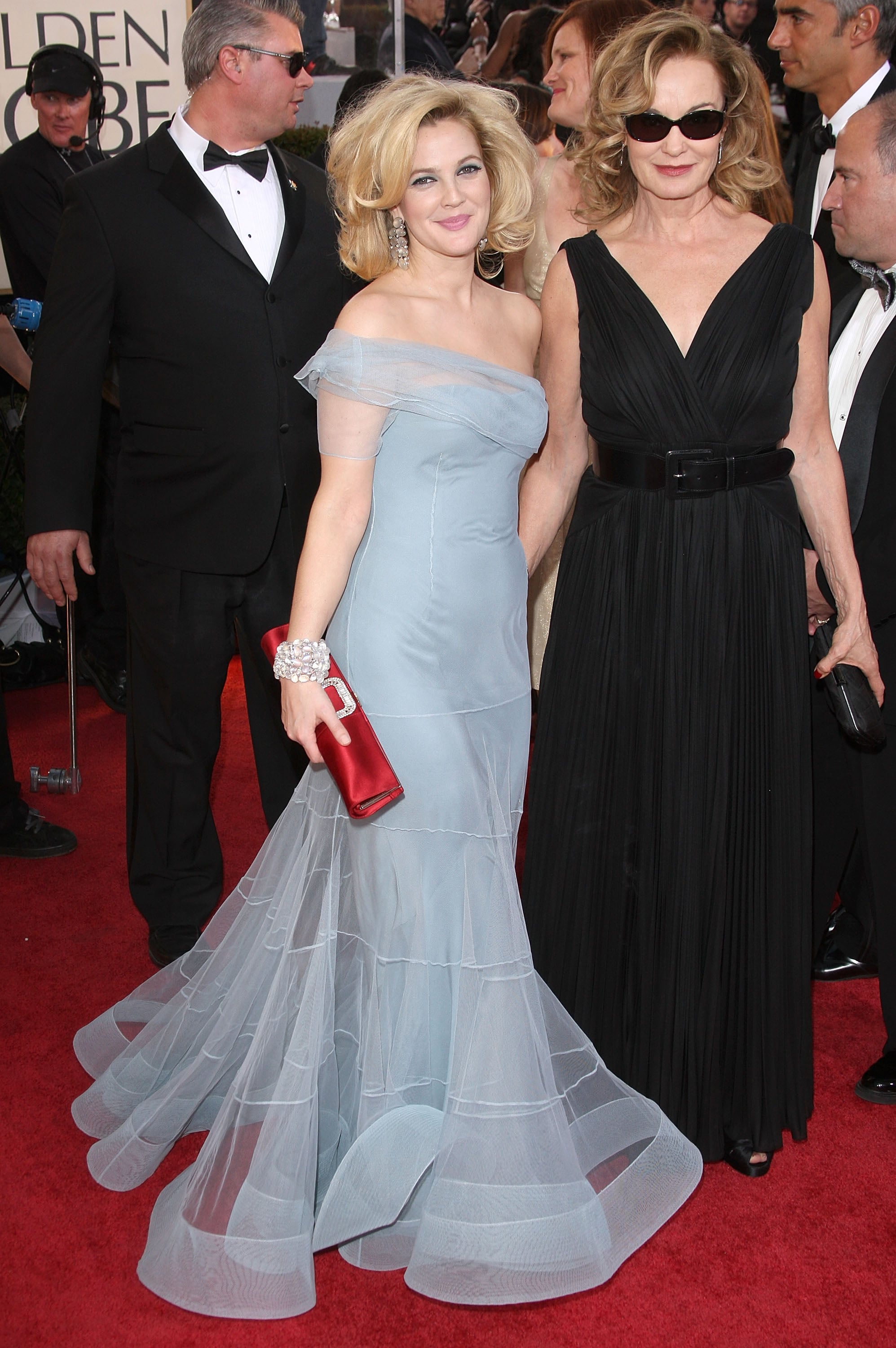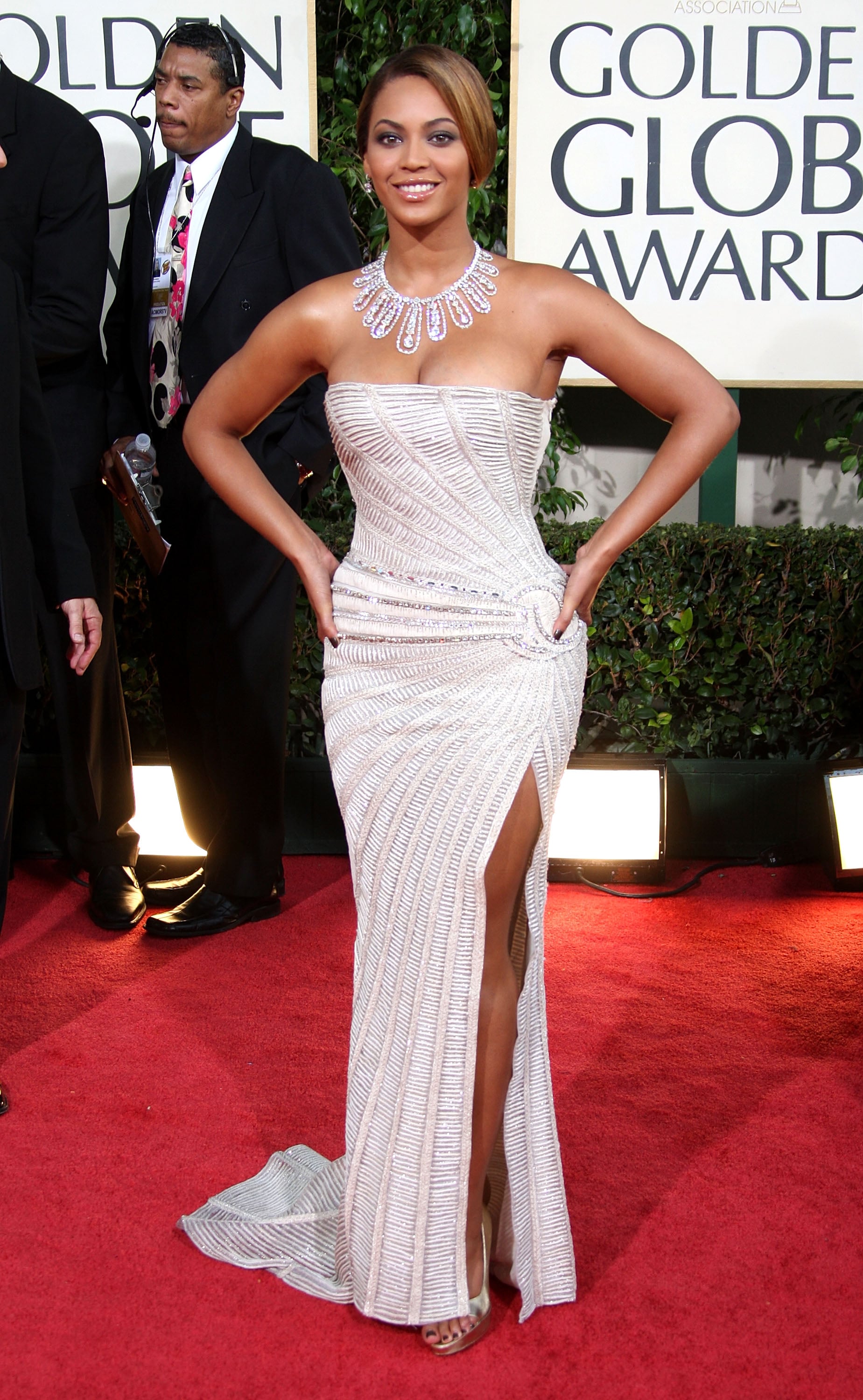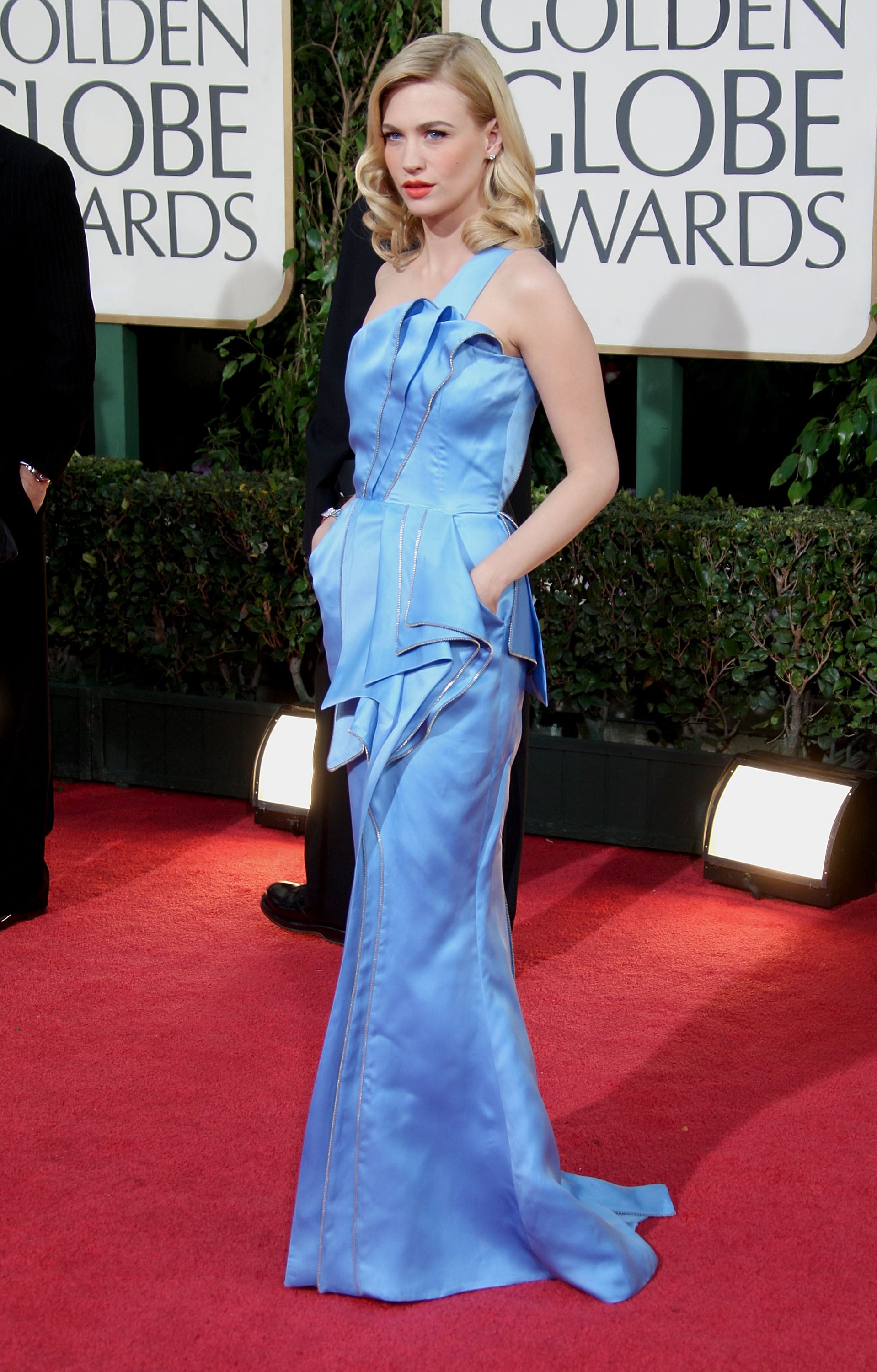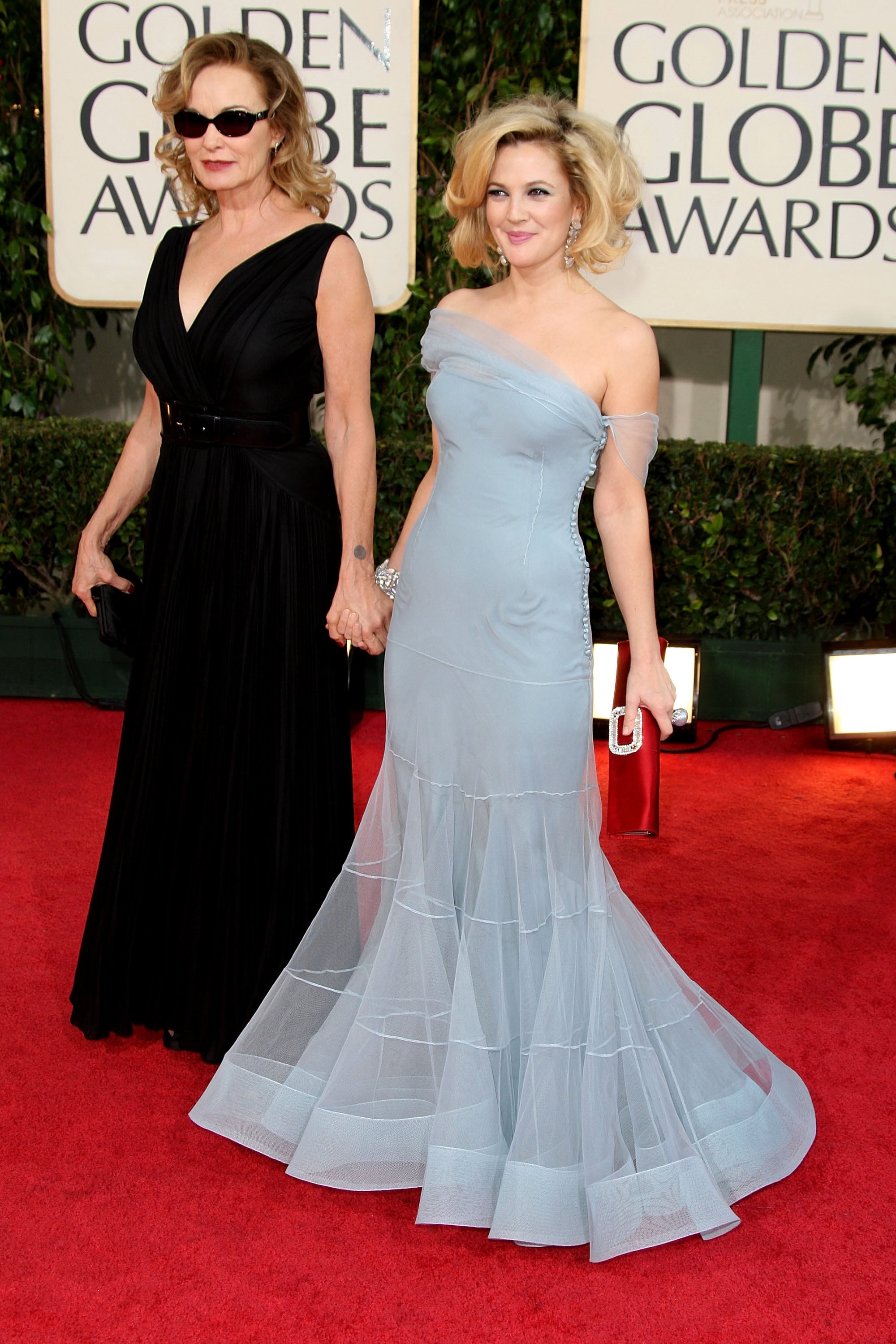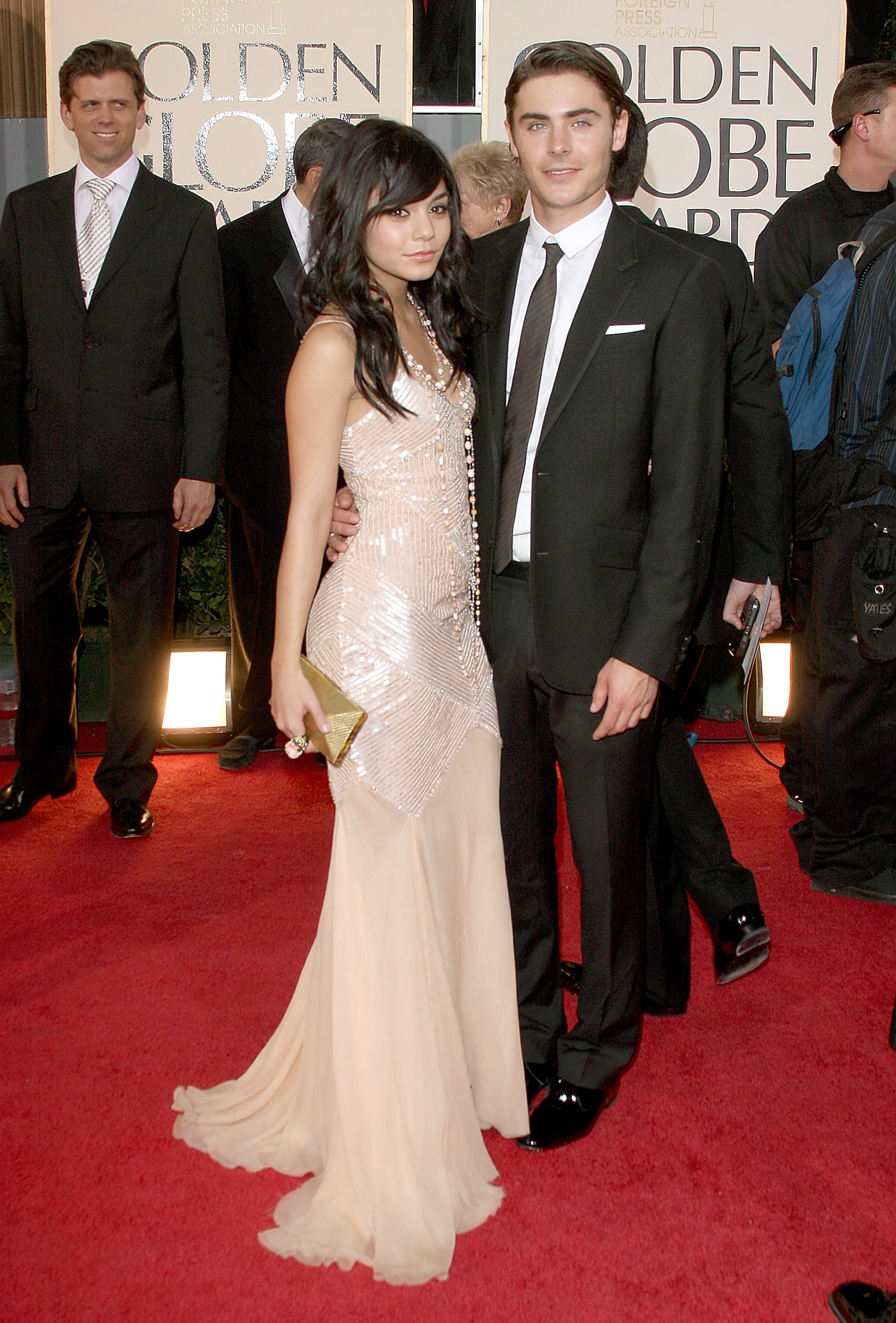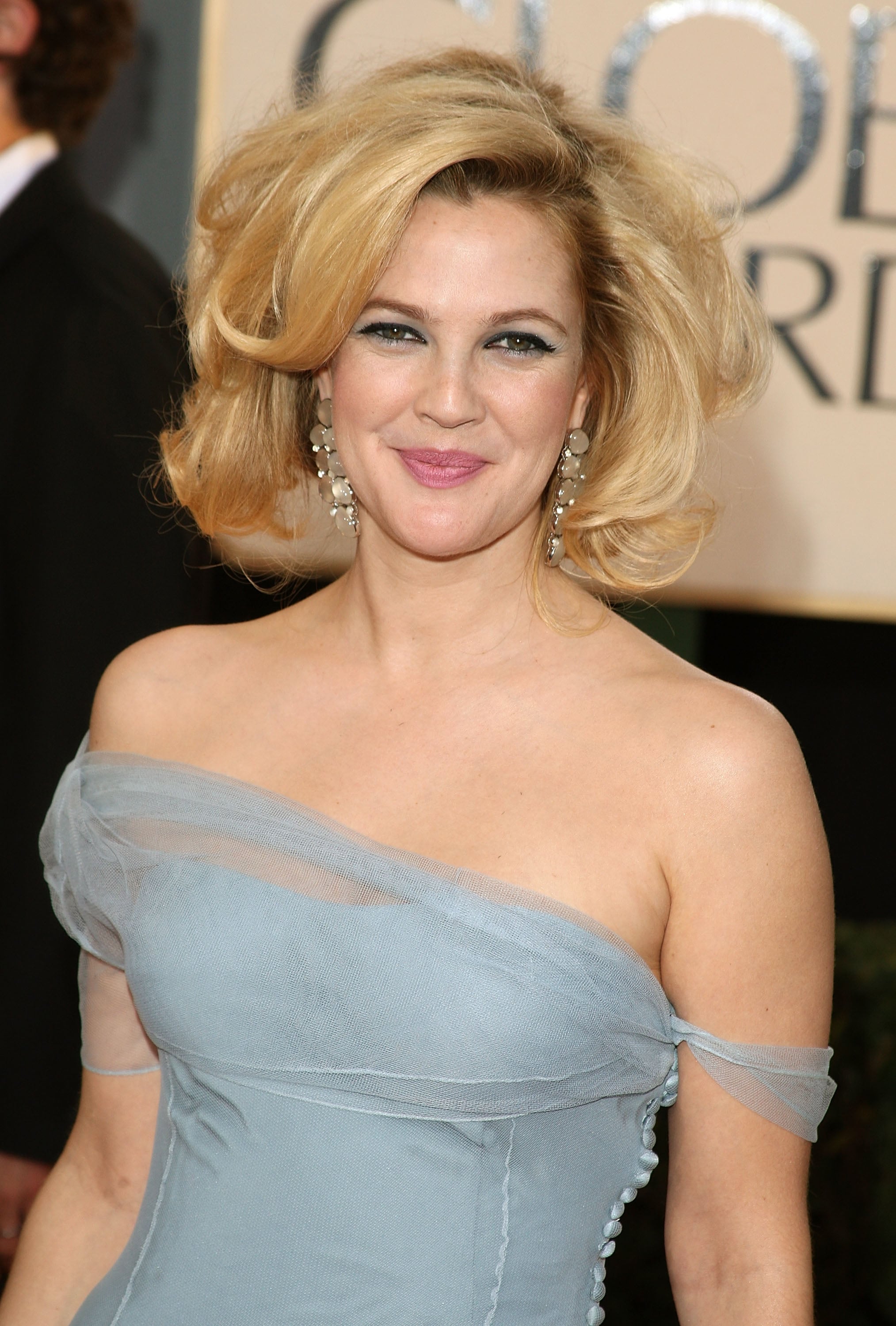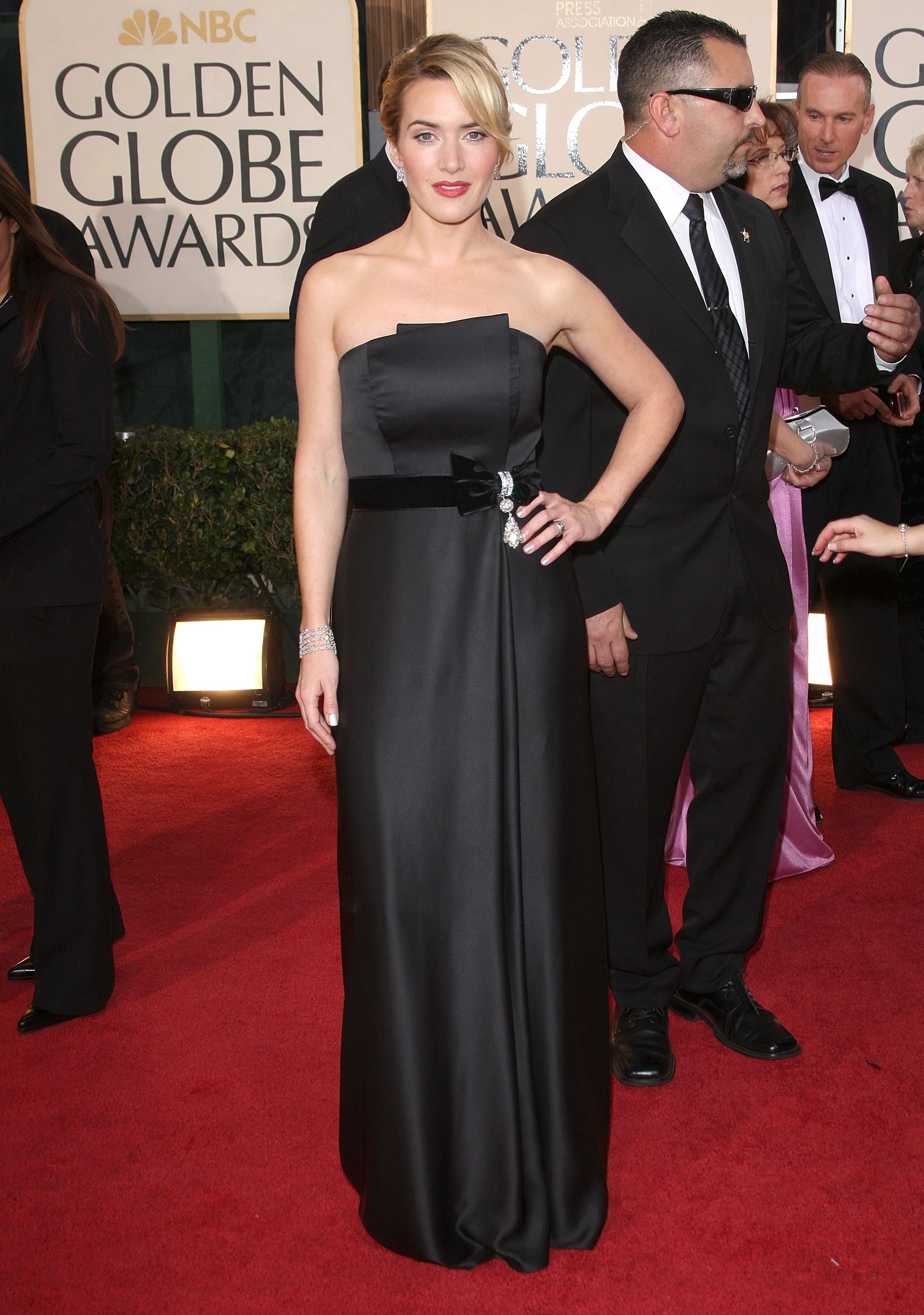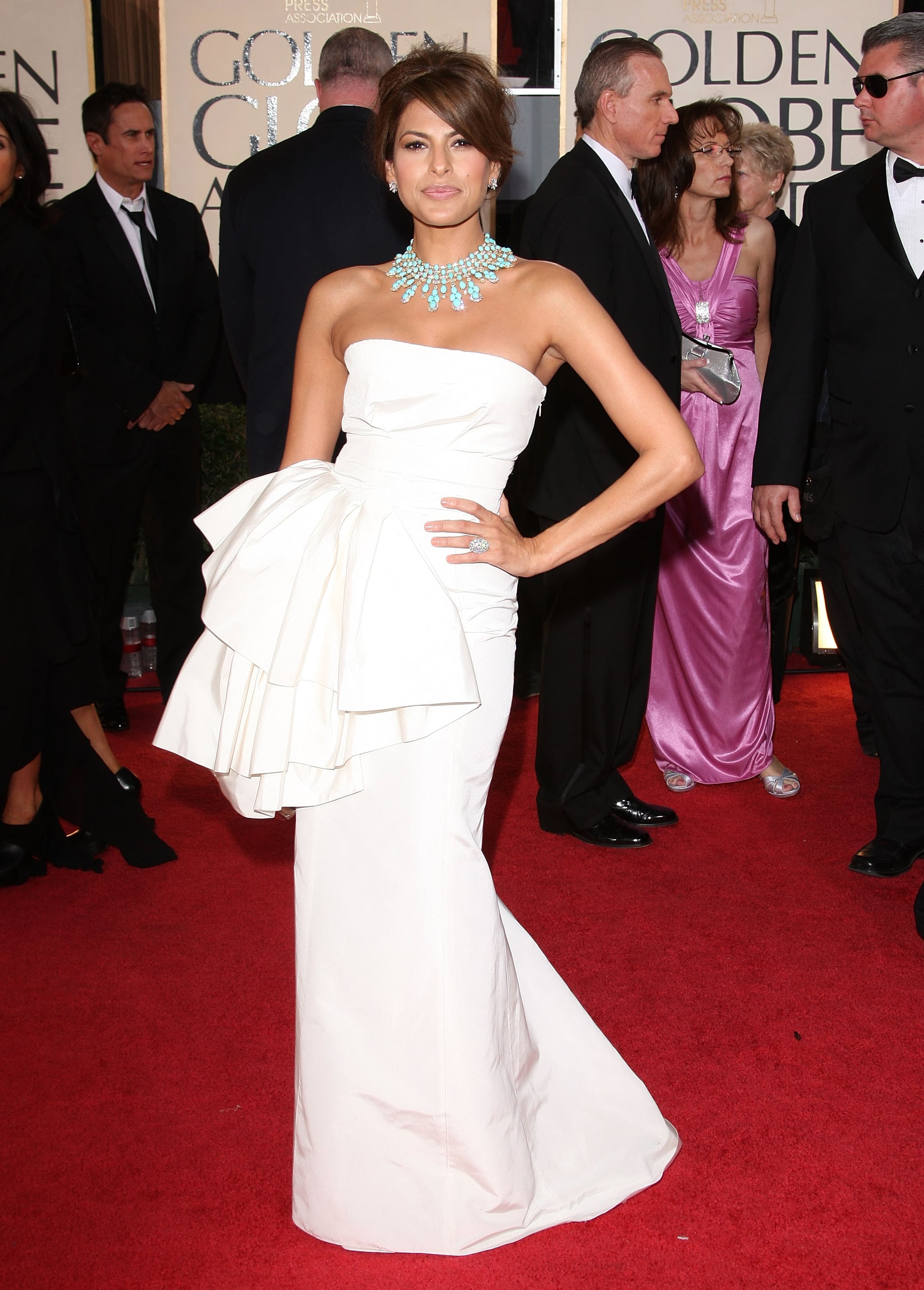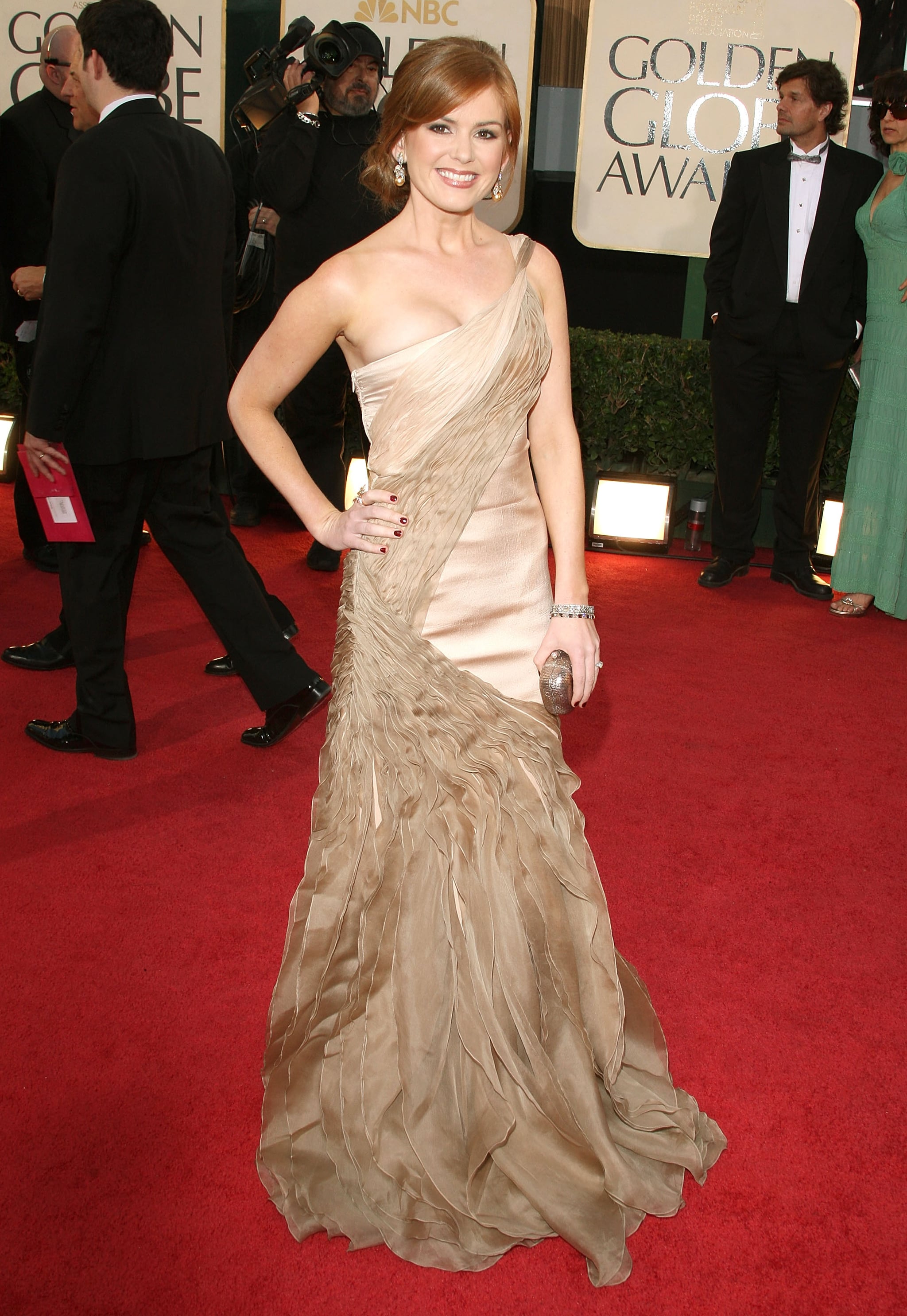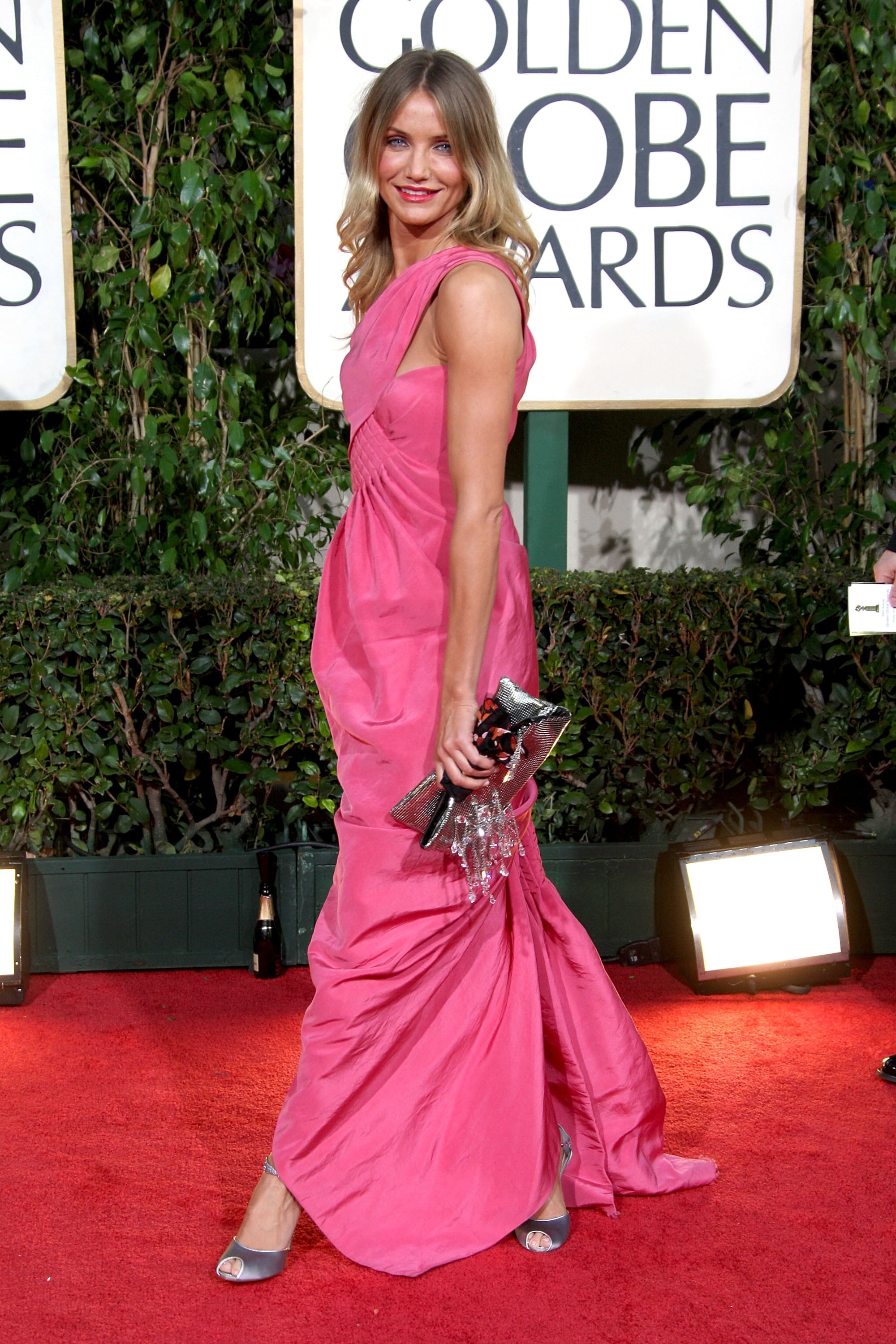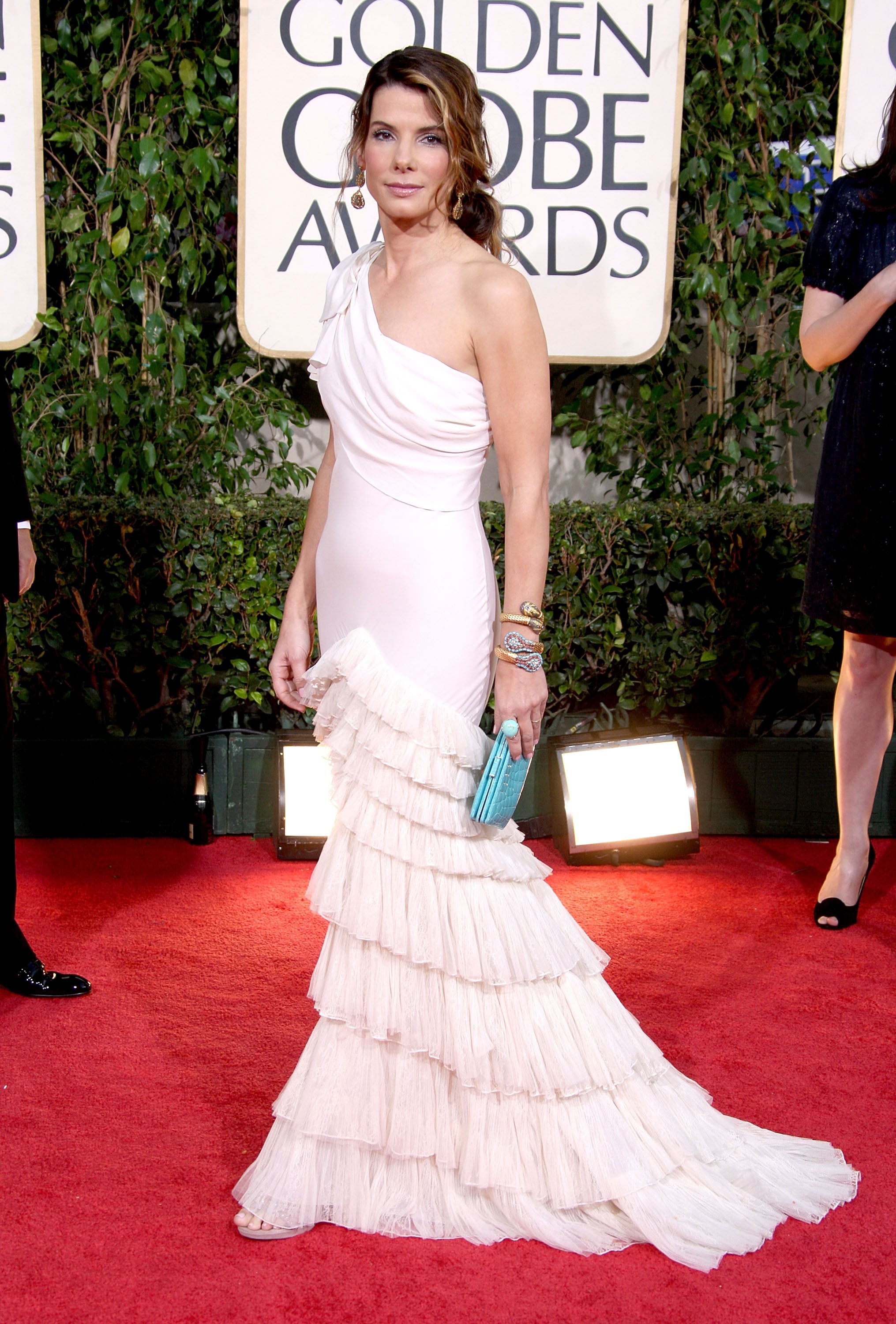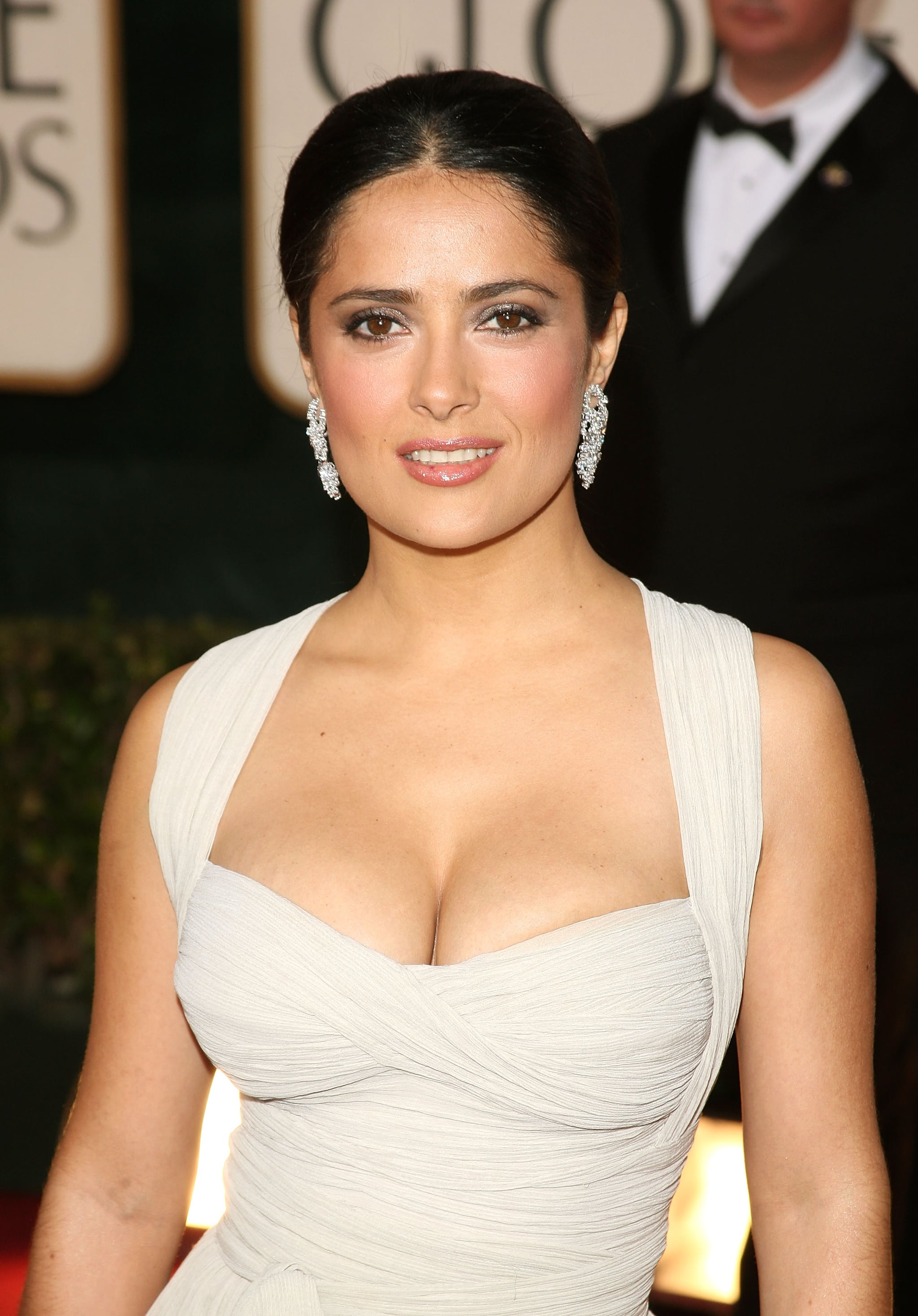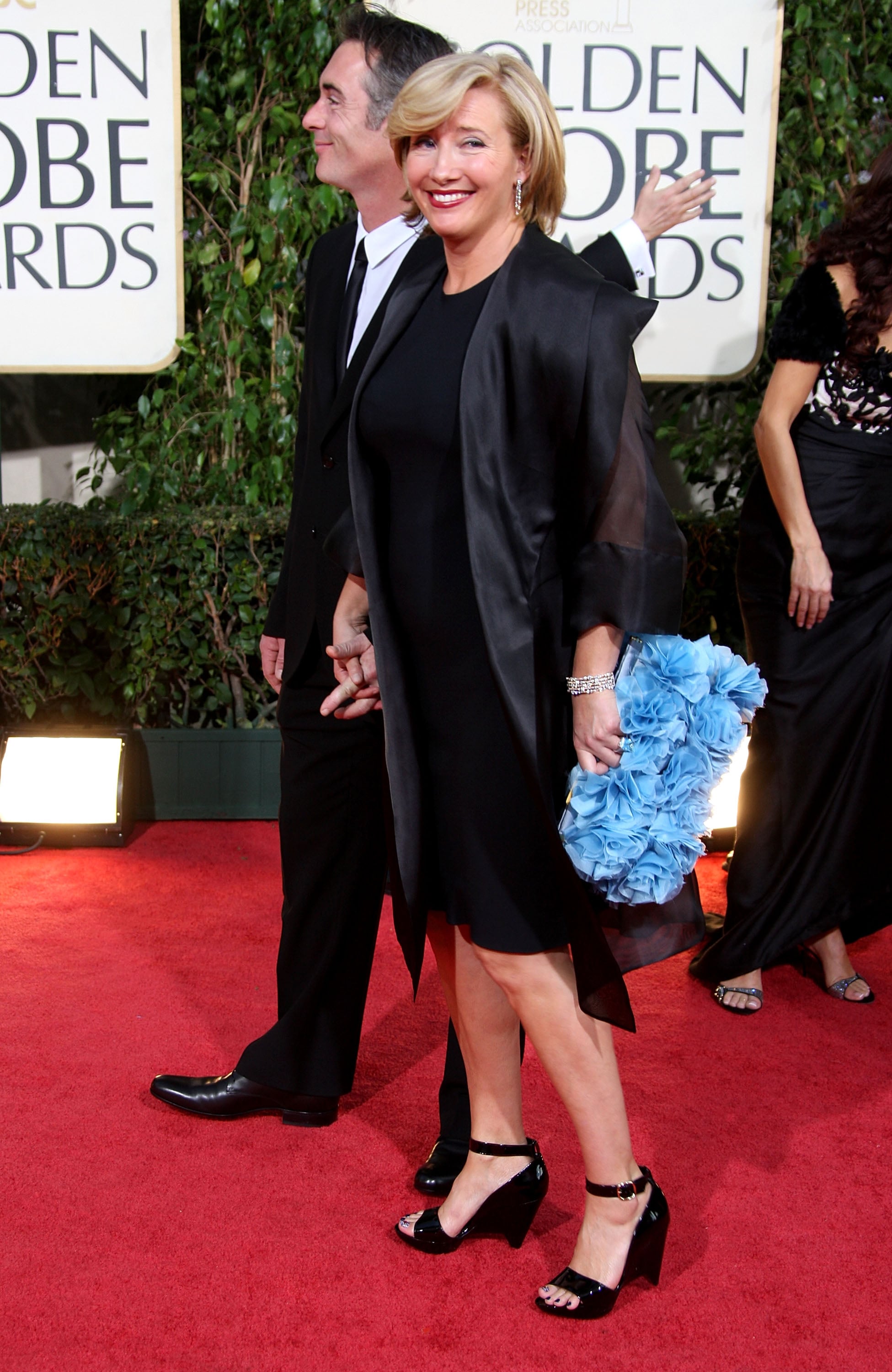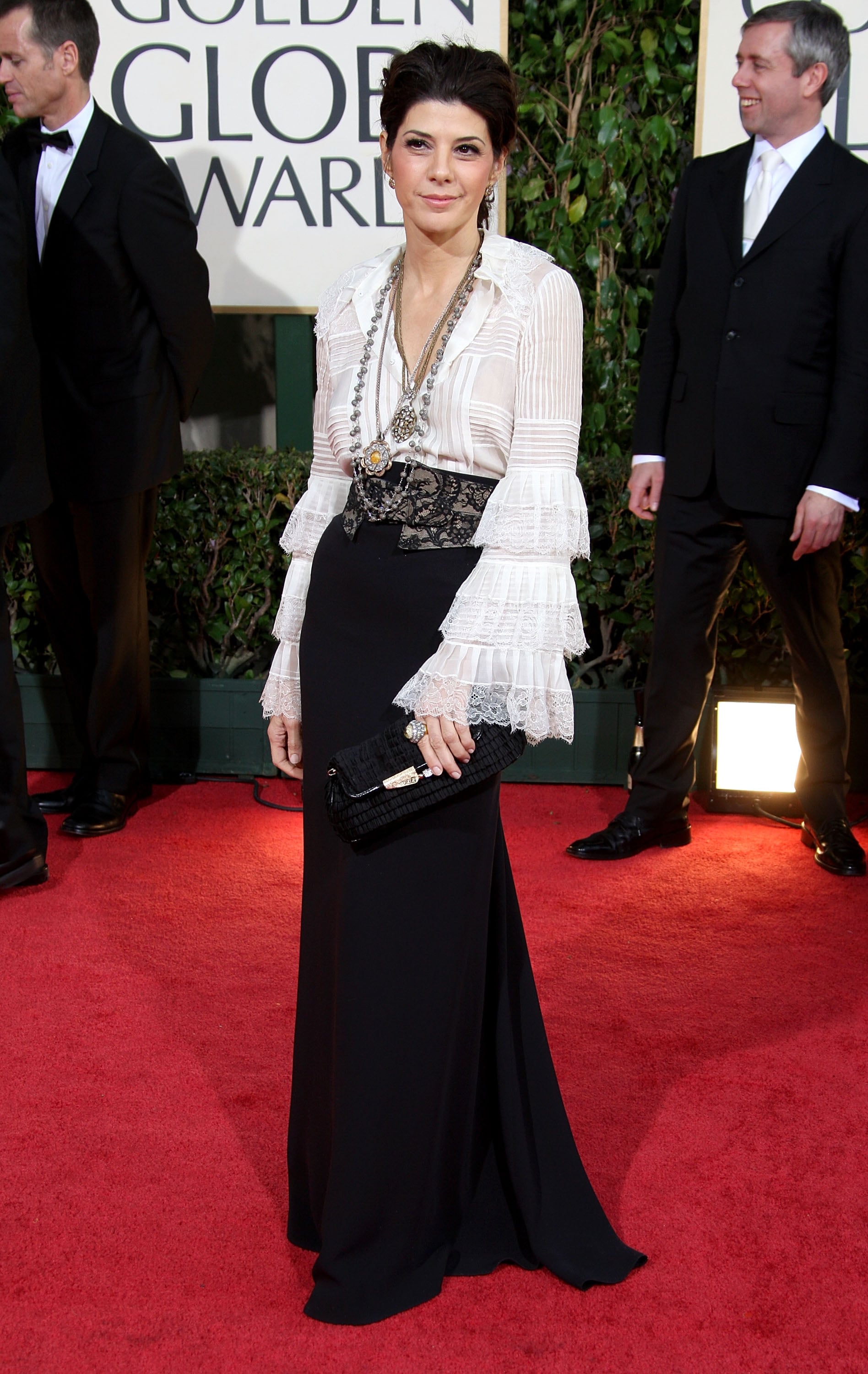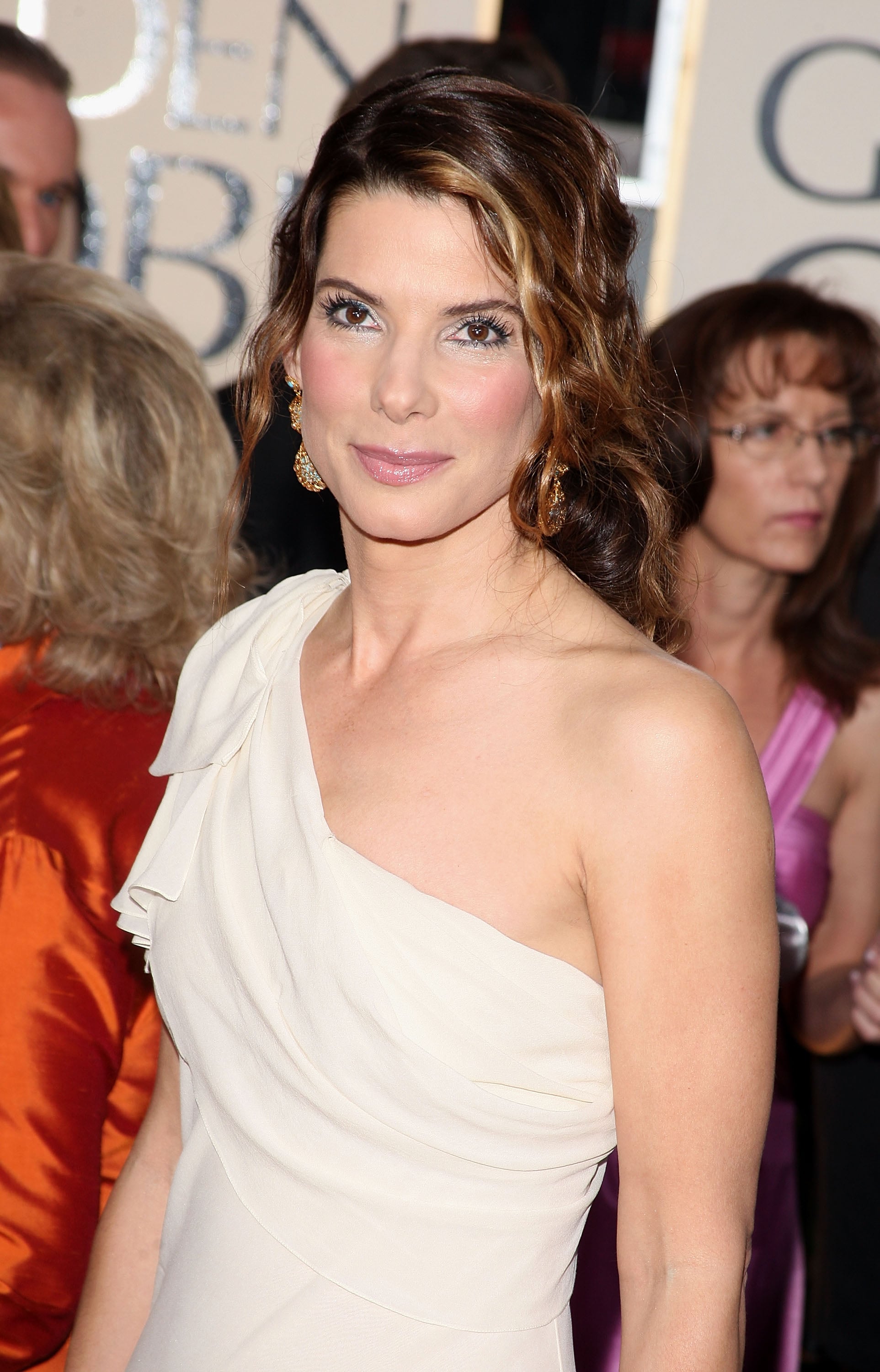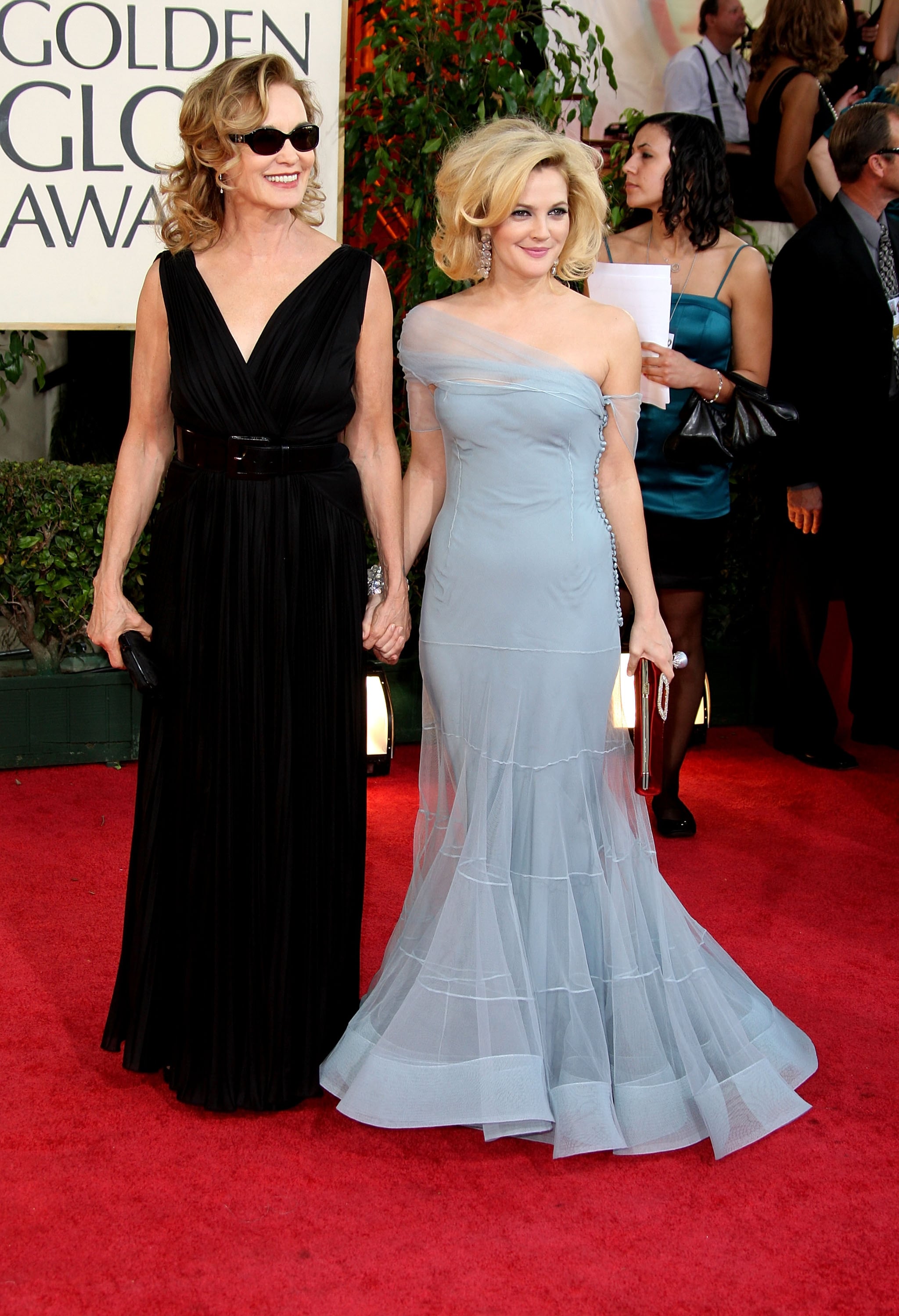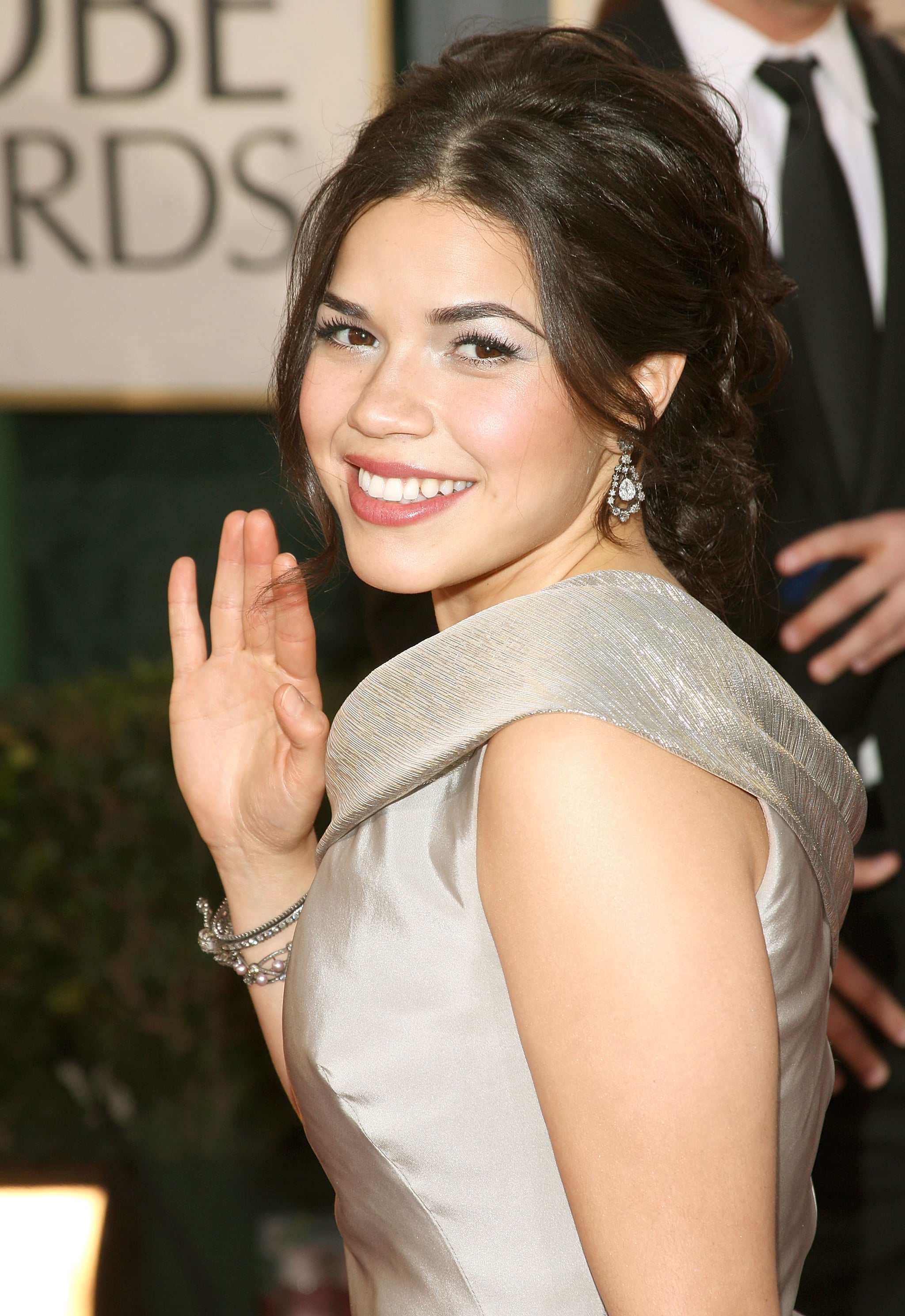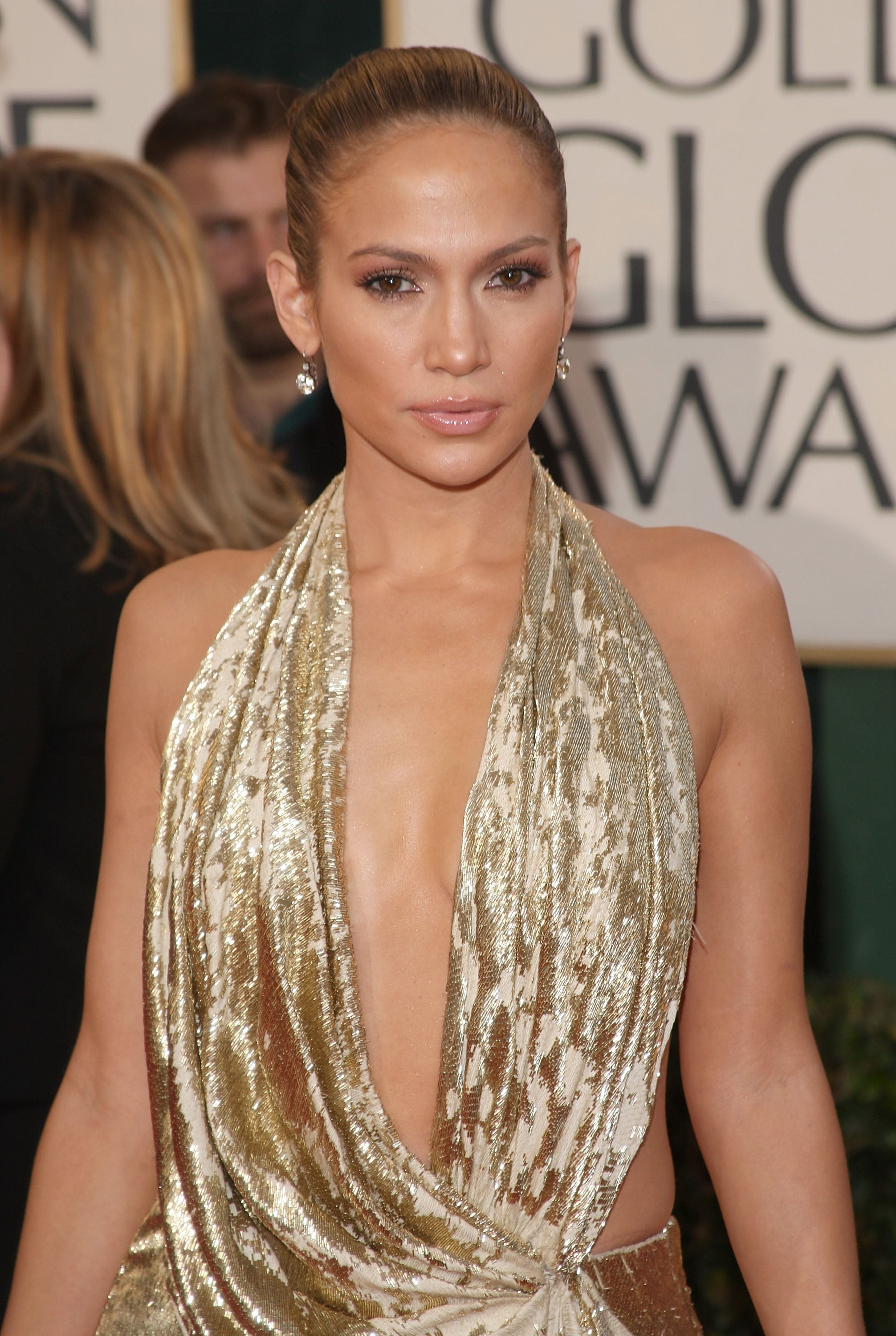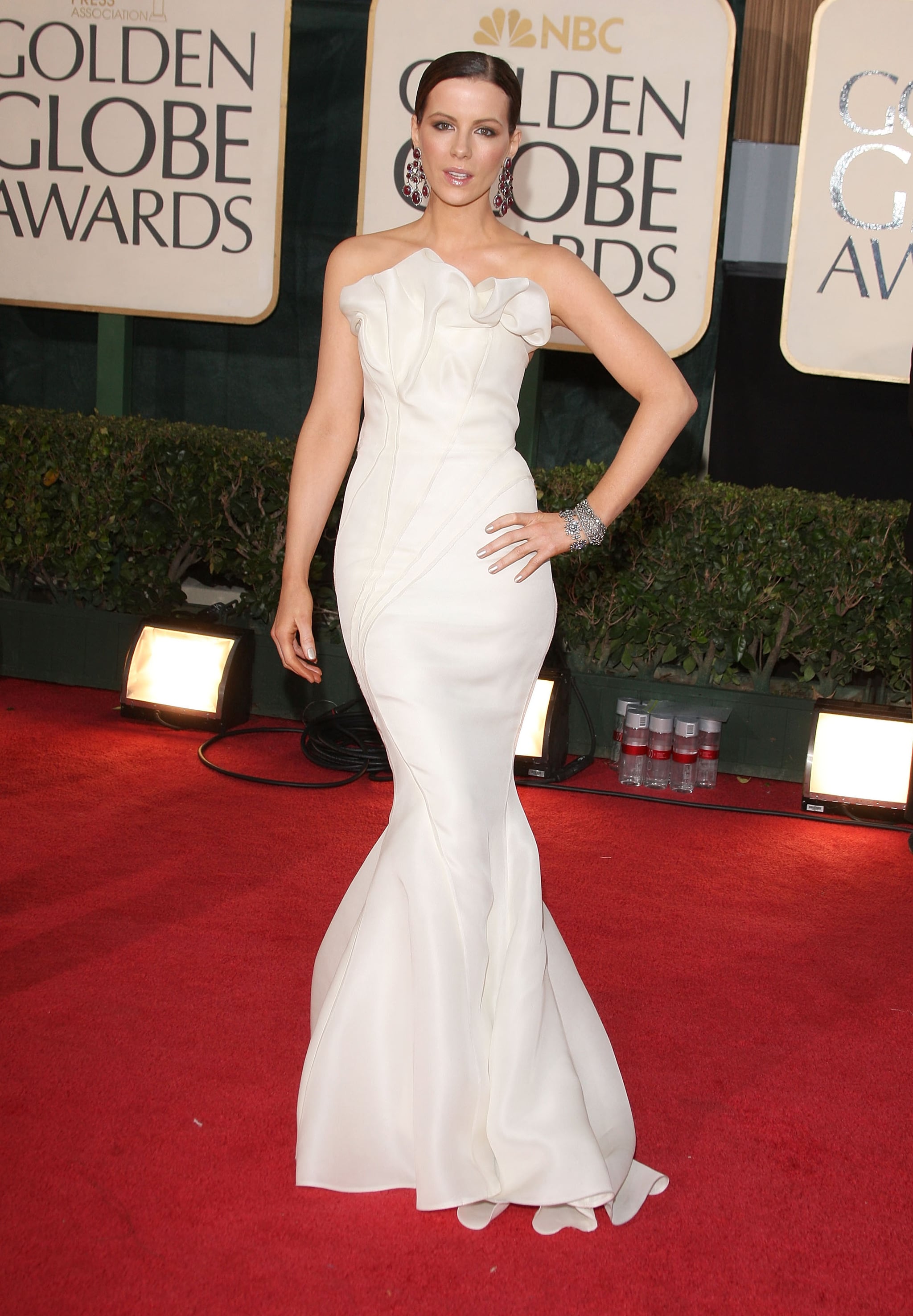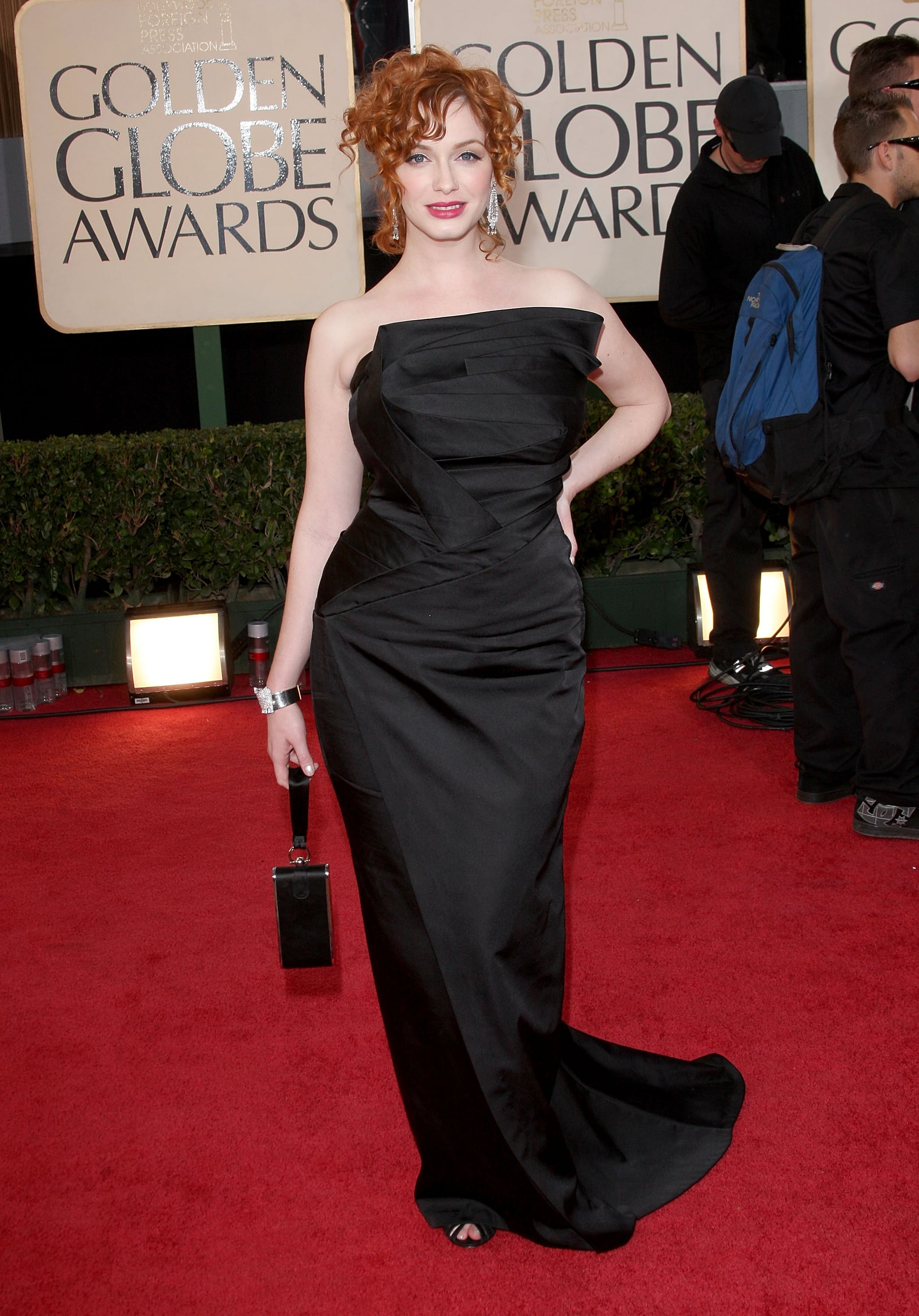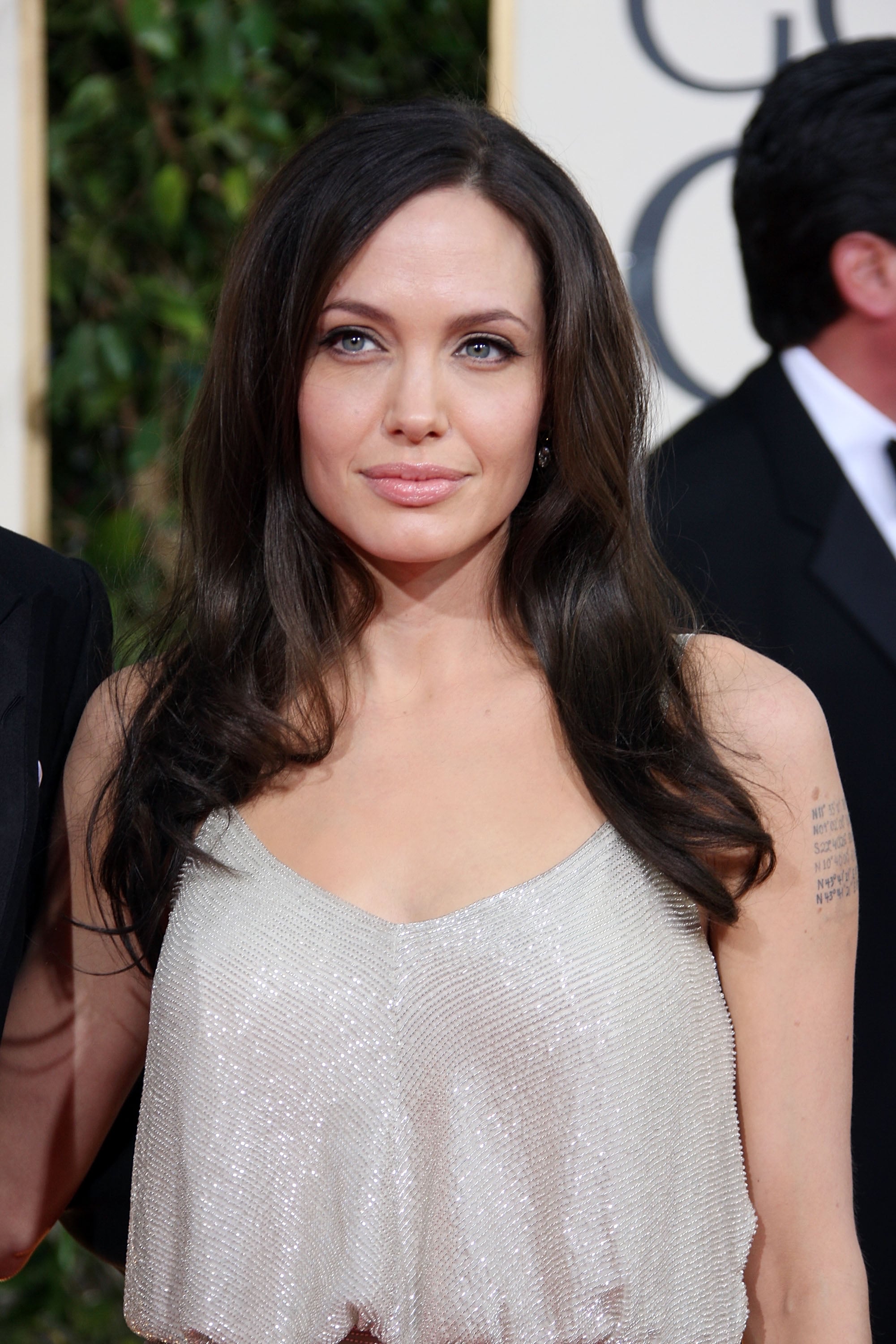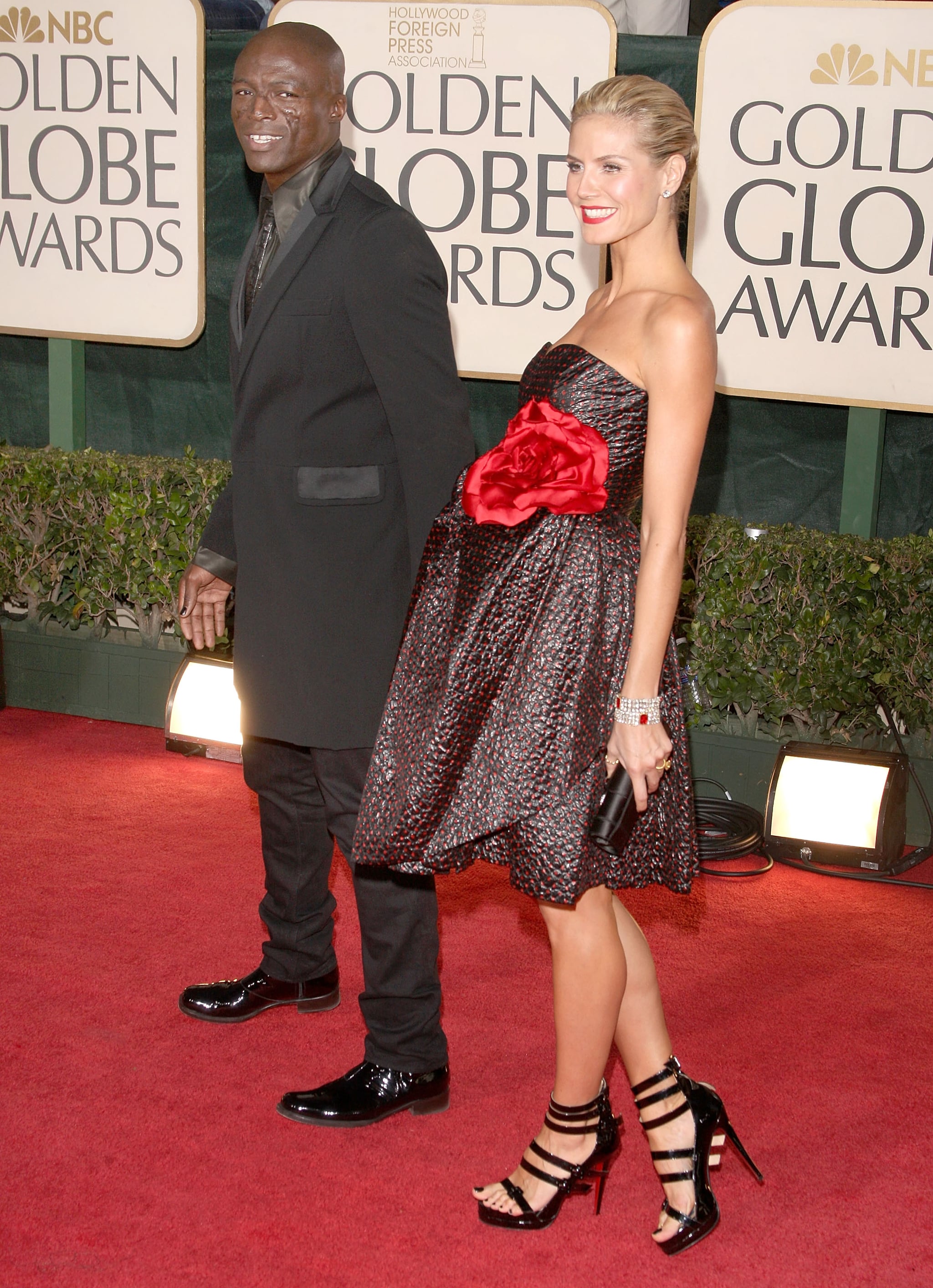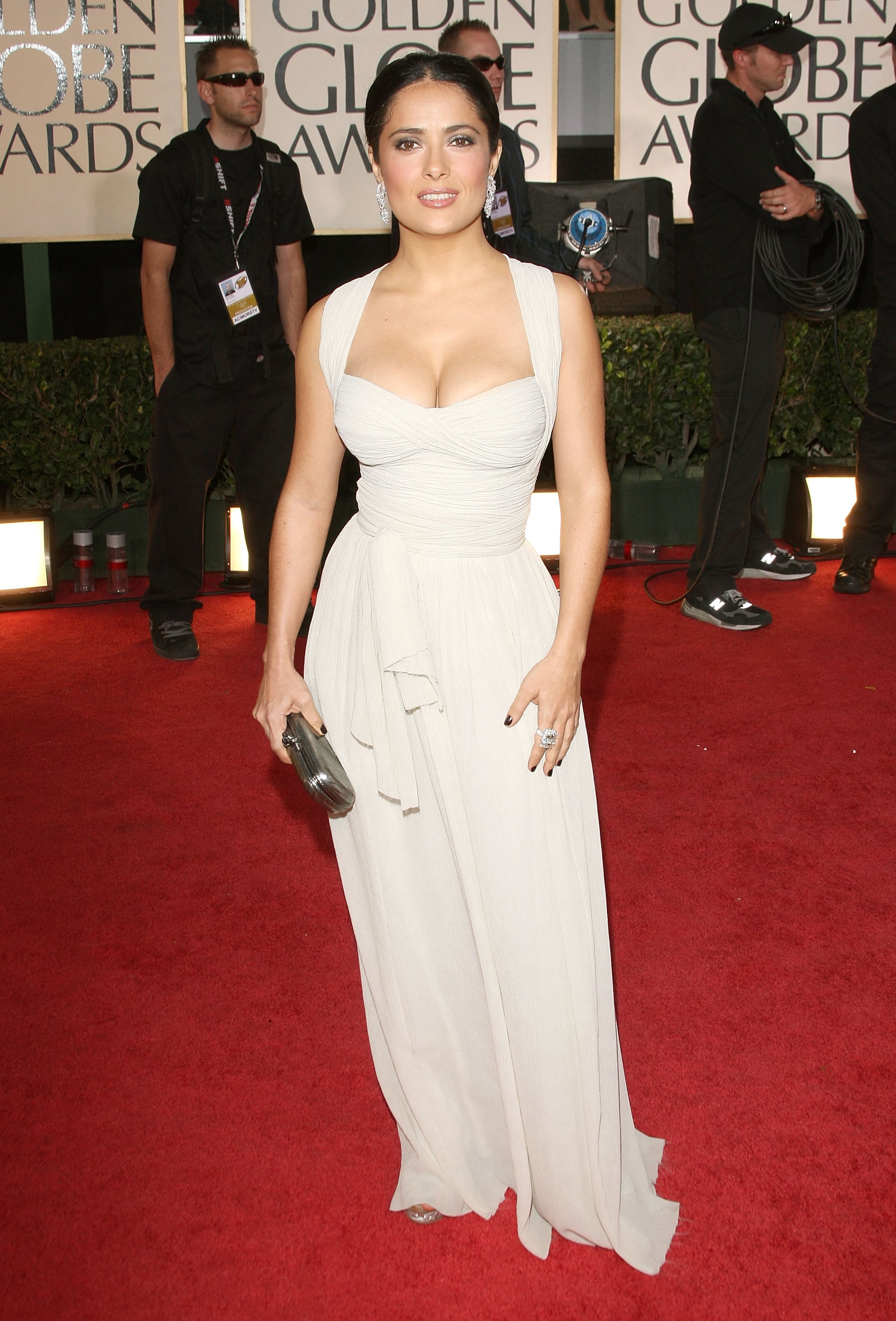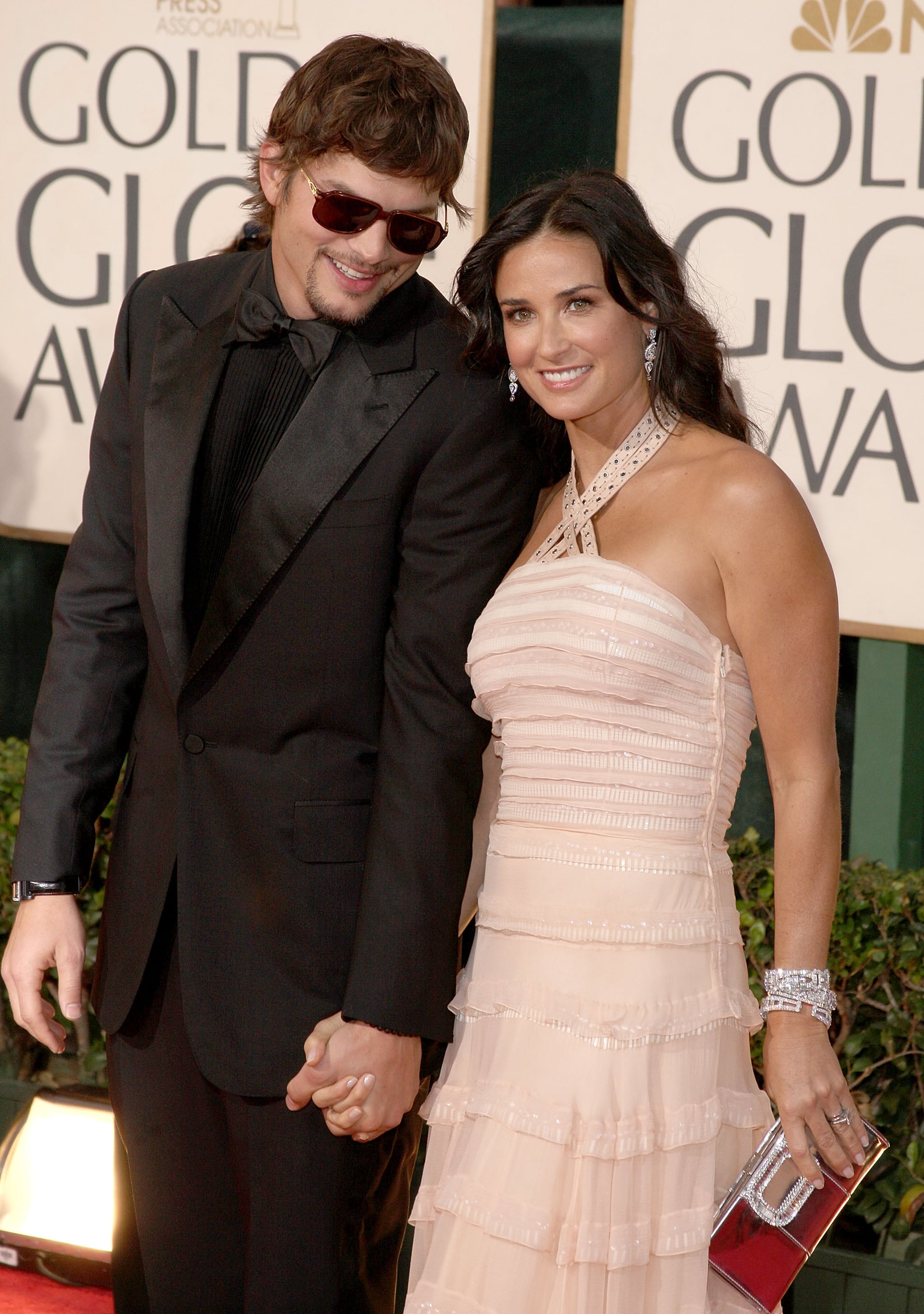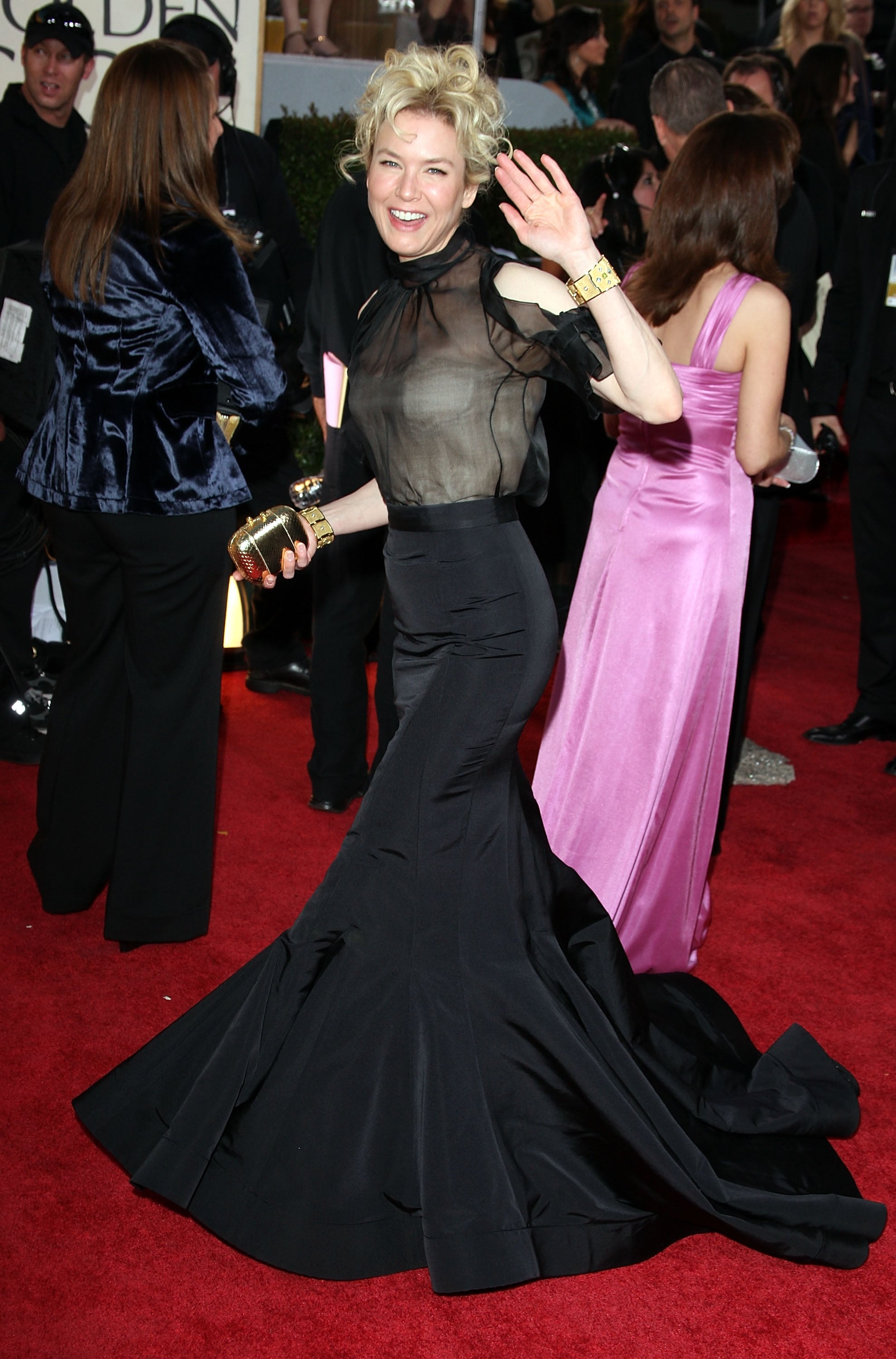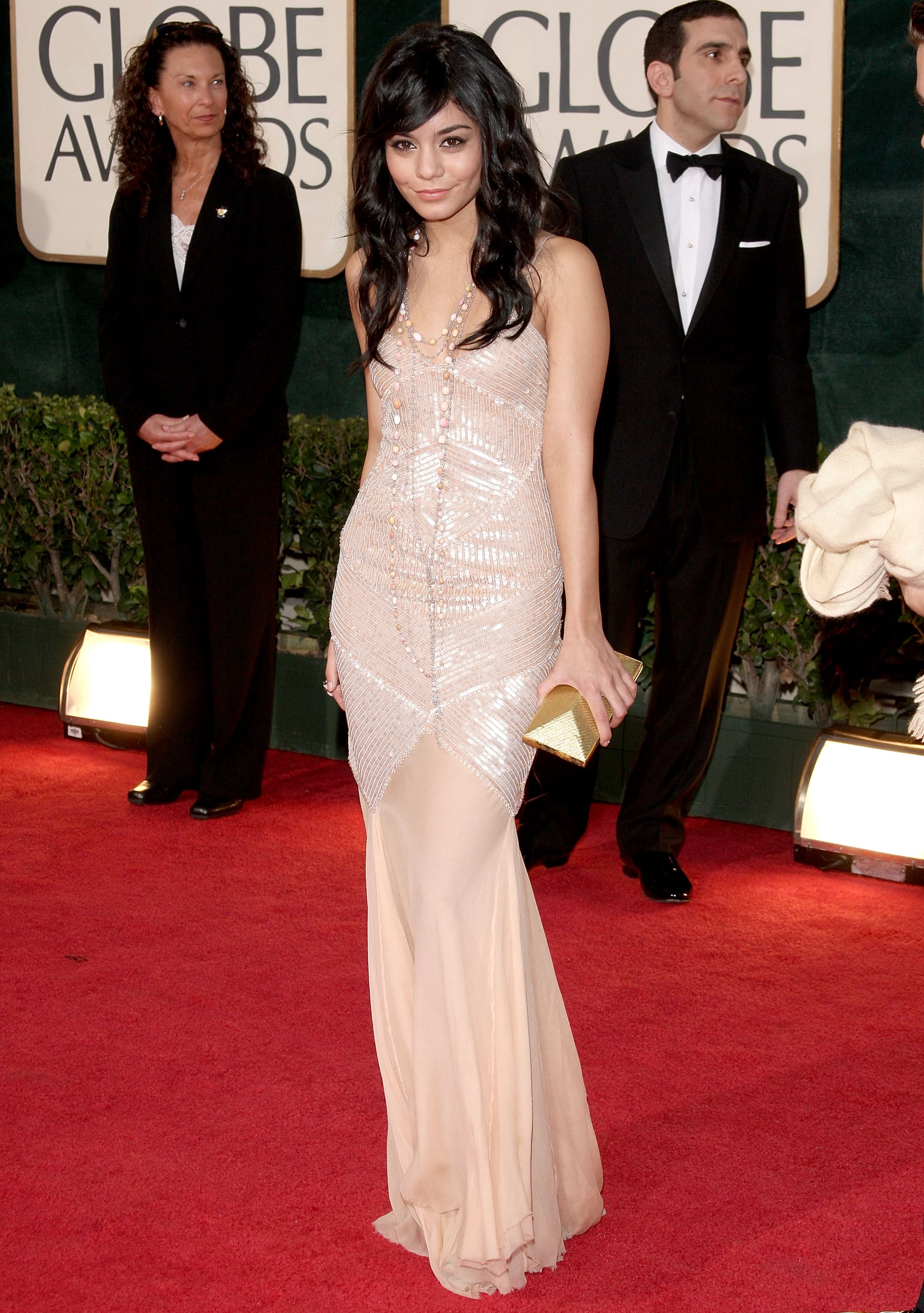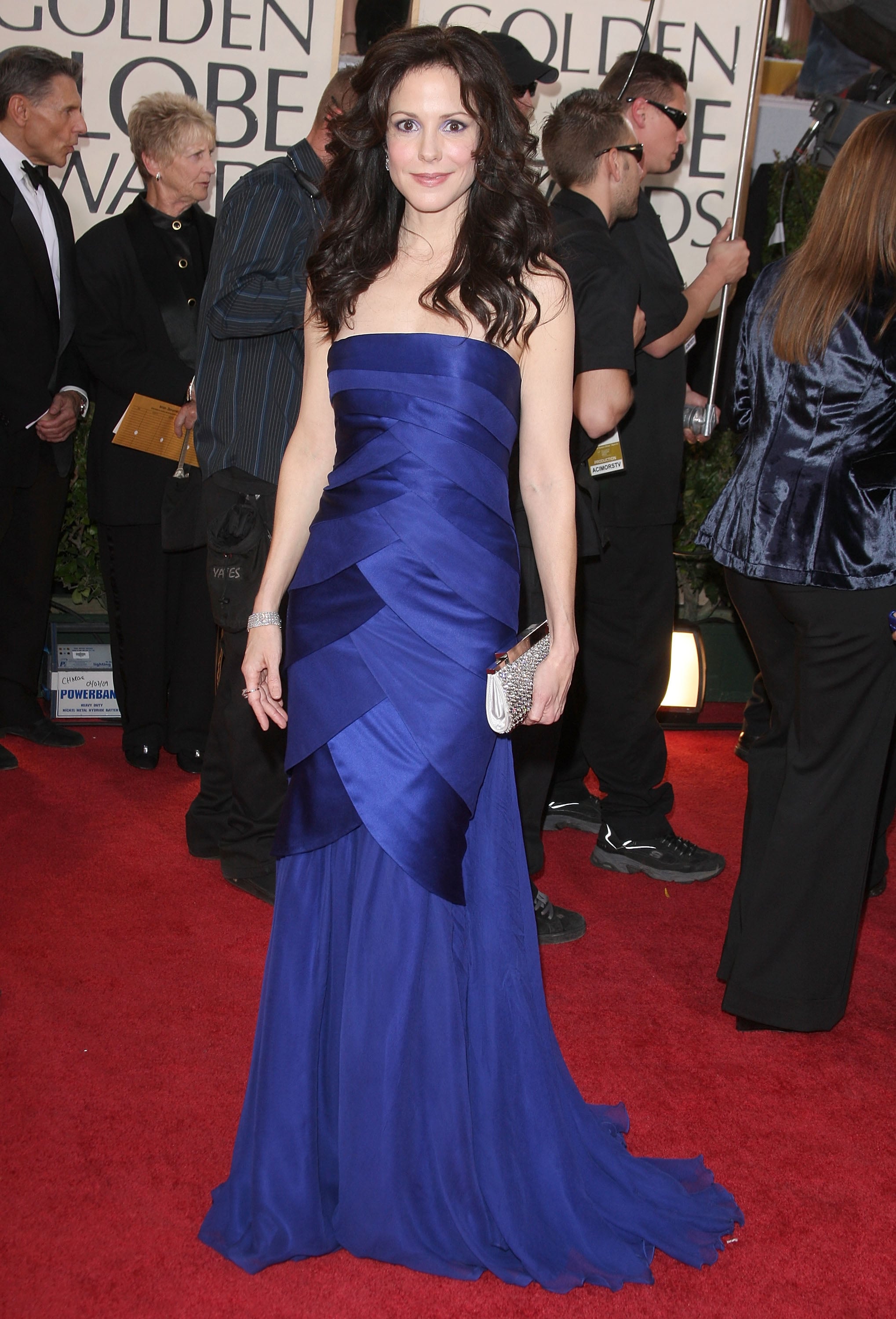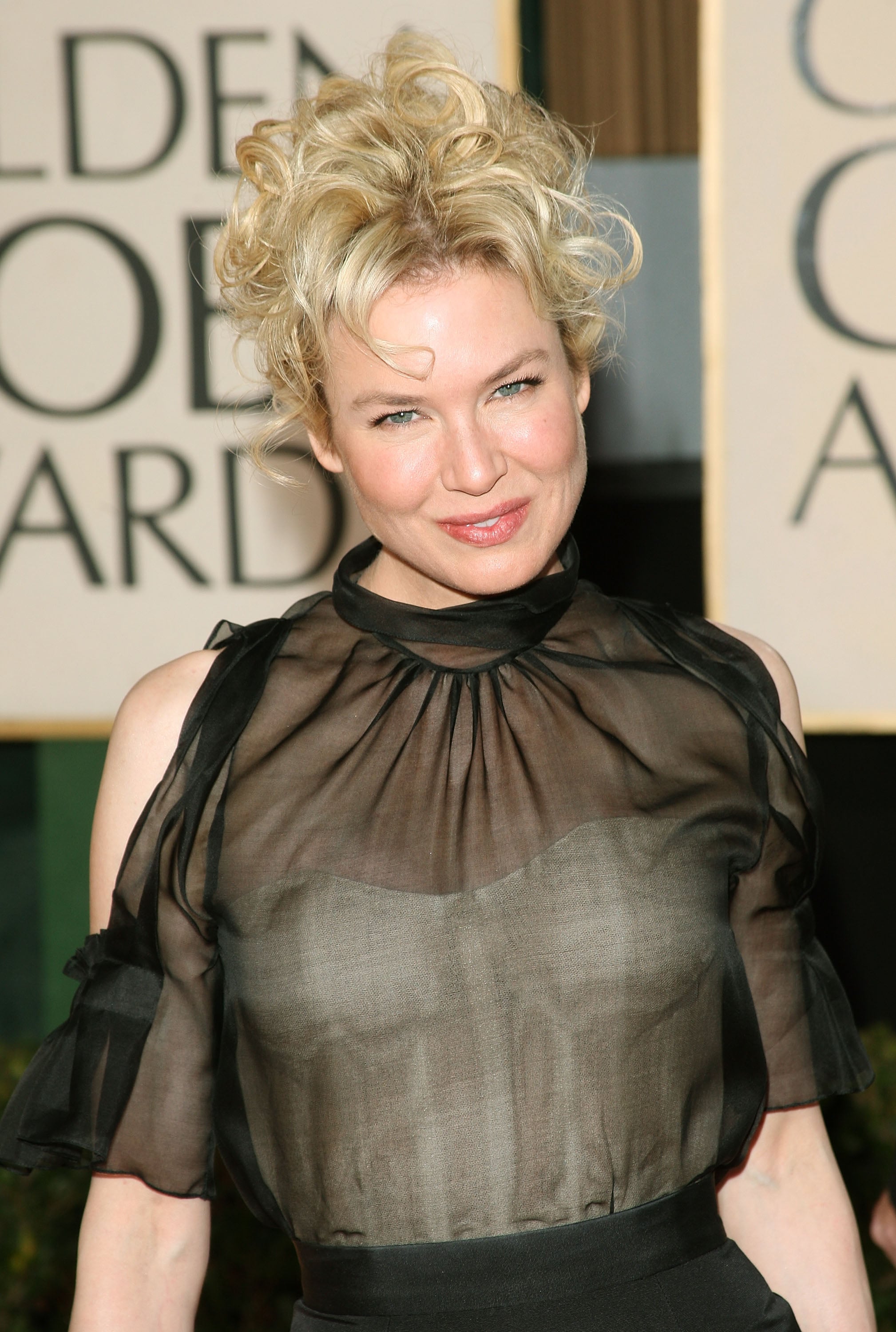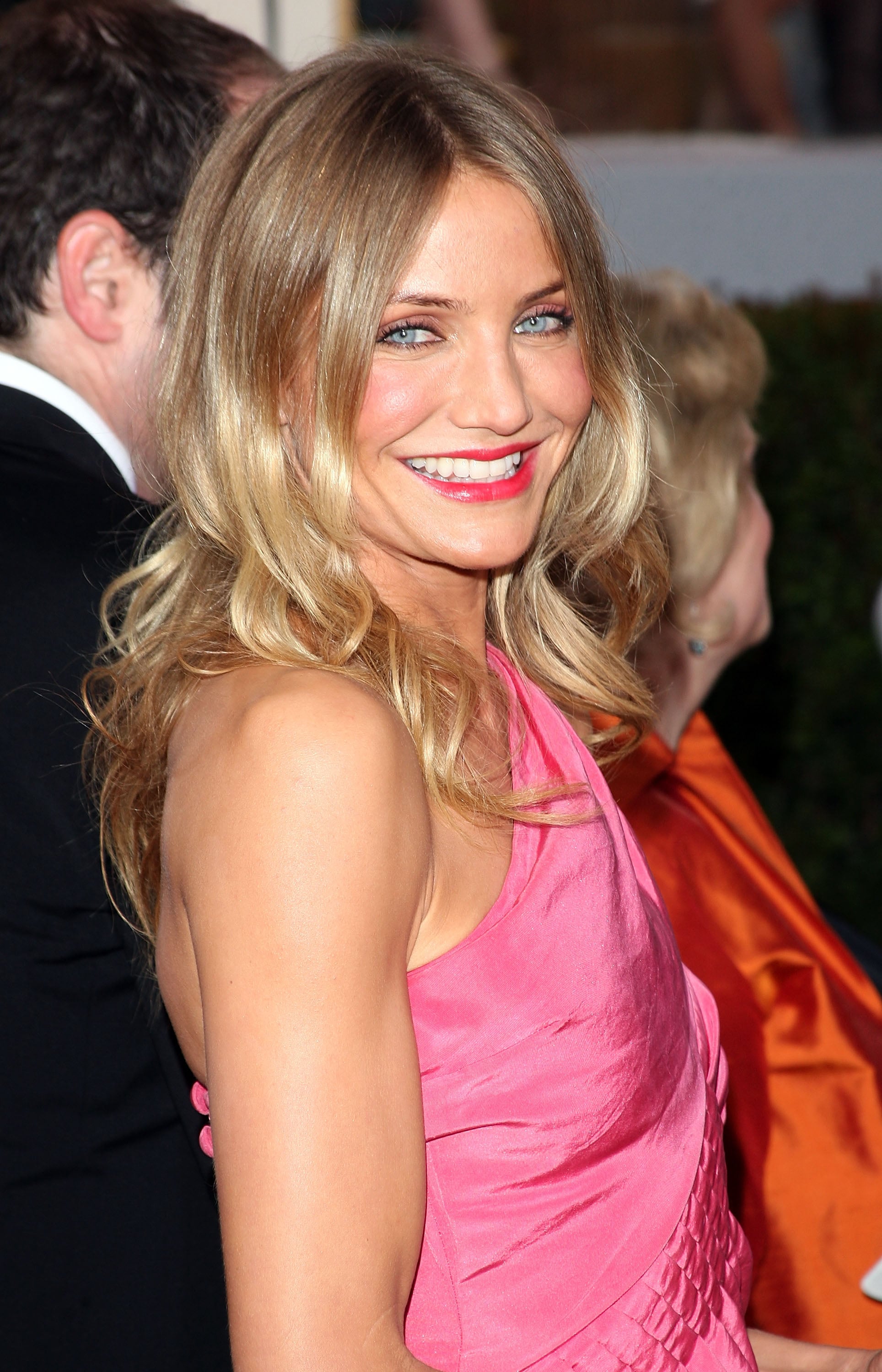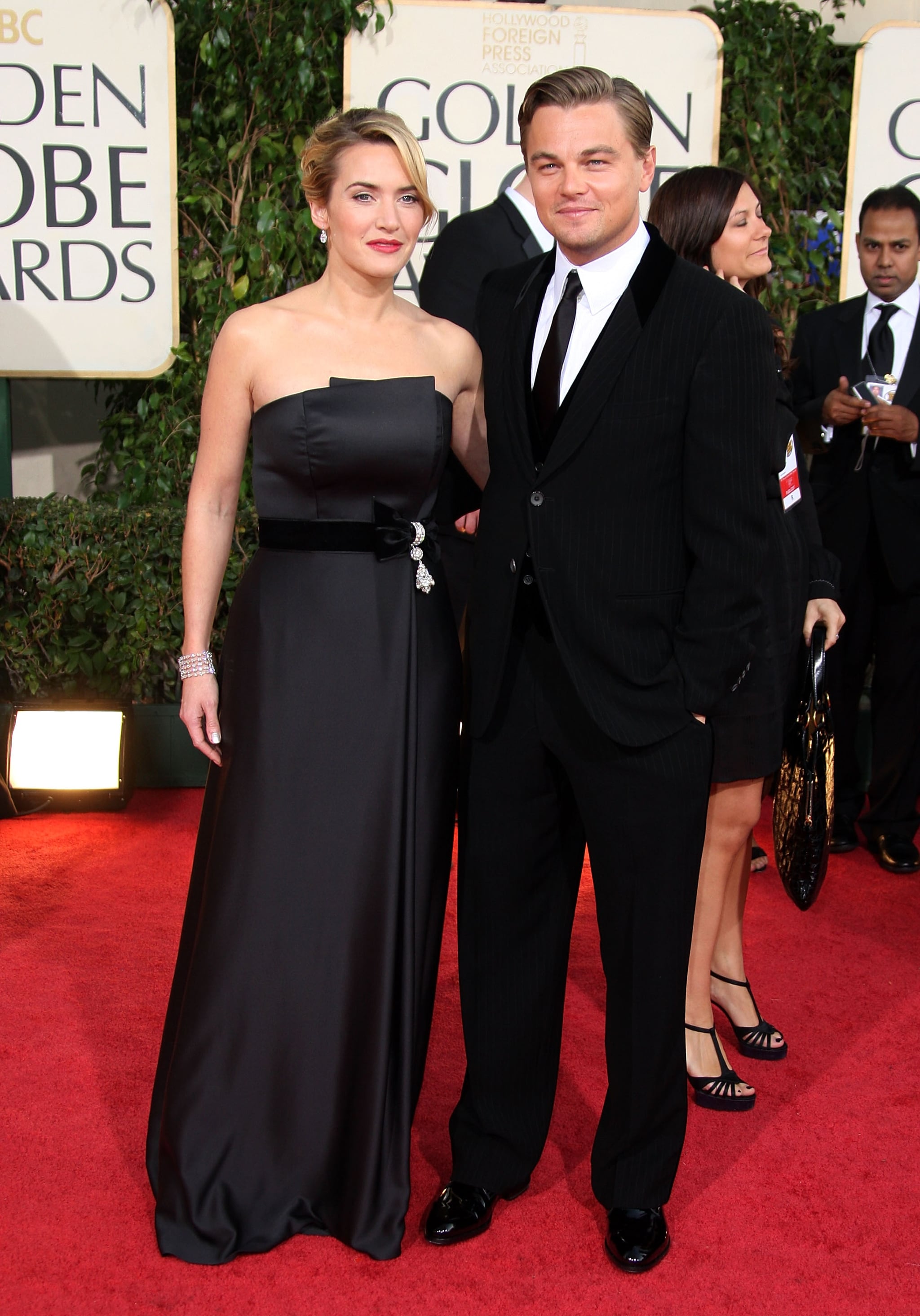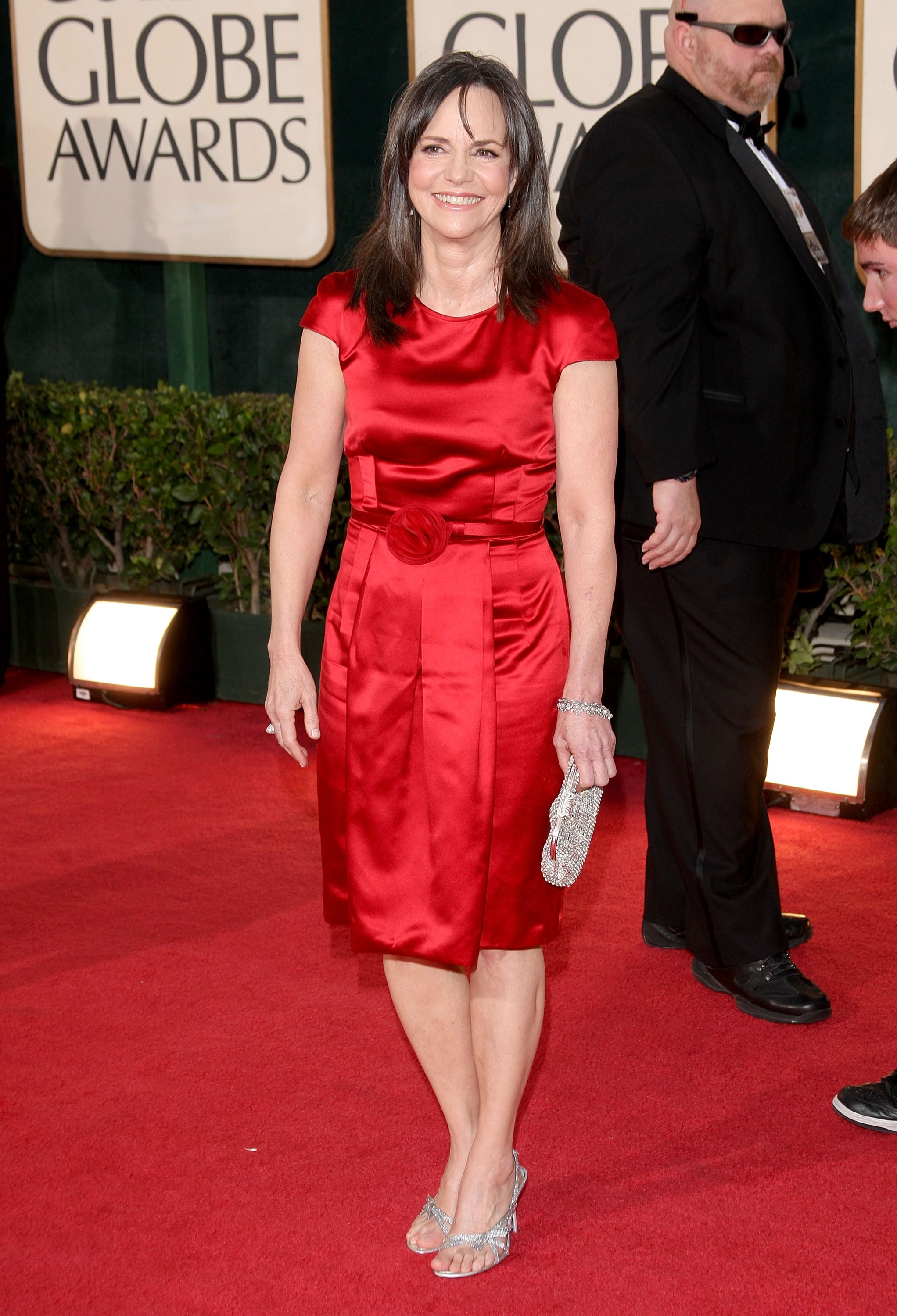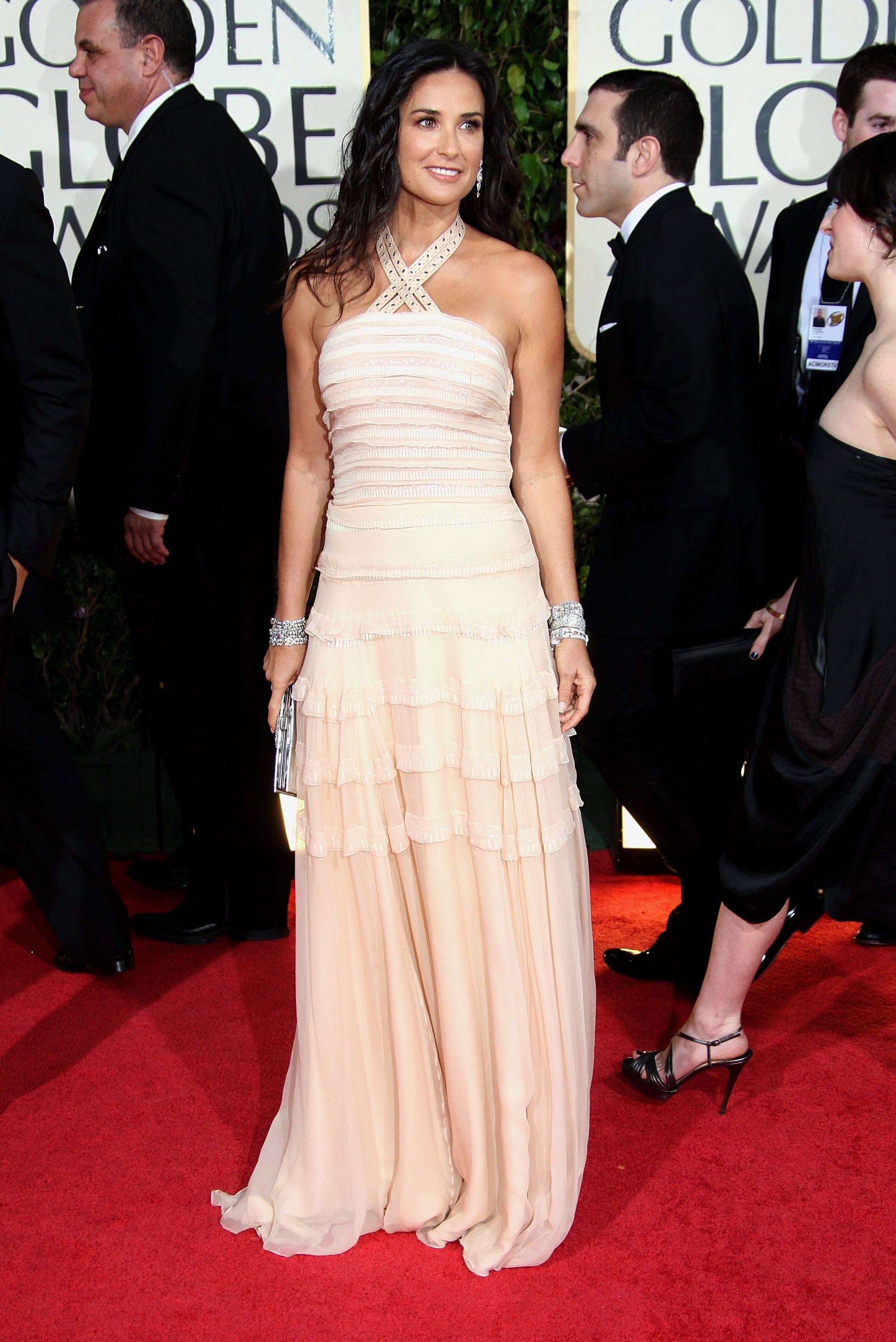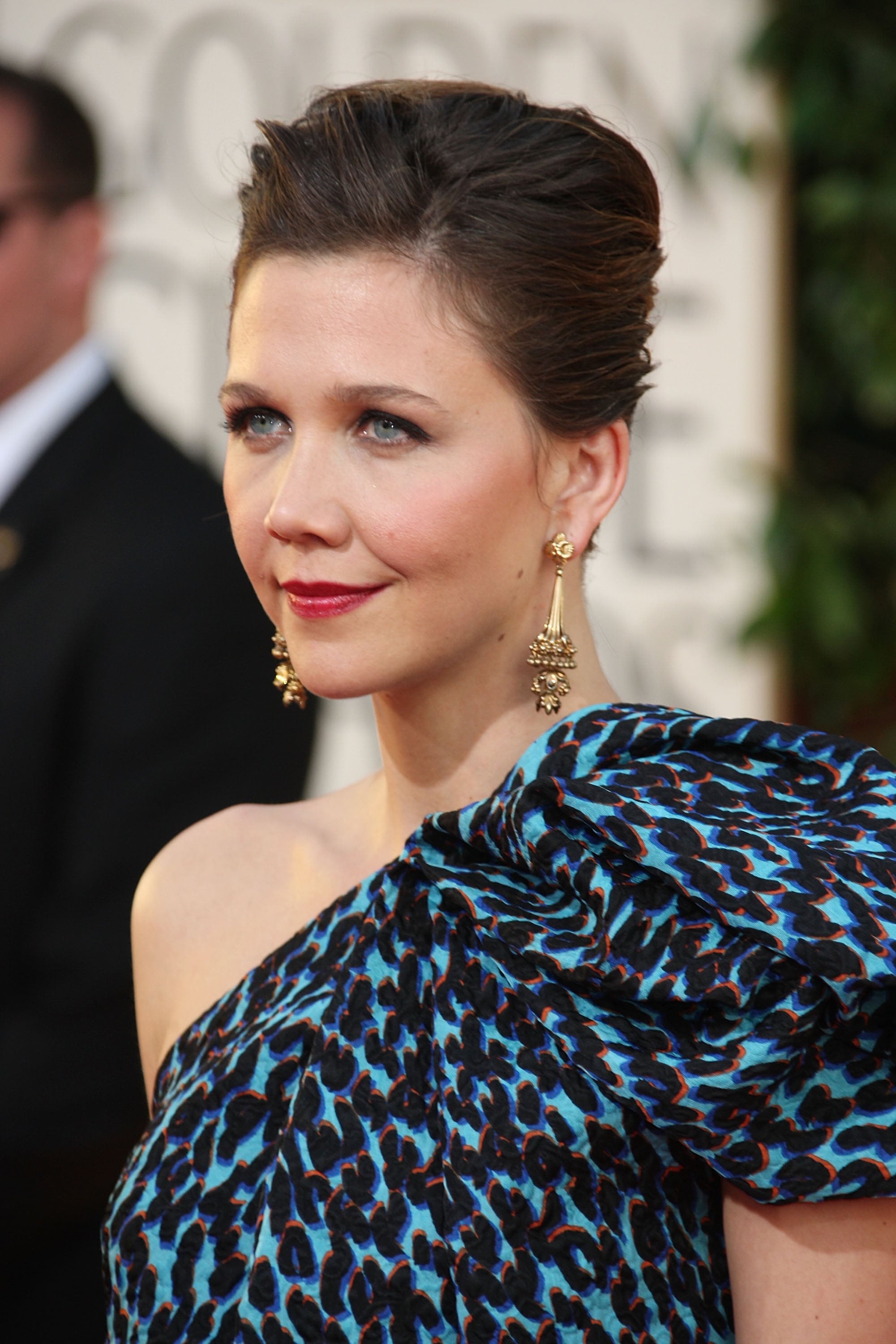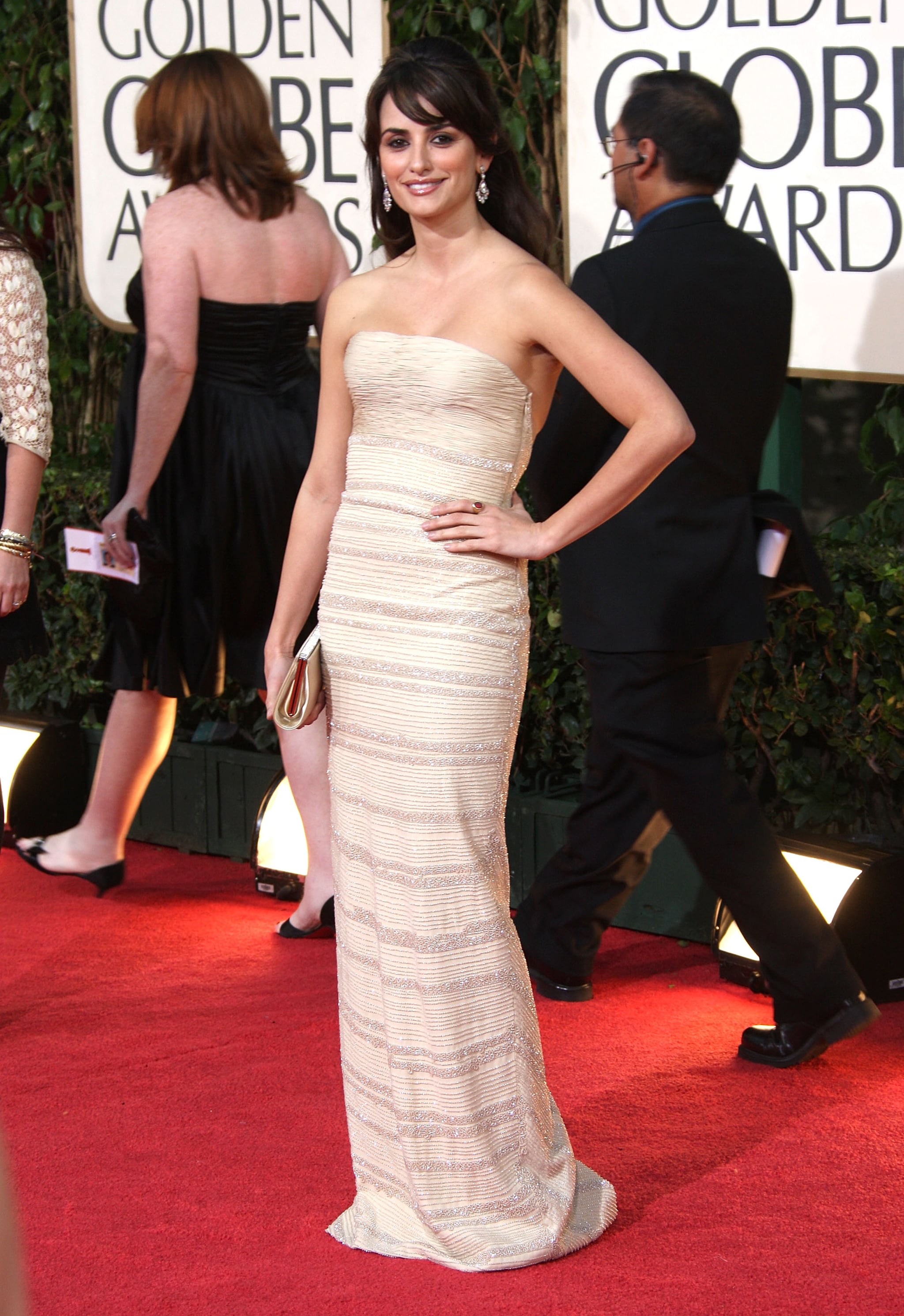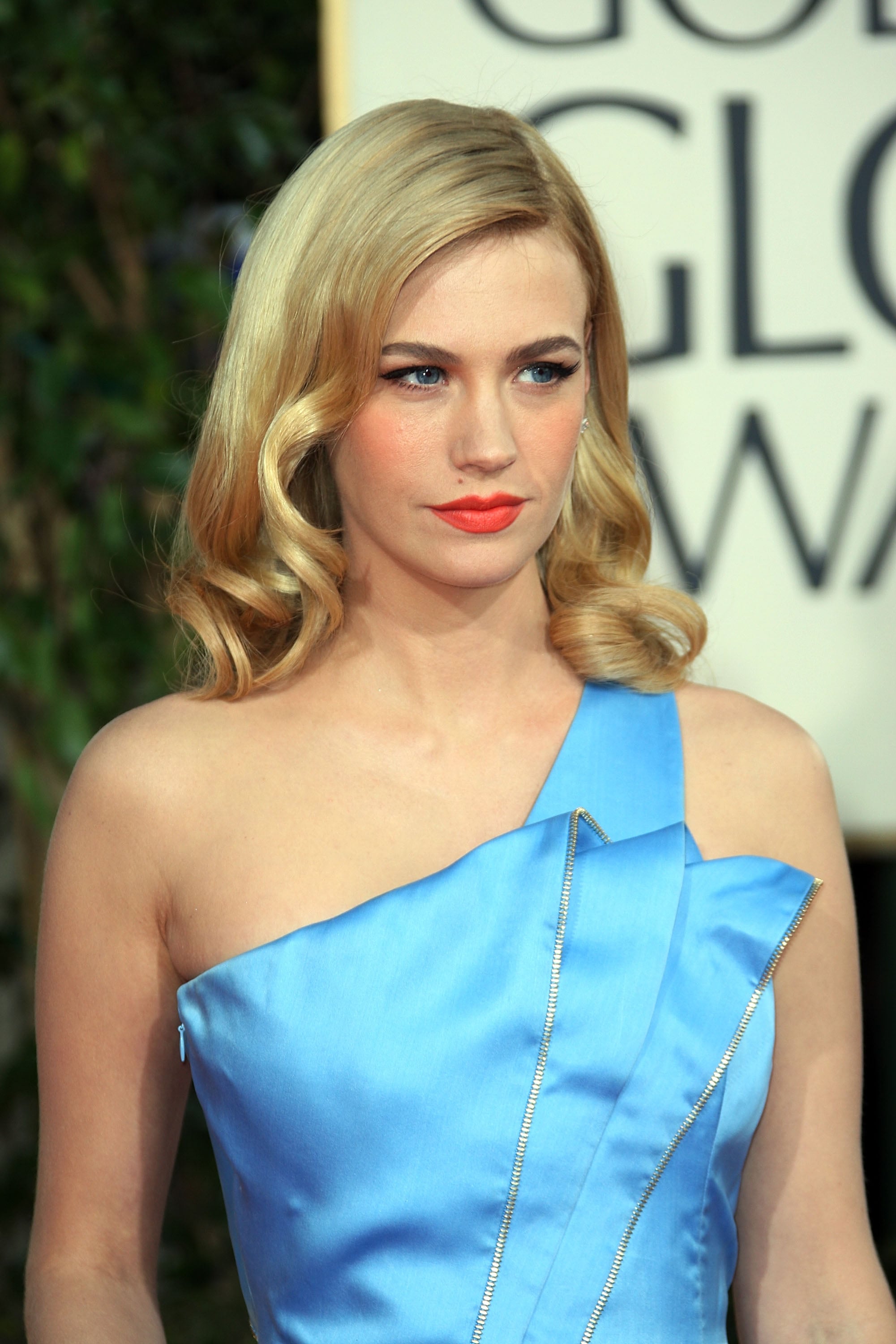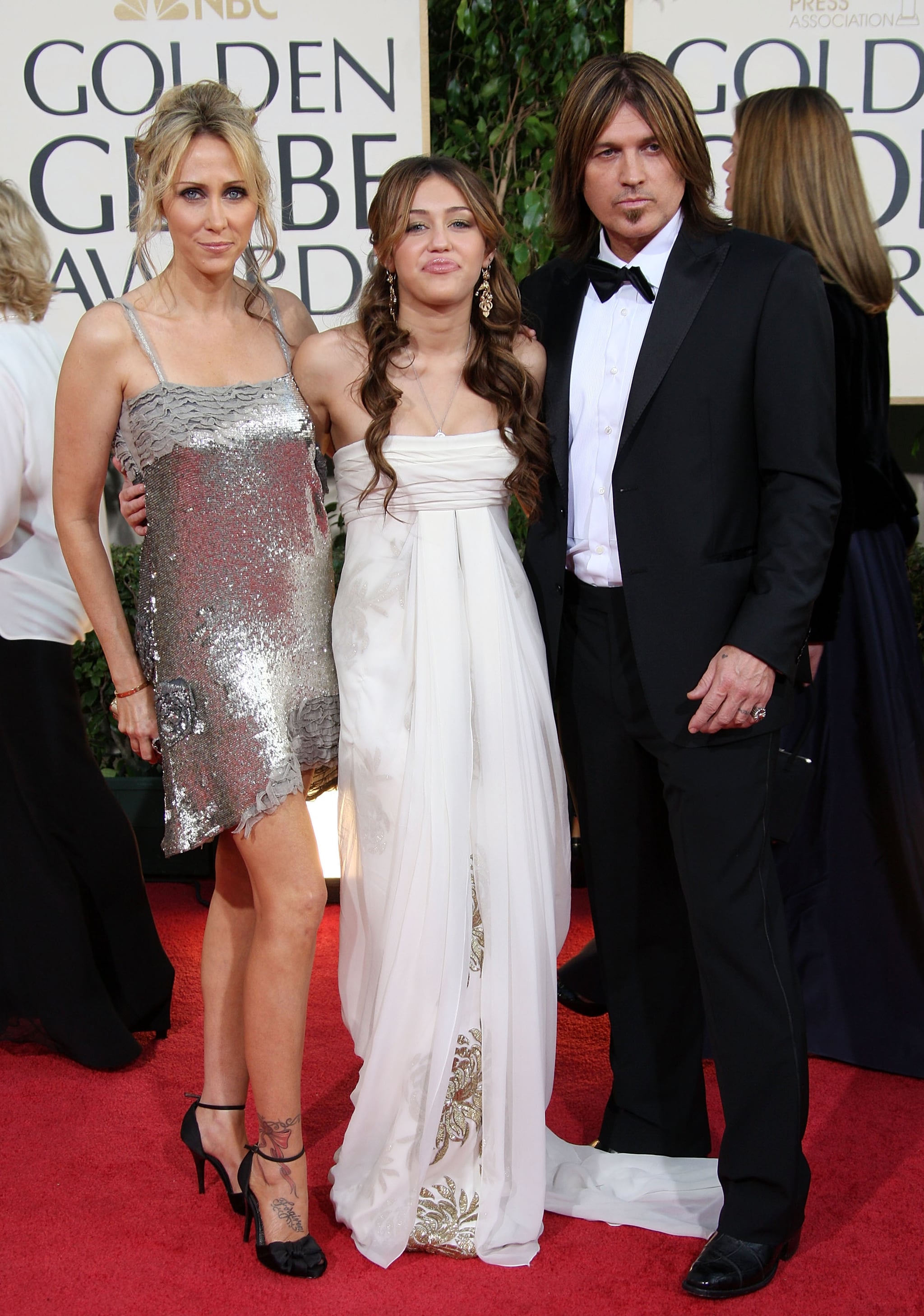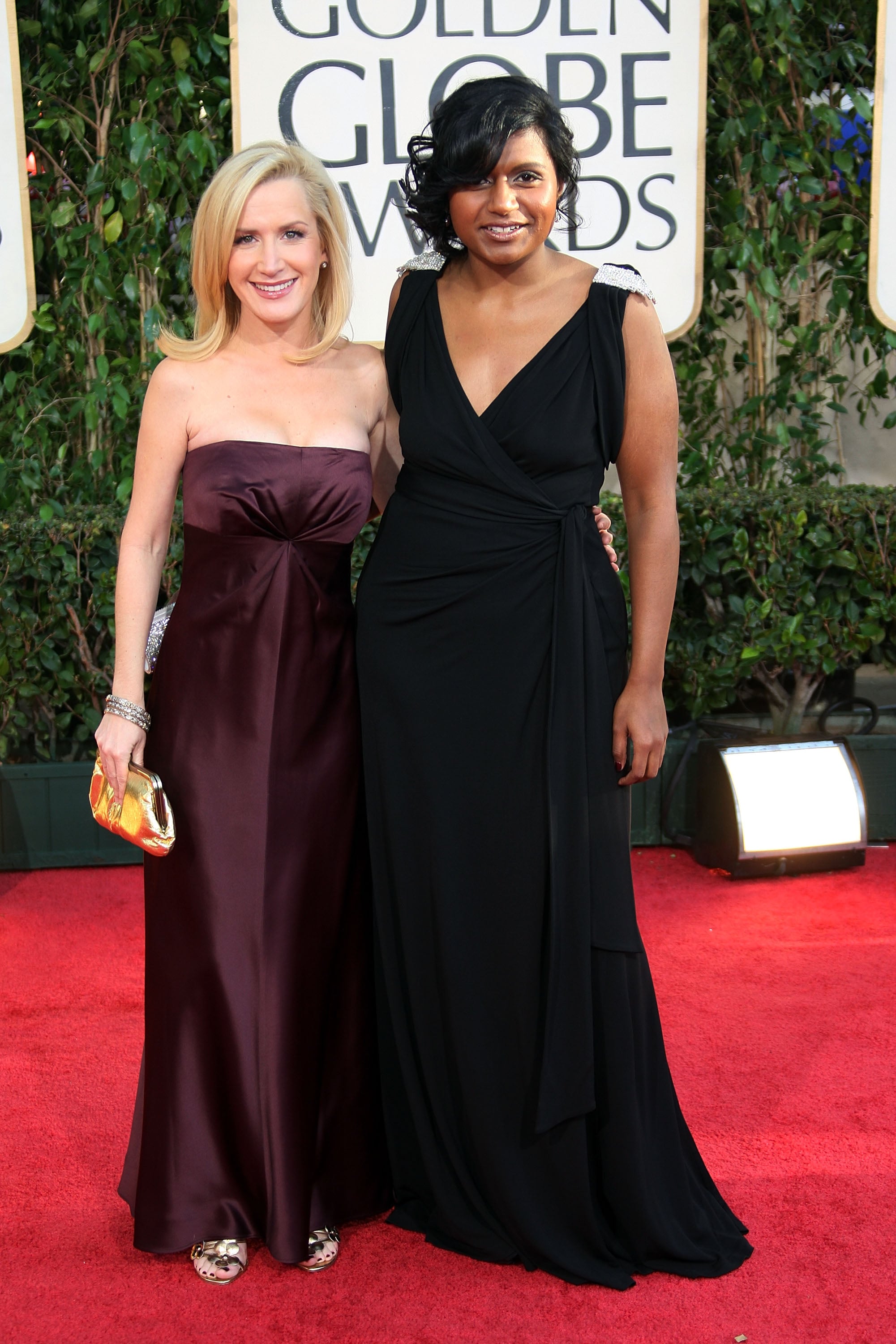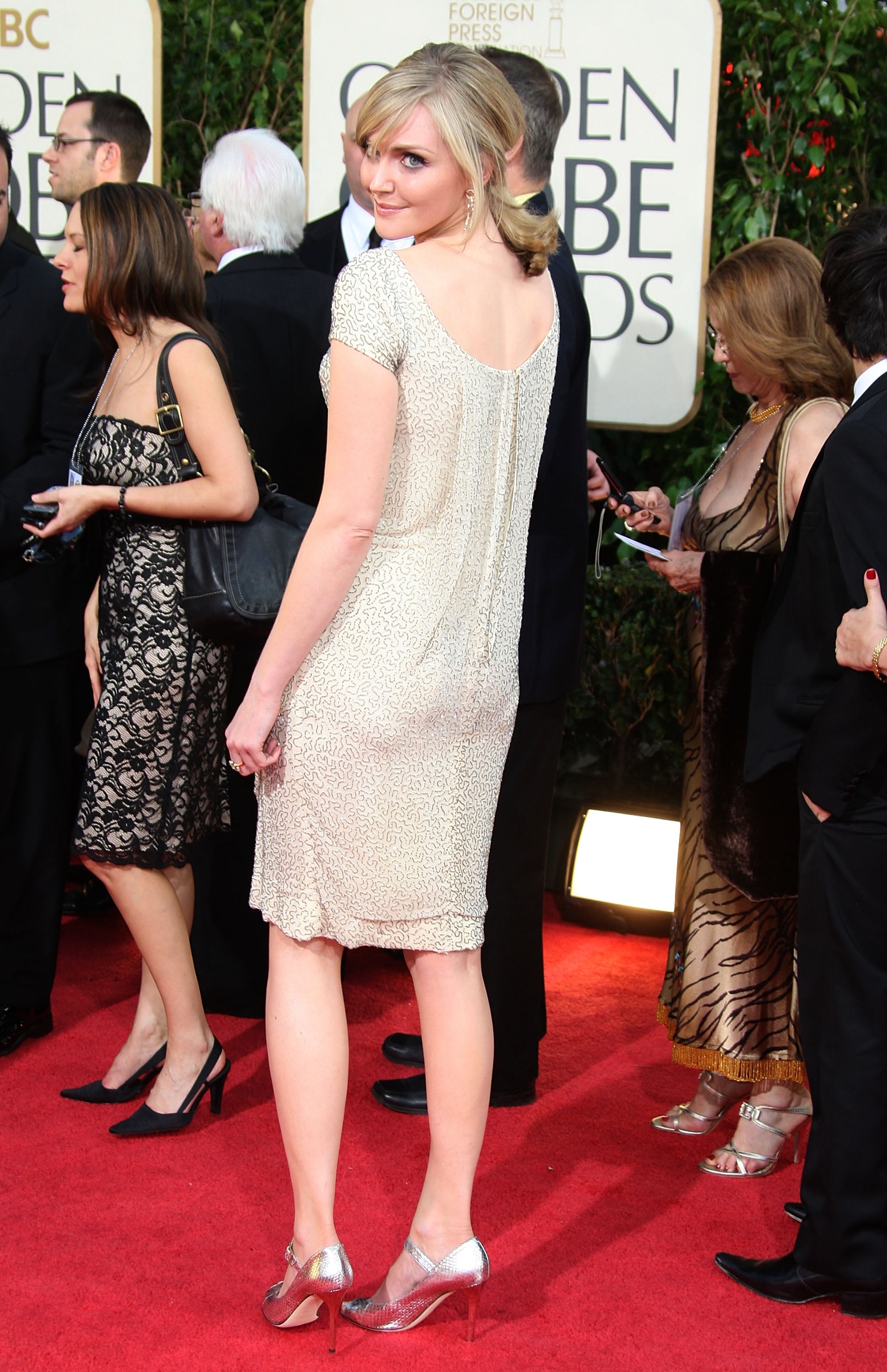 Images include: Olivia Wilde, Glenn Close, Mindy Kaling, Jenna Fischer, Evan Rachel Wood, Freida Pinto, Debra Messing, Anna Paquin, Amanda Seyfried, Eva Longoria-Parker, Maggie Gyllenhaal, Dev Patel, Melissa George, Christina Applegate, Kristin Scott-Thomas, Elizabeth Banks, Amy Adams, Jennifer Lopez, Rachel Griffiths, Sally Hawkins, Elisabeth Moss, Angelina Jolie, Kate Winslet, America Ferrera, Anne Hathaway, Hayden Panettiere, Brad Pitt, Drew Barrymore, Jessica Lange, Beyonce, January Jones, Eva Mendes, Isla Fisher, Cameron Diaz, Sandra Bullock, Salma Hayek, Emma Thompson, Marisa Tomei, Mary Louise Parker, Kate Beckinsale, Christina Hendricks, Seal, Heidi Klum, Ashton Kutcher, Demi Moore, Leonardo DiCaprio, Renee Zellweger, Vanessa Hudgens, Tina Fey, Sally Field, Megan Fox, Blake Lively, Miley Cyrus, Billy Ray Cyrus, Sophie Dahl.