Photo of Jack Tweed Who Was Found Not Guilty of Rape Today After Jury Spent Fifteen Minutes Considering Verdict
Jack Tweed Has Been Found Not Guilty of Rape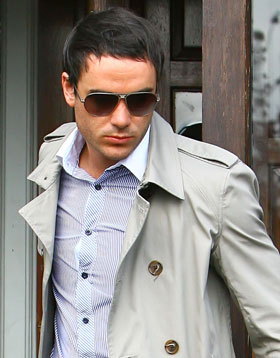 Jade Goody's widower Jack Tweed was found not guilty of rape today at Snaresbrook crown court in London.
He and his friend Anthony Davis were both cleared of the charge, after they were accused by a 19-year-old about an incident that took place in Jack's home in Essex in September last year.
They both pleaded not guilty, and claimed what transpired was consensual. The jury spent just fifteen minutes considering the verdict.