Photo of John and Edward — Seventh Act to Leave The X Factor 2009 After Olly Murs Received More Phone Votes
John & Edward are the Seventh Act to Leave The X Factor!
It was George Michael week on The X Factor, with the finalists singing a mix of his solo material and songs from his Wham! days. Susan Boyle and Mariah Carey performed on tonight's show, where we also found out that the finalists' charity single for Great Ormond Street Hospital — "We Are not Alone" — is number one in the charts! On Sunday night's show Olly Murs and John & Edward were given the news that they were in the bottom two of the public vote this week.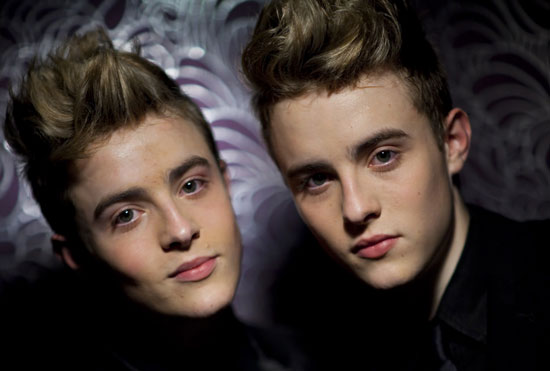 Simon, Cheryl and Dannii voted for John and Edward to go, while only Louis voted for Olly to leave. This leaves Louis with no acts left in the competition. What do you think — did they deserve to leave the competition?