Photo of Lloyd Daniels Who Is The Eighth Act to Leave The X Factor 2009, Stacey, Joe, Olly and Danyl in the Semi-Finals
Lloyd Daniels is the Eighth Act to Leave The X Factor!
It was Take That and Elton John week on The X Factor, with the finalists each singing two songs — one from each artist. Rihanna and Alicia Keys performed on tonight's show, which was the first where the entire elimination was down to the public vote with the judges having no input. Lloyd was announced as the act that would leave the competition, which wasn't really a surprise after the reactions to his performances on Saturday night. This means Stacey, Joe, Danyl and Olly are all through to the semi-final next week!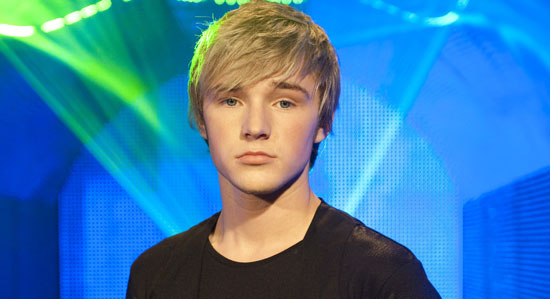 While I've been talking to you guys on Twitter it's clear that Lloyd does have a strong fanbase out there so no doubt he'll be popular on the upcoming X Factor tour! Do you think the right person left tonight? Let me know.