Photos of Austin Drage Who Left The X Factor Week 4
Did The Right Act Leave The X Factor Week Four?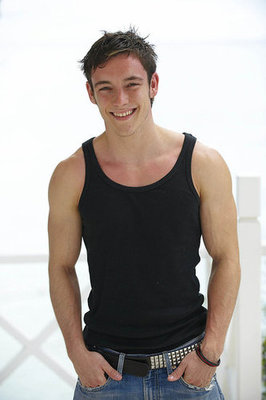 This week's disco theme didn't really suit any of the contestants on The X Factor, but it was Austin who left the competition, making it two weeks in a row that Simon has lost one of his boys.
Austin was in the bottom two with Rachel, and only his own mentor Simon saved him. Will Young had mentored all the acts this week, as well as performing new single "Grace" in the results show, and he said he was most impressed by Diana.
We chatted about the show in my live blog, and were surprised that Daniel escaped being in the bottom two, particularly after the judges' comments.
I want to know what you think, so tell me: did the right act leave this week?