Photos of the Cast of Skins Ahead of the Series 4 Premiere This Week on E4
Are You Ready for the Return of Skins?
The gang are back for the new series of Skins, which hits our screens on Thursday night at 10pm on E4! Kaya Scodelario, Luke Pasqualino, Kat and Megan Prescott, Lily Loveless, Lisa Backwell, Jack O'Connell return, and the first episode focuses on Merveille Lukeba's character Thomas, who experiences a life changing event, causing him to question everything - his faith, his family and his choice of friends, affecting the gang too. Check out all the colourful promo photos for the new series, and let me know your hopes for this series — the last one with this cast of characters! Will you be sad to see them go?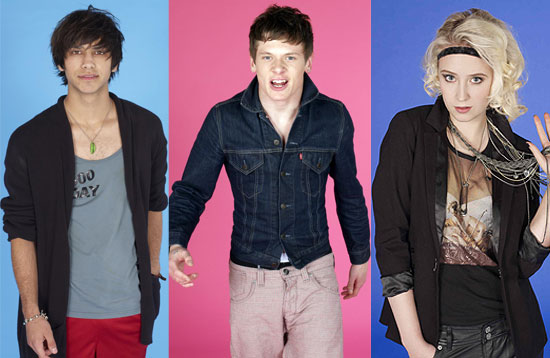 To see more photos, and a trailer for the new series, just read more.