Photos of Cat Deeley, Leighton Meester, Blake Lively, Heidi Klum, Drew Barrymore, Ricky Gervais, Justin Timberlake at Emmys 2009
Gorgeous Gals and Guys Walk the Emmy Awards Red Carpet
Stars of the small screen flocked to the Nokia Theatre in Los Angeles yesterday for the Primetime Emmy Awards. Our own Brits Cat Deeley and Ricky Gervais joined their American pals for the glamourous ceremony, which saw the guys stick to black suits and the women dazzle in an array of colouful dresses. Cat went for a pale floor-length number, while Gossip Girl buddies Leighton Meester and Blake Lively took opposite approaches with white and red. Heidi Klum showed off her baby bump in a tight black dress, while Drew Barrymore opted for a fairytale-style gown. Vote on all the fashion choices and beauty looks in Fab and Bella's polls.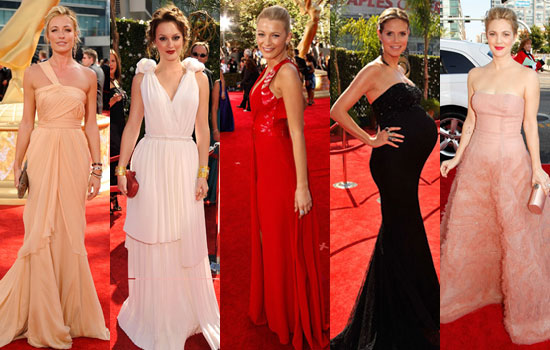 A whole host of men wore smart suits for the ceremony, with Ricky Gervais keeping his eyes shielded on the red carpet with sunnies. Host Neil Patrick Harris, John Krasinski and Justin Timberlake all looked gorgeous in their shirts and ties. Let Buzz know what you think of the winners, and stay tuned for more pictures from the show and the press room!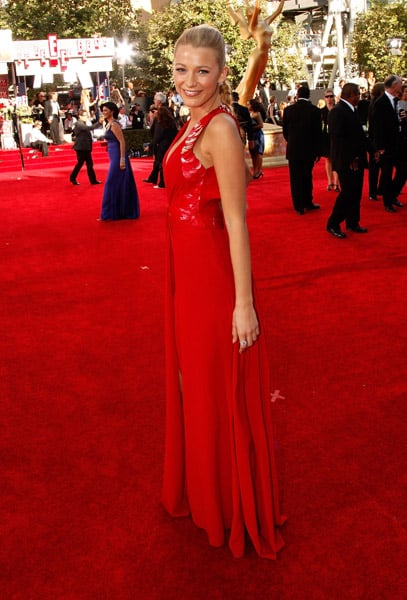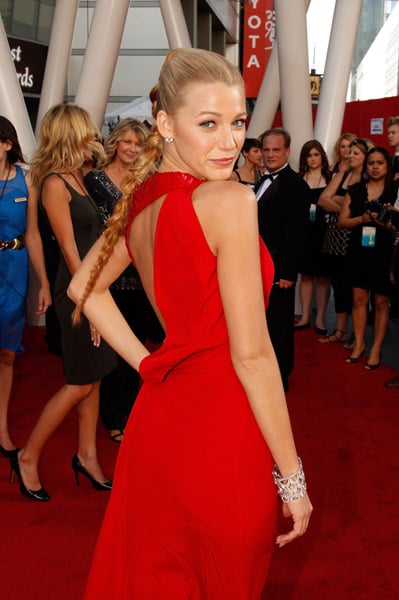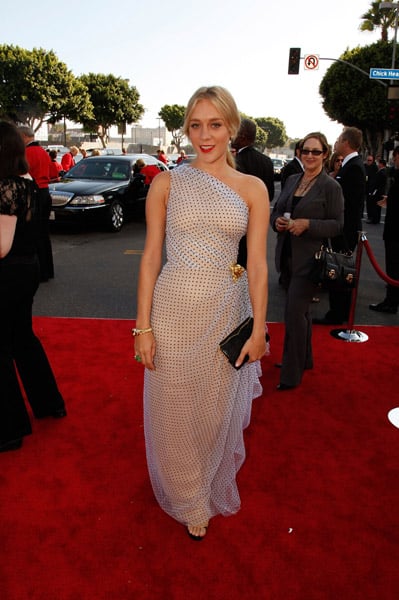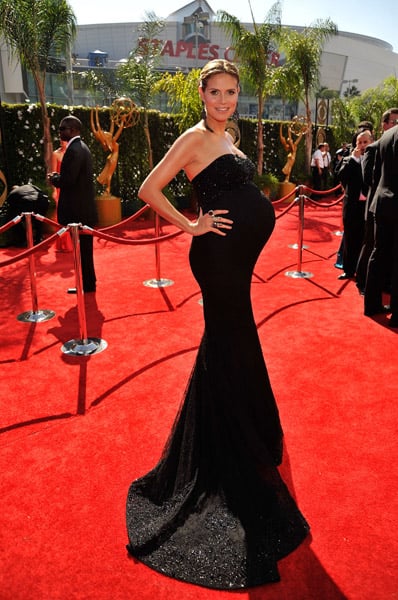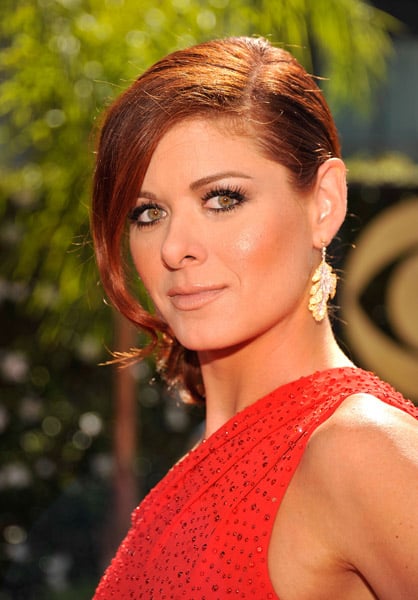 To see loads more pictures from the red carpet, including January Jones, Amy Poehler, Chloe Sevigny, Hayden Panettiere, Sarah Silverman, Toni Collette, Sally Field, Kristin Chenoweth, Debra Messing, Olivia Wilde, Alyson Hannigan, Kourtney Kardashian, Christina Applegate, Jennifer Love Hewitt, Mila Kunis, Kim Kardashian, Glenn Close, Tina Fey, Ginnifer Goodwin, Adrian Grenier, Charlie Sheen, Jeremy Piven, Mario Lopez, Michael J. Fox, LL Cool J, Kevin Bacon, Andy Serkis, Jon Hamm, Jon Stewart and more, just read more.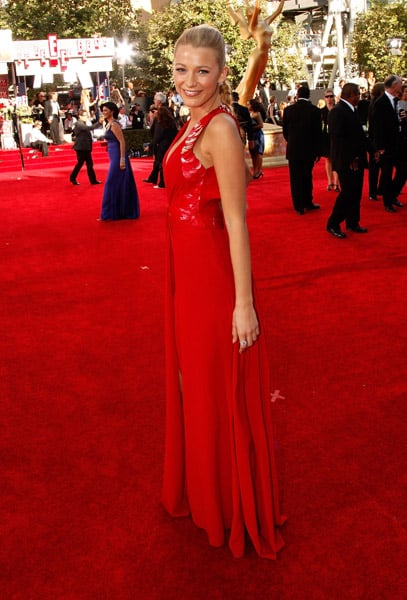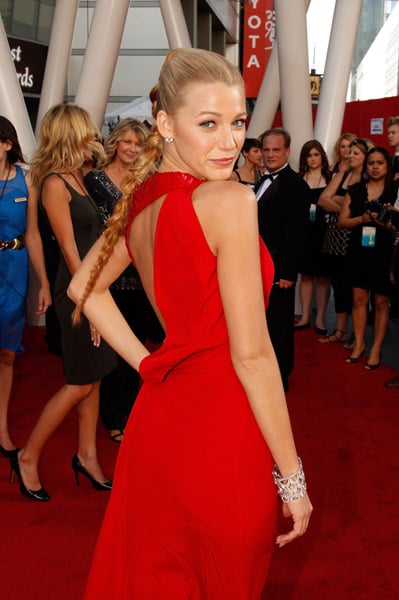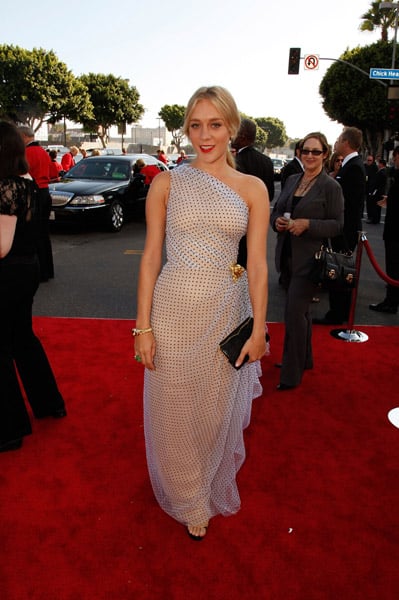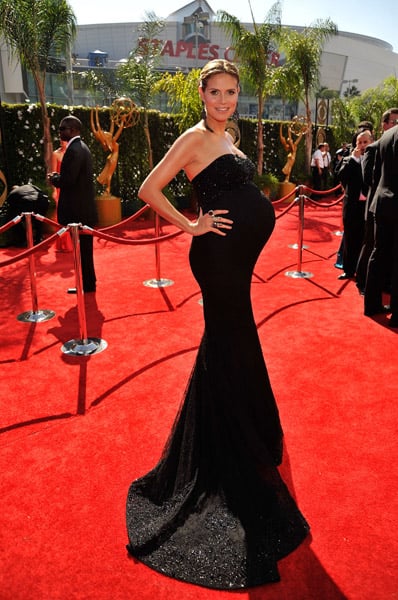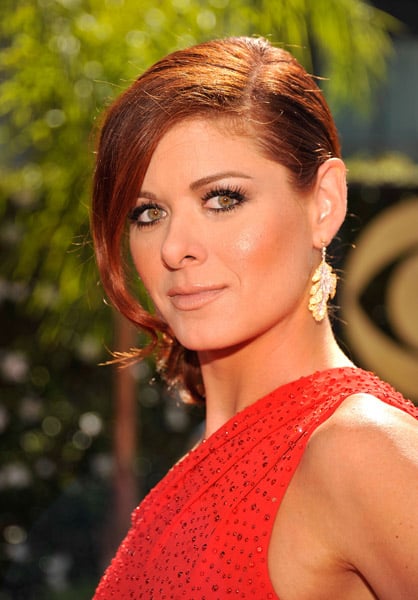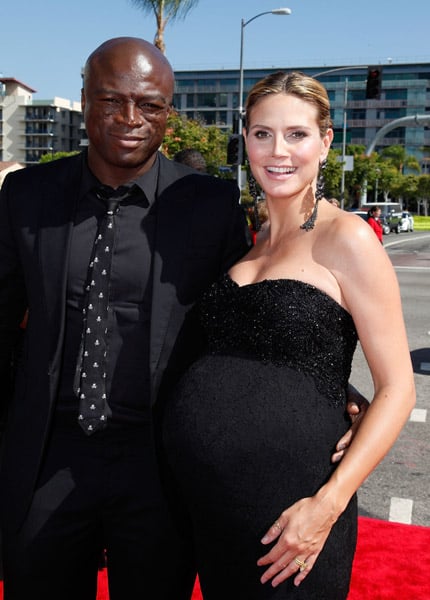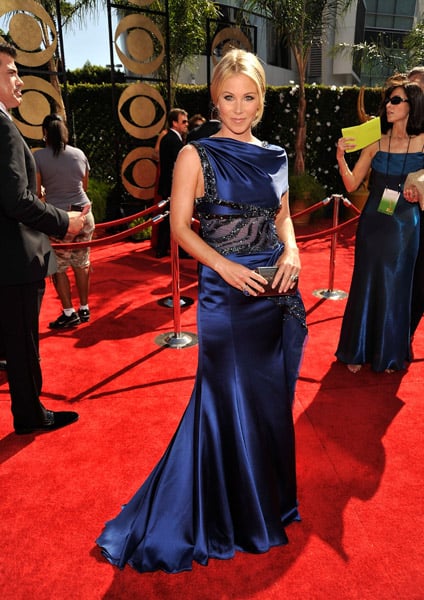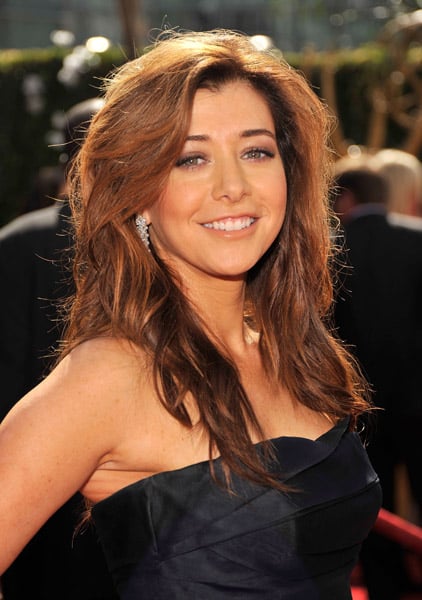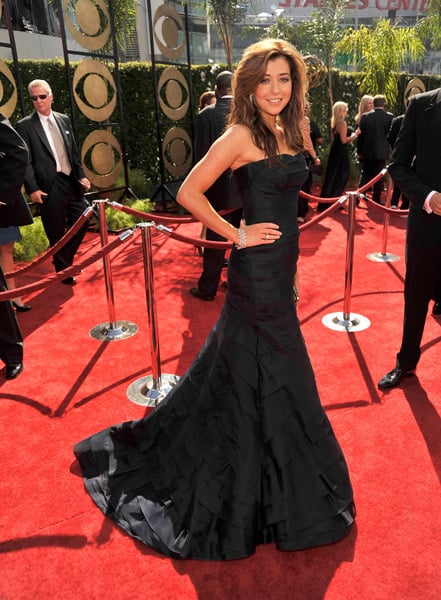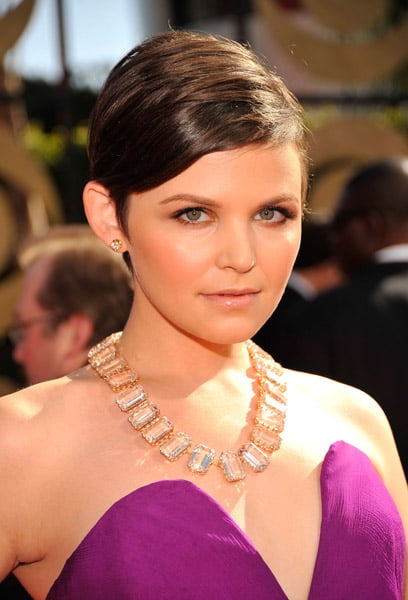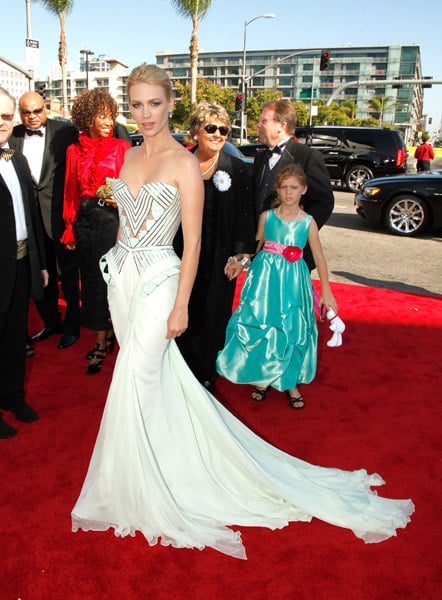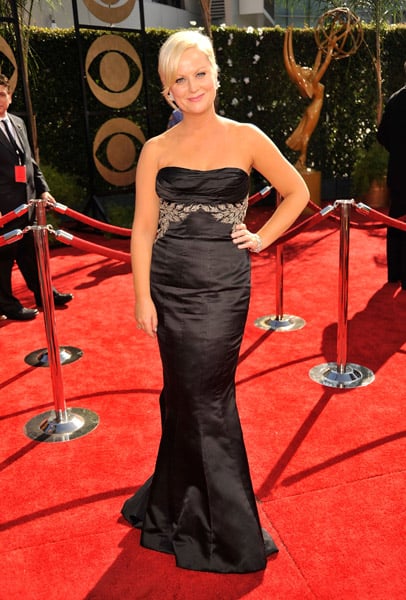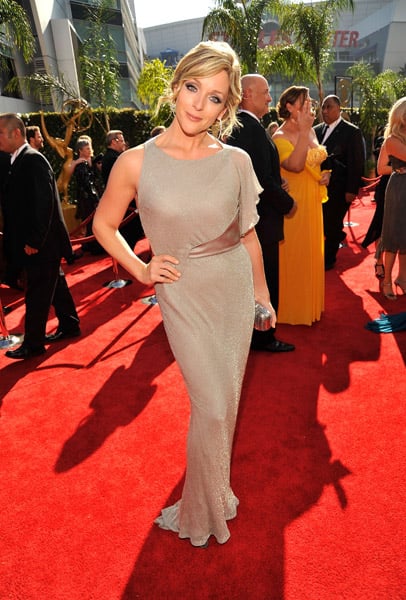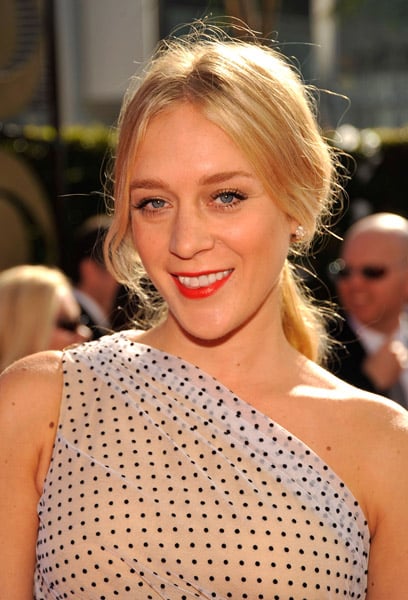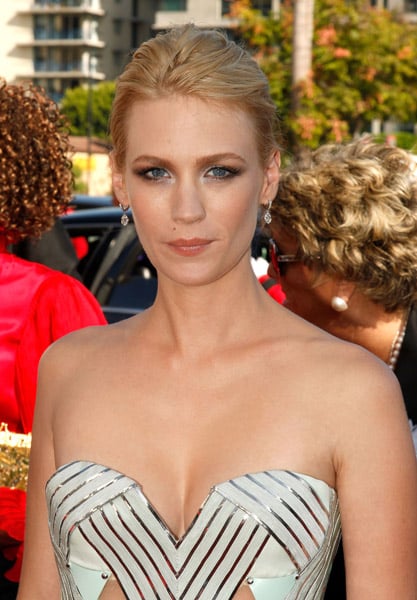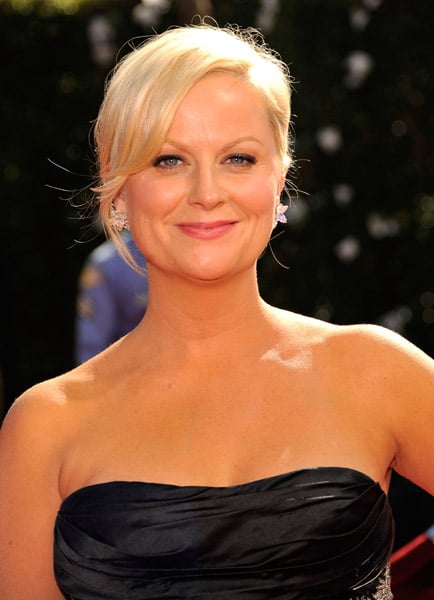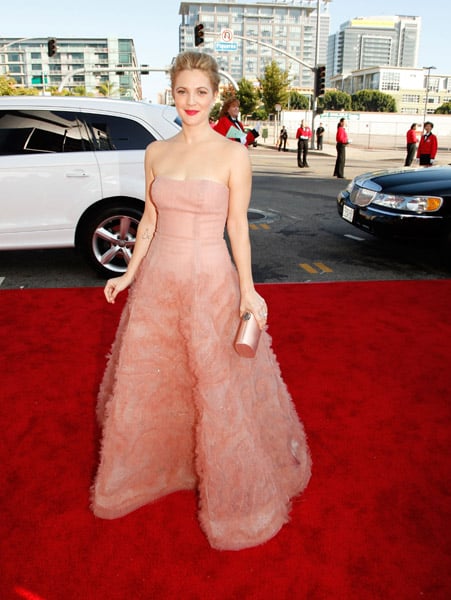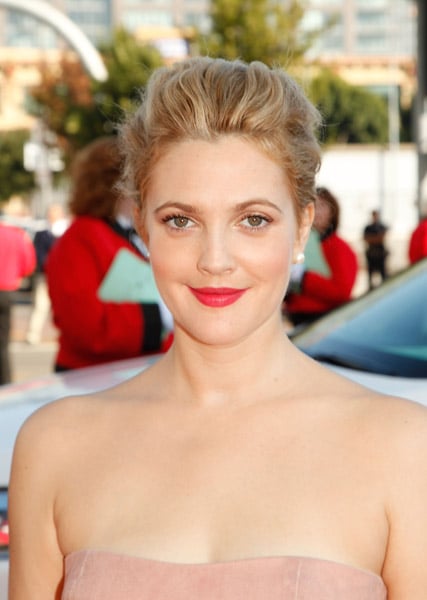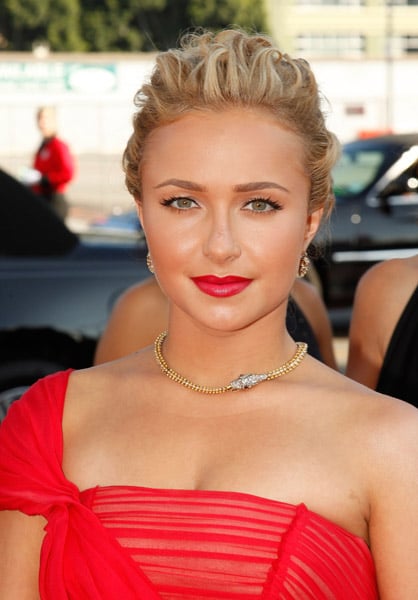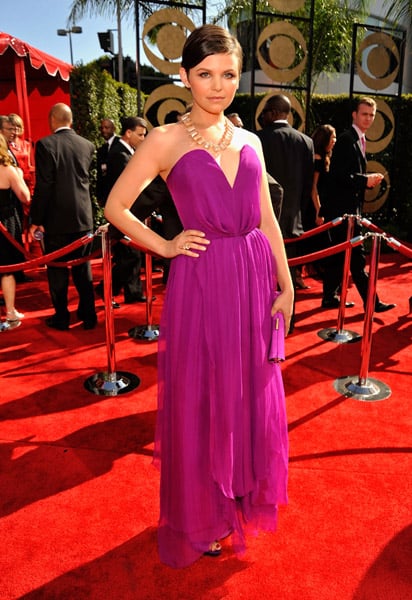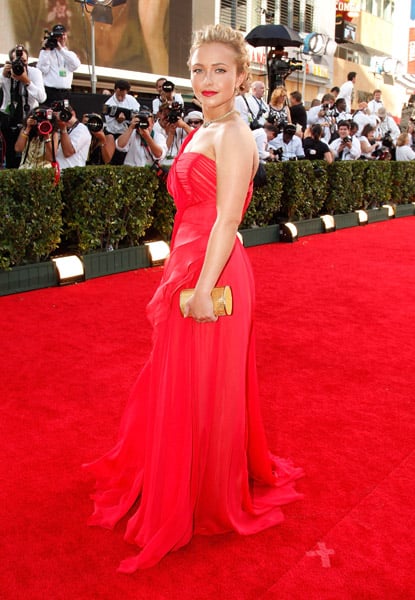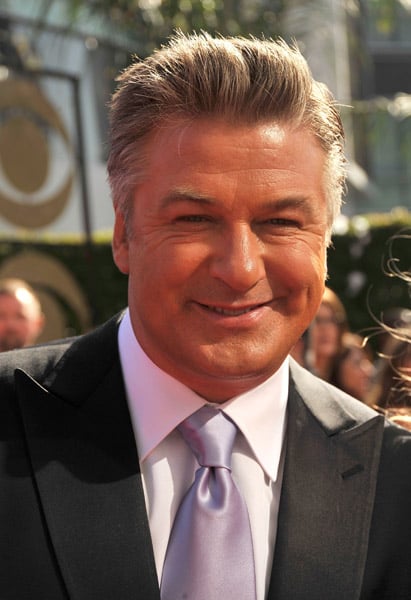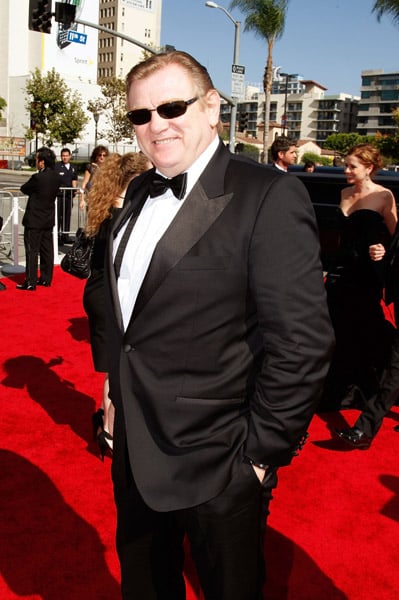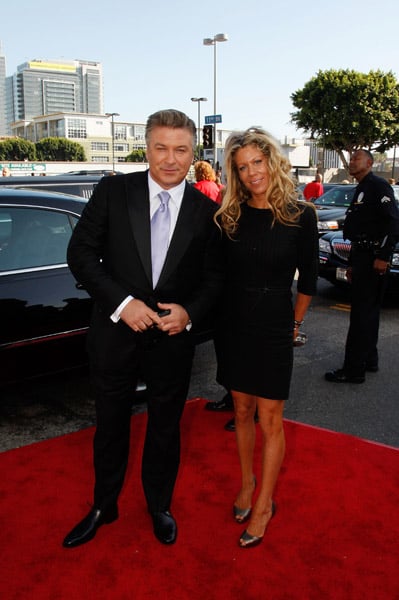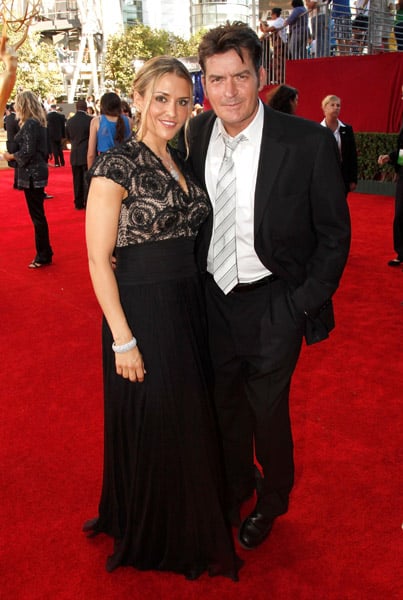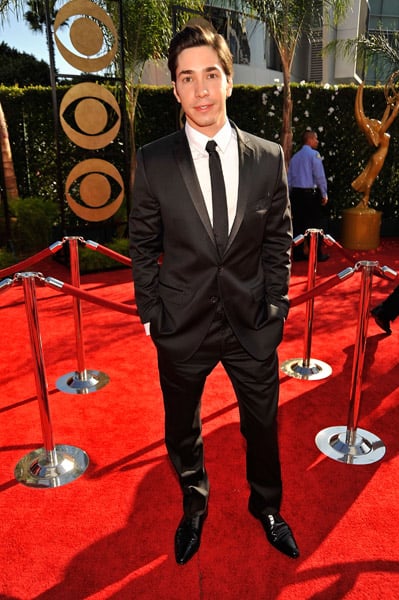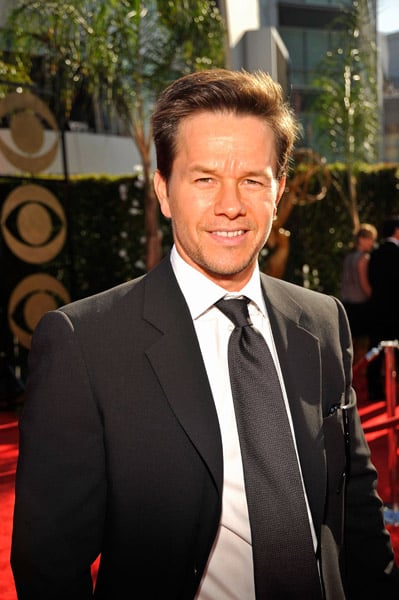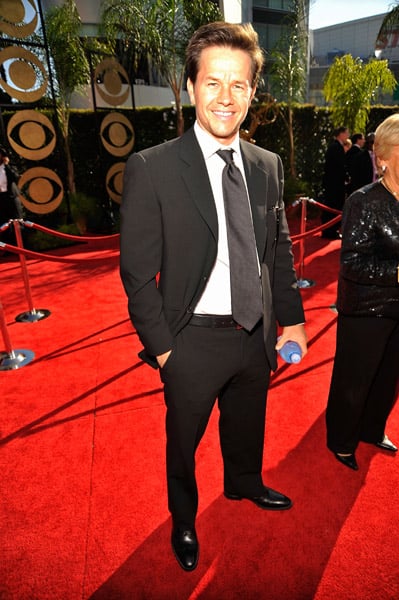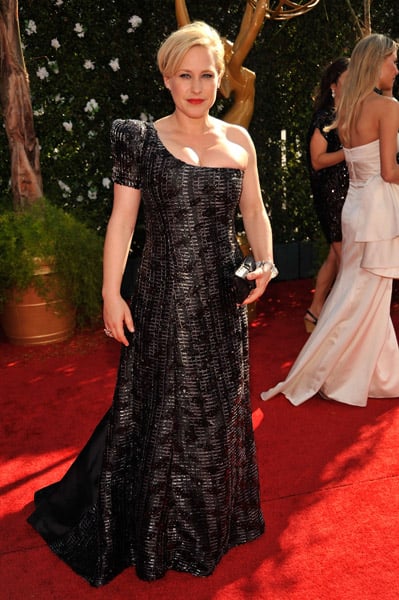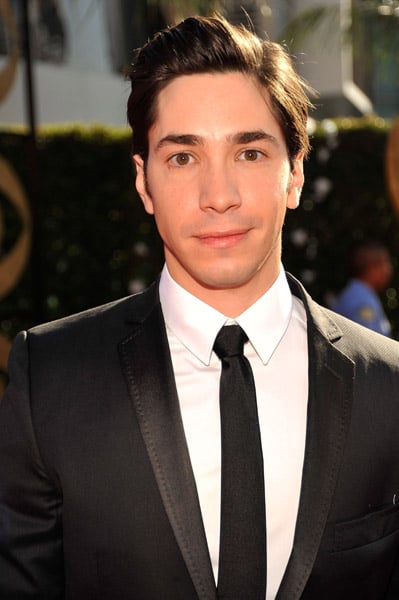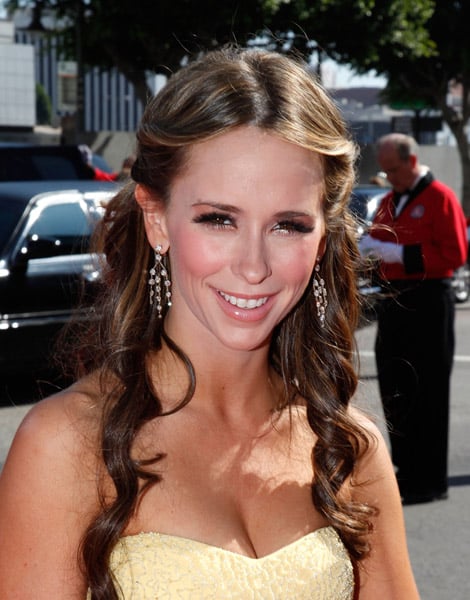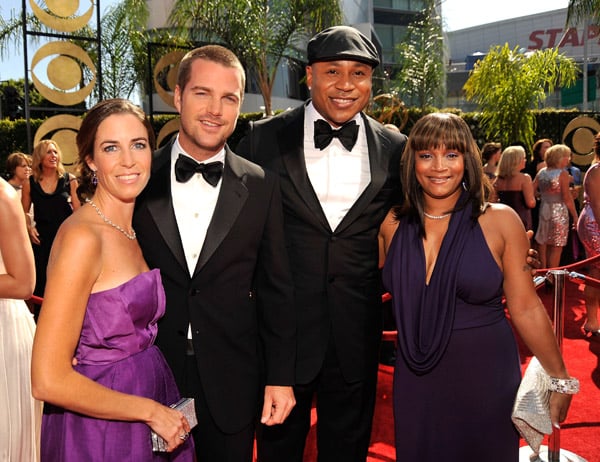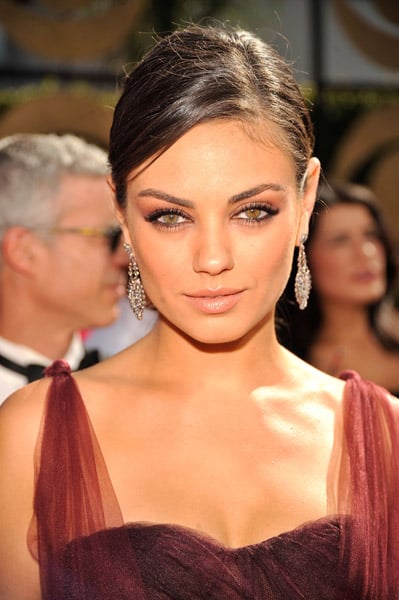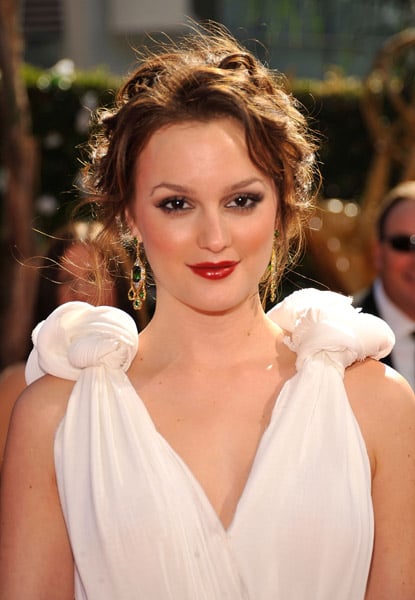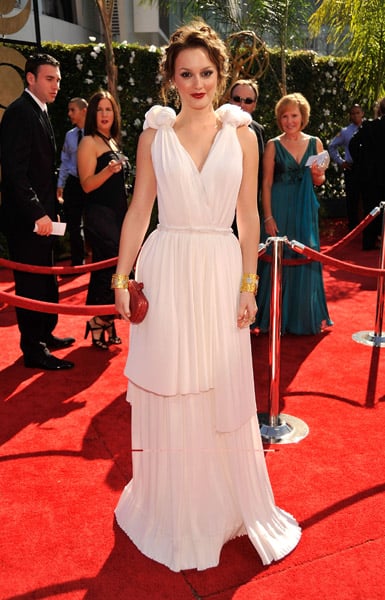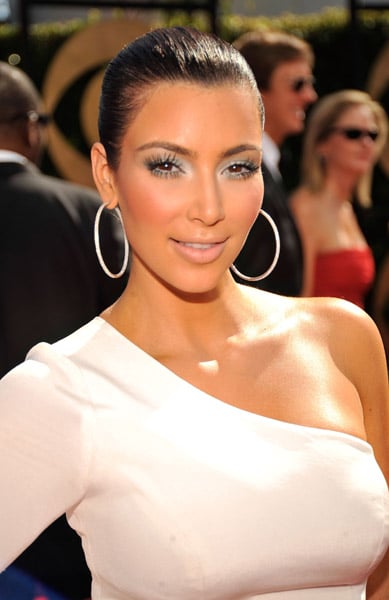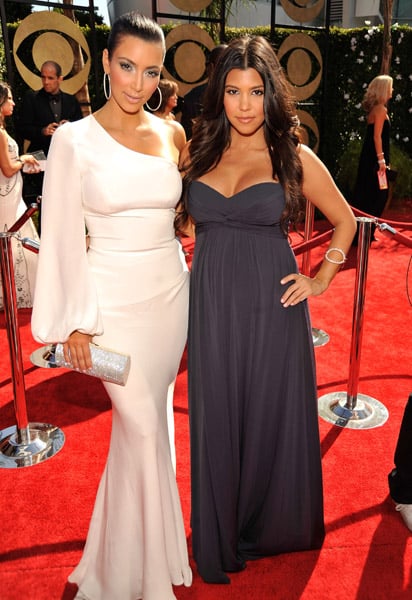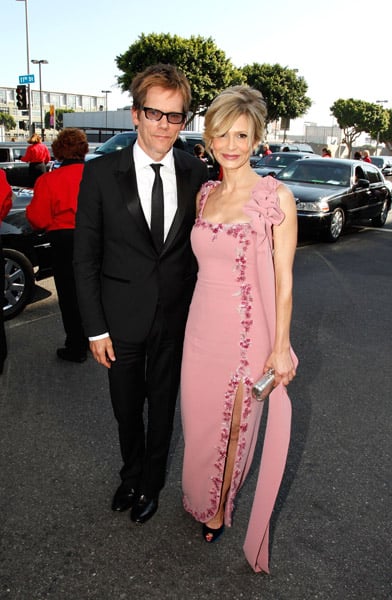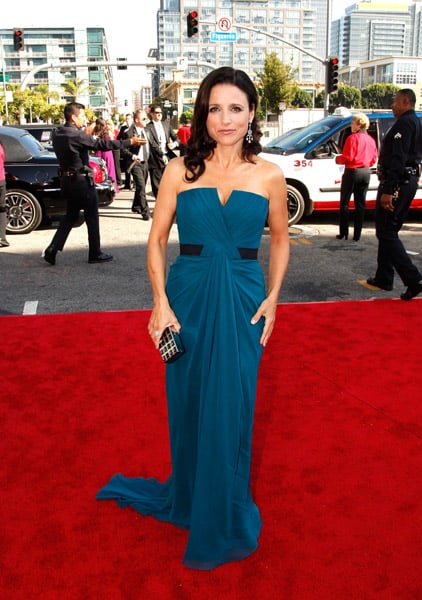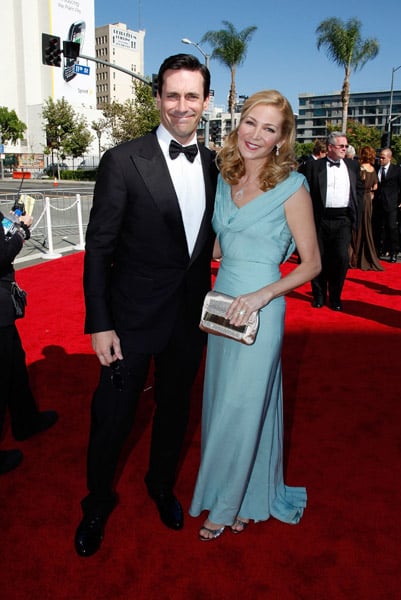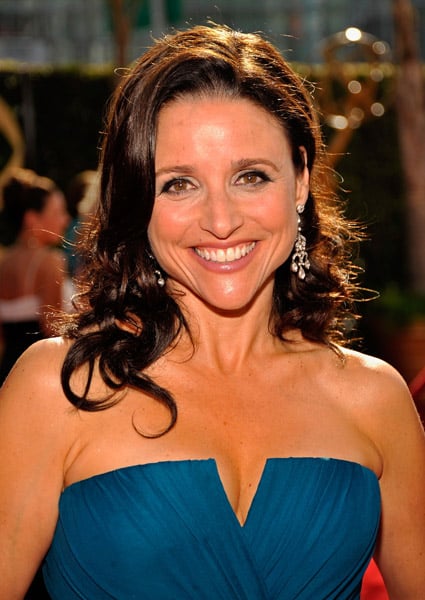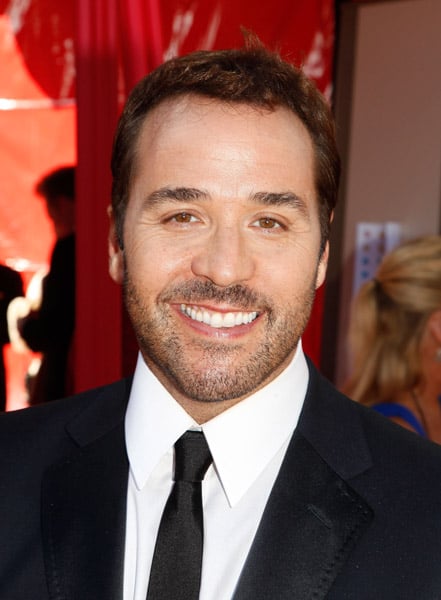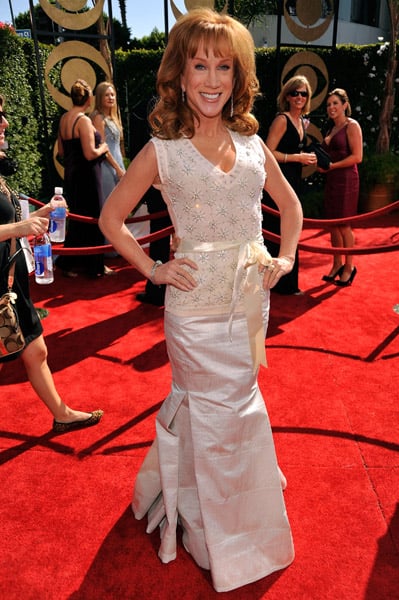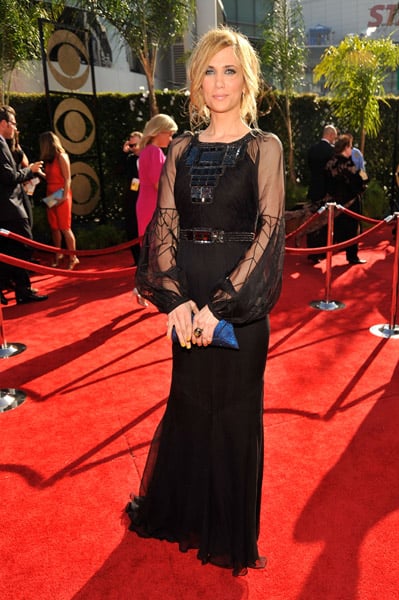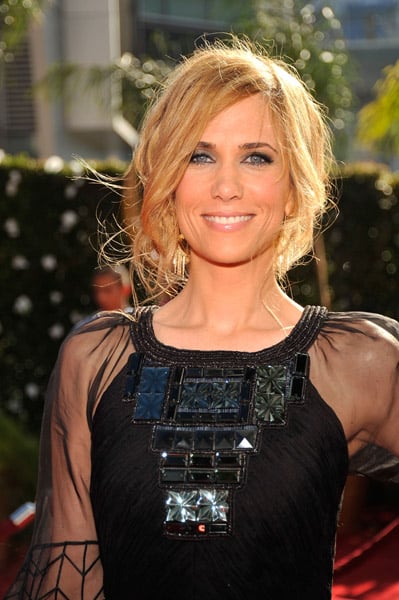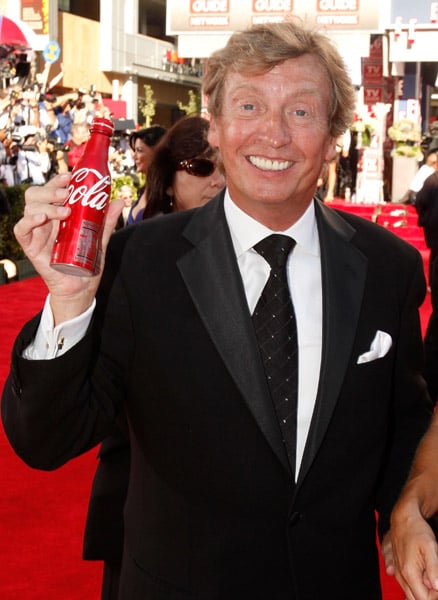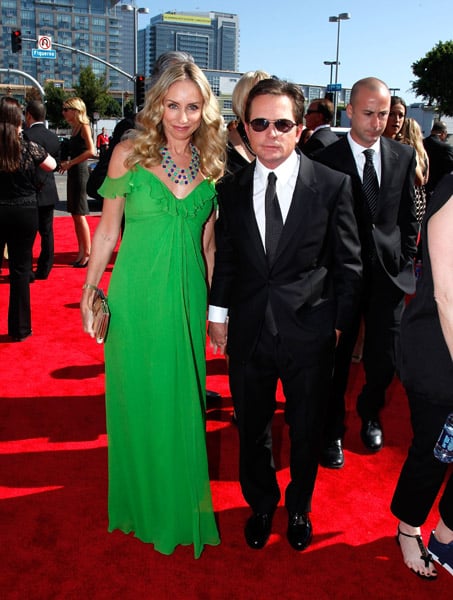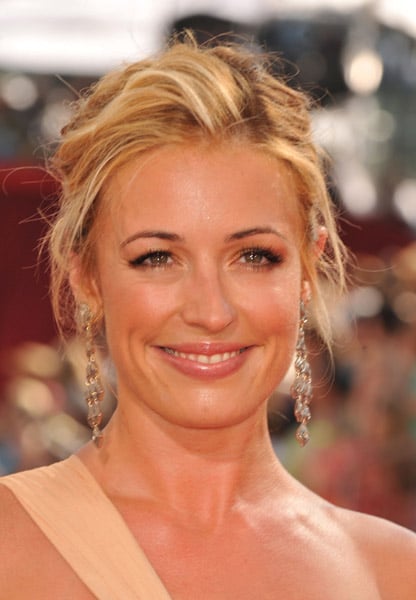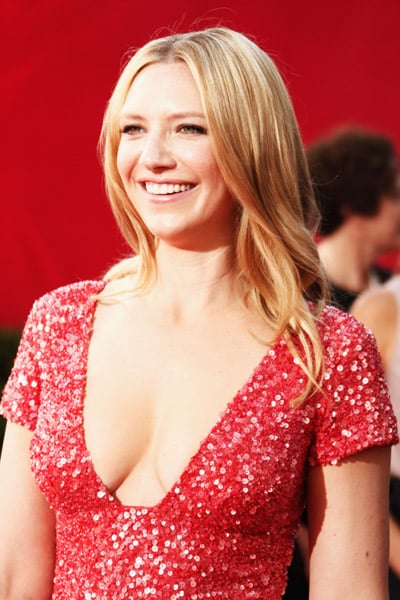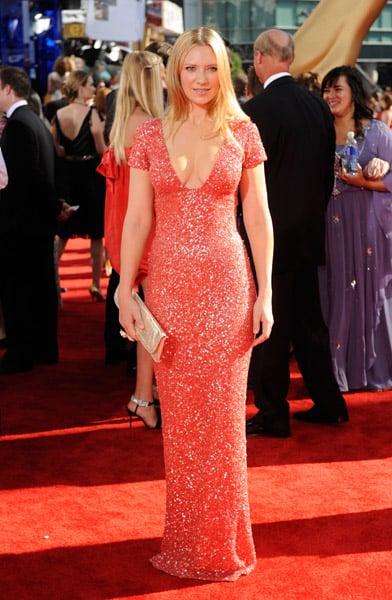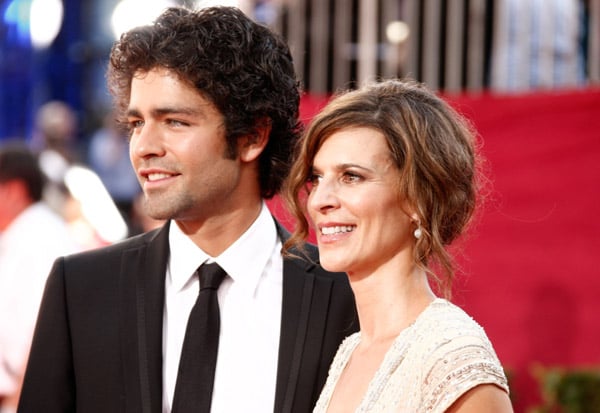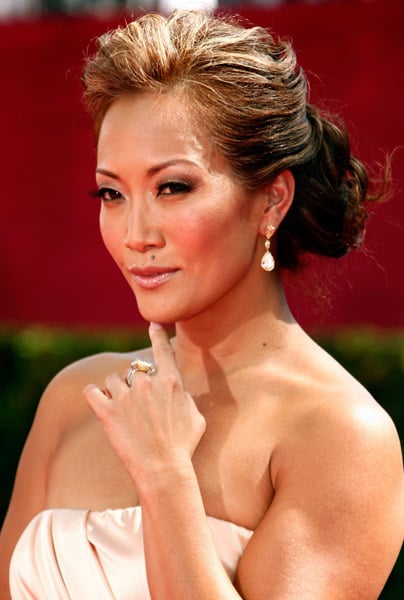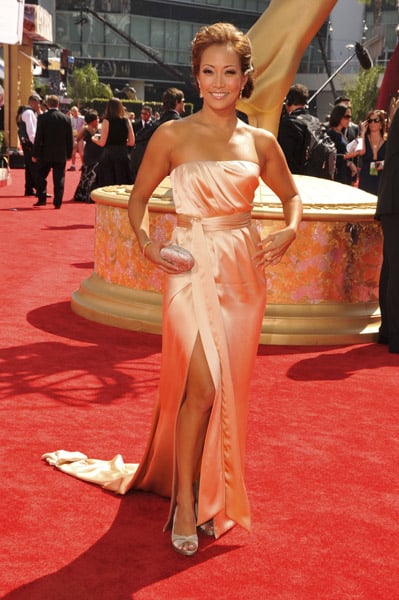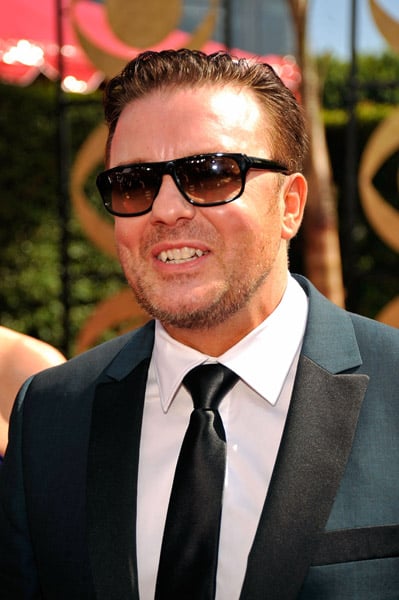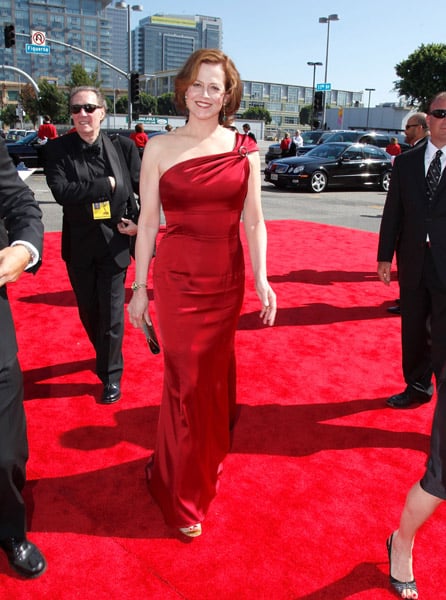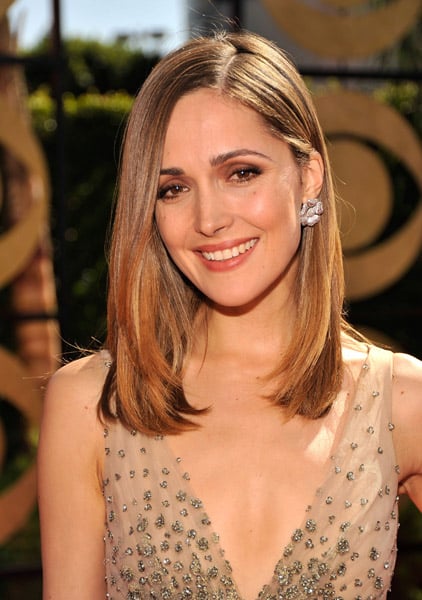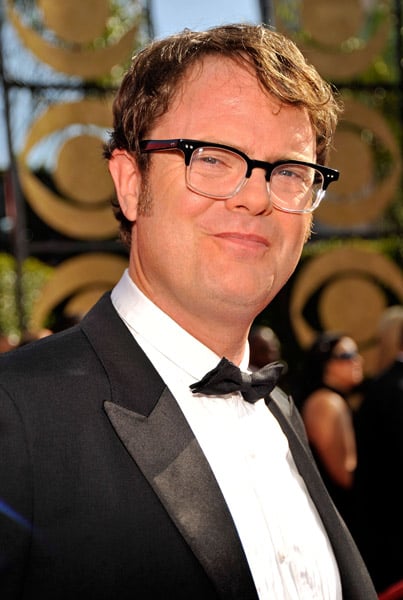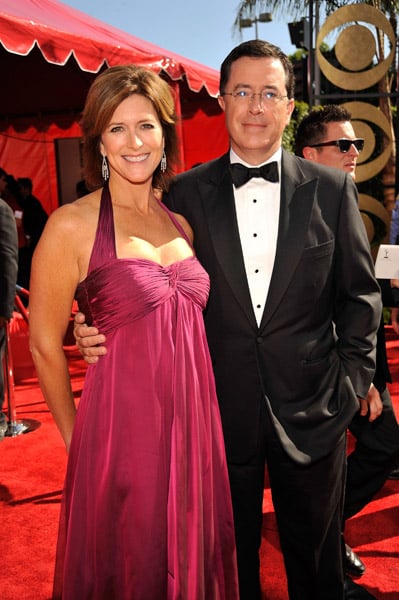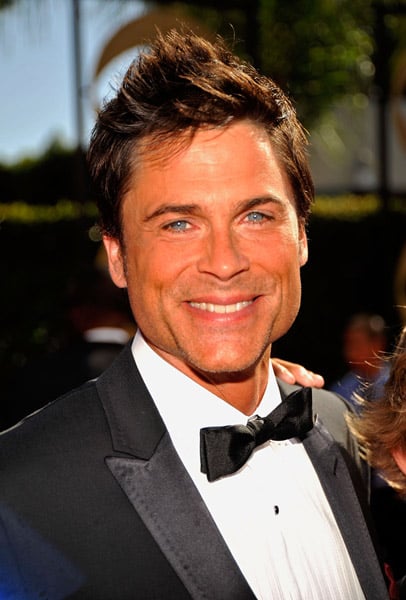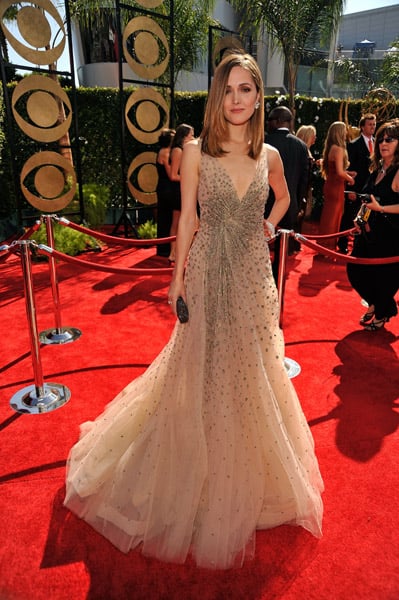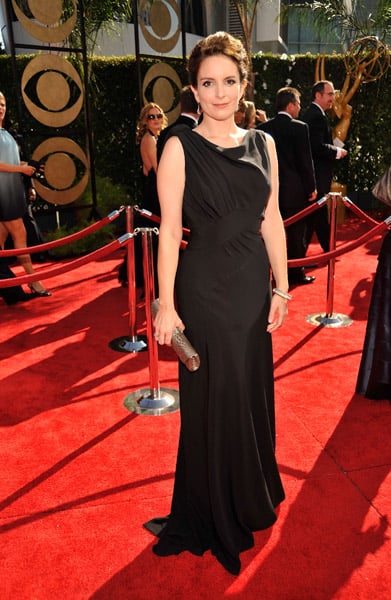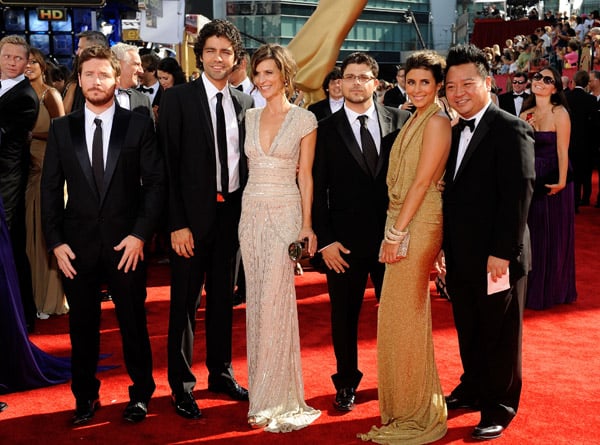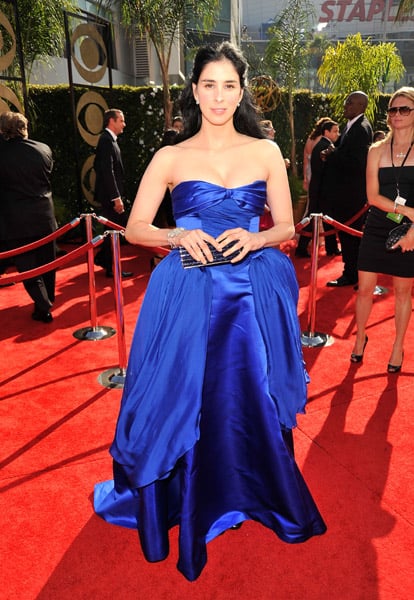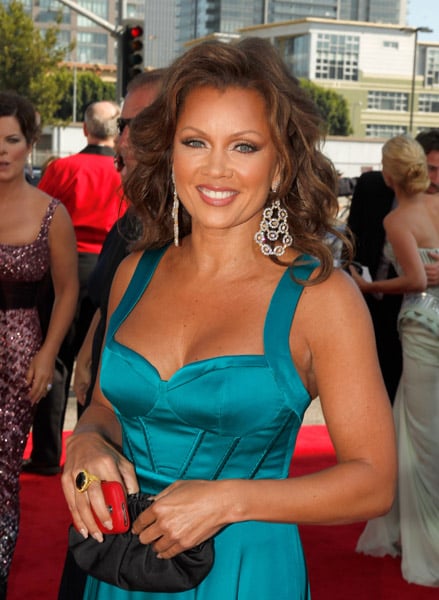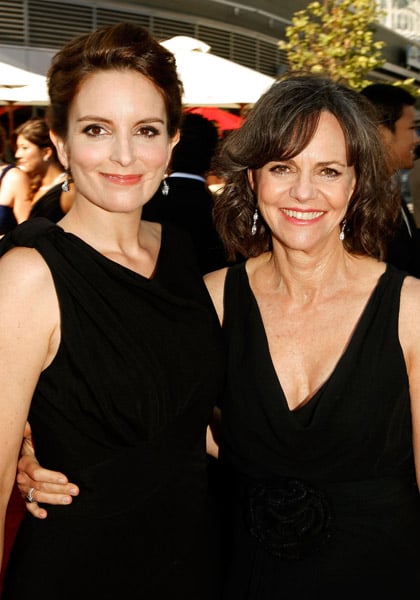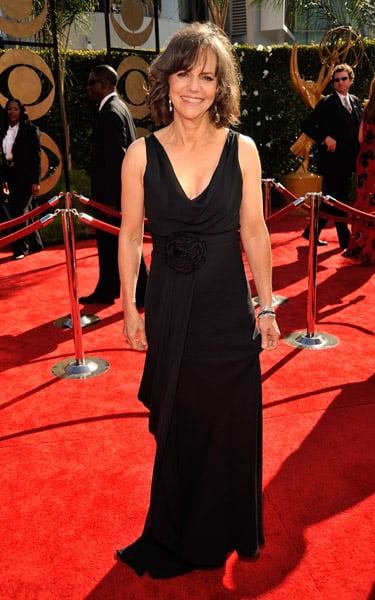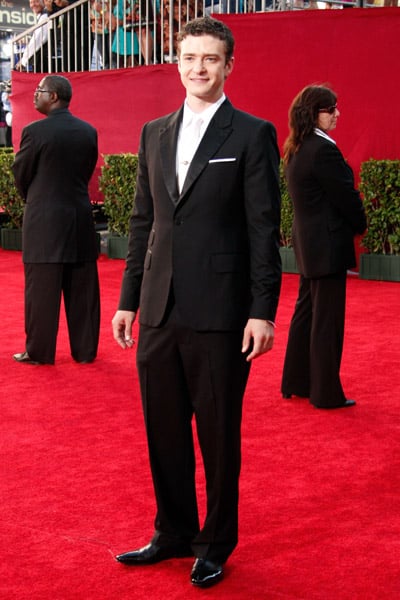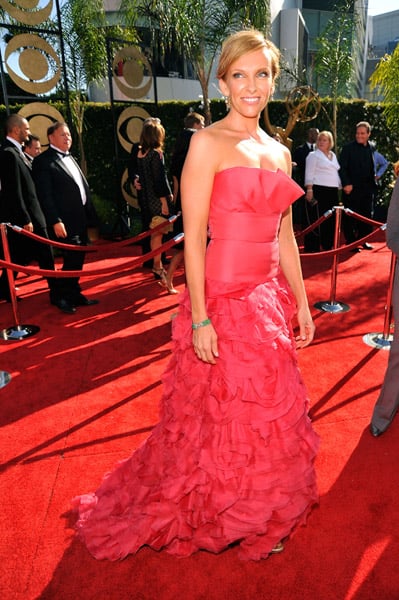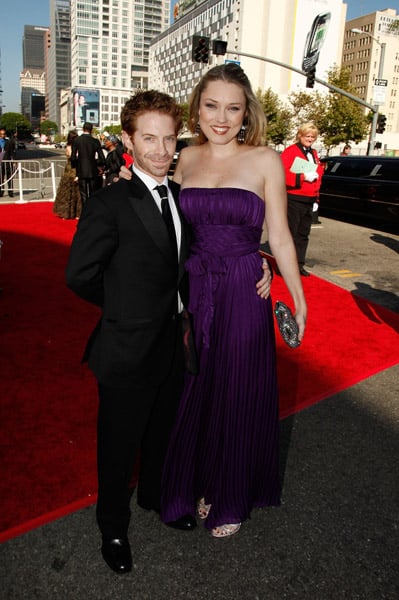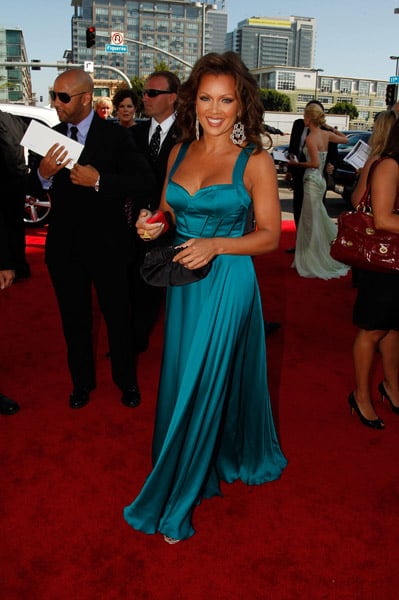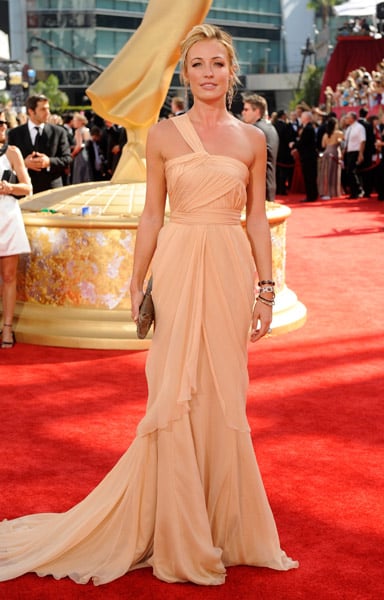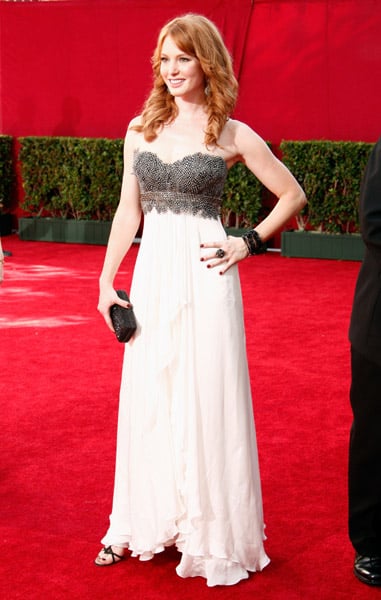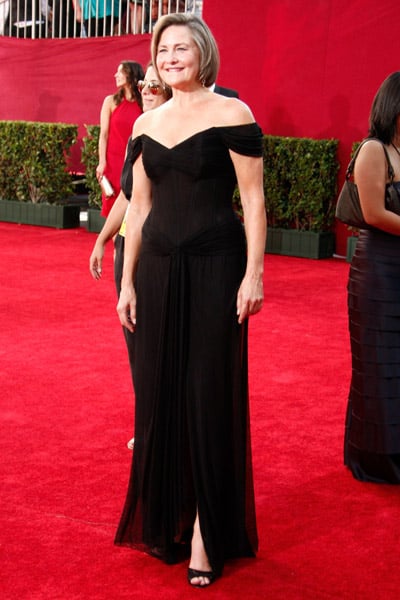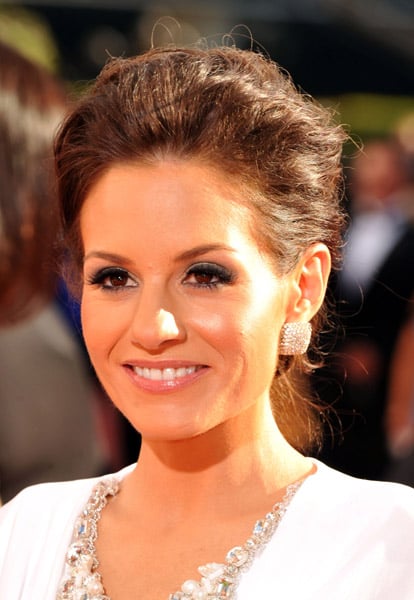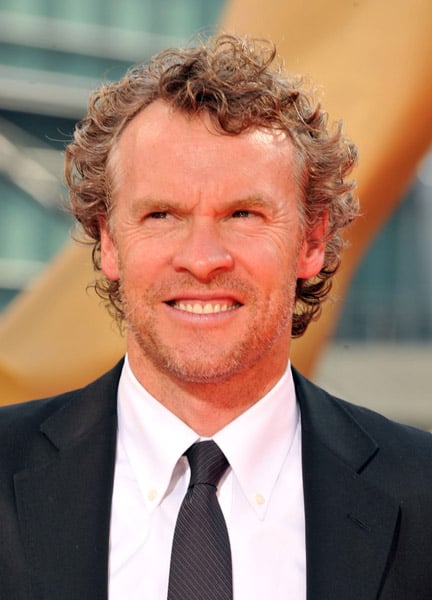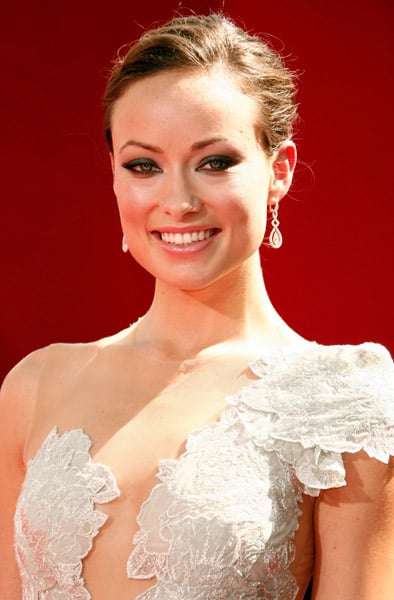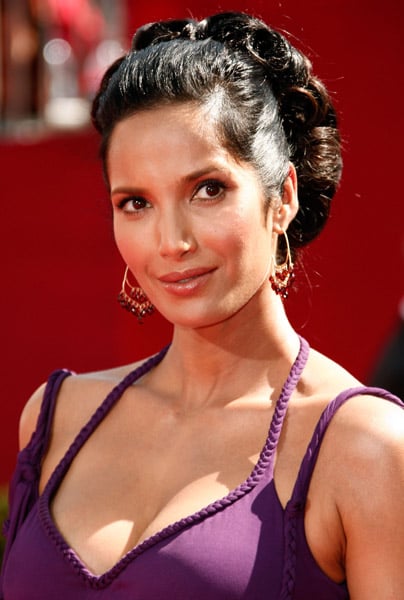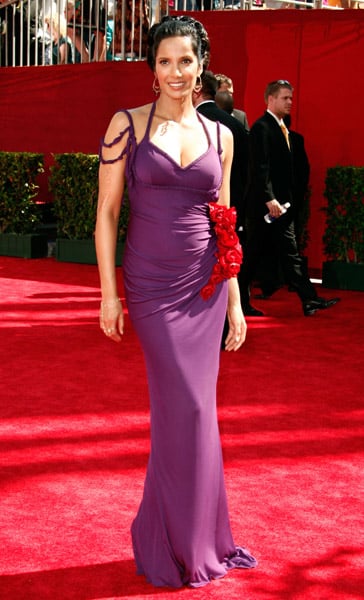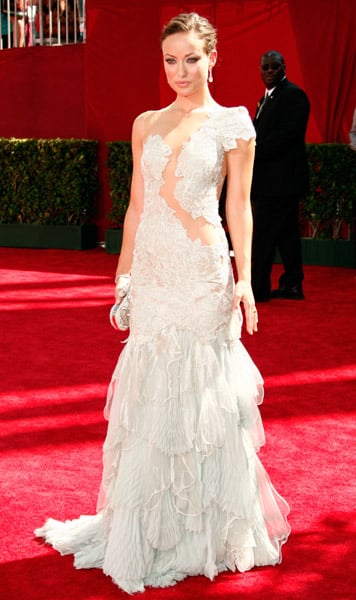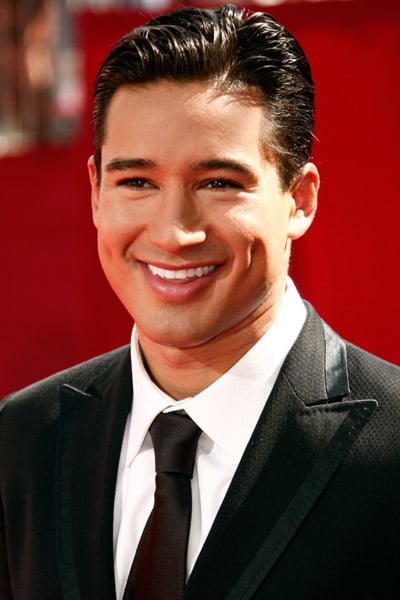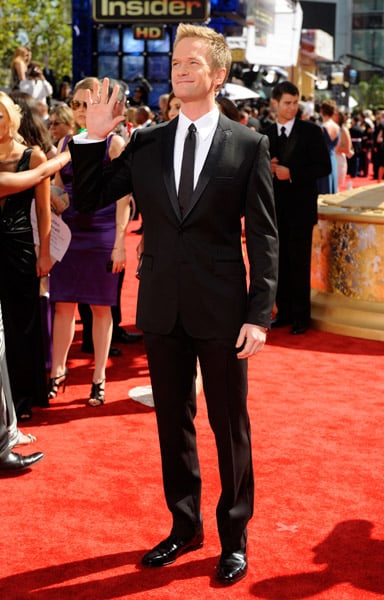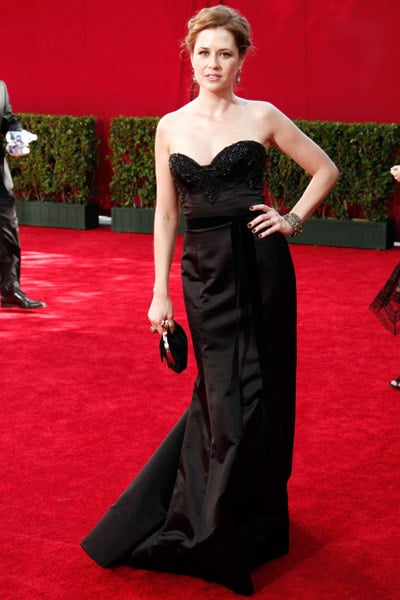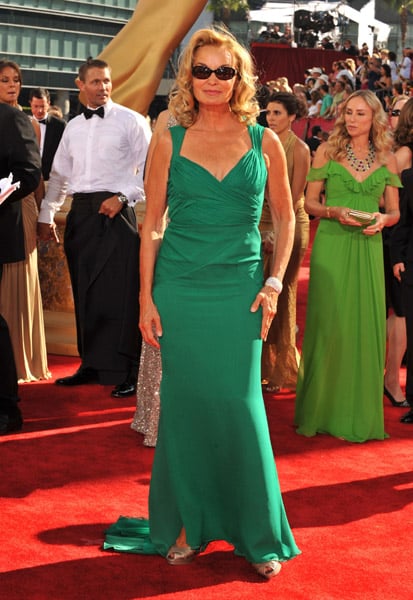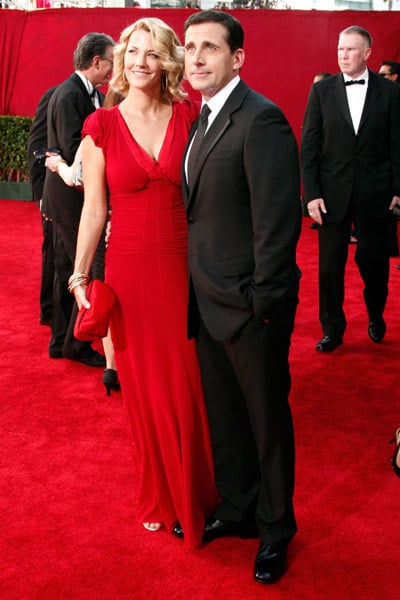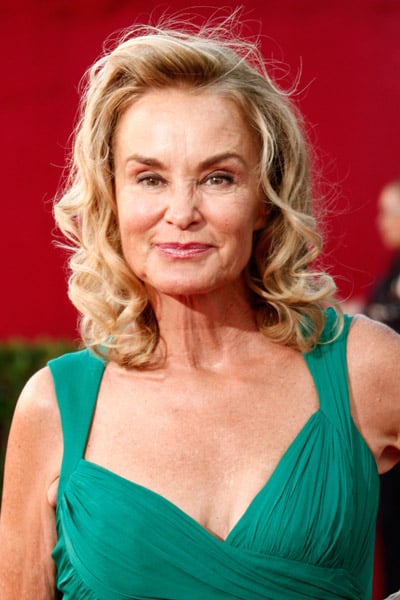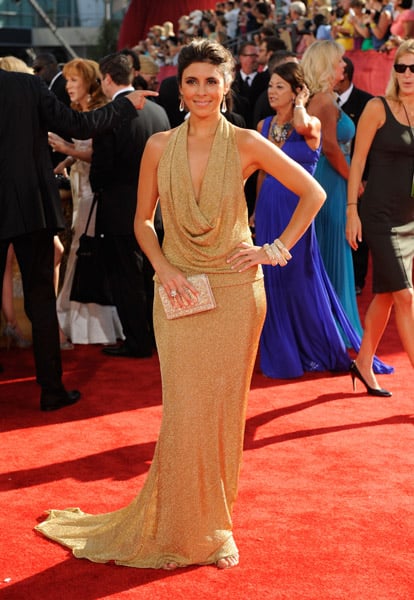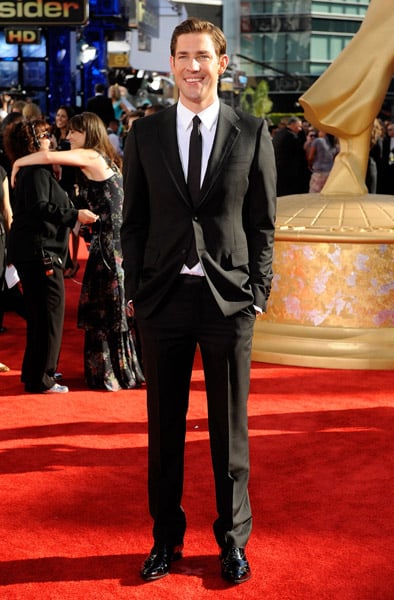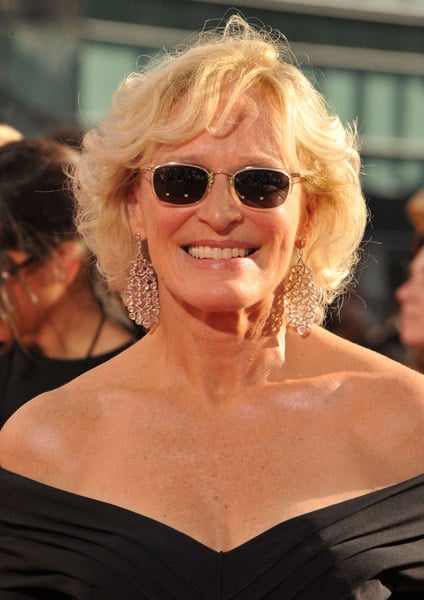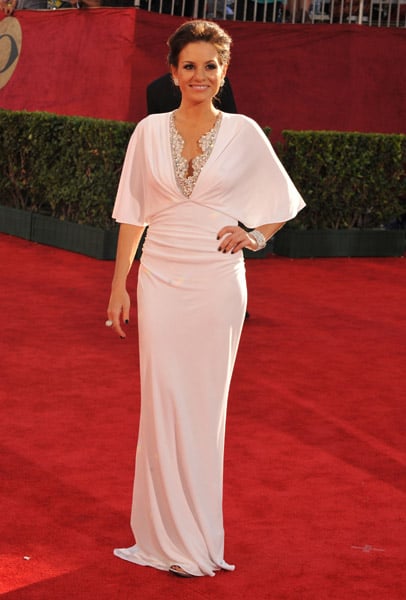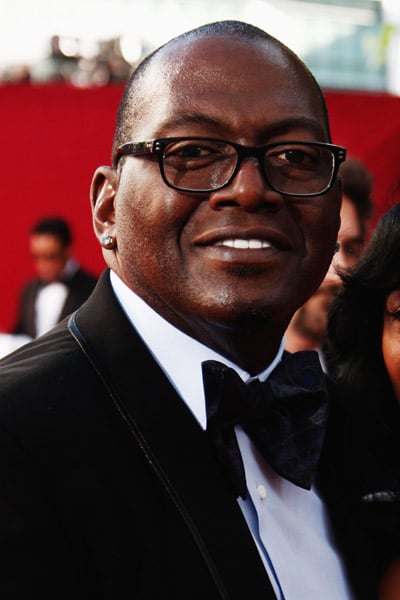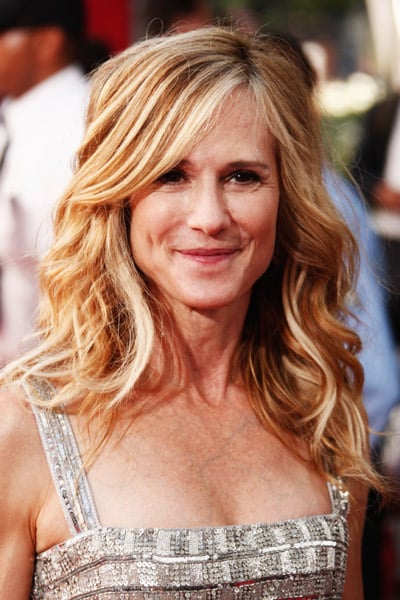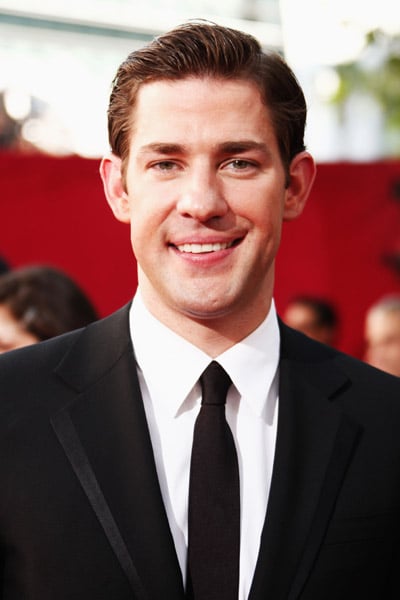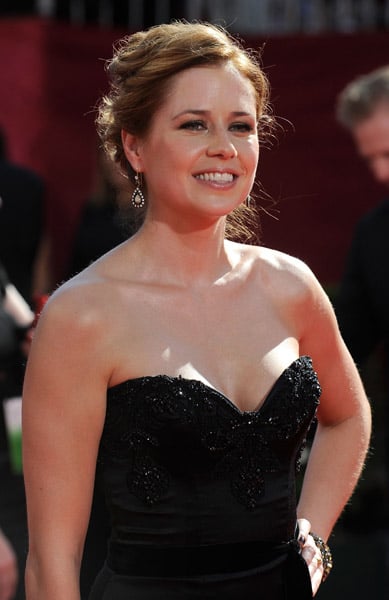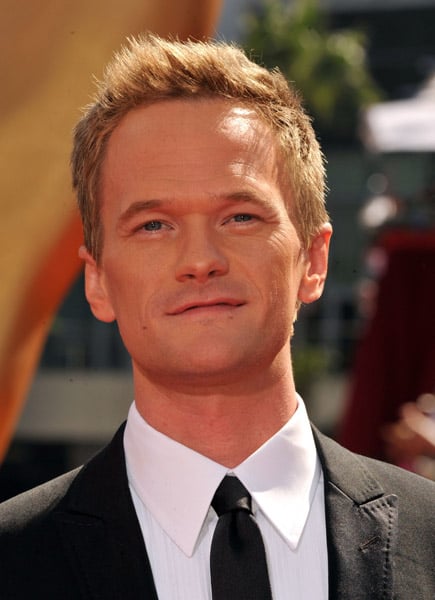 Images include: Jamie-Lynn Sigler, Jenna Fischer, January Jones, Jessica Lange, Amy Poehler, Anna Torv, Kathy Griffin, Chloe Sevigny, Hayden Panettiere, Jane Krakowski, Sarah Silverman, Vanessa Williams, Toni Collette, Sally Field, Julia Louis-Dreyfus, Blake Lively, Kristin Chenoweth, Drew Barrymore, Cat Deeley, Debra Messing, Padma Lakshmi, Olivia Wilde, Perrey Reeves, Sigourney Weaver, Alyson Hannigan, Kourtney Kardashian, Heidi Klum, Christina Applegate, Jennifer Love Hewitt, Kate Walsh, Mila Kunis, Kim Kardashian, Glenn Close, Tina Fey, Leighton Meester, Ginnifer Goodwin, Kevin Connolly, Adrian Grenier, Jerry Ferrara, Rex Lee, Justin Timberlake, Charlie Sheen, Jeremy Piven, Mario Lopez, Michael J. Fox, Neil Patrick Harris, LL Cool J, Kevin Bacon, Andy Serkis, Chris O'Donnell, Ricky Gervais, Stephen Colbert, Will Arnett, Jon Hamm, Jon Stewart, John Krasinski