Photos of Celebs at Parties and in the Front Row at London Fashion Week 2010 Including Alexa Chung, Sienna Miller 2010-02-22 04:17:00
Celebs Bring Lots of Style & Laughter to London Fashion Week
Alexa Chung and Pixie Geldof giggled their way through the Topshop Unique show at London Fashion Week this weekend, where my girl FabUK has been attending shows and giving us rundowns on what to expect next season. Paloma Faith looked colourful at Matthew Williamson's show, while Sienna Miller and her sister Savannah showed off their new collection last night in the city, cuddling up for photos after the models had walked the runway.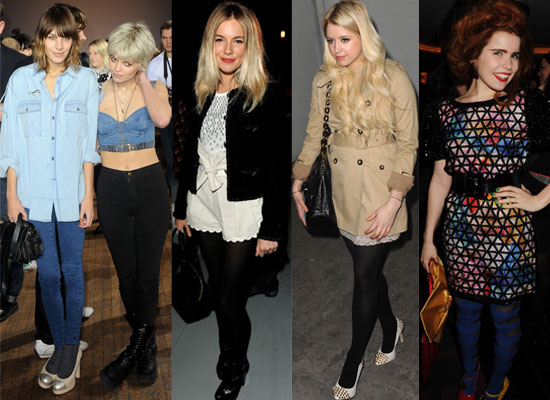 Sienna apparently assured reporters that her relationship with Jude is "going well" and was also spotted close to good buddy Matthew Williamson, who danced the night away with Cat Deeley. Pixie walked in Vivienne Westwood's show, while Kaya Scodelario, Elliott Tittensor and Megan Prescott were among those at PPQ.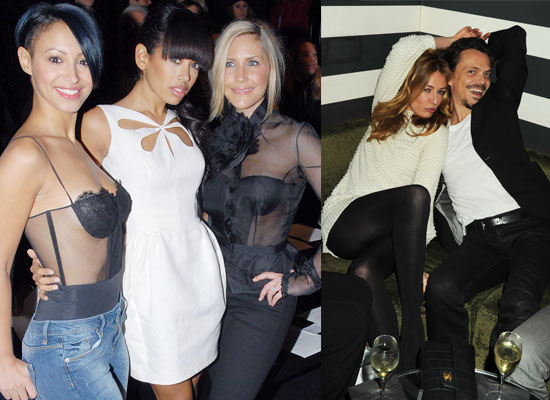 To see many more photos from Fashion Week, just read more.