Photos of Cheryl Cole Who Will Pre-Record Her X Factor Appearance
Would You Prefer To See Cheryl Sing Live on X Factor?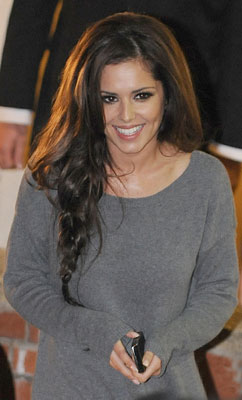 Following Cheryl Cole's revelation to Chris Moyles that she'll be pre-recording her performance for this Sunday's X Factor, criticism has been aimed at her for refusing to sing live. Cheryl explained that the timing will be too tight for her to perform live on the night and then return to her judging duties, but fans are critical of her decision, particularly as Whitney Houston will be performing live during the same show, and the contestants will all have to sing live.
An X Factor spokesman confirmed Cheryl will record her performance on the day in front of a studio audience. With all of the press around Alexandra Burke's performance, the issue of miming and pre-recording is at the forefront of discussions about the show. I'd love to know what you think, so vote below to let me know: would you prefer to see Cheryl sing live?