Photos of Chris Brown Who Is Charged With Assault and Criminal Threats
Chris Brown Charged With Assault and Criminal Threats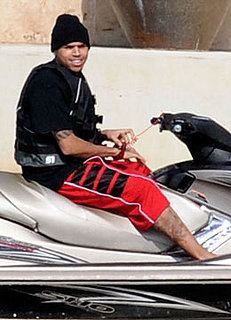 Chris Brown has been charged with two felonies, which include assault and making criminal threats.
The LA County District Attorney has just made the charges, and TMZ reports a spokesperson for the D.A. says Chris could face a maximum of four years and eight months in prison.
Chris was not in the court room for the early session, but OK! reports that he will be there later today, around 4pm Pacific Time. The courtroom will then be sealed off to the press and public.
This latest development follows earlier revelations about what happened on the night in question.