Photos of David Beckham Whose Milan Deal Has Collapsed as MLS Deadline Passes
David Beckham's Milan Deal Falls Through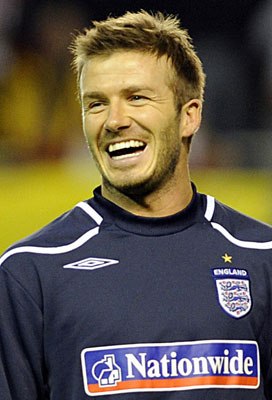 David Beckham's hopes of a permanent move to Milan have been dashed, as the Friday deadline passed without both sides coming to an agreement.
Yesterday the coach and general manager of LA Galaxy said:
"Today's deadline imposed by Major League Soccer Commissioner Don Garber regarding a resolution of David Beckham's potential transfer to AC Milan has passed and we did not receive an acceptable offer for the player. As a result, David remains an LA Galaxy player and we look forward to having him back with the club starting 9th March."
David, however, has not given up, and his spokesman has responded by saying:
"David is focused on the Milan derby this Sunday. We will be addressing this early next week."
With Italian media speculating that there could still be a deal even though the MLS deadline has passed, it looks like we'll still have to wait and see where David ends up in March.