Photos of Diana Vickers Who Was Voted Off The X Factor in the Semi Final
Did The Right Act Leave The X Factor Week Nine?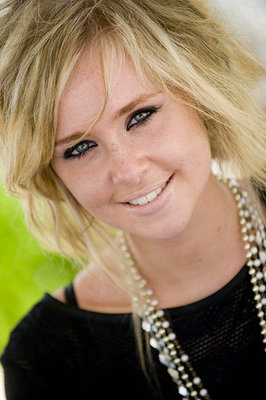 Diana Vickers just missed out on making it into the final, as she received the fewest votes from the public and was voted off The X Factor semi final on Saturday.
Although some of the contestants had to fight illness during the week, they all came on stage and gave it their all, performing two songs each.
In our live chat lots of us were touched by Eoghan's tears: it came down to the two possible lovebirds, and he was distraught his best friend had to leave.
I'm so excited for the final of your favourite reality show next week!
I expect Lily Allen will be pleased with the result, but I want to know what you think, so tell me: did the right act leave?