Photos Of Ed Westwick Kissing Leighton Meester In new York Filming Gossip Girl, plus Leighton Shopping With Jessica Szohr.
Leighton Smooches With Ed At Sotheby's, Shops With Jessica
Ed Westwick and Leighton Meester were filming scenes for the new series of Gossip Girl outside Sotheby's in New York yesterday. Looks like Chuck and Blair will share a quick kiss outside the auction house! Leighton also spent her downtime with Ed's real life girlfriend Jessica Szohr as they spent some time in the sun doing some shopping. The finale of series two aired on ITV2 last night — what did you think of the last episode? Are you looking forward to next season? Let me know!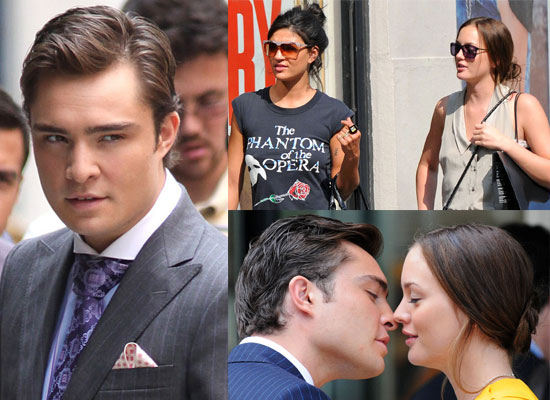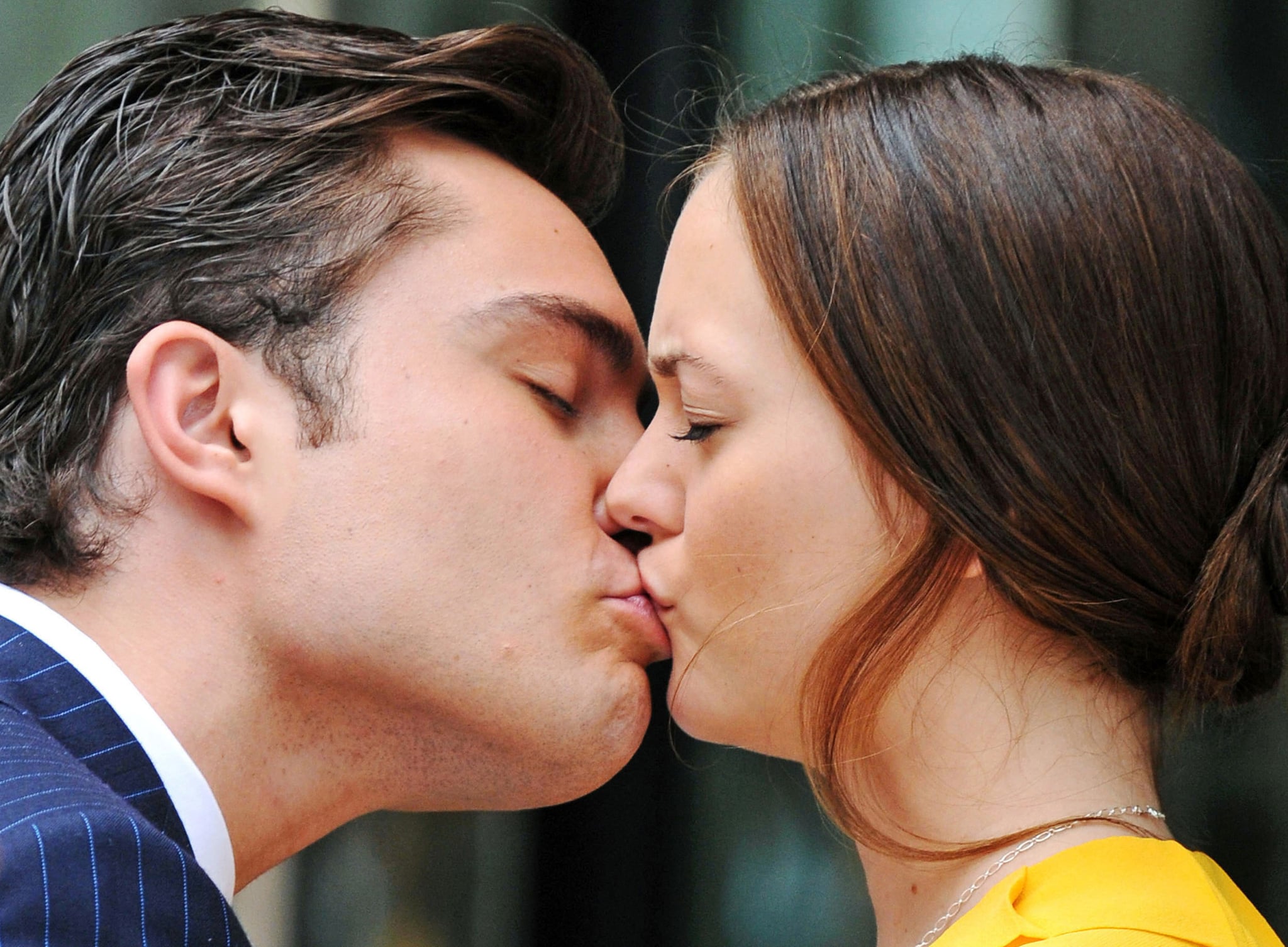 To see more photos of Ed, Leighton and Jessica, just read more.