Photos From The 2009 Costume Institute Gala In New York, Including Kate Moss, Leighton Meester, Agyness Deyn, Victoria Beckham
Celebs Get Creative At The Costume Institute Met Gala
Last night was a very starry night in New York, as celebs got all dressed up for the Costume Institute Gala at The Metropolitan Museum of Art. There were outfits ranging from the classic to the costume-like, with the stars showing how daring they were with their clothing choices! Leighton Meester took a huge step away from the classic look of her character Blair Waldorf in her patterned outfit, Agyness Deyn rocked a silver dress with big hair, Kate Moss was dressed by Marc Jacobs in gold, Victoria Beckham showed off her pins, and Kate Bosworth went a little gothic in her number.
Madonna played up to her daring reputation in a surprising outfit, Emma Roberts went for a hip-extending sparkly red silhouette, while dashing men Joshua Jackson, Josh Hartnett and Ed Westwick all looked very handsome as they walked the red carpet.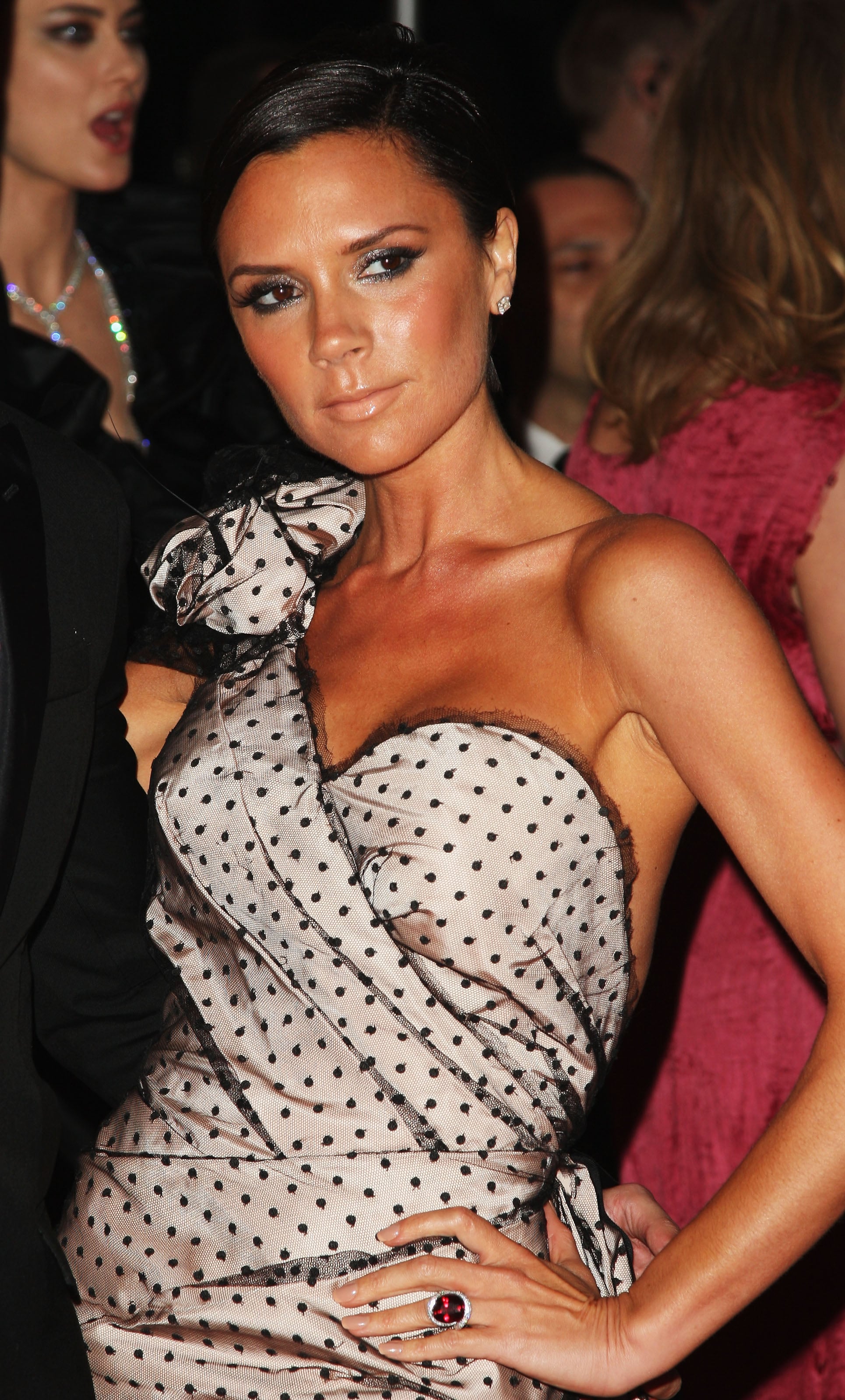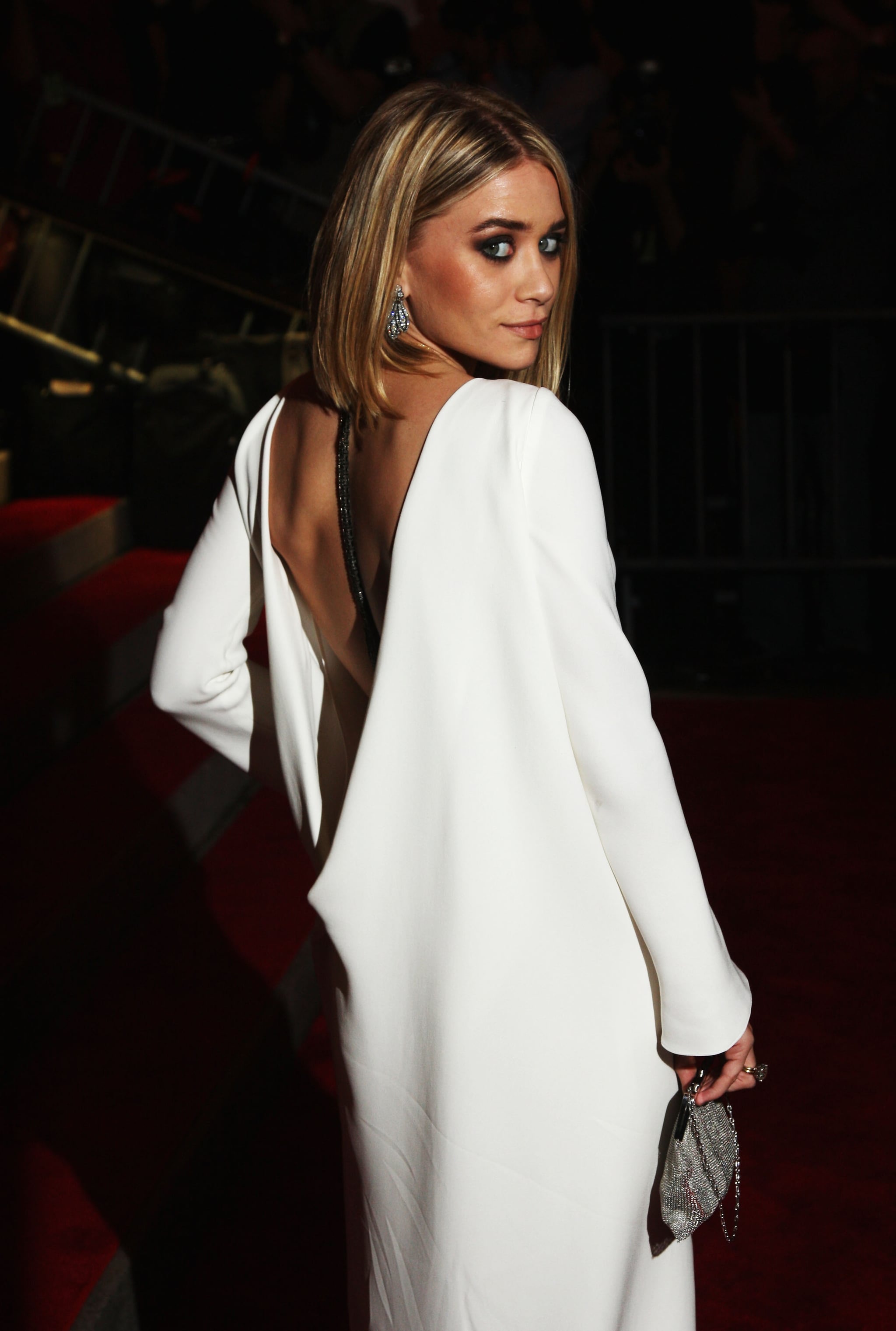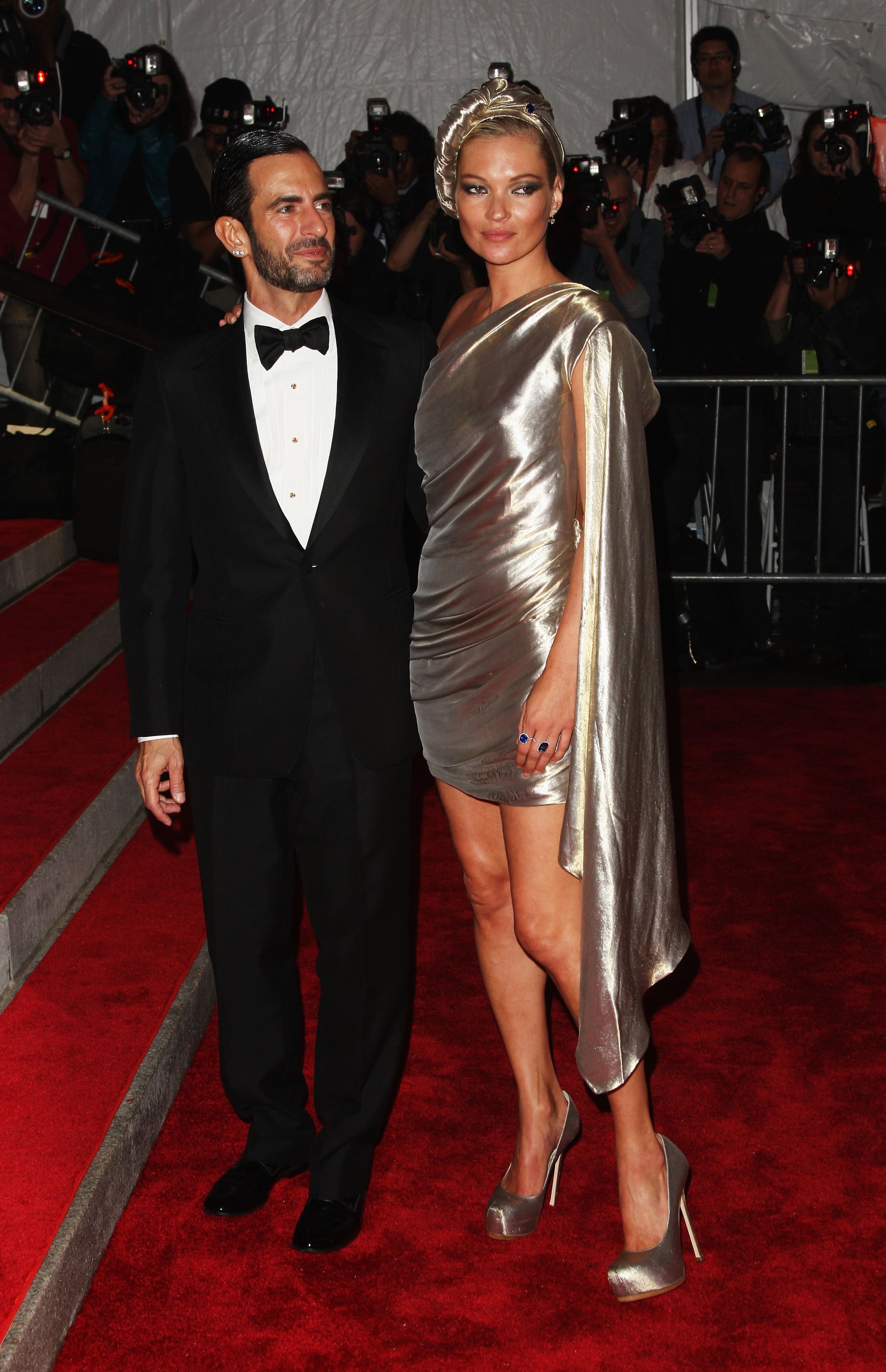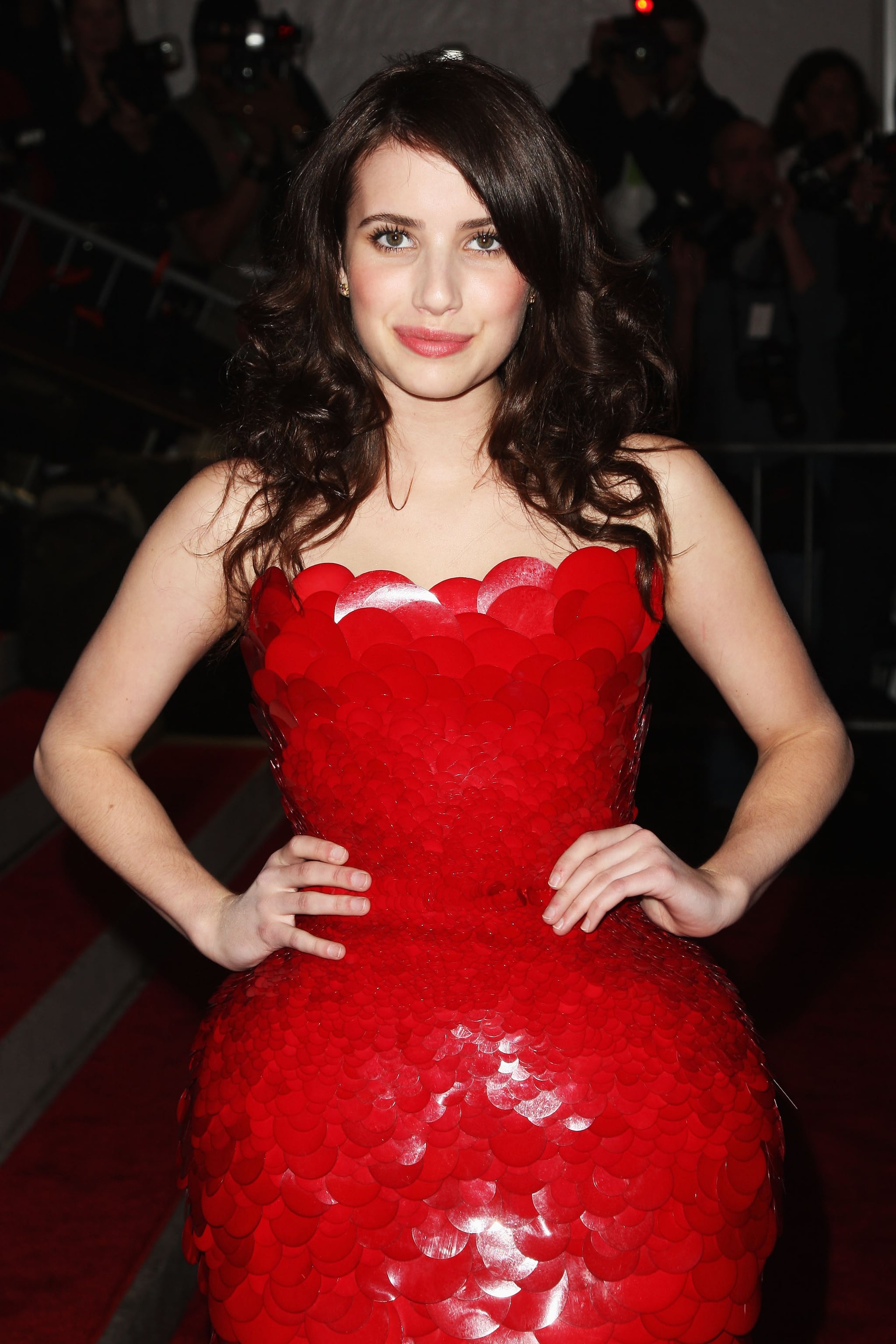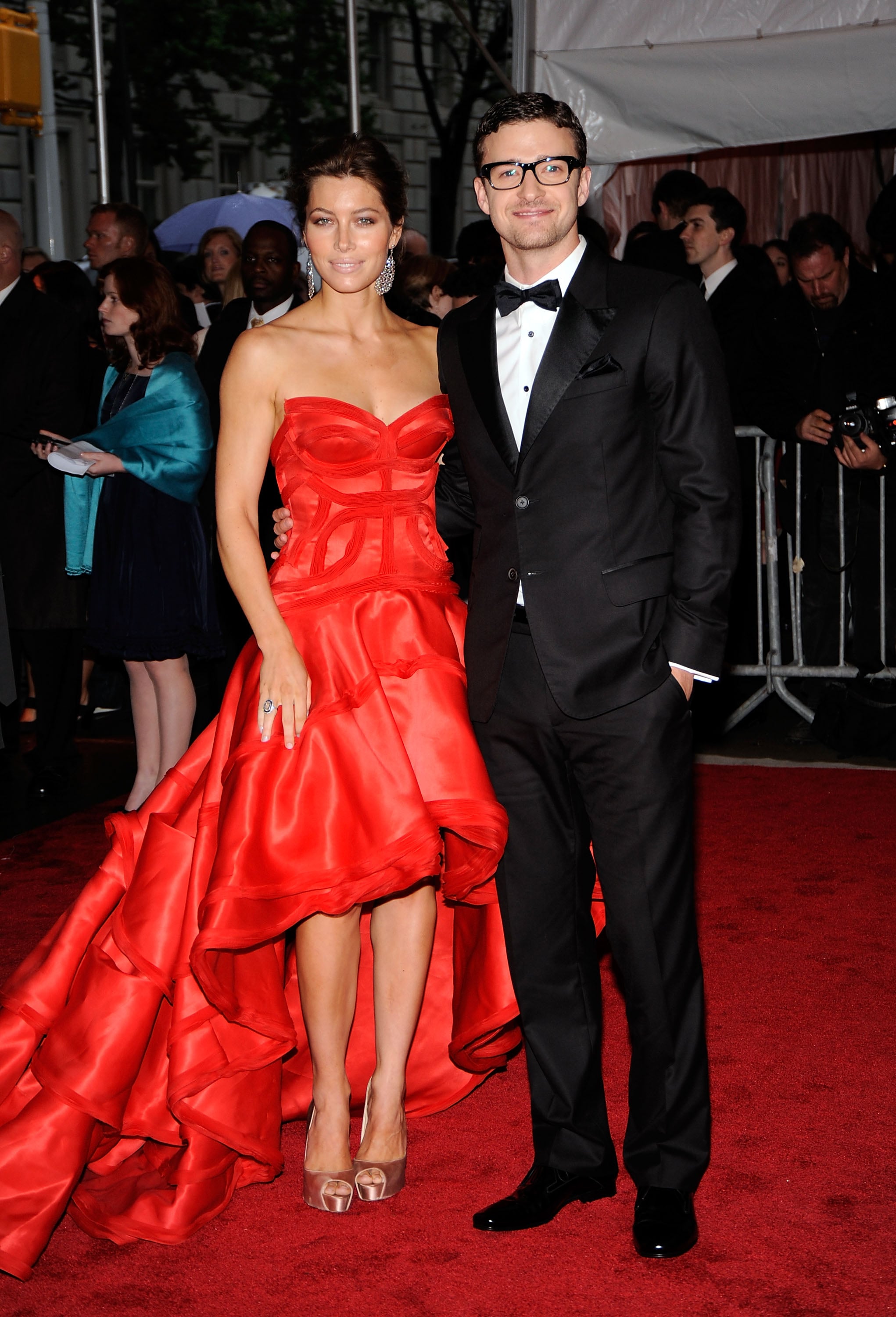 To see many many more photos of all the stars that attended last night's gala, just read more.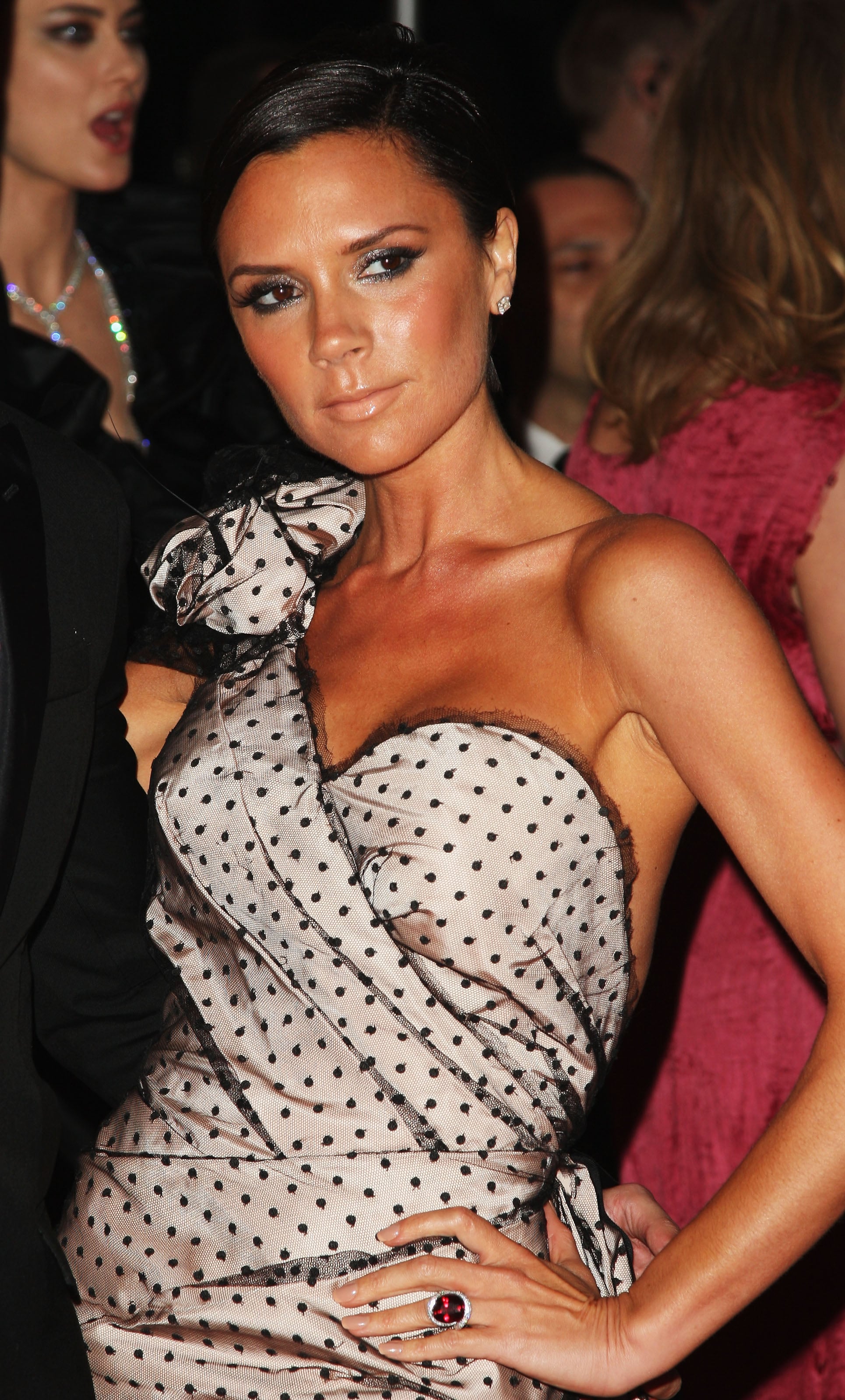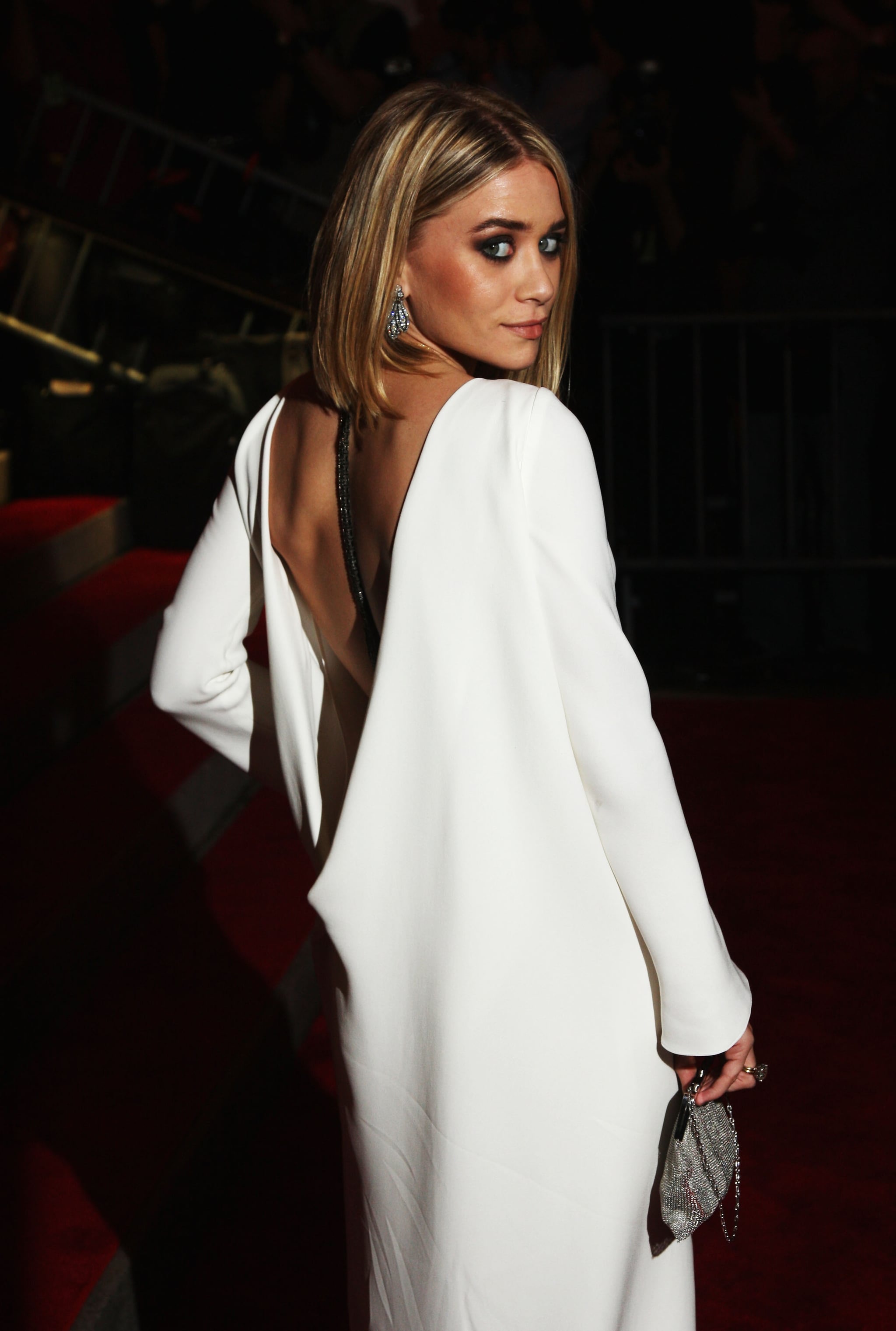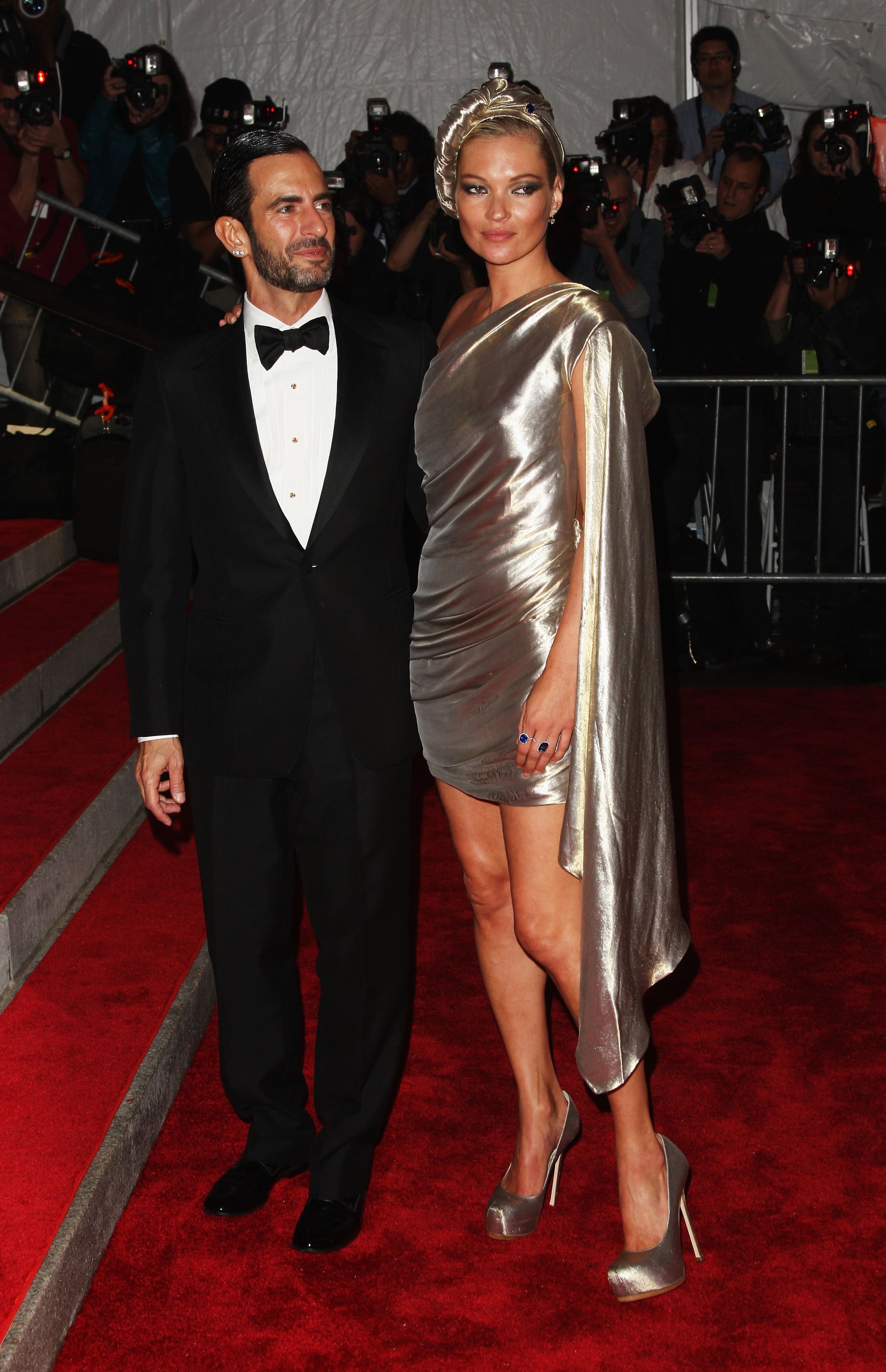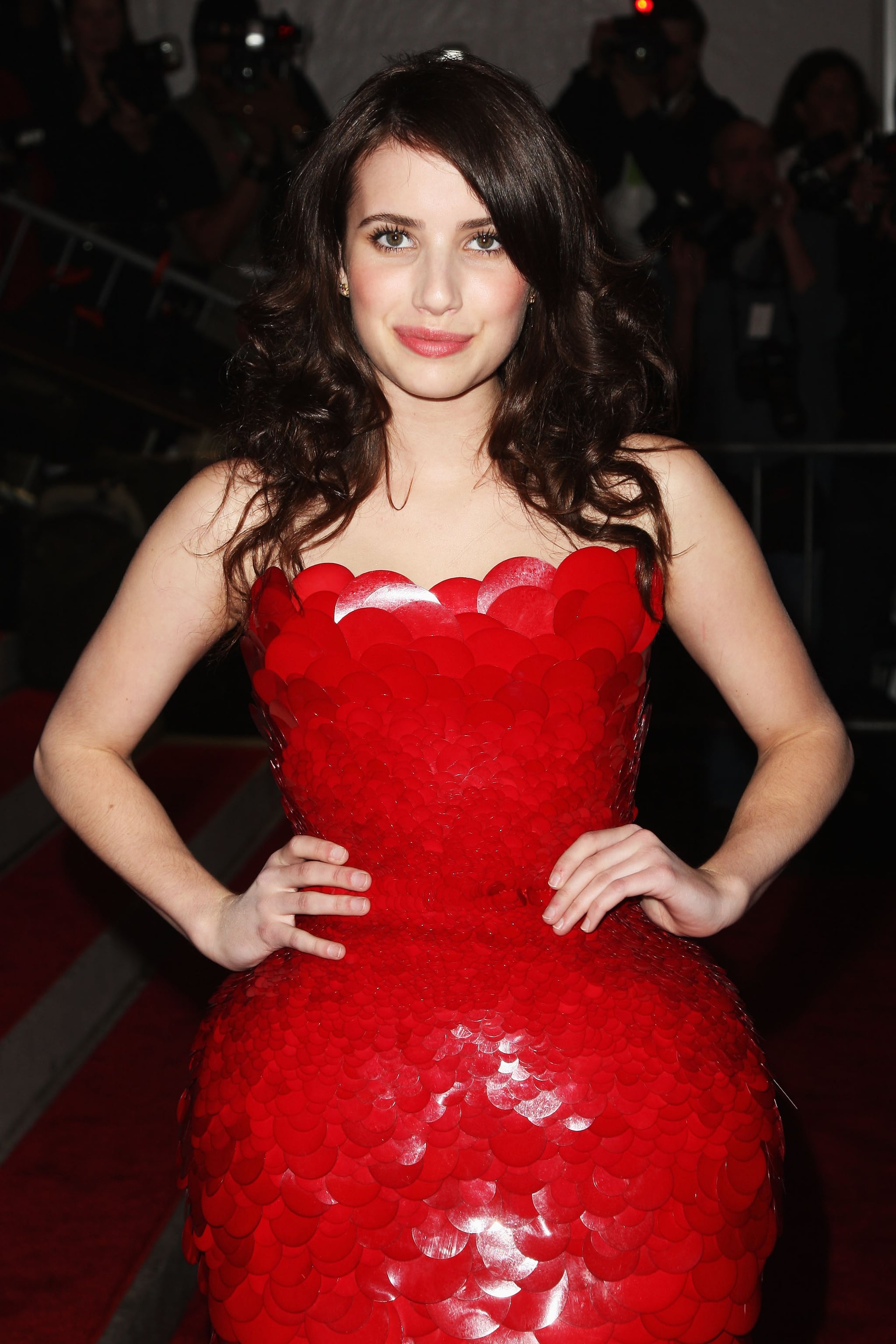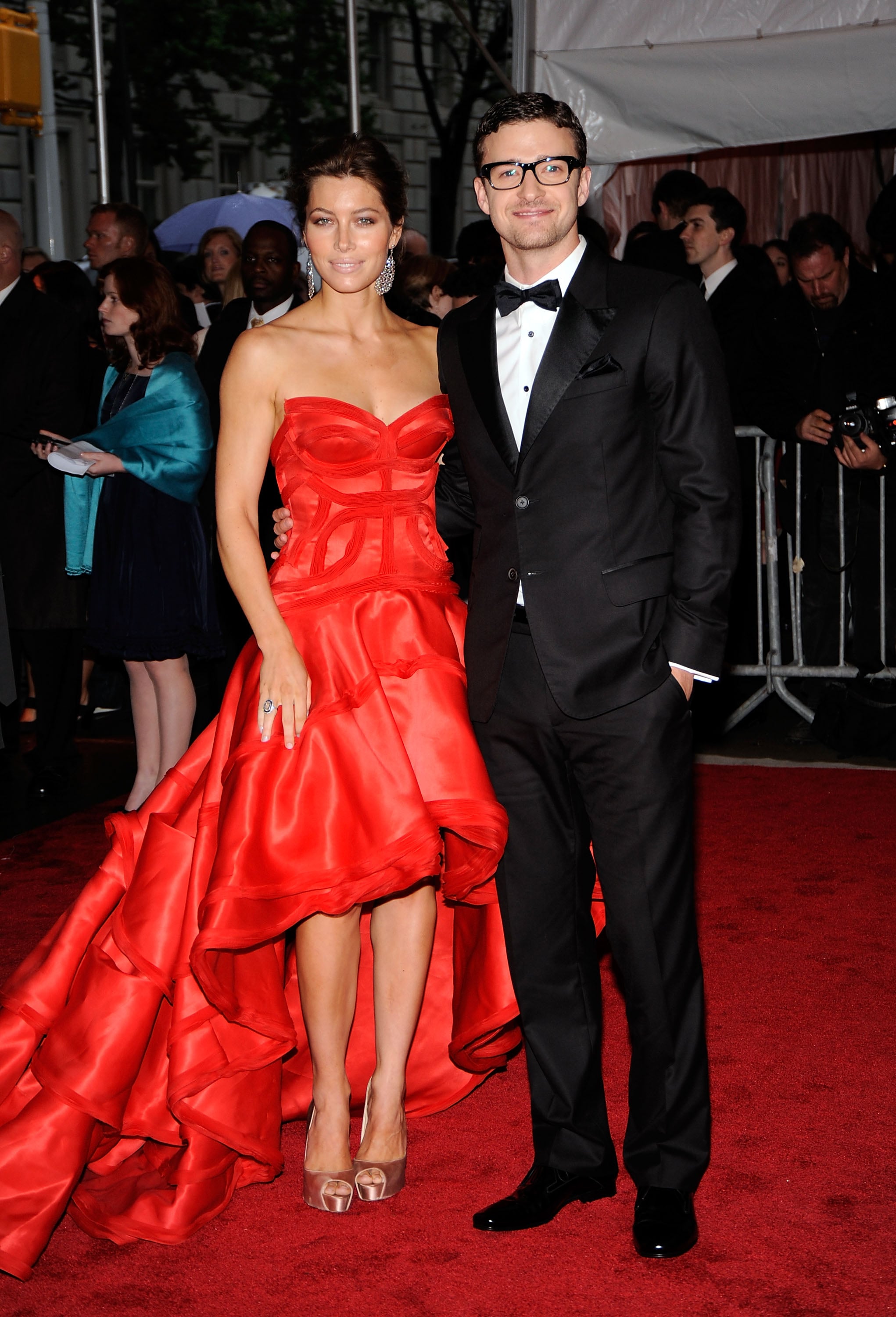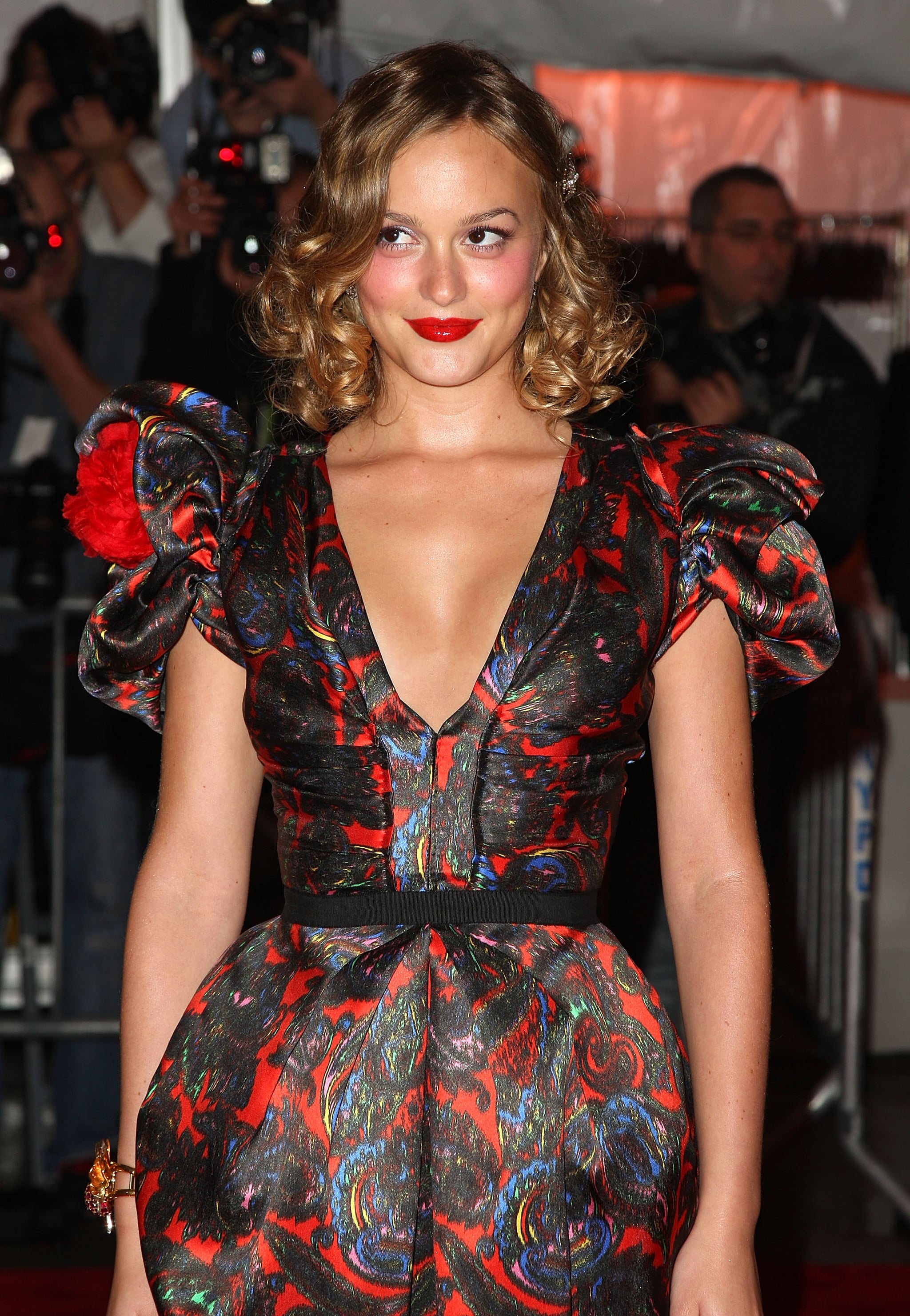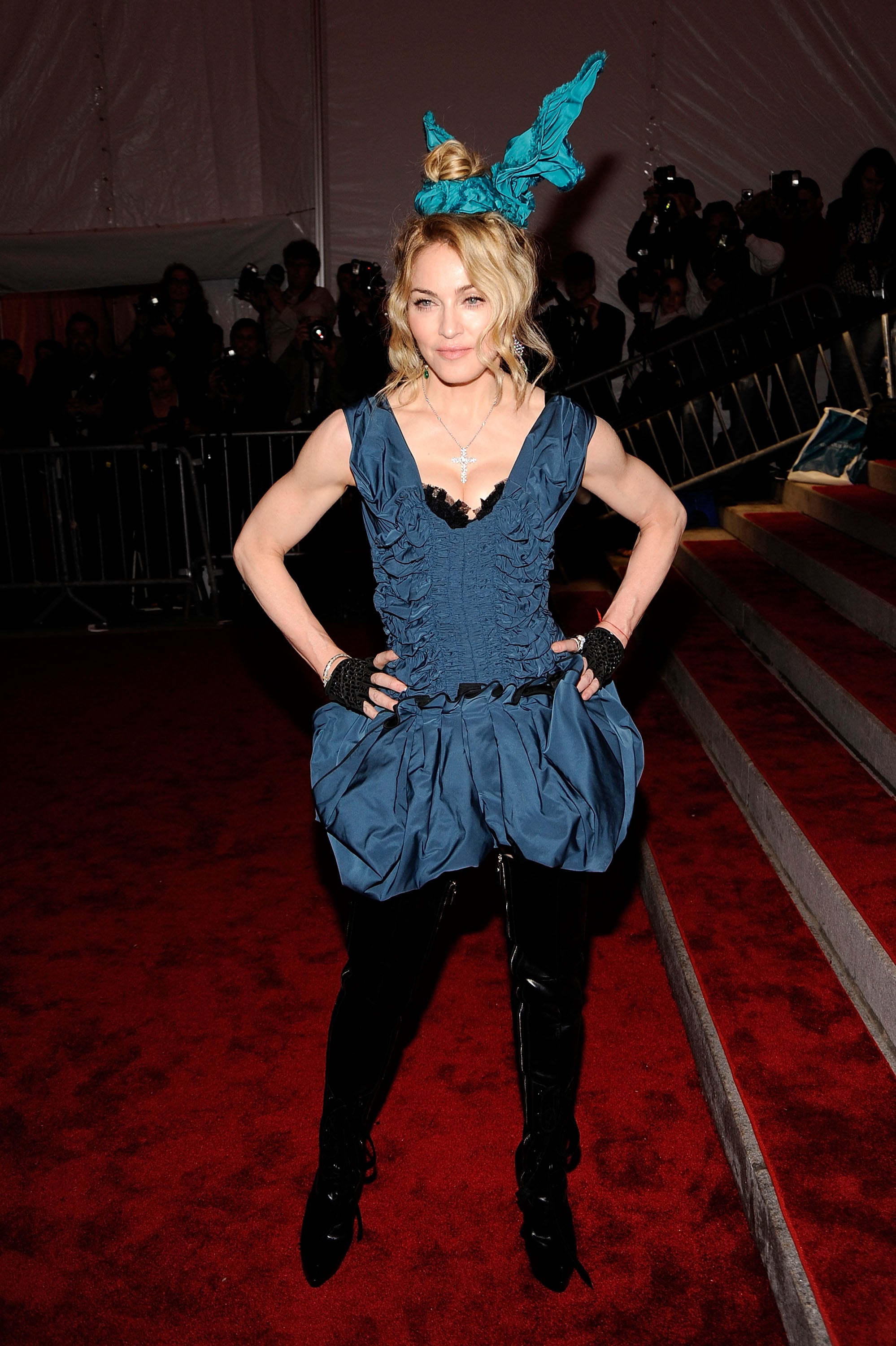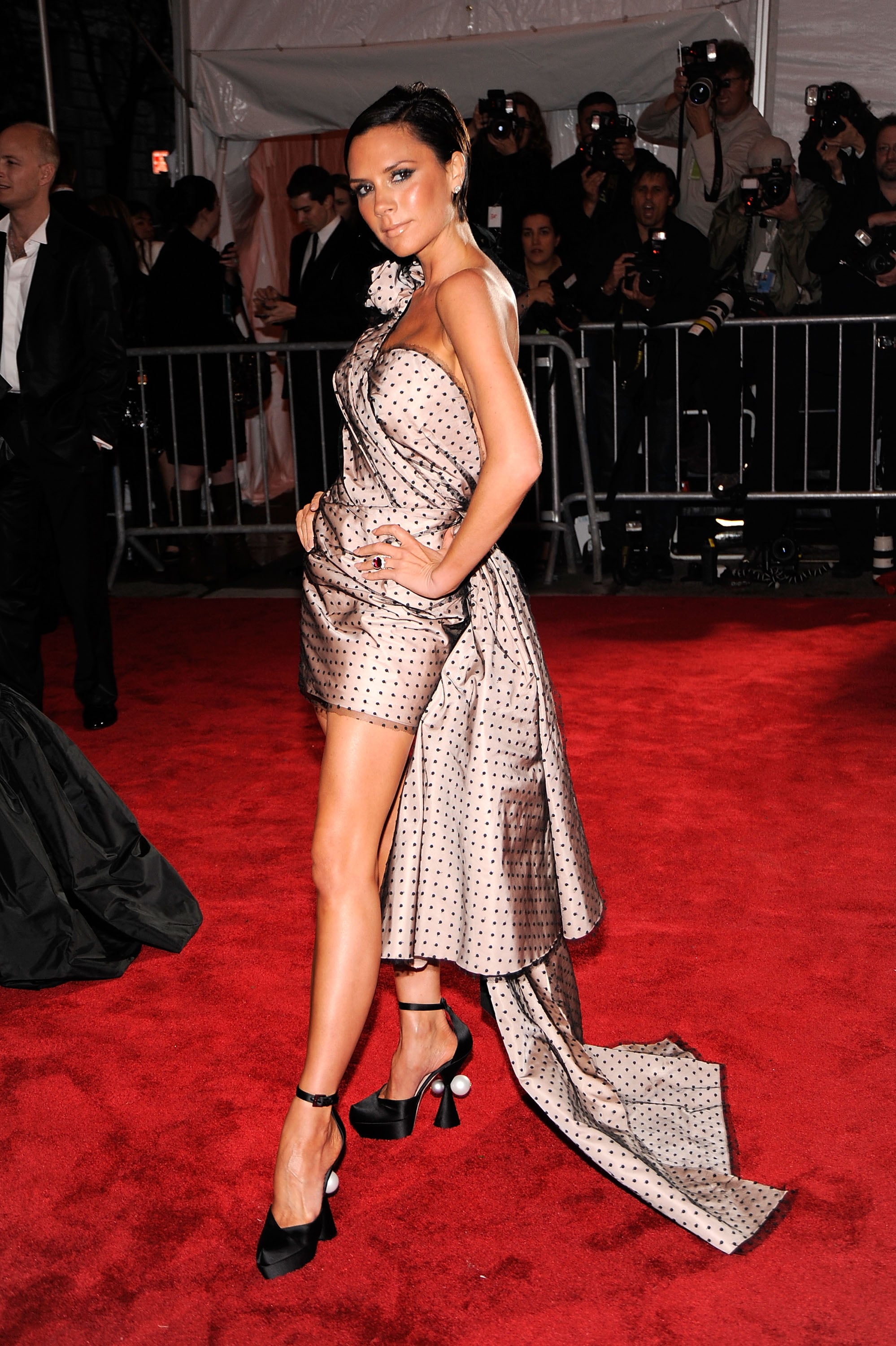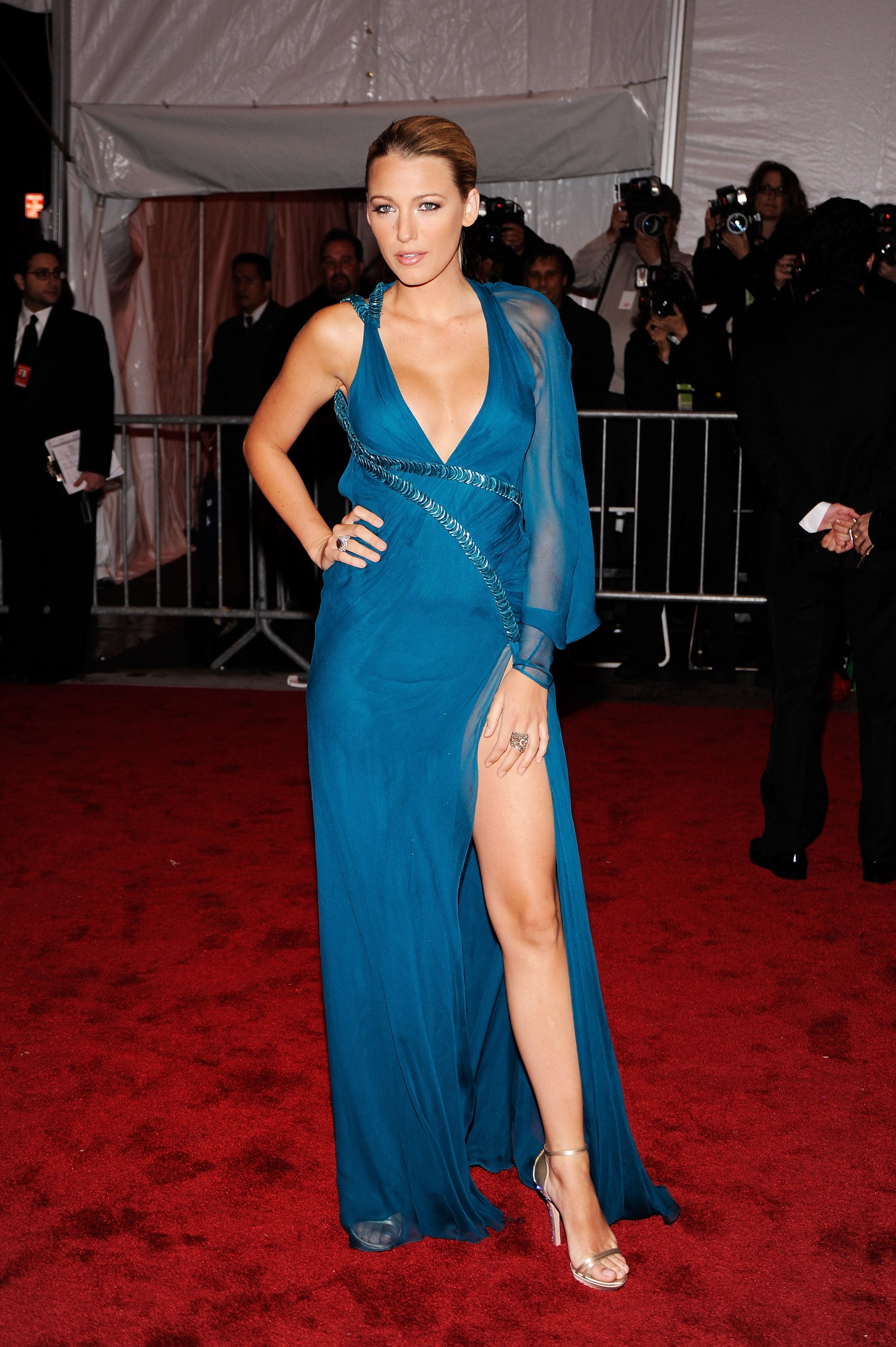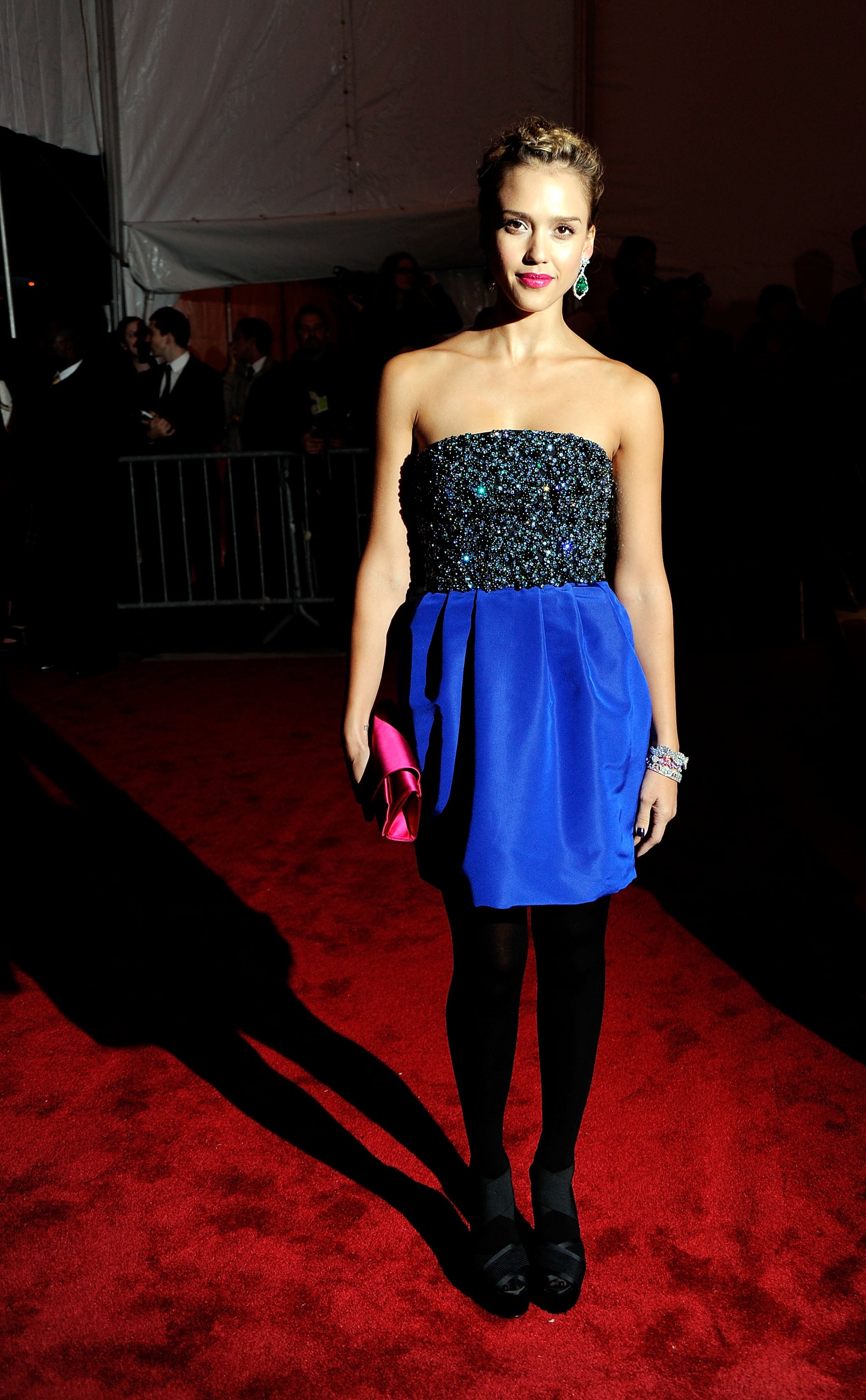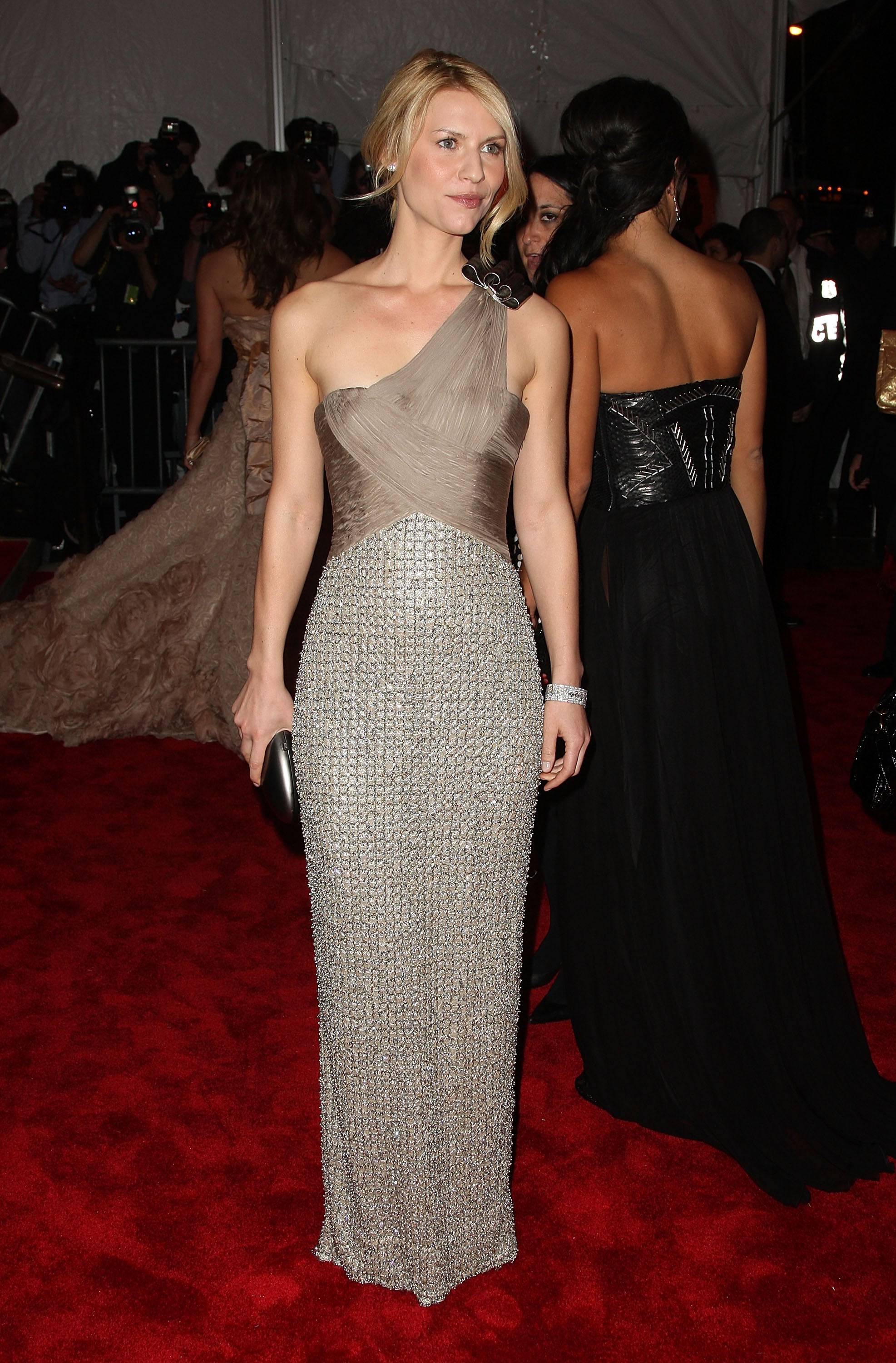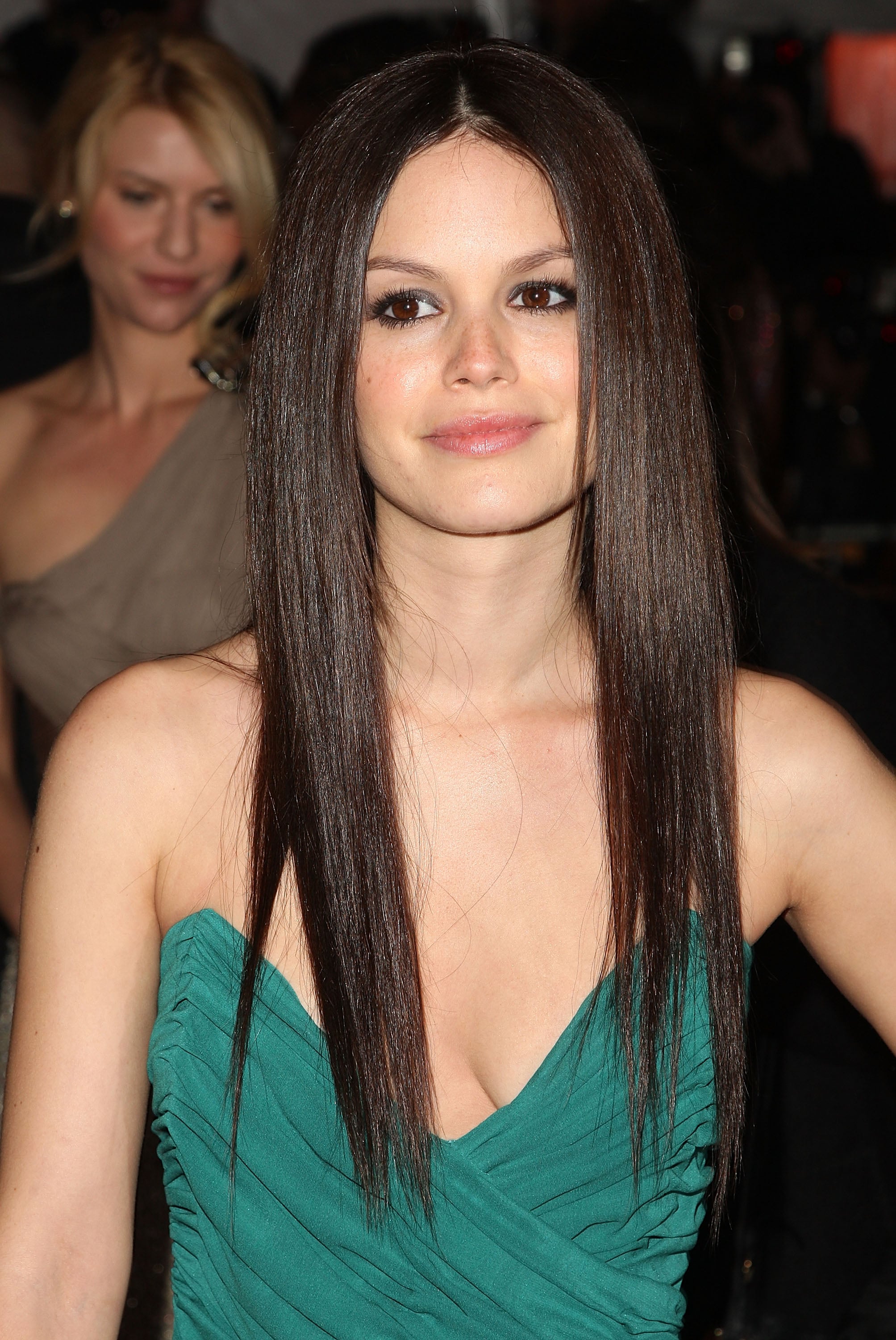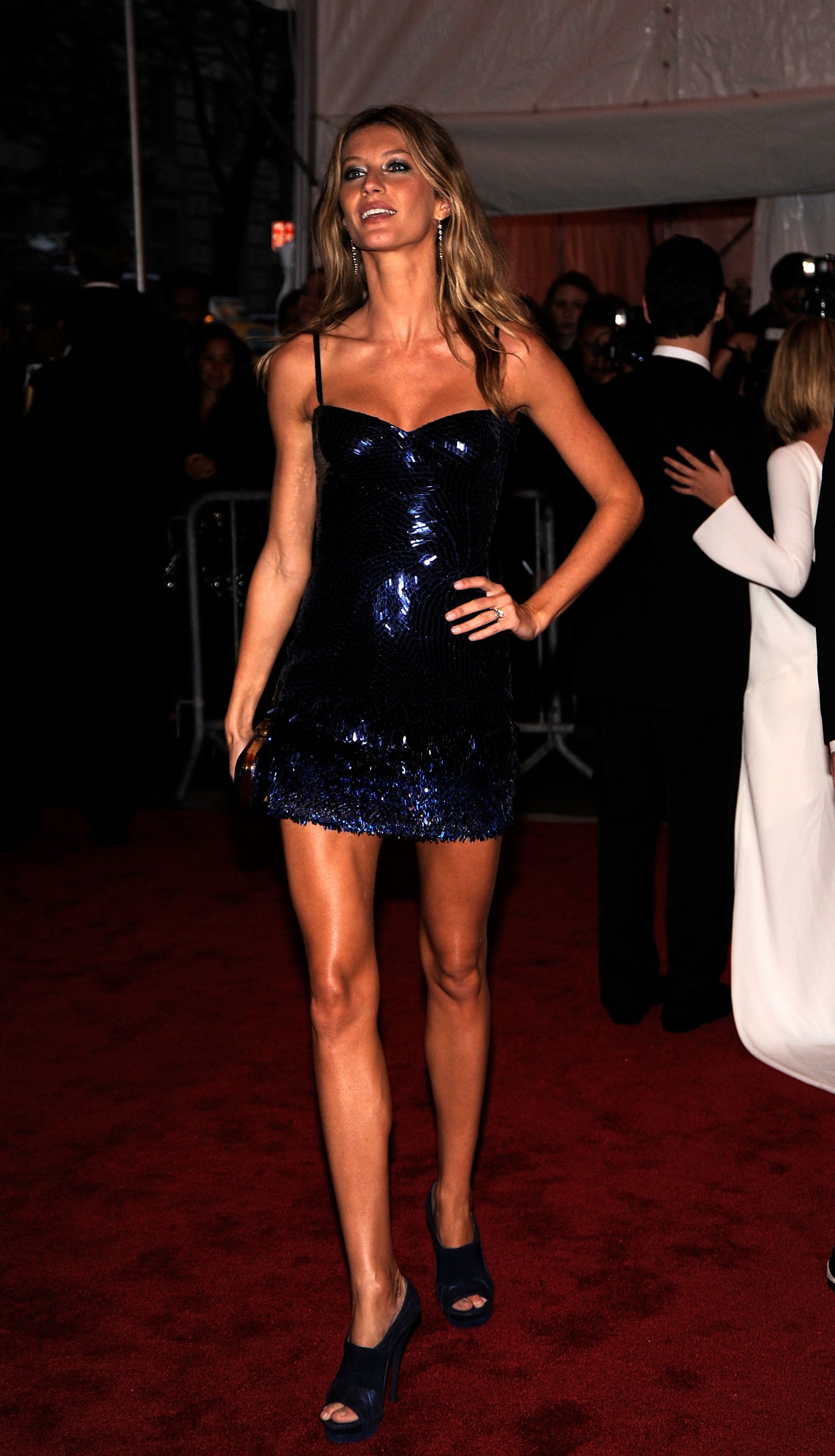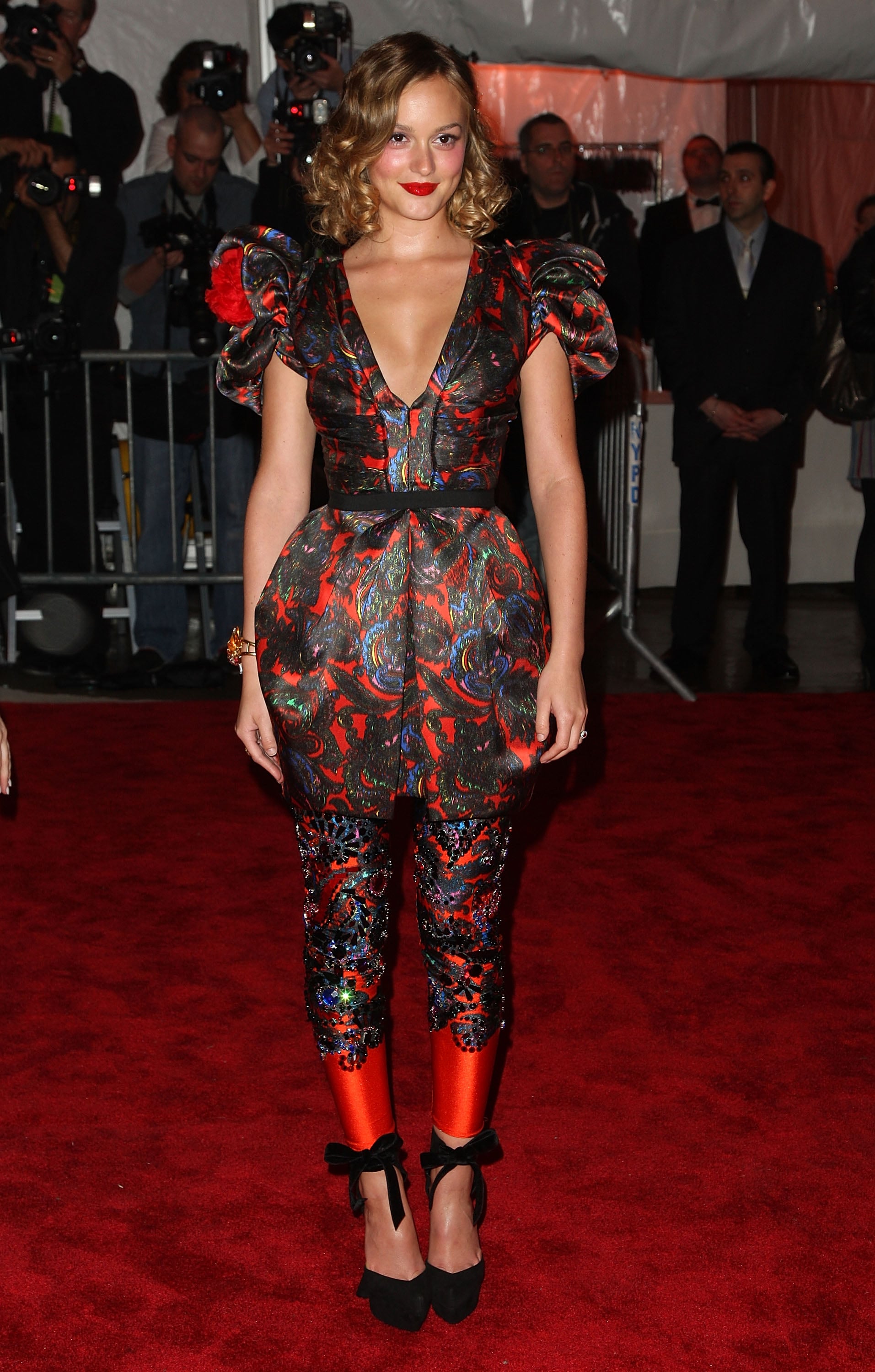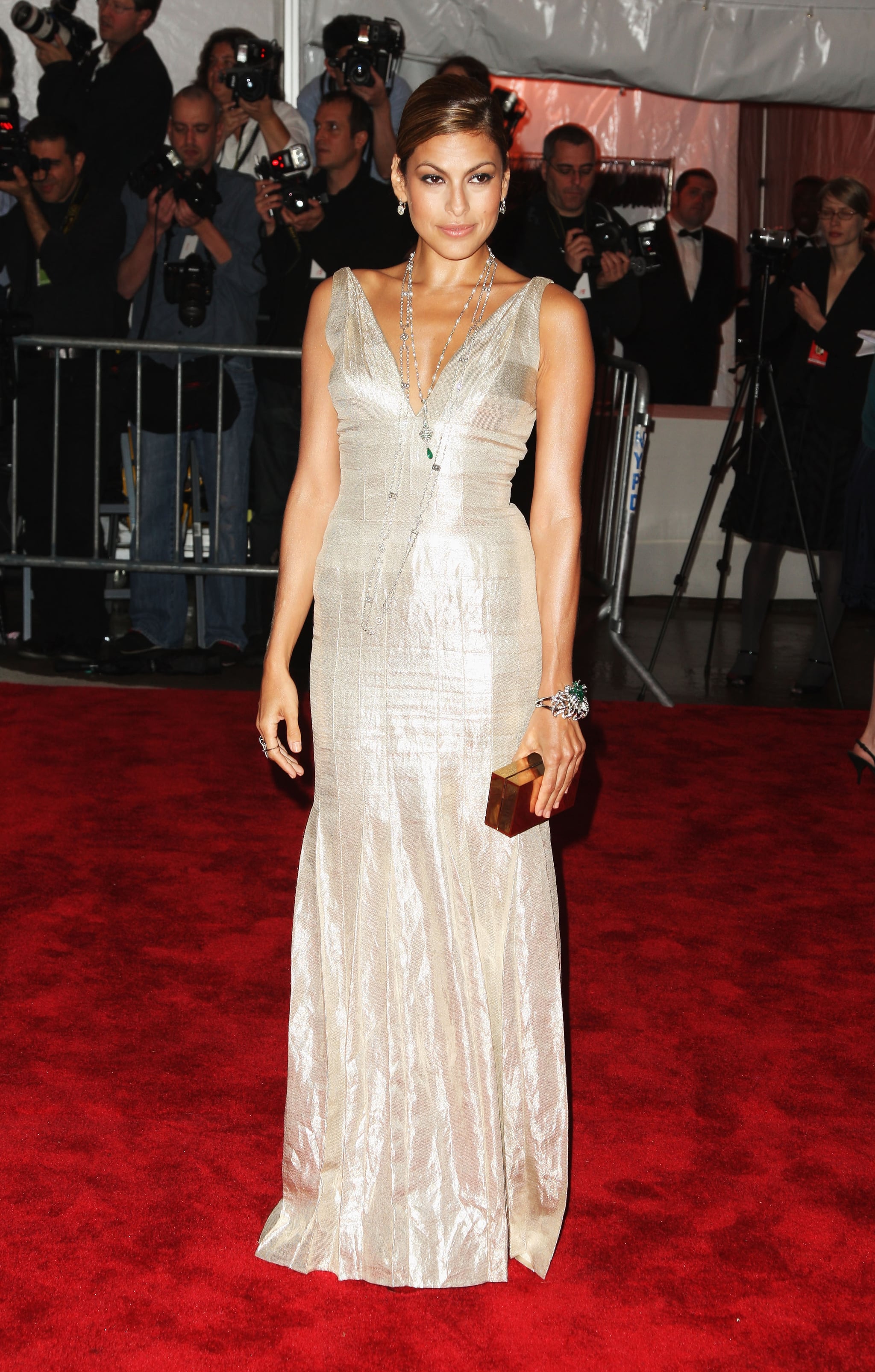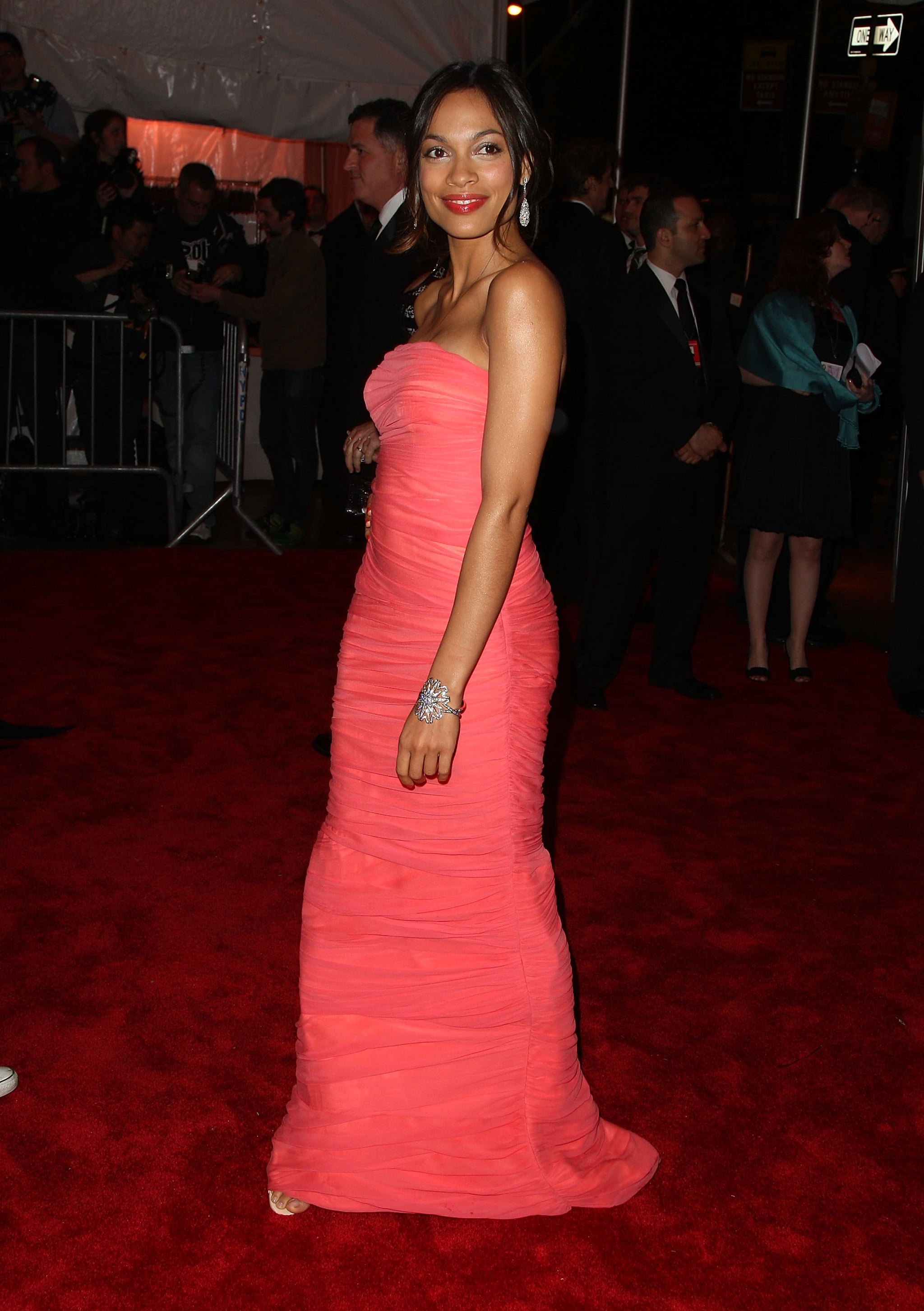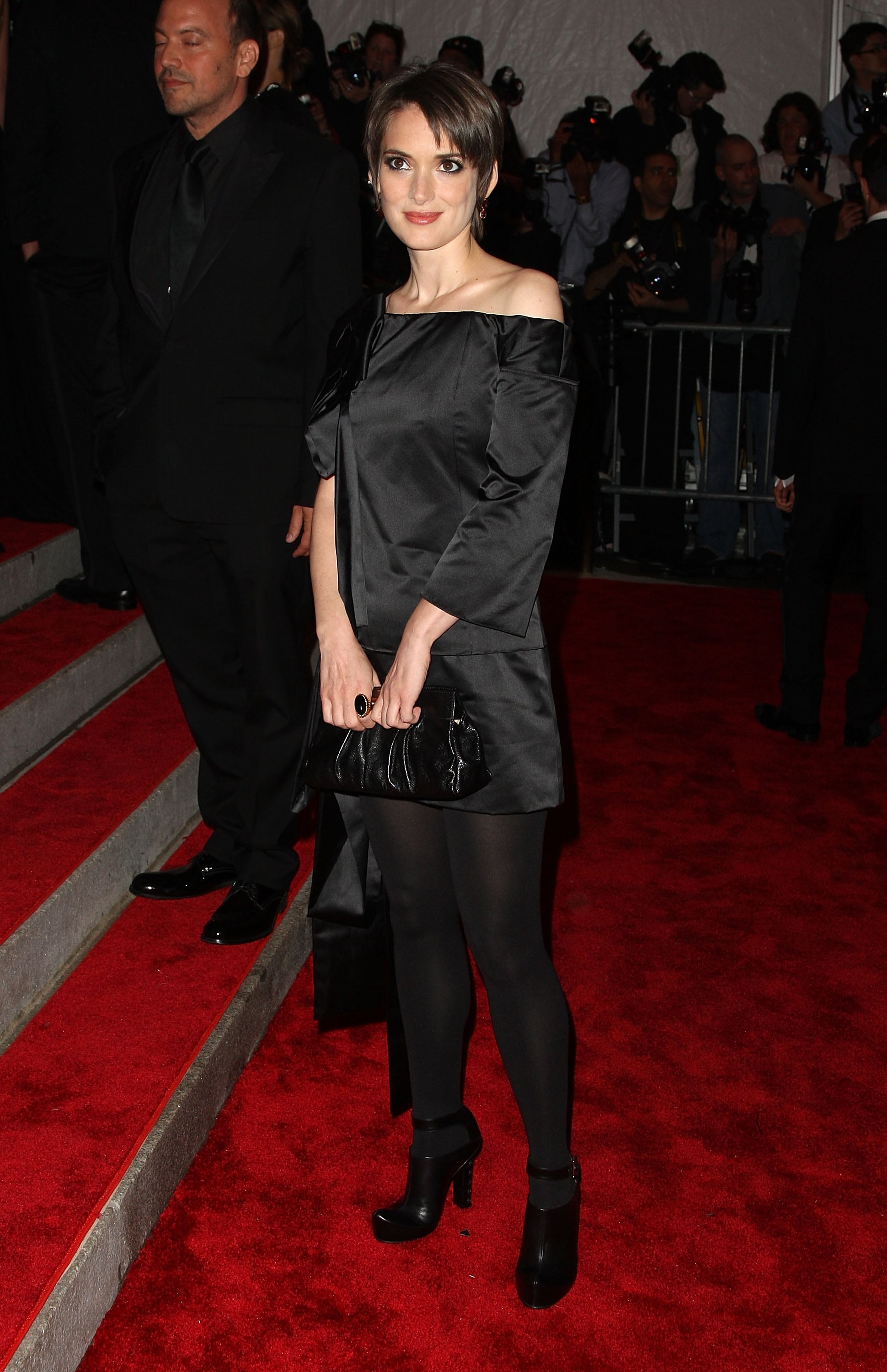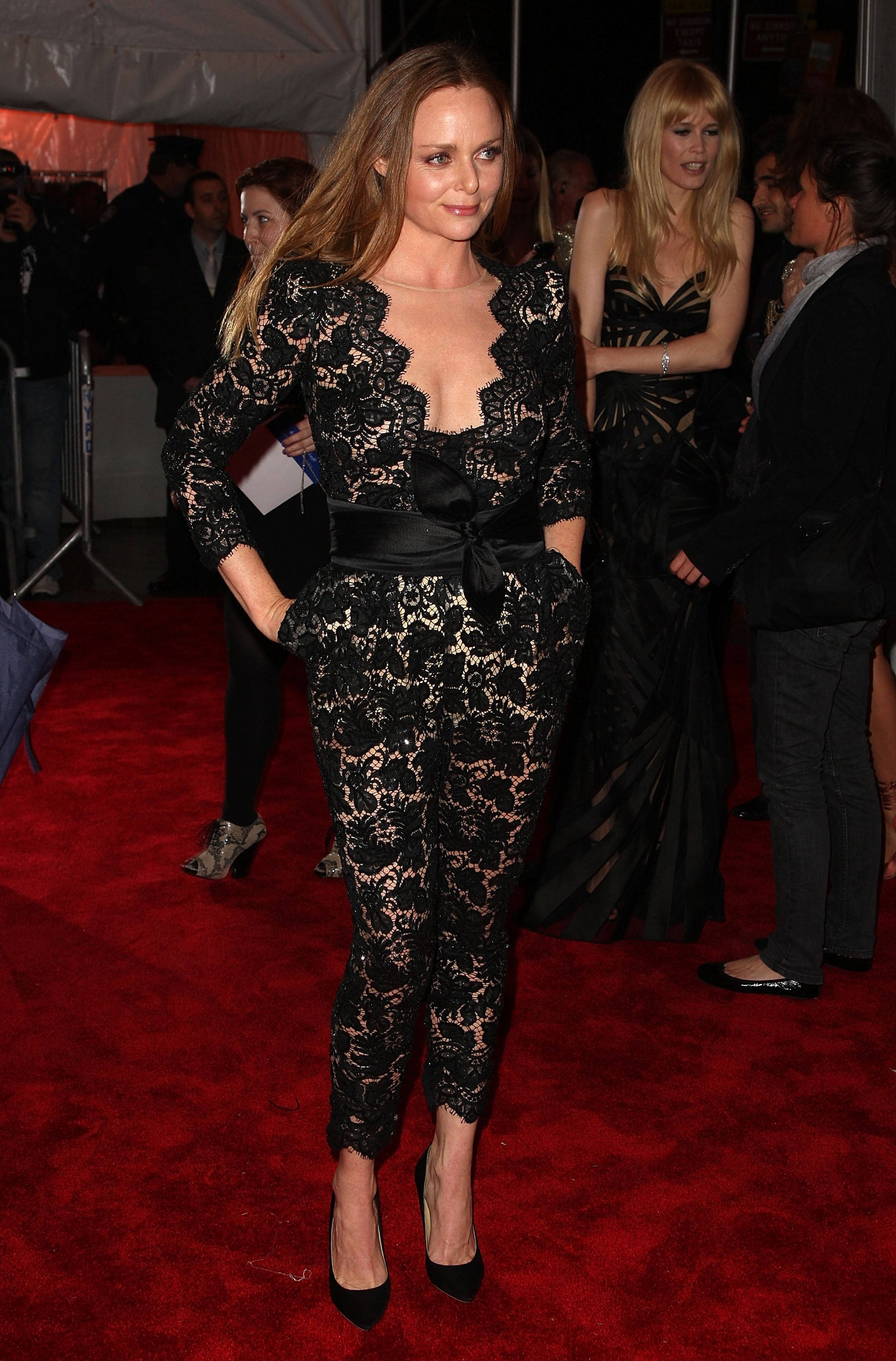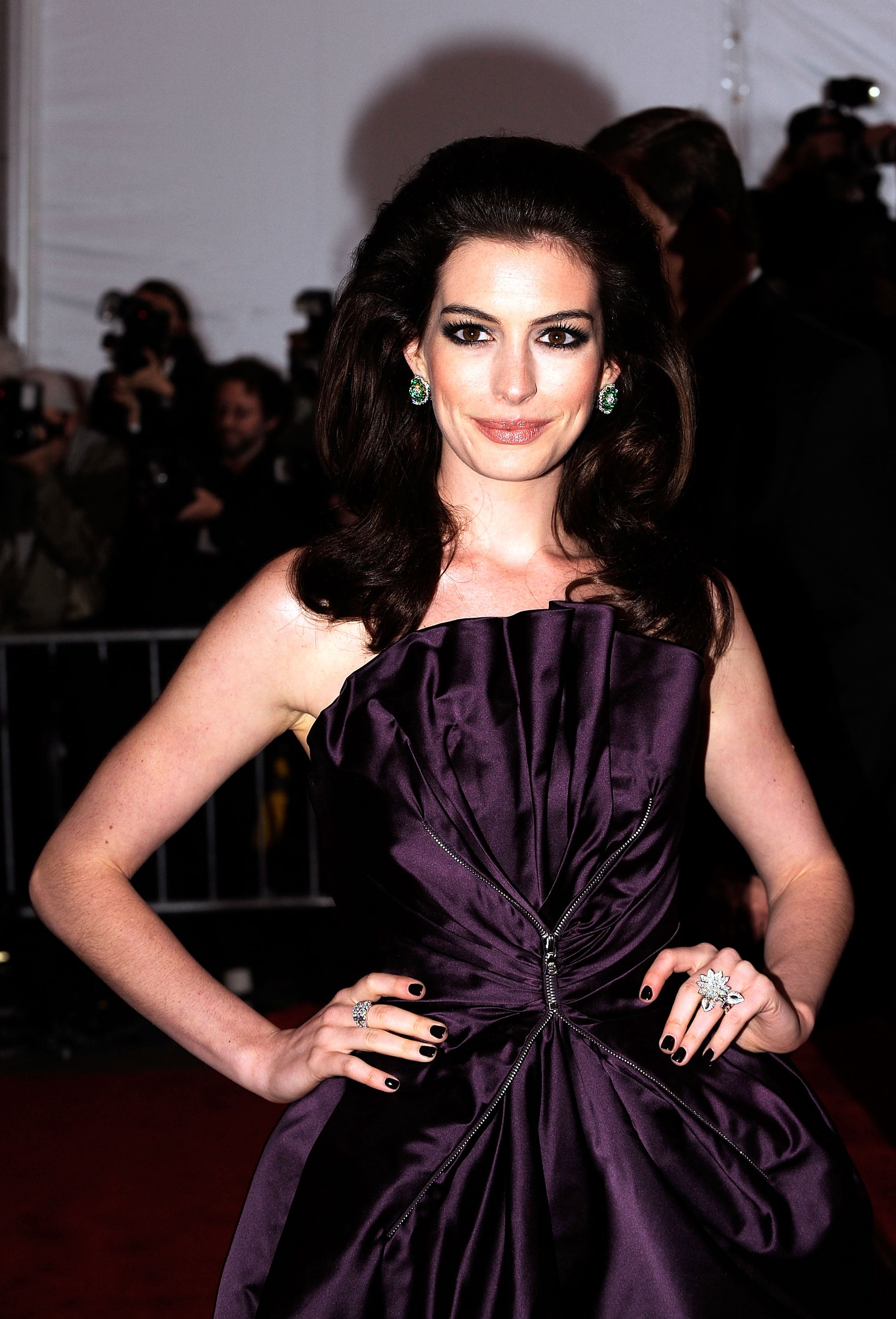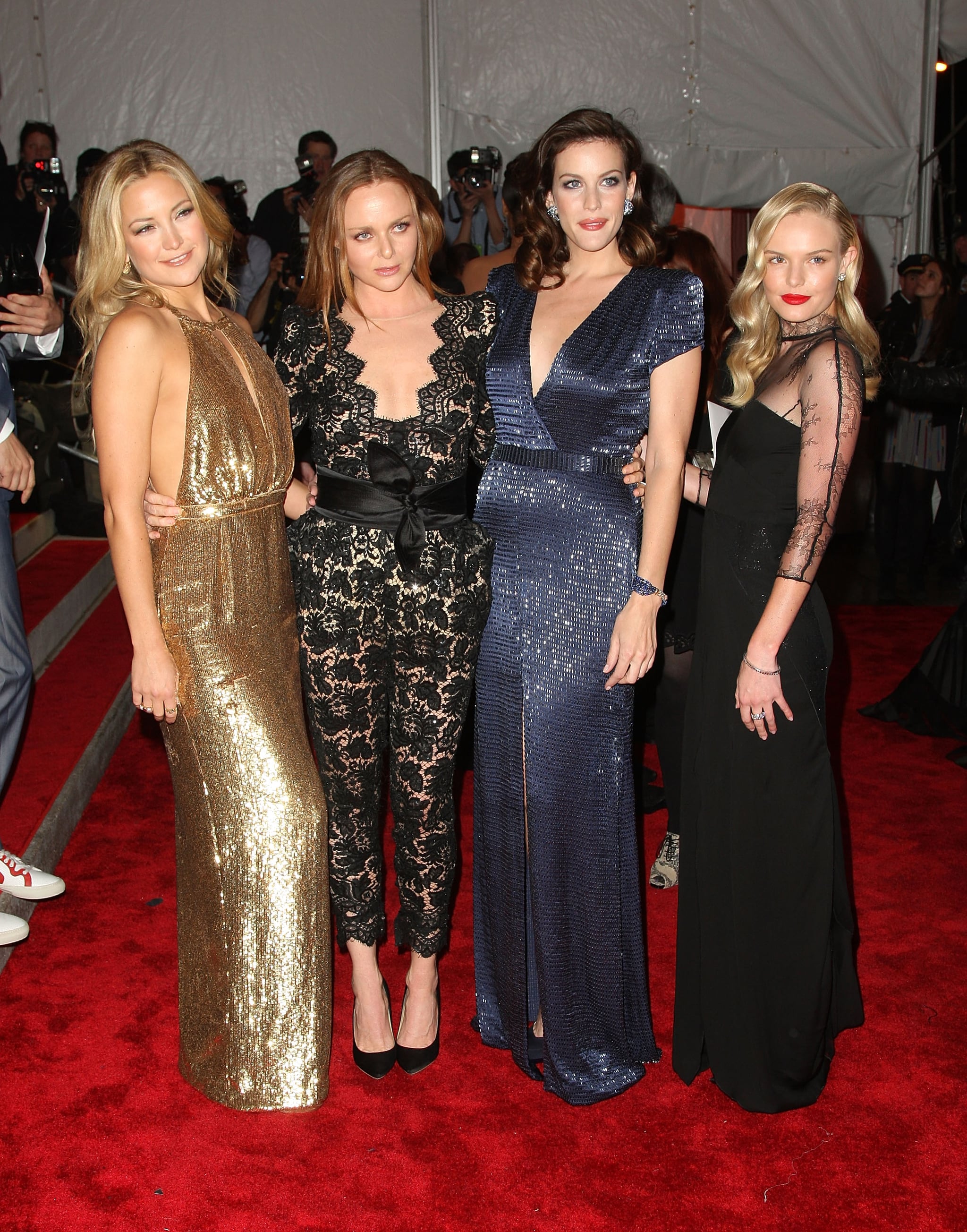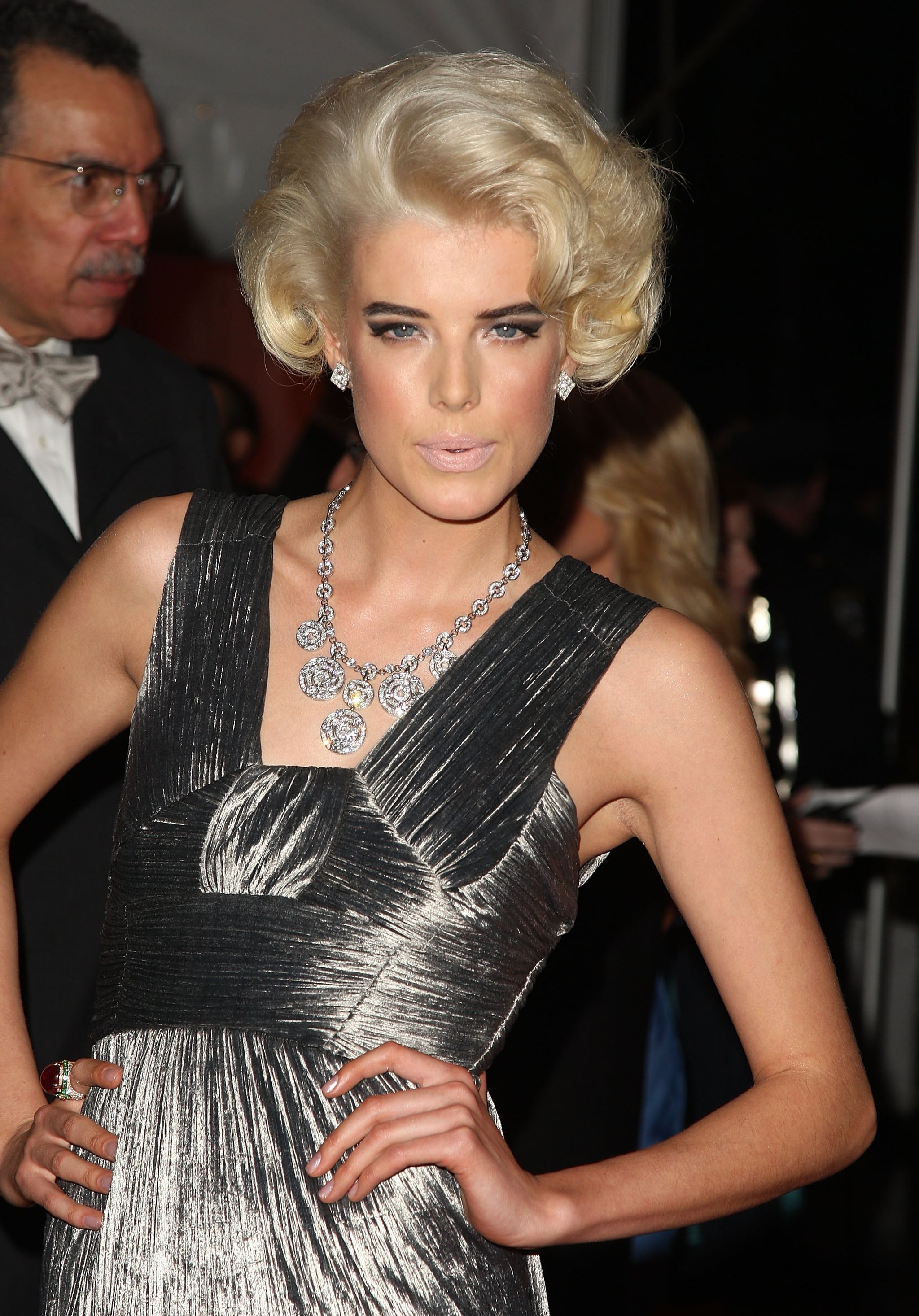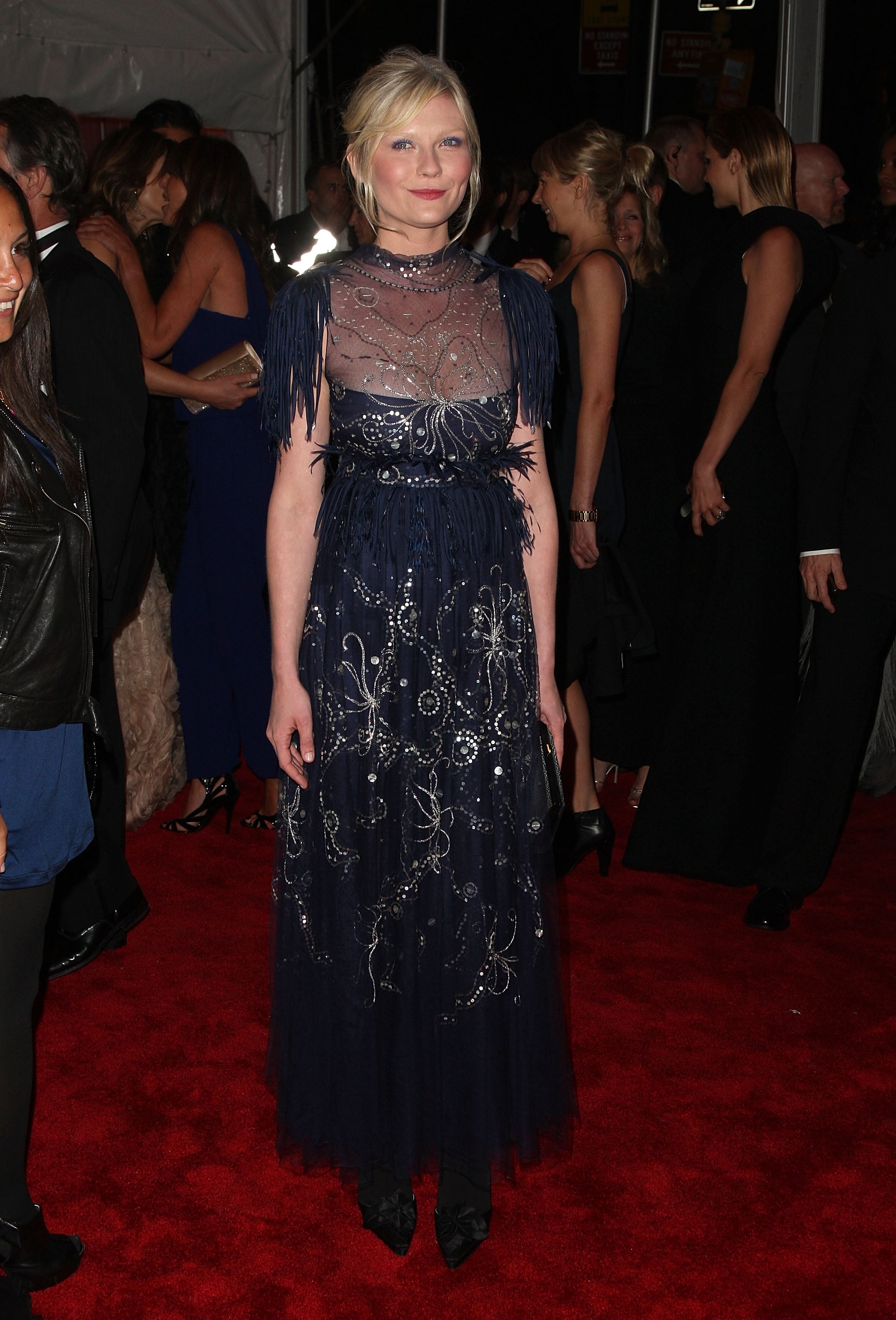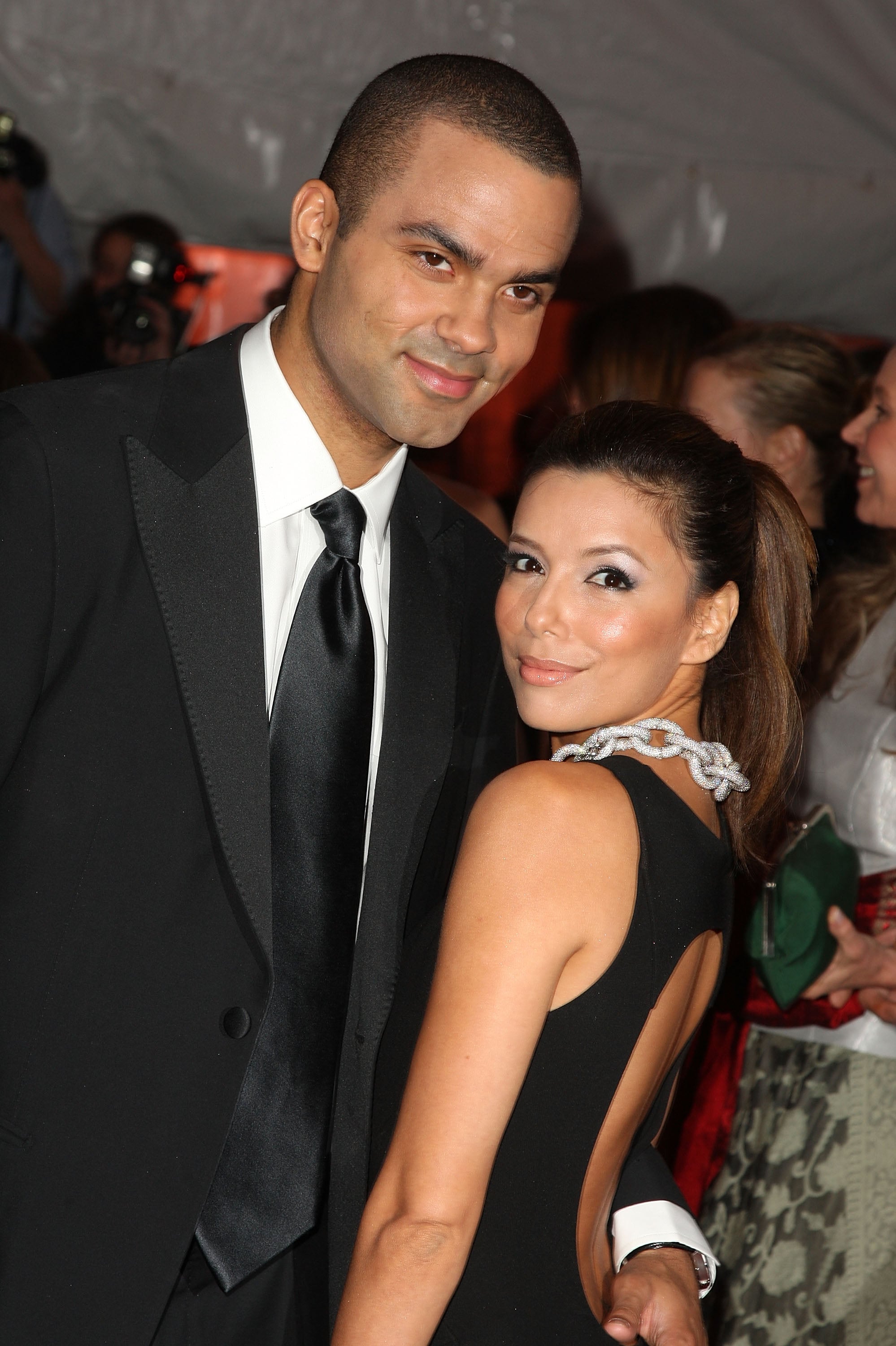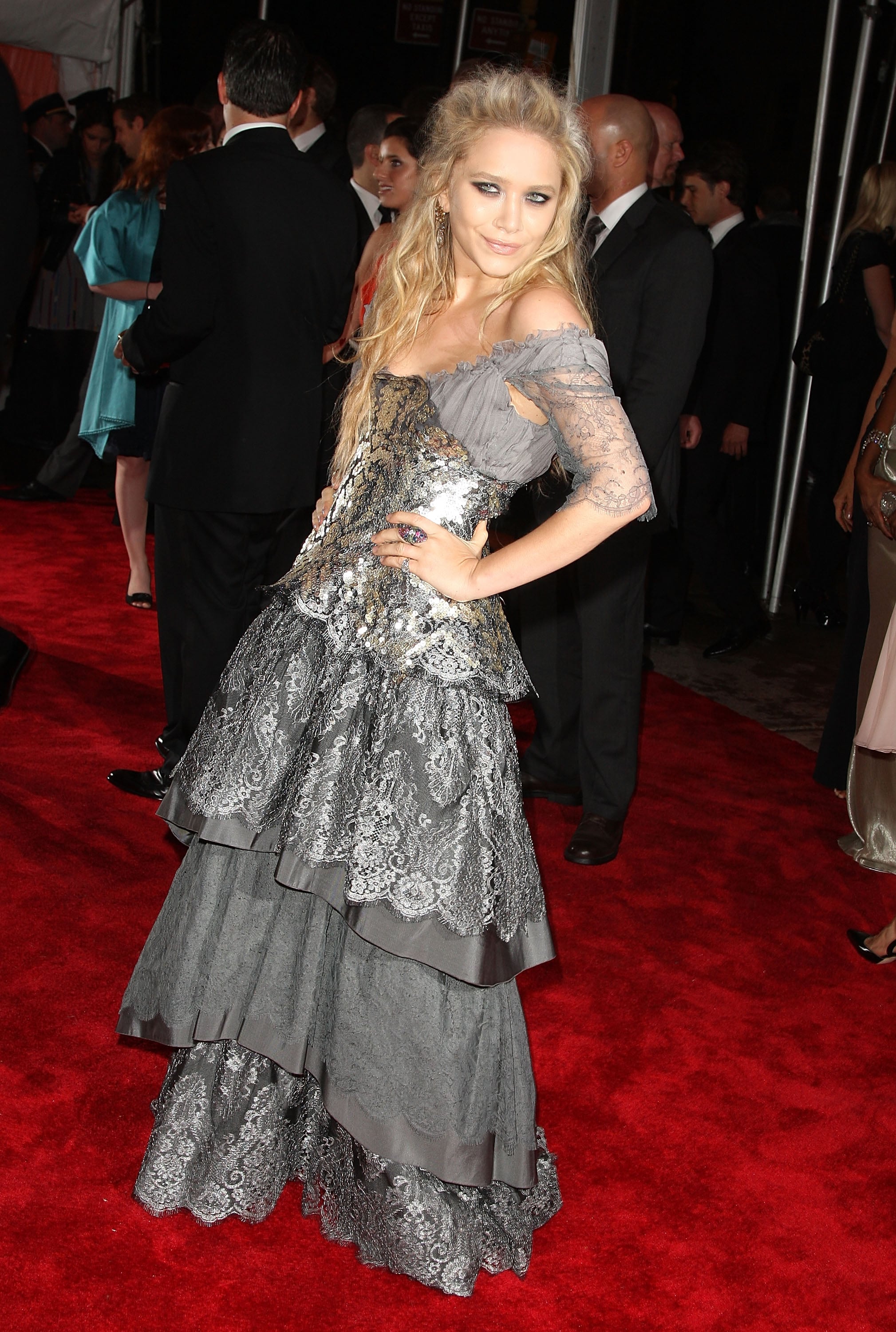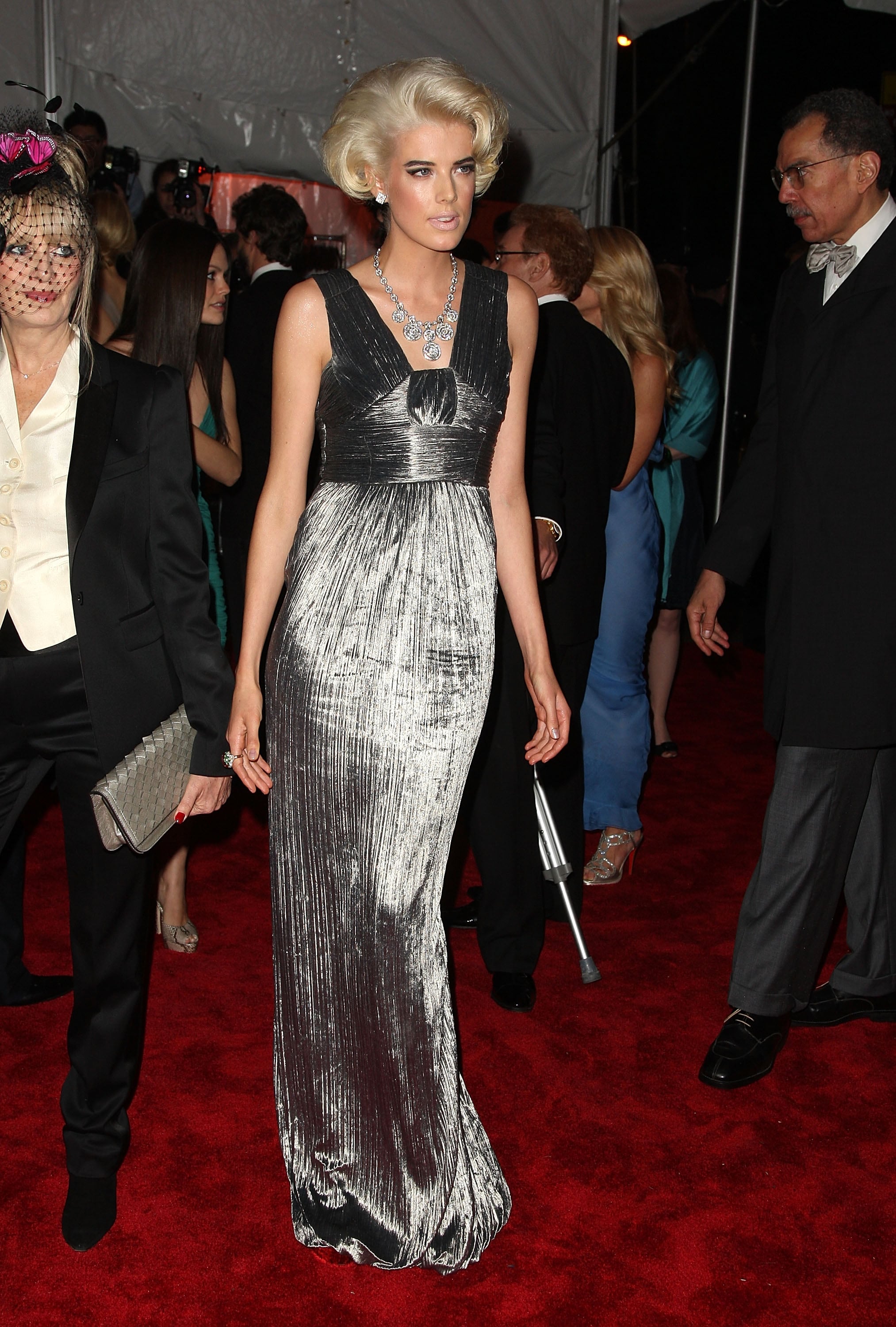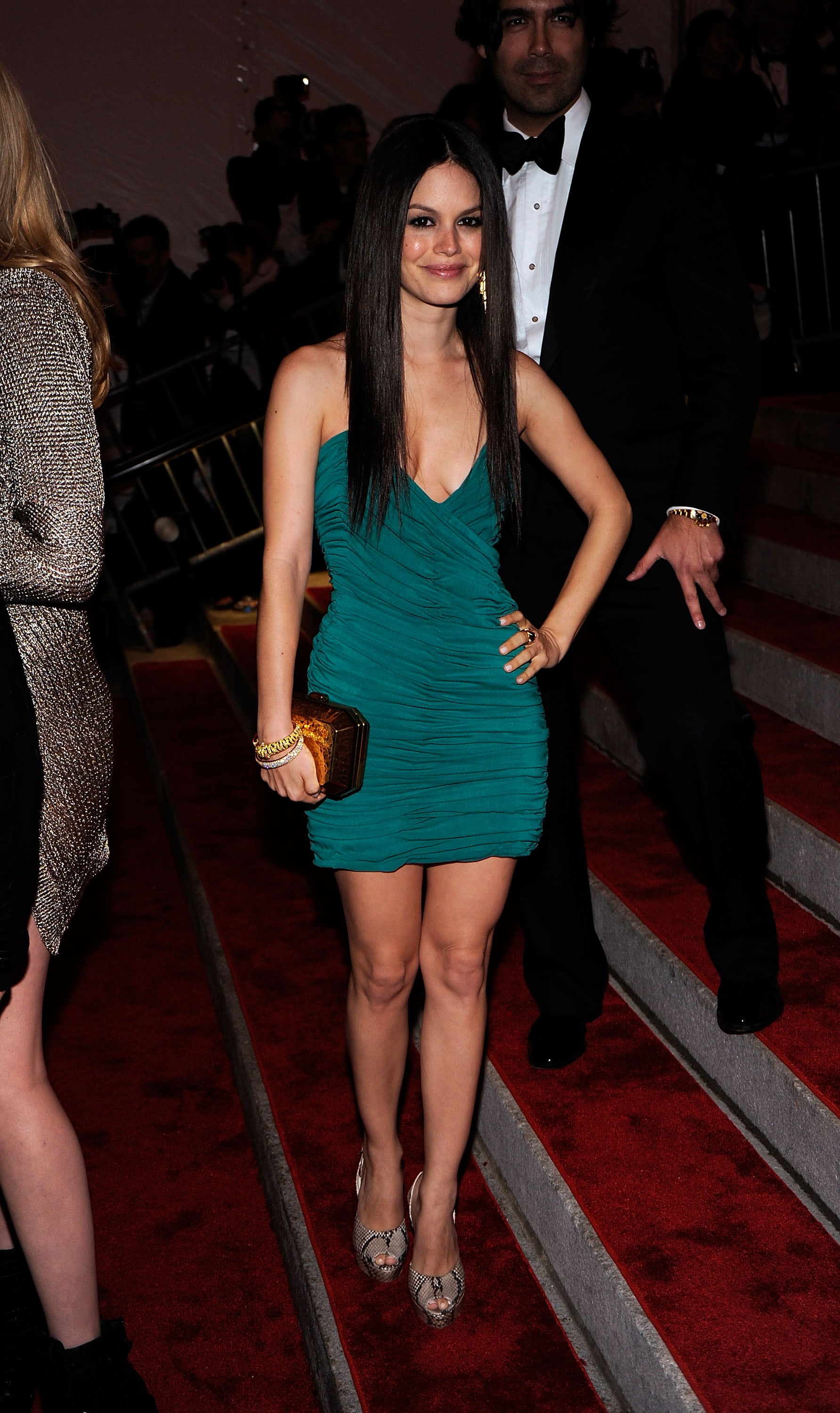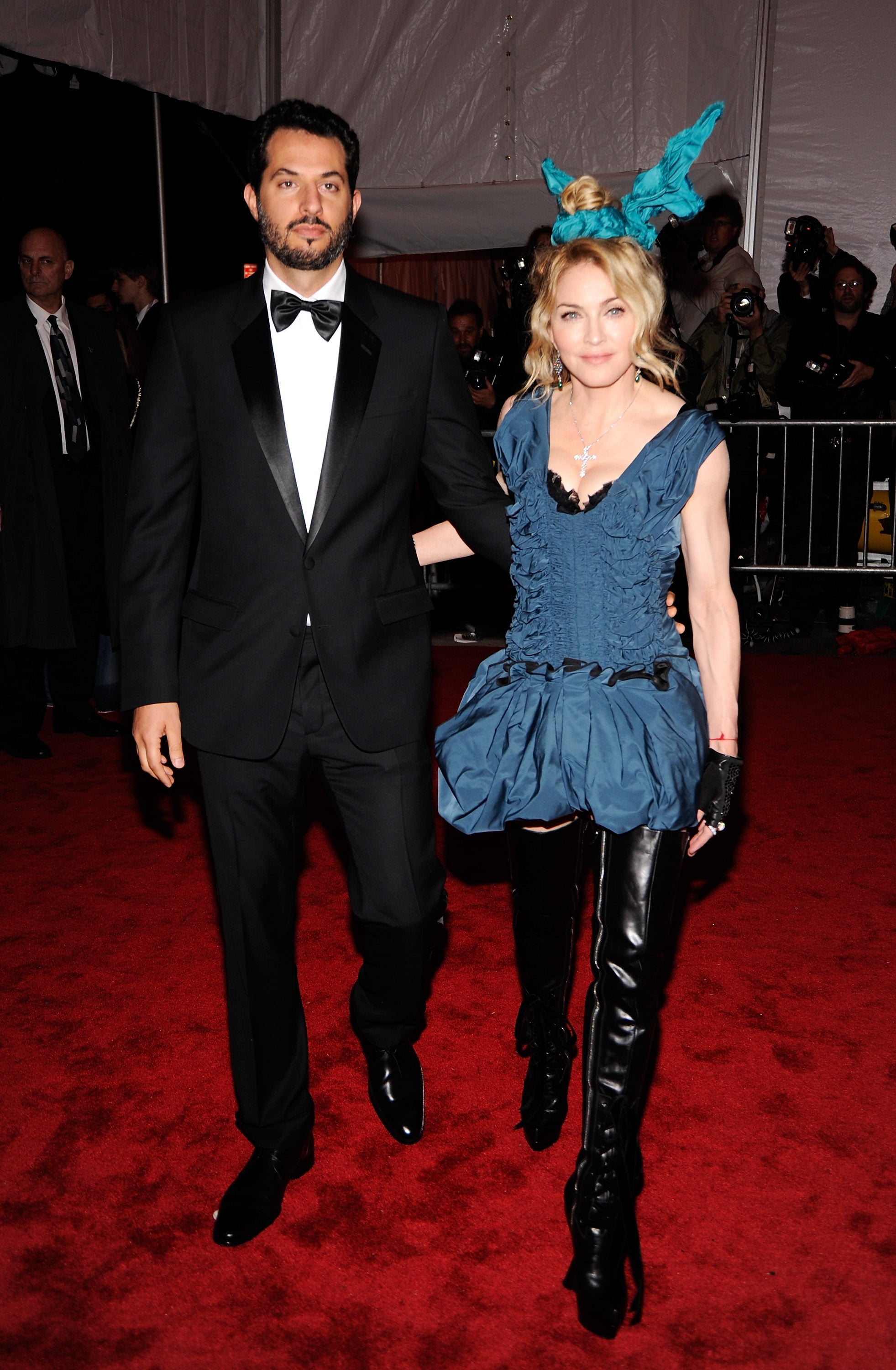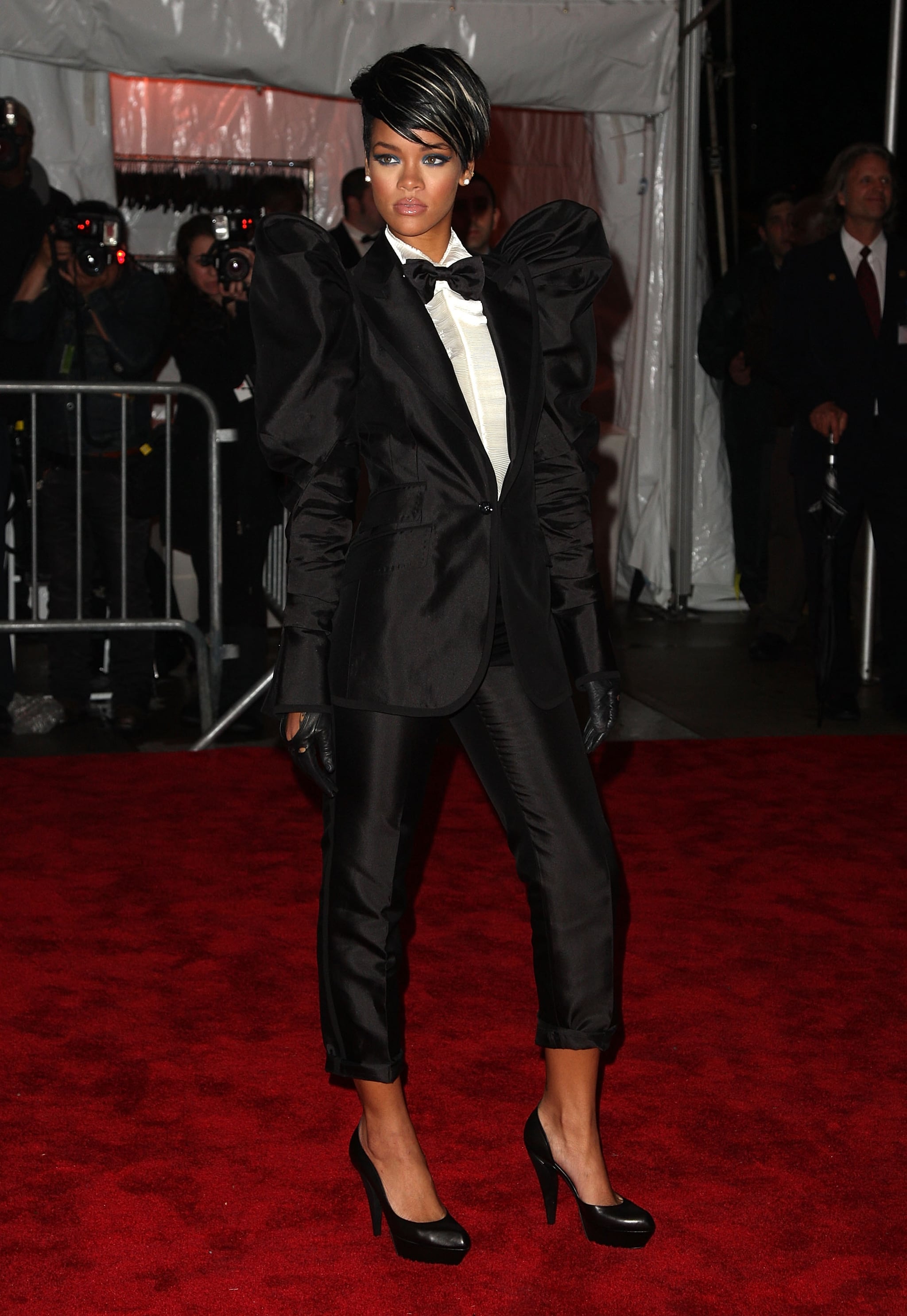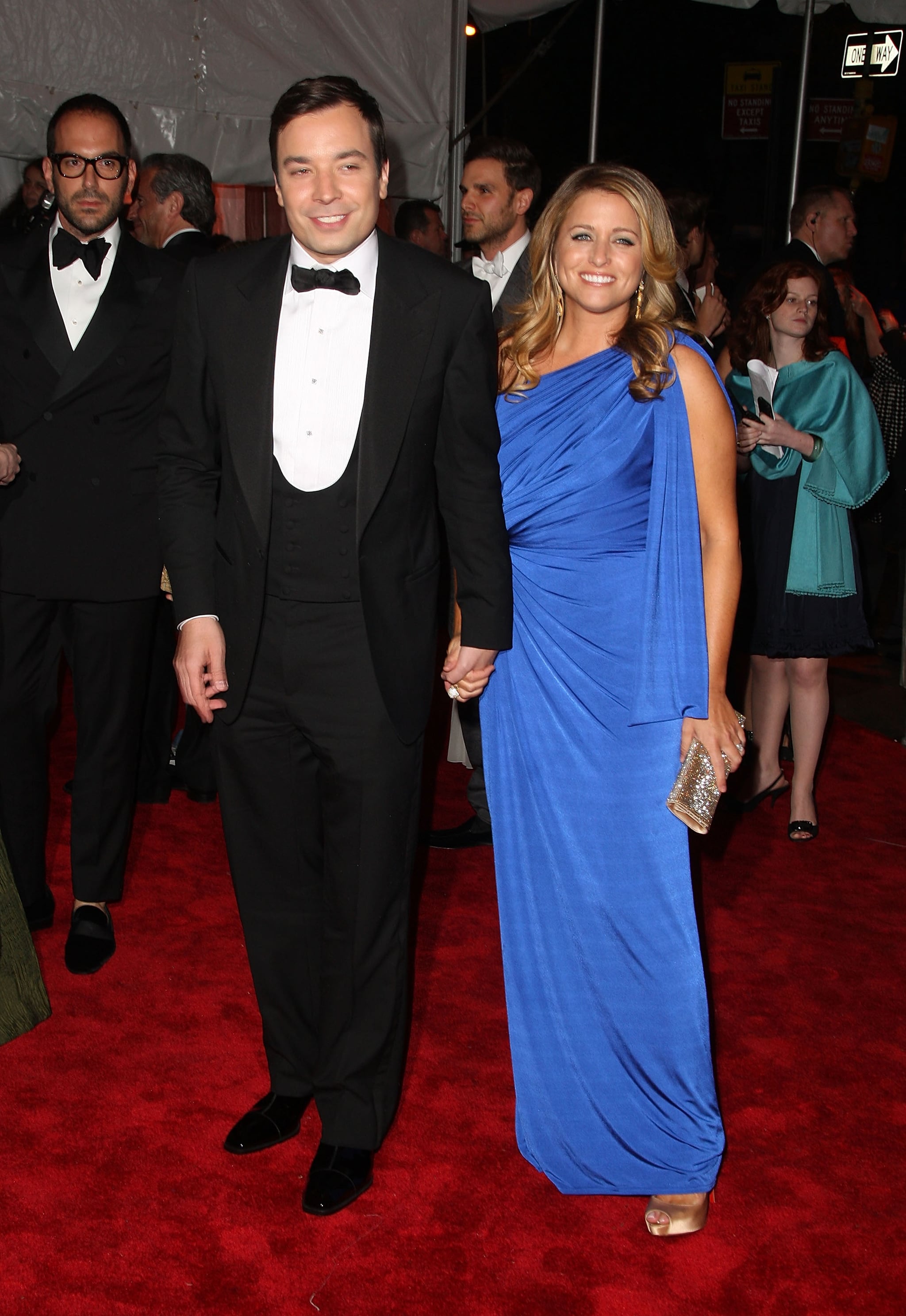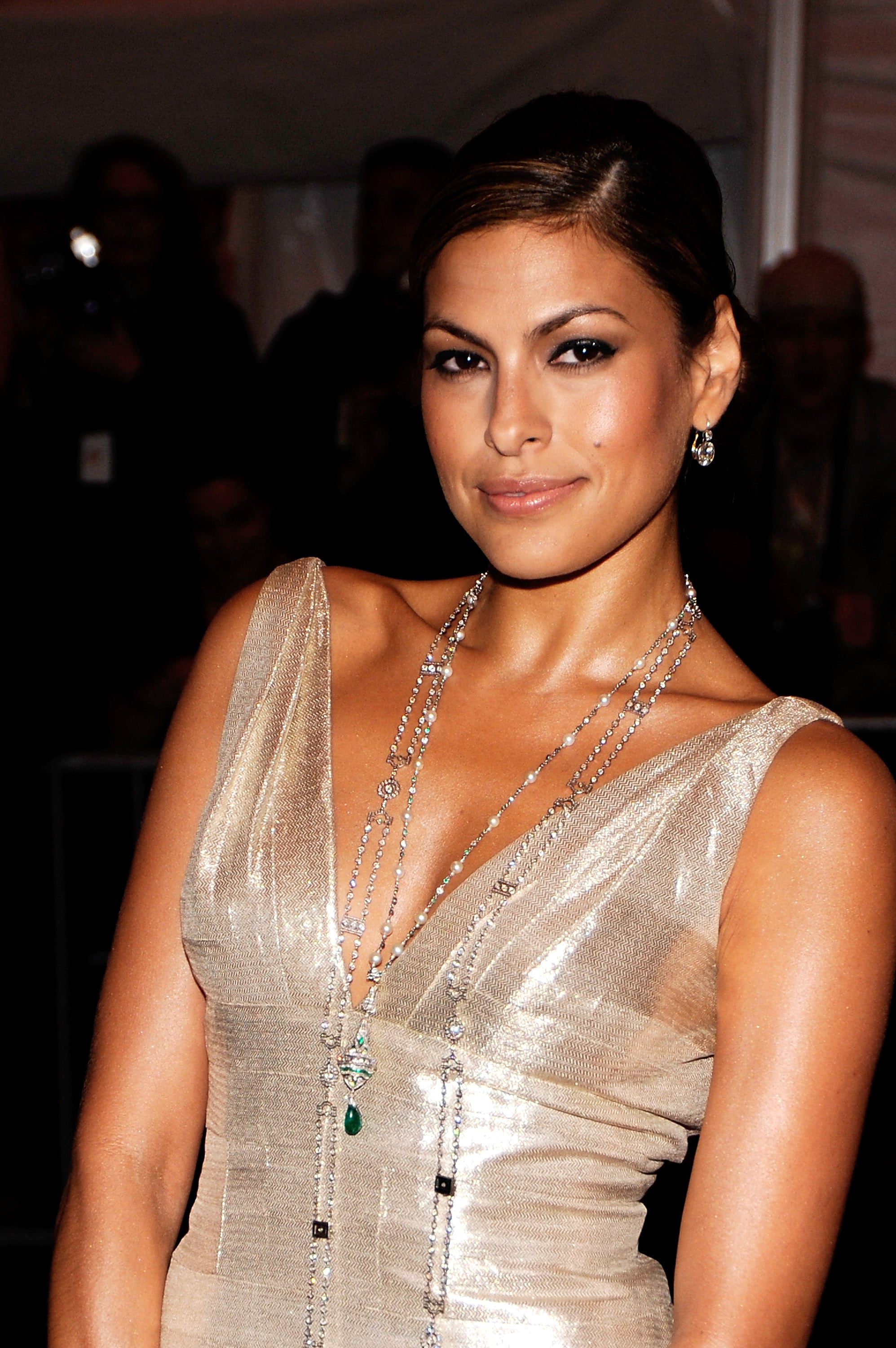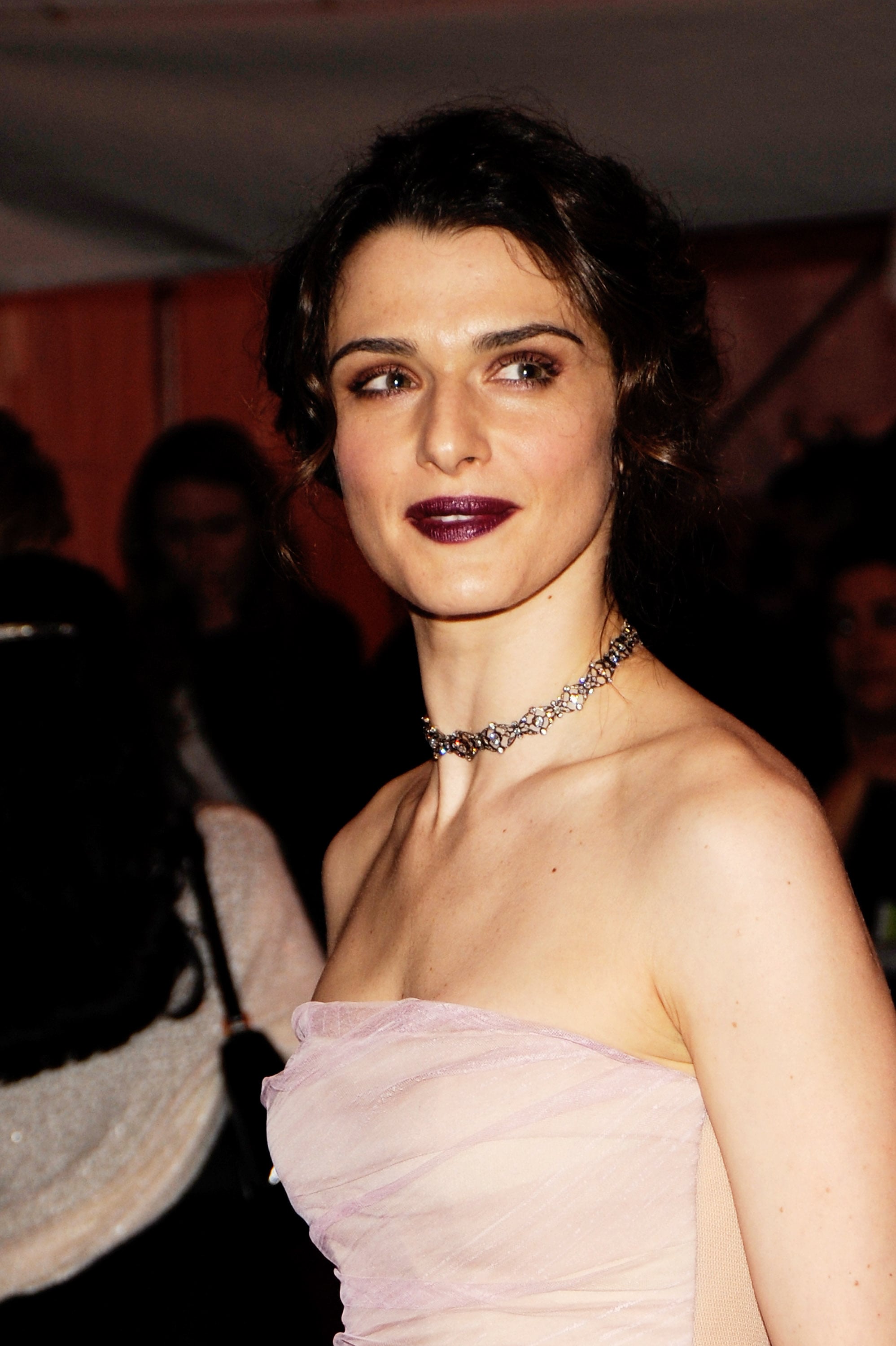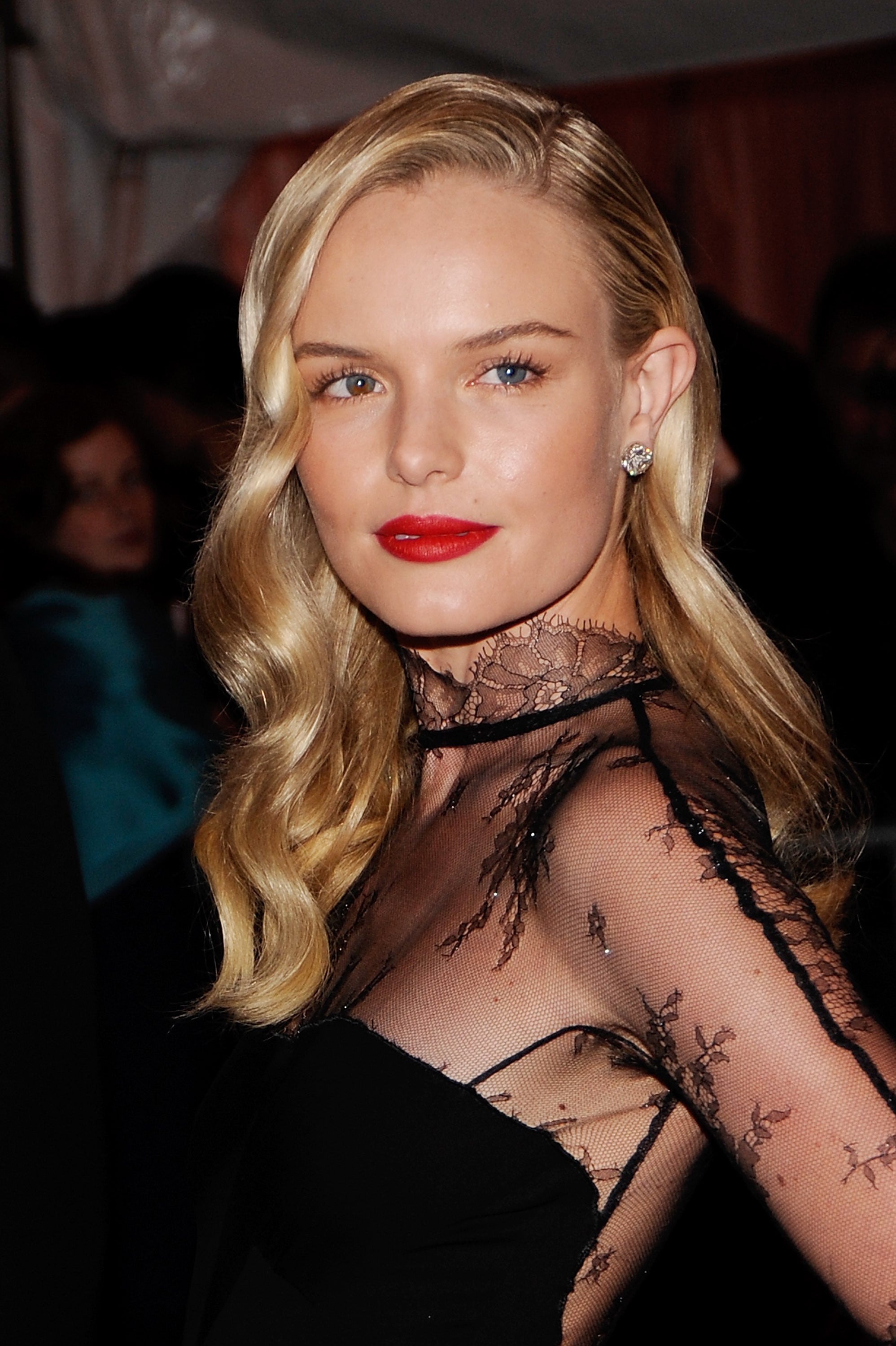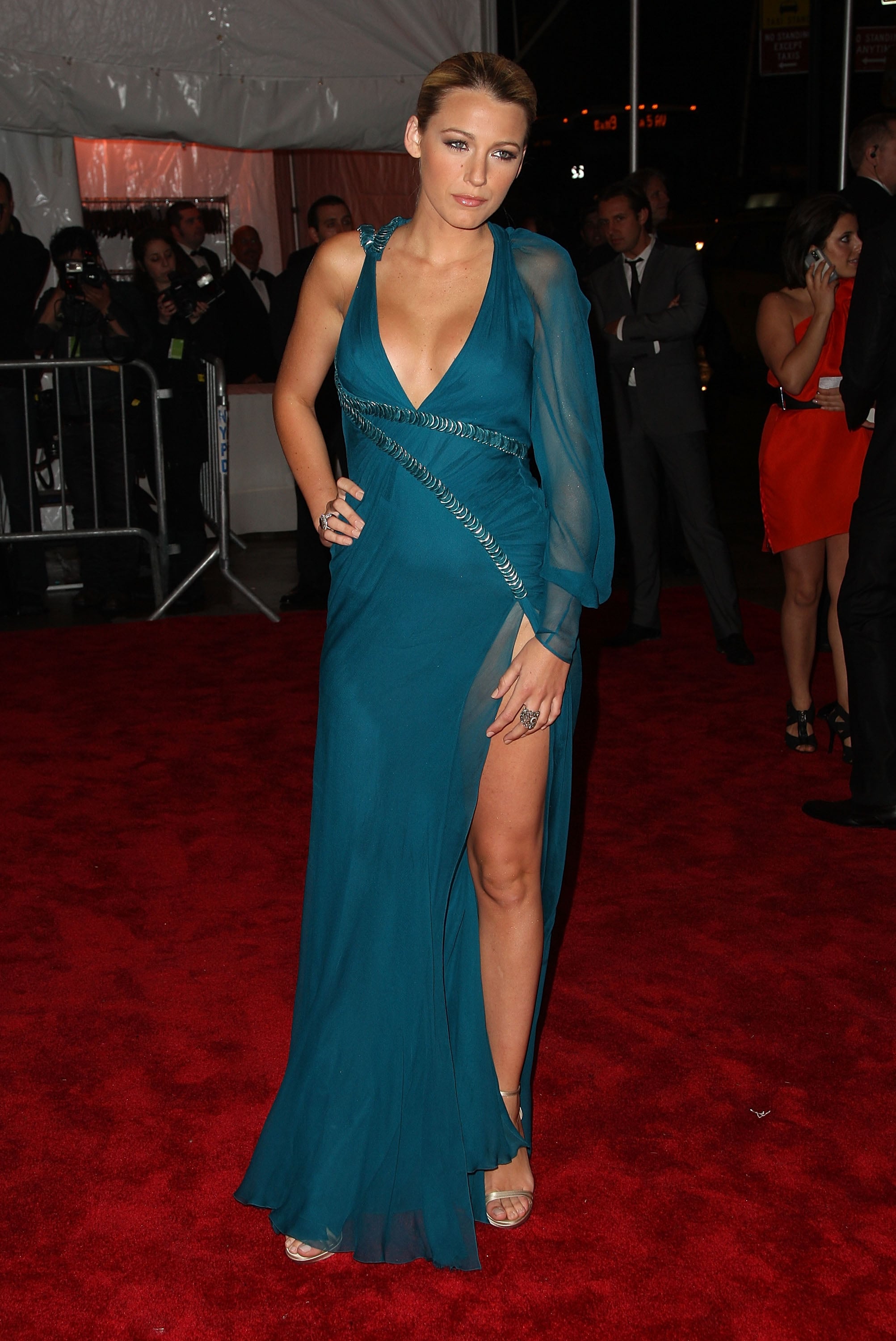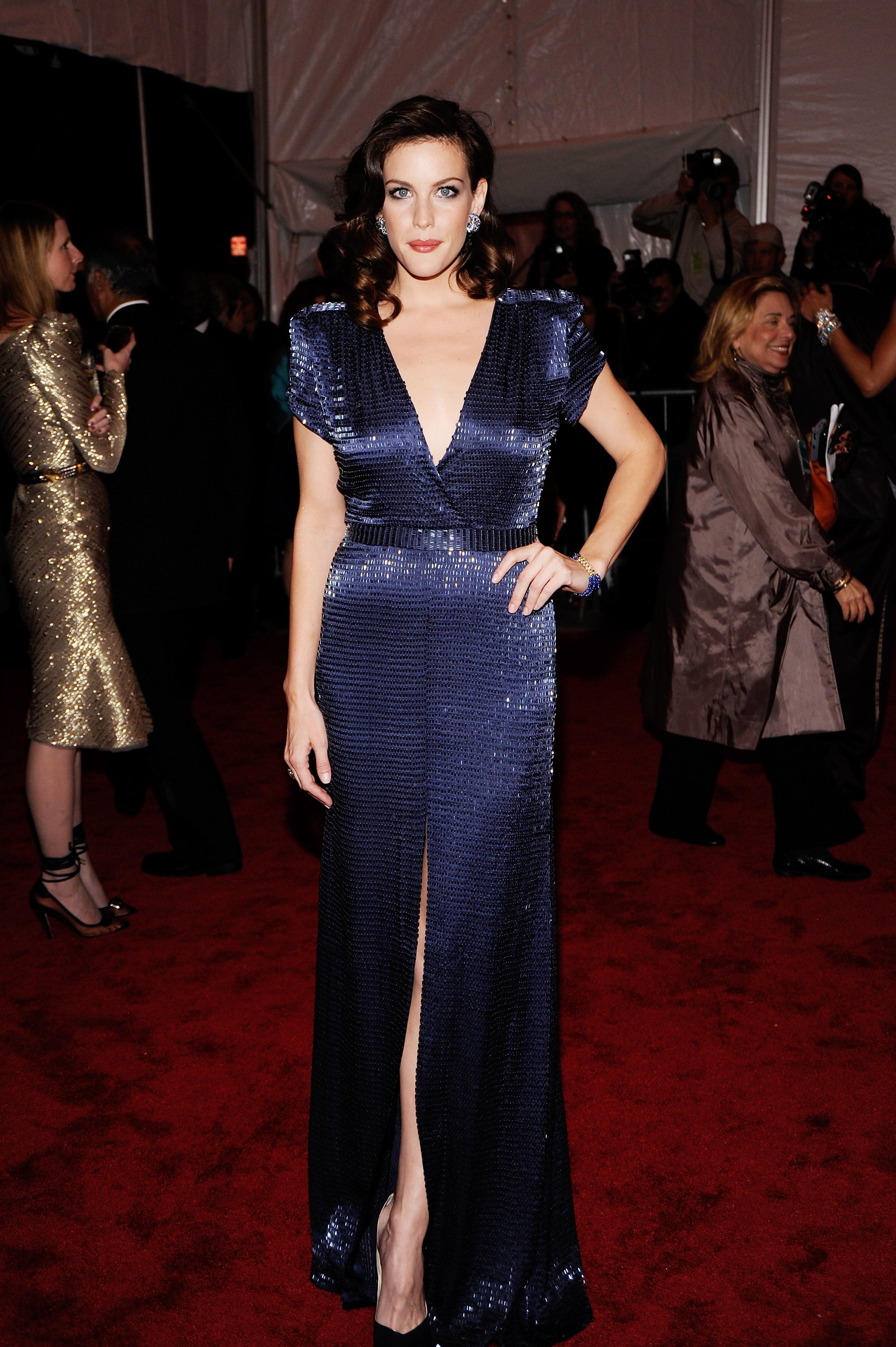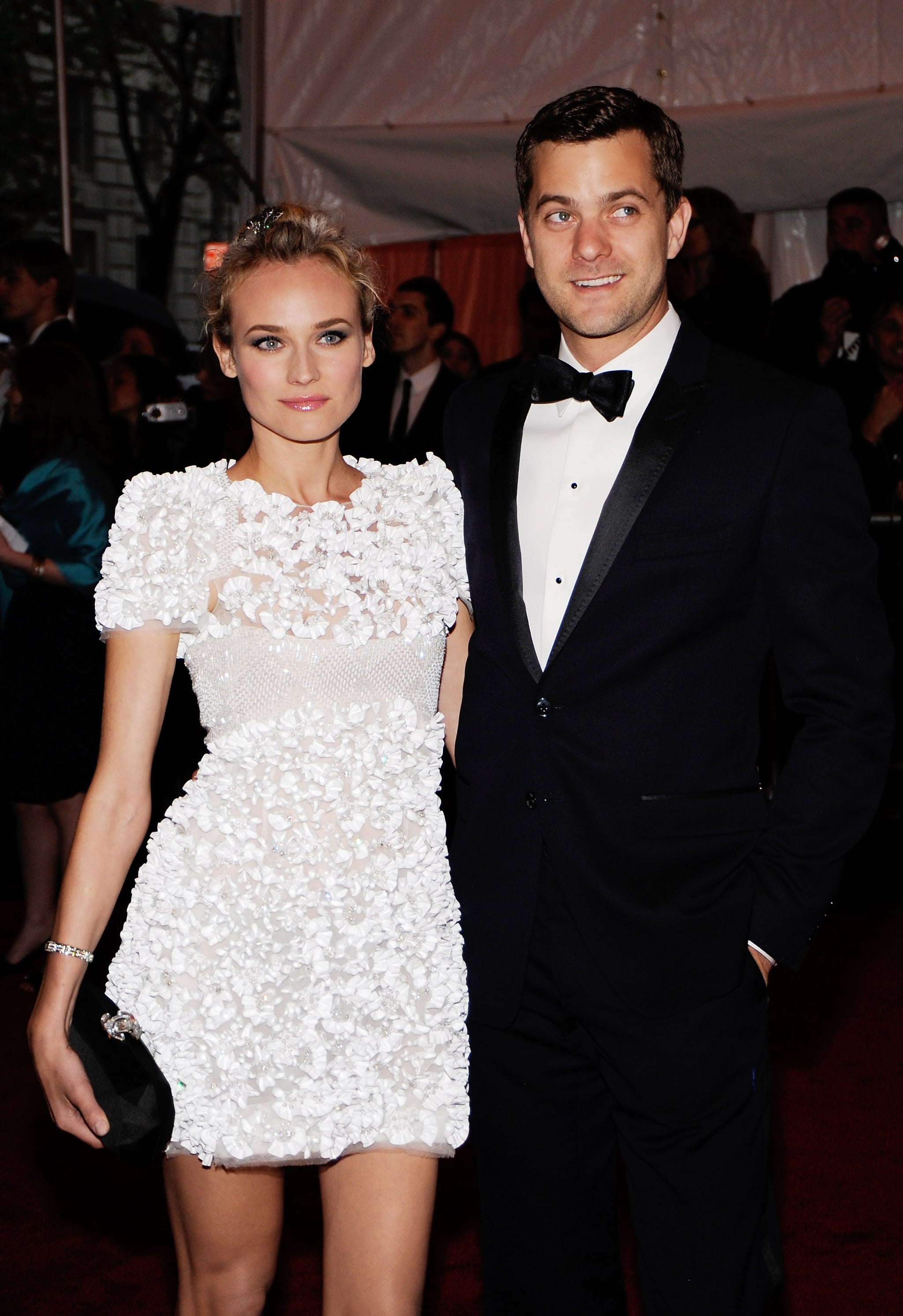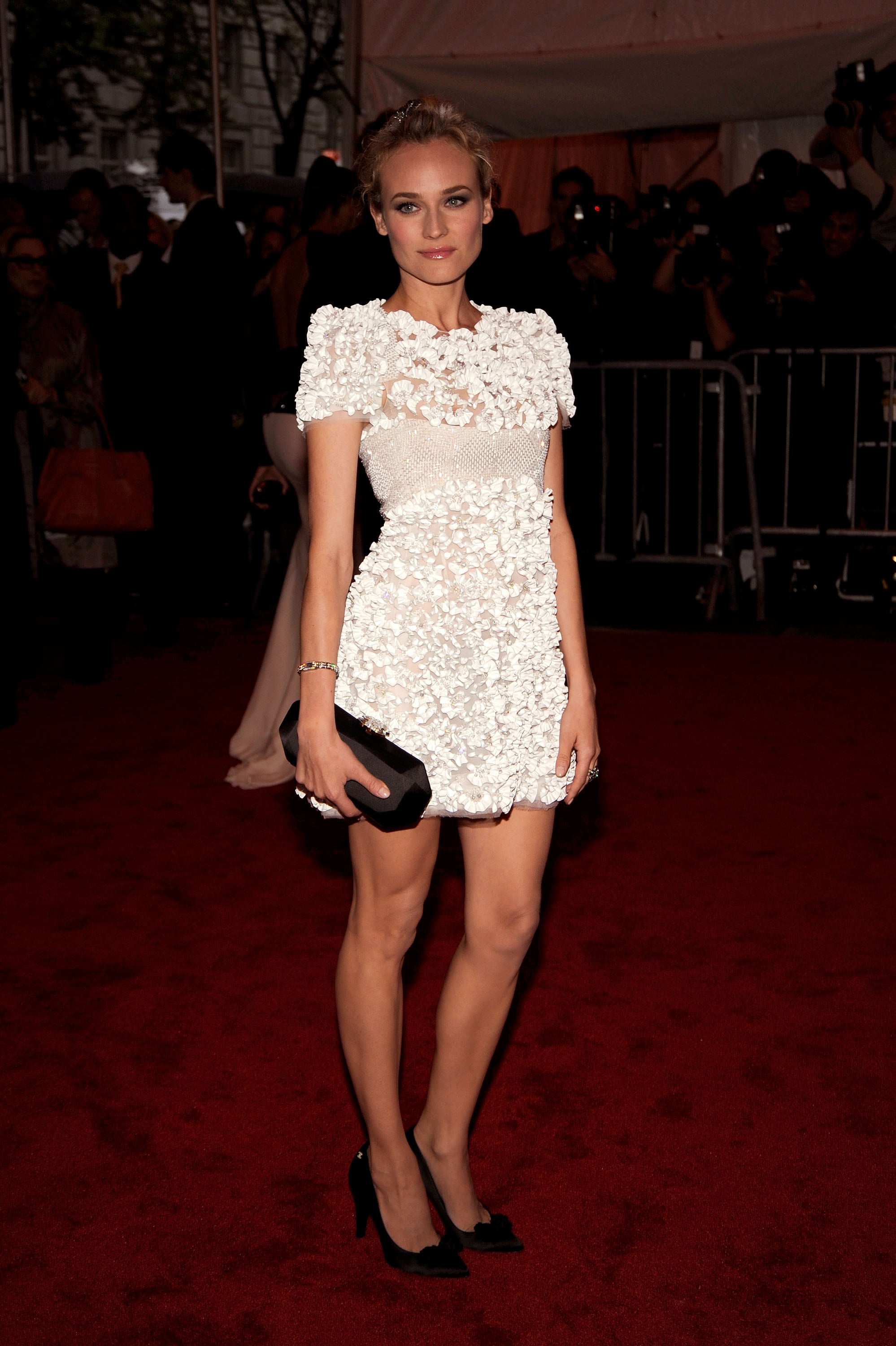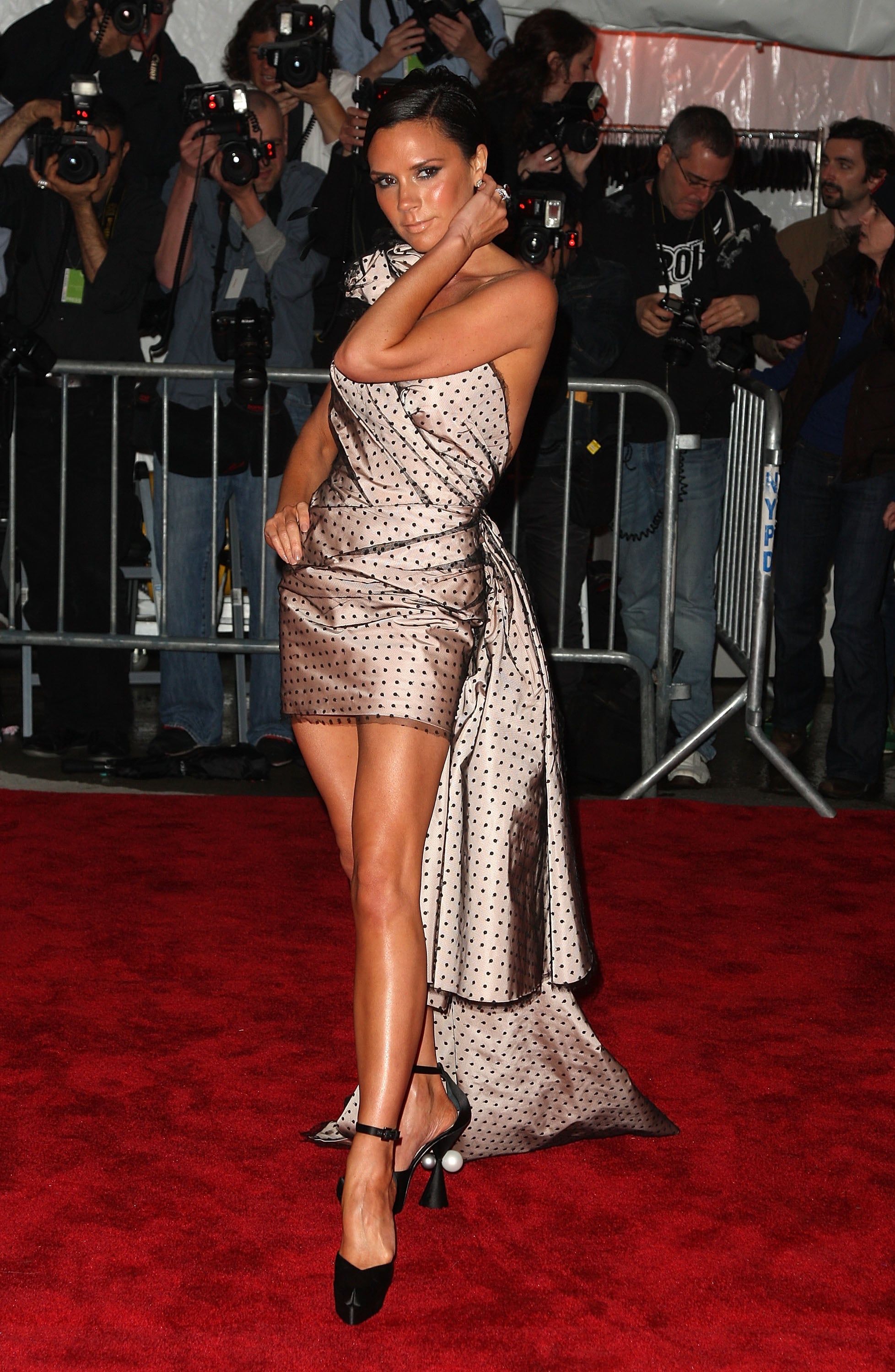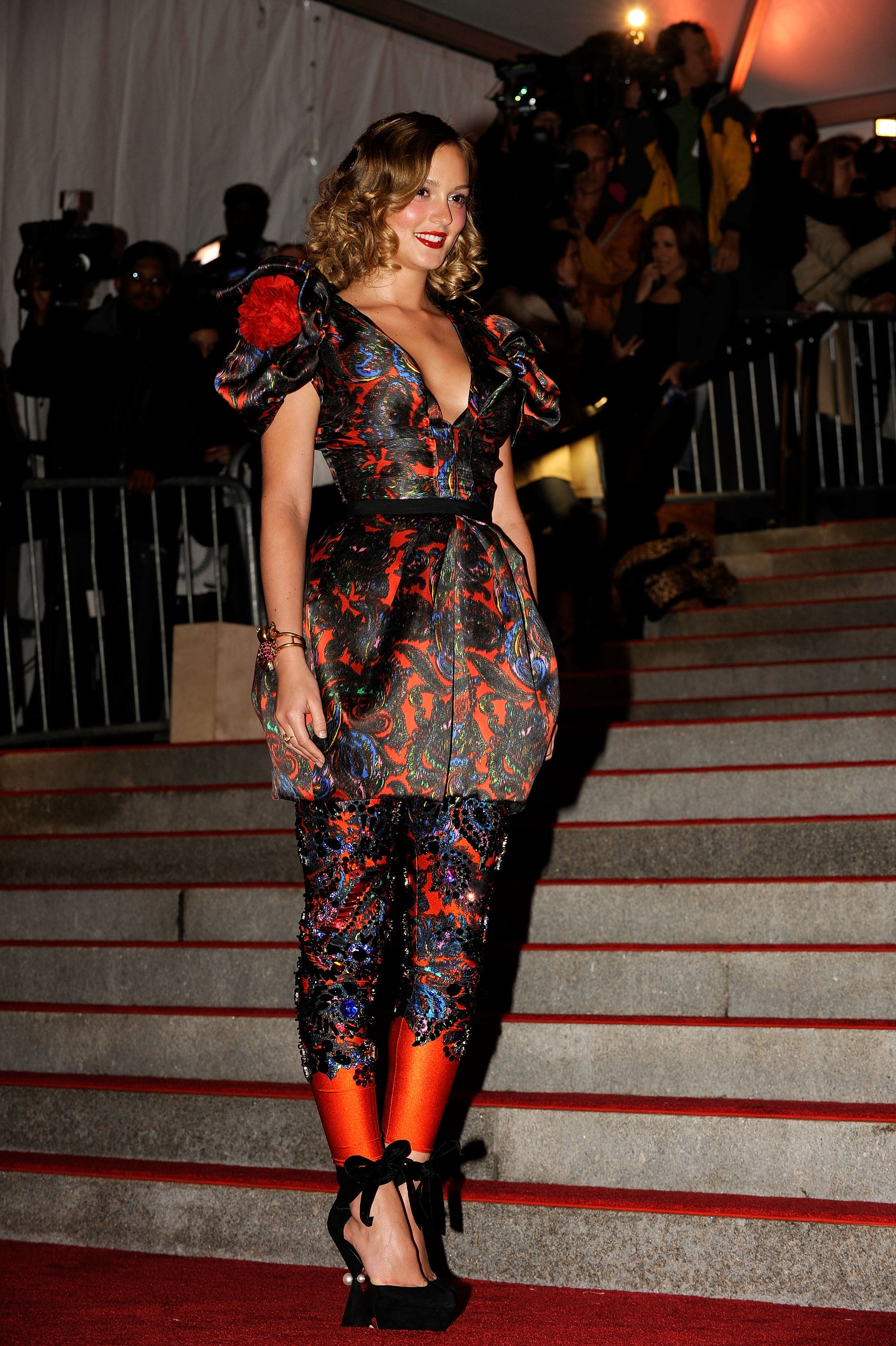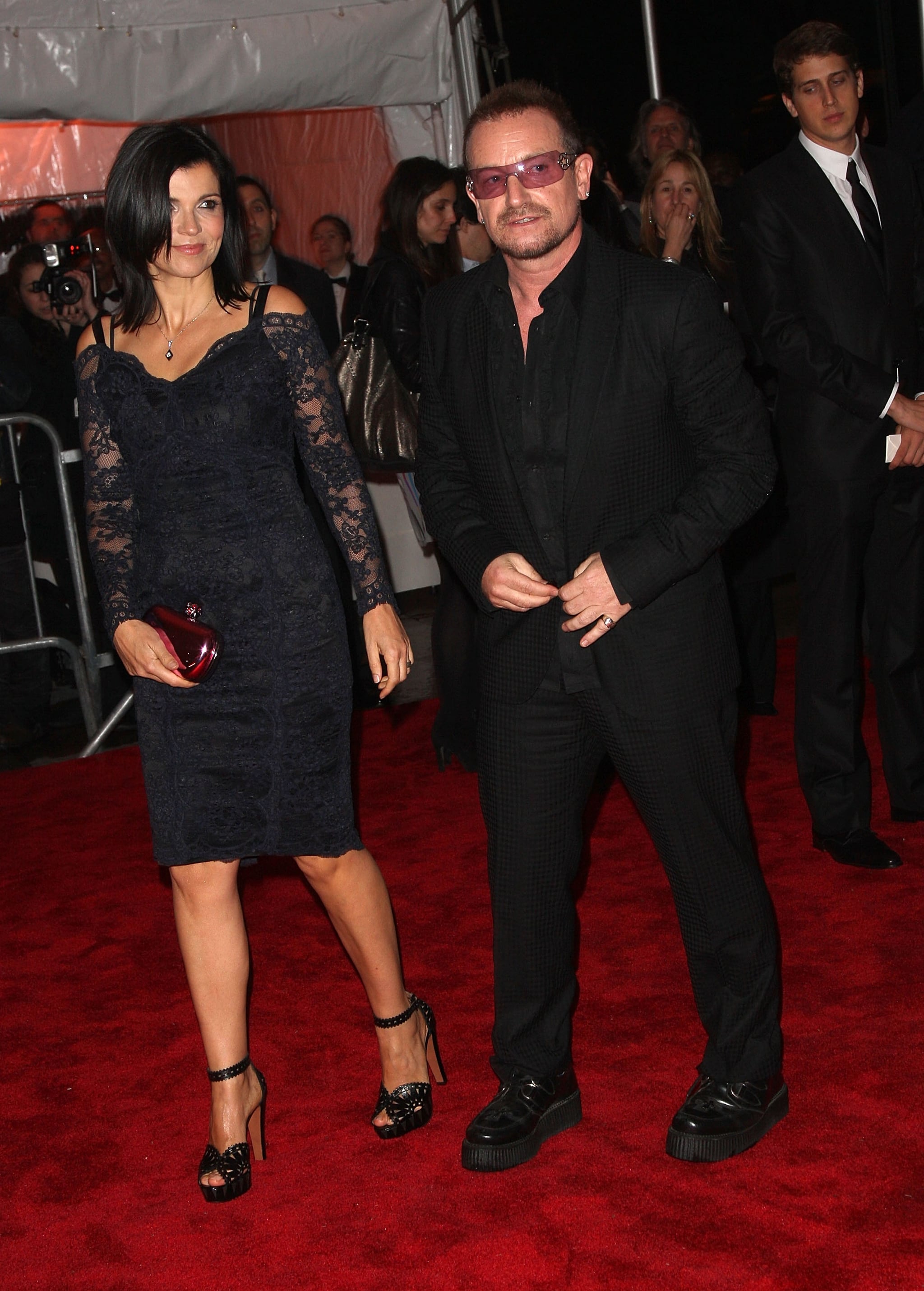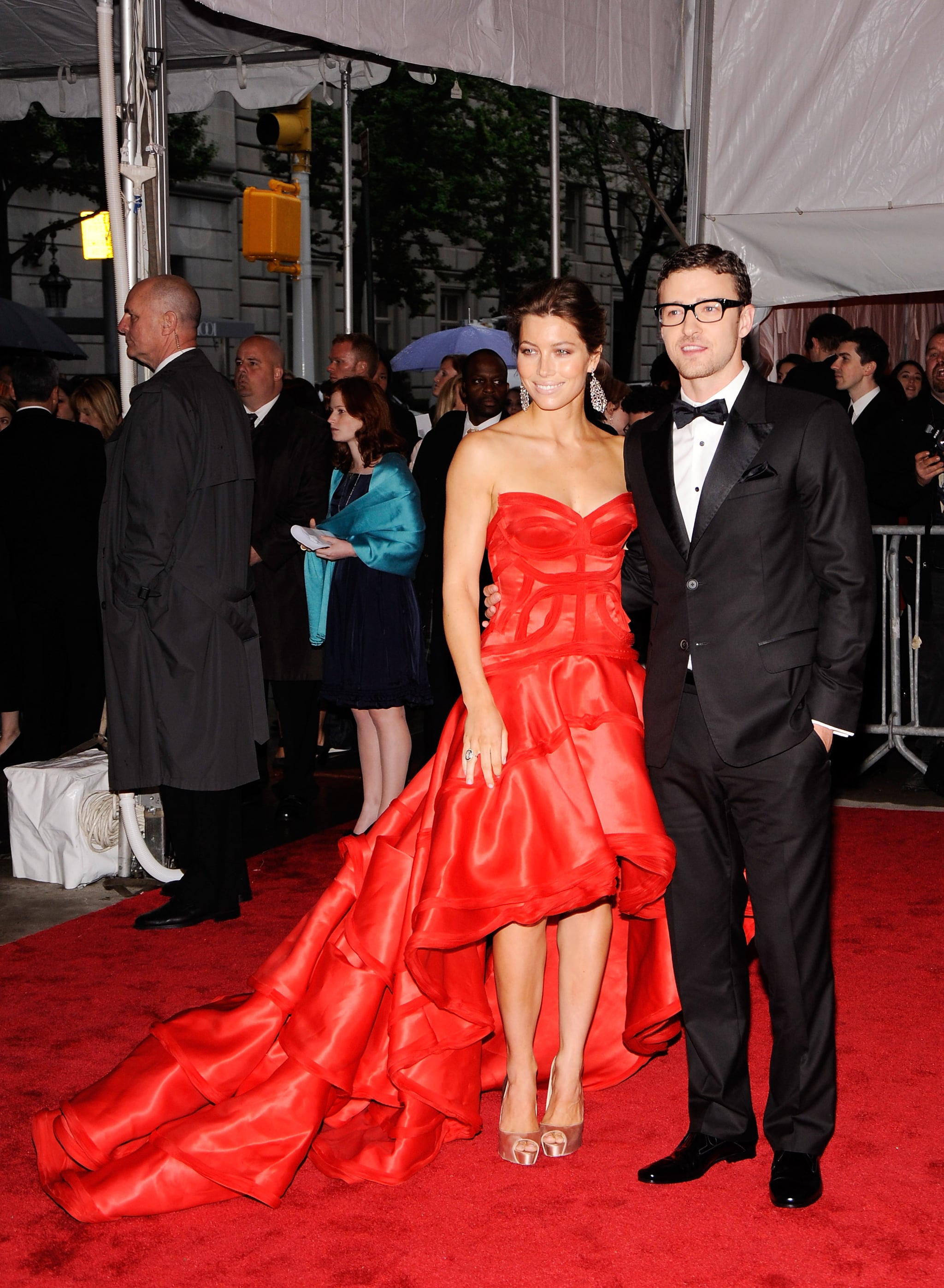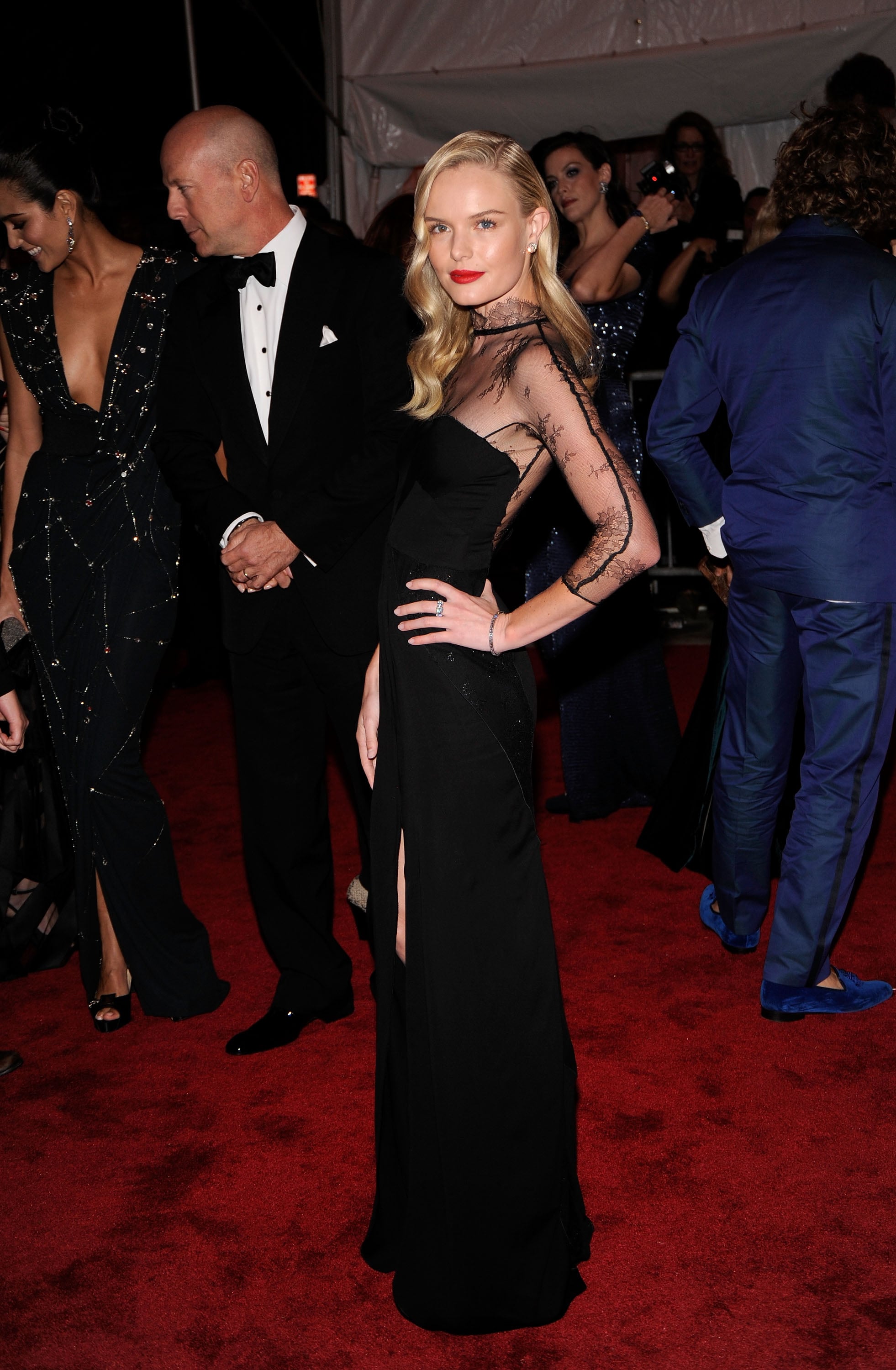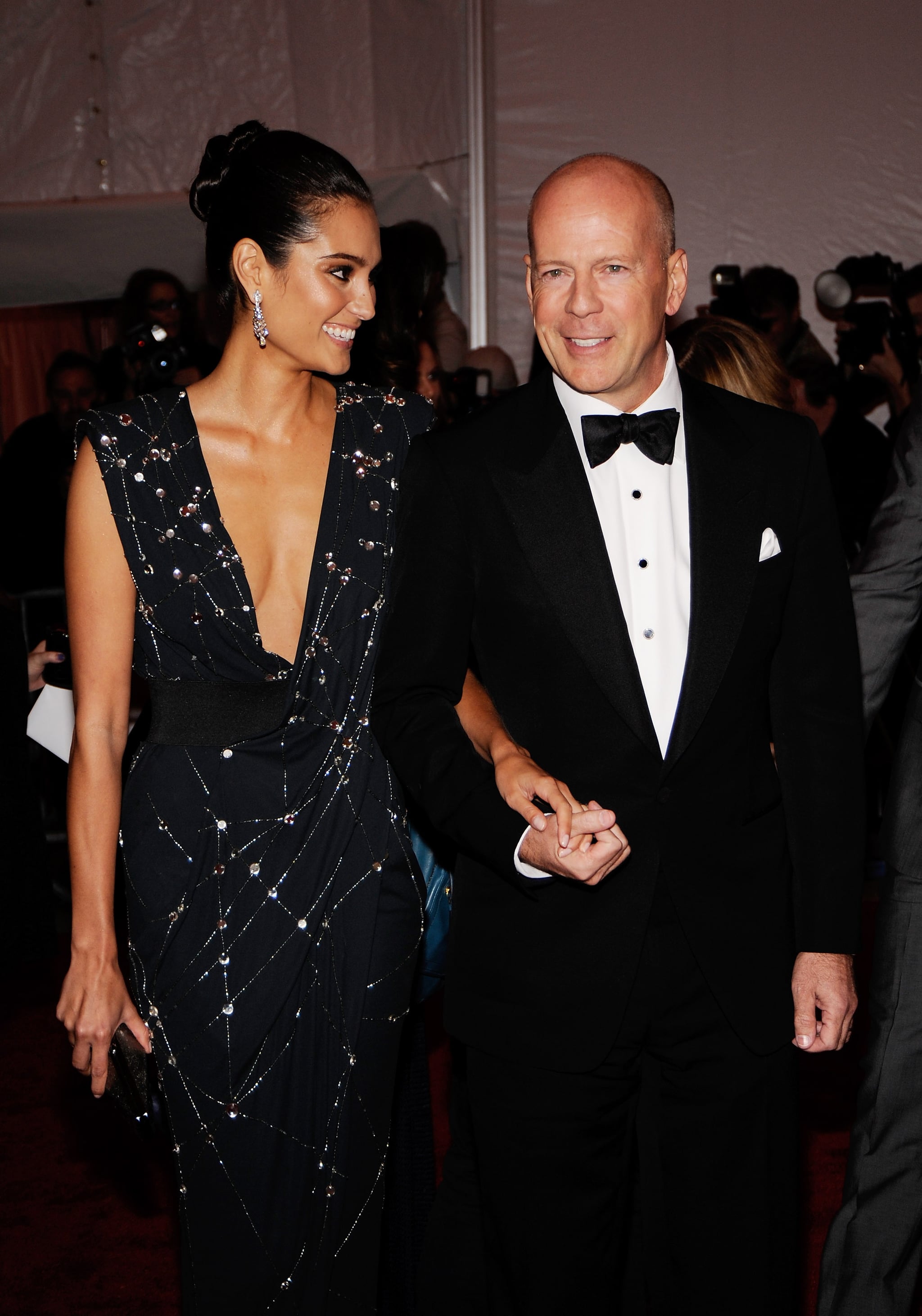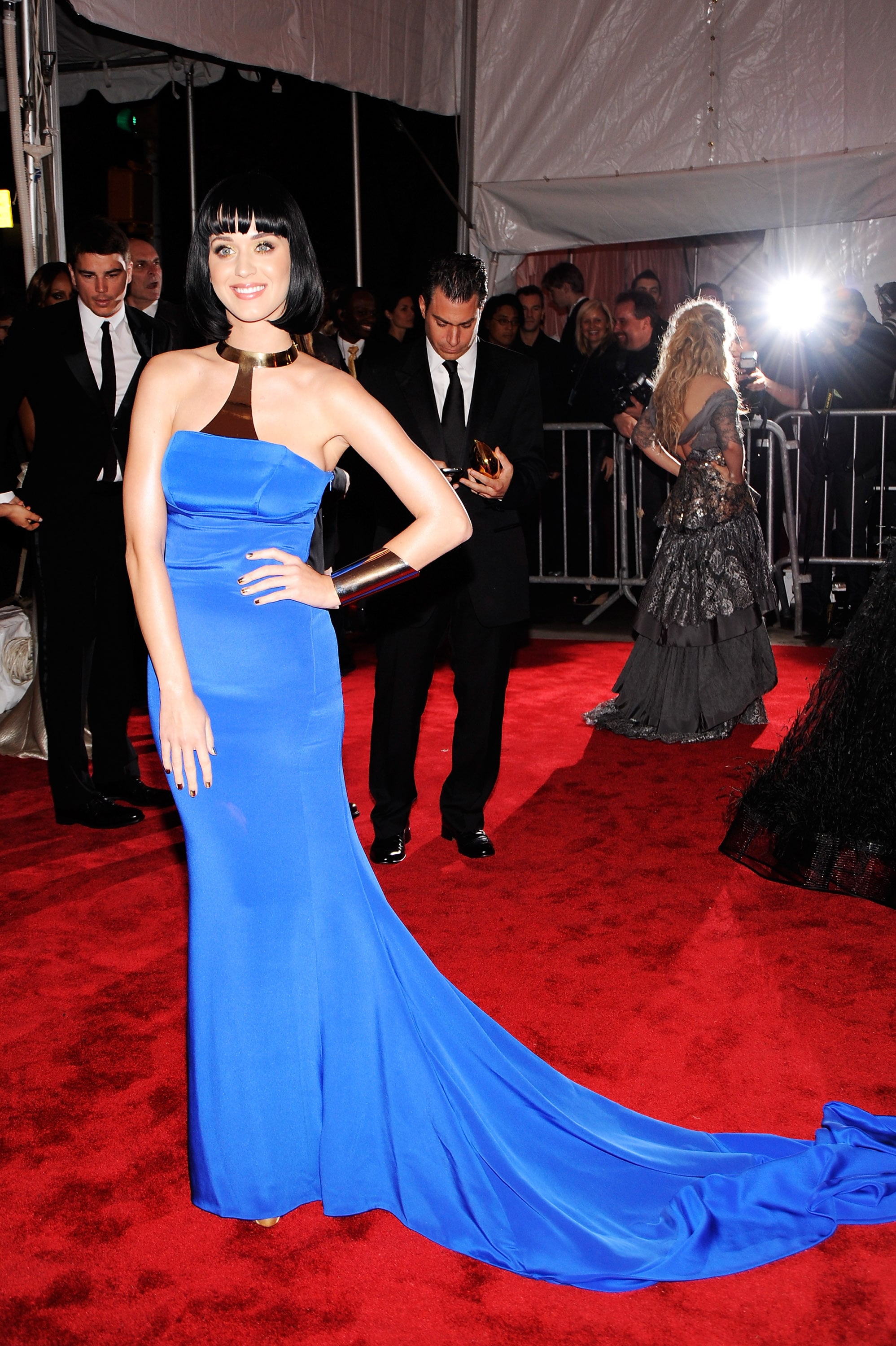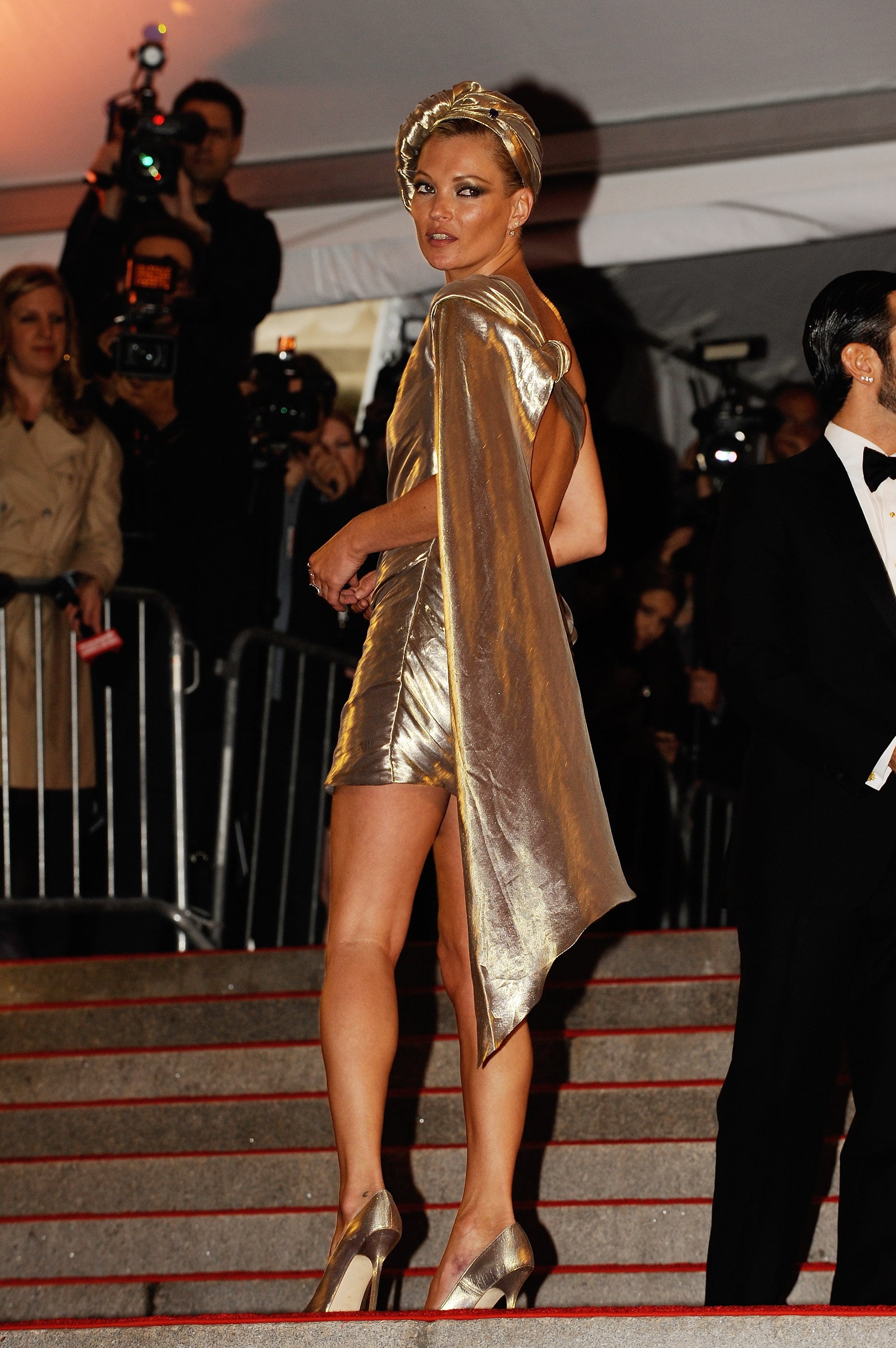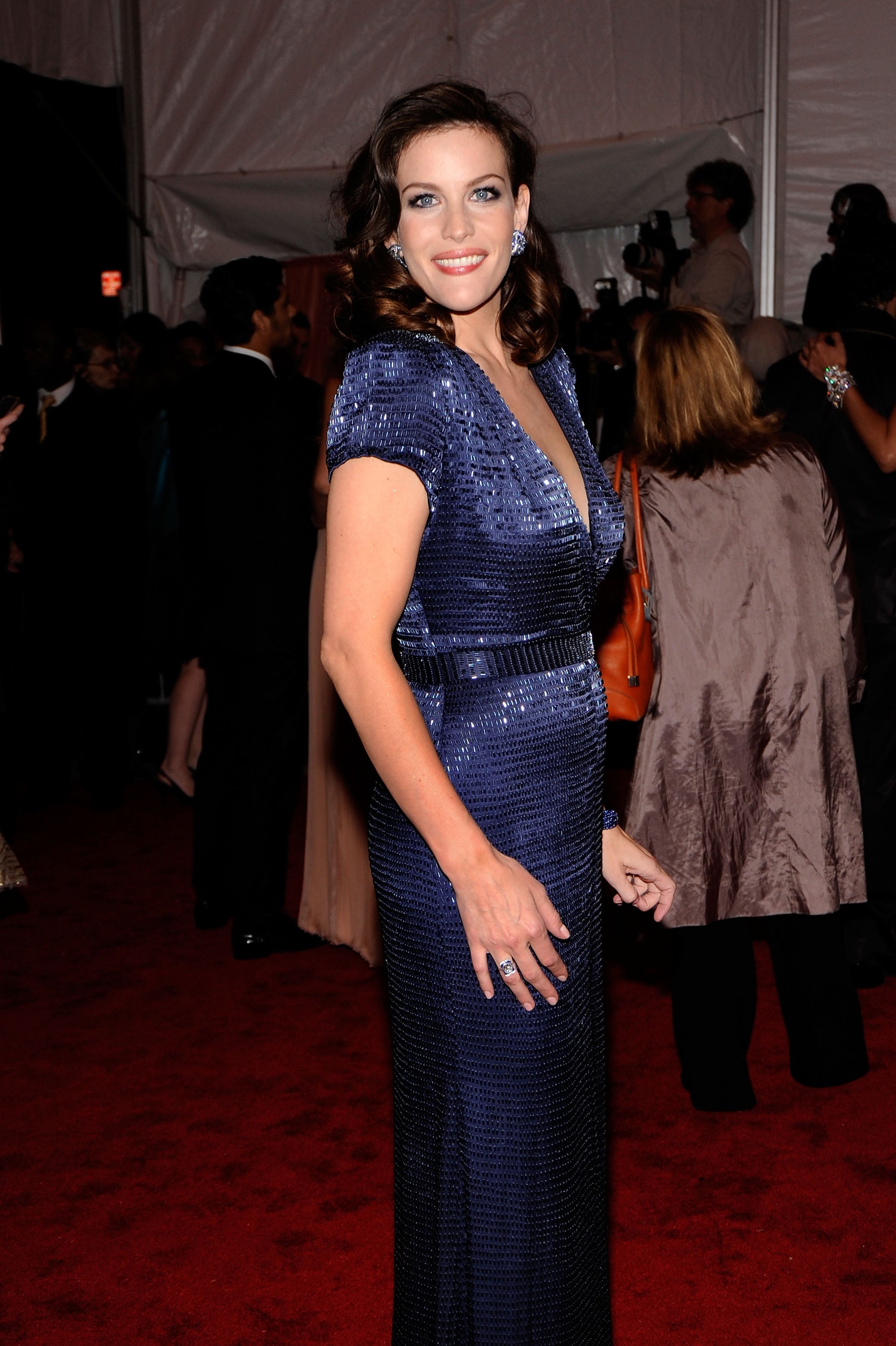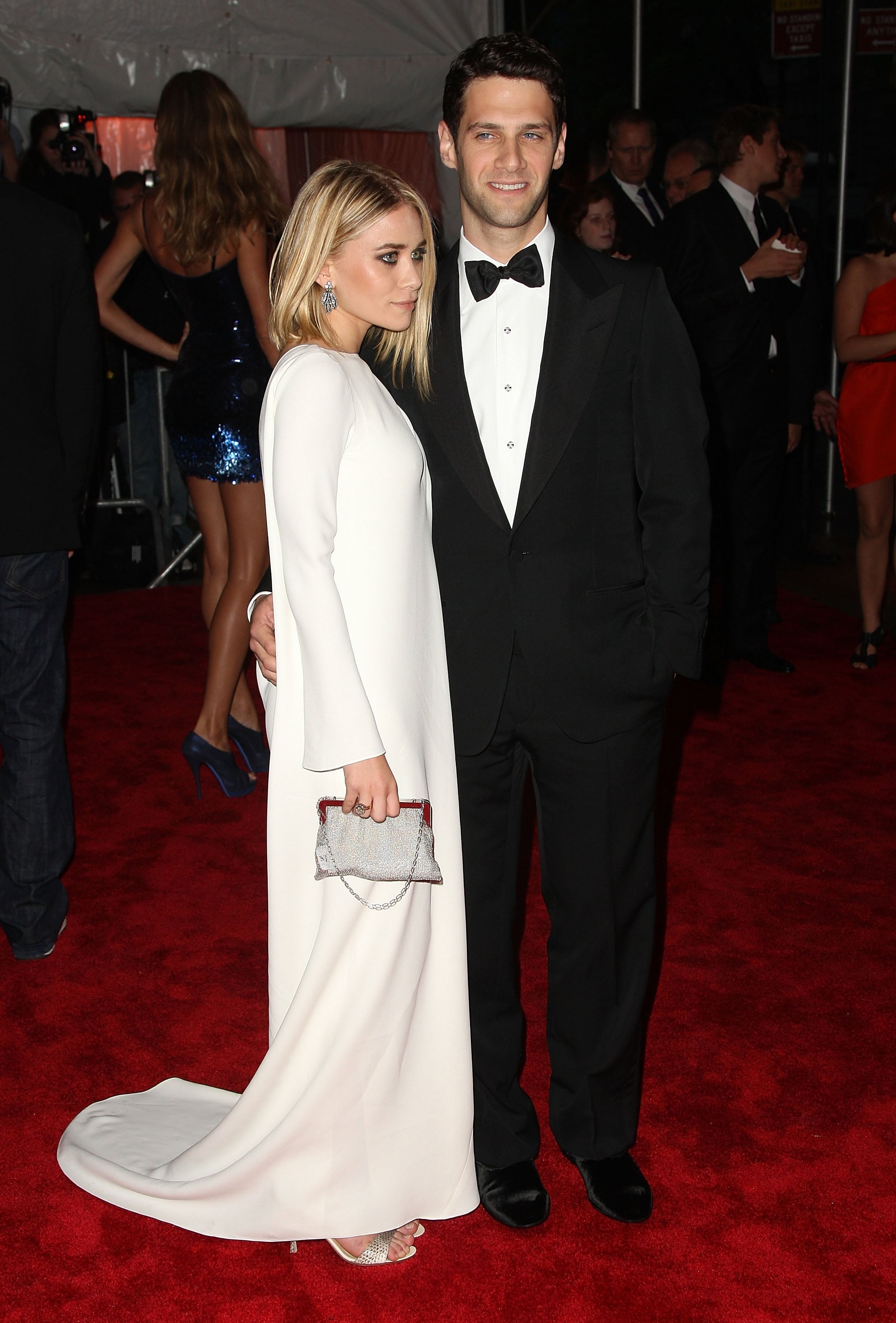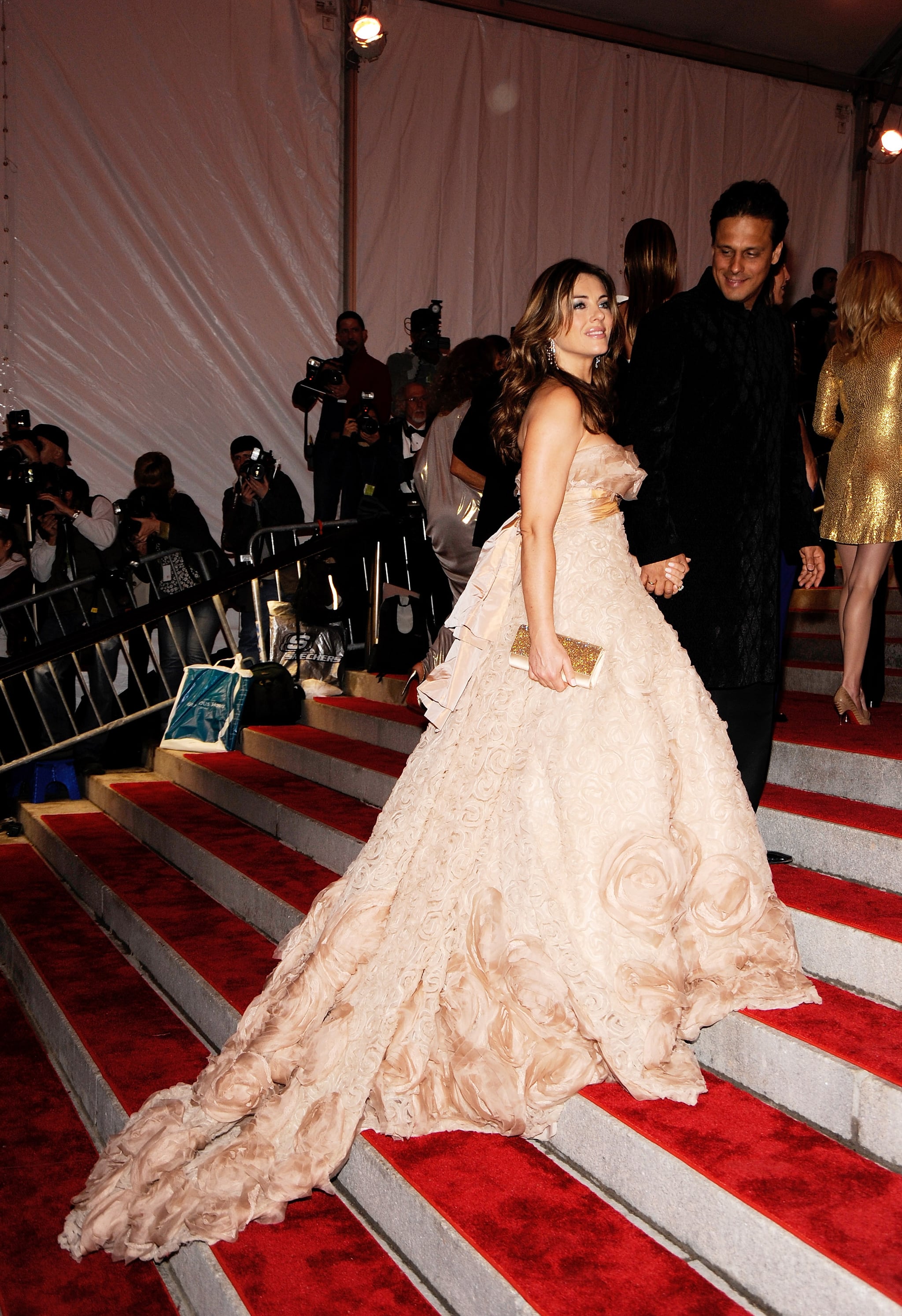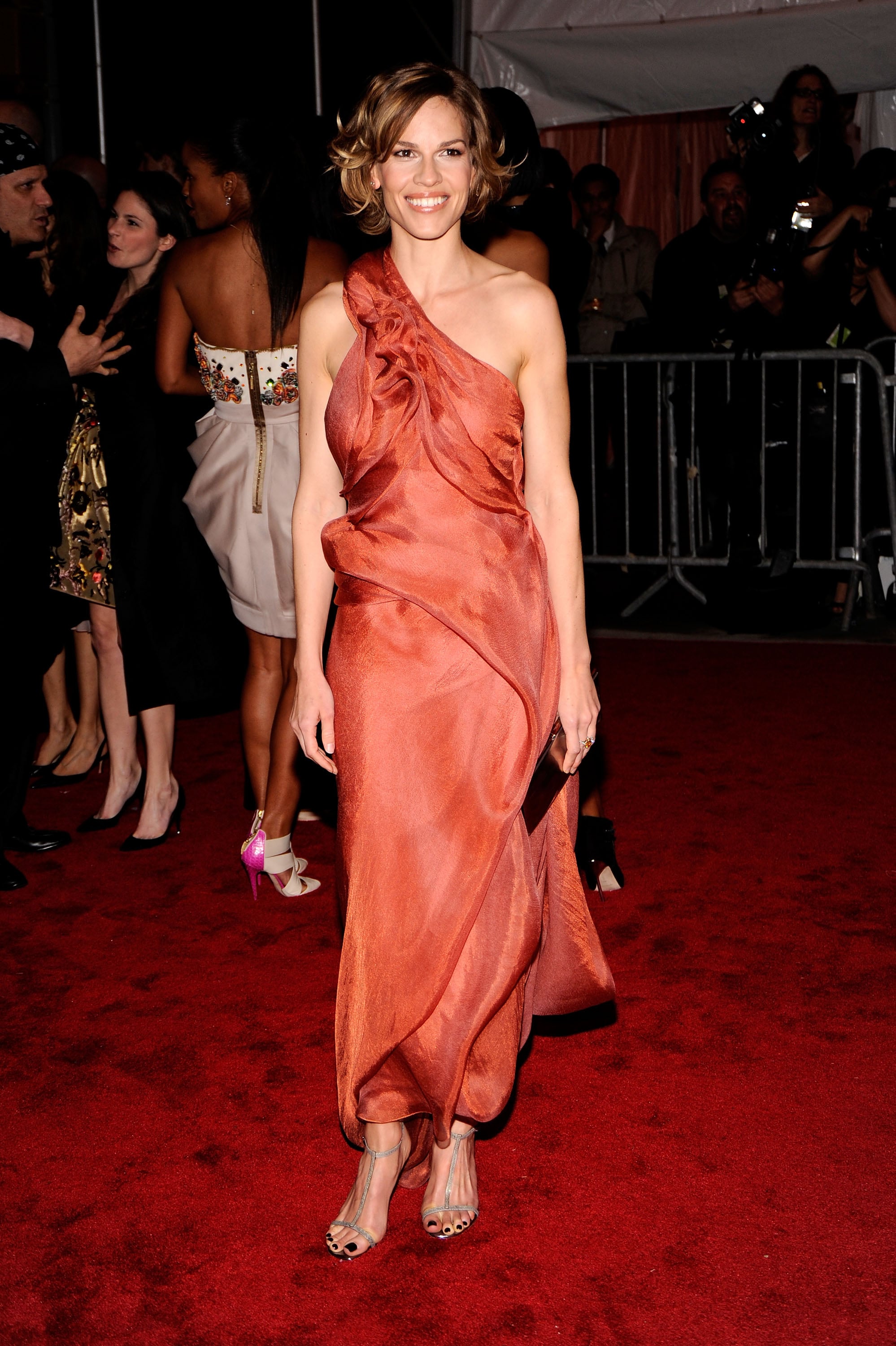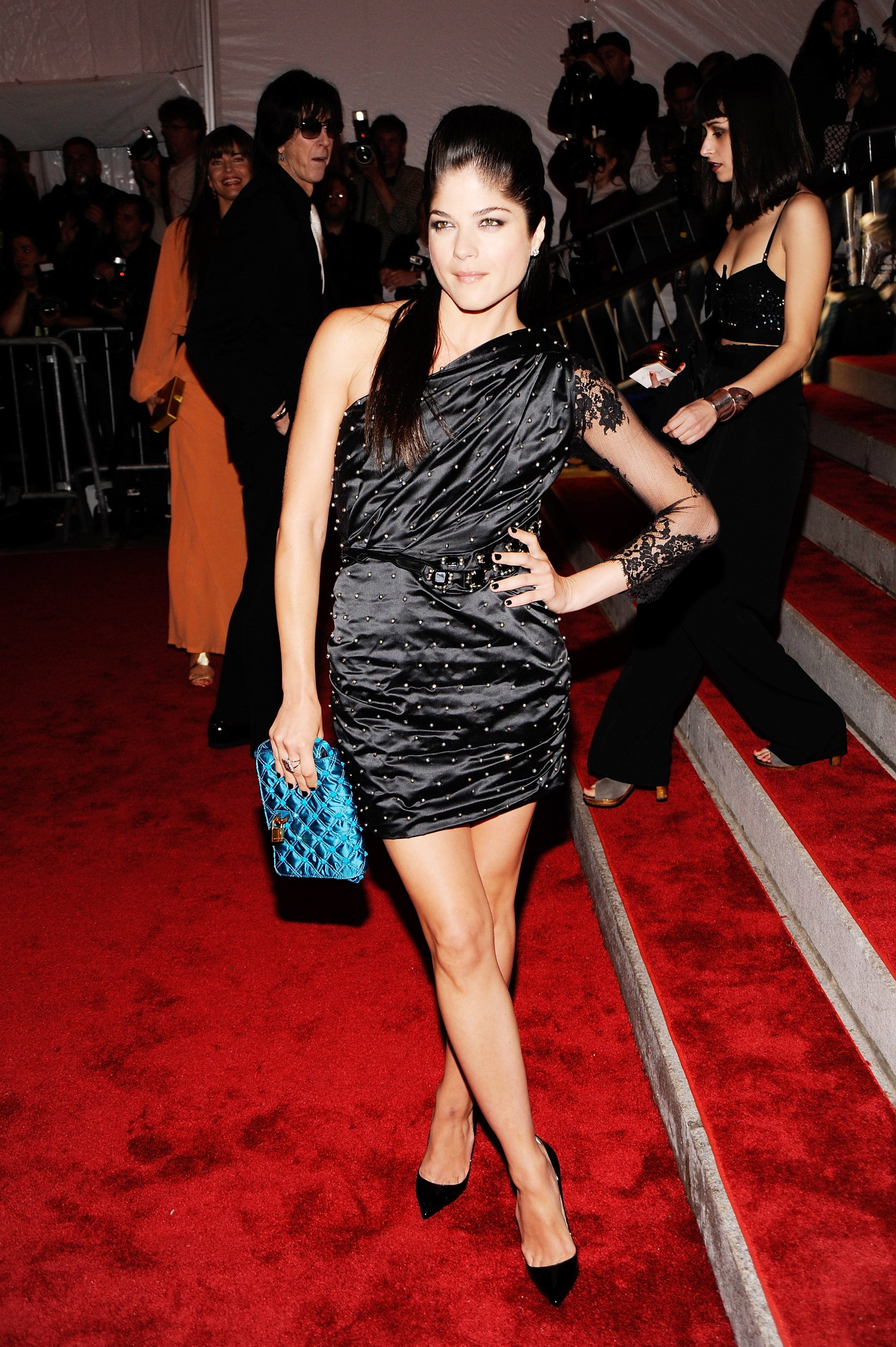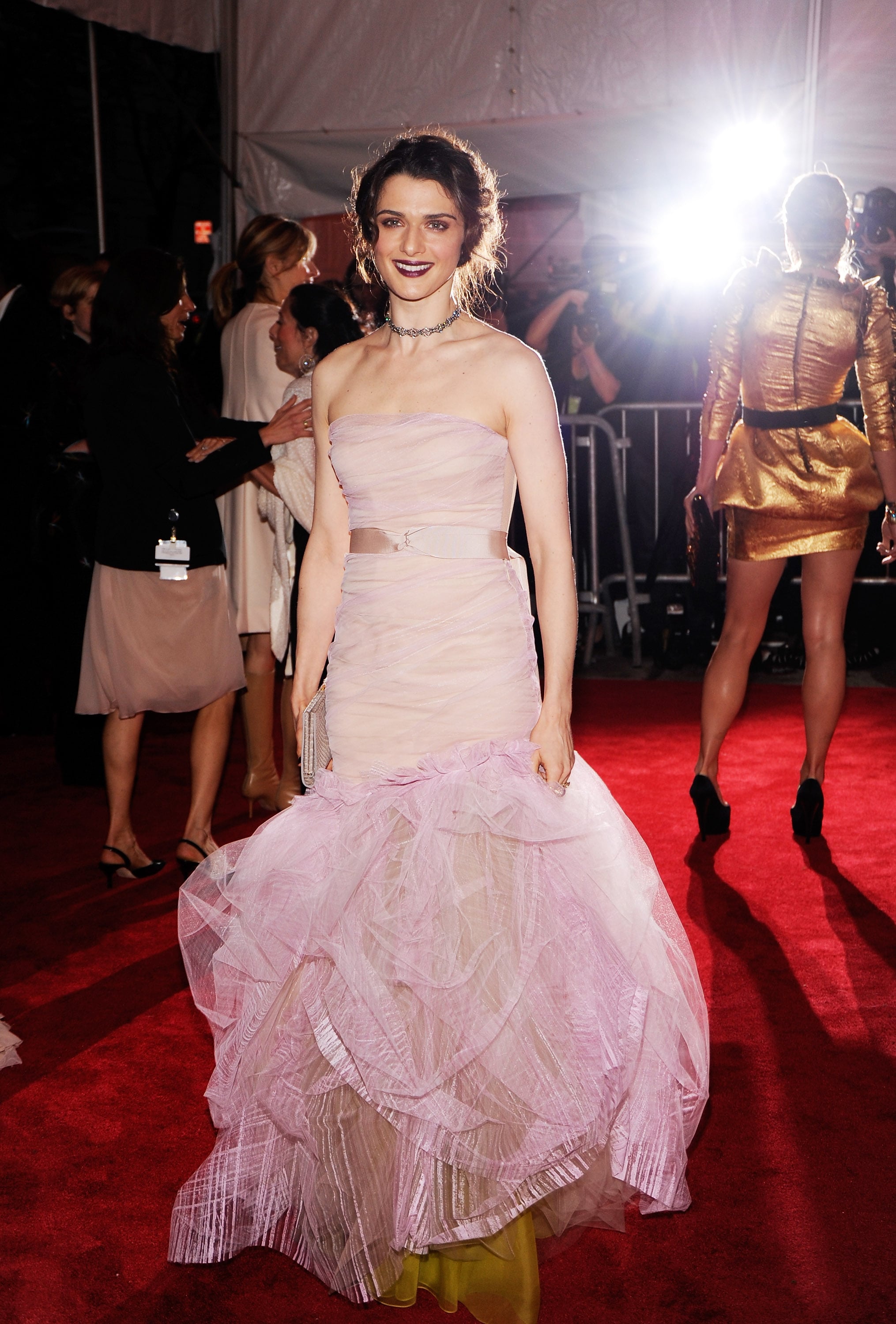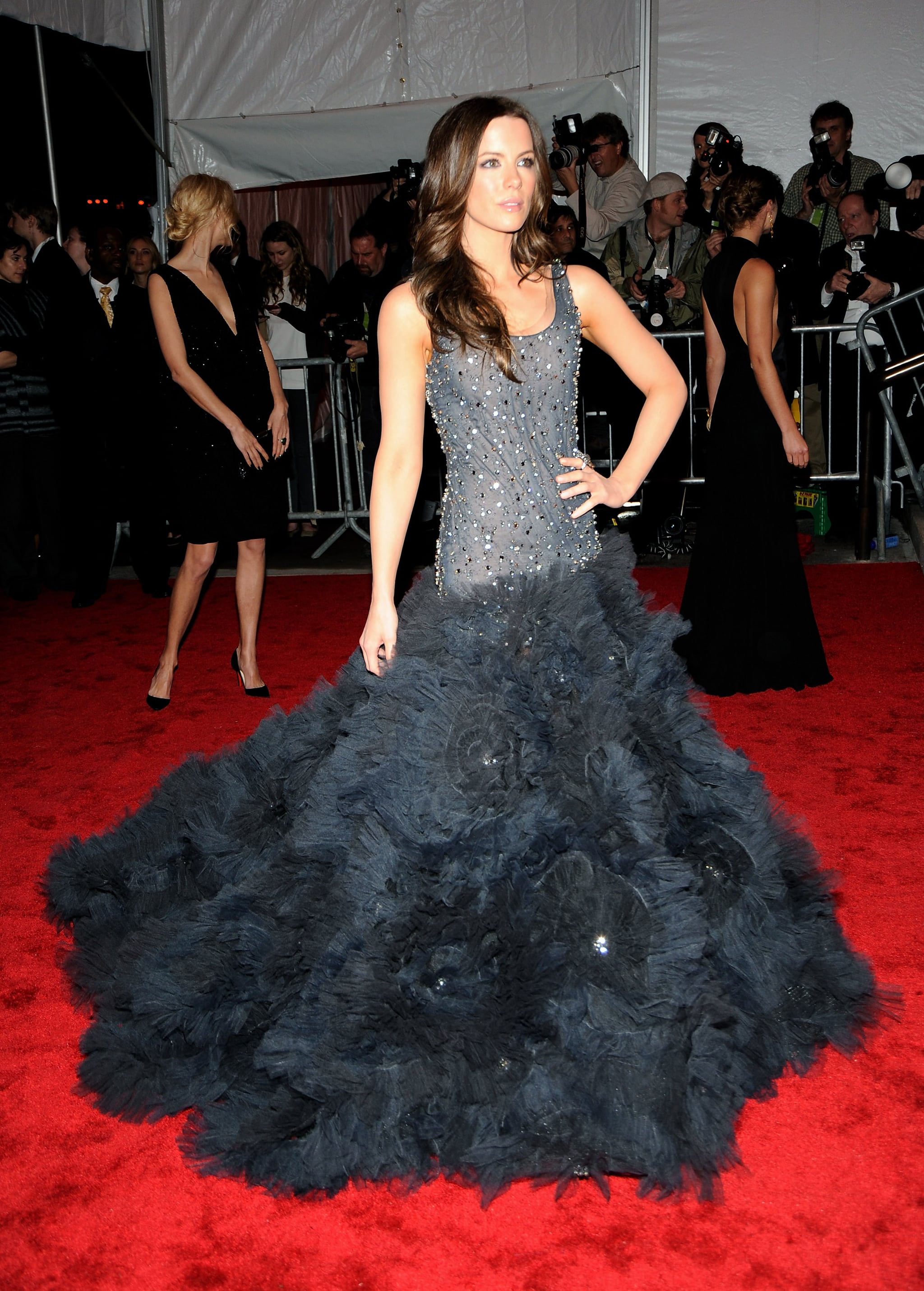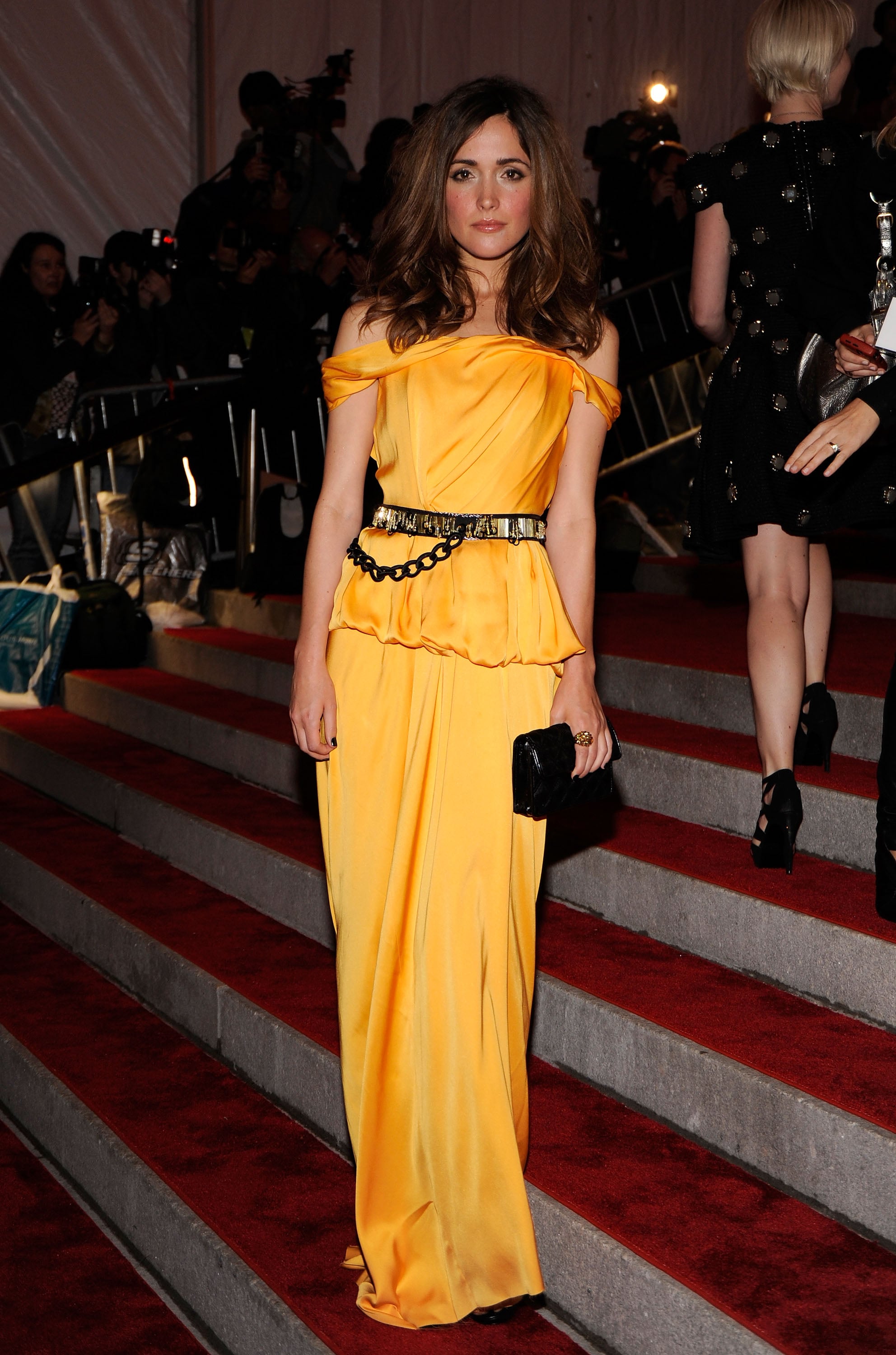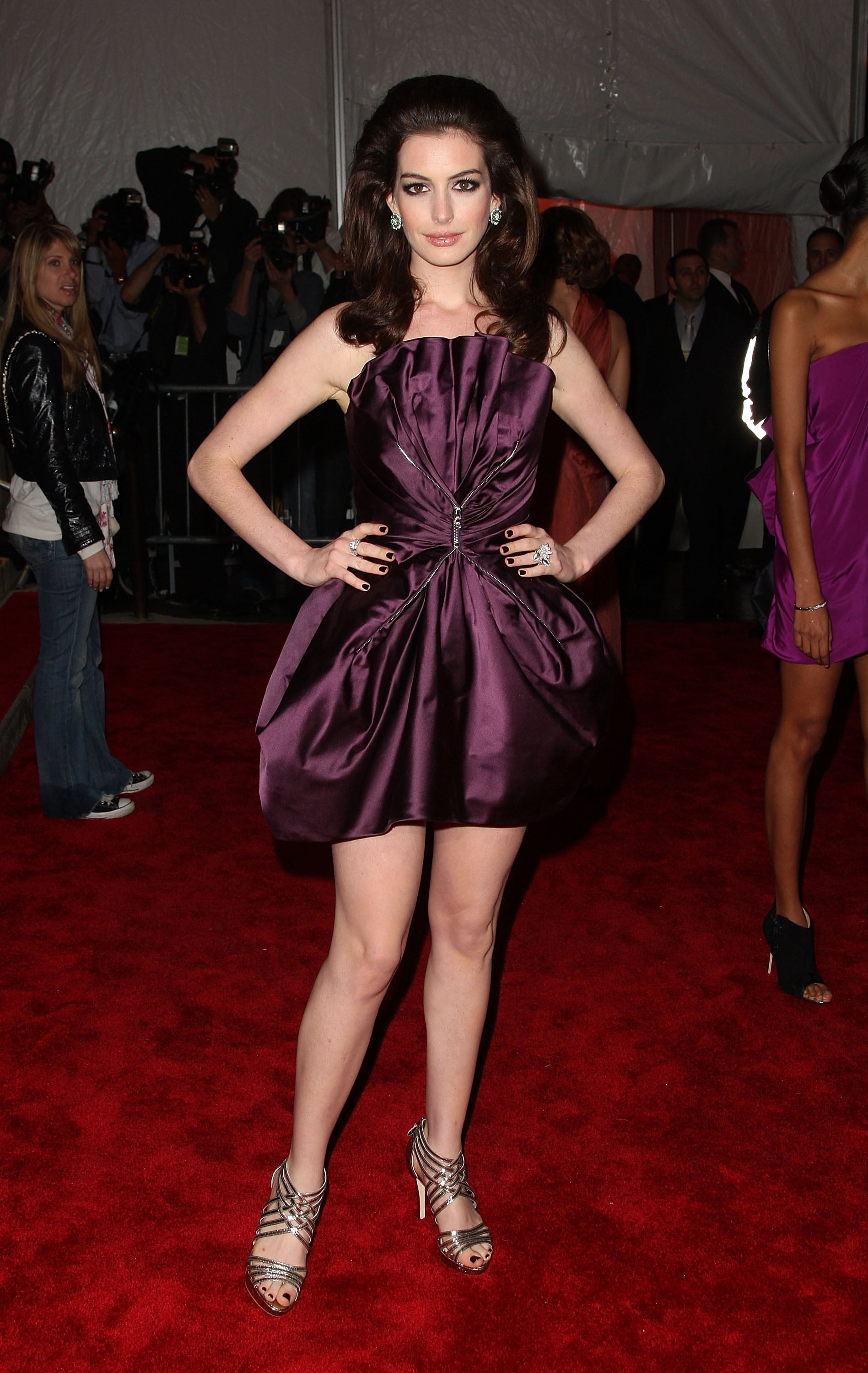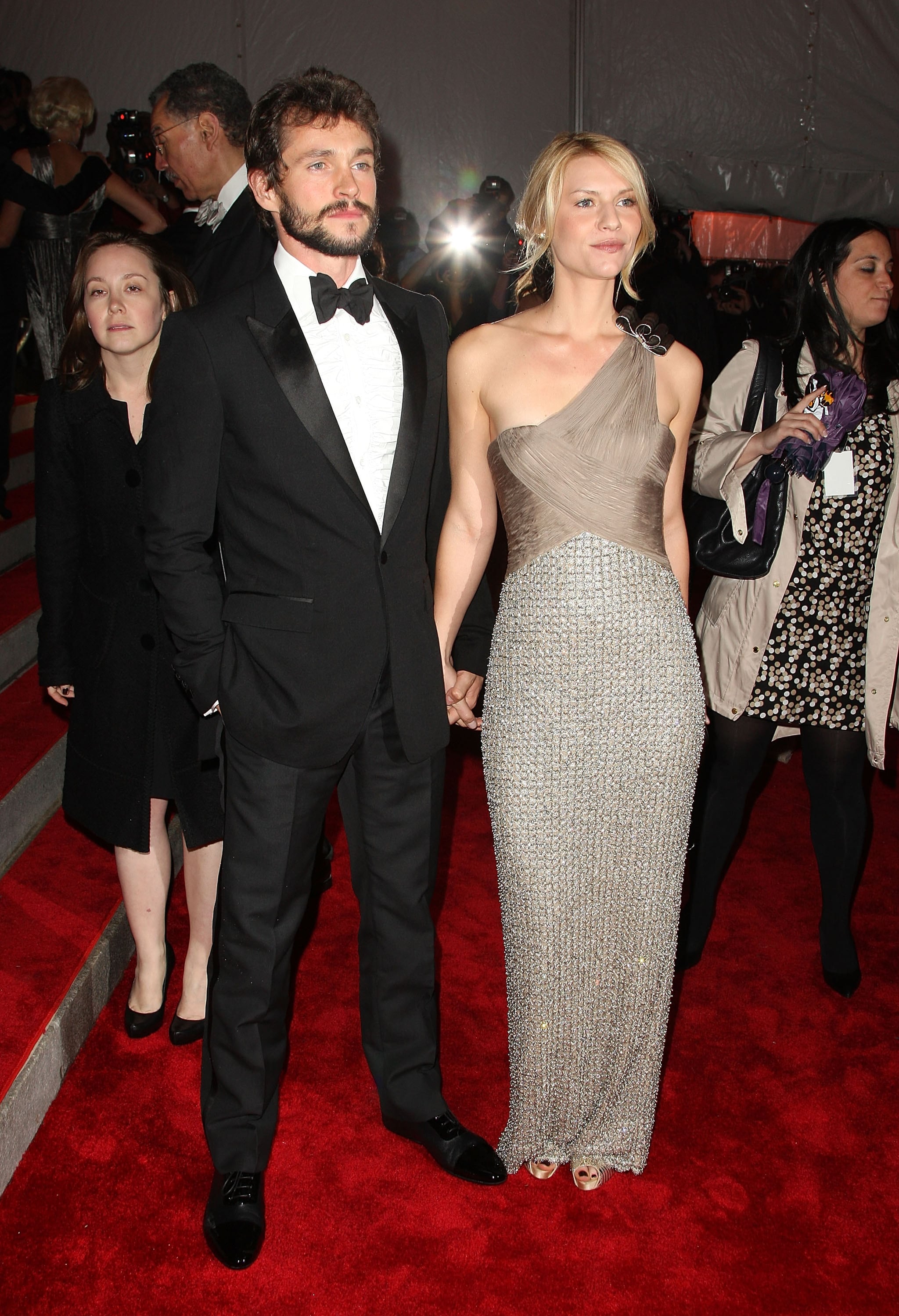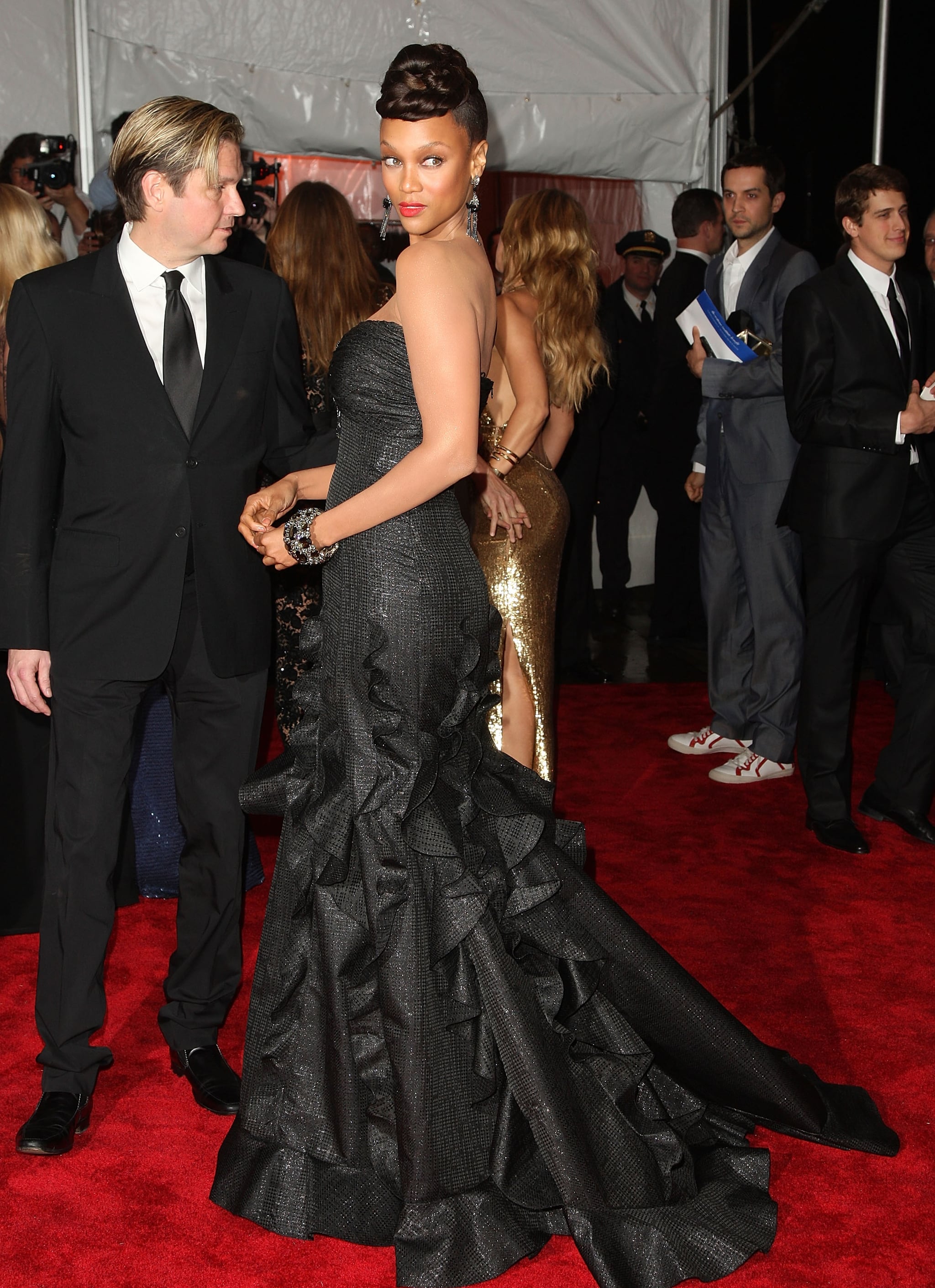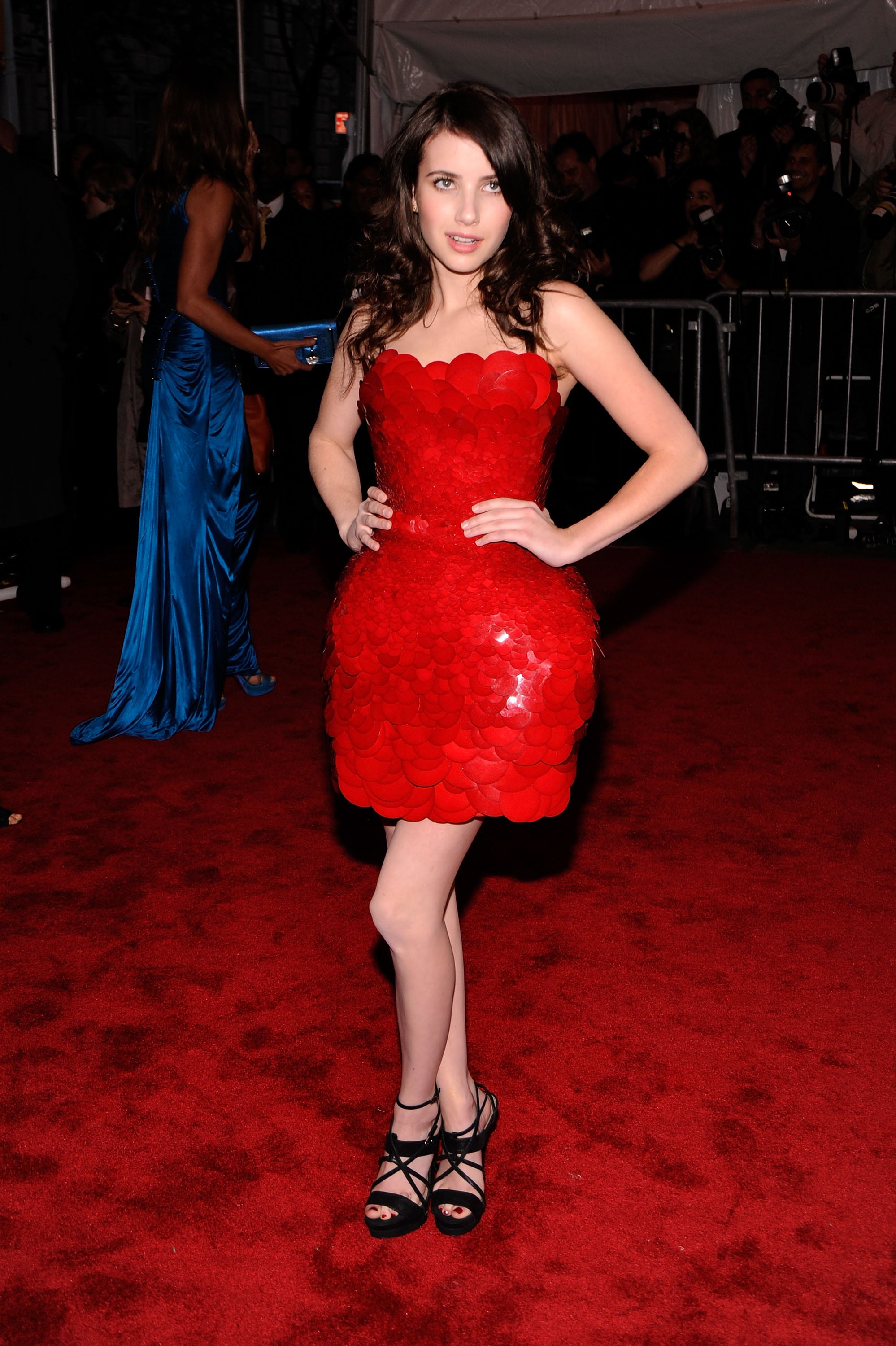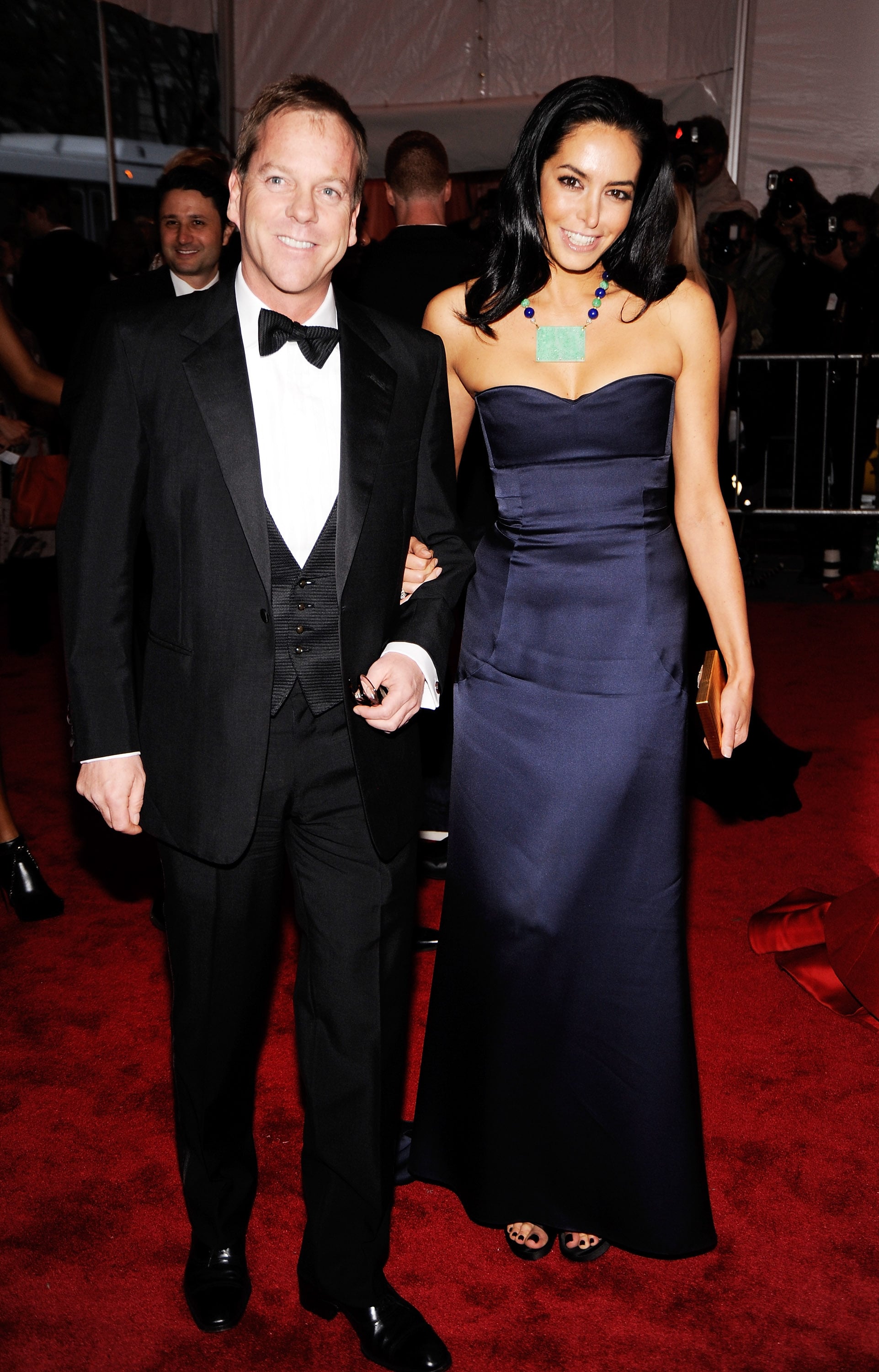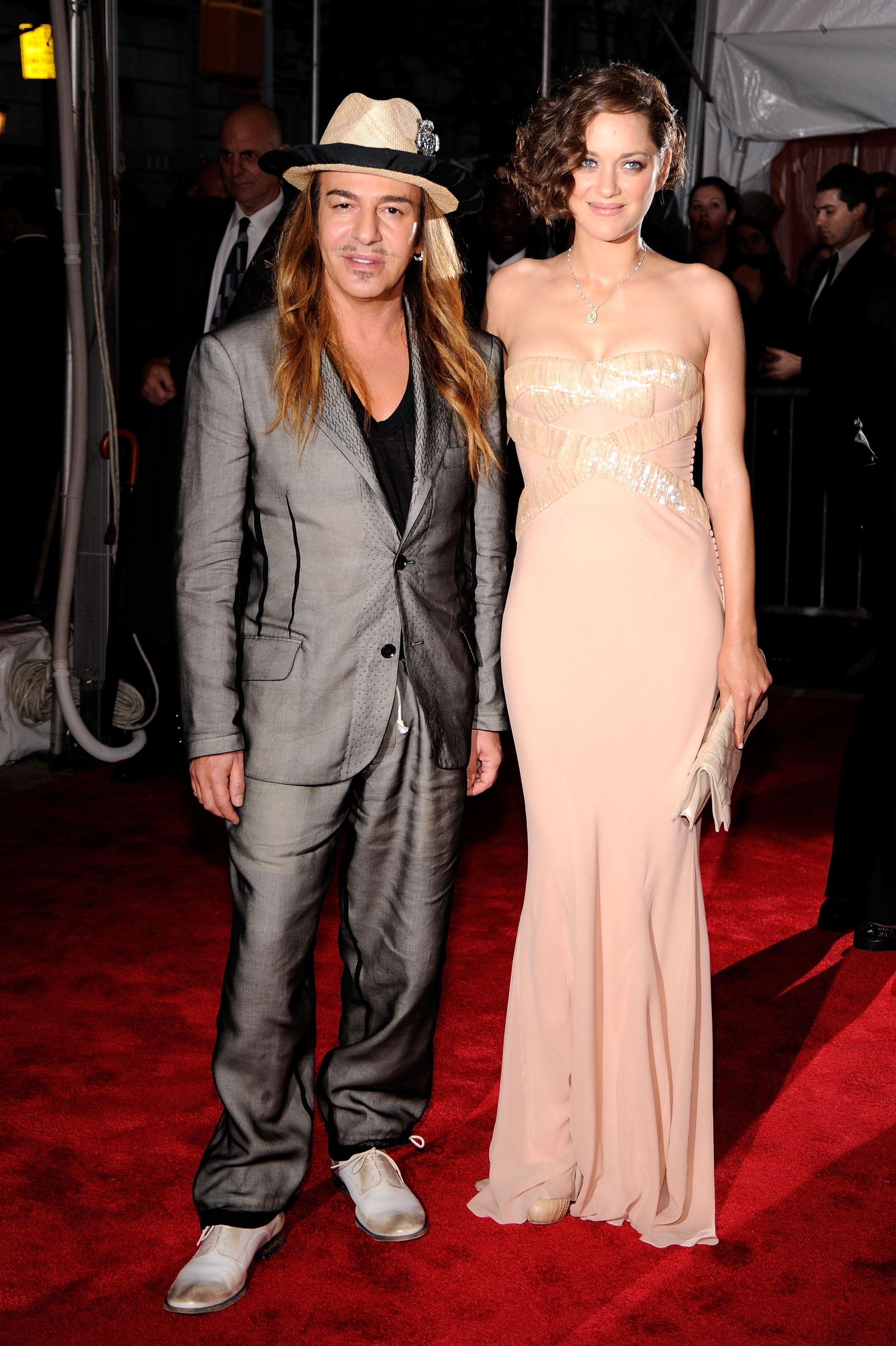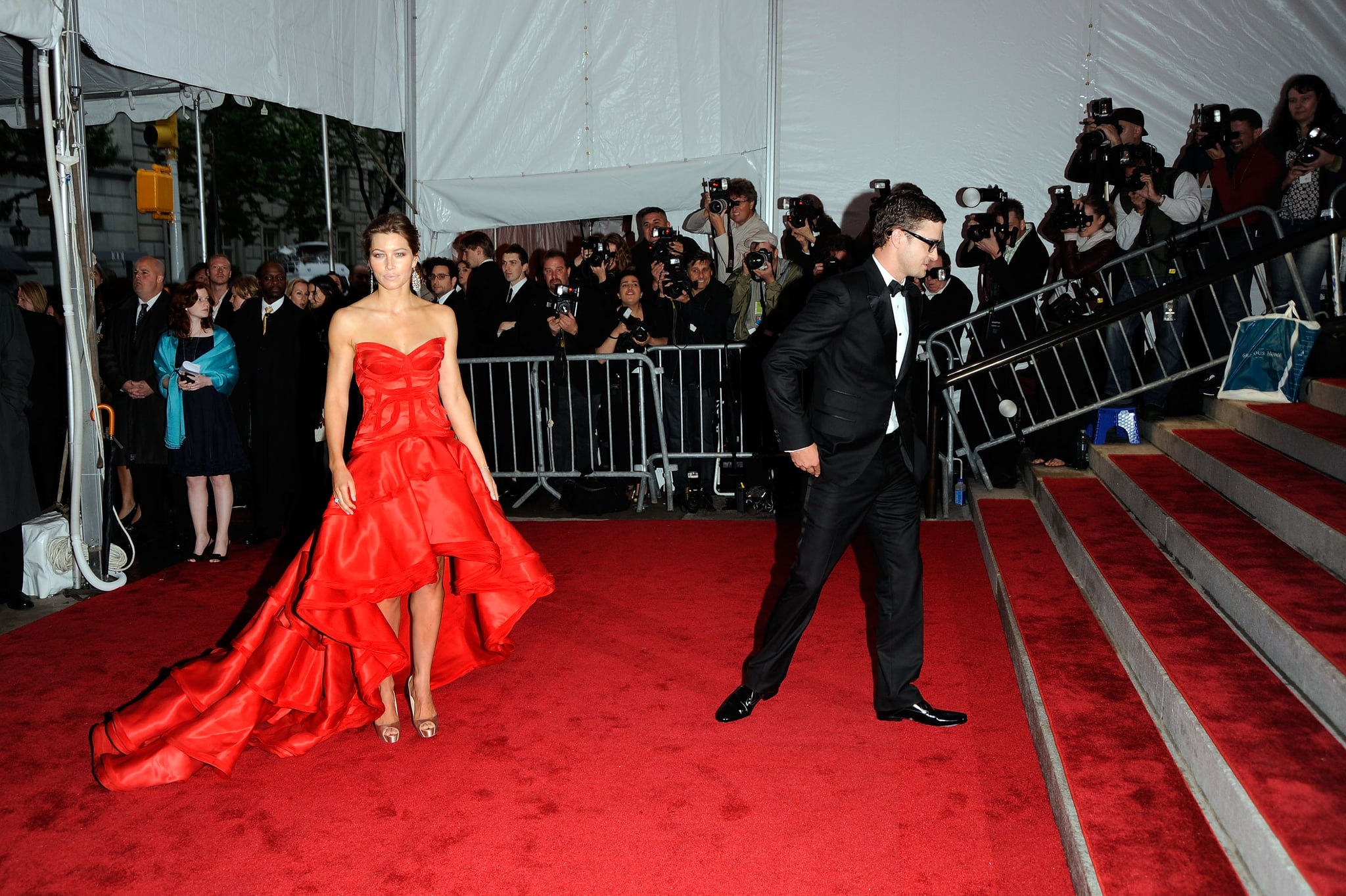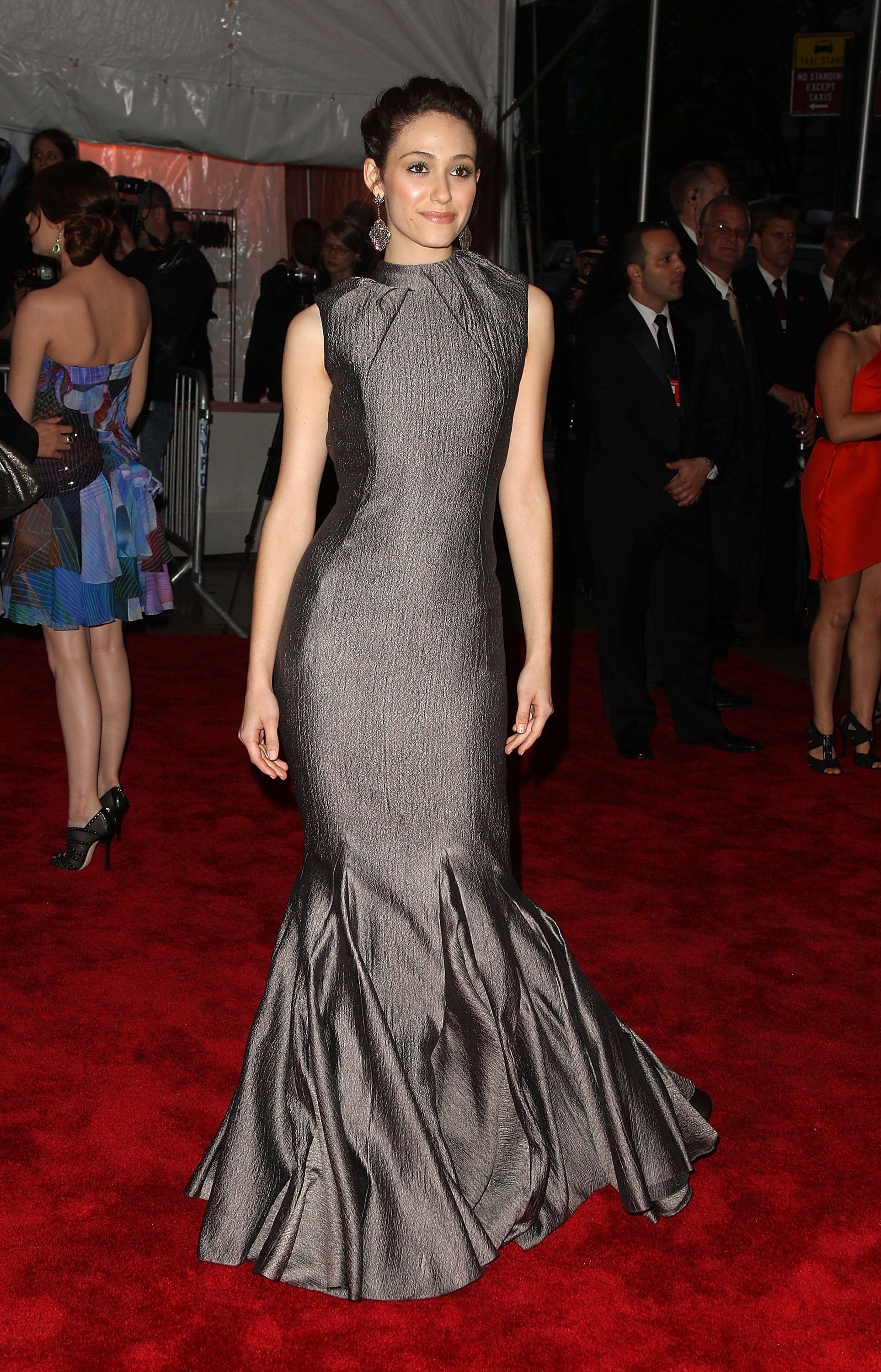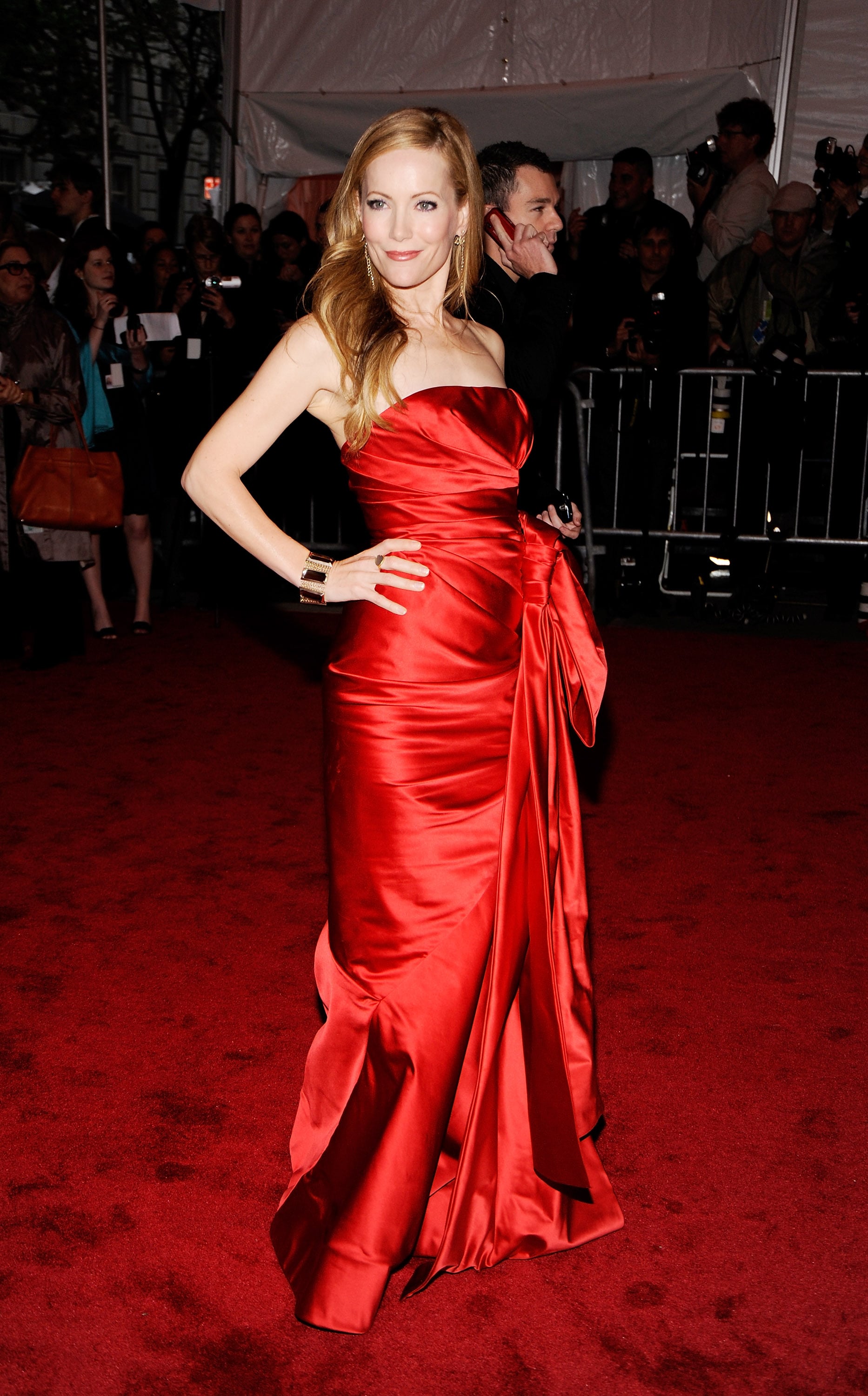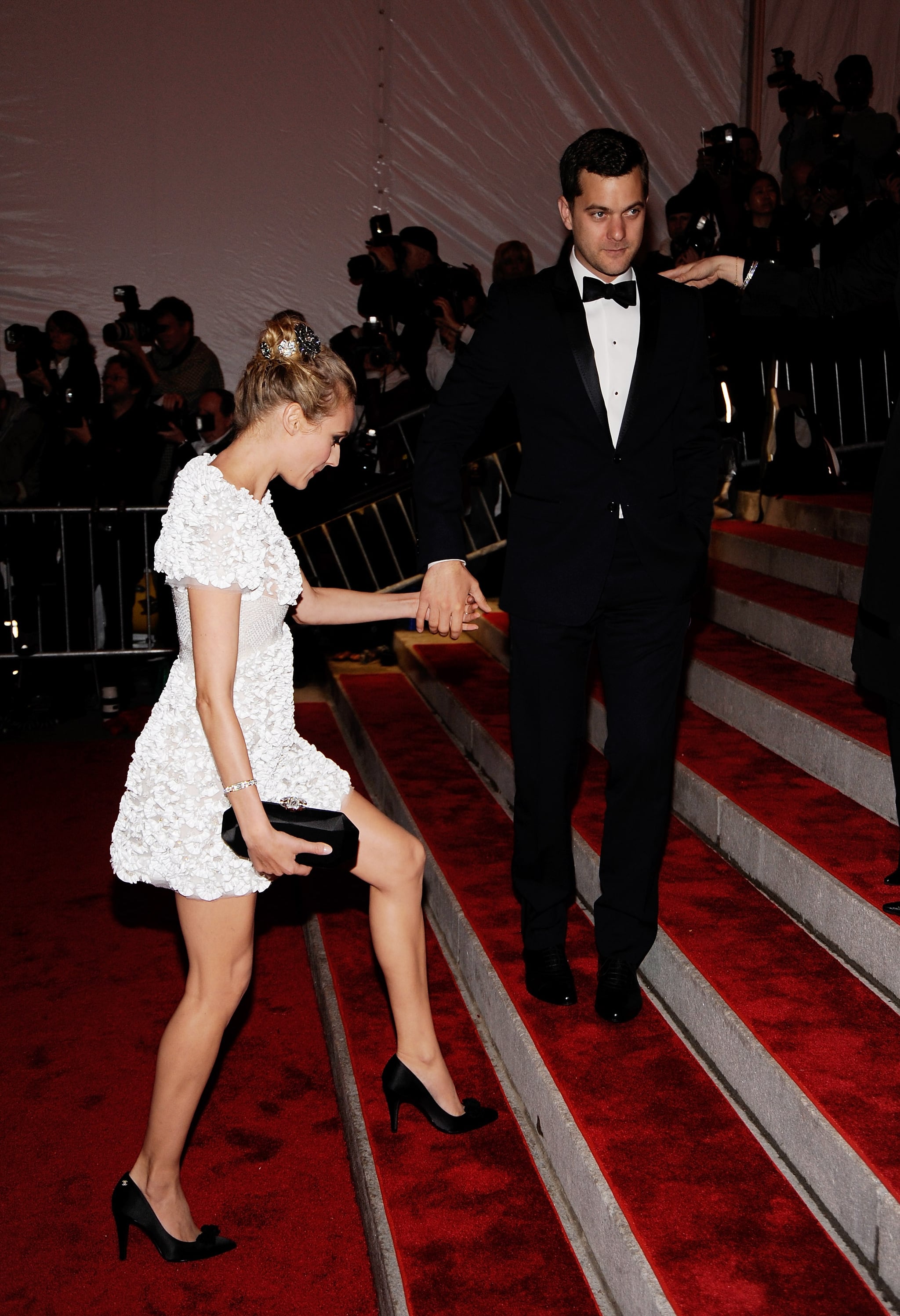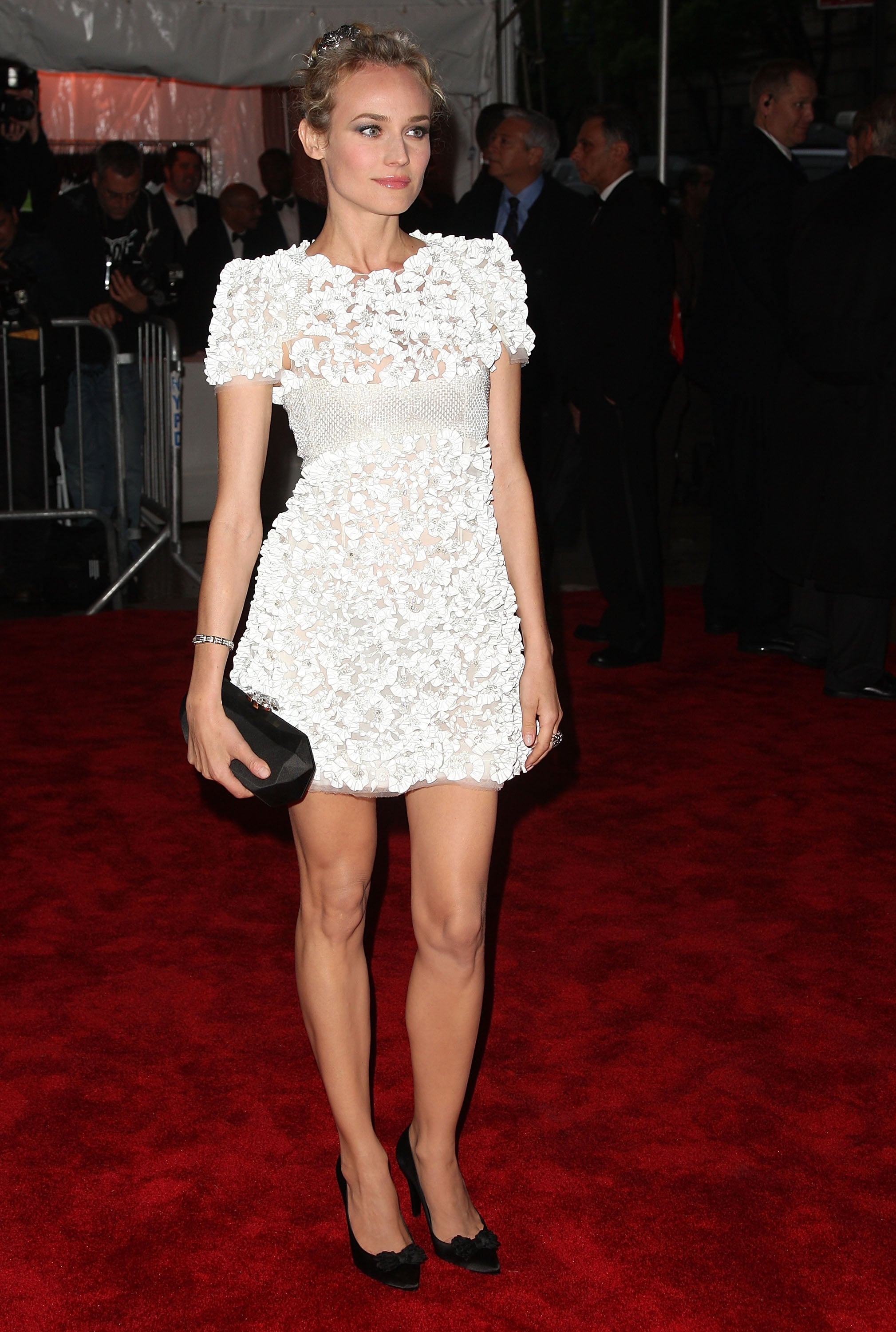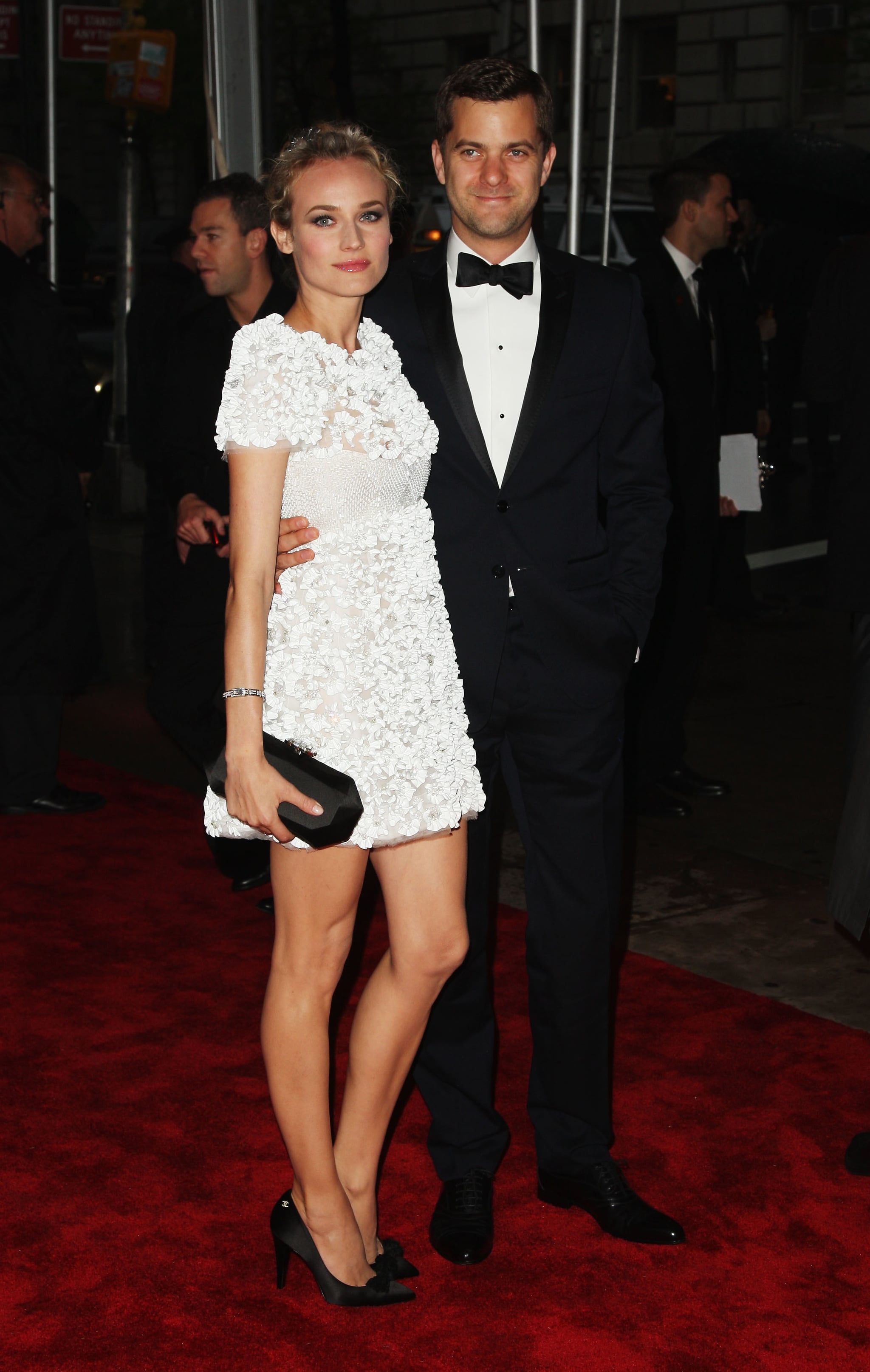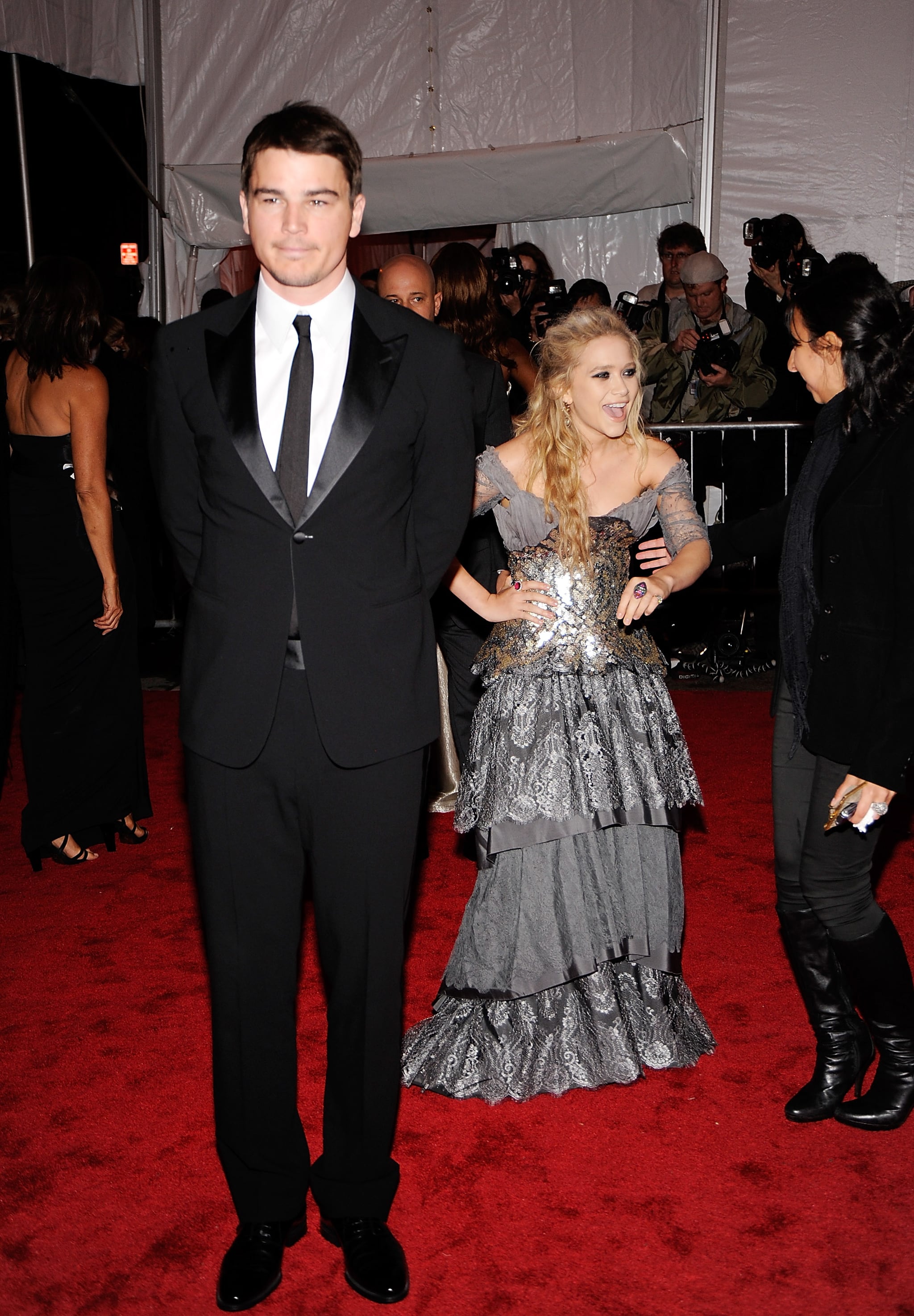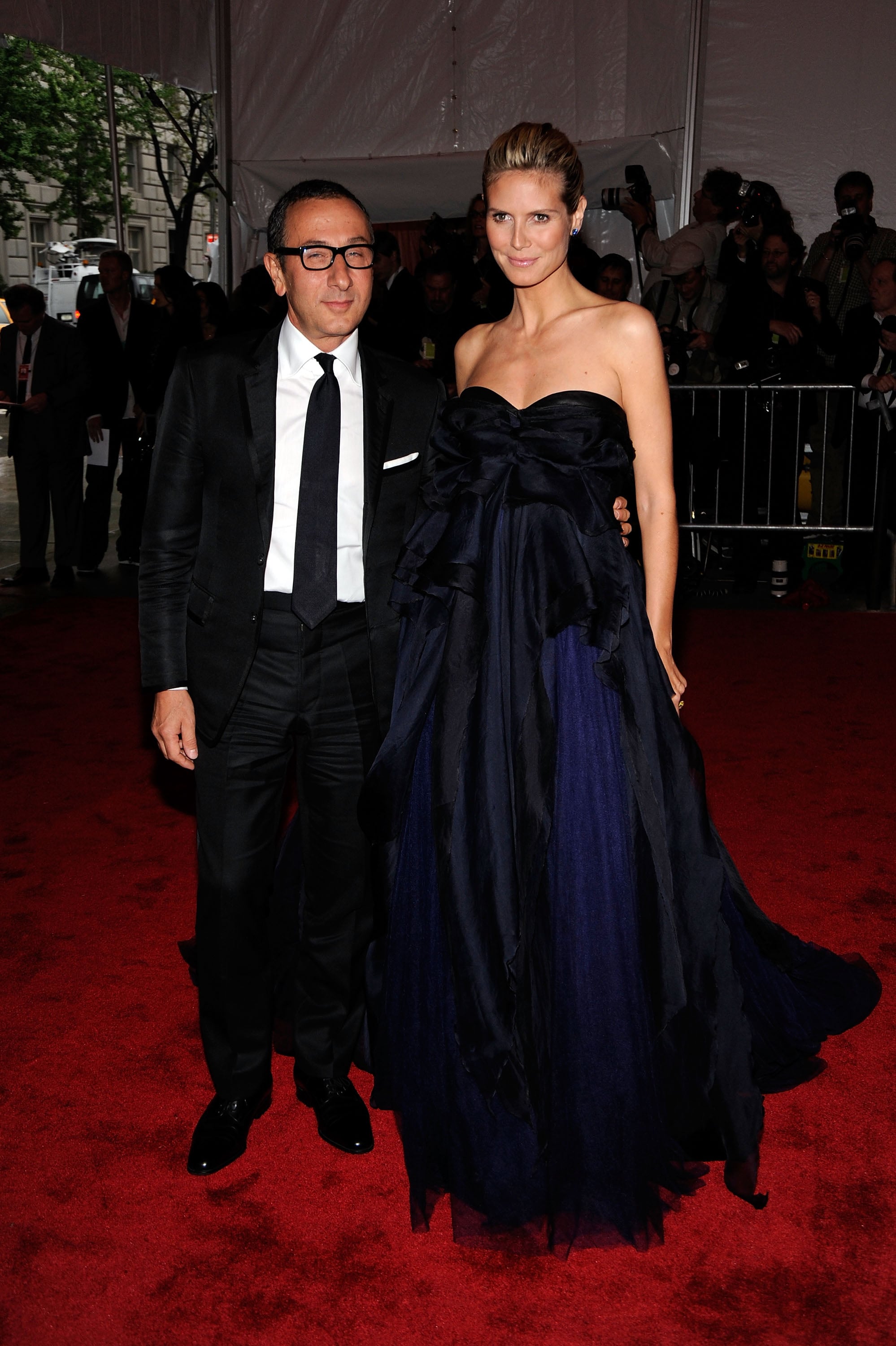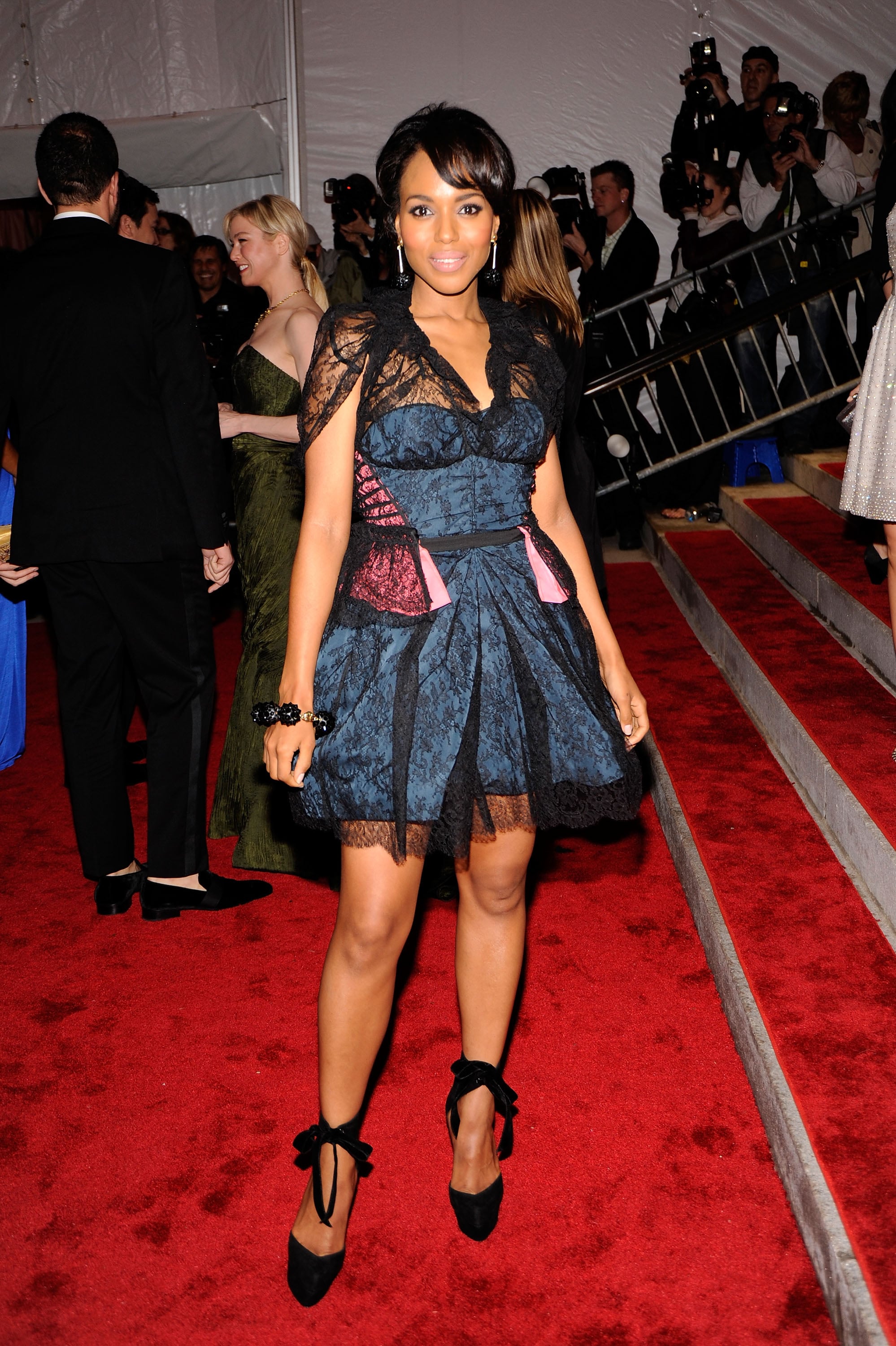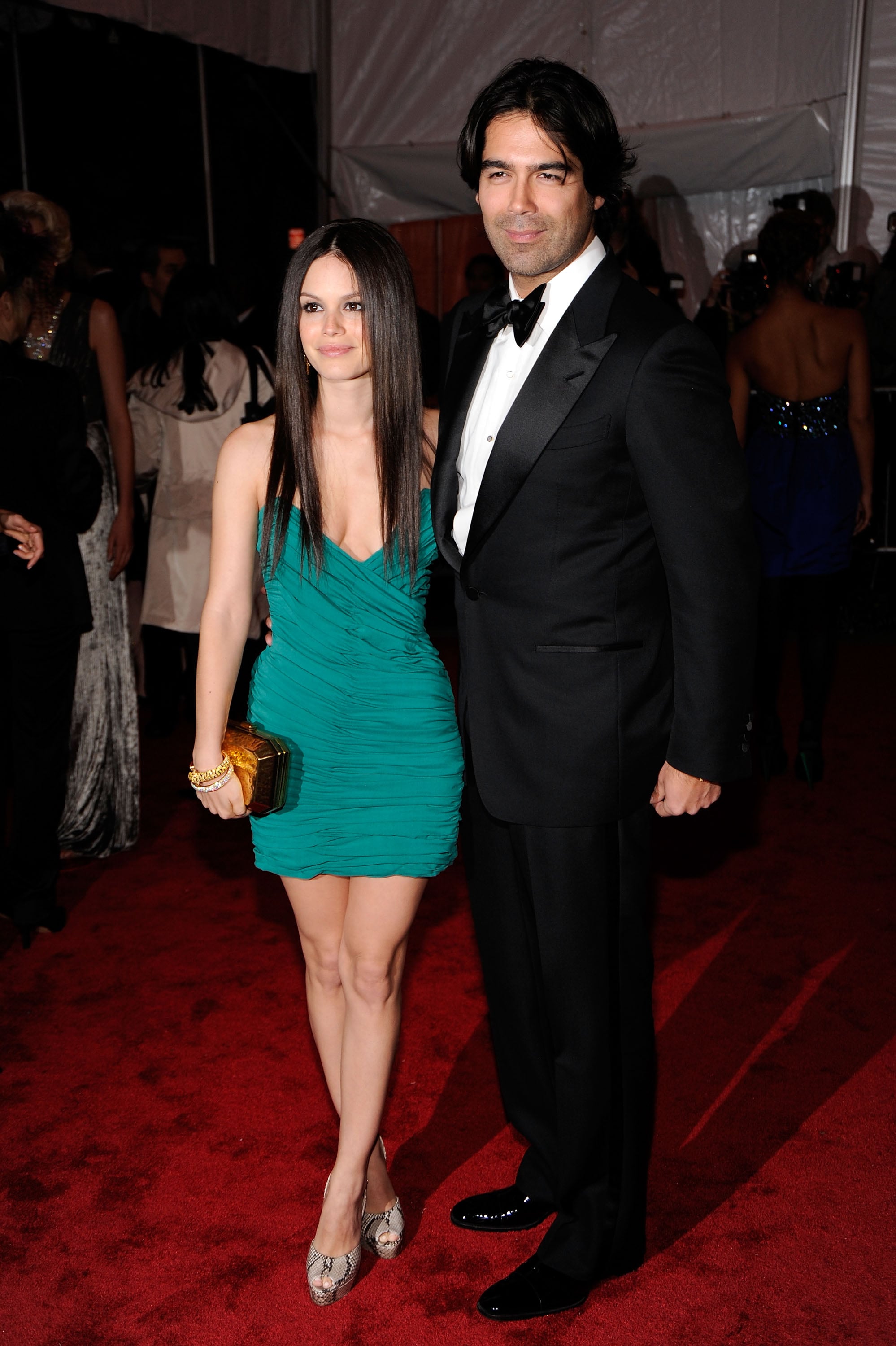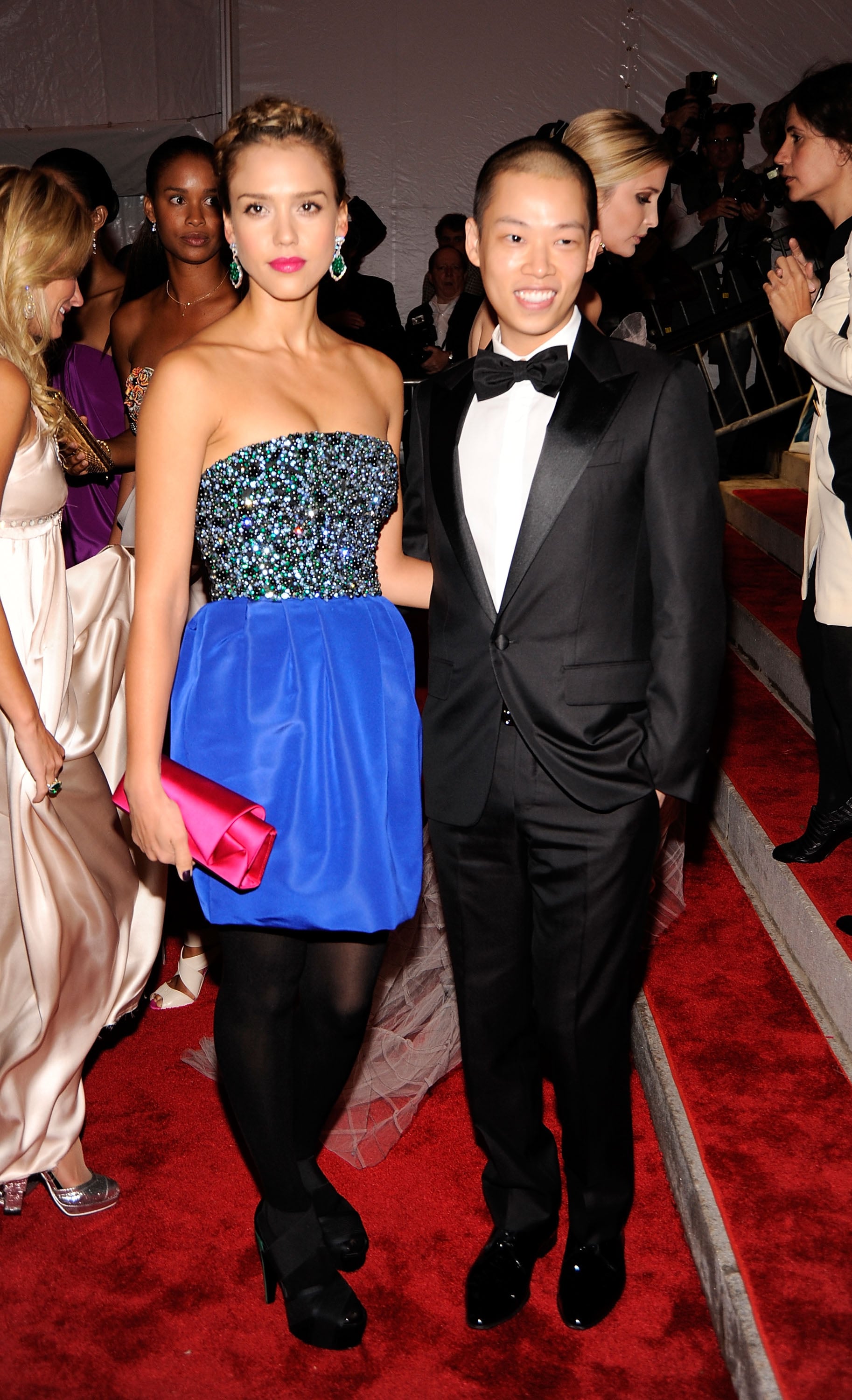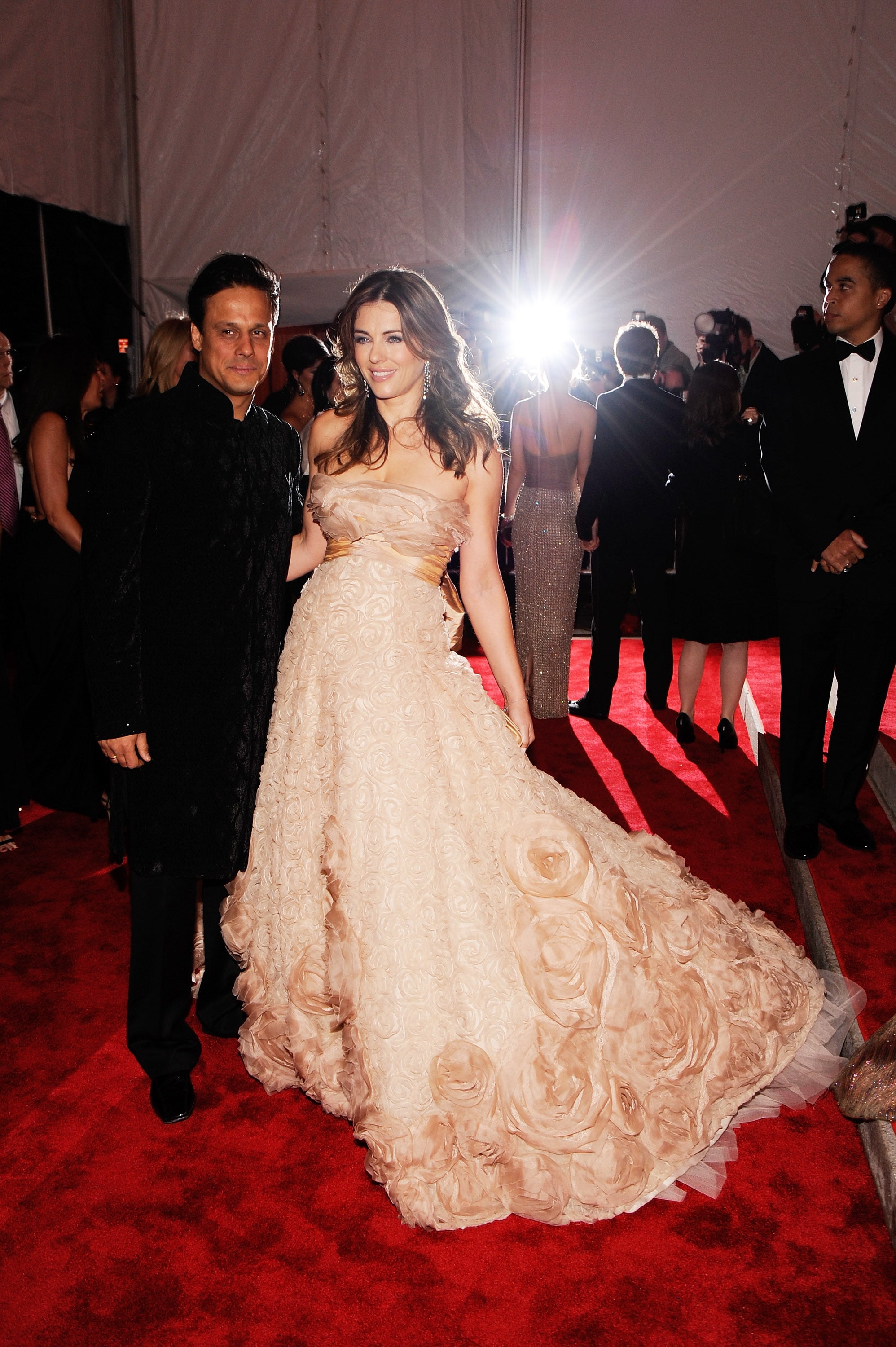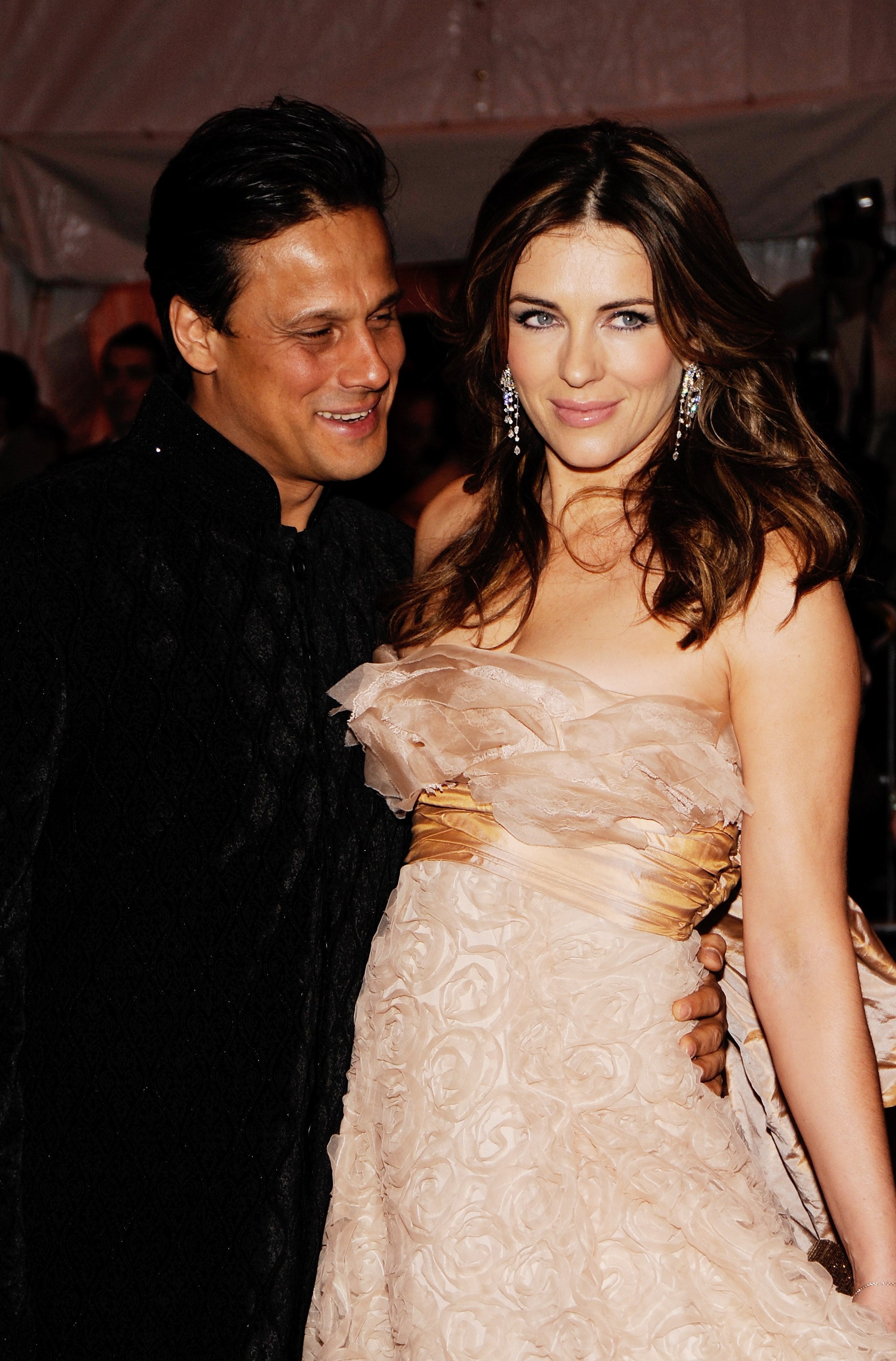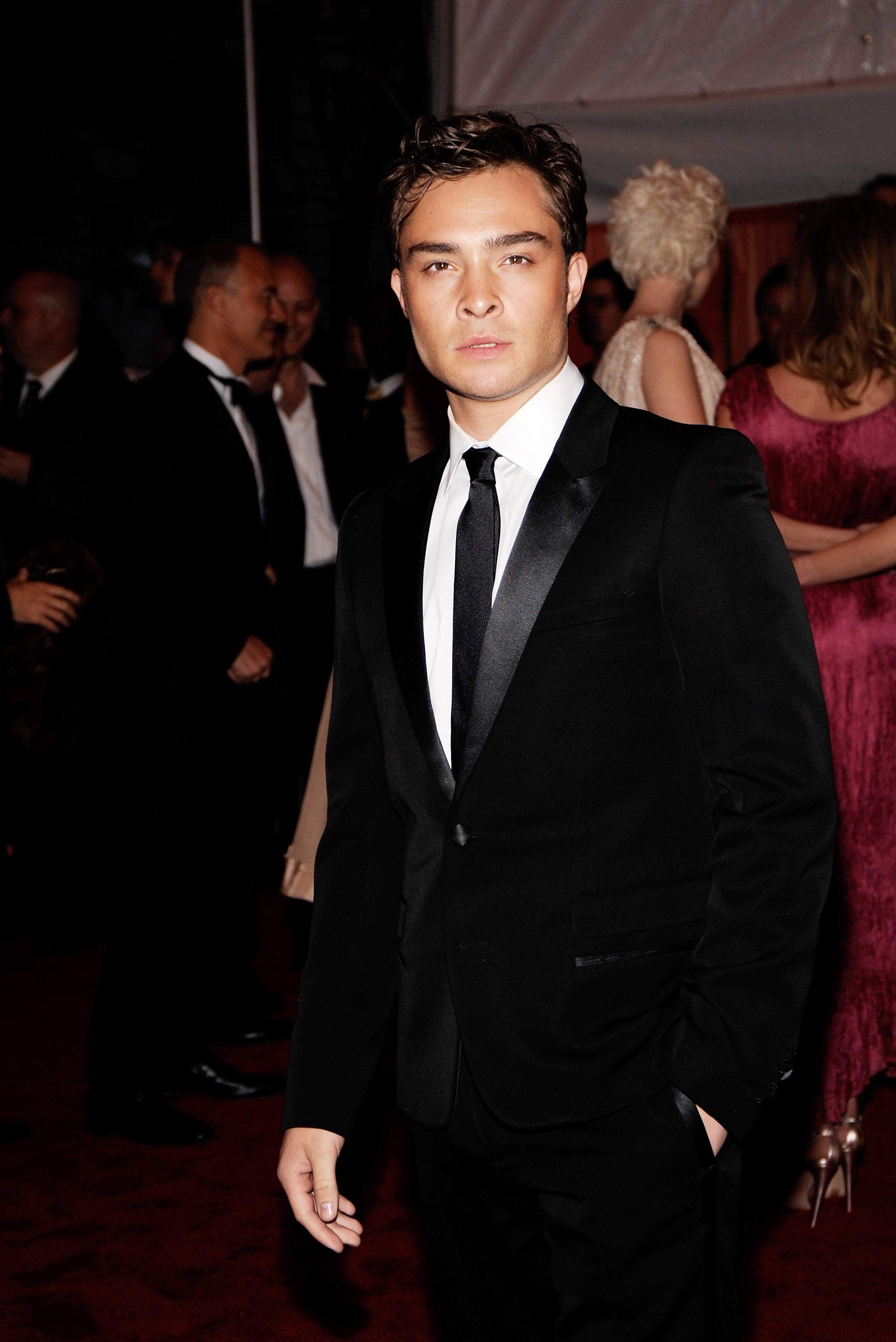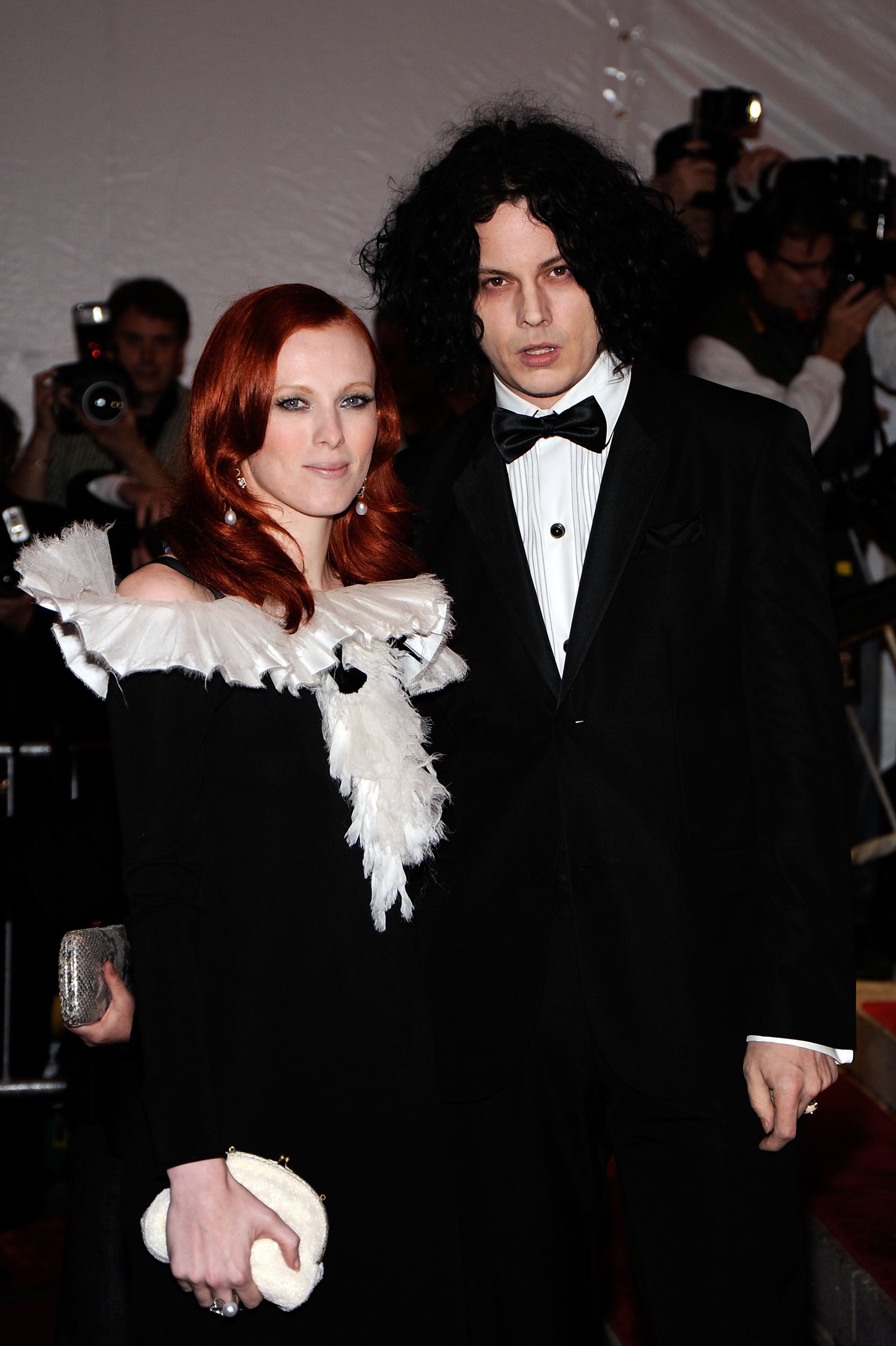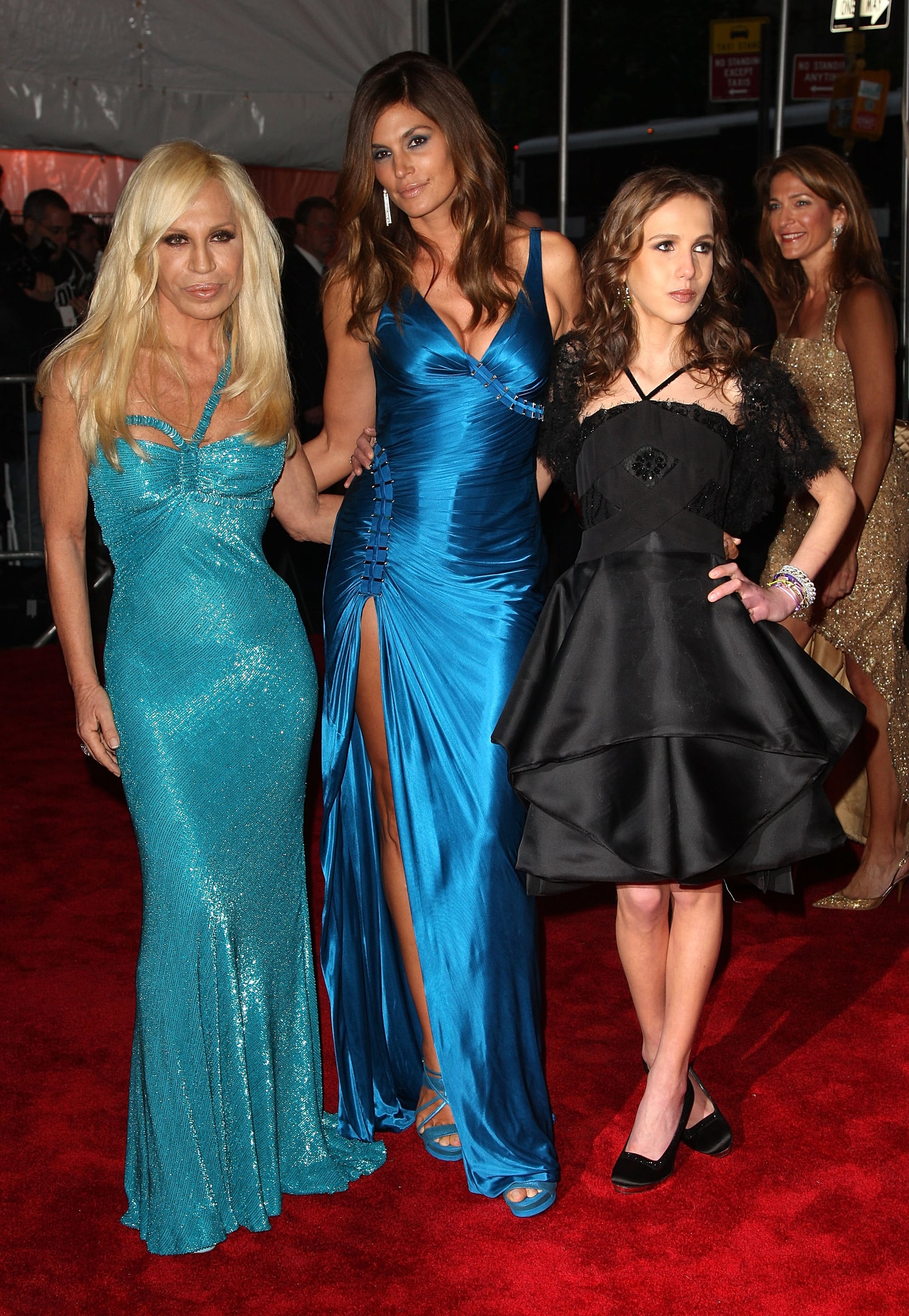 Images include: Victoria Beckham, Ashley Olsen, Kate Moss, Emma Roberts, Jessica Biel, Justin Timberlake, Leighton Meester, Madonna, Liv Tyler, Kate Hudson, Stella McCartney, Blake Lively, Jessica Alba, Kirsten Dunst, Claire Danes, Ciara, Rachel Bilson, Gisele Bundchen, Eva Mendes, Rosario Dawson, Winona Ryder, Anne Hathaway, Agyness Deyn, Eva Longoria-Parker, Tony Parker, Mary-Kate Olsen, Guy Oseary, Rihanna, Jimmy Fallon, Rachel Weisz, Kate Bosworth, Leslie Mann, Judd Apatow, Tom Brady, Diane Kruger, Joshua Jackson, Bono, Bruce Willis, Jack White, Karen Elson, Helena Christensen, Katy Perry, Renee Zellweger, Hugh Dancy, Hilary Swank, Selma Blair, Kate Beckinsale, Rose Byrne, Claudia Schiffer, Tyra Banks, Kiefer Sutherland, Marion Cotillard, Emmy Rossum, Elizabeth Banks, Marisa Tomei, Josh Hartnett, Heidi Klum, Kerry Washington, Ed Westwick, Donatella Versace, Cindy Crawford, Allegra Versace.