Photos From The 2009 Teen Choice Awards Show Including Twilight and Gossip Girl Cast, Miley Cyrus Poledancing, Jonas Brothers
2009 Teen Choice Awards: The Show and Backstage!
After the stars had all had their photos taken outside in the sun, they all headed indoors to check out the 2009 Teen Choice Awards show and find out all the winners. Miley performed as well as hosted, as did the Jonas Brothers and the Black Eyed Peas. Joe Jonas got into a bit of a hairy situation when Mike Tyson came onstage to cut his hair! Cameron Diaz, Megan Fox, Robert Pattinson, Ed Westwick, Kristen Bell, Ashley Tisdale, Corbin Bleu, Ellen DeGeneres and Hugh Jackman were among the many many stars to grace the stage, and check out Fab and Bella's polls about the event!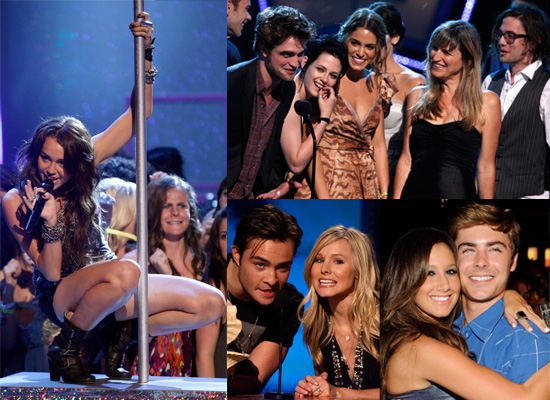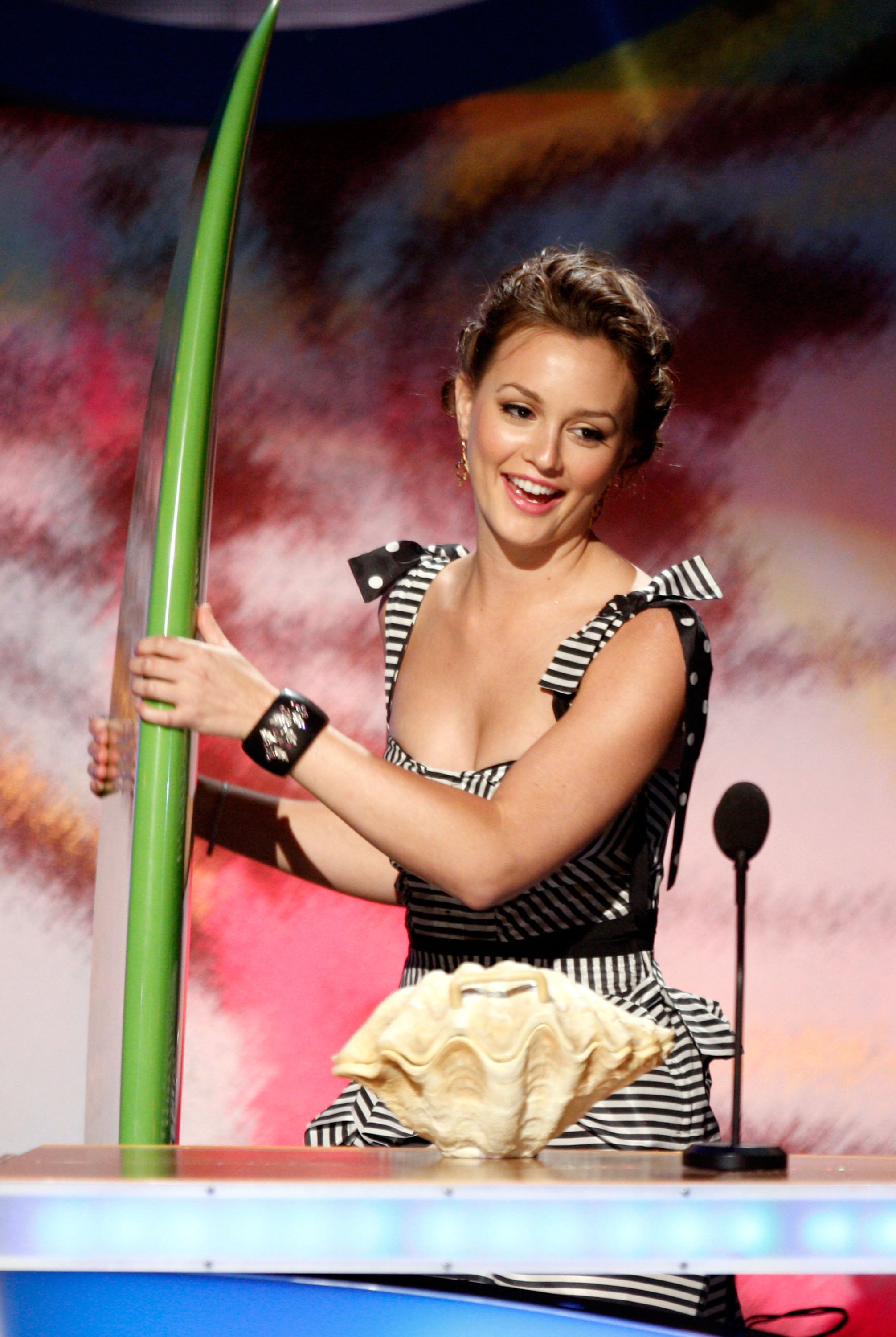 To see more photos of all the stars performing and backstage at the 2009 TCAs, just read more.