Photos From Big Brother 9 Wrap Party
Housemates Wrap Up Big Brother 9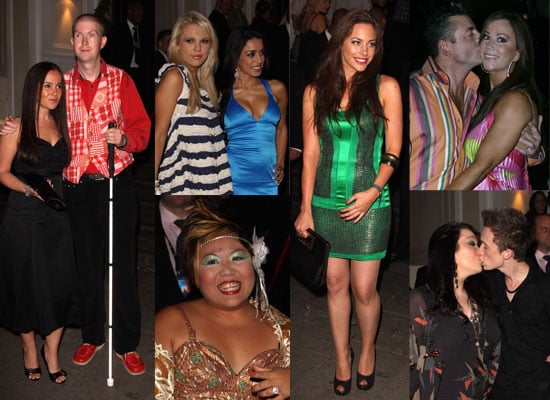 0
Housemates Wrap Up Big Brother 9
Just when you thought you'd seen the last of them, those Big Brother 9 housemates are back, for one more night. Last night the Big Brother wrap party was held at Sway in London, and lots of ex-housemates showed up including Dennis McHugh (on the arm of Jen) who was kicked out for spitting in Mohamed's face. Love was in the air between the brightly dressed Mario and Lisa, and your favourite couple Bex and Luke.
Winner Rachel showed up with Mikey, and the only celeb face there was BB enthusiast Leigh Francis. As the housemates say goodbye to the series, I wonder how many of them we'll still be familiar with this time next year, and why? I'd love to hear your thoughts!
For more photos of the BB9 wrap party, just
.