Photos From the Launch of BritWeek 2010 With Karen Gillan, Kelly Osbourne, Cat Deeley, Helen Mirren, Luke Worrell, Stephen Fry
Karen Gillan Kicks Off the BritWeek Celebrations in LA
Mel B, Cat Deeley, Karen Gillan and Kelly Osbourne were in LA last night for a champagne reception to launch BritWeek, celebrating Britain's contributions to California. Mel B looked fit in her LBD, Cat shimmered in a cream gown while Karen stood out from the crowd in a green dress. Kelly and her man Luke Worrell were back from their fun at the Coachella Festival, while Stephen Fry, Bruno Tonioli, Jane Leeves and Jacqueline Bisset were also among the guests. Helen Mirren spoke about the Hollywood representation of Brits in movies, saying: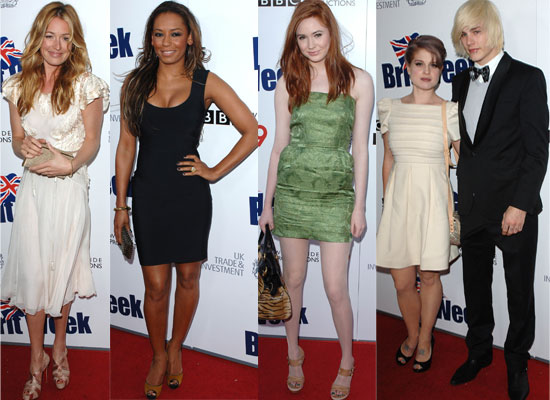 "I think it's rather unfortunate that the villain in every movie is always British, we're such an easy target that they can comfortably make the Brits the villains. It's just nice to say we're not snooty, stuck up, malevolent, malignant creatures as we're so often portrayed. We're actually kind of cool and hip."
Do you agree with Helen's comments about the portrayal of Brits in movies?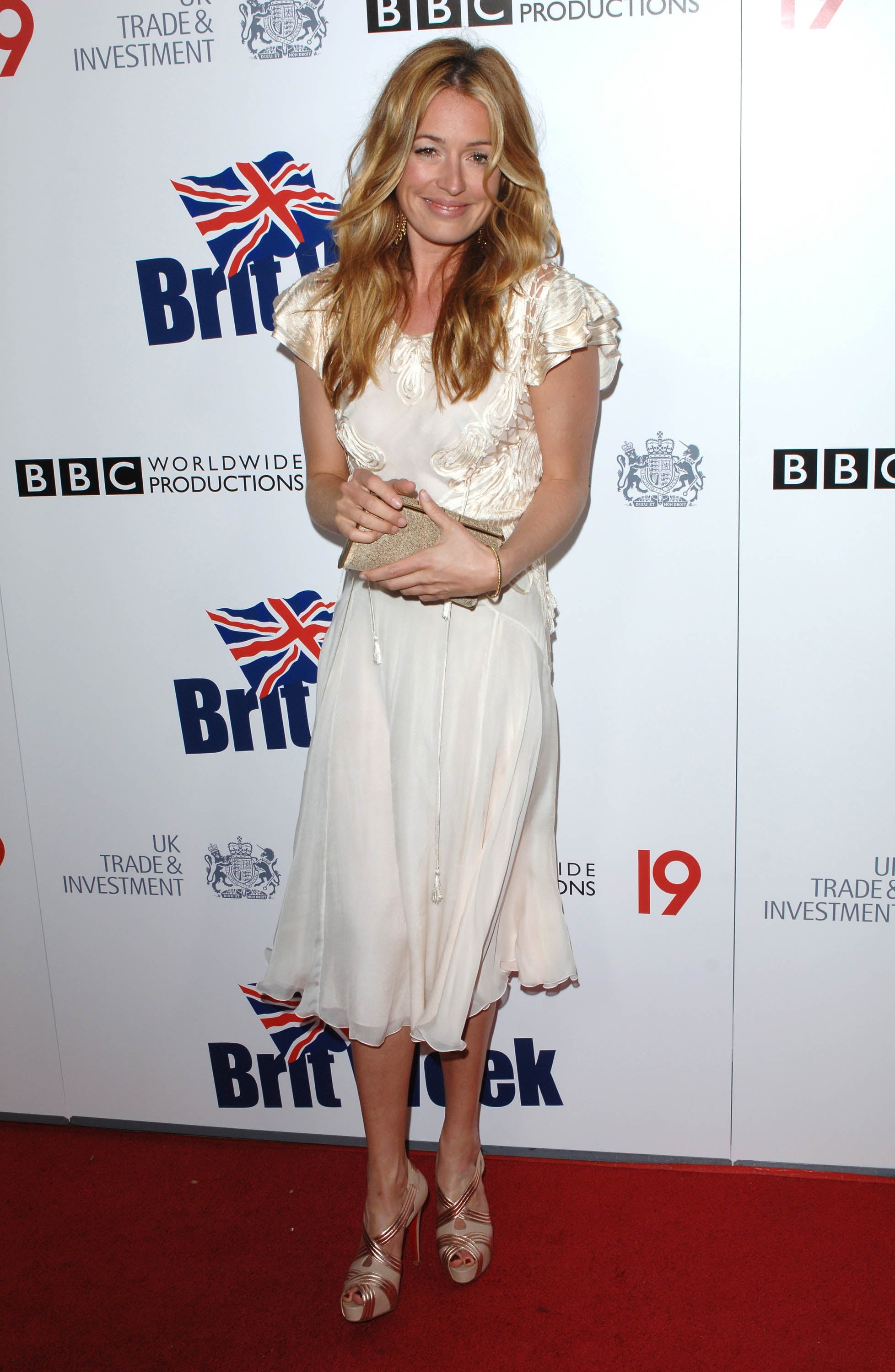 To see more photos, just read more.