Photos From The Weekend At 2009 Cannes Film Festival Including Ryan Phillippe, Rachel Weisz, Monica Bellucci, Jim Carrey, etc
Sun and Snow: All In A Weekend At Cannes!
This morning brought a snowstorm to the Cannes Film Festival as Colin Firth, Robin Wright Penn, Jim Carrey (along with Jenny McCarthy) promoted their new version of A Christmas Carol, with Jim getting into a "snowball" fight with photographers! Meanwhile over the weekend, there were plenty of red carpet premieres including Taking Woodstock, Agora and Vengeance with stars including Rachel Weisz, Michelle Yeoh, Evangeline Lilly, Max Minghella, Emile Hirsch, Demitri Martin, Monica Belluci, and Tilda Swinton. Meanwhile the weekend's parties and social events attracted Paris Hilton, Peaches Geldof, Ryan Phillippe and Abbie Cornish, VV Brown, Deborah Harry, Olivia Palermo and many more.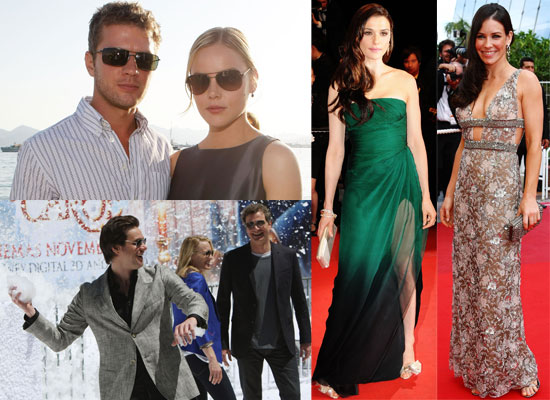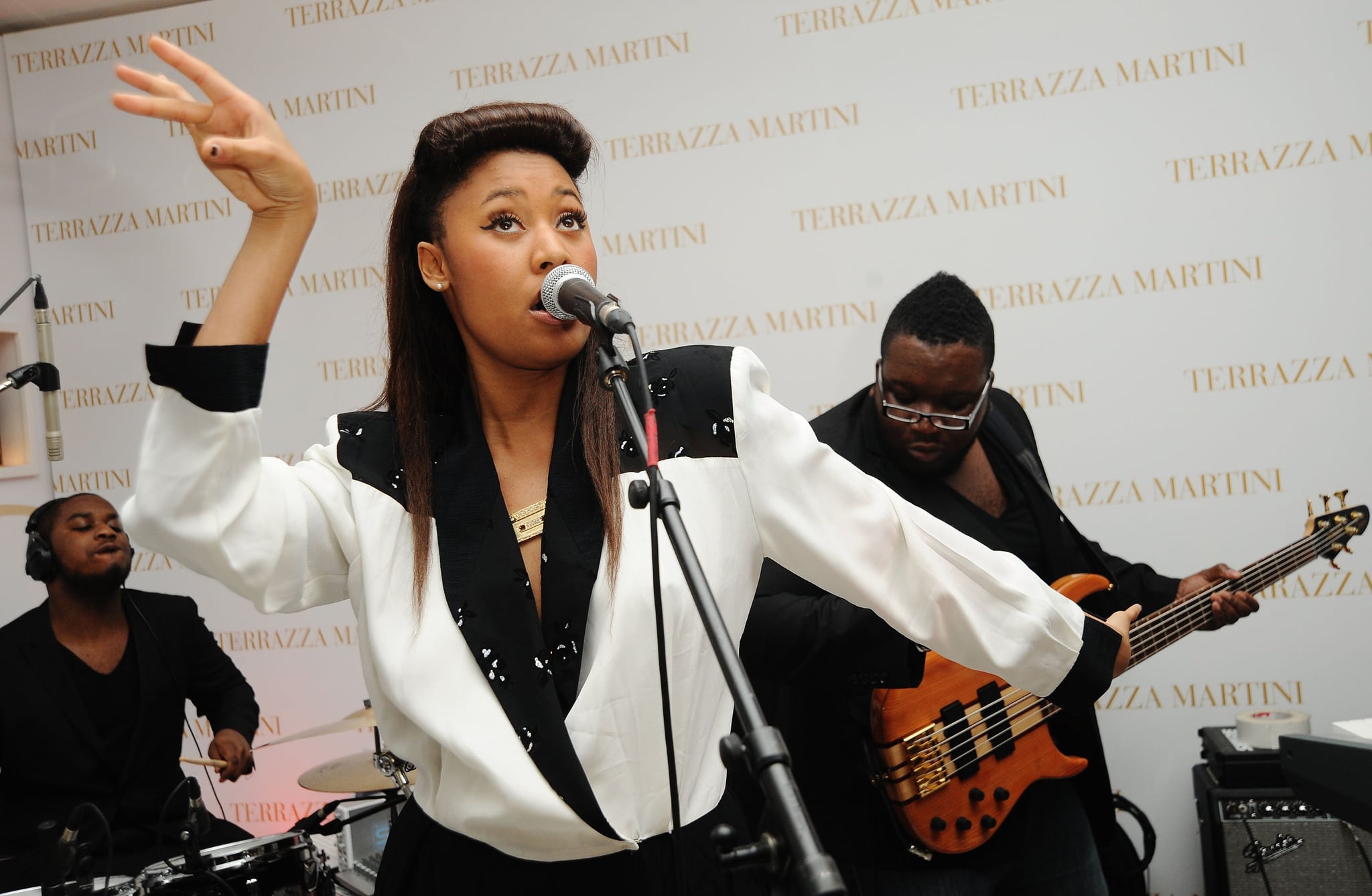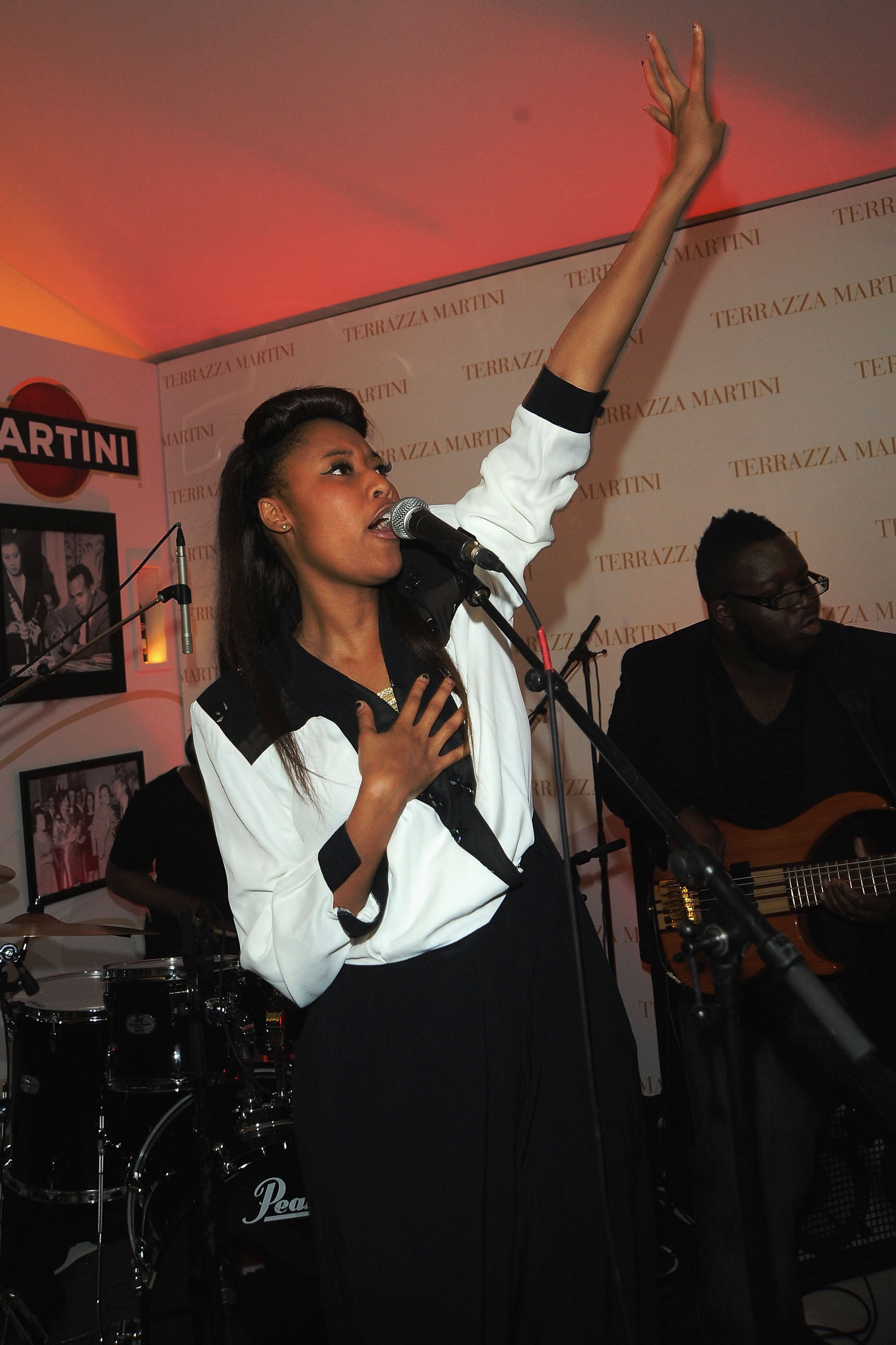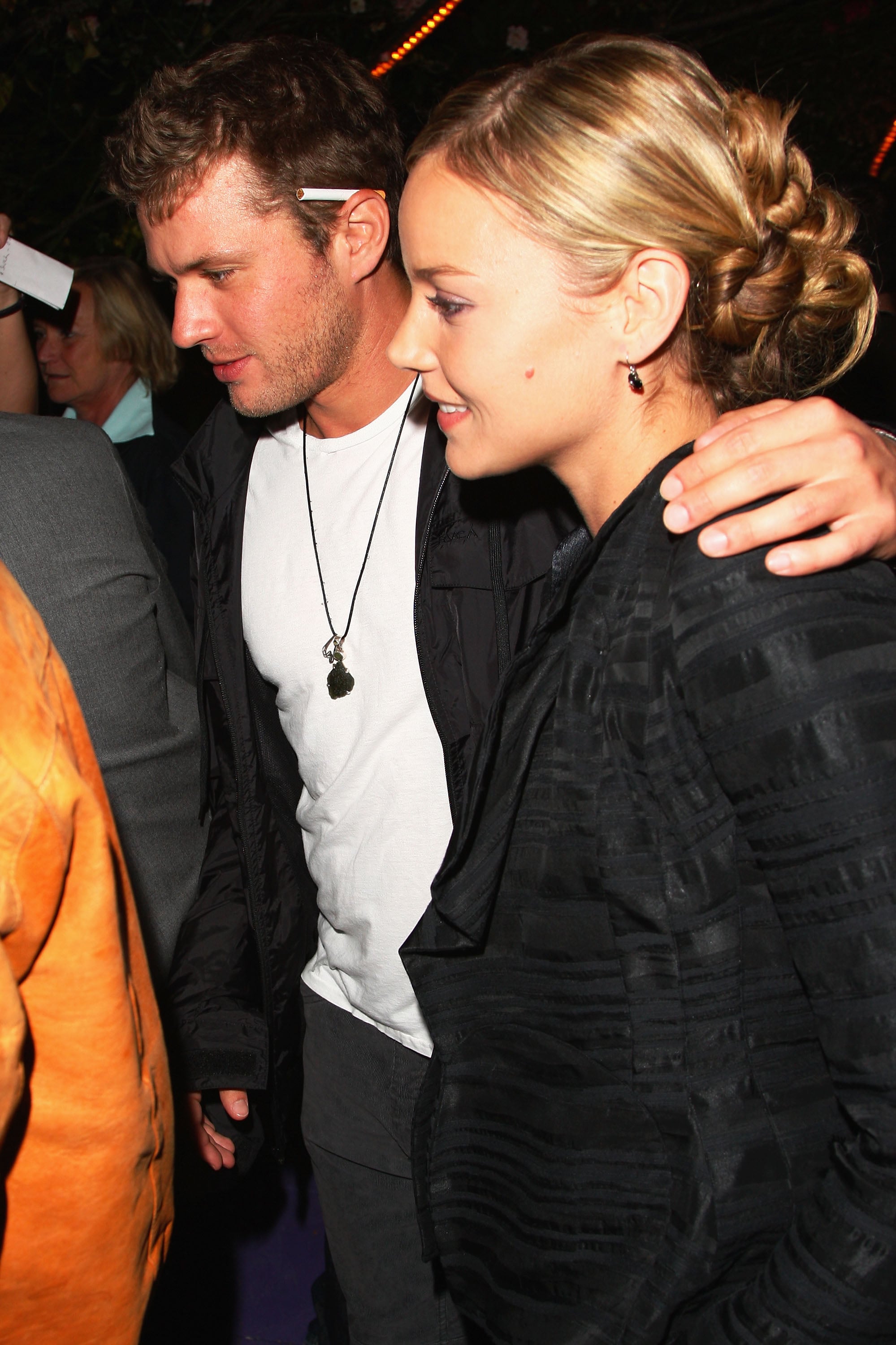 To check out a huge gallery of all the weekend's happenings at the Cannes Film Festival, just read more.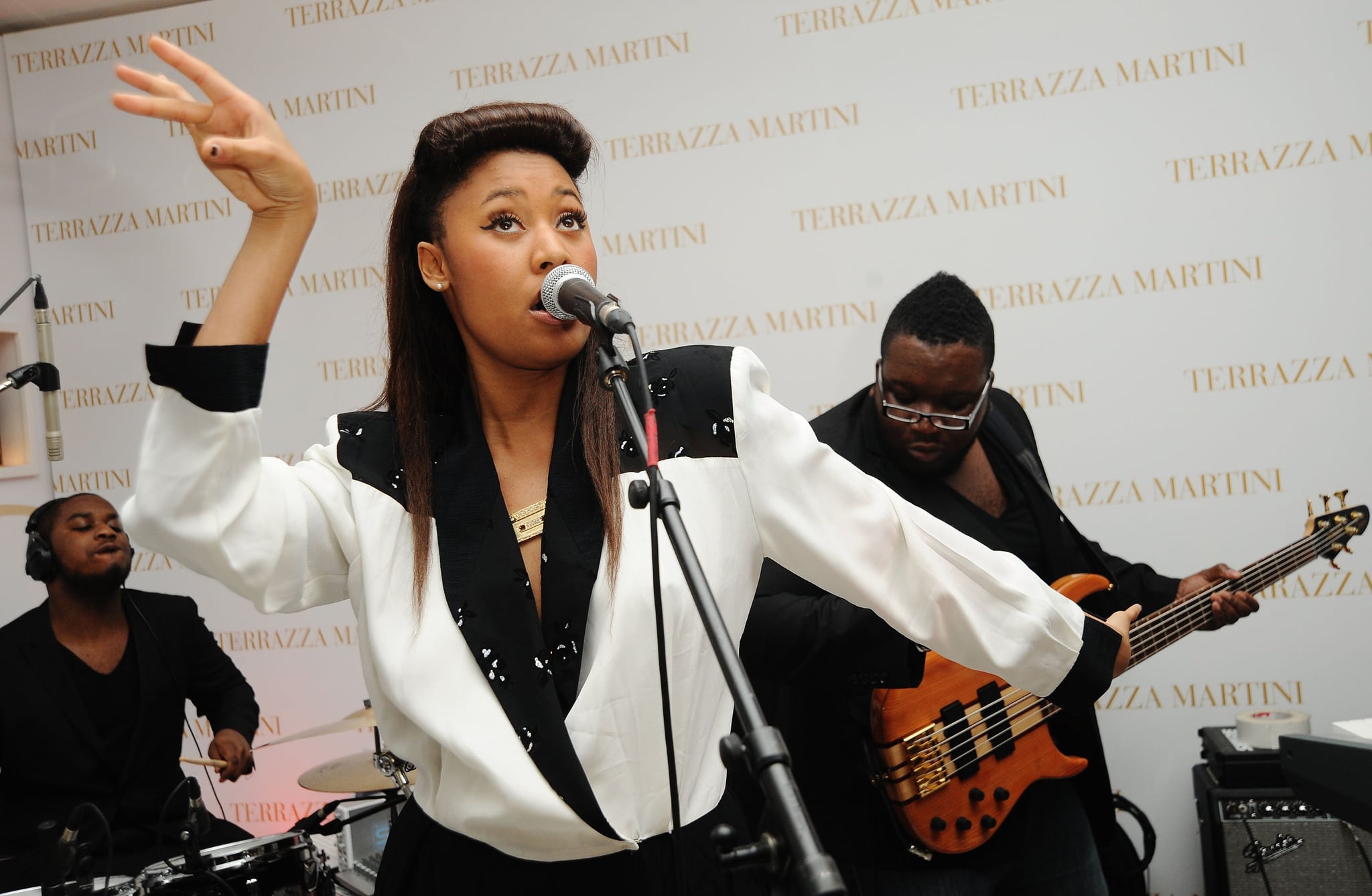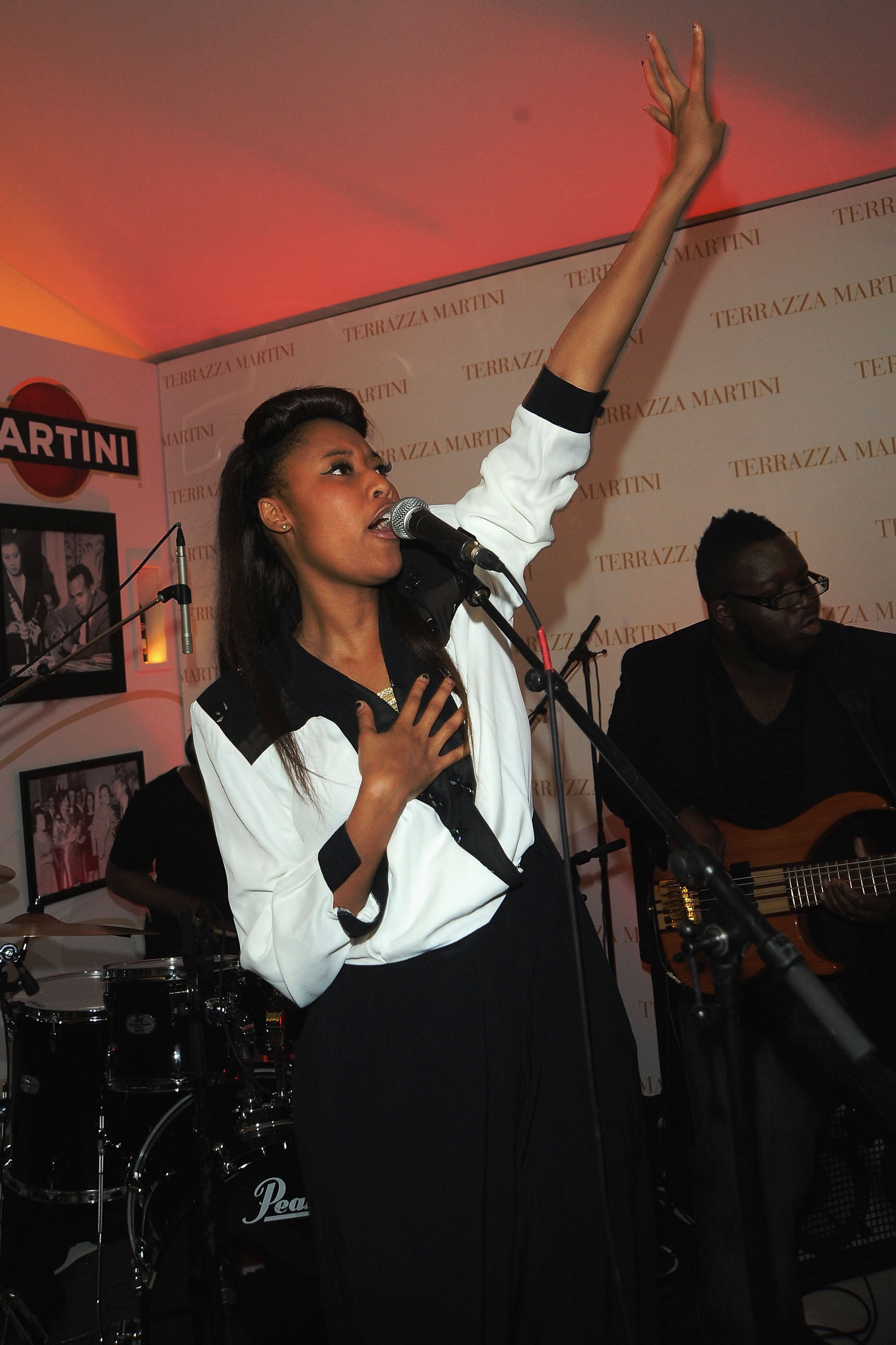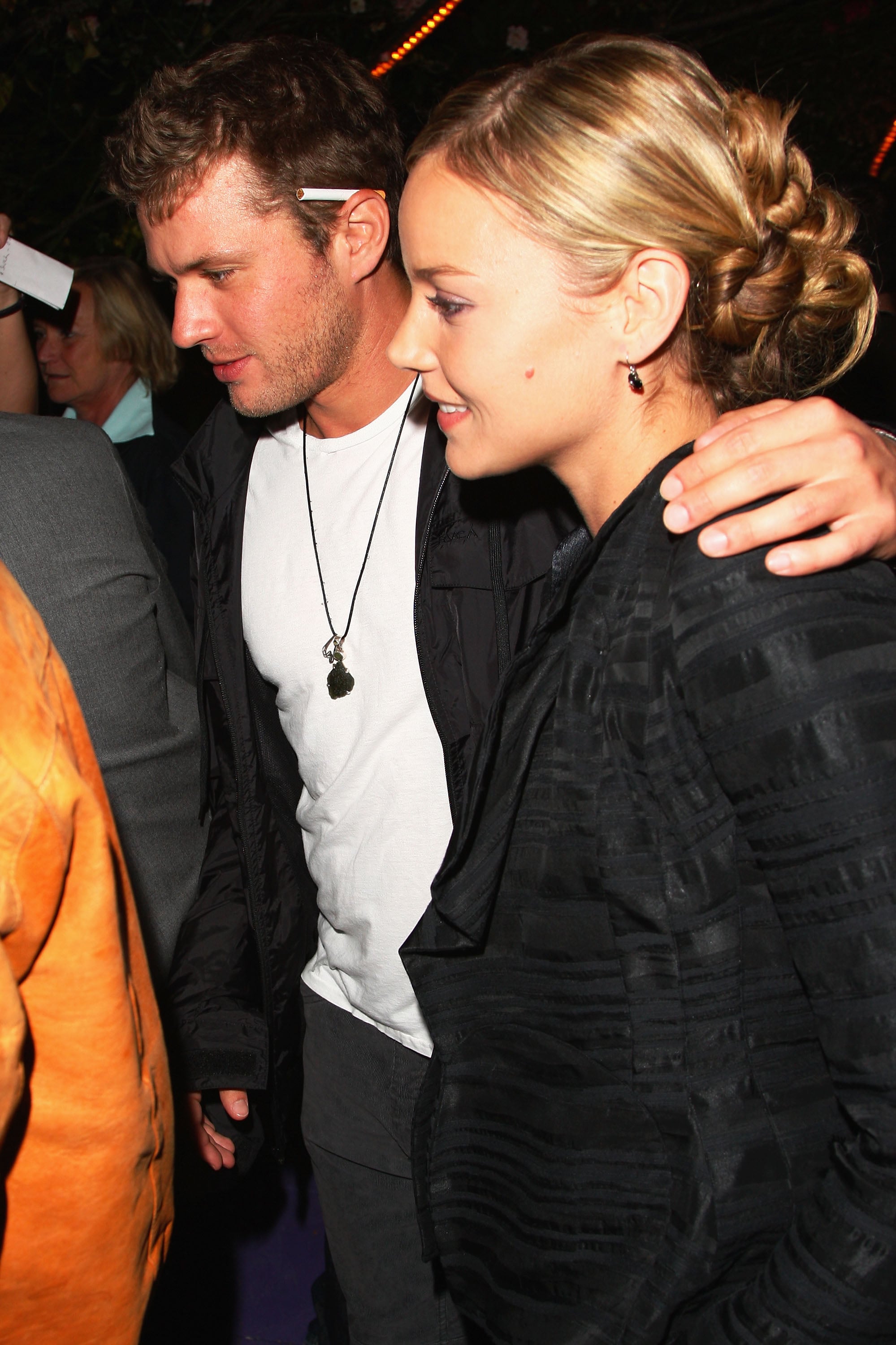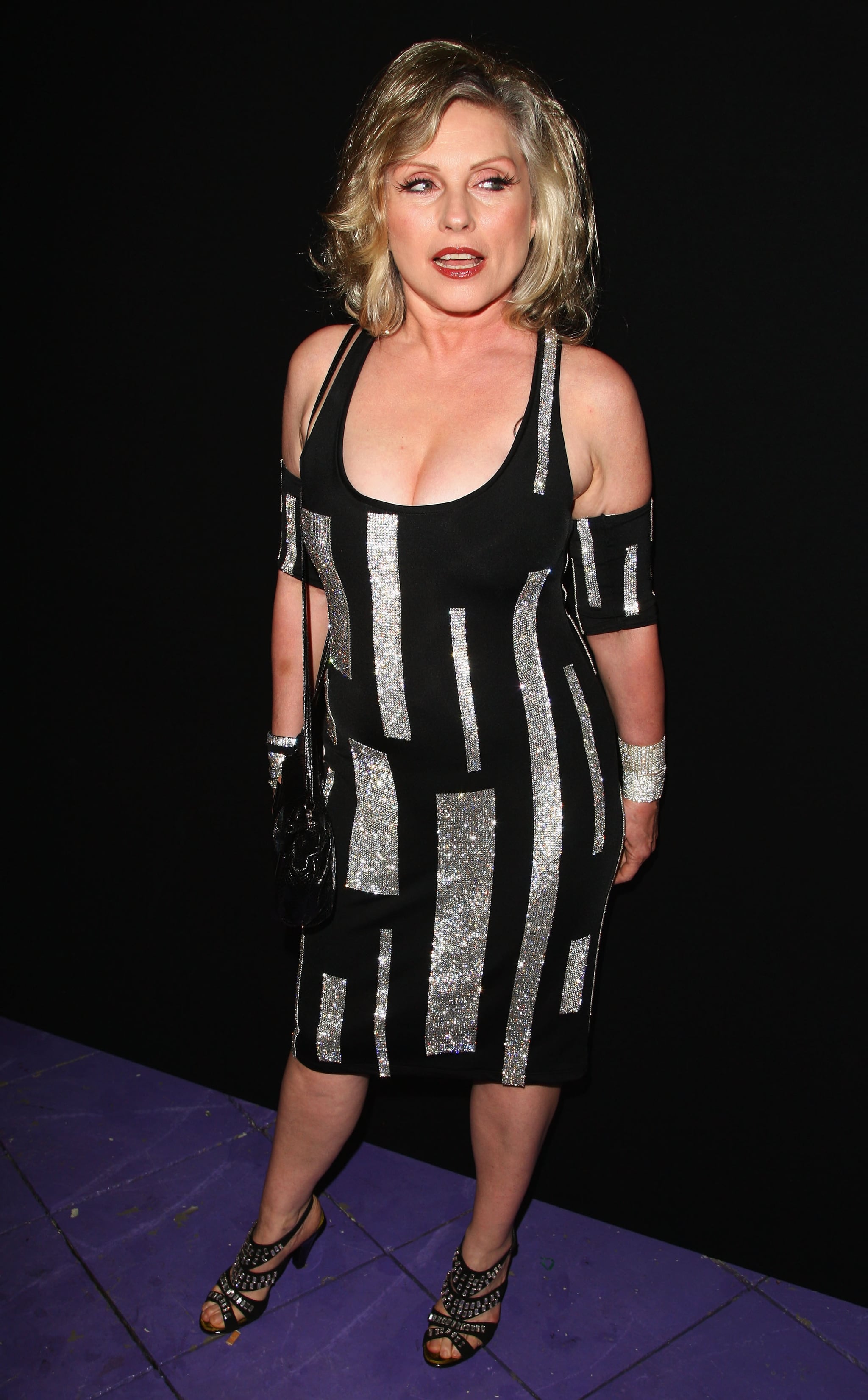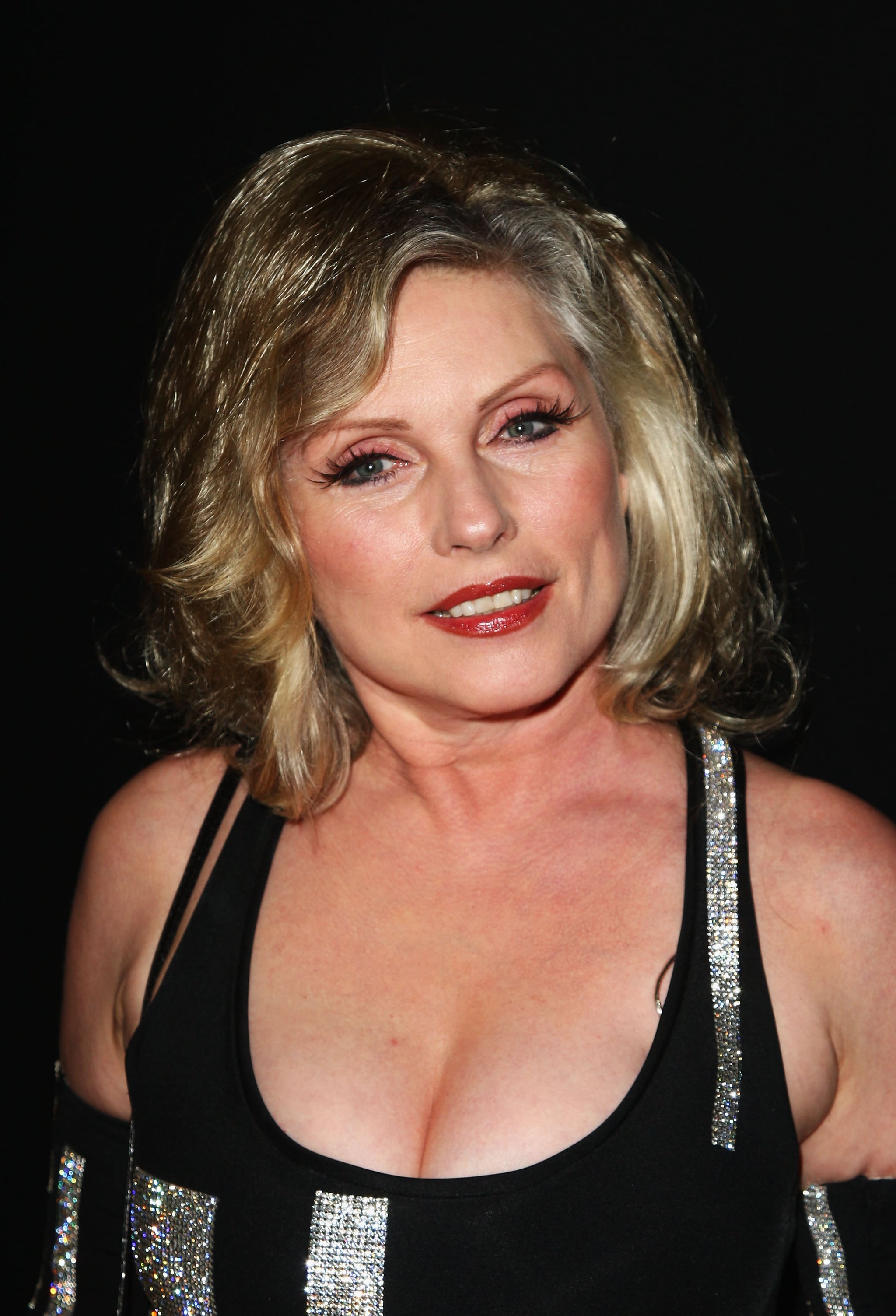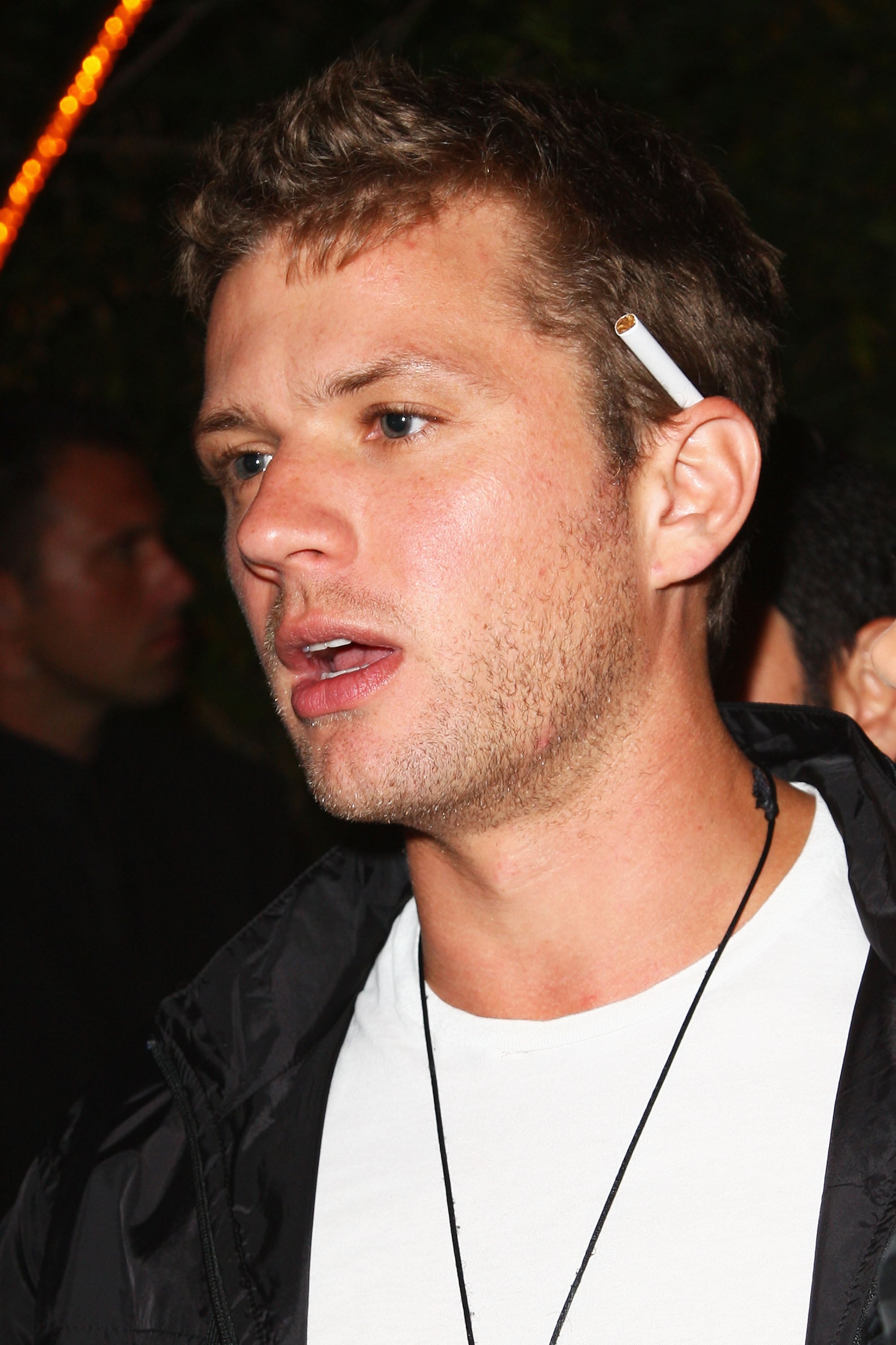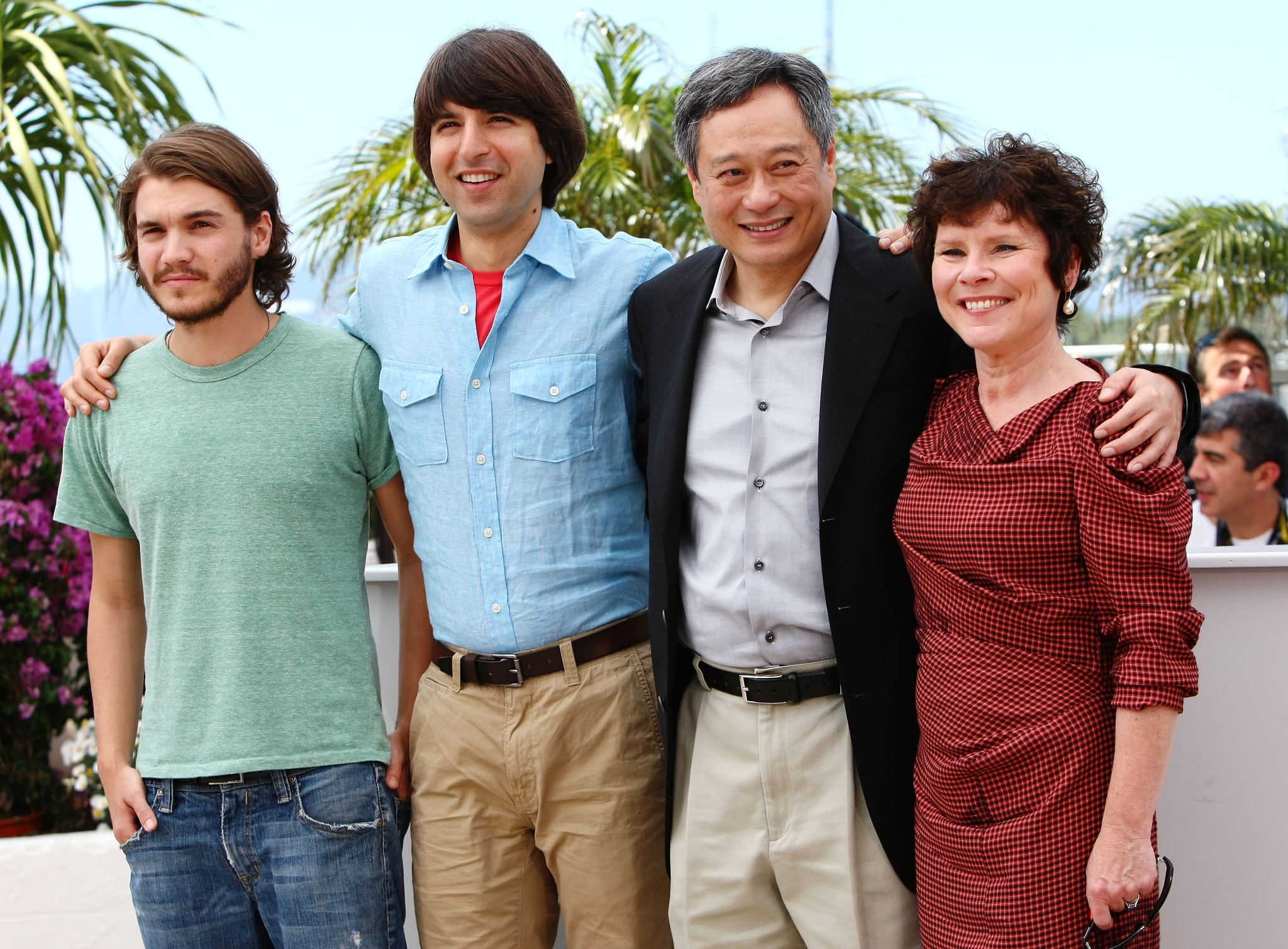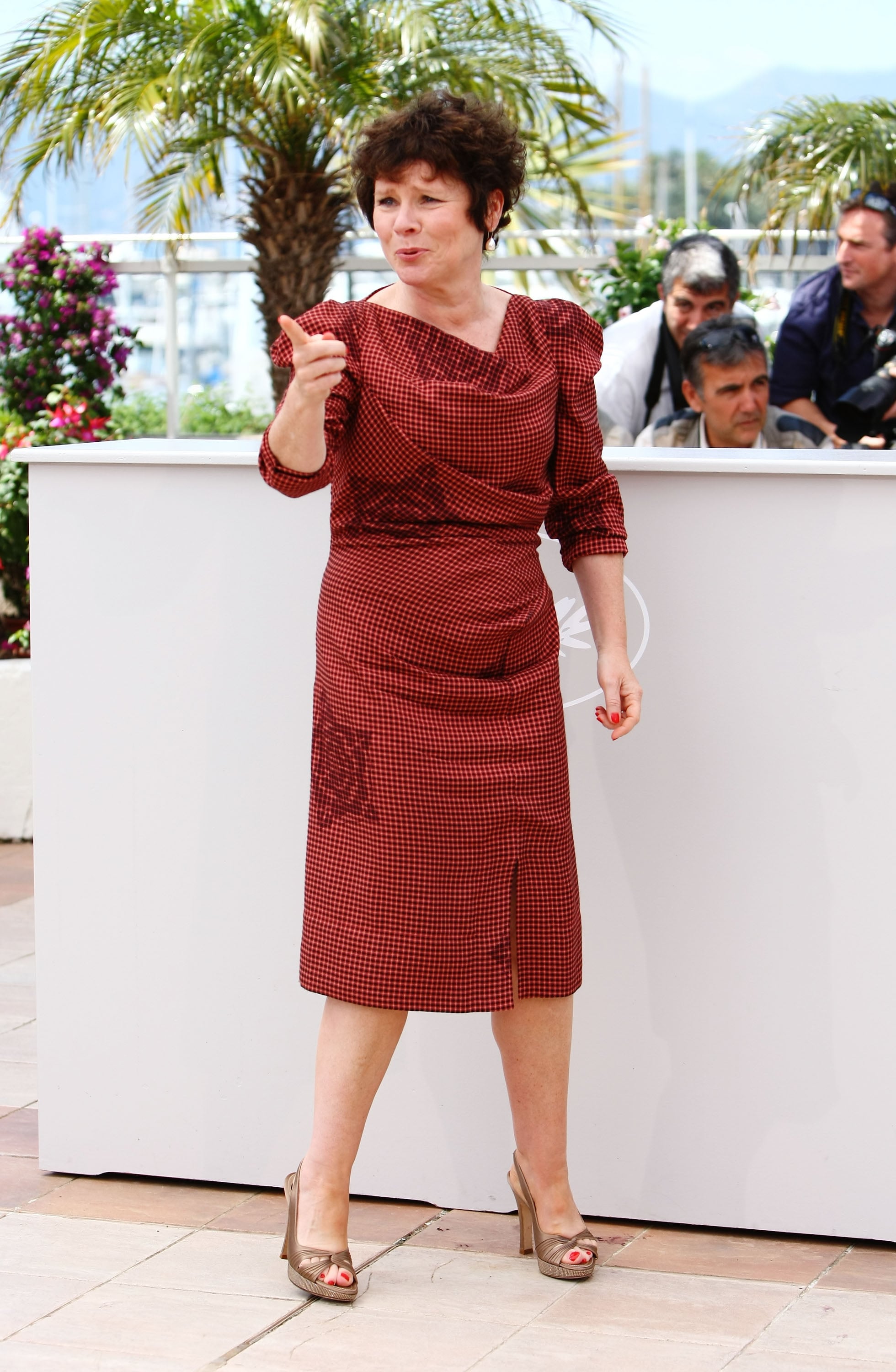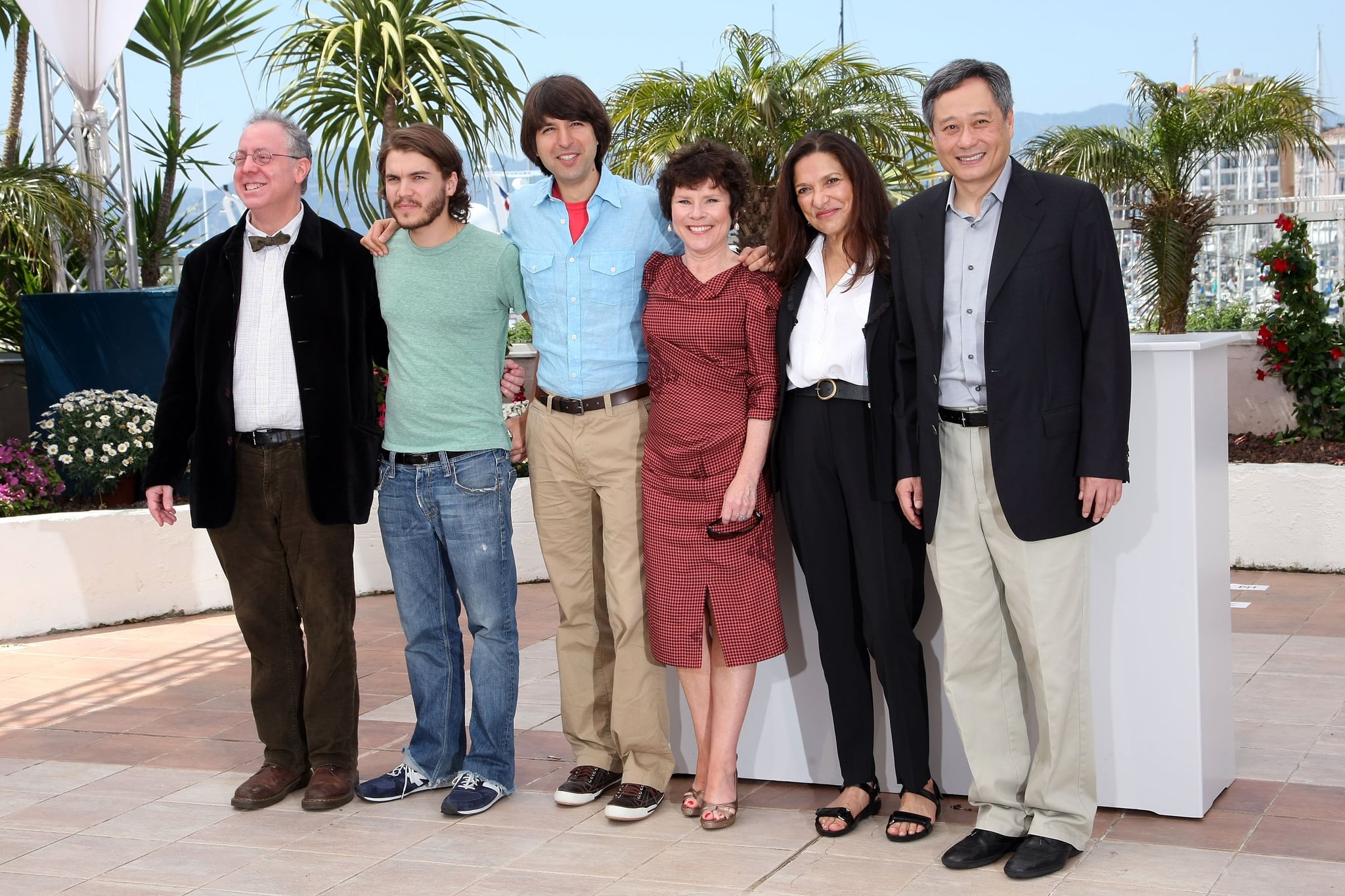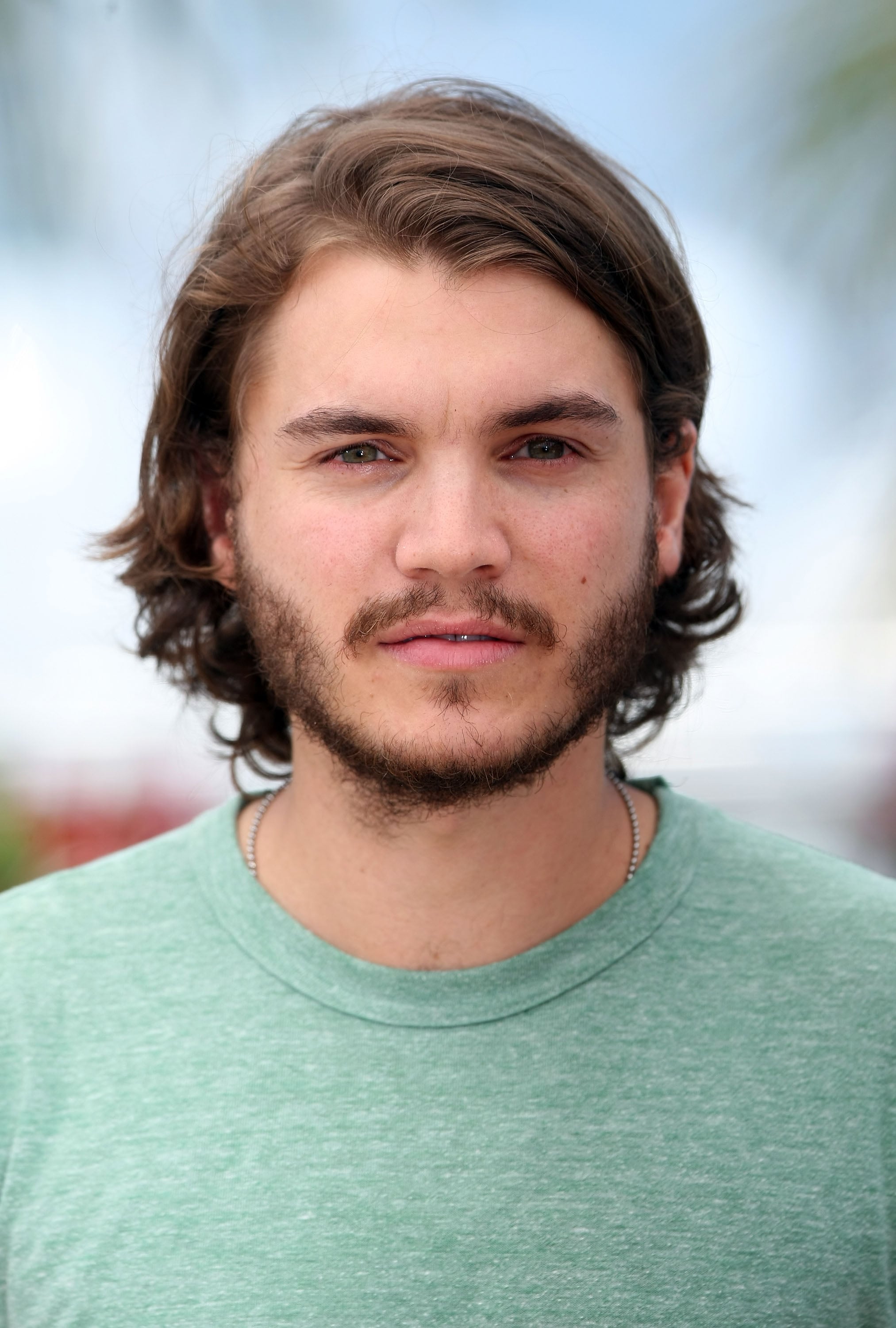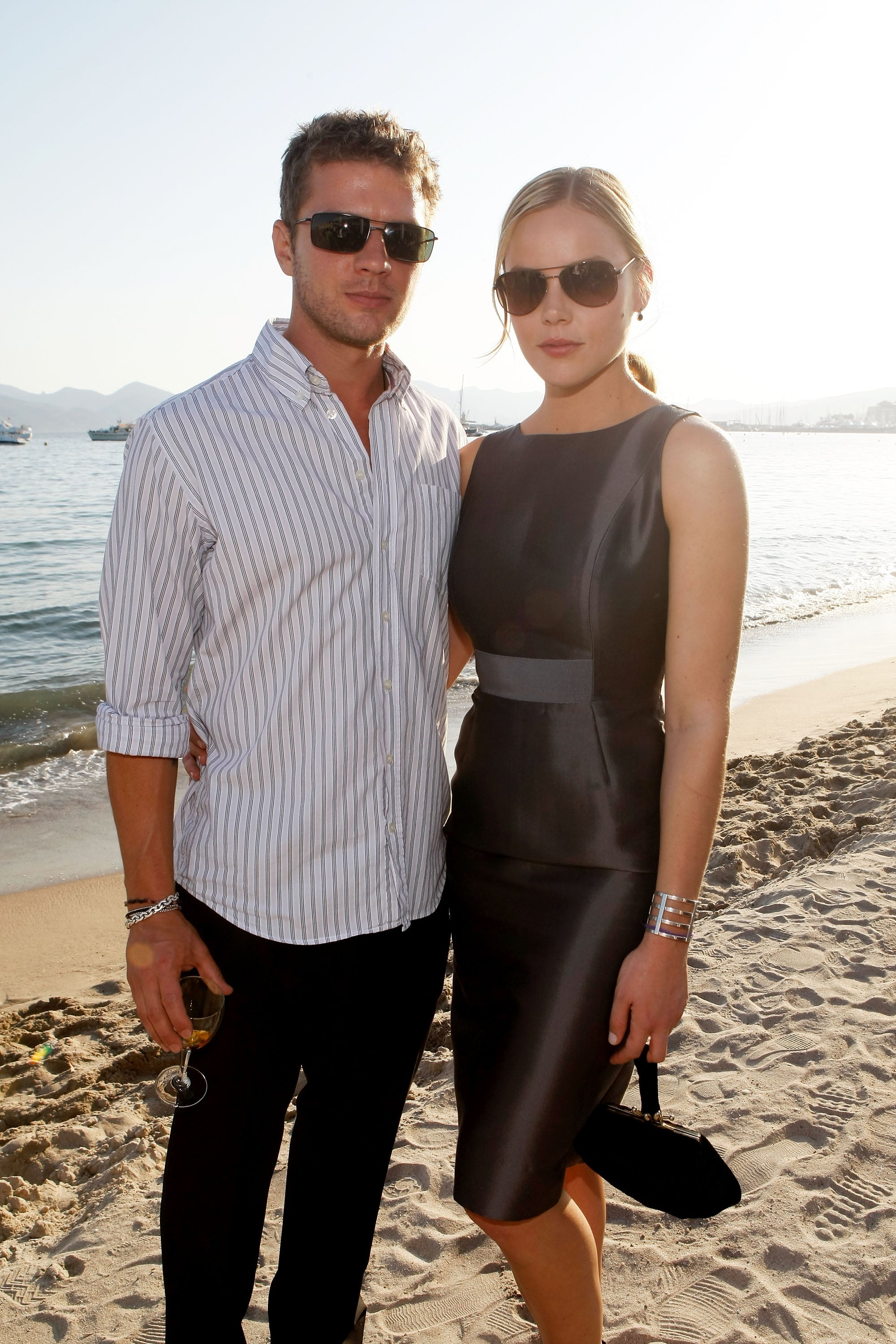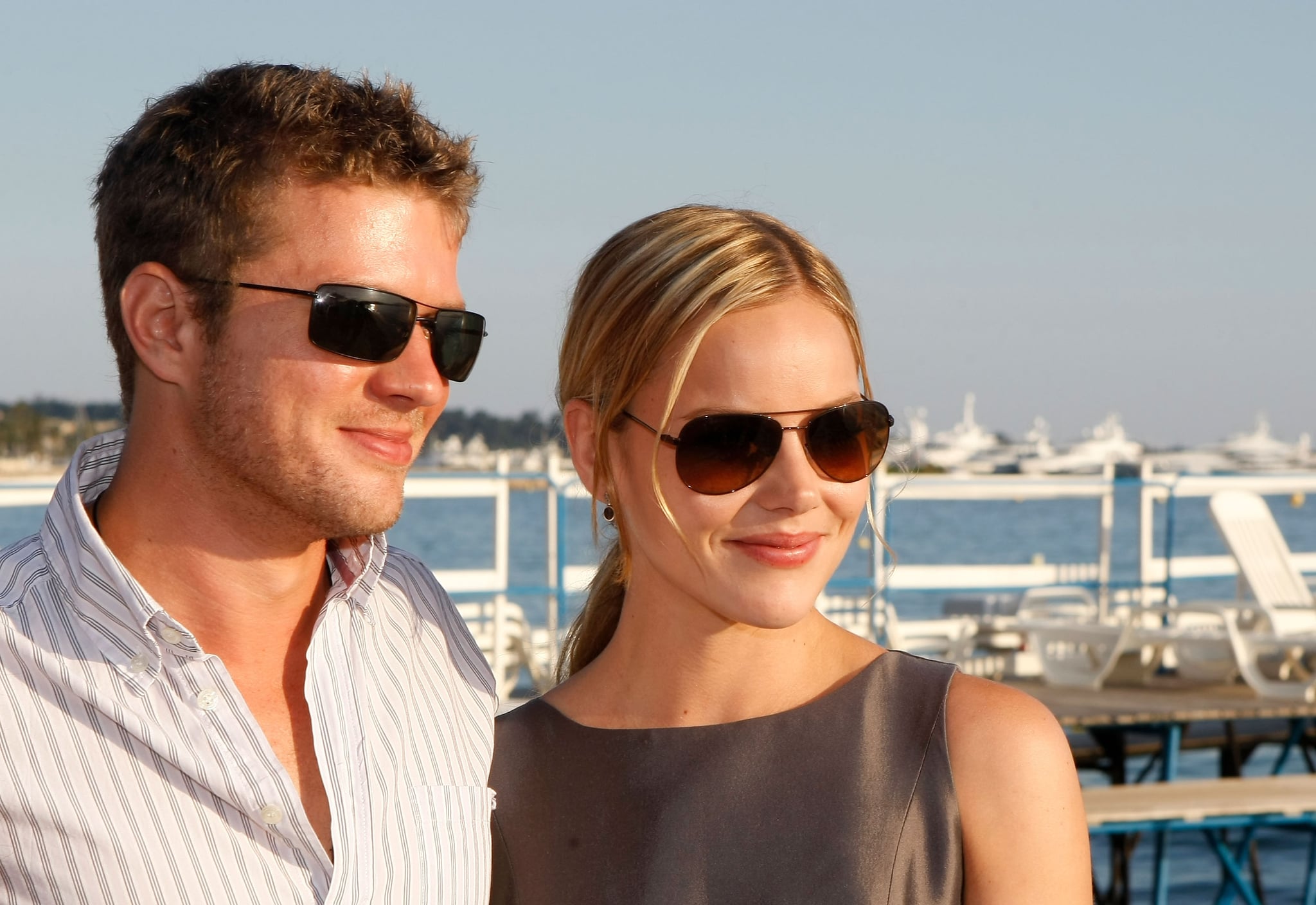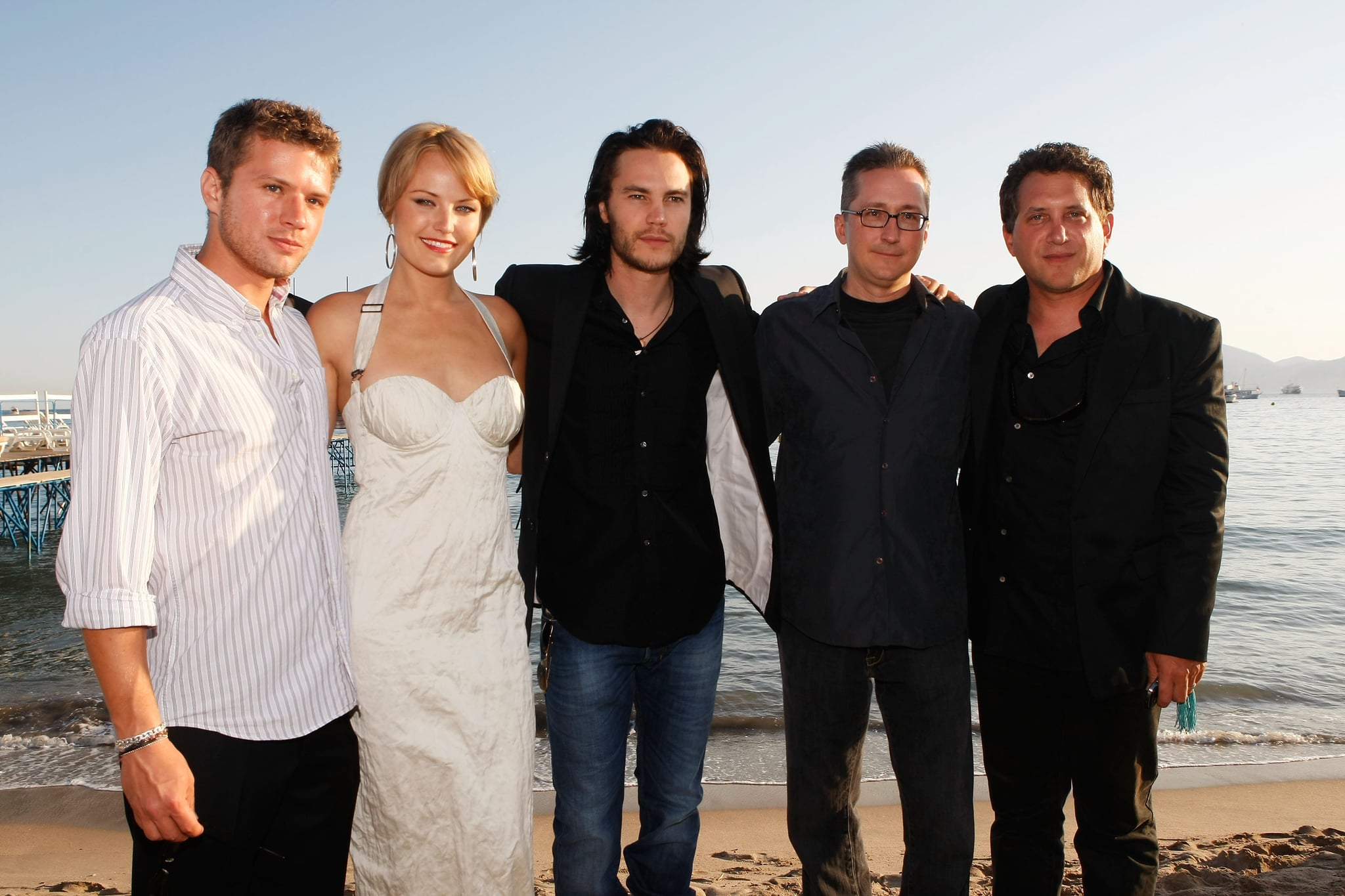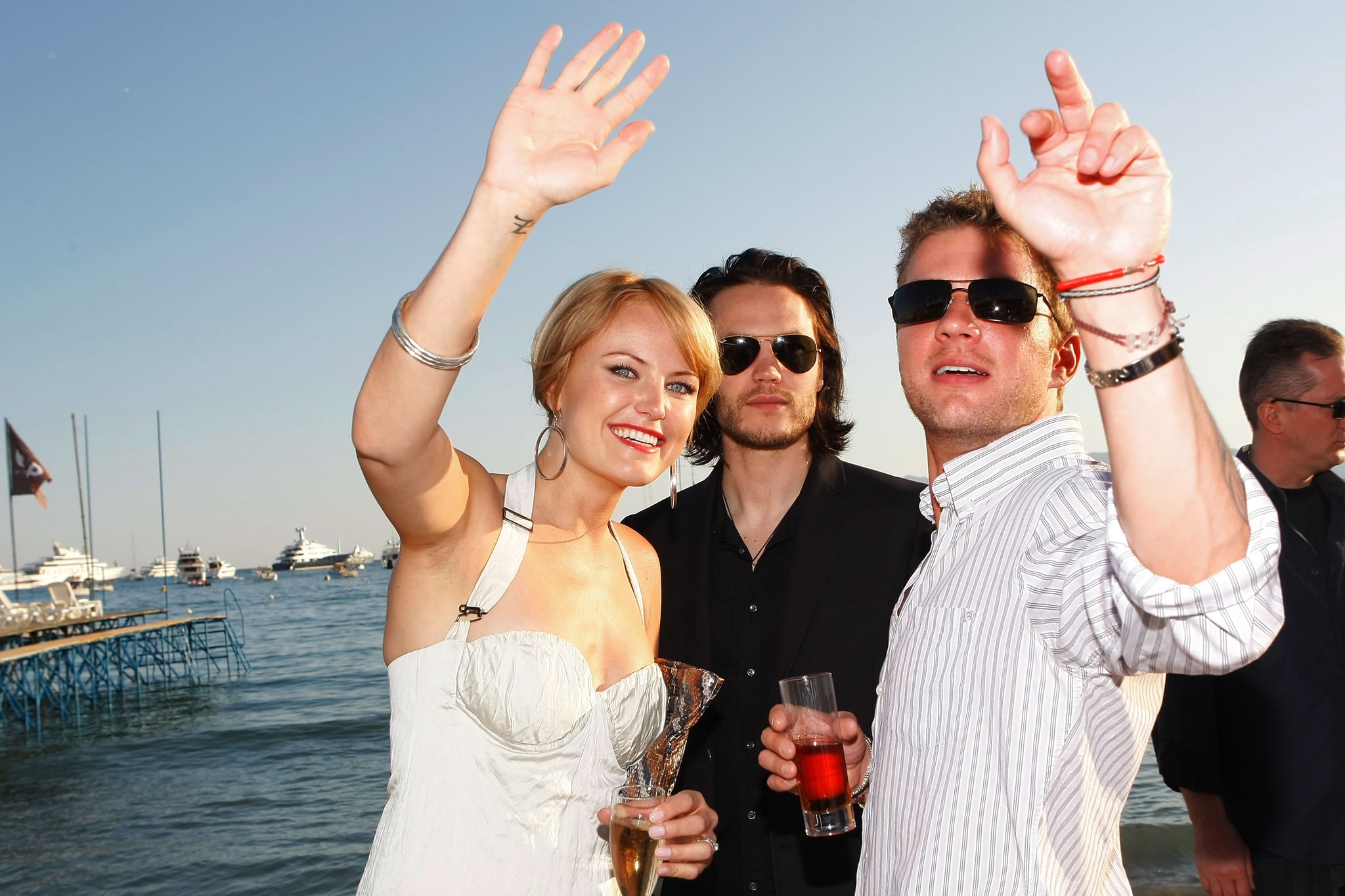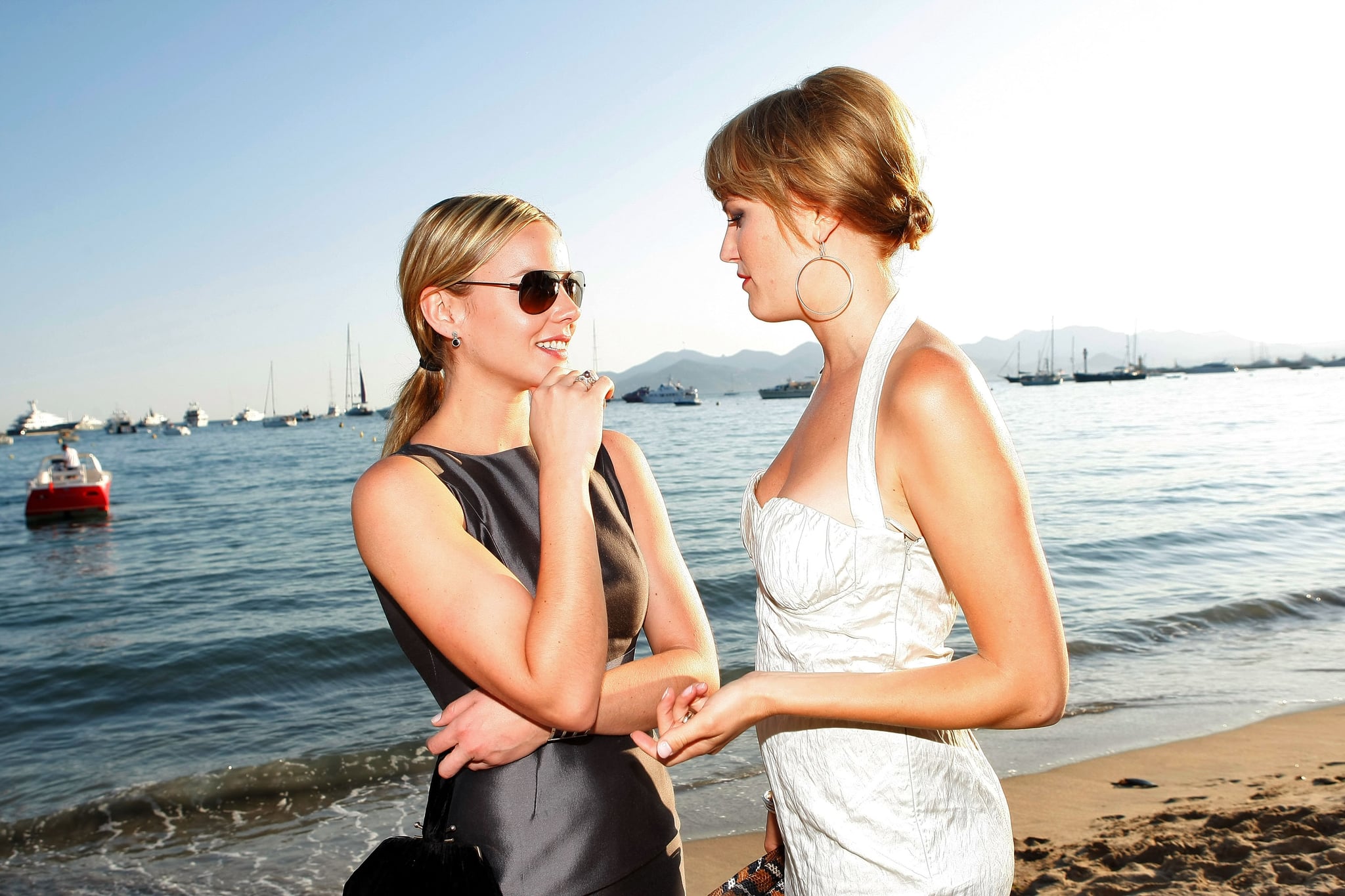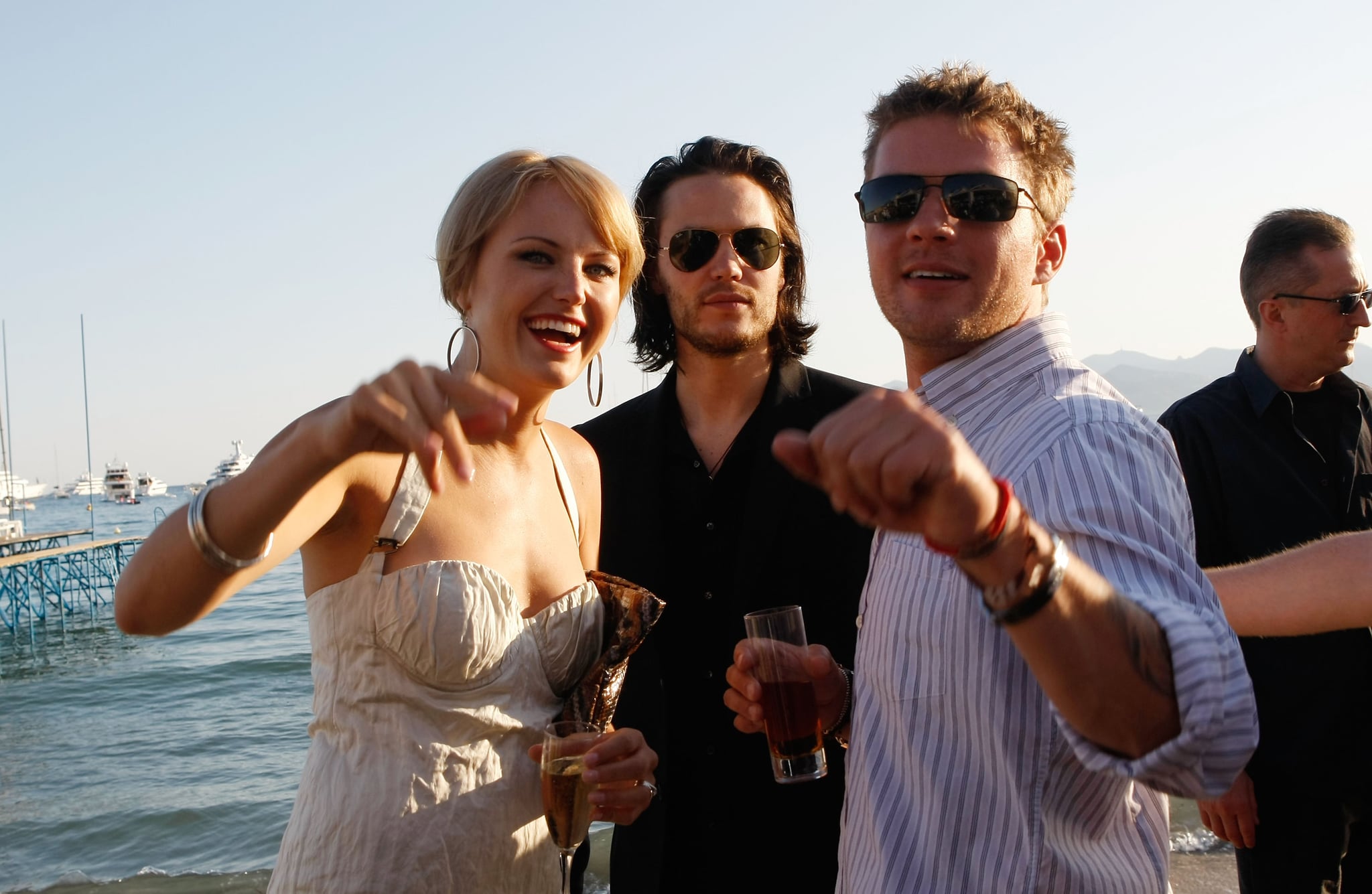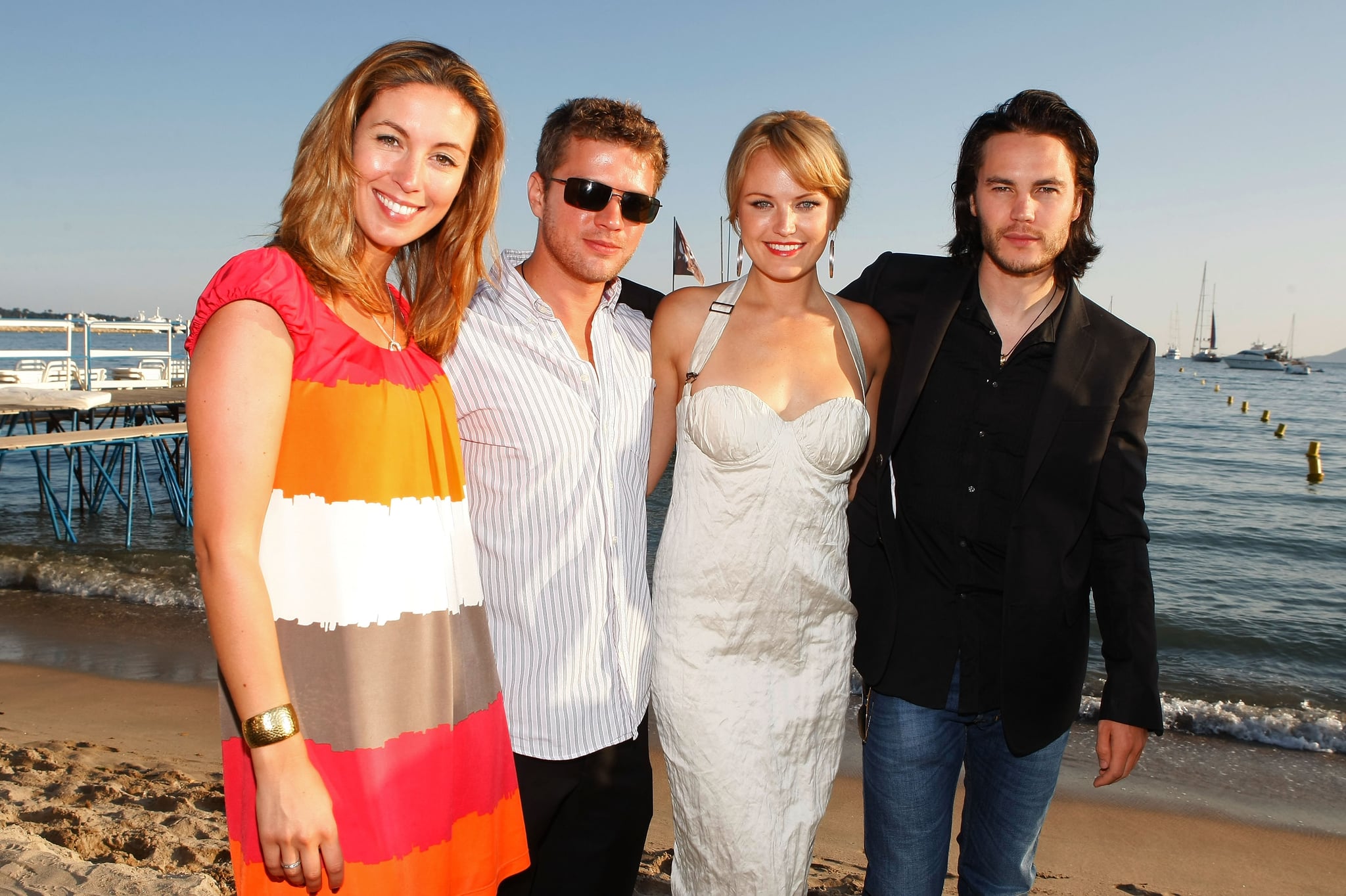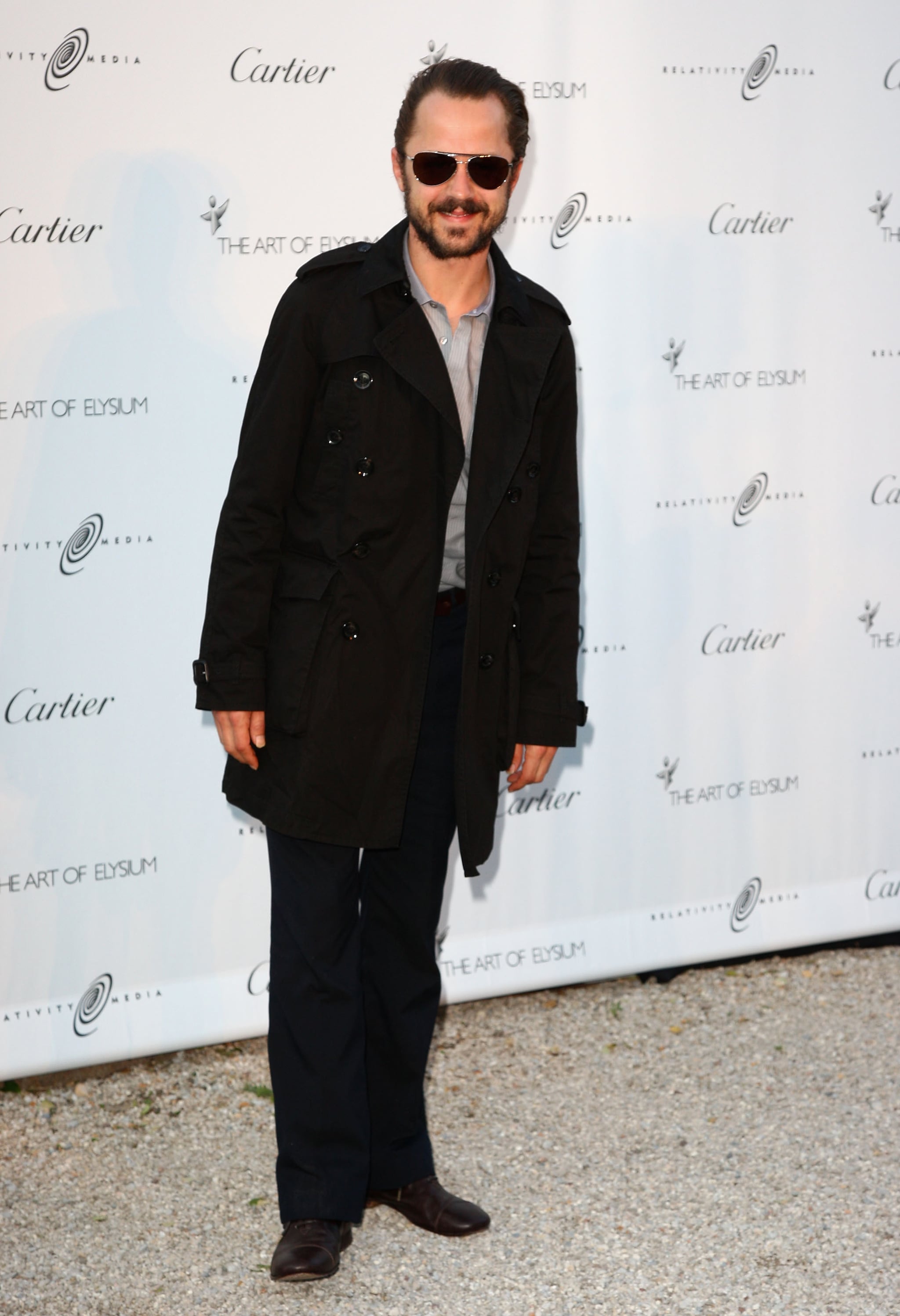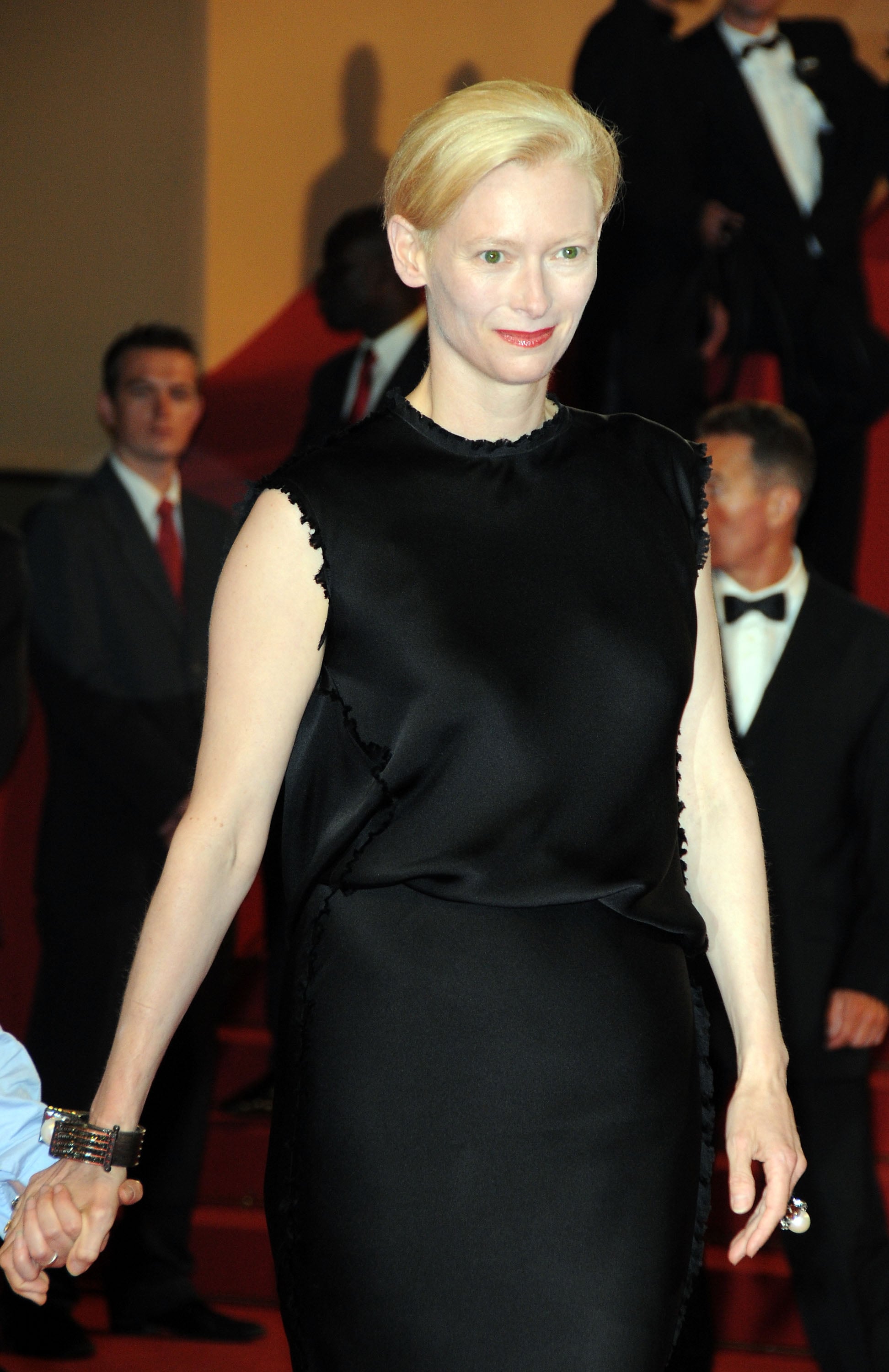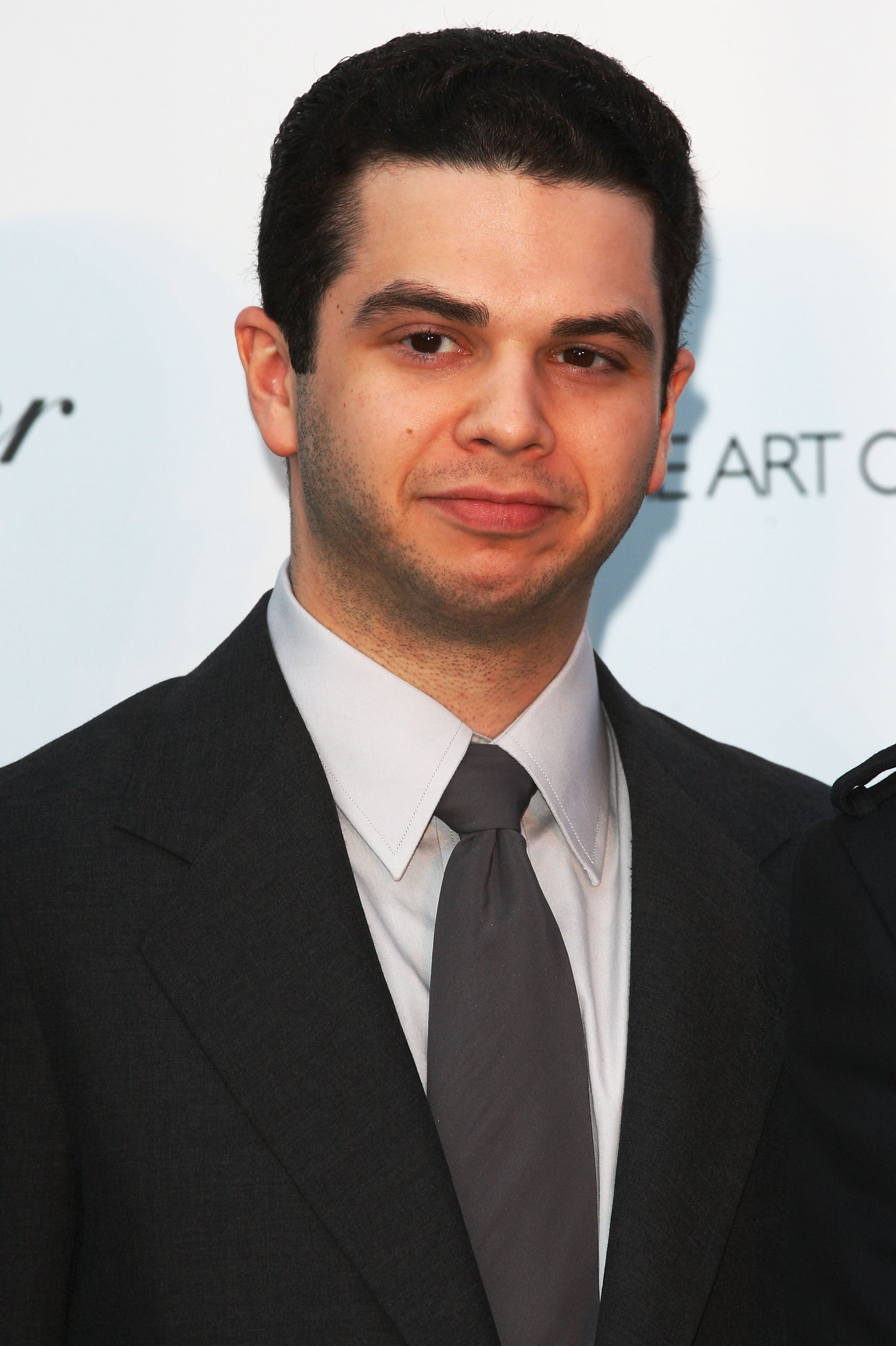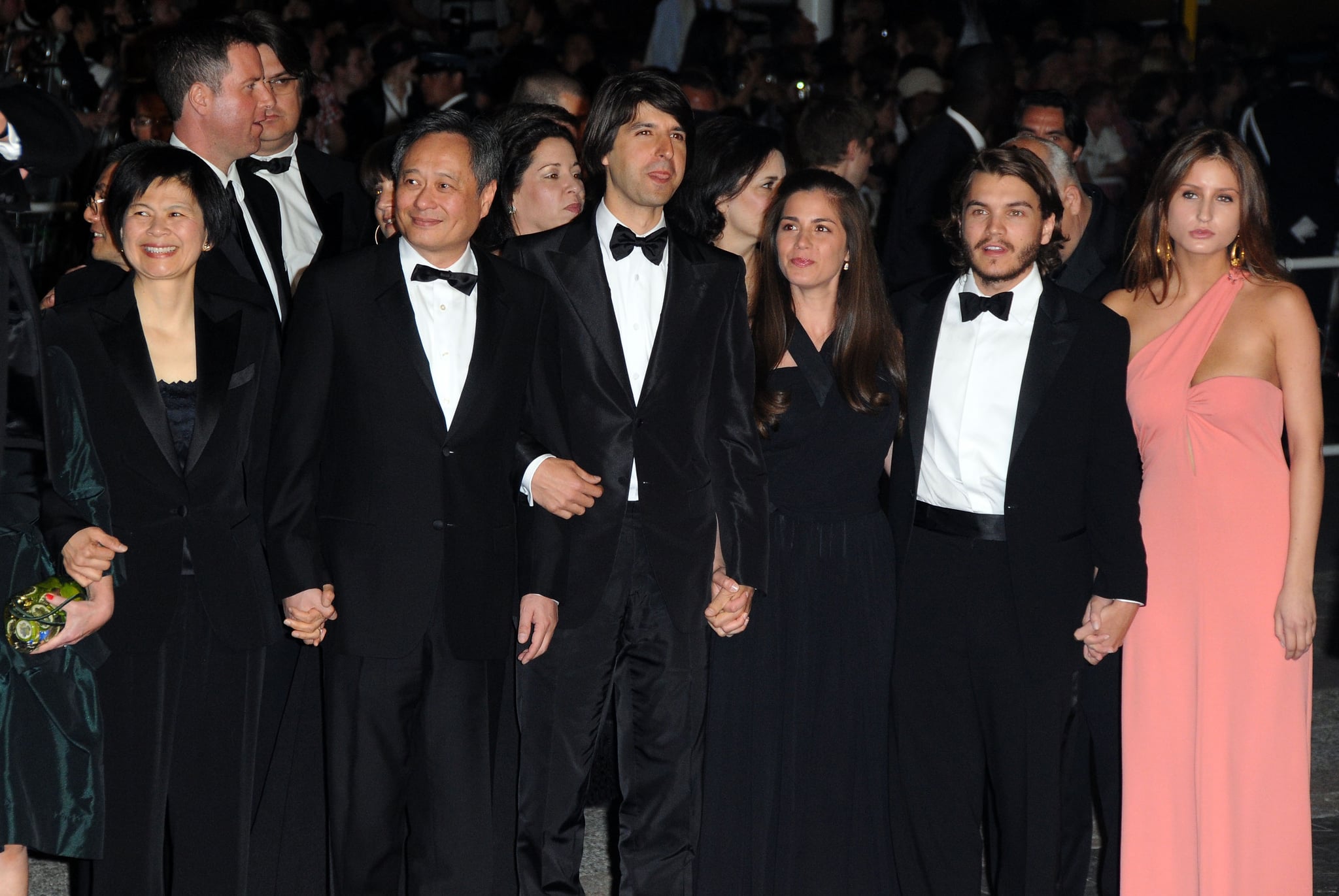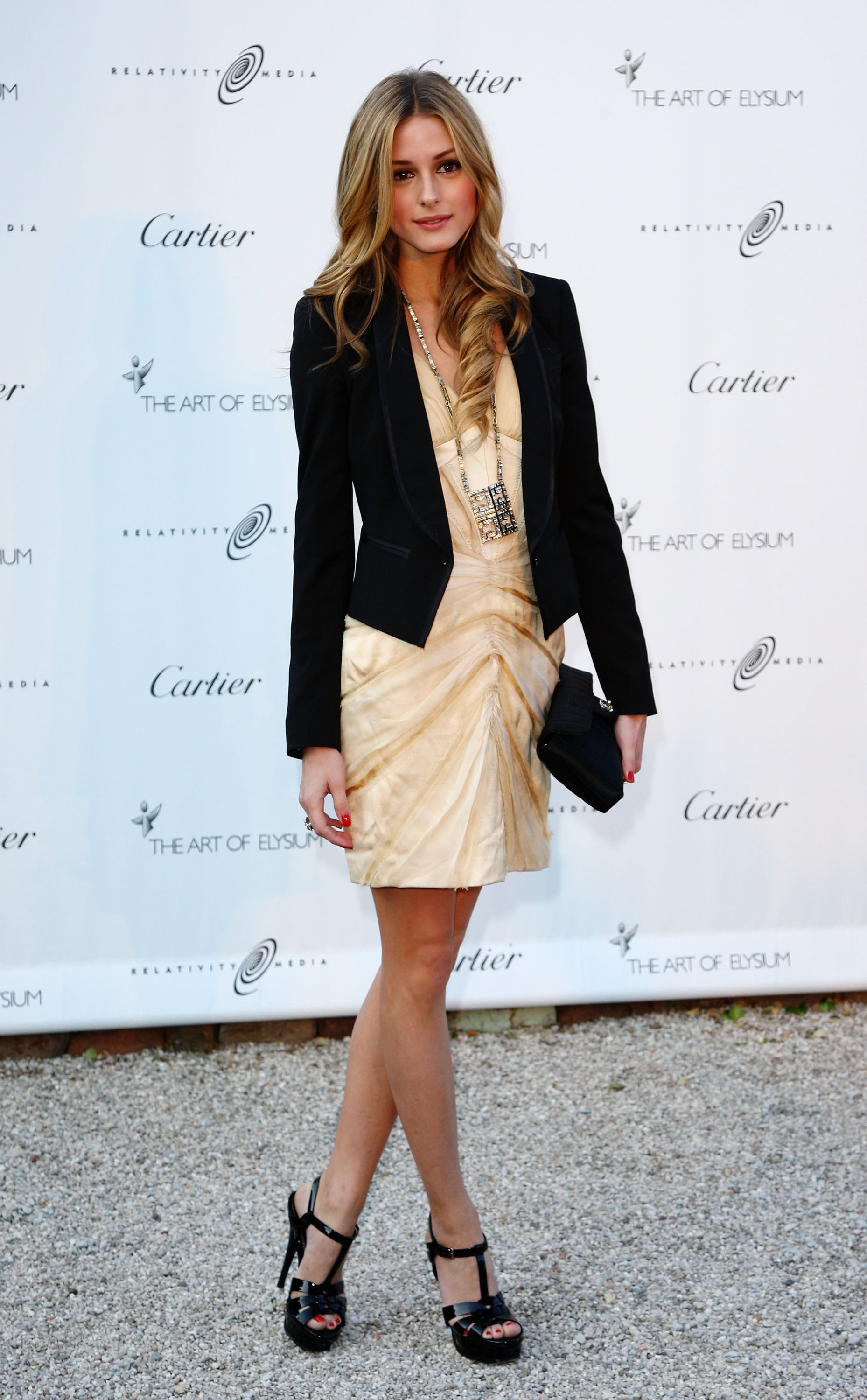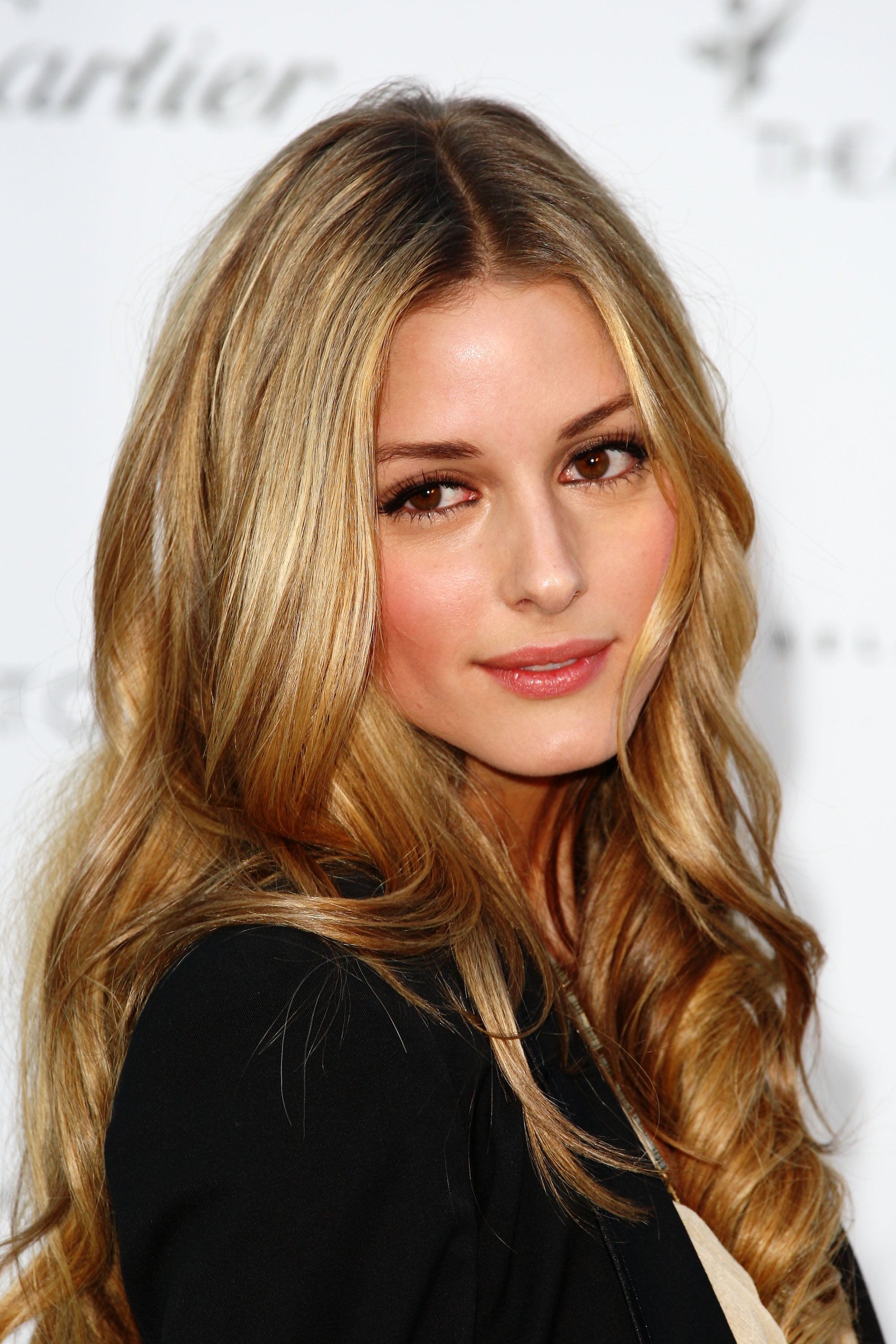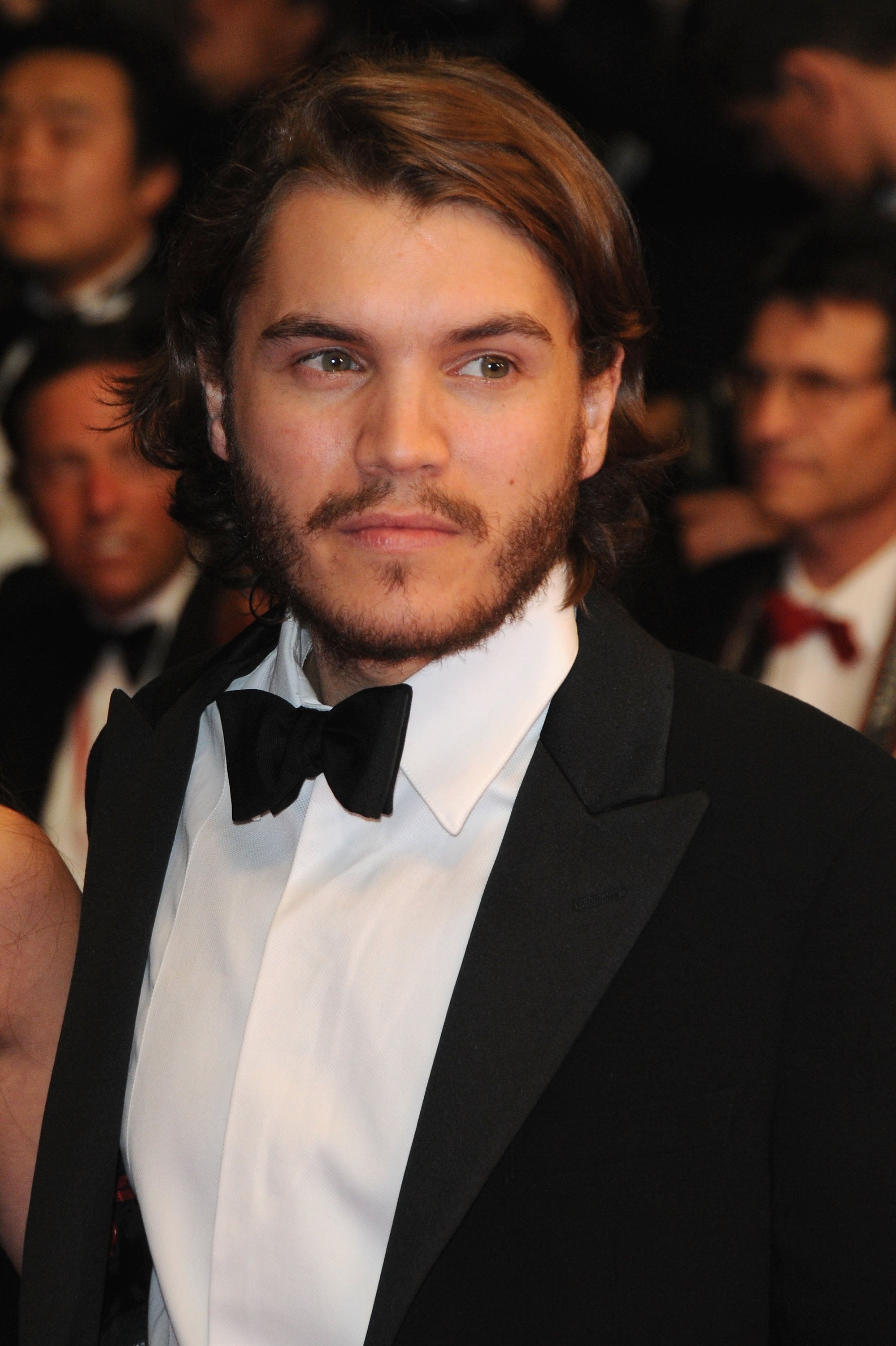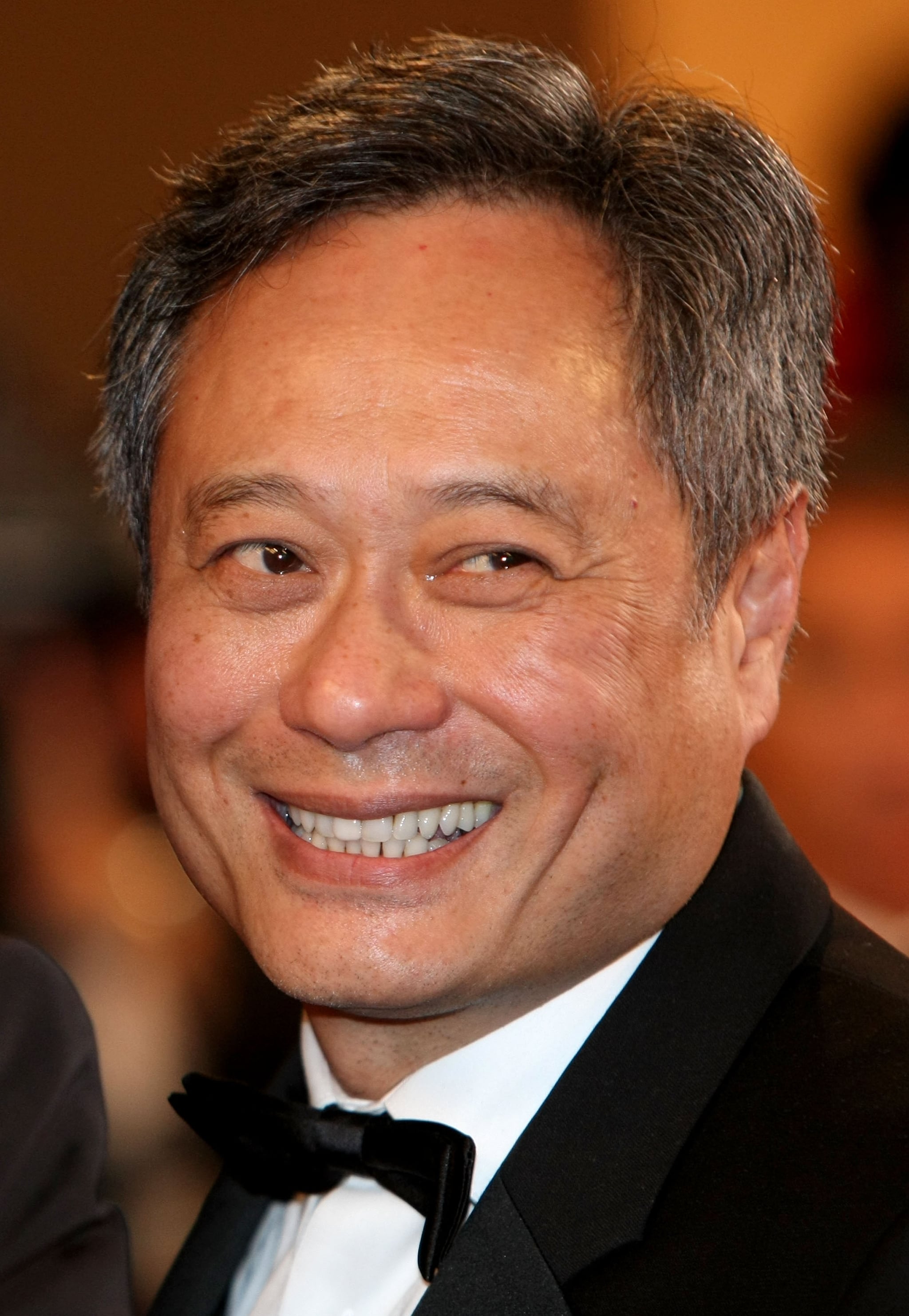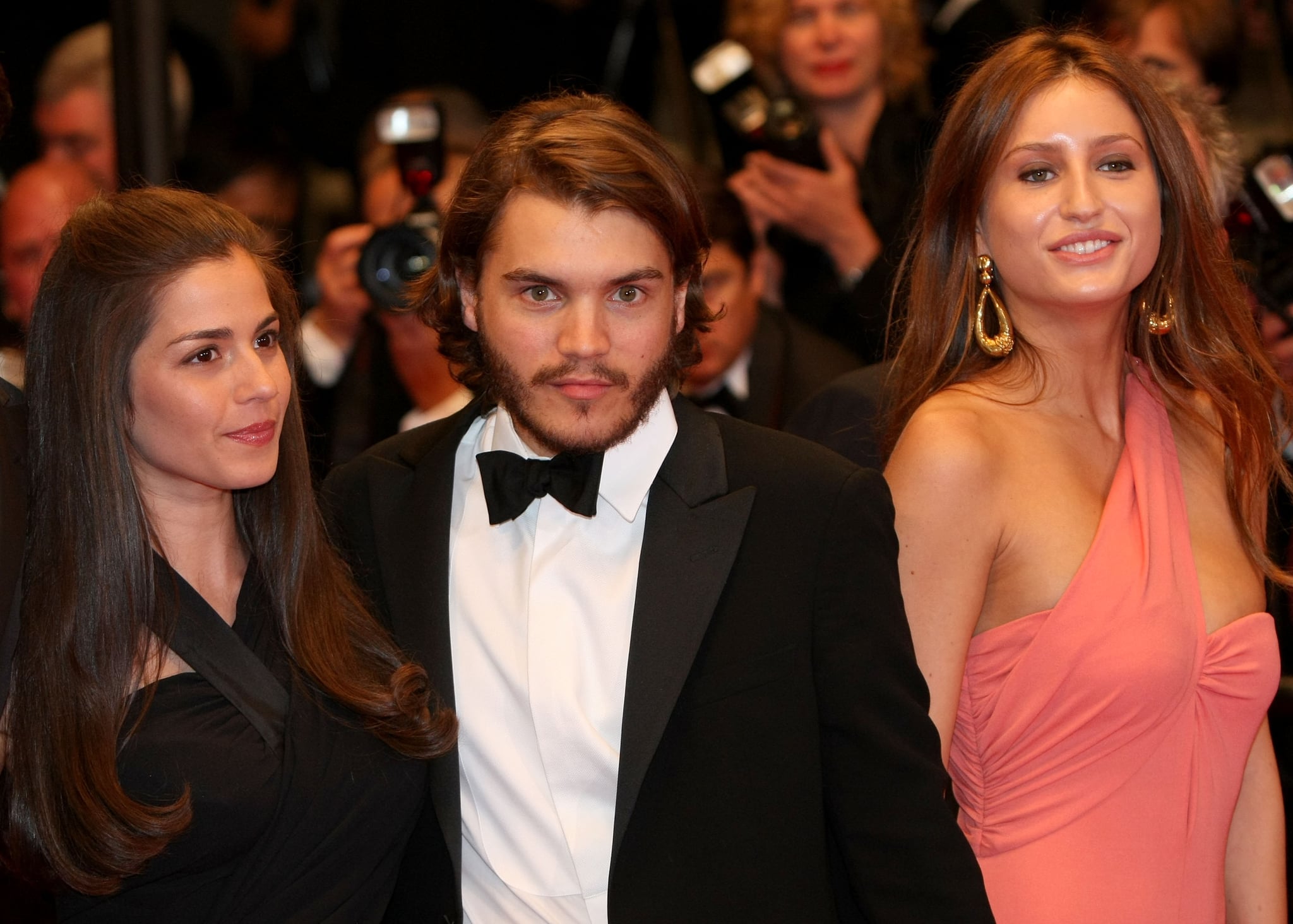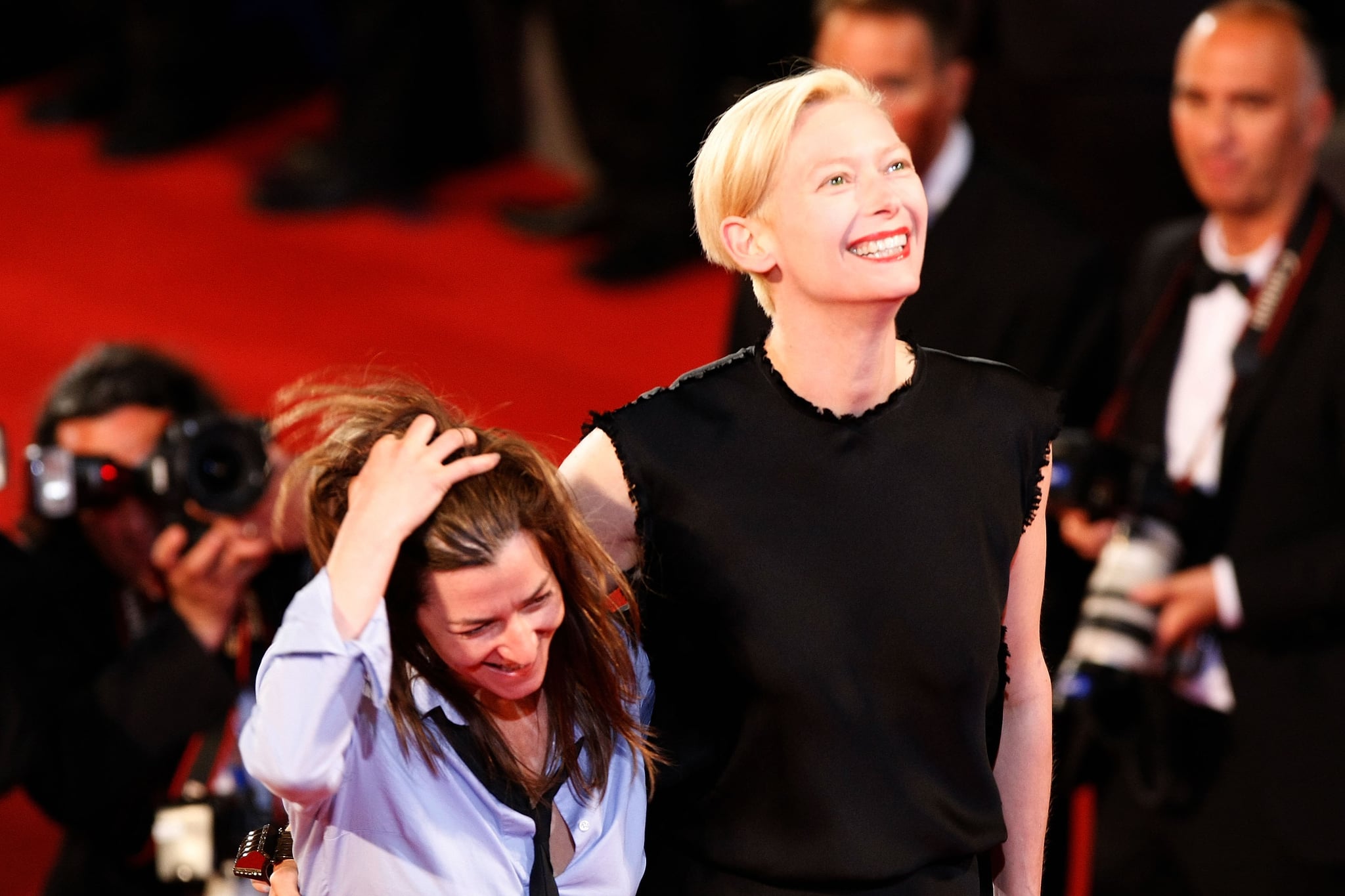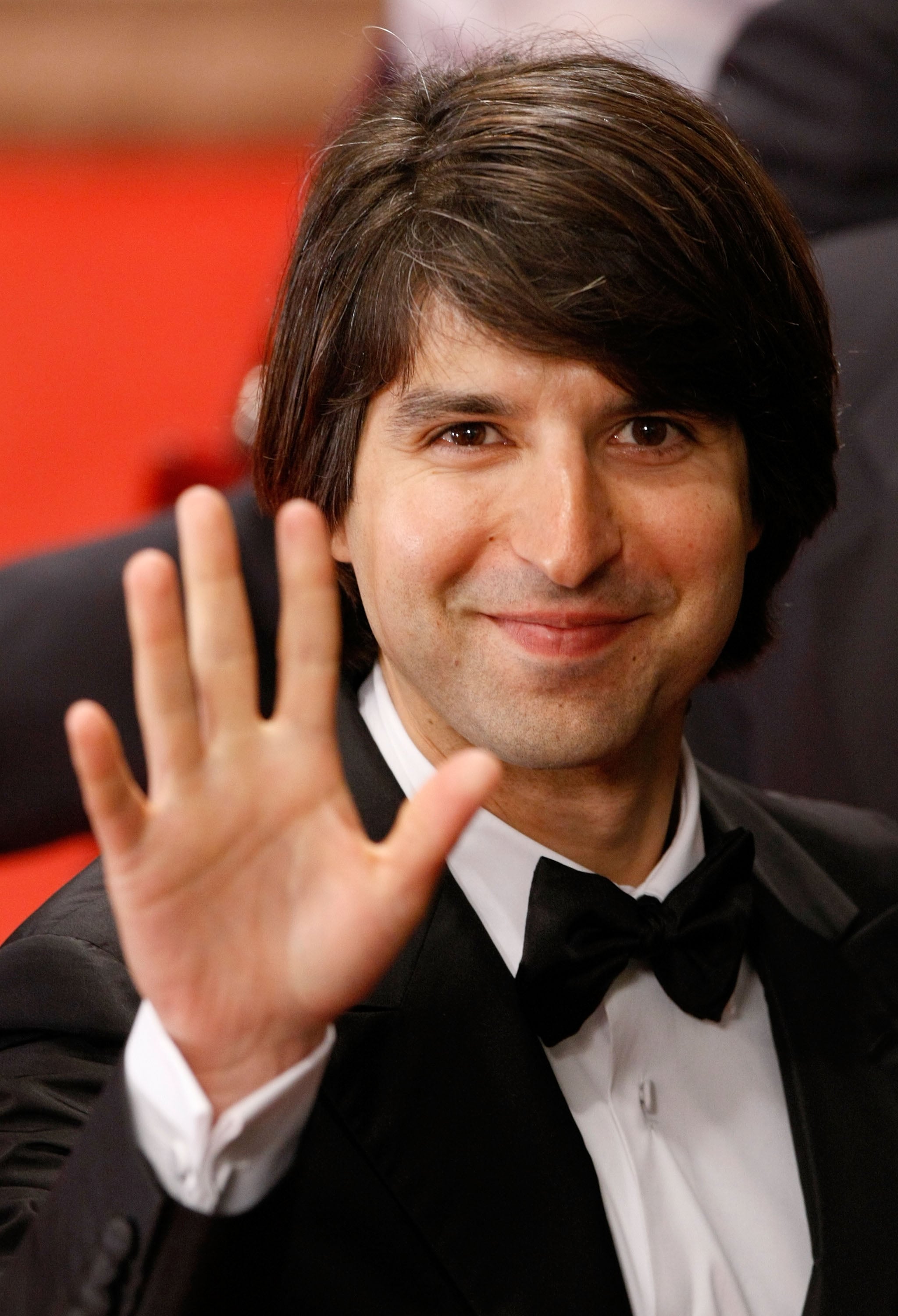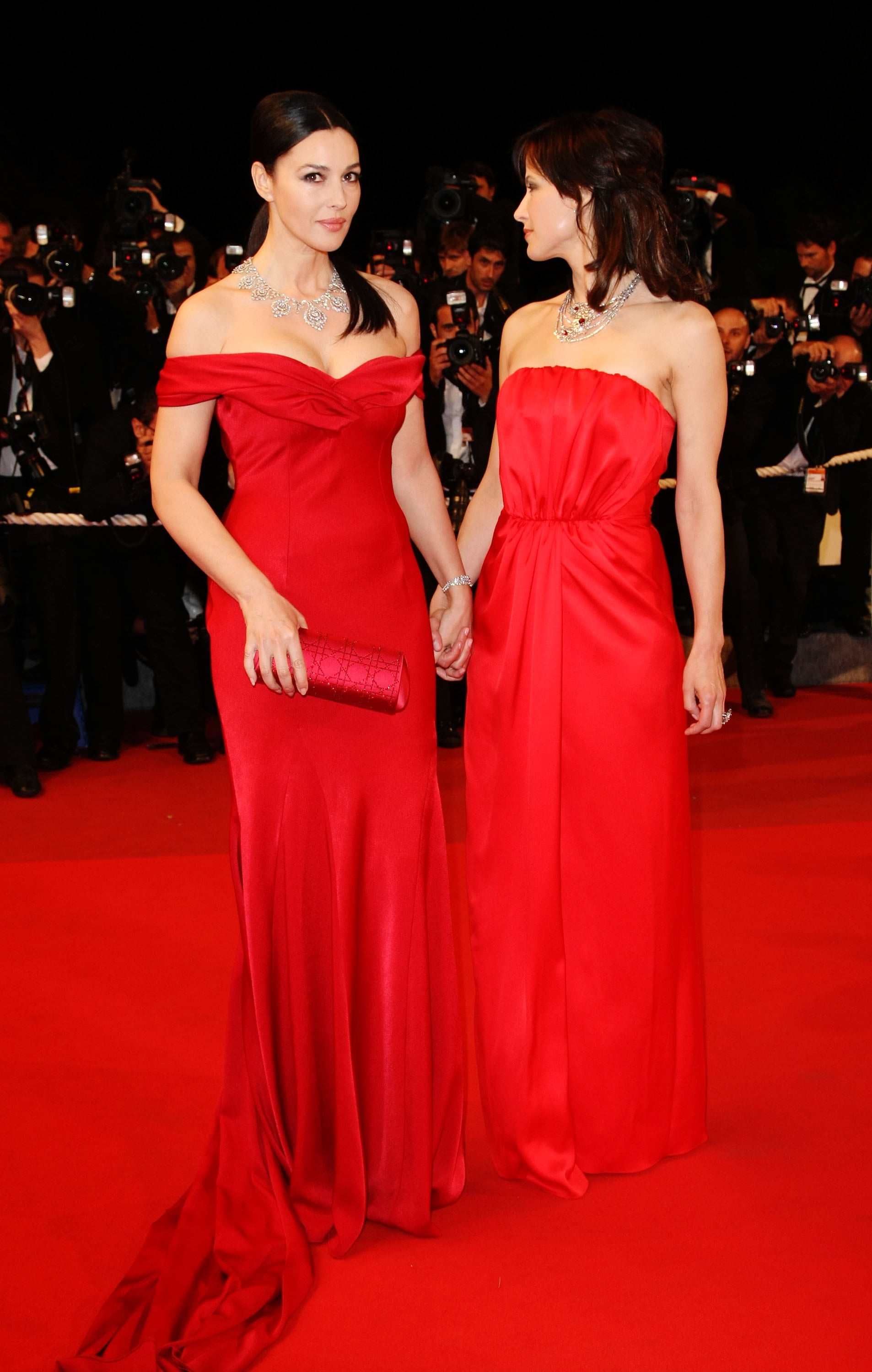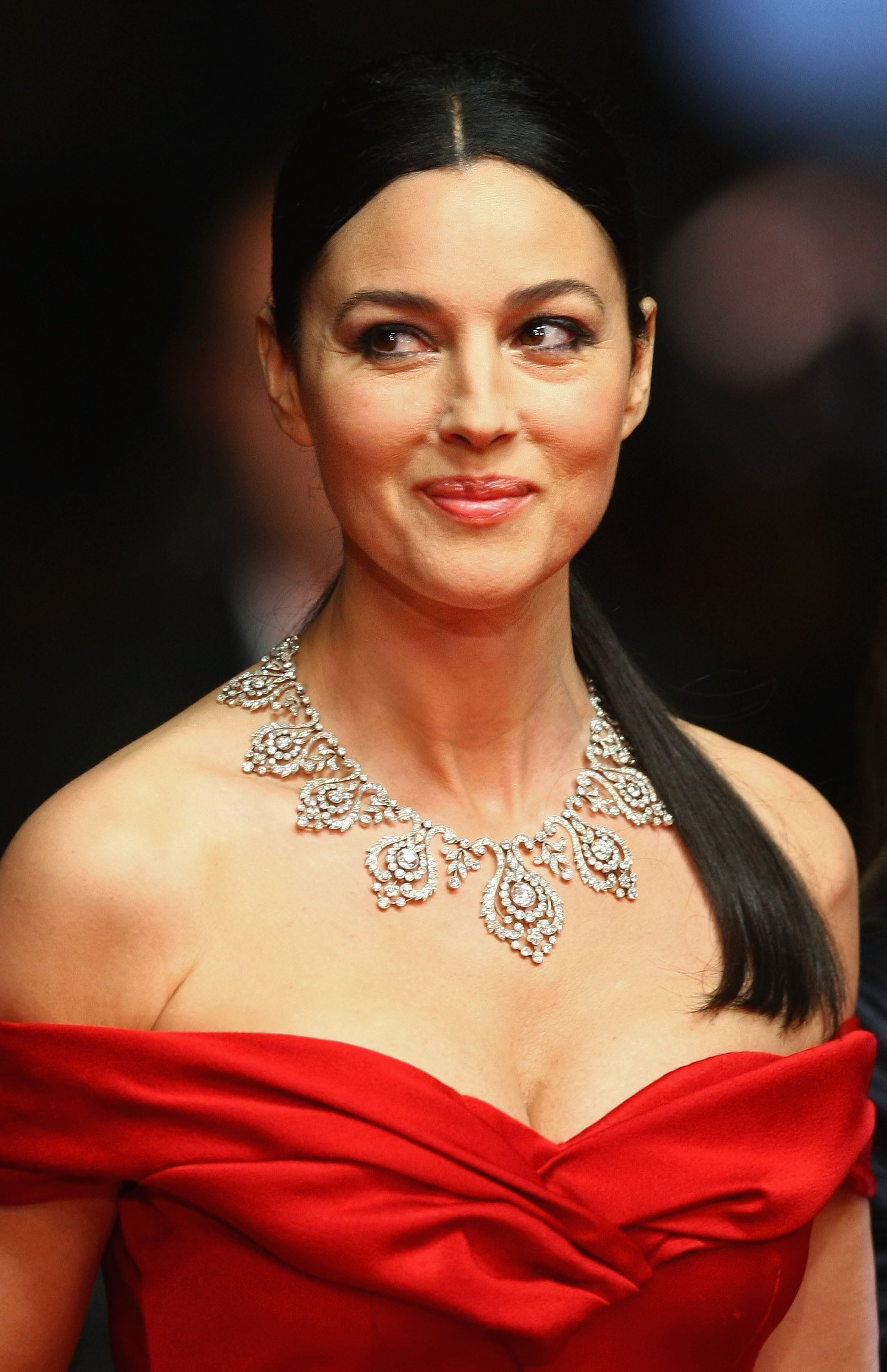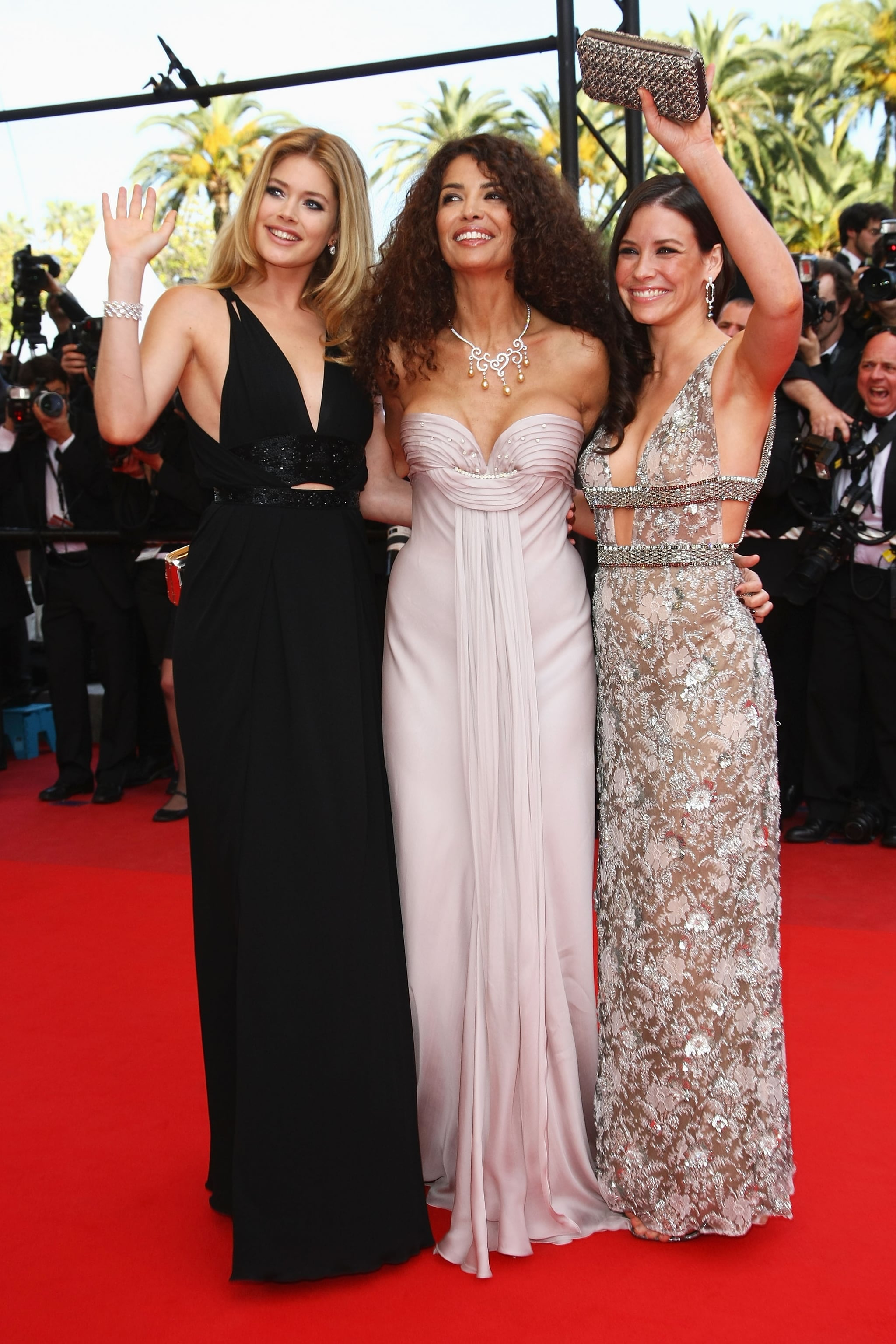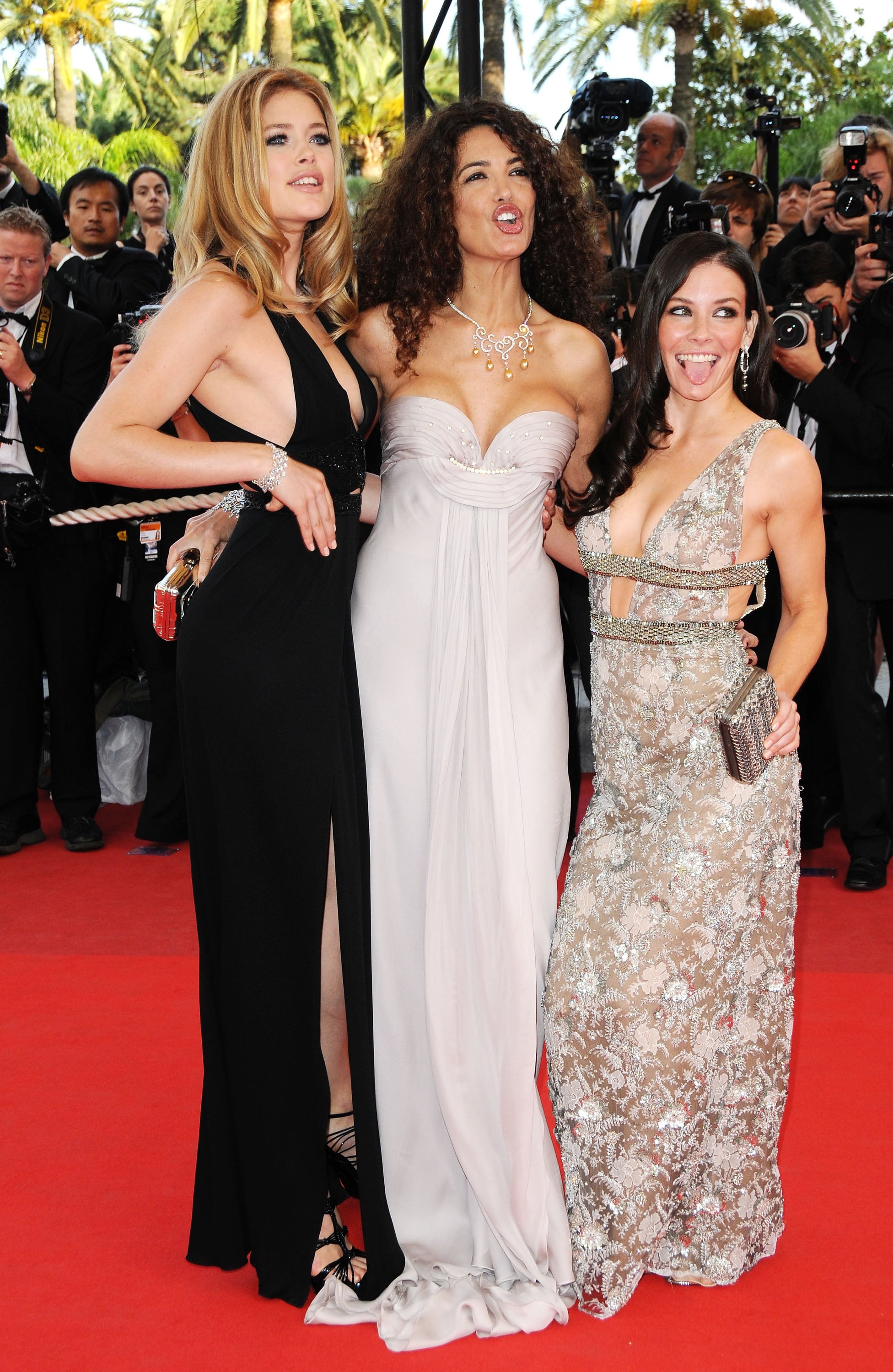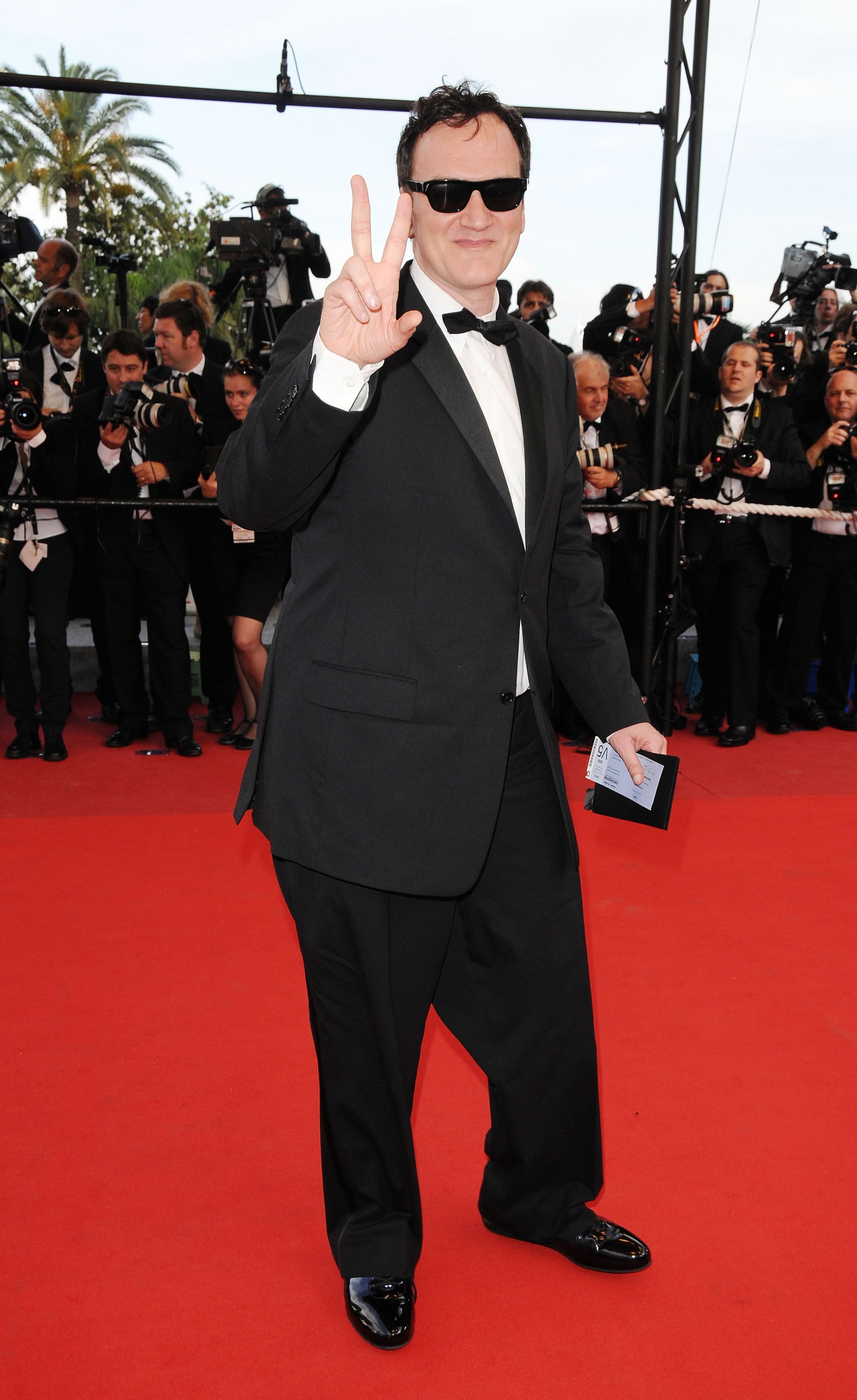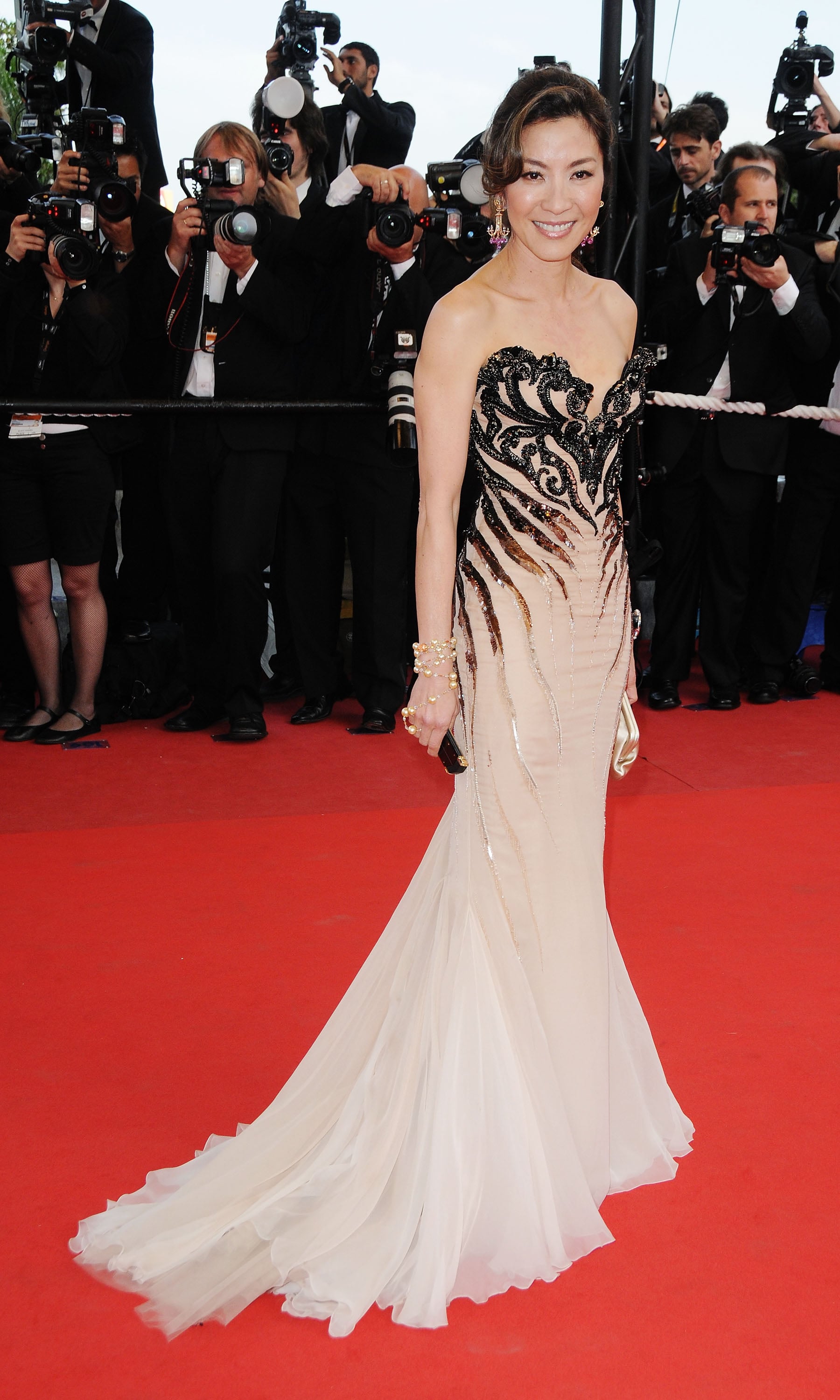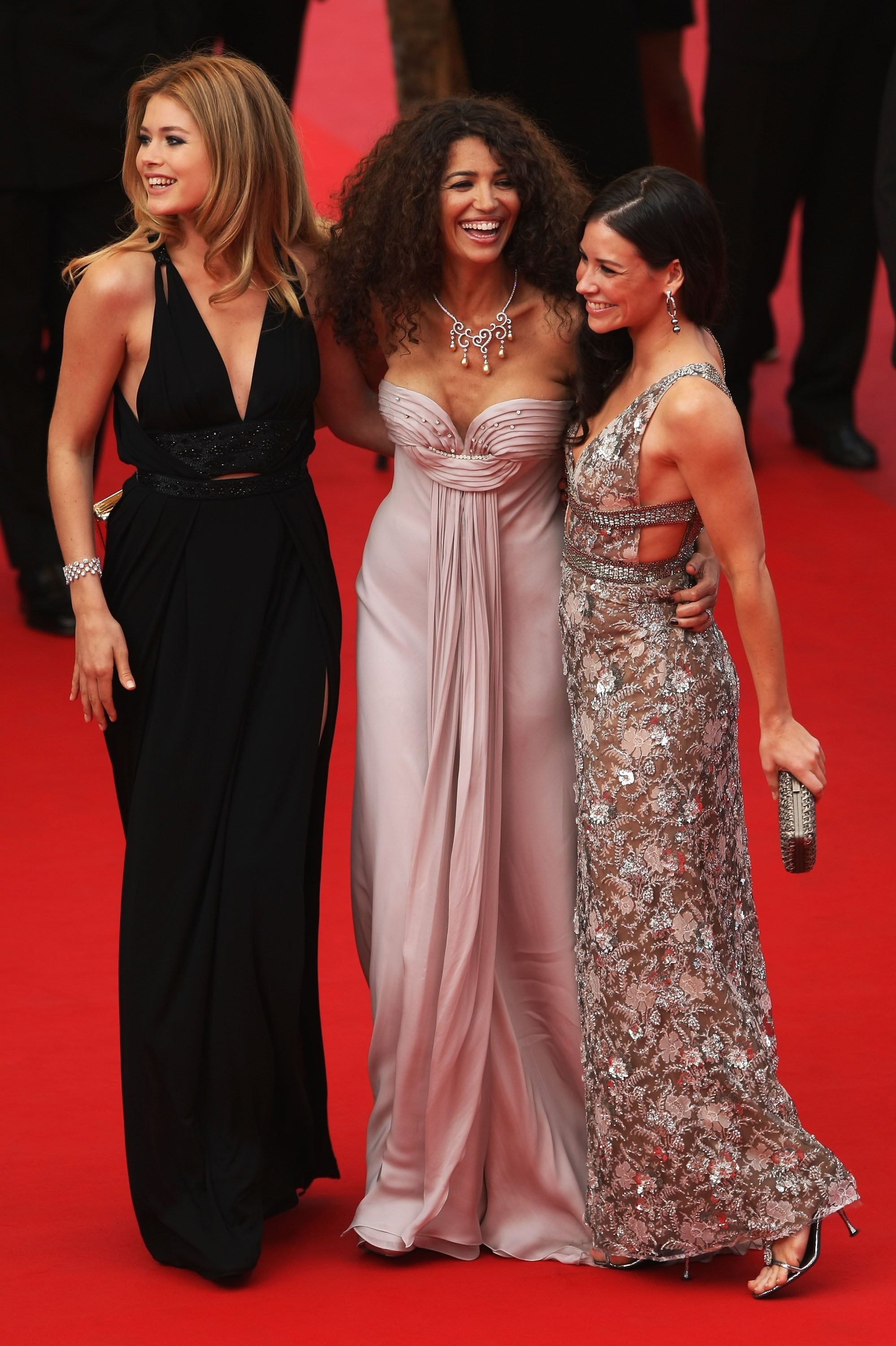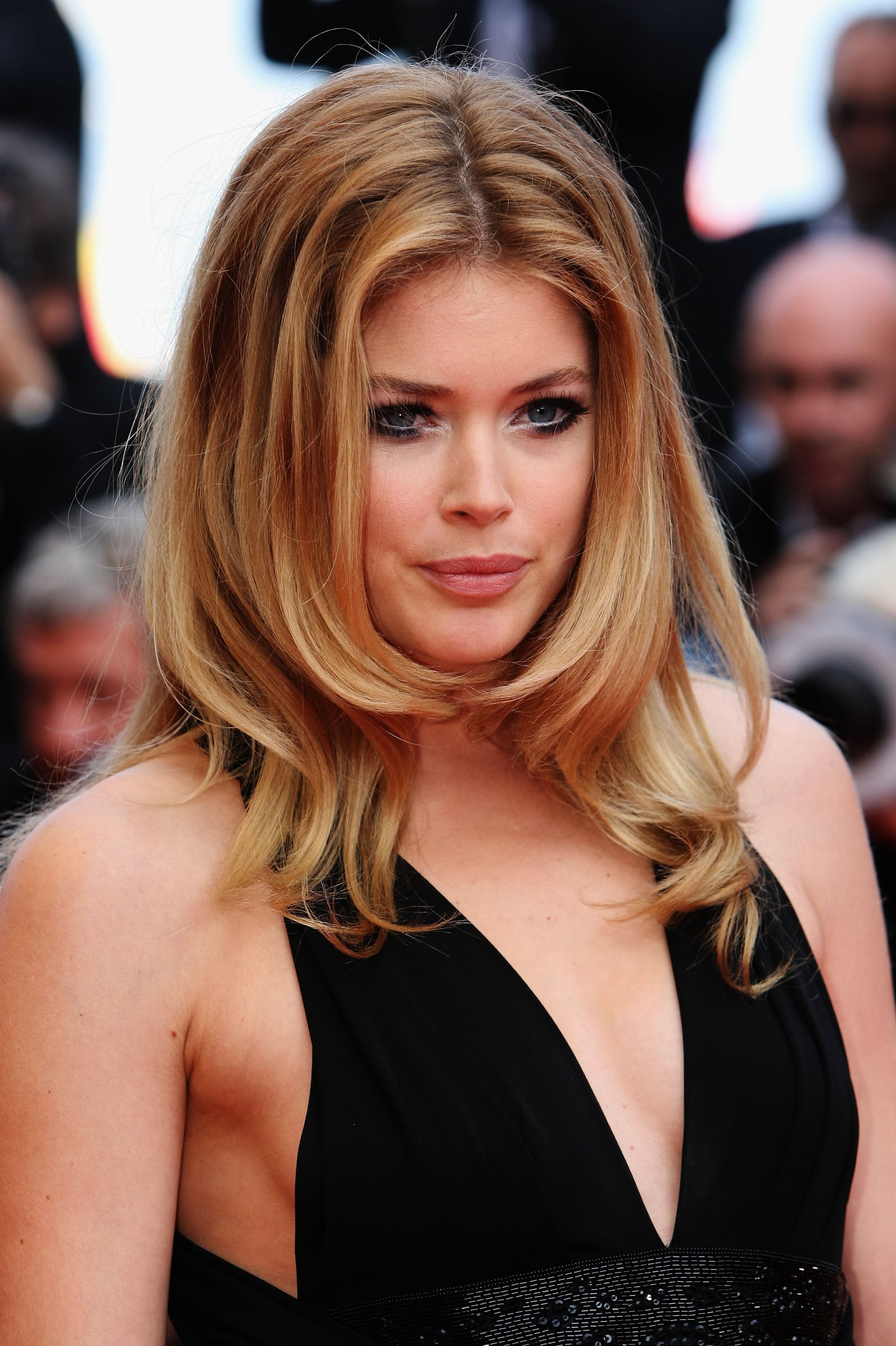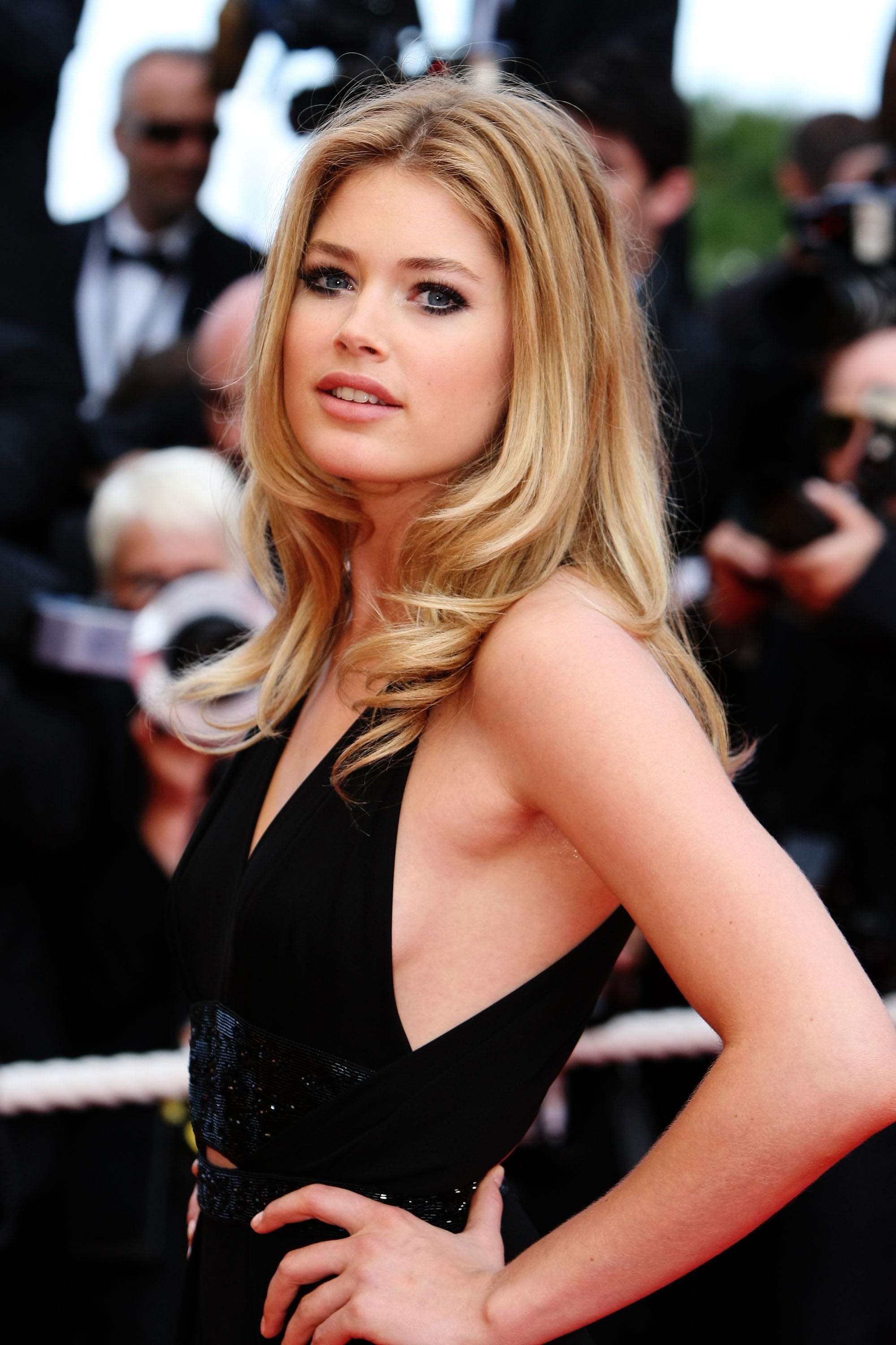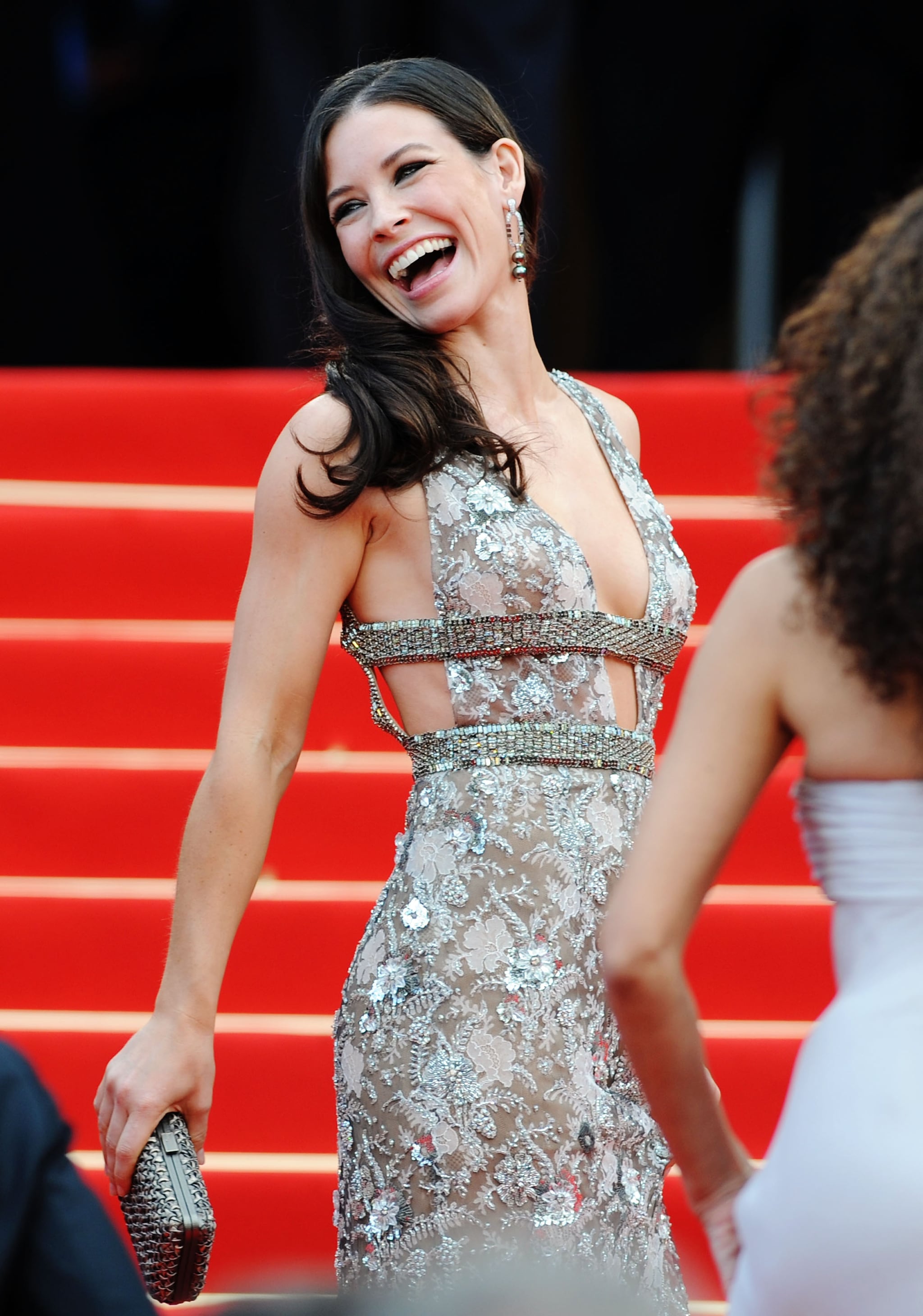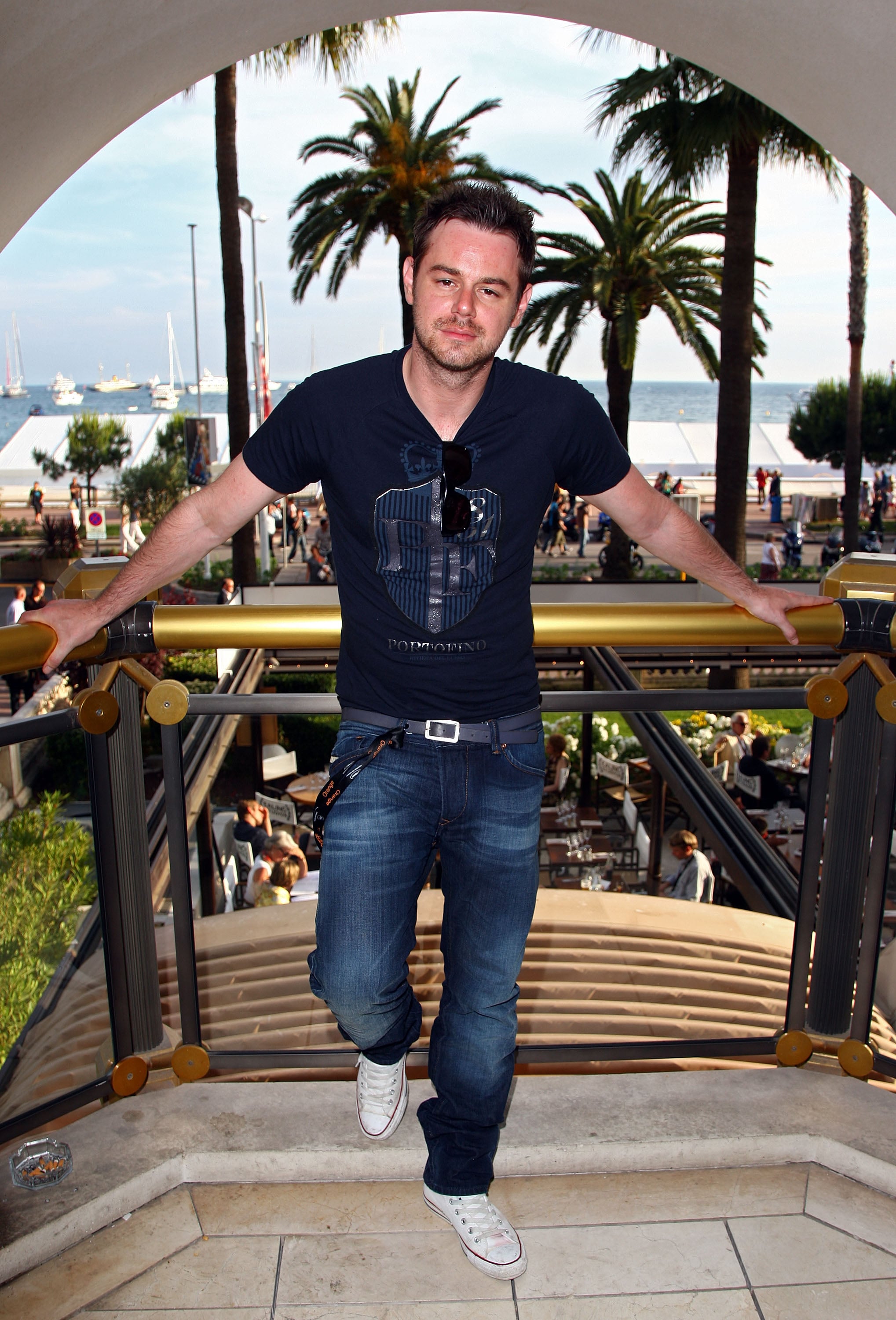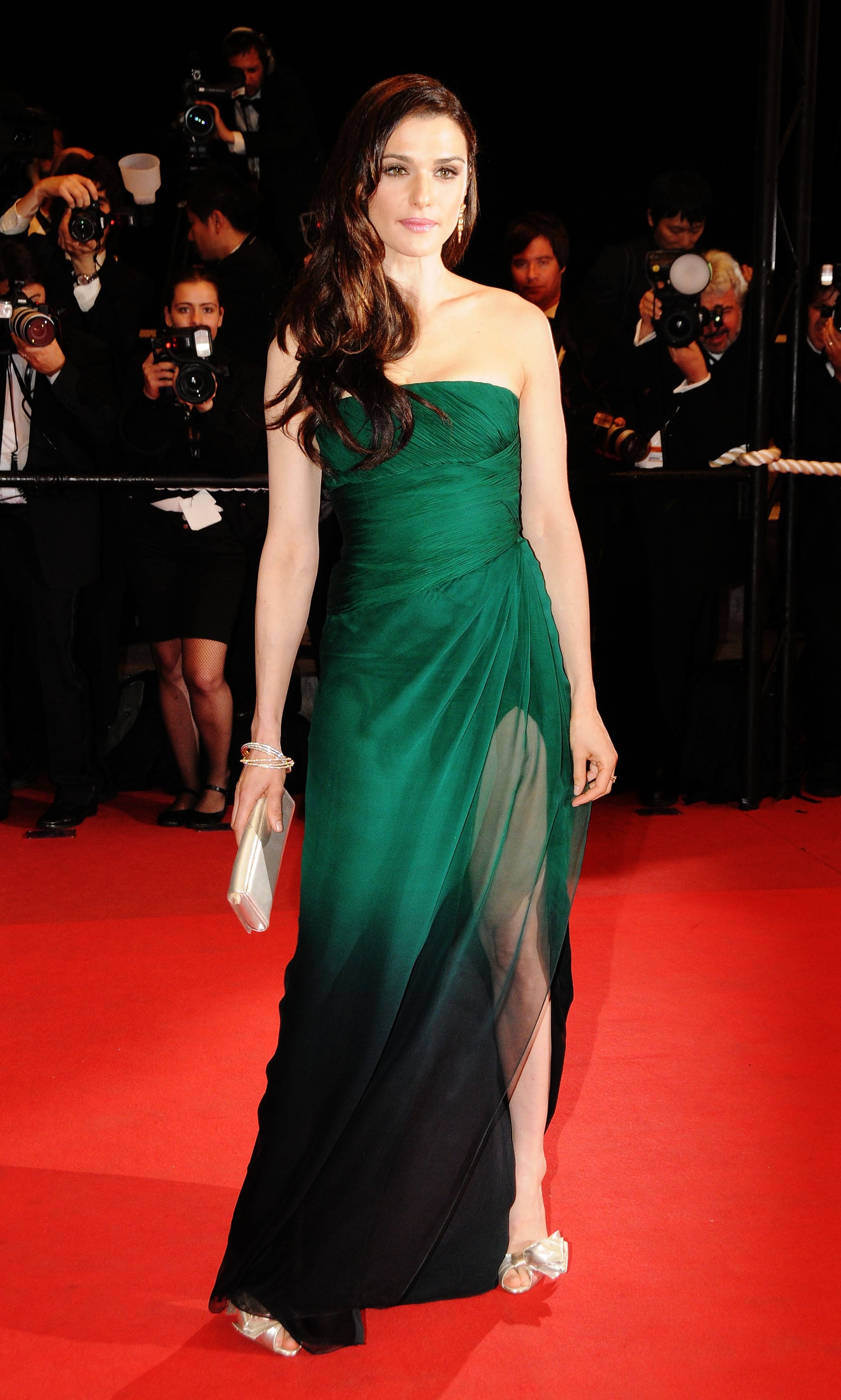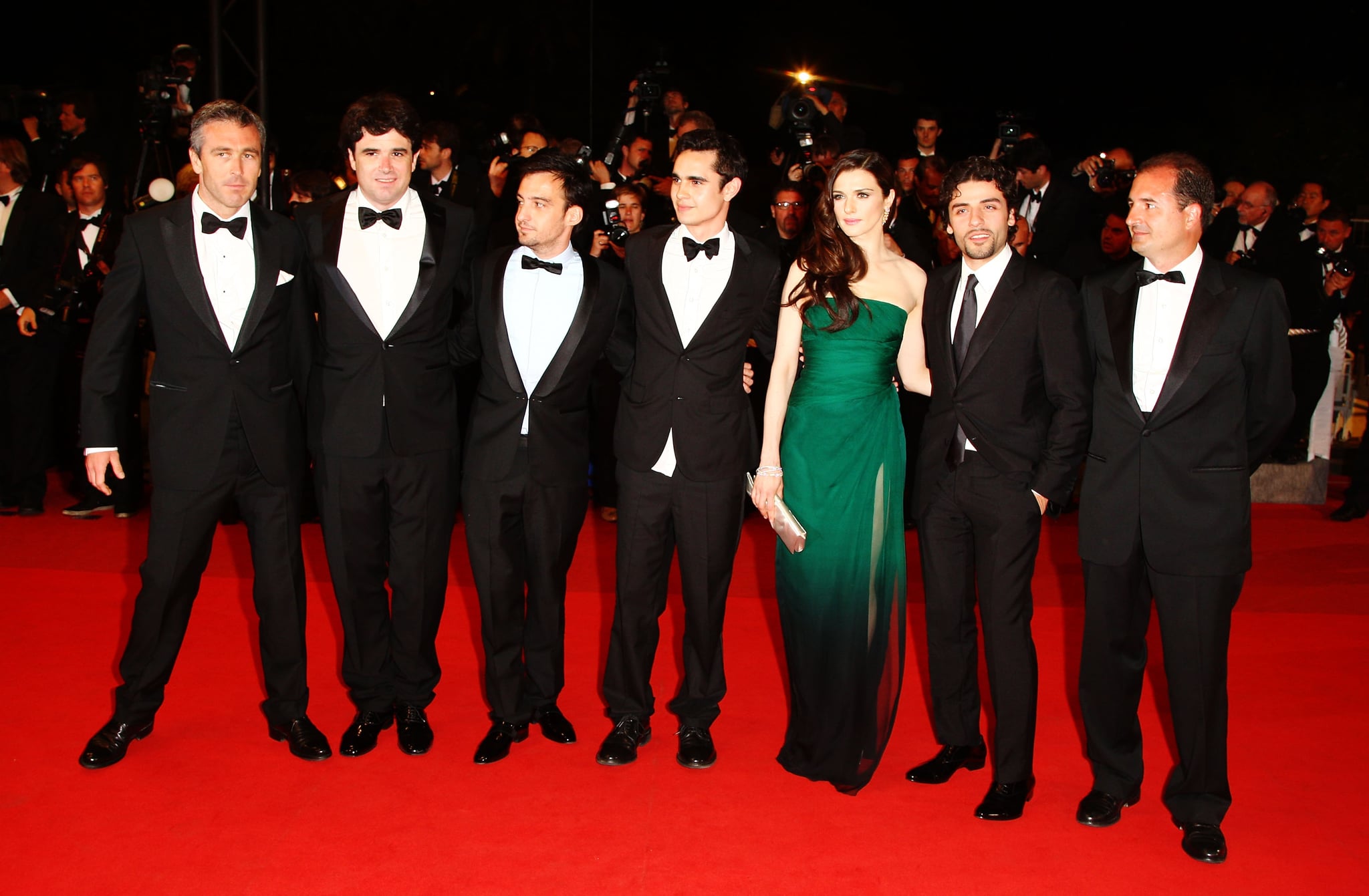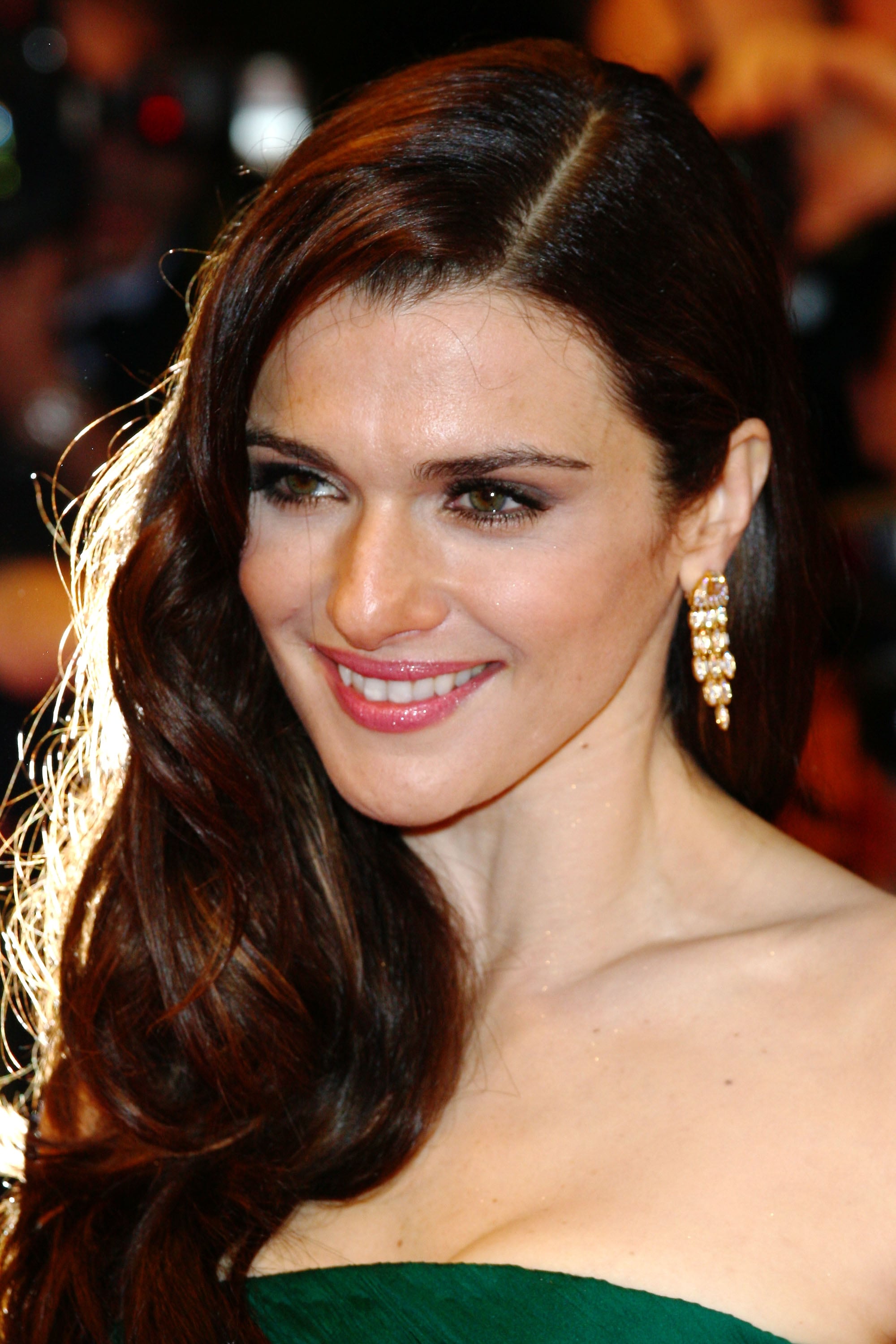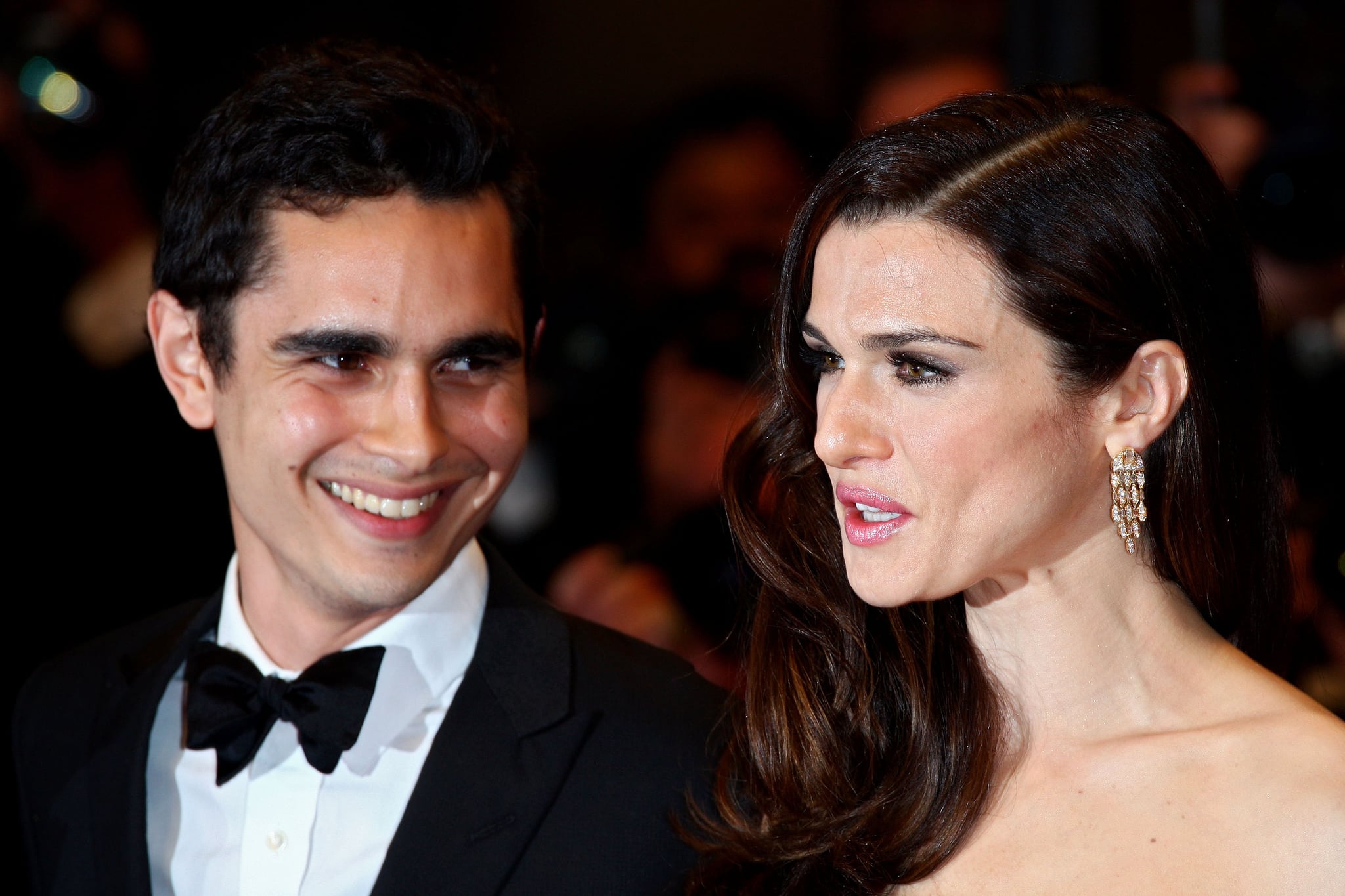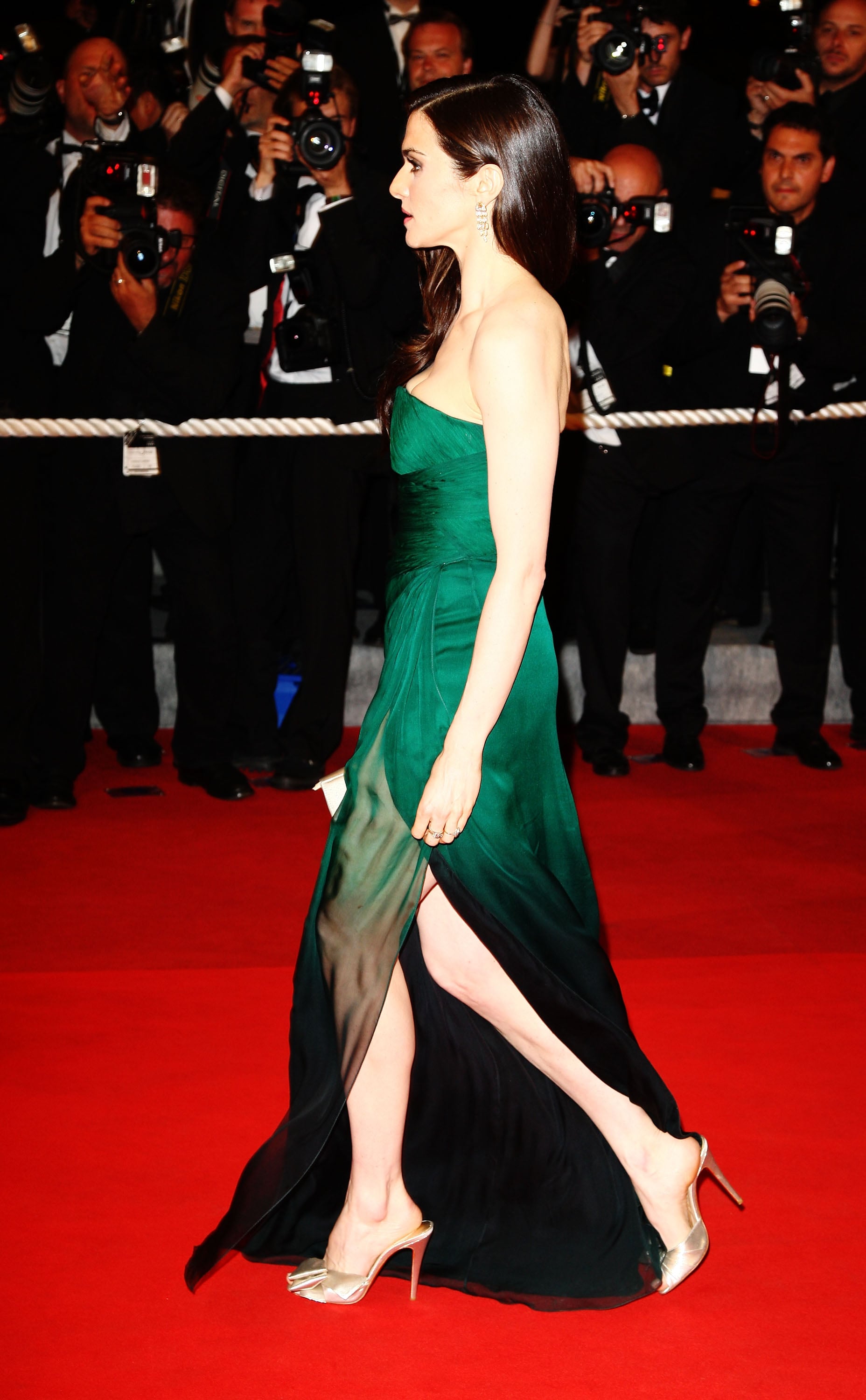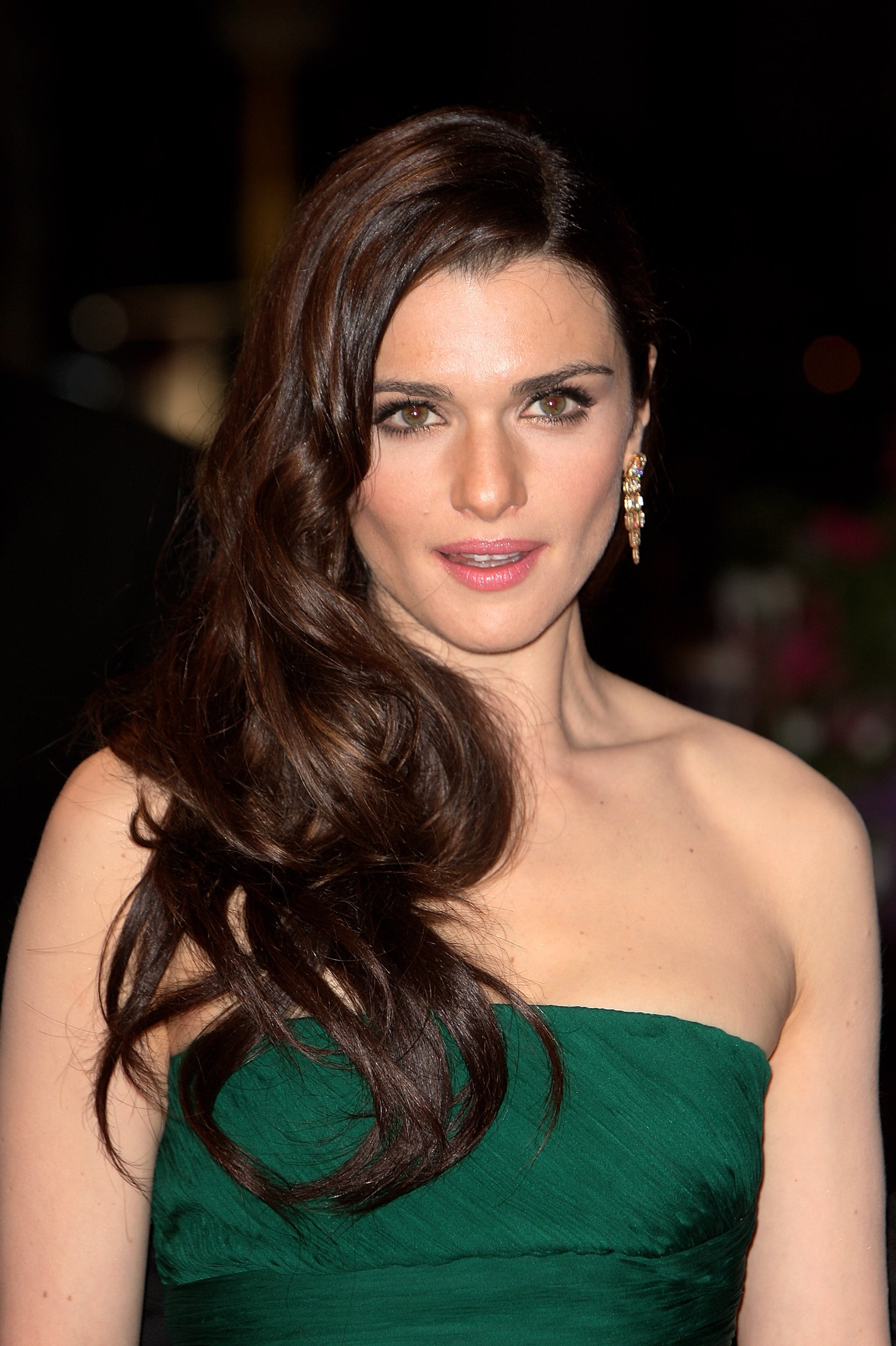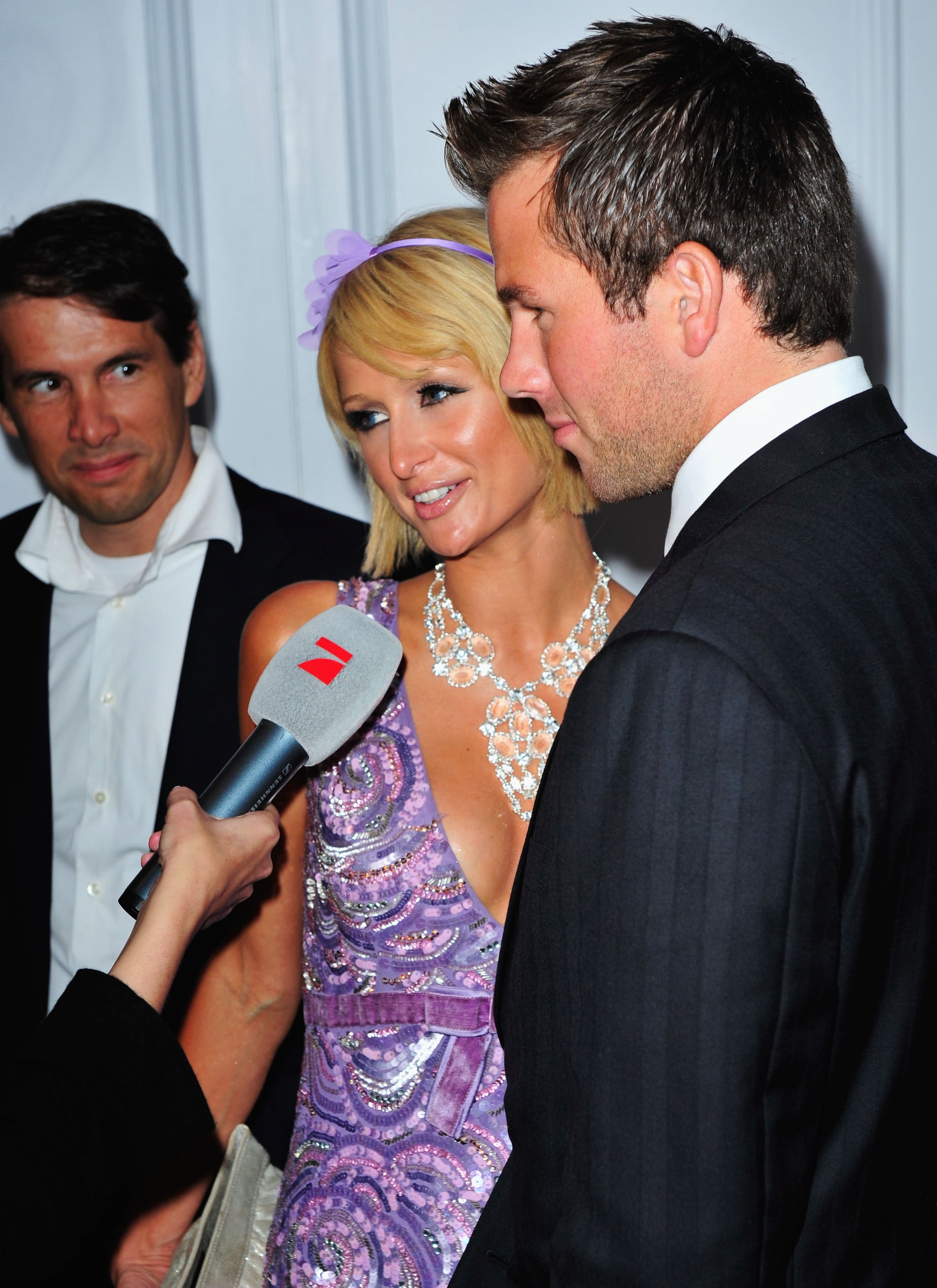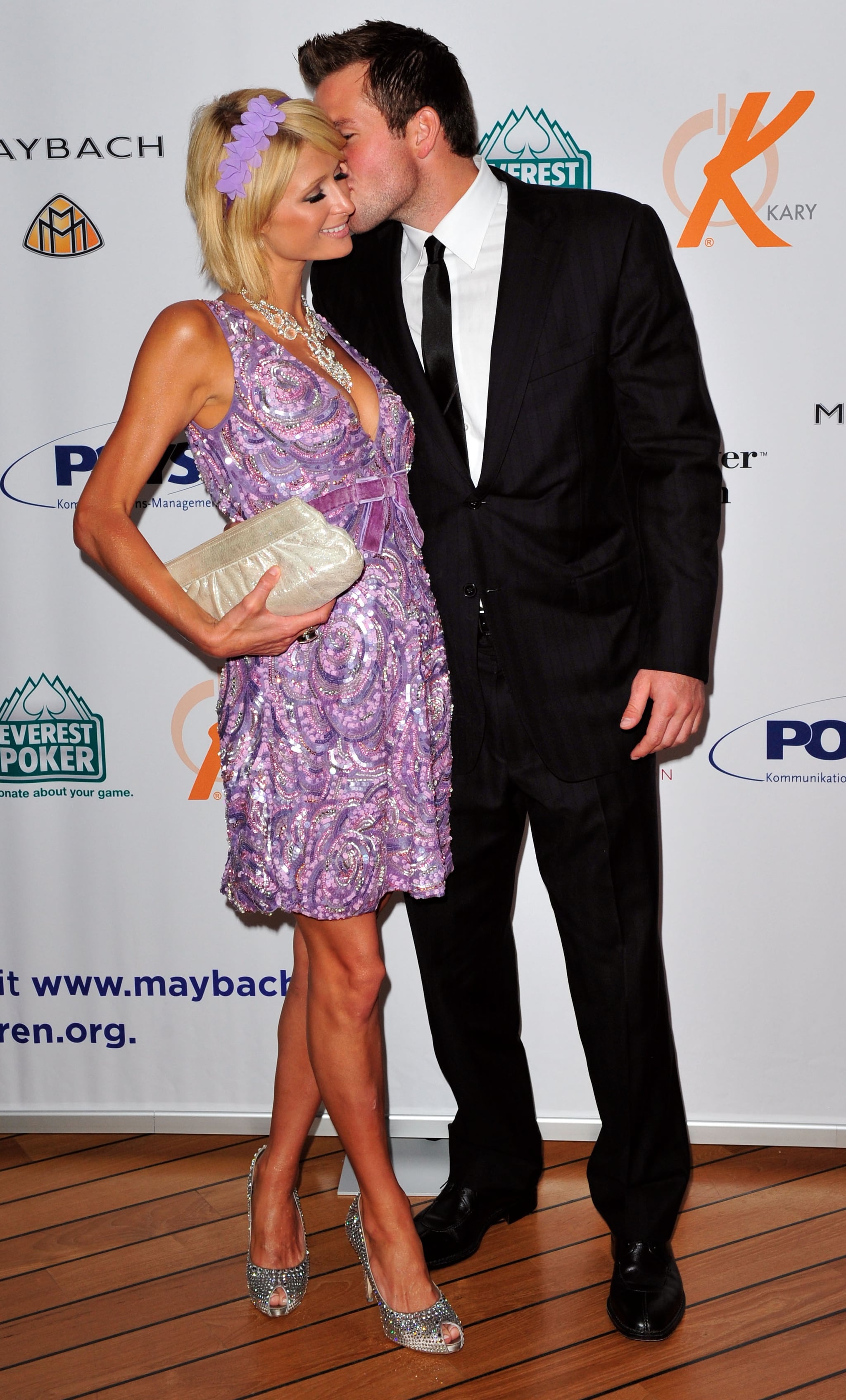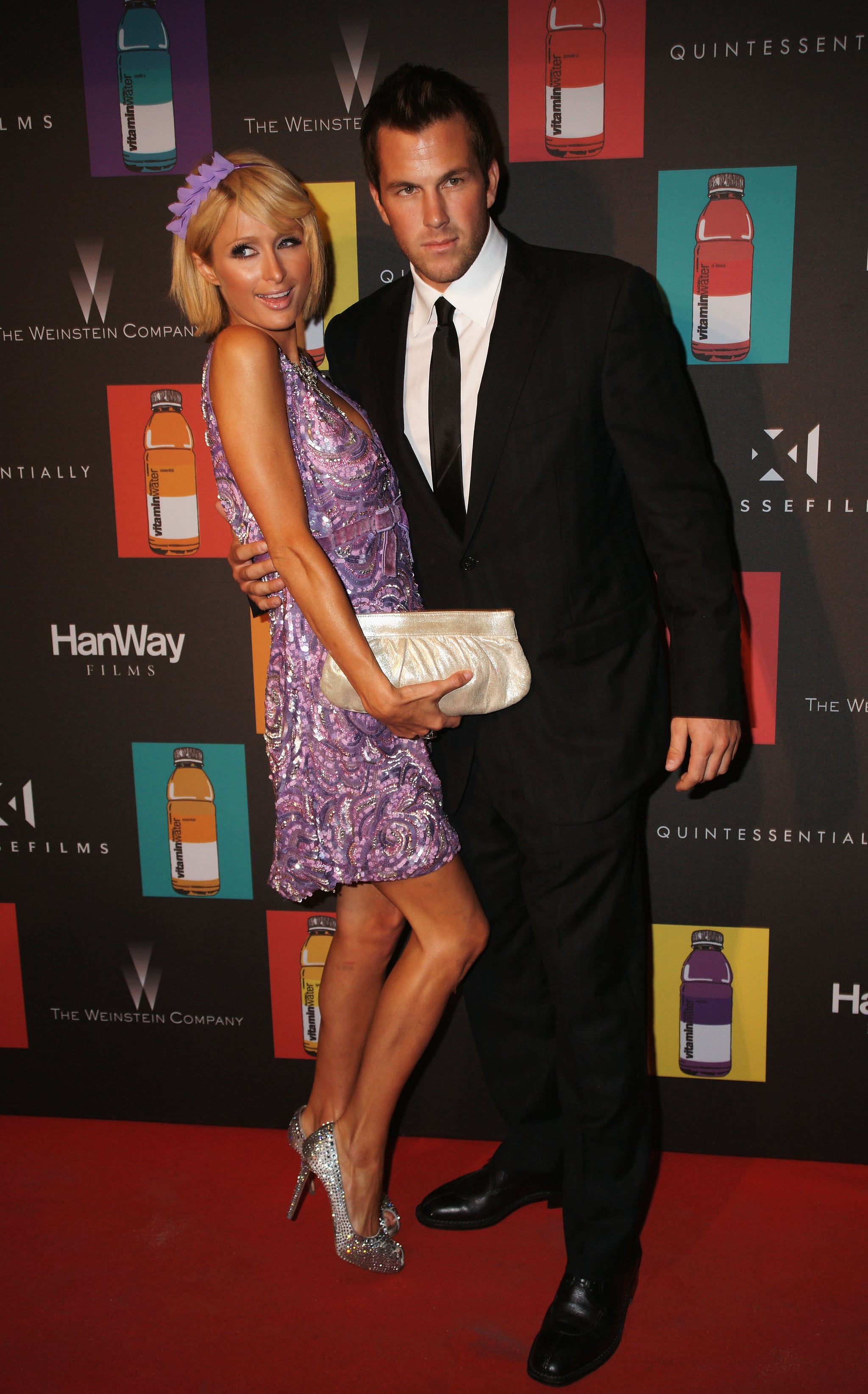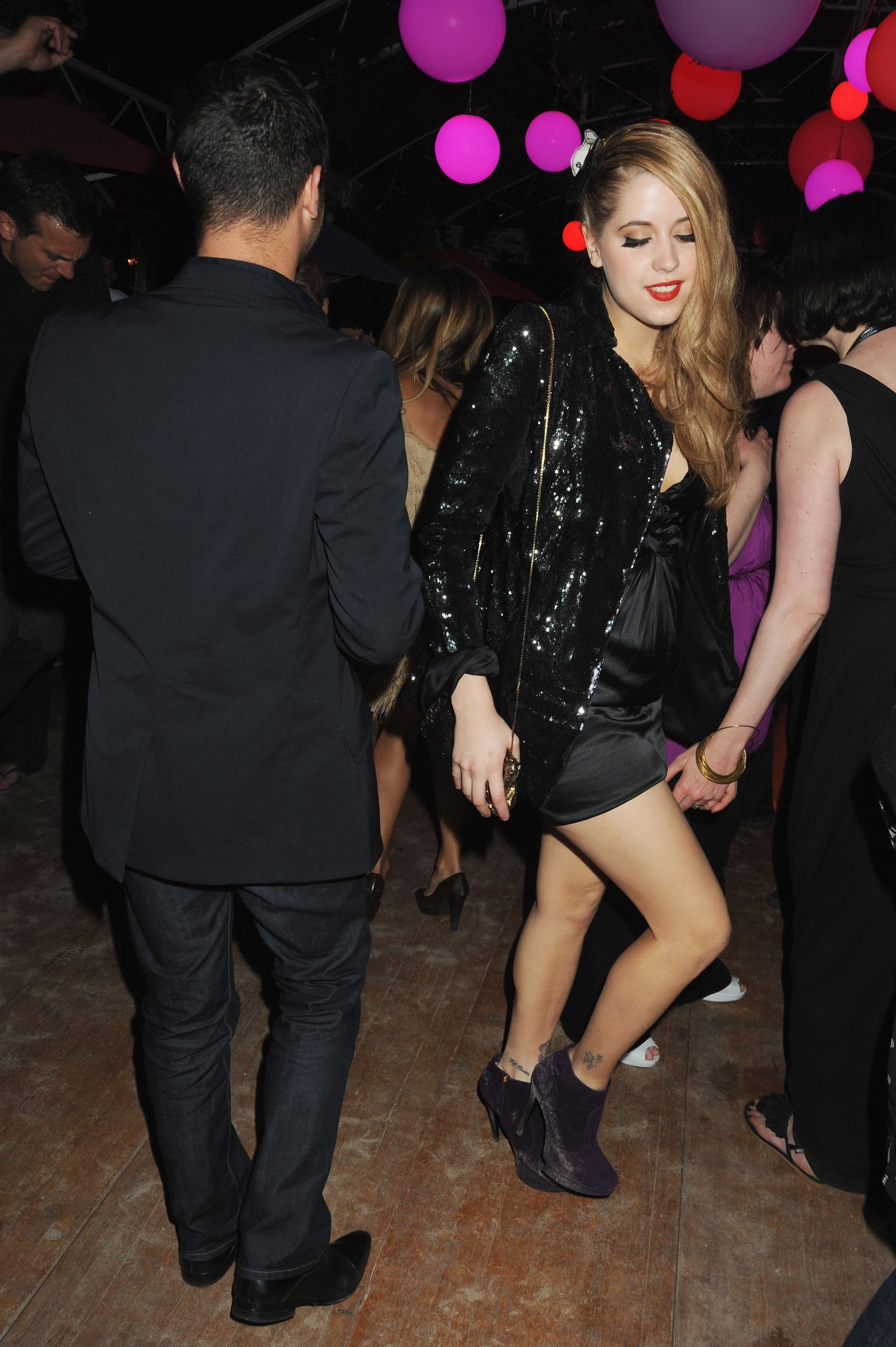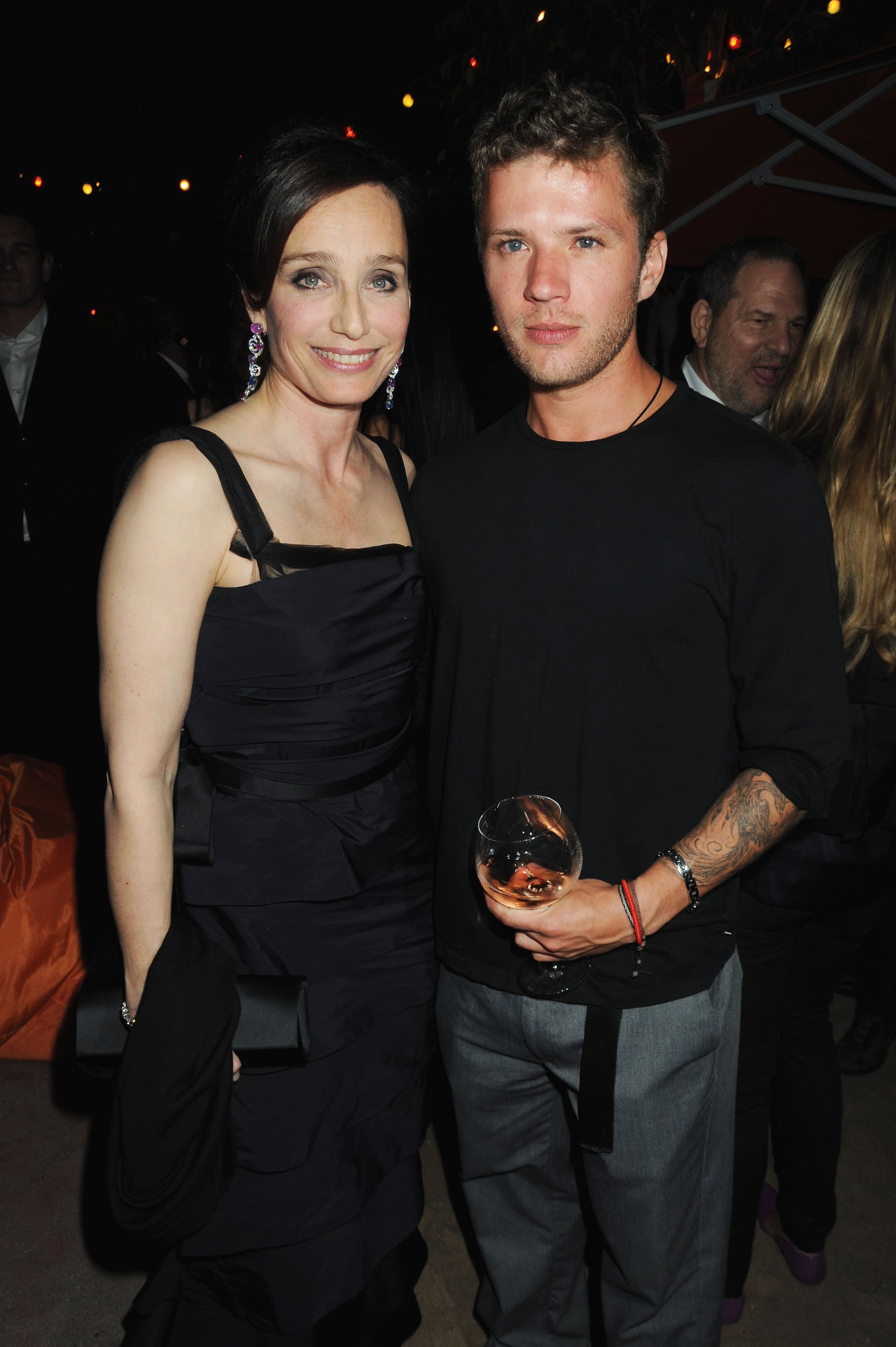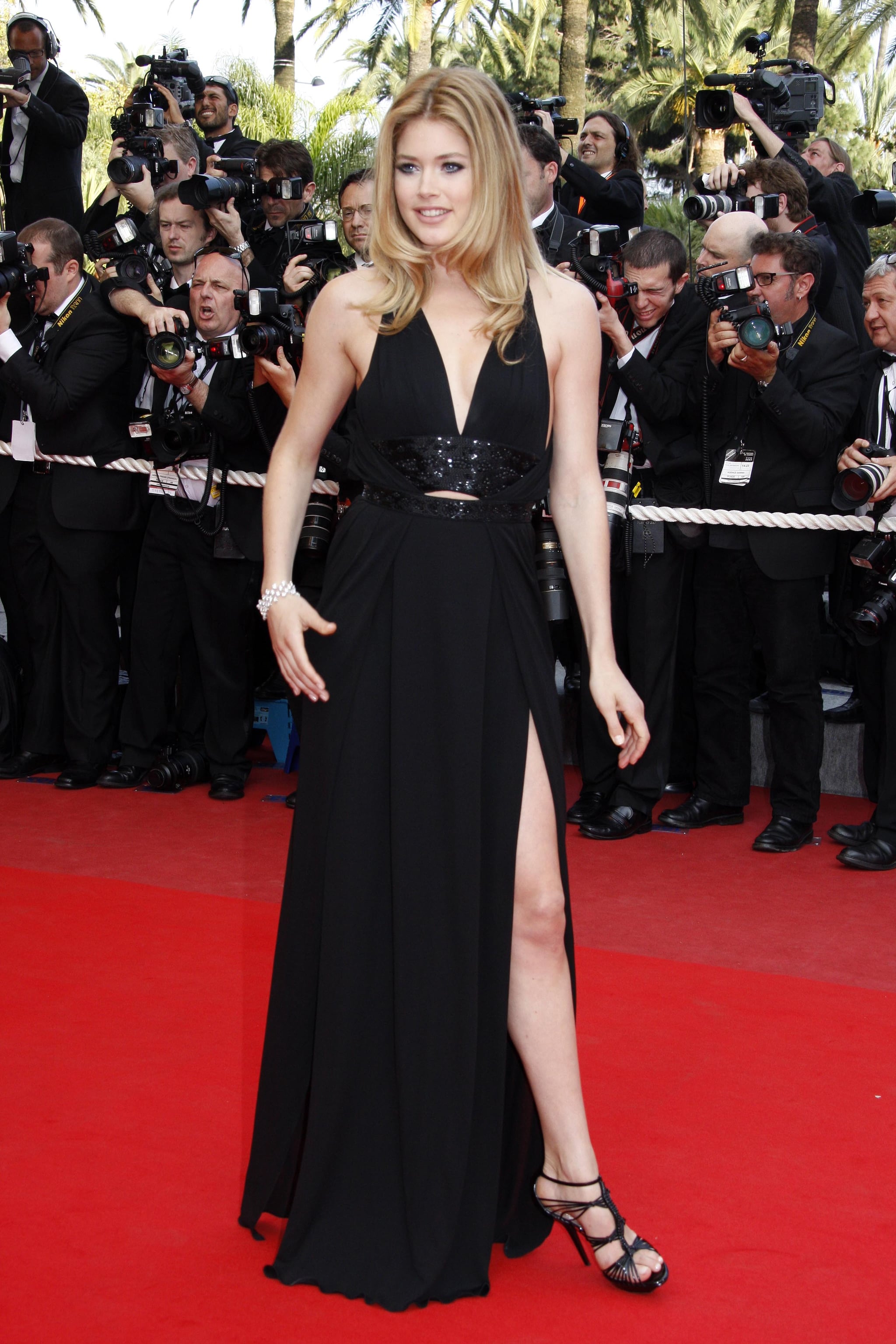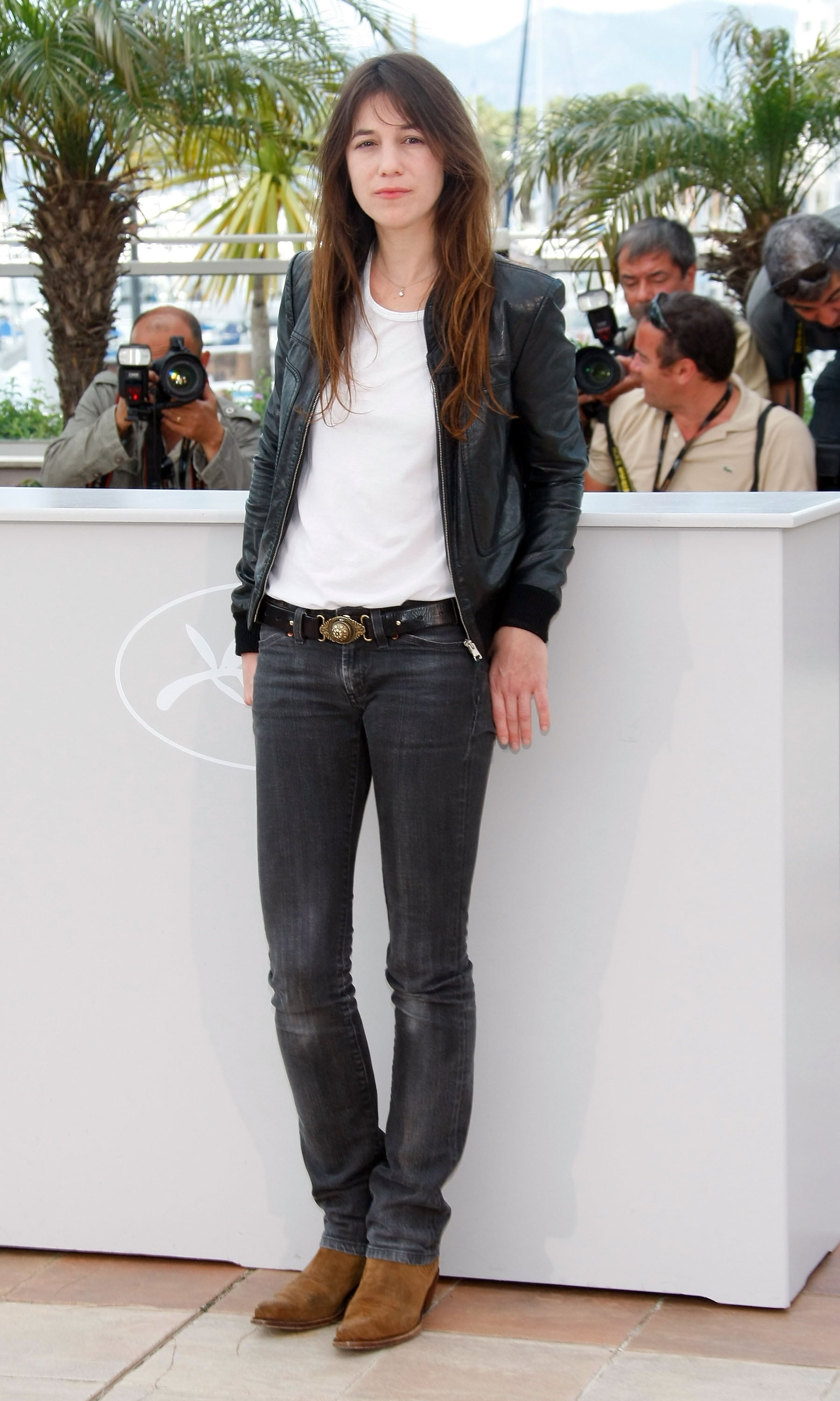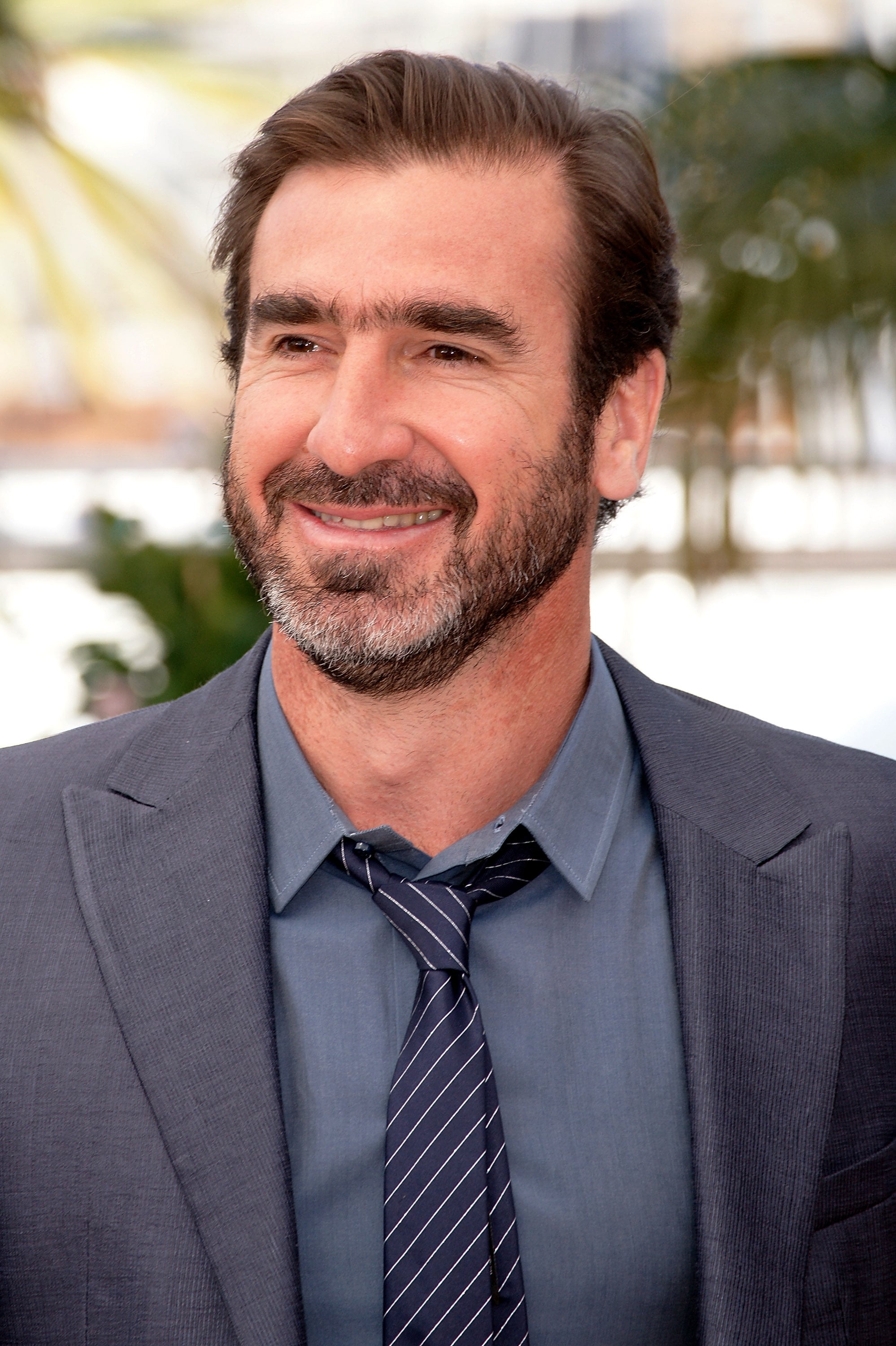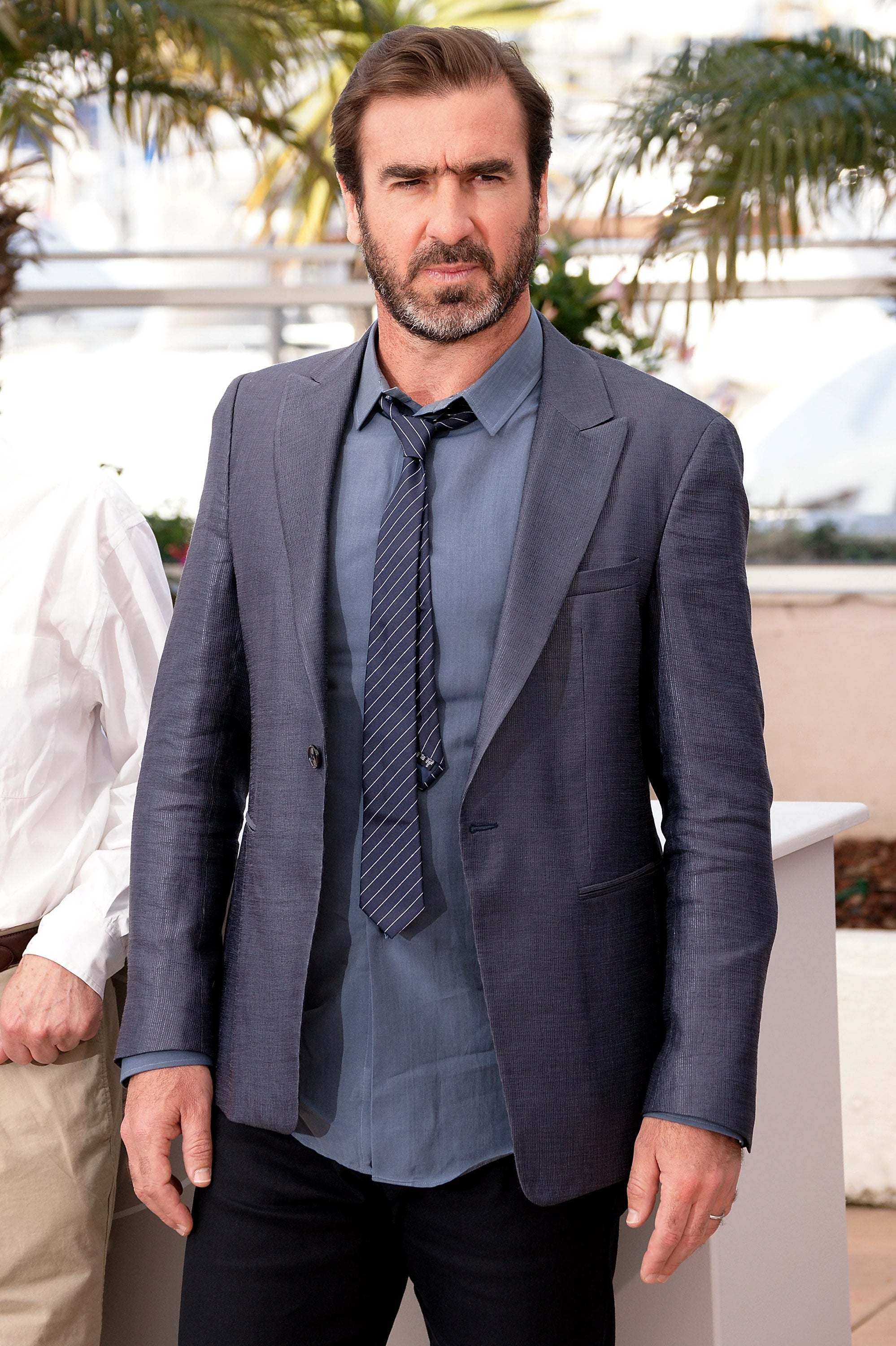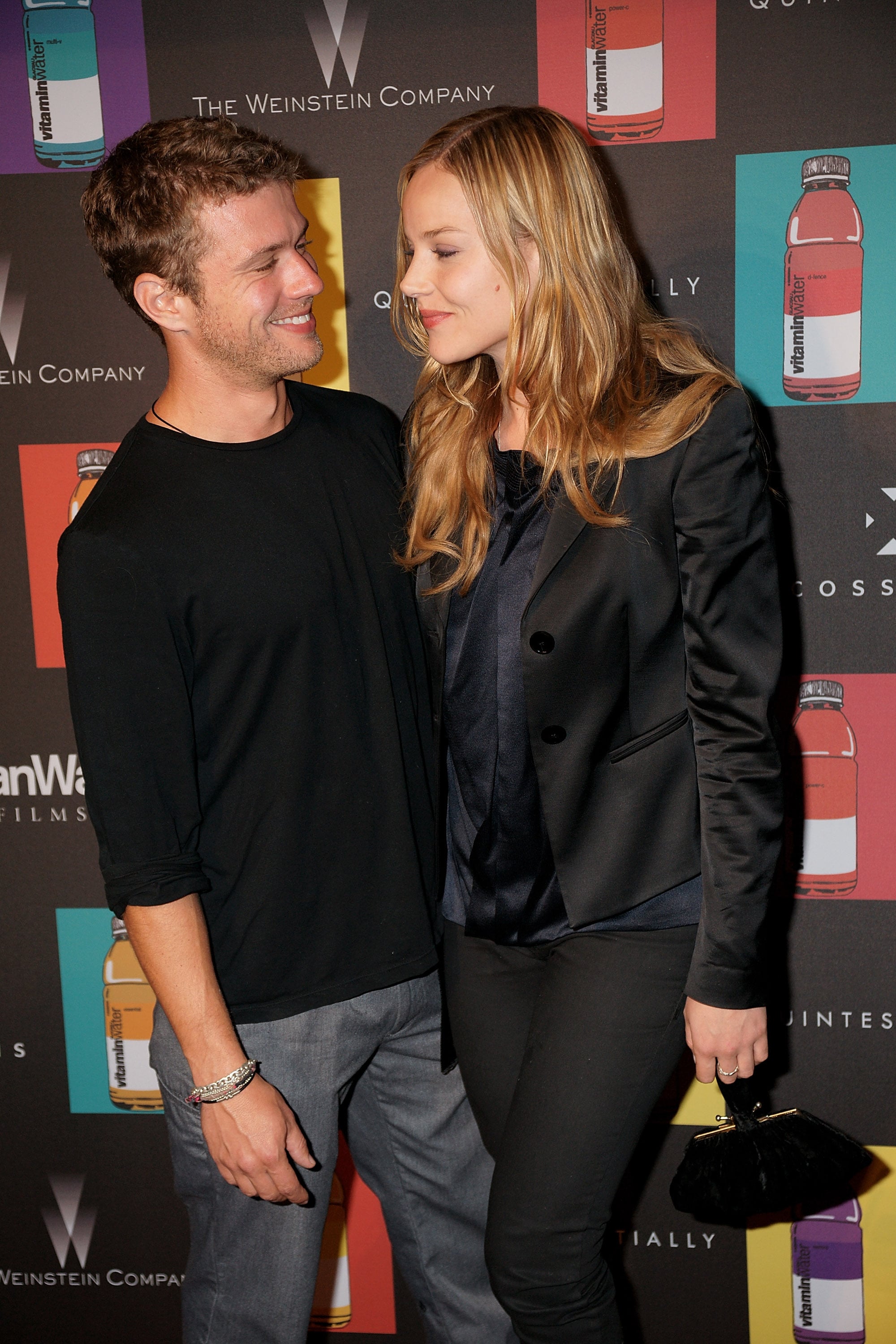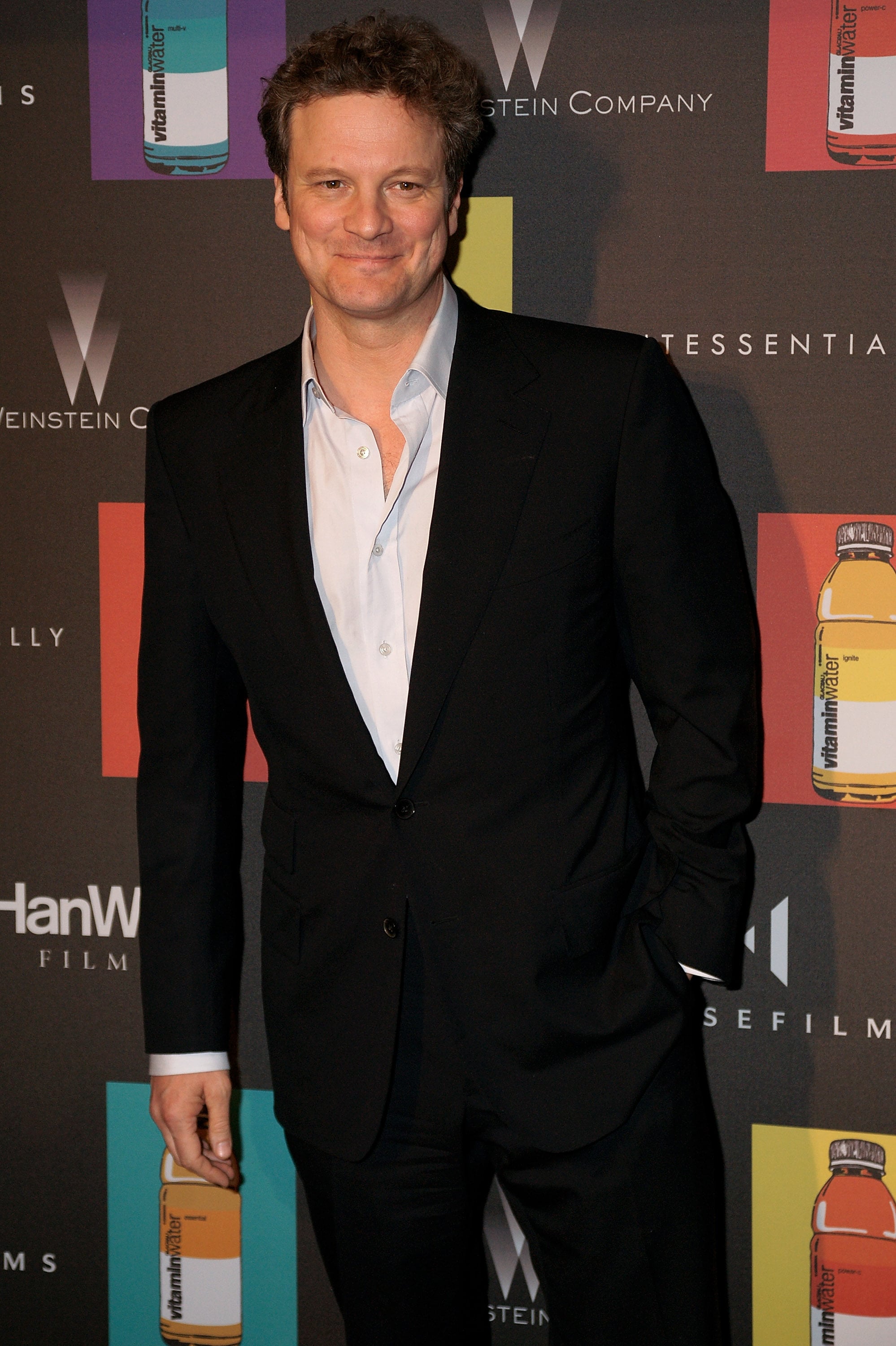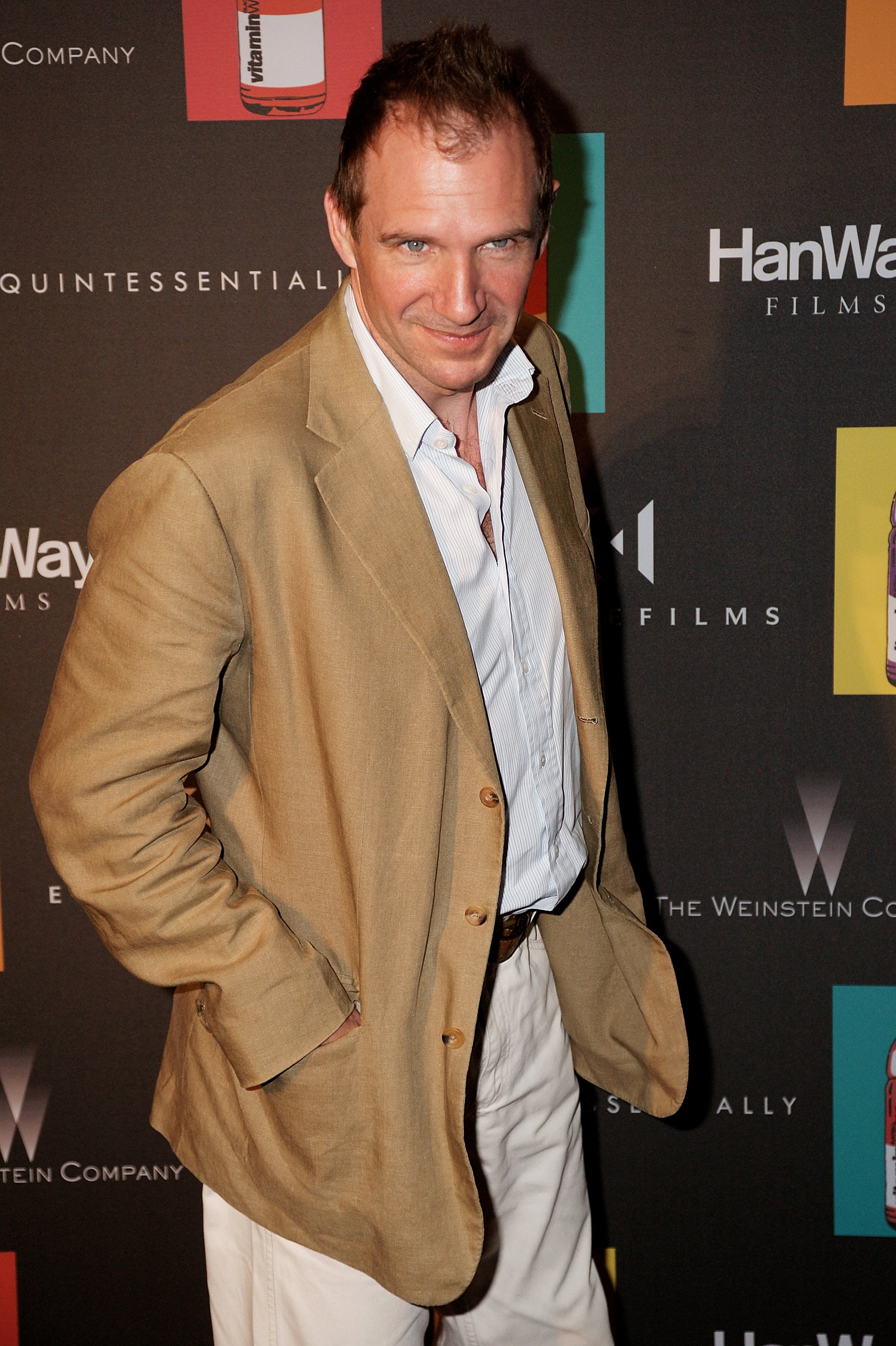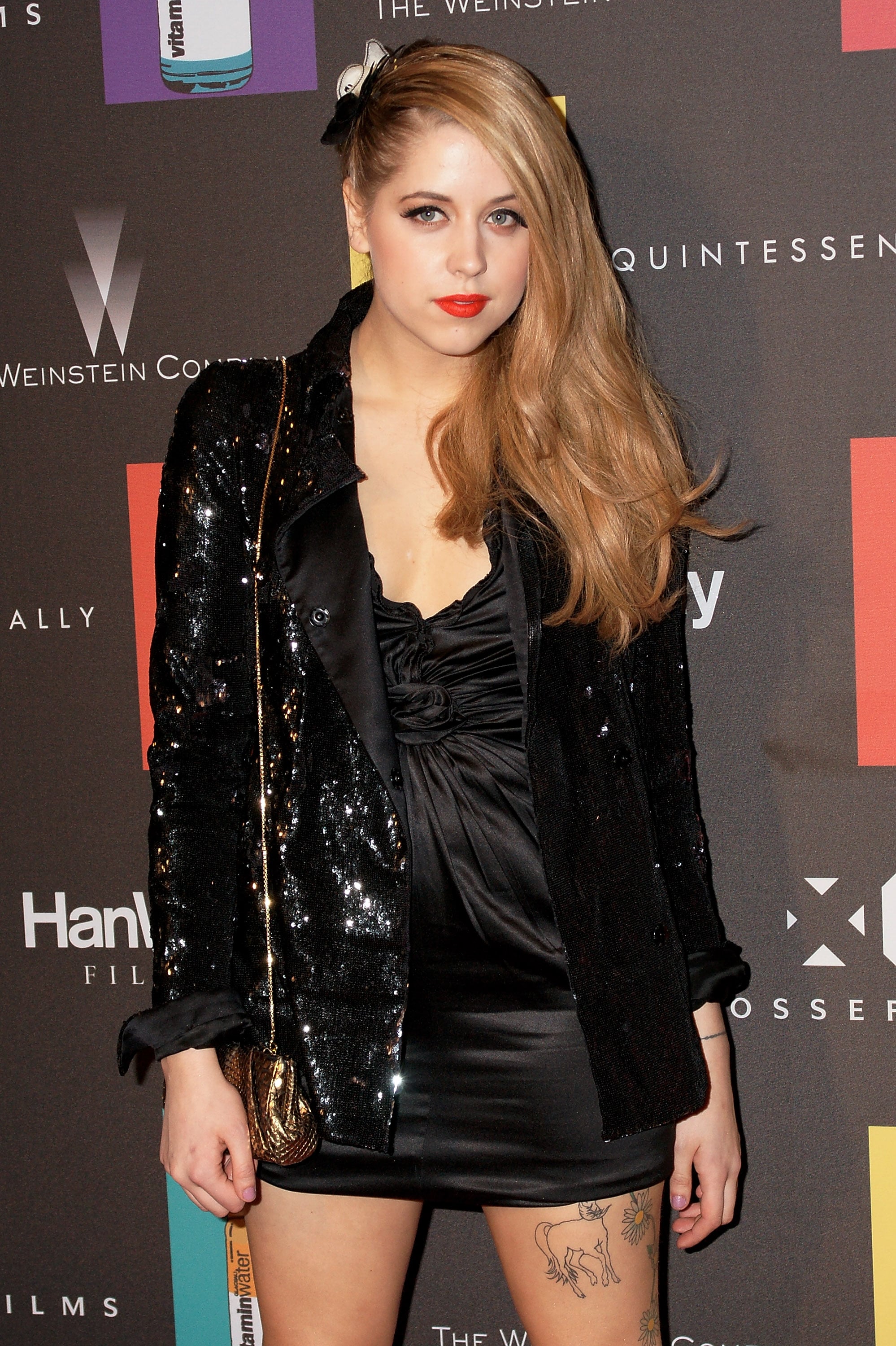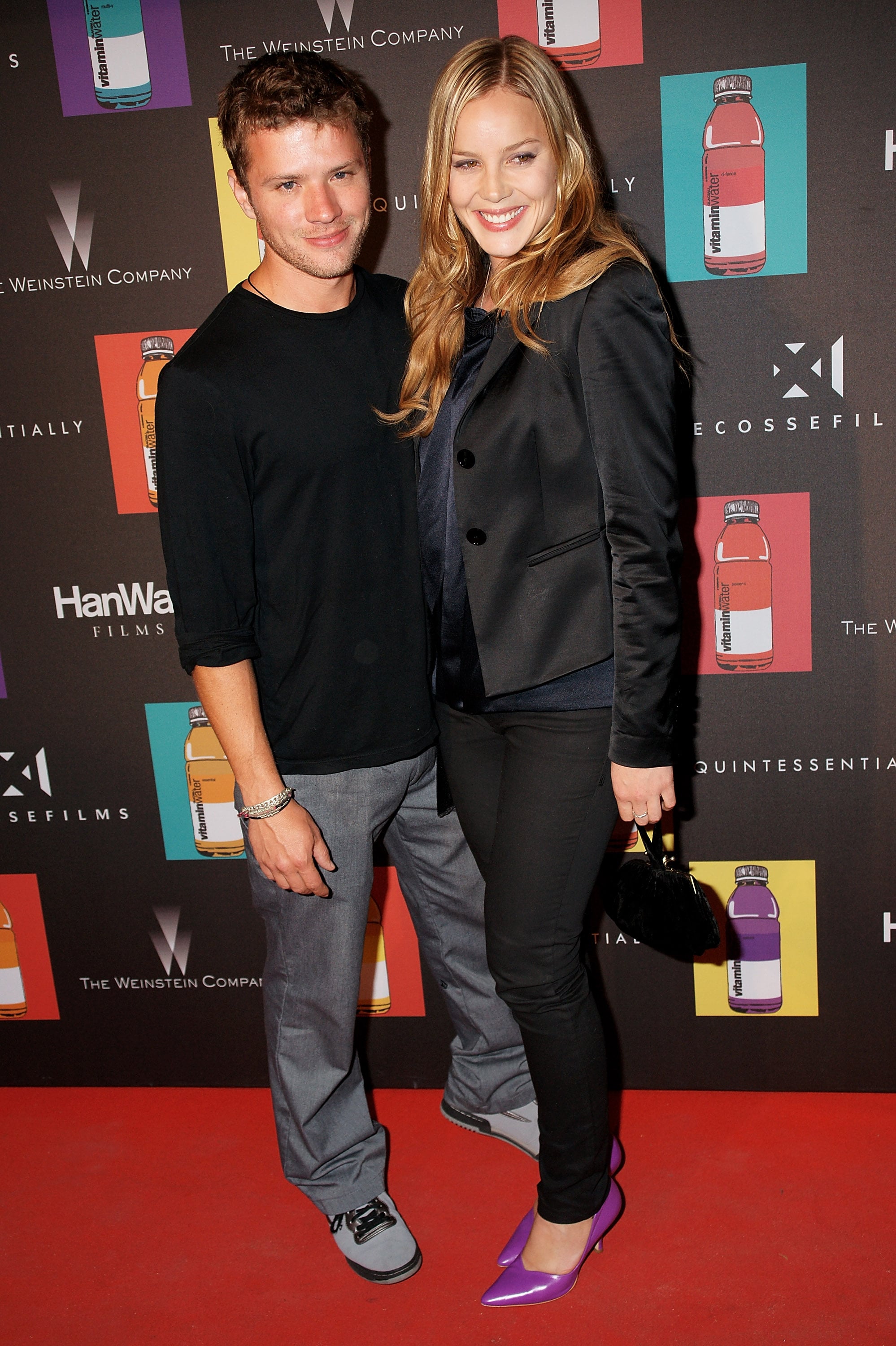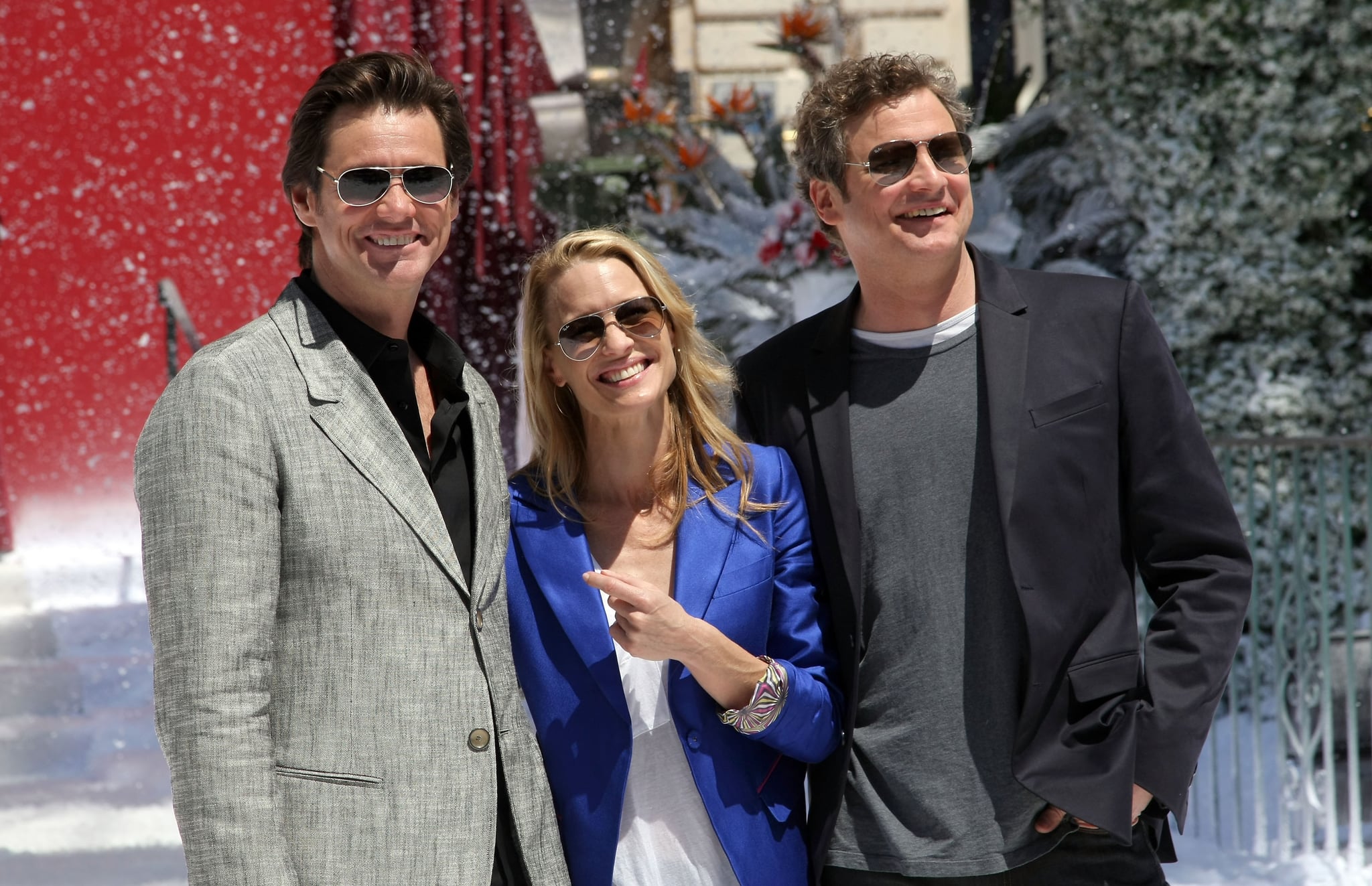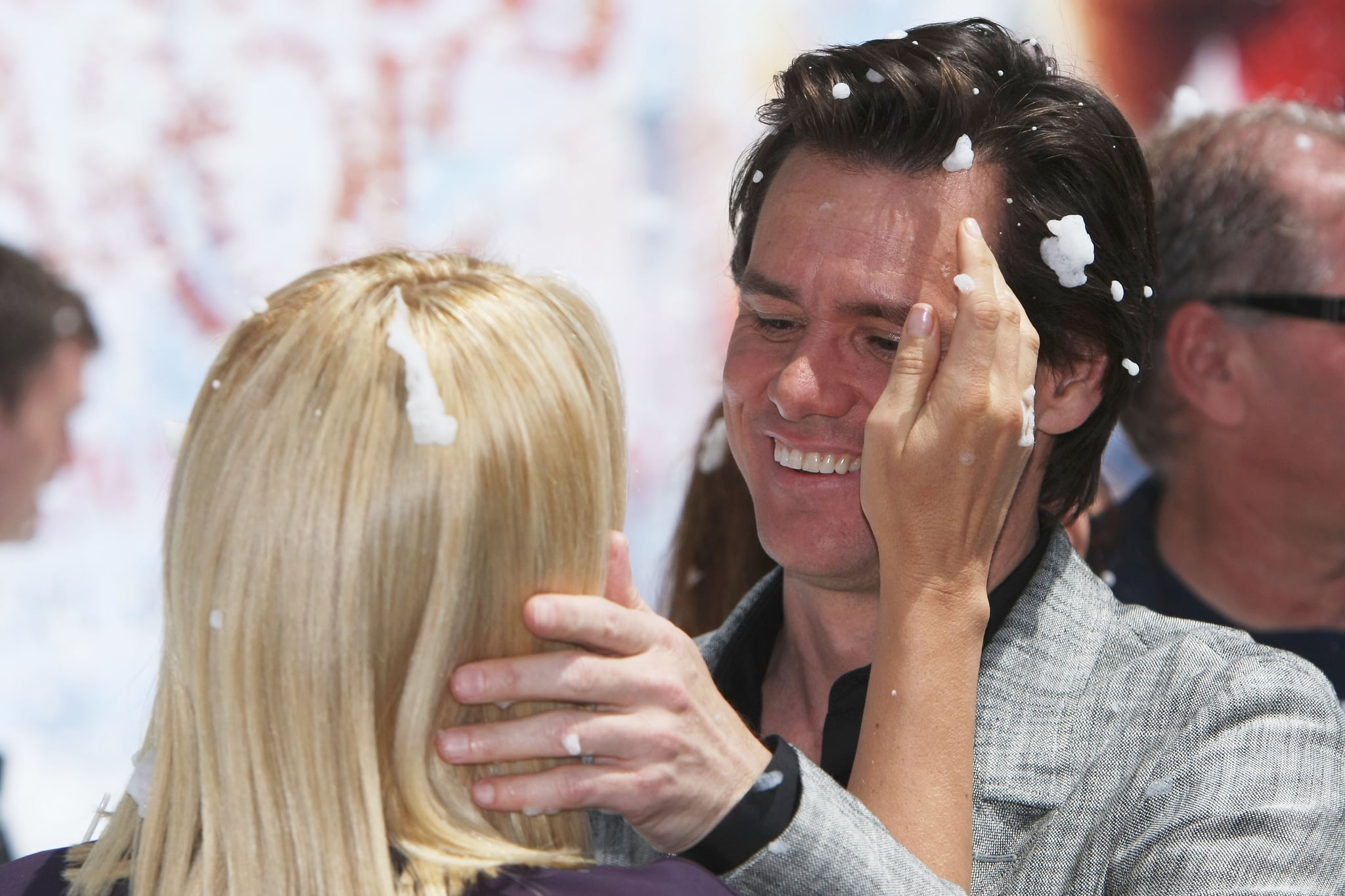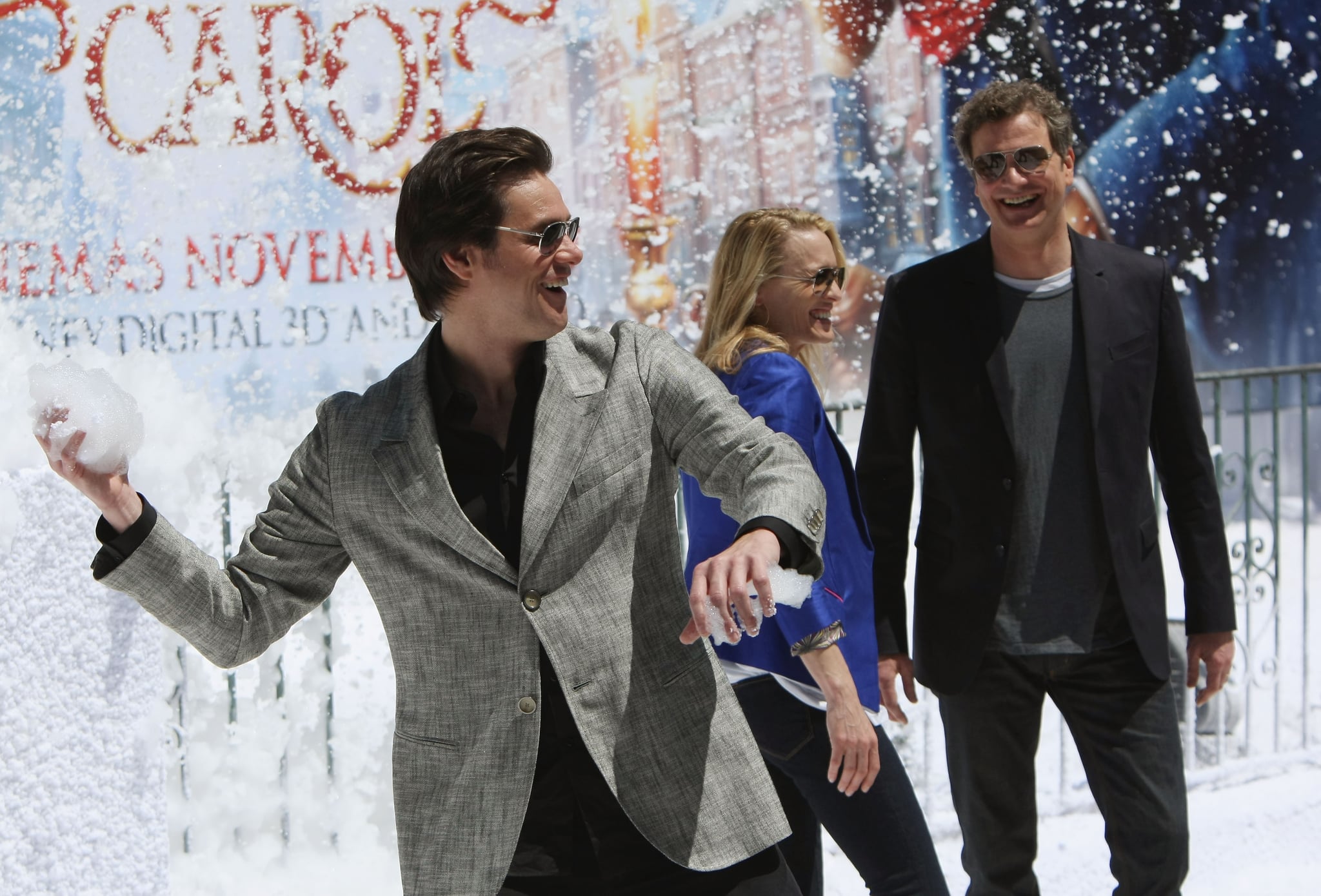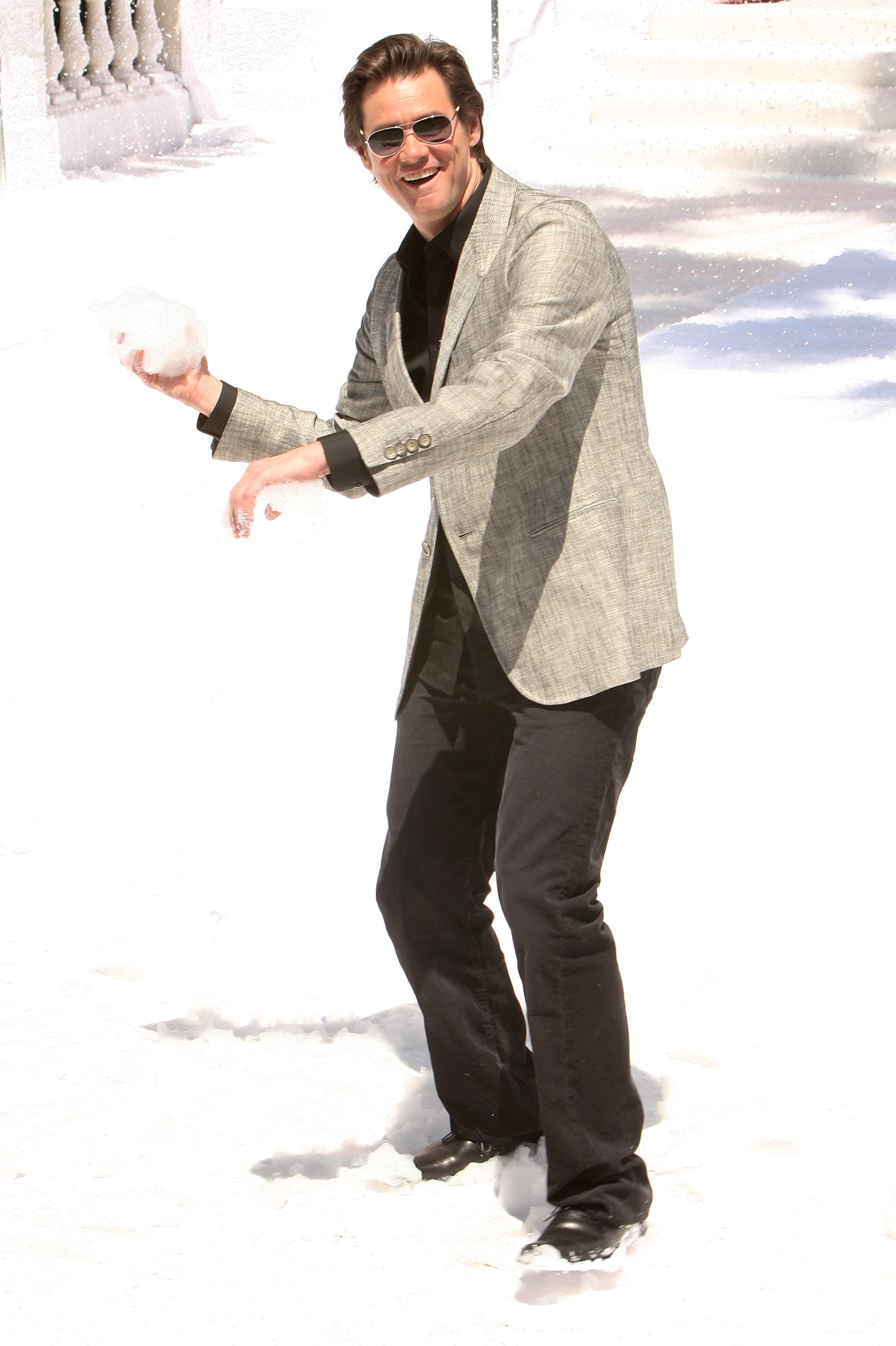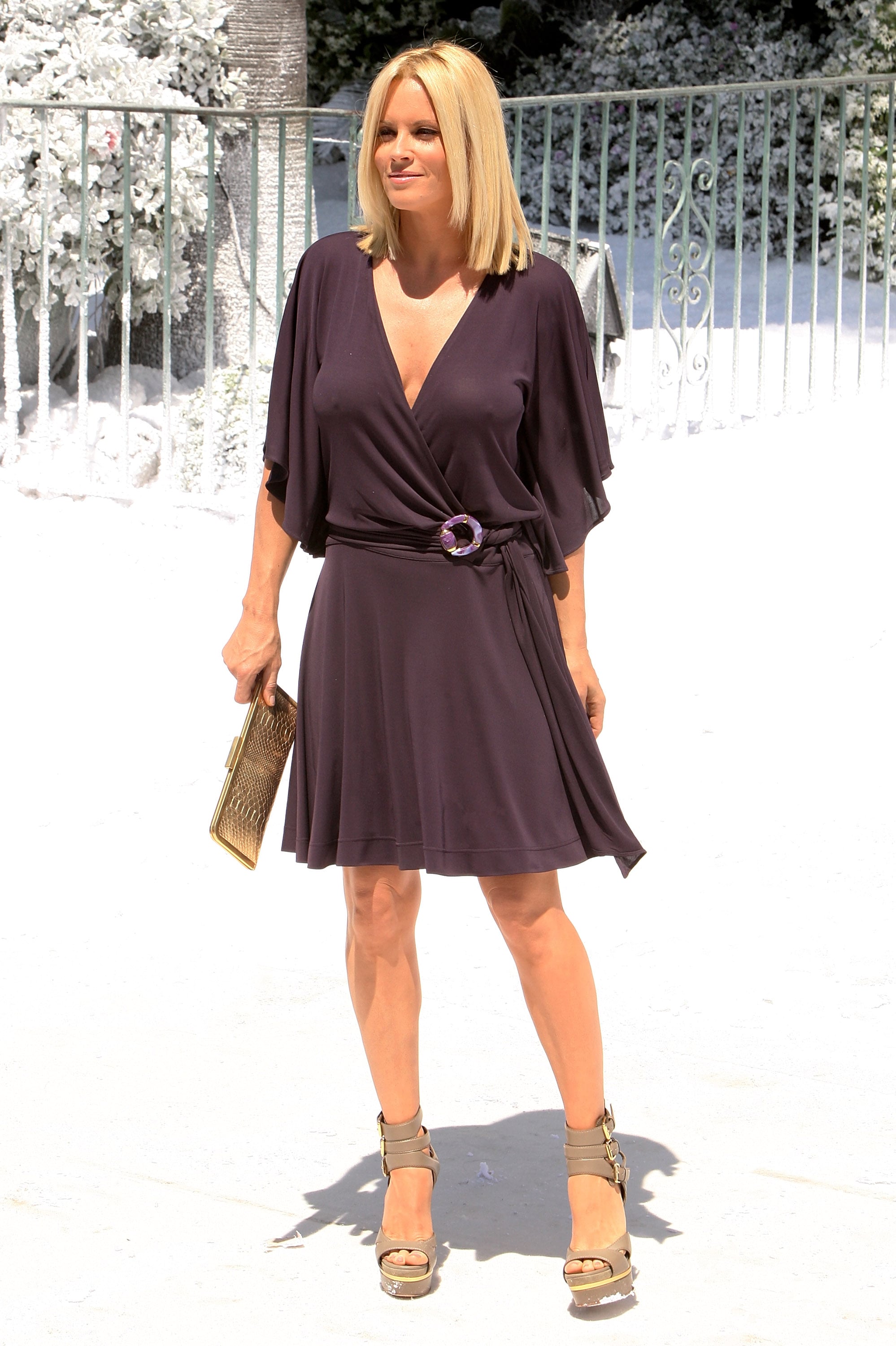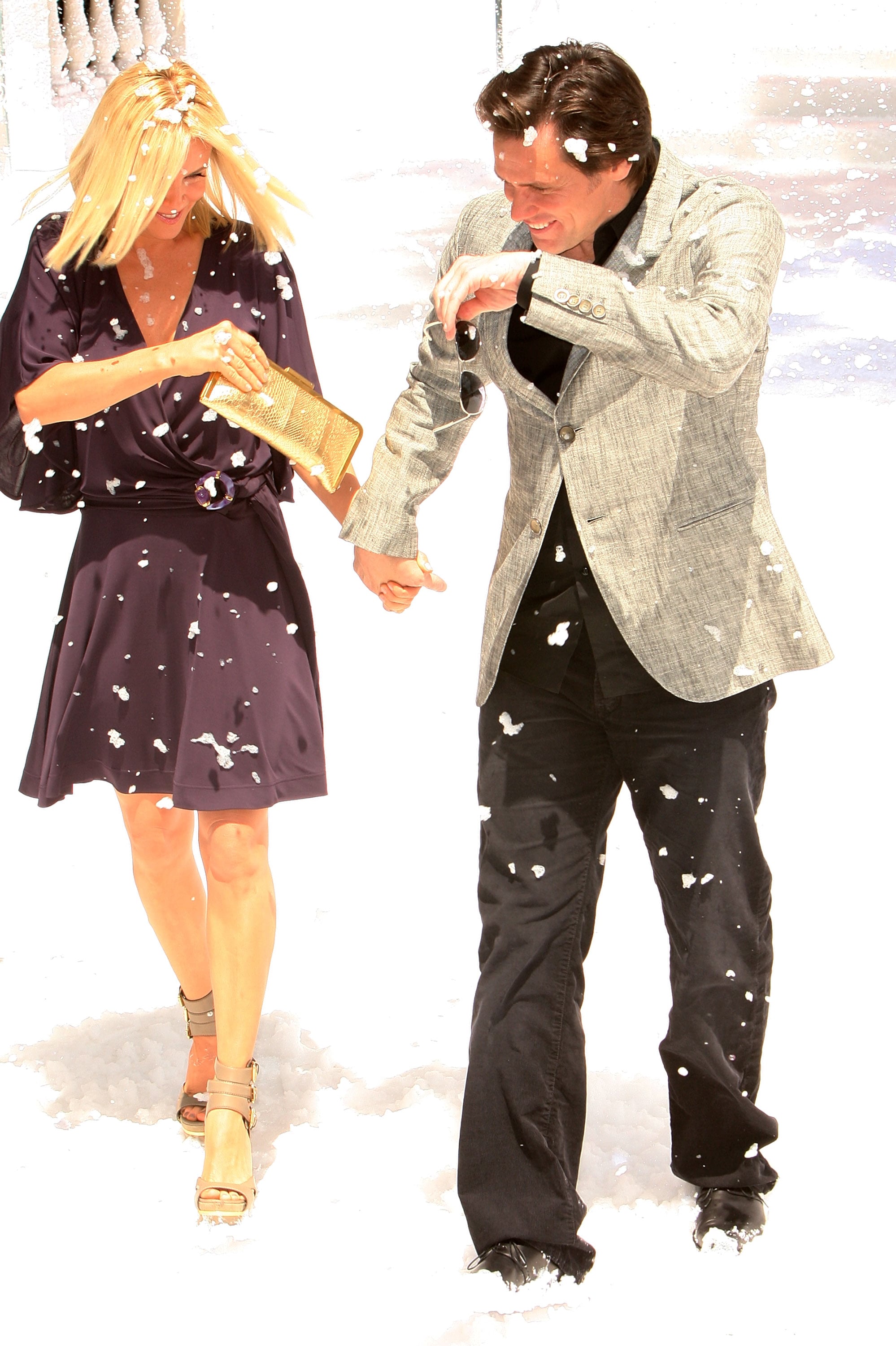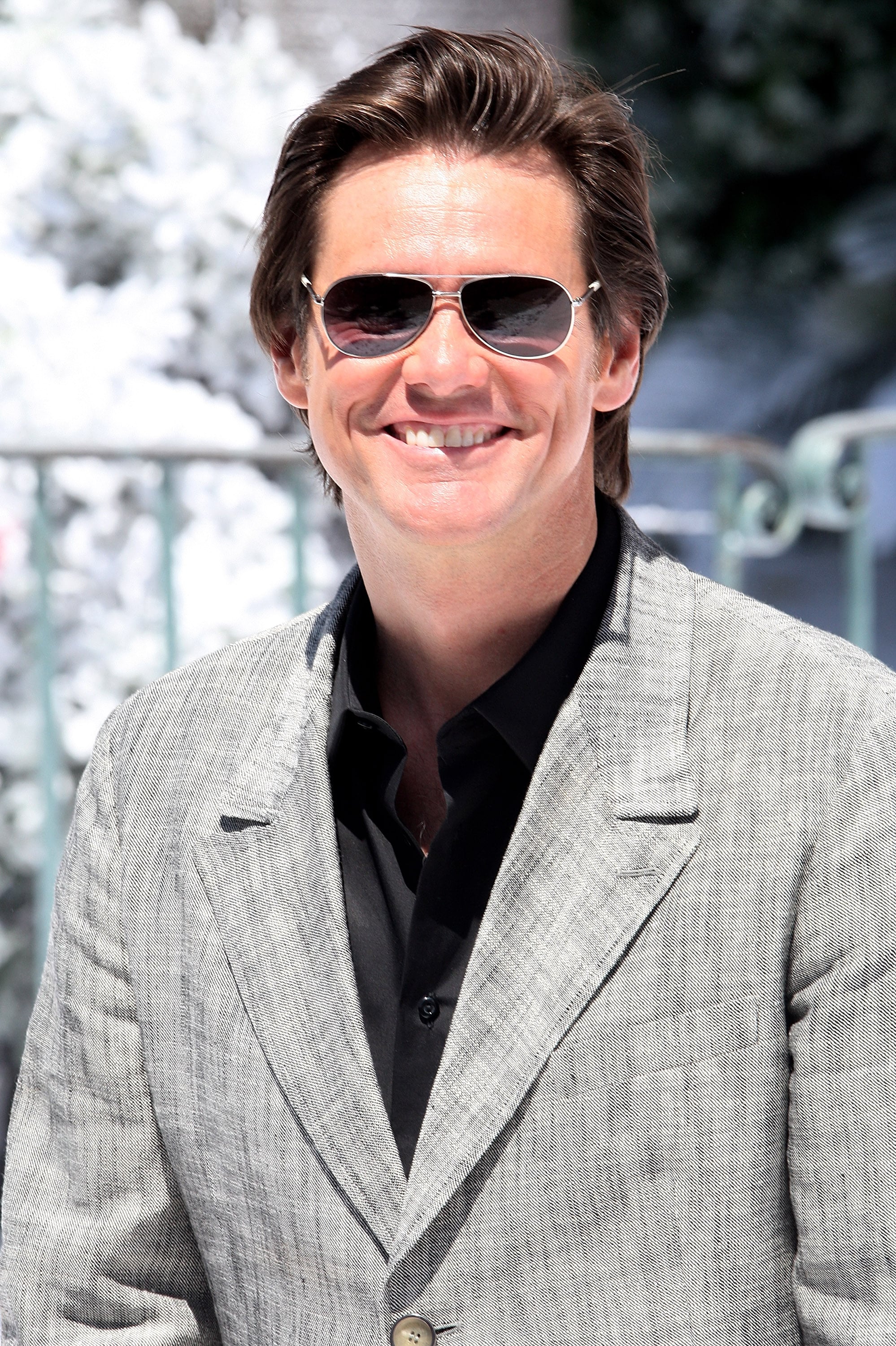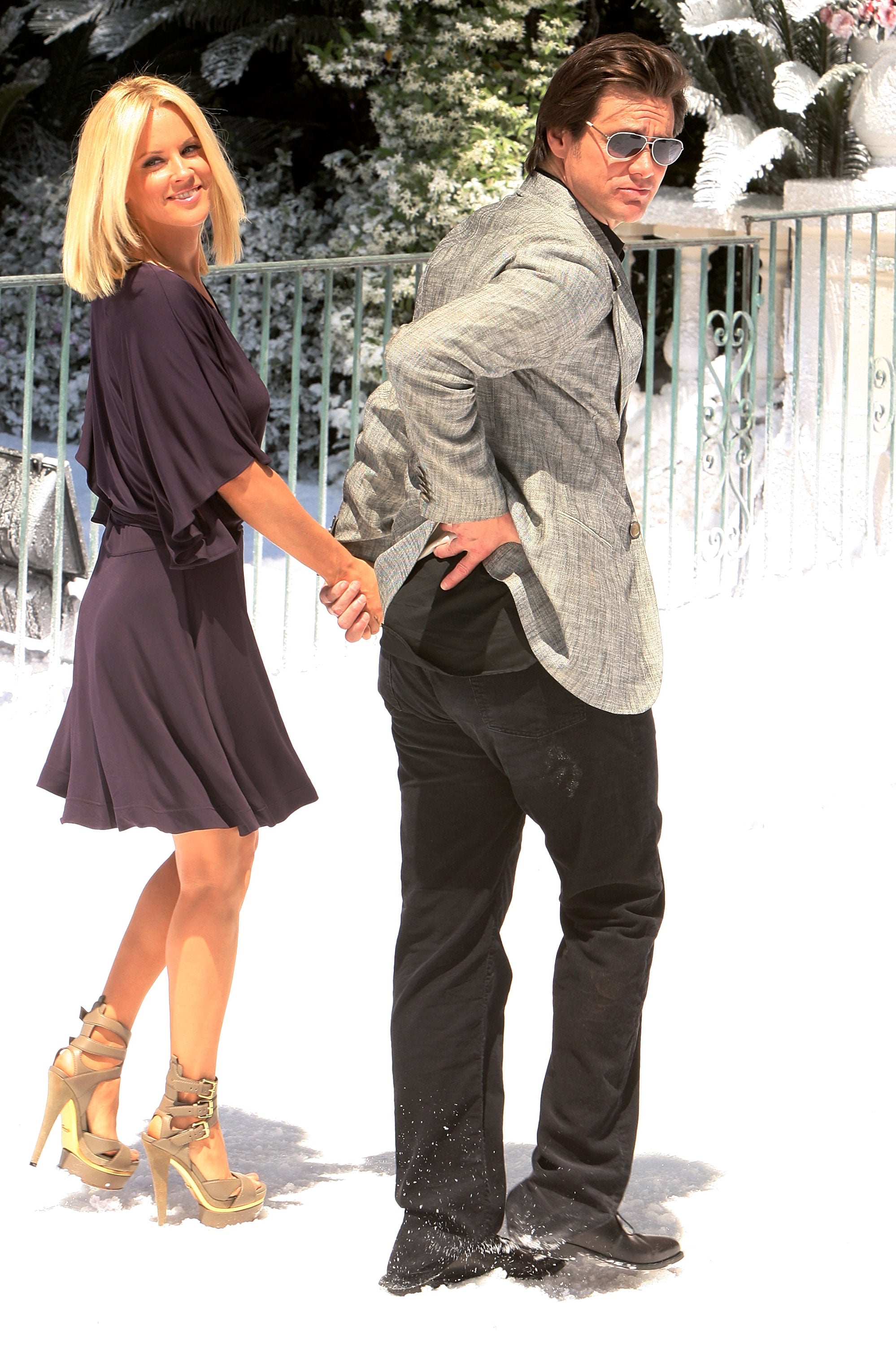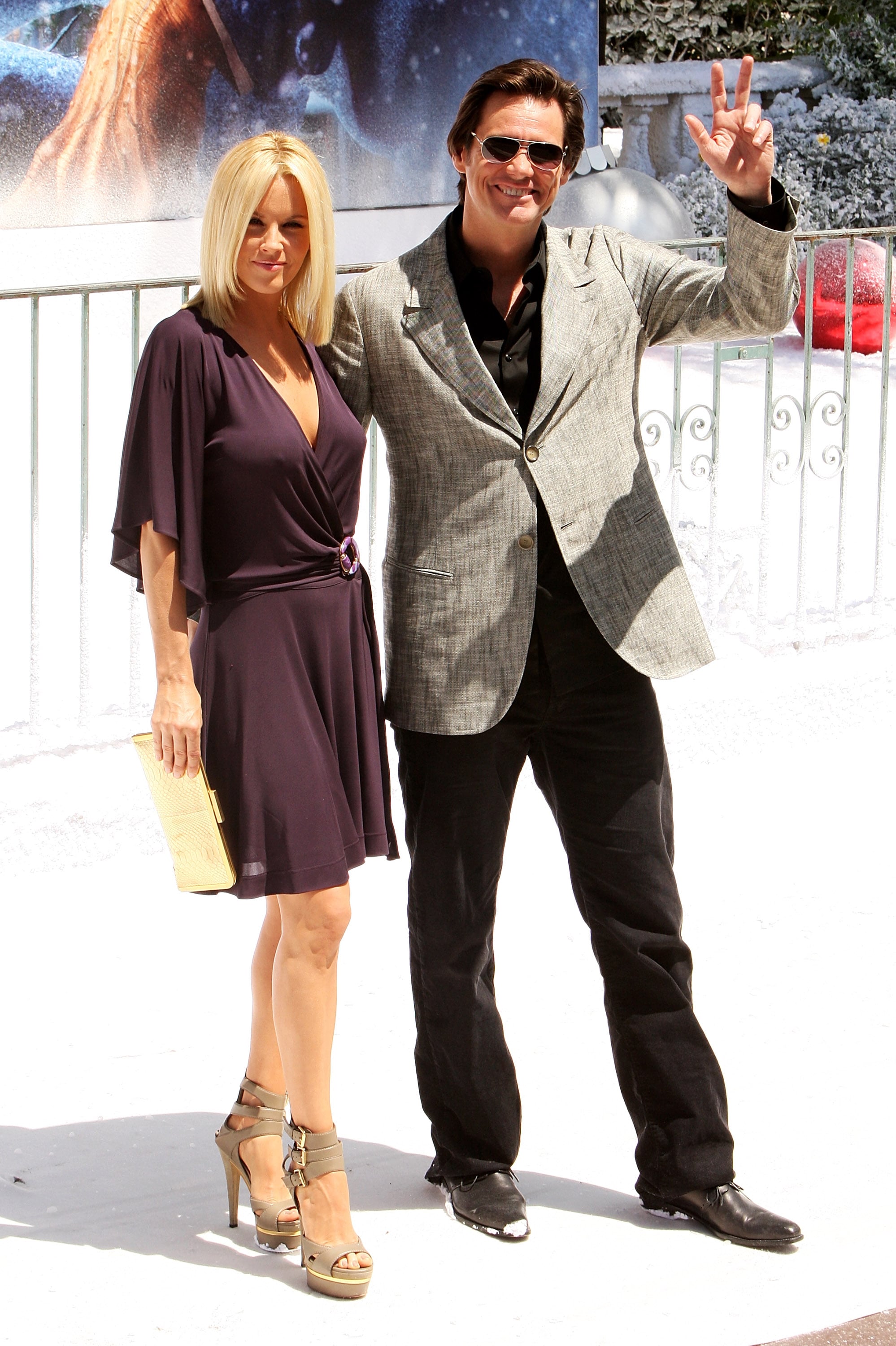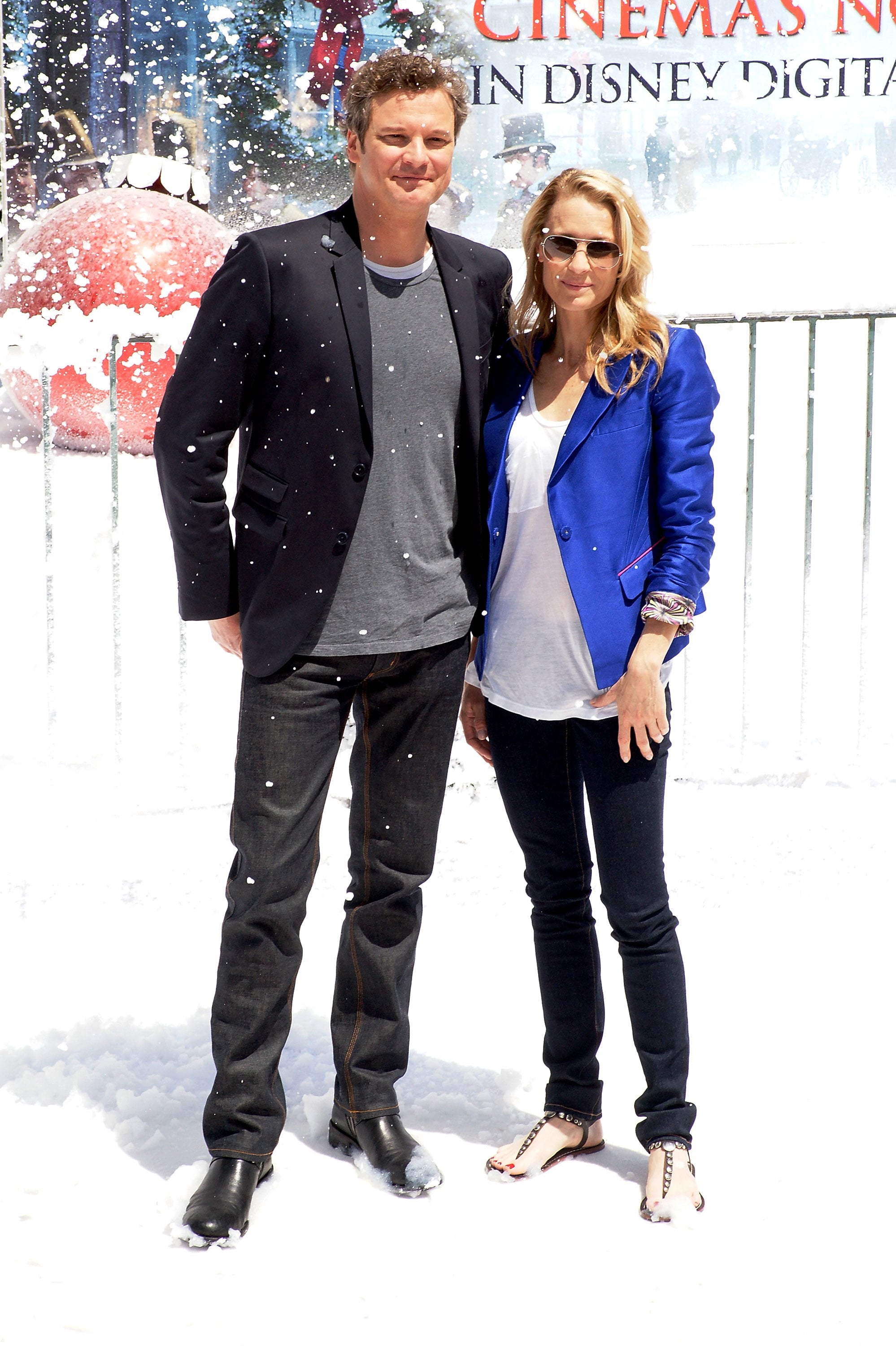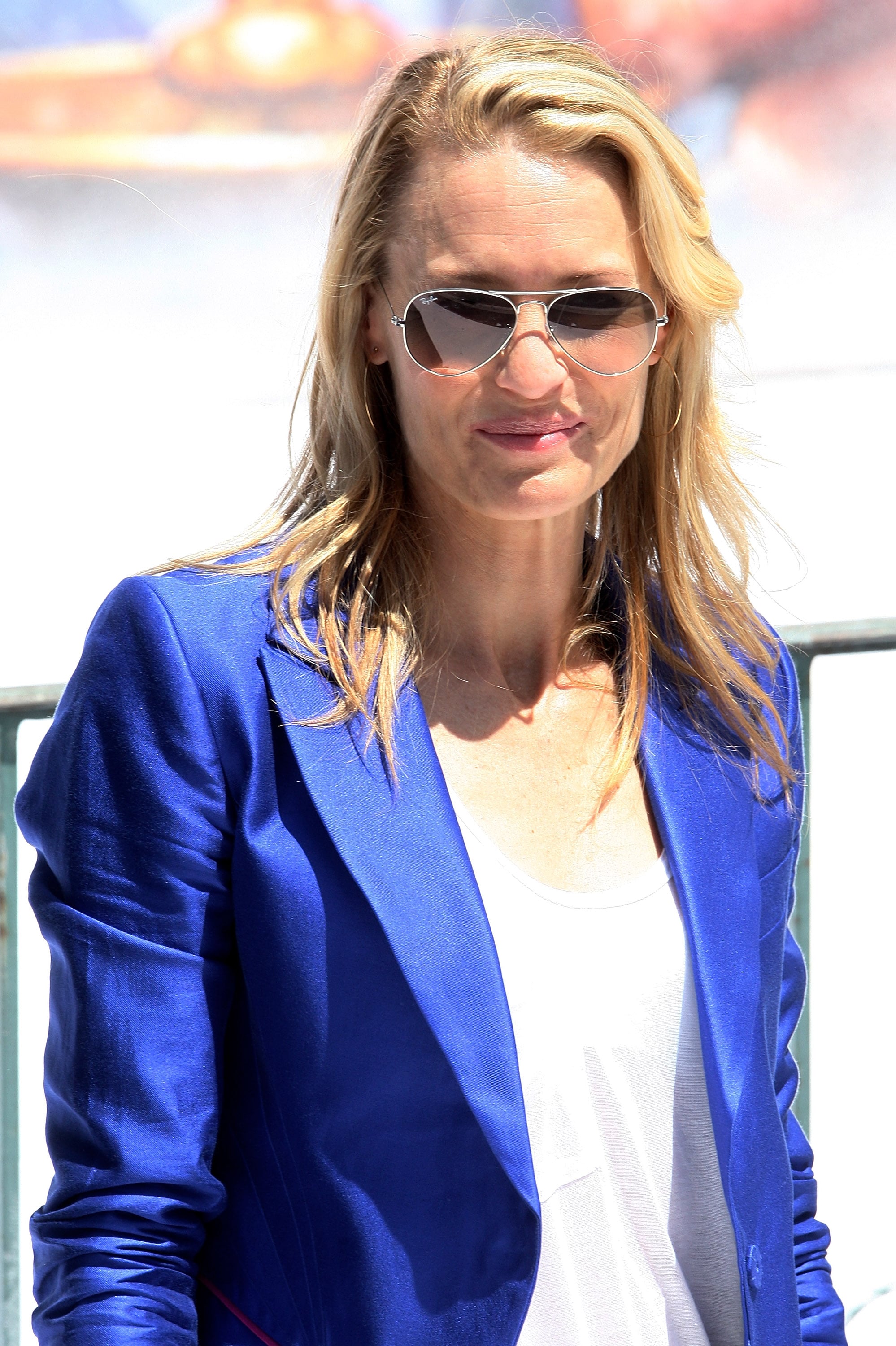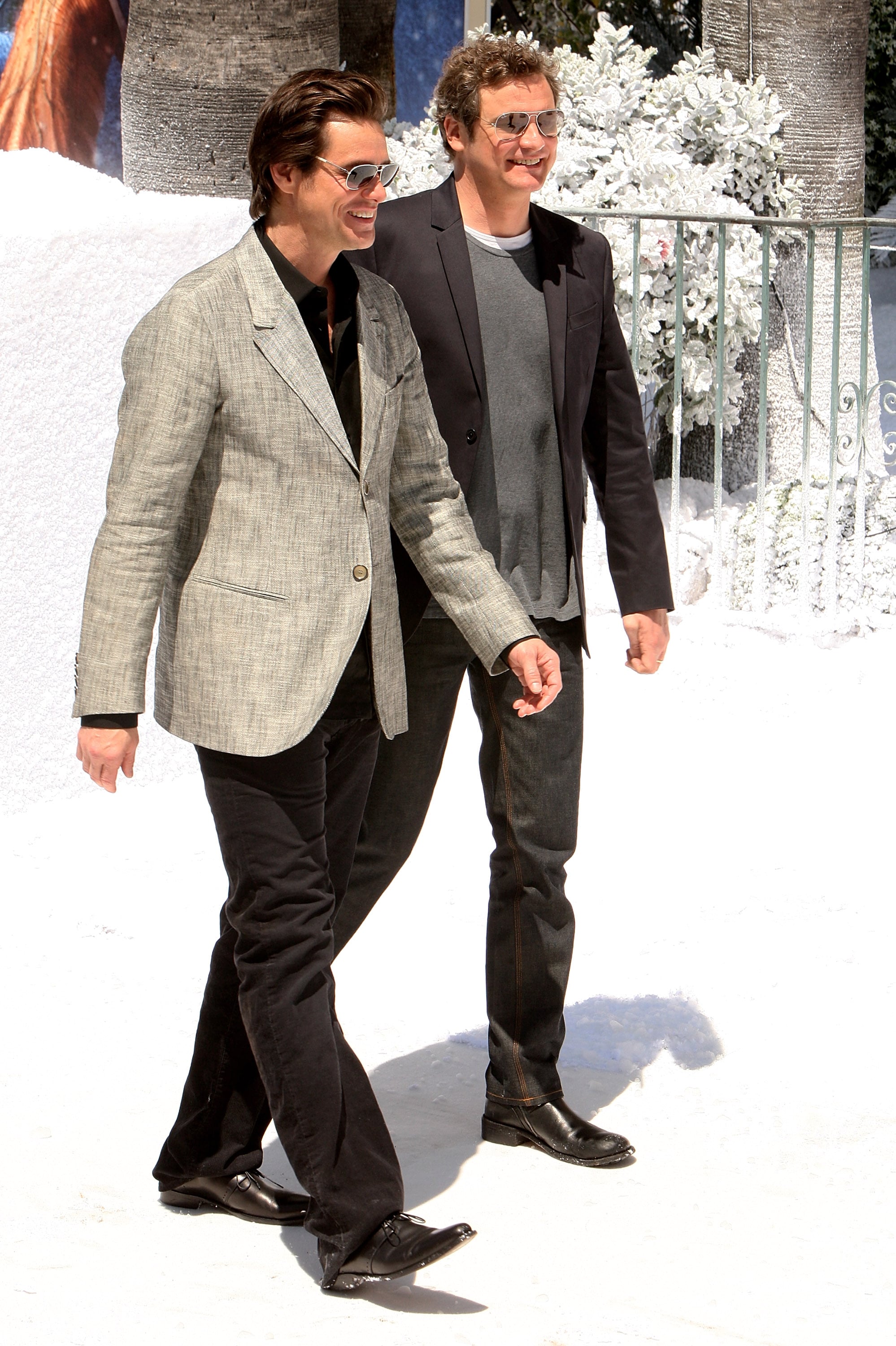 Images include: VV Brown, Ryan Phillippe, Abbie Cornish, Deborah Harry, Emile Hirsch, Demitri Martin, Ang Lee, Imelda Staunton, Malin Ackerman, Taylor Kitsch, Giovanni Ribisi, Tilda Swinton, Samm Levine, Olivia Palermo, Monica Bellucci, Sophie Marceau, Doetzen Kroes, Afef Jnifen, Evangeline Lilly, Quentin Tarantino, Michelle Yeoh, Danny Dyer, Rachel Weisz, Max Minghella, Paris Hilton, Doug Reinhardt, Peaches Geldof, Kristin Scott Thomas, Charlotte Gainsbourg, Eric Cantona, Colin Firth, Ralph Fiennes, Jenny McCarthy, Jim Carrey, Robin Wright Penn.