Photos of Gemma Bissix, Who Was Voted Off Dancing on Ice Week Two
Did The Right Celeb Leave Dancing on Ice Week Two?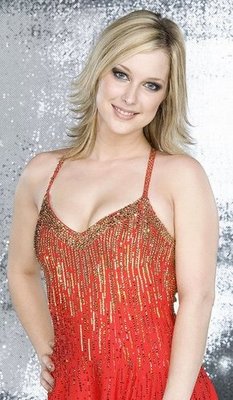 Gemma Bissix became the second celebrity to be voted off Dancing on Ice, after competing against the other five female stars last night.
The EastEnders and Hollyoaks actress was in the bottom two with Melinda Messenger after the public vote, and the judges voted unanimously to save Melinda. Jason was on form with his catty comments, saying both women were like "cardboard cutouts"! Gemma cried and admitted she was gutted to be leaving as she's a huge fan of the show.
She joins Graeme Le Saux in hanging up her skates after just one performance, but next week the men and women will take to the ice.
I'd love to know what you think of the result, so tell me: did the right celeb leave?