Photos of George Clooney and Anna Kendrick at Up in the Air Premiere, Plus Movie Trailer
New Moon's Anna Goes Up in the Air with George!
You may mostly recognise Anna Kendrick from the Twilight series, but that looks set to change as she's receiving Oscar buzz for her role in Up in the Air directed by Jason Reitman who Buzz interviewed recently! The premiere took place in LA last night, with George bringing girlfriend Elisabetta Canalis and his mother to the screening, while Anna looked beautiful in her white dress. Jason Bateman, Zach Galifiniakis, Vera Farmiga, Eric Roberts, Kayla Ewell, Cindy Crawford and Danny McBride were also in attendance last night, but all eyes were on social George! Anna had this to say about working with George: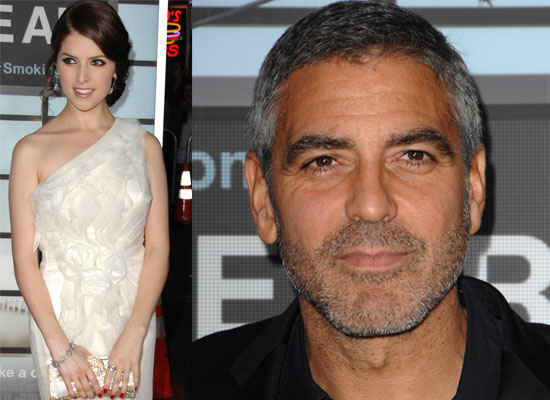 "It was amazing. This year has been really exciting but really stressful in the best kind of way. Working with George was pretty intimidating. He actually teased me about Twilight a lot because I was shooting New Moon at the same time and when I came back from shooting pieces of New Moon, he'd treat me like a traitor when I came back to set."
He sounds like a fun guy to work with — check out the trailer under the cut! I can't wait to see it, what do you think?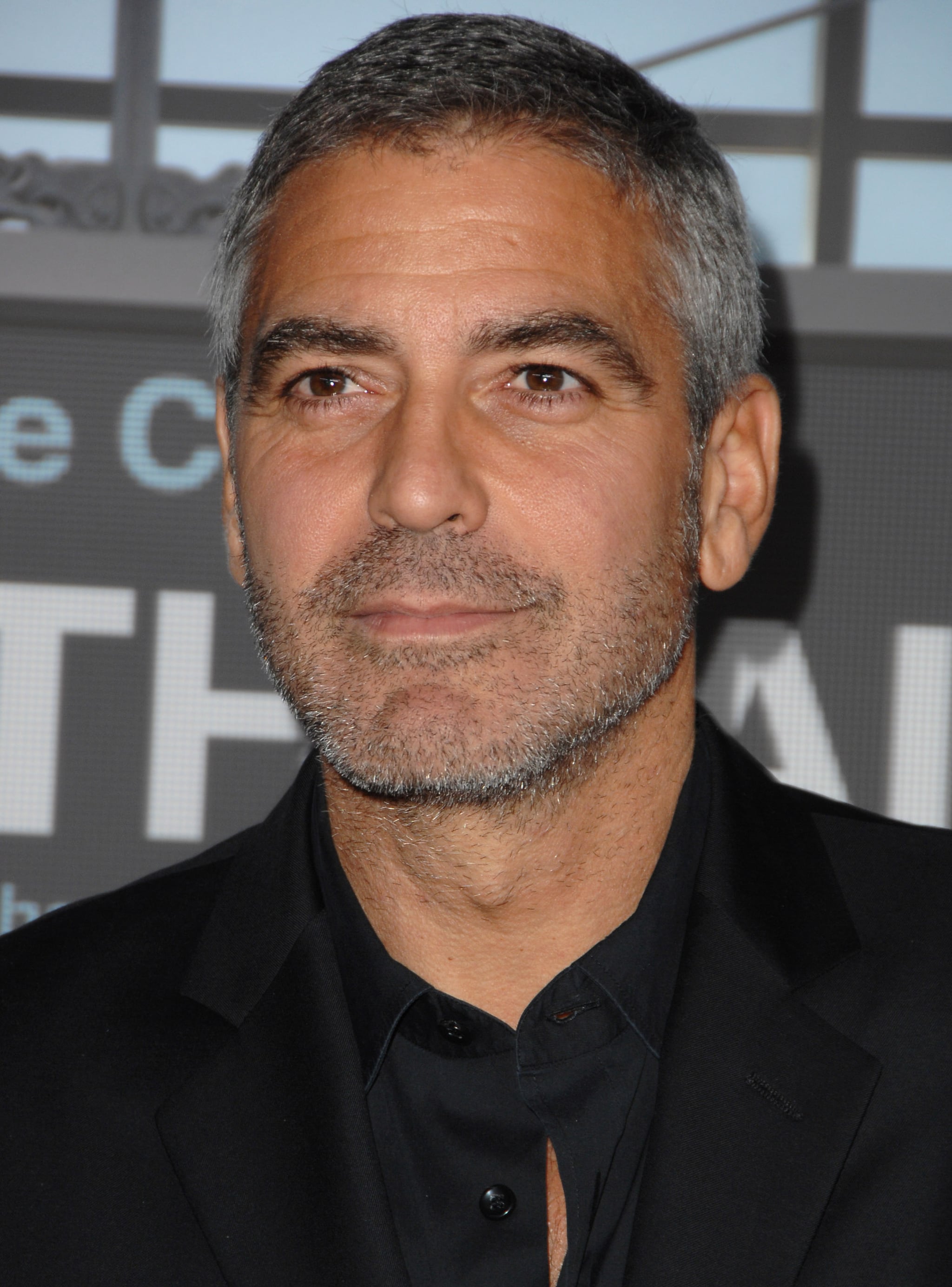 To see more photos from the premiere, and the trailer, just read more.