Photos of the Gossip Girl Cast at the You Know You Want It Book Launch in New York City
The Gossip Girl Gang Know You Want It
The cast of Gossip Girl were out in New York last night to support their costume designer Eric Daman at his You Know You Want It book launch. Leighton Meester has written the foreword for the style book, and showed up looking adorable in pink and grey, alongside Michelle Trachtenberg who went for a more striking look in navy blue with deep red lipstick.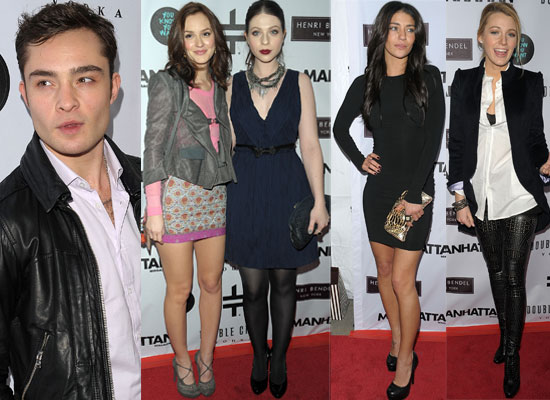 Blake Lively looked hot in her open white shirt, while Jessica Szohr let her beauty stand out wearing a simple black outfit. Her boyfriend Ed Westwick also attended, sharing a laugh with Eric as they posed for photos, and in later photos he was wearing his shirt almost as open as Blake's. The City's Olivia Palermo also attended and BellaUK wants to know which hair colour you prefer on her? Will you be picking up the book to get a little Gossip Girl style?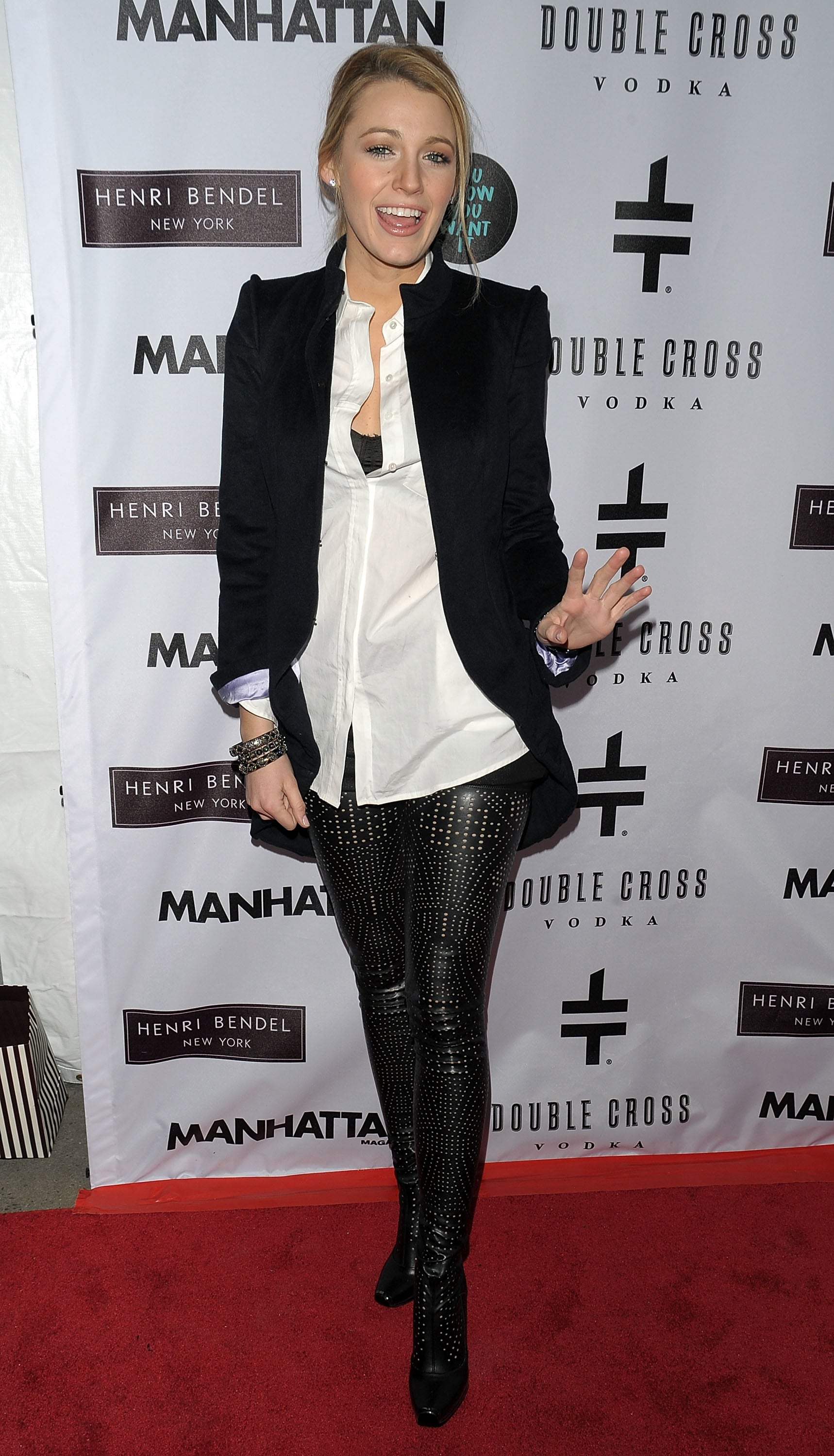 To see more photos of the cast at the launch, just read more.