Photos Of Hayden Panettiere In A Bikini Flirting With Shirtless Steve Jones In Cannes
Steve and Hayden's Sun Soaked Mutual Appreciation Society!
Steve Jones and Hayden Panettiere are certainly enjoying their holiday in Cannes, as they were soaking up the sun again yesterday on the yacht we spotted them on earlier this week! Their flirty body language is so clear — check out the way they mirror the other's poses, and the way they're staring at each other, bless. What do you think of them as a couple? I've got to say that Steve is looking mighty fine without his shirt, not bad for a little midweek manjoyment!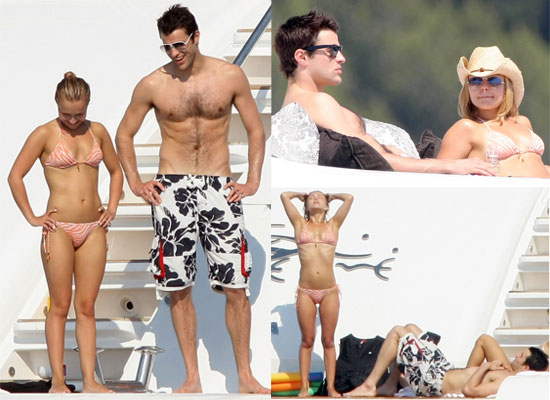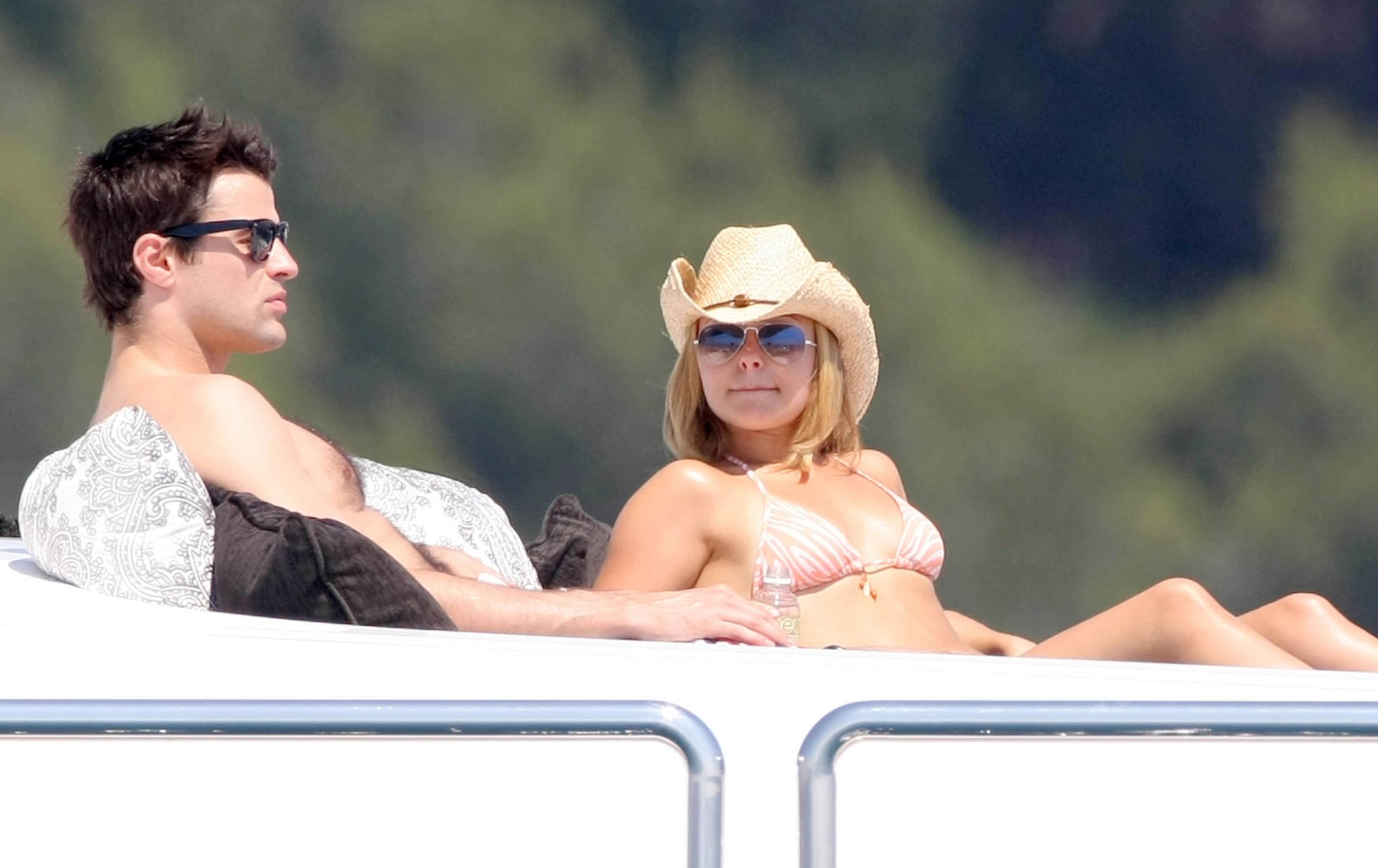 To see more photos of Steve Jones and Hayden Panettiere flirting on the yacht, just read more.