Photos Of Kate Moss and Lily Allen At Lily's Gig In London, Kate To Into Business Venture With Simon Cowell & Sir Philip Green?
Kate Loves Lily, Seems Likely To Sign With Simon & Sir Philip?
Kate Moss spent Saturday night with her daughter watching her buddy Lily Allen perform at her concert in London. Kate's apparently going into business with Sir Philip Green and Simon Cowell as they launch a "billion pound global empire" bringing fashion and entertainment together. She is reportedly going to be the "figurehead and style setter" for the business, while also finding and signing new bands. Sir Philip and Simon have a long friendship but have never gone into business before, so could Kate be the one to bring them together in a business sense? The company would apparently retain the rights to Simon's successful TV series' too, like Britain's Got Talent as well as the American version, and The X Factor, and Kate's many contacts will certainly help the brand. What do you think of Kate's possible new business venture?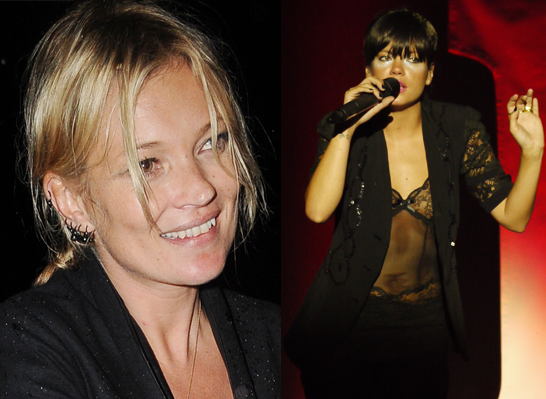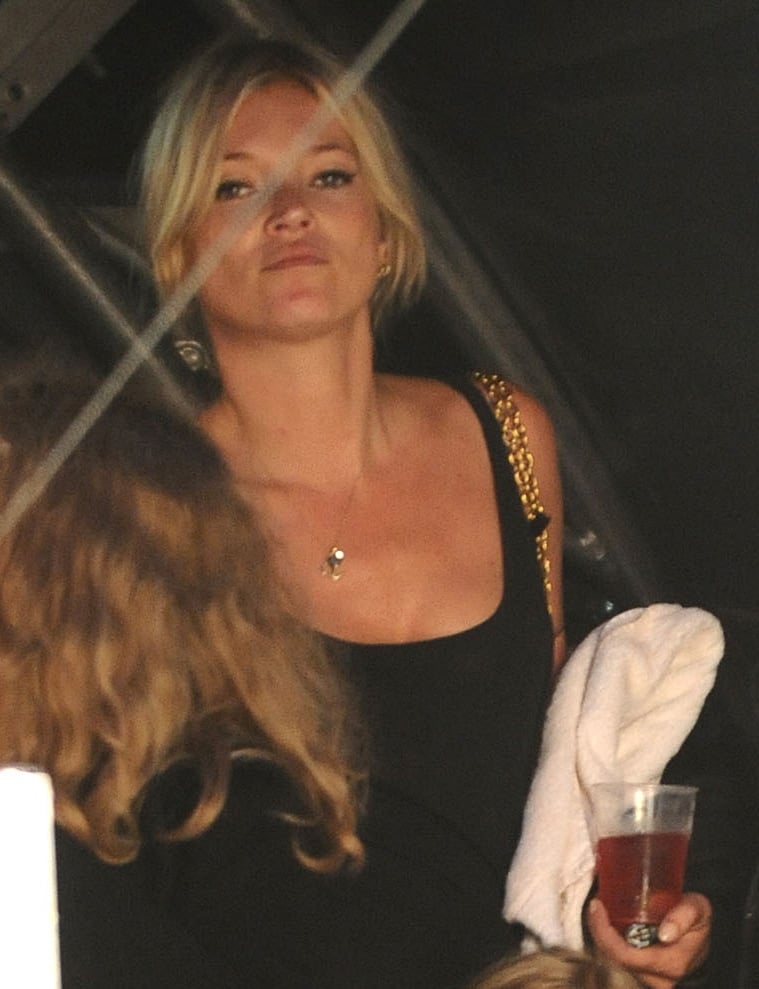 To see more photos of Kate and Lily, just read more.