Photos Of Katy Perry In A Pink Bikini In Miami and Jessica Alba In A Bikini On Malibu Beach With Cash Warren
Sunbathing Beauties Katy & Jessica Enjoy The Bikini Weather!
Katy Perry played a free concert in Miami this weekend, and just beforehand she showed no signs of nerves as she soaked up some rays by the pool in her frilly pink bikini. Meanwhile — also this weekend — Jessica Alba hit the beach looking gorgeous after the birth of her first child with her husband Cash Warren — you'd never know she gave birth to Honor Marie just a year ago! Those ladies have some fab bikini bodies to flaunt, don't you think?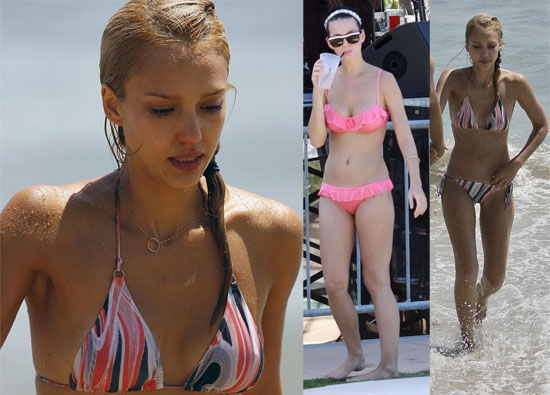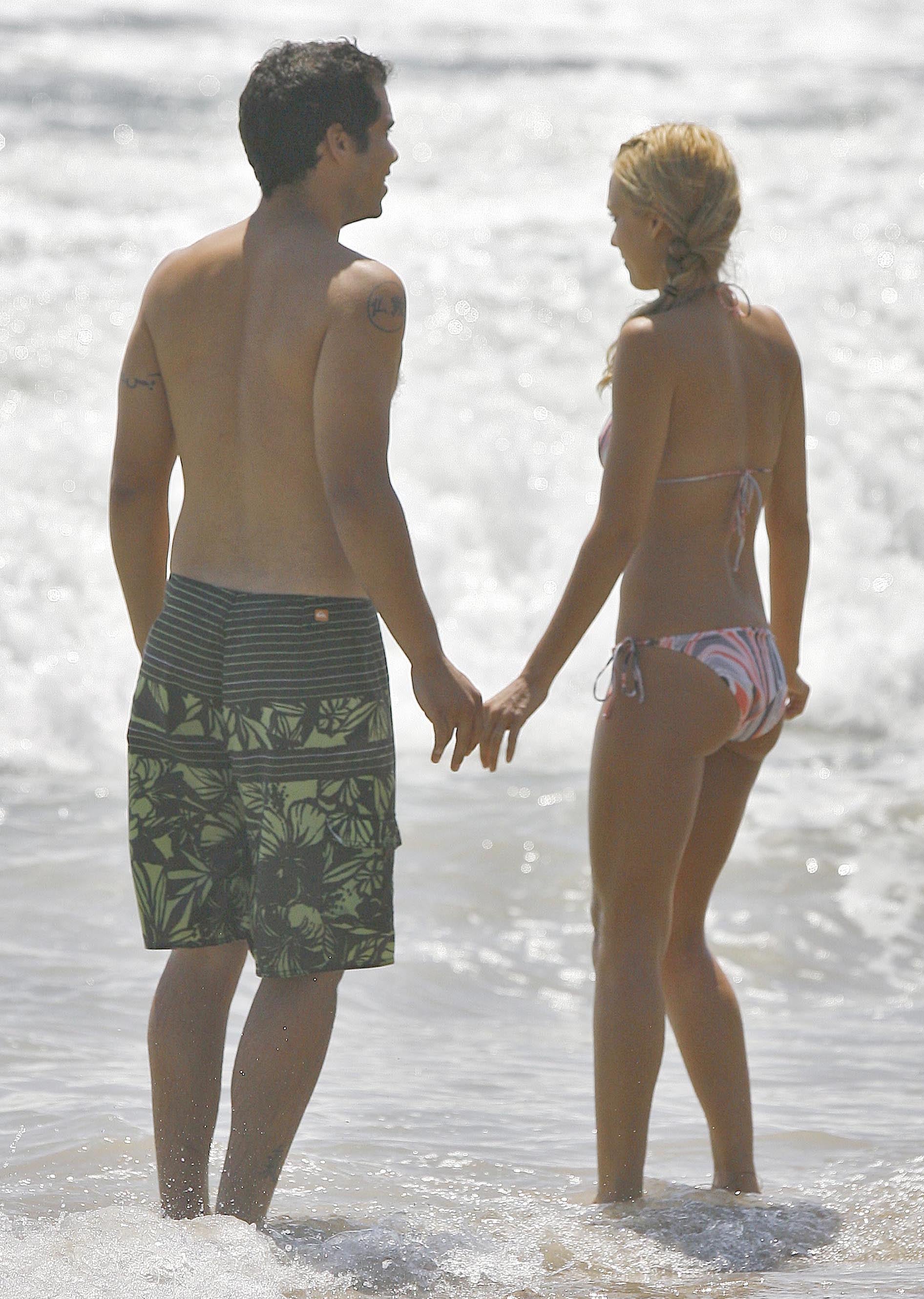 To see more of the sunbathing beauties, just read more