Photos of Kylie Mingogue, Alexa Chung, Fearne Cotton, Jenson Button, Ed Westwick at Glamour Women Of The Year Awards 2009
Stars Turn Out For Glamour Women Of The Year Awards
Loads of stars got dressed up to attend the Glamour Women Of The Year Awards at Berkeley Square Gardens last night. Kylie Minogue continued the celebratory mood since her birthday last week by picking up the big award of the night, Woman of the Year, as well as the Entrepreneur gong. British favourites Alexa Chung and Fearne Cotton won the Presenter and Radio Personality awards respectively, and Katy Perry was named Newcomer of the Year.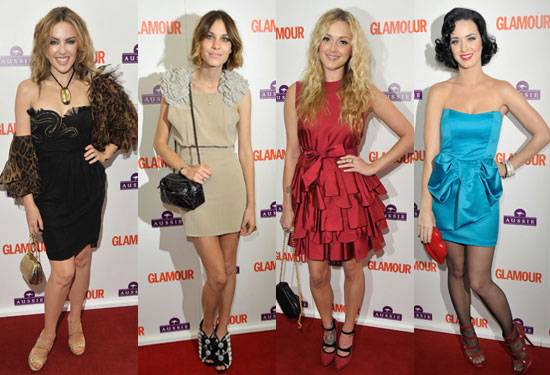 Acting awards went to Michelle Ryan, Amanda Seyfried, Becki Newton and Joanna Page, all of whom looked stunning on the red carpet, while Girls Aloud were unable to collect their Band of the Year award as they were busy performing on tour. Cheryl Cole couldn't pick up her TV Personality of the Year award in person, and Kanye West wasn't there to collect his Man of the Year gong, but Adele and Estelle both turned up to receive their awards.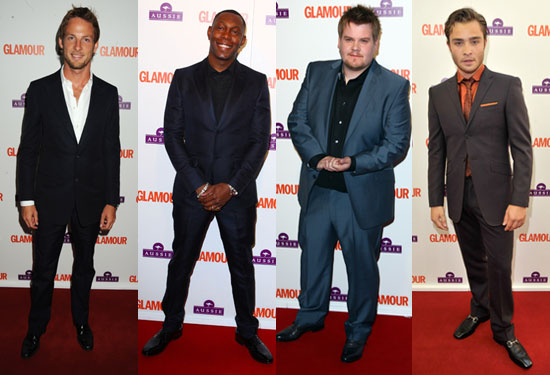 Plenty of gorgeous men turned up to support the Women of the Year, including Mocano Grand Prix winner Jenson Button and Dizzee Rascal, who is number one in the singles chart. James Corden took time out from filming Gulliver's Travels to show off his beard at the ceremony, while smouldering Ed Westwick showed once again why he'll be perfect as Heathcliff.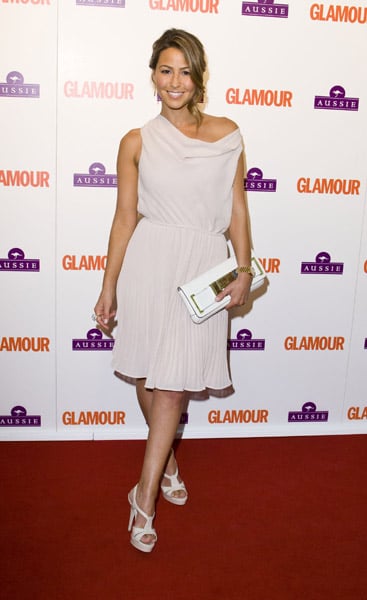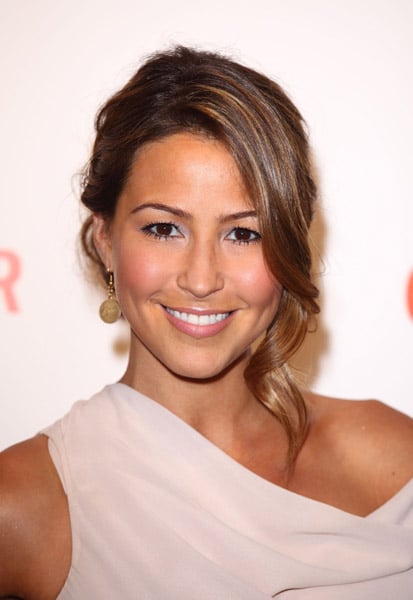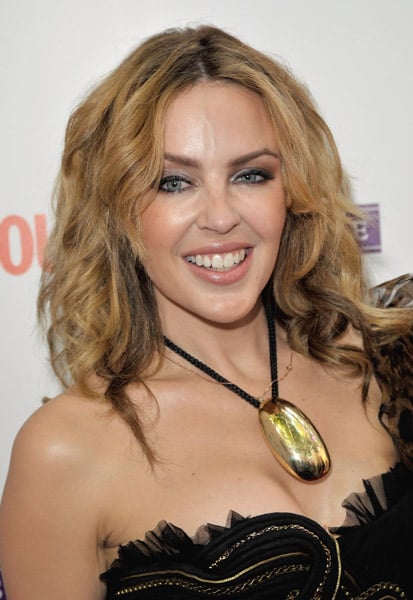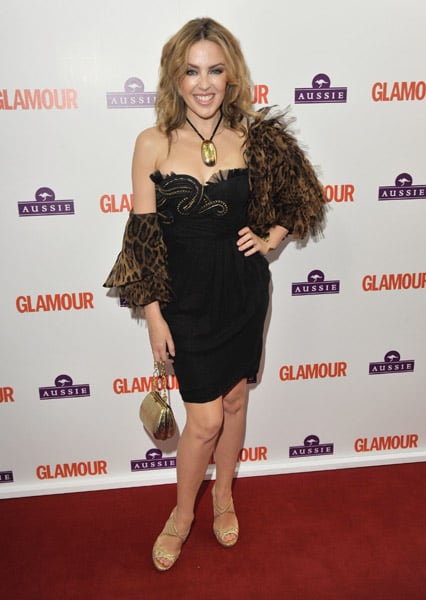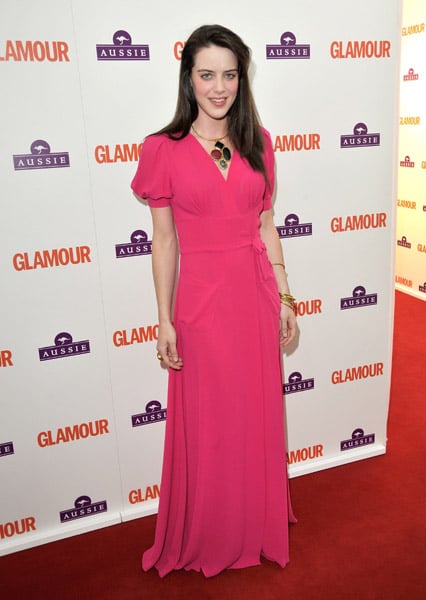 To see the full list of winners, plus loads of photos of all the stars including Adele, Alan Carr, Dermot O'Leary, Becki Newton, Claudia Winkleman, Pixie Geldof, Jo Wood, Kirsty Gallacher, Mark Ronson, Michelle Ryan, Russell Tovey, Amanda Seyfried, Estelle, Rachel Stevens, Joanna Page, Abigail Clancy, Paul Sculfor, and the boys from Blue, just read more.
Full List of Winners
UK TV Actress of the Year: Michelle Ryan — Merlin
Film Actress of the Year: Amanda Seyfried — Mamma Mia!
Comedy Actress of the Year: Becki Newton — Ugly Betty
Theatre Actress of the Year: Joanna Page — Fat Pig
TV Personality of the Year: Cheryl Cole — The X Factor
Presenter of the Year: Alexa Chung
Radio Personality of the Year: Fearne Cotton
Newcomer of the Year: Katy Perry
Entrepreneur of the Year: Kylie Minogue
Fashion Designer of the Year: Frida Giannini — Gucci
Writer of the Year: Sophie Kinsella
Accessory Designer of the Year: Samantha Cameron — Smythson of Bond Street
UK Solo Artist of the Year: Adele
Band of the Year: Girls Aloud
Film-maker of the Year: Sharman MacDonald — The Edge of Love
Editor's Special Award: Estelle
Man of the Year: Kanye West
Woman of the Year: Kylie Minogue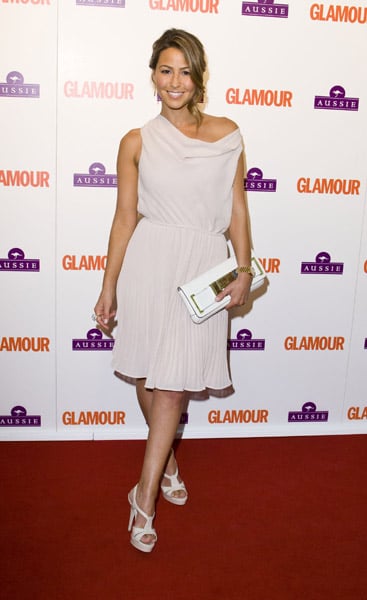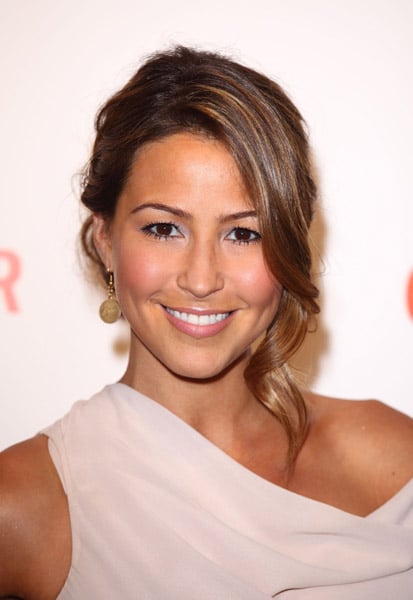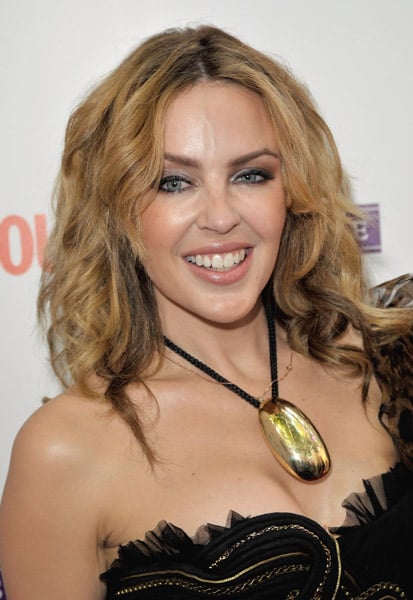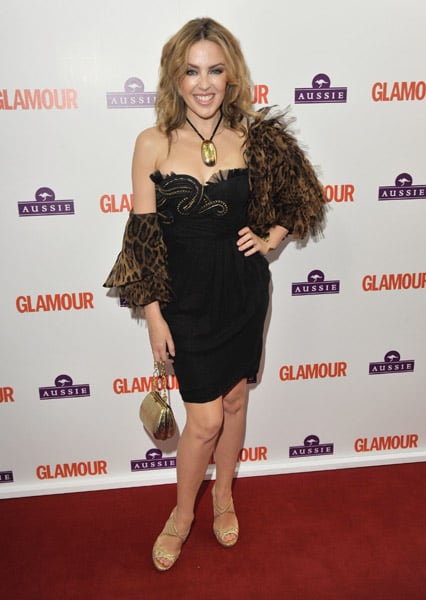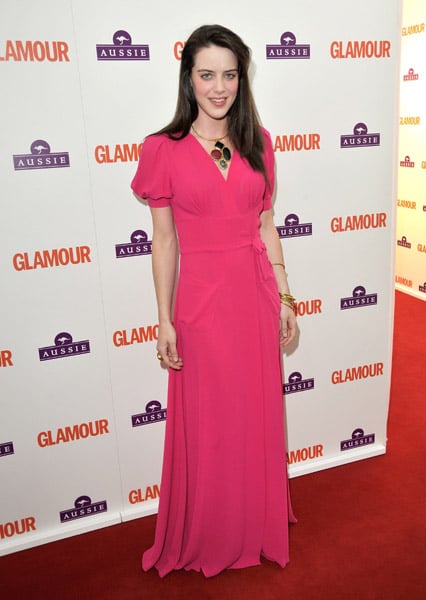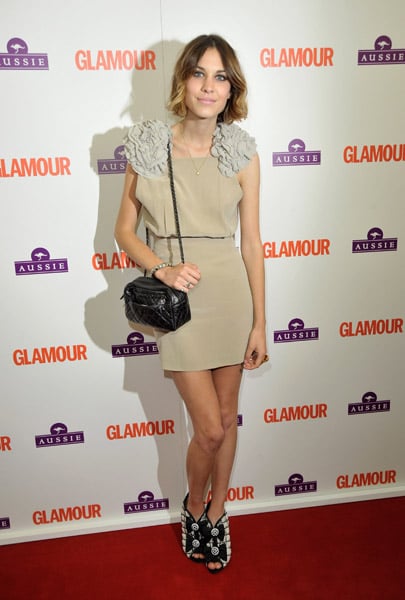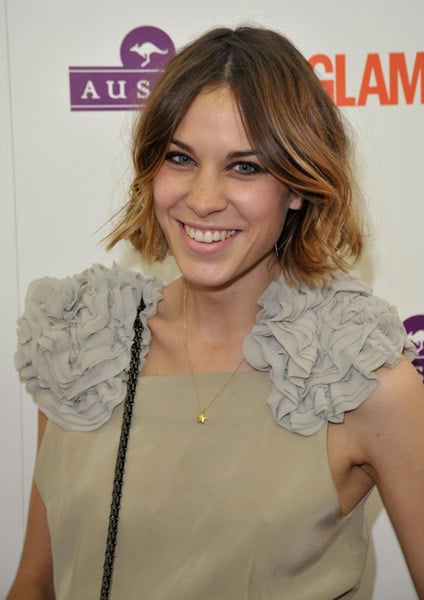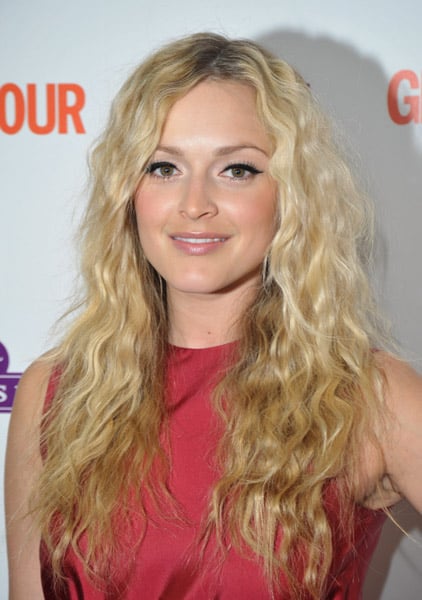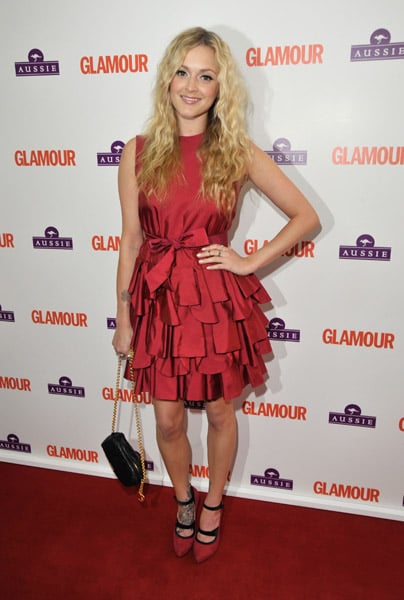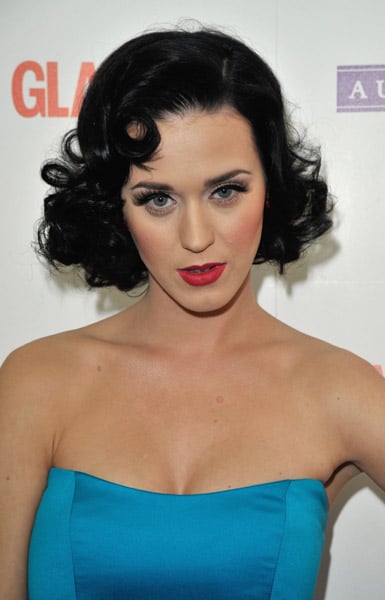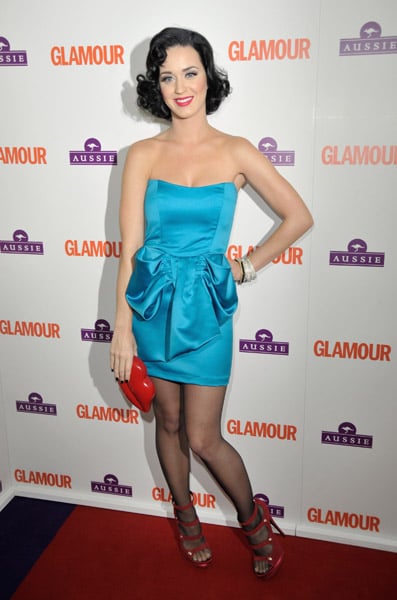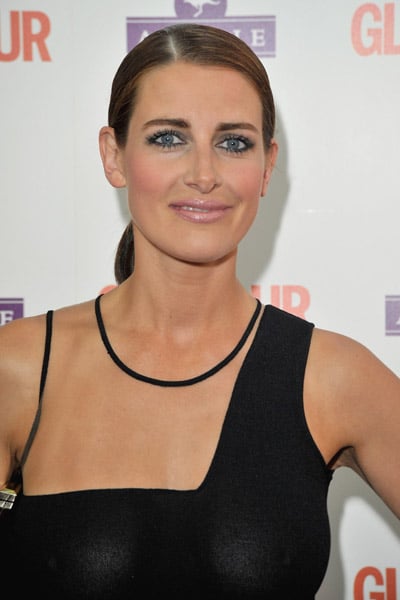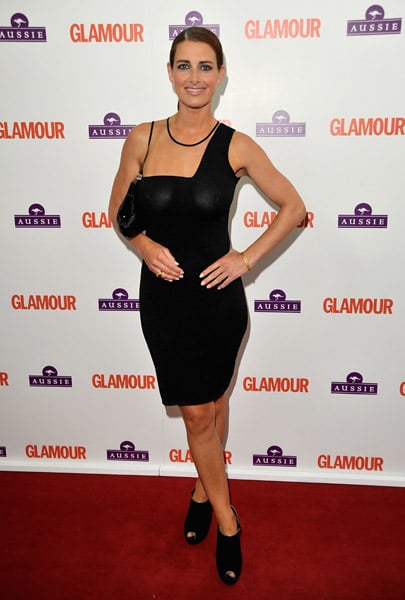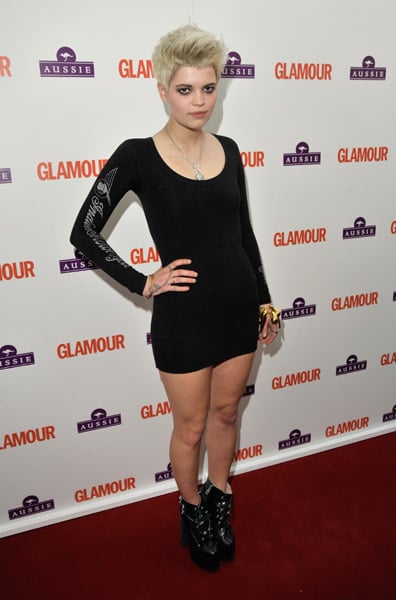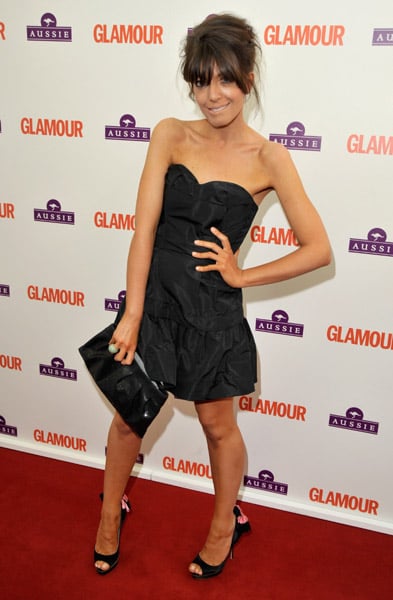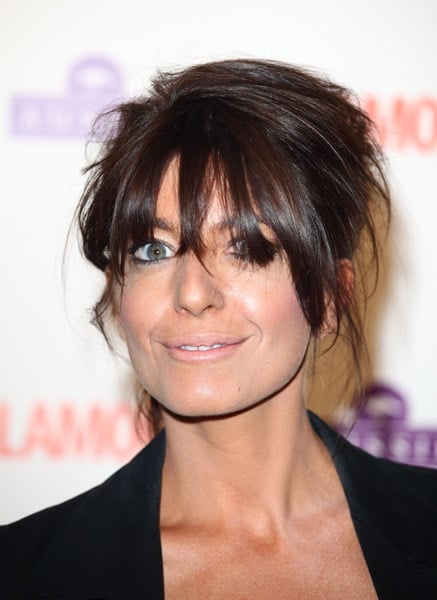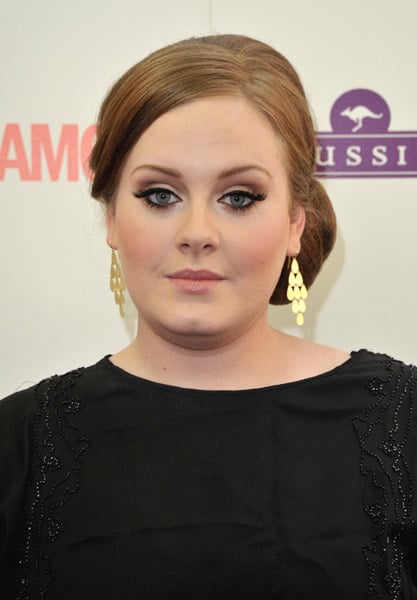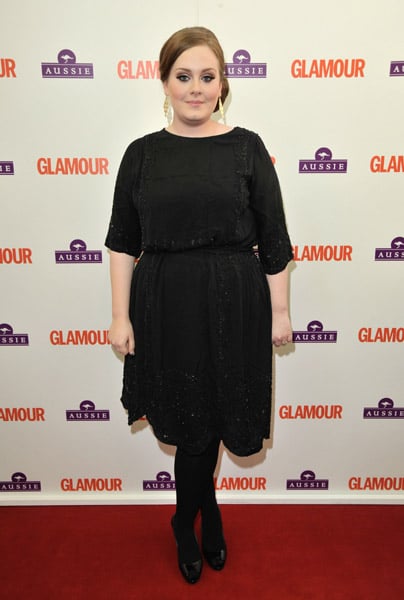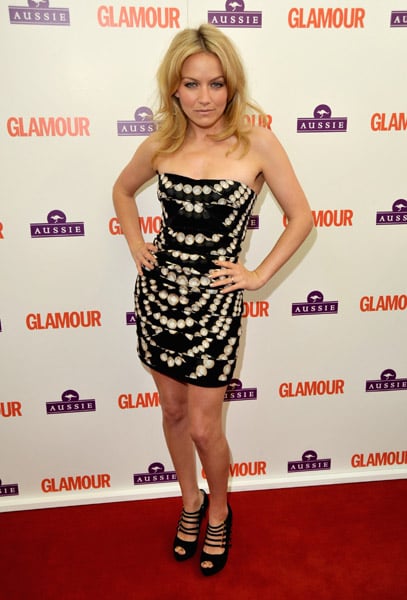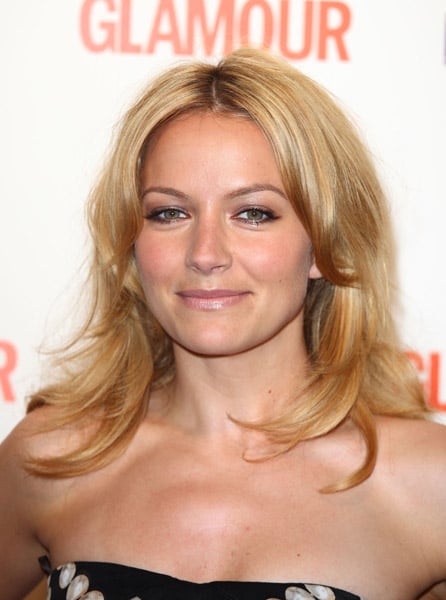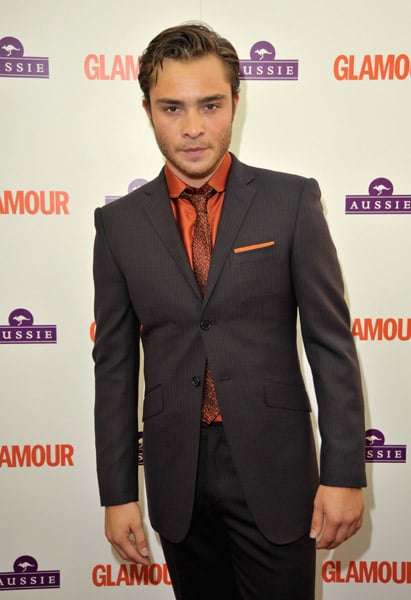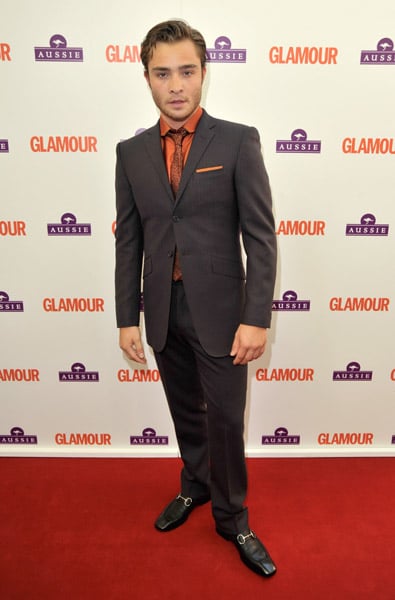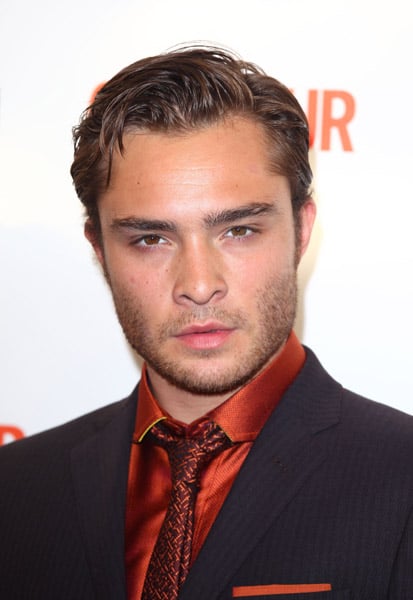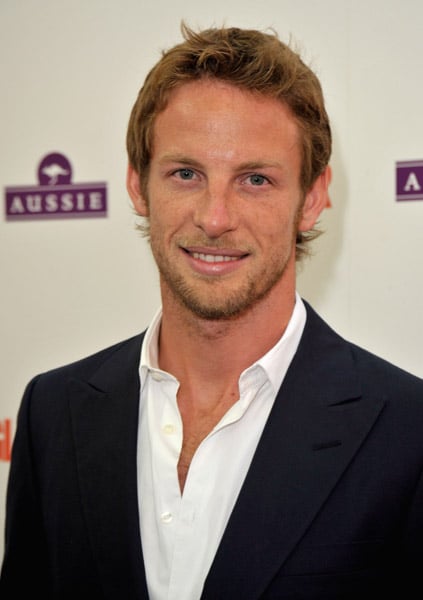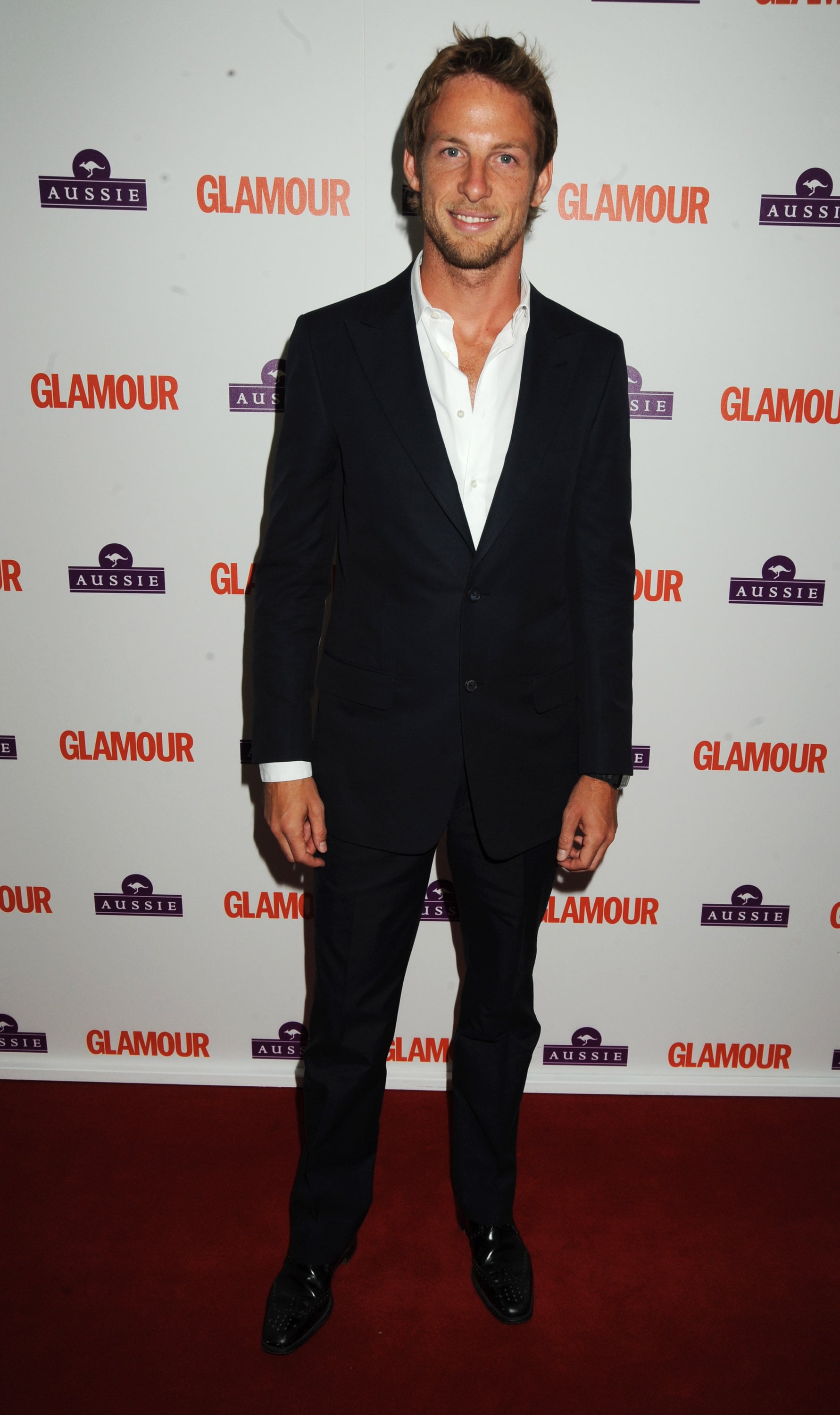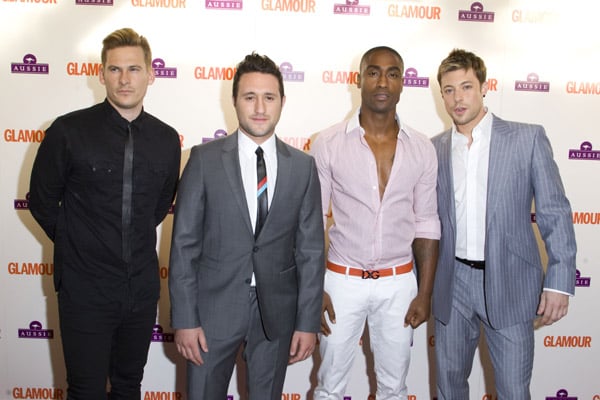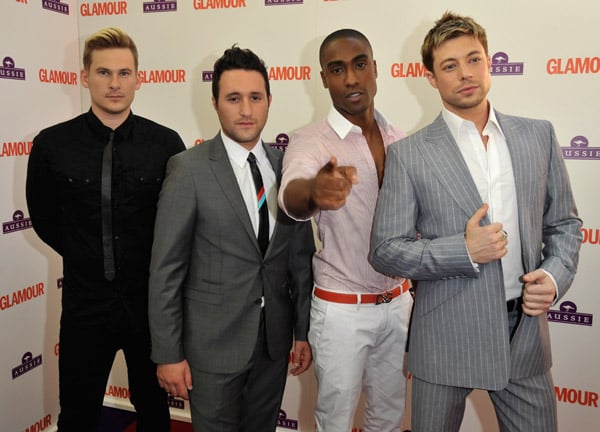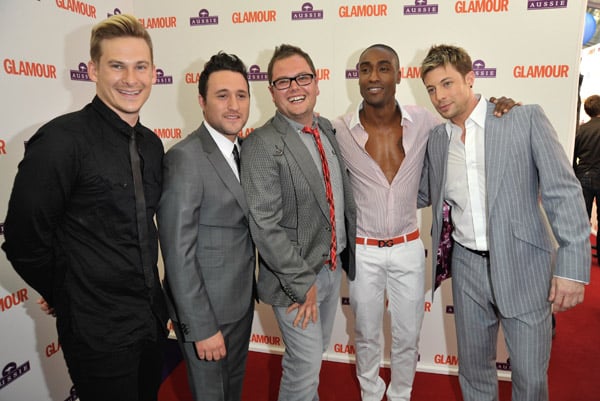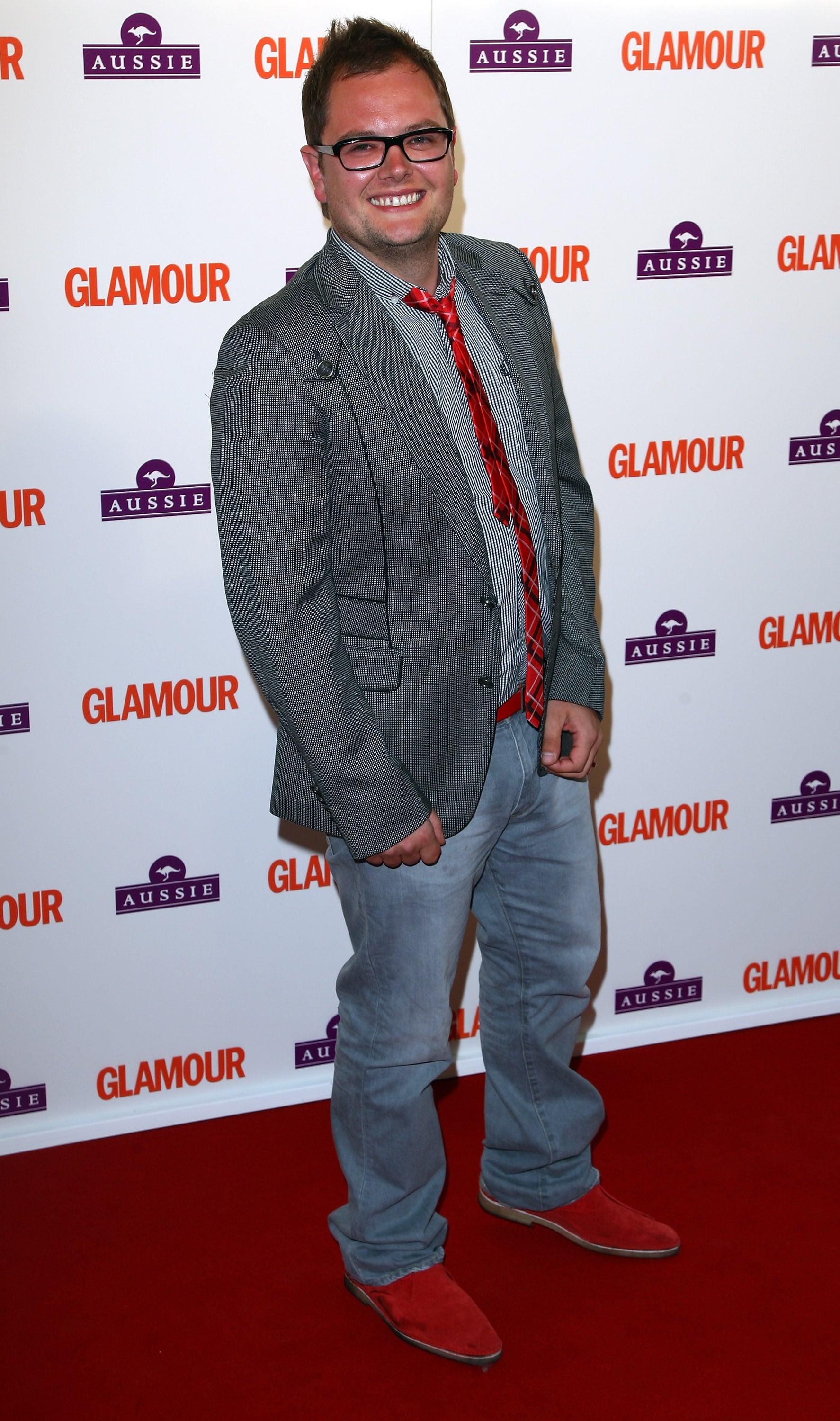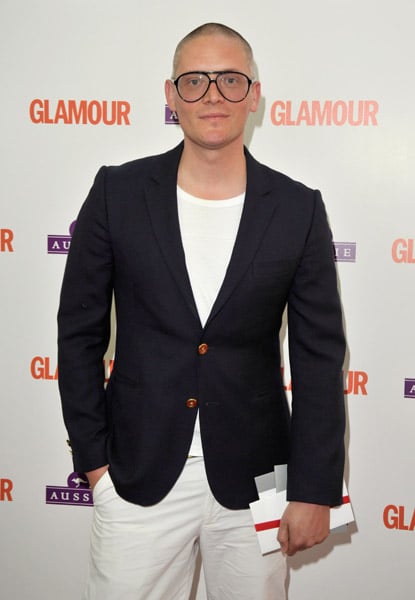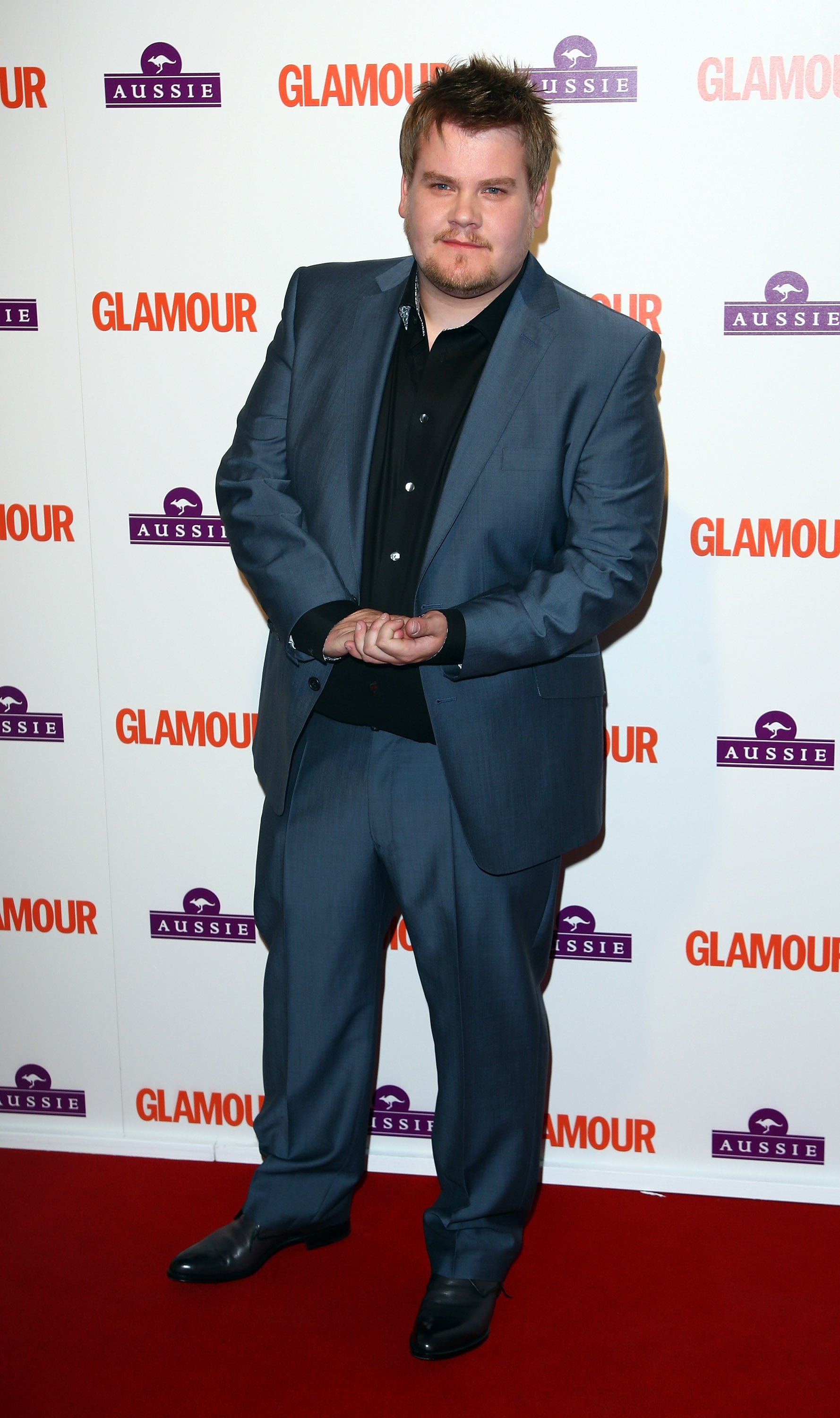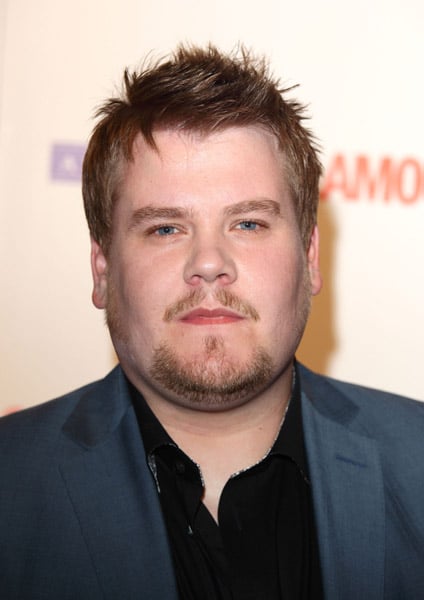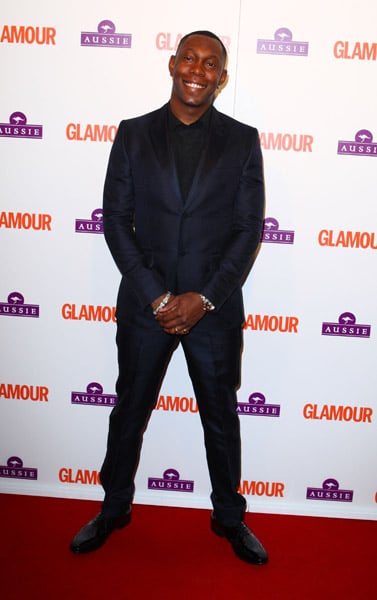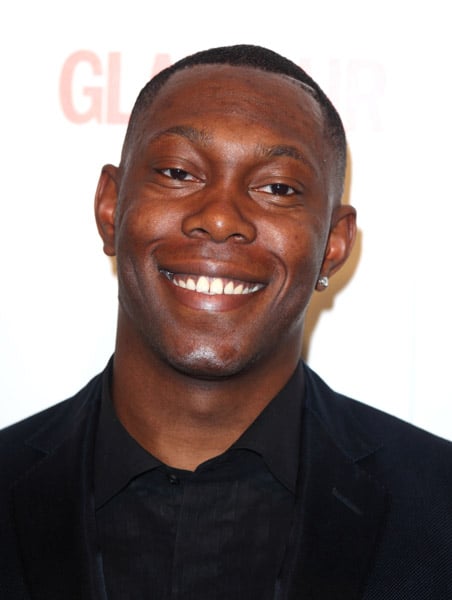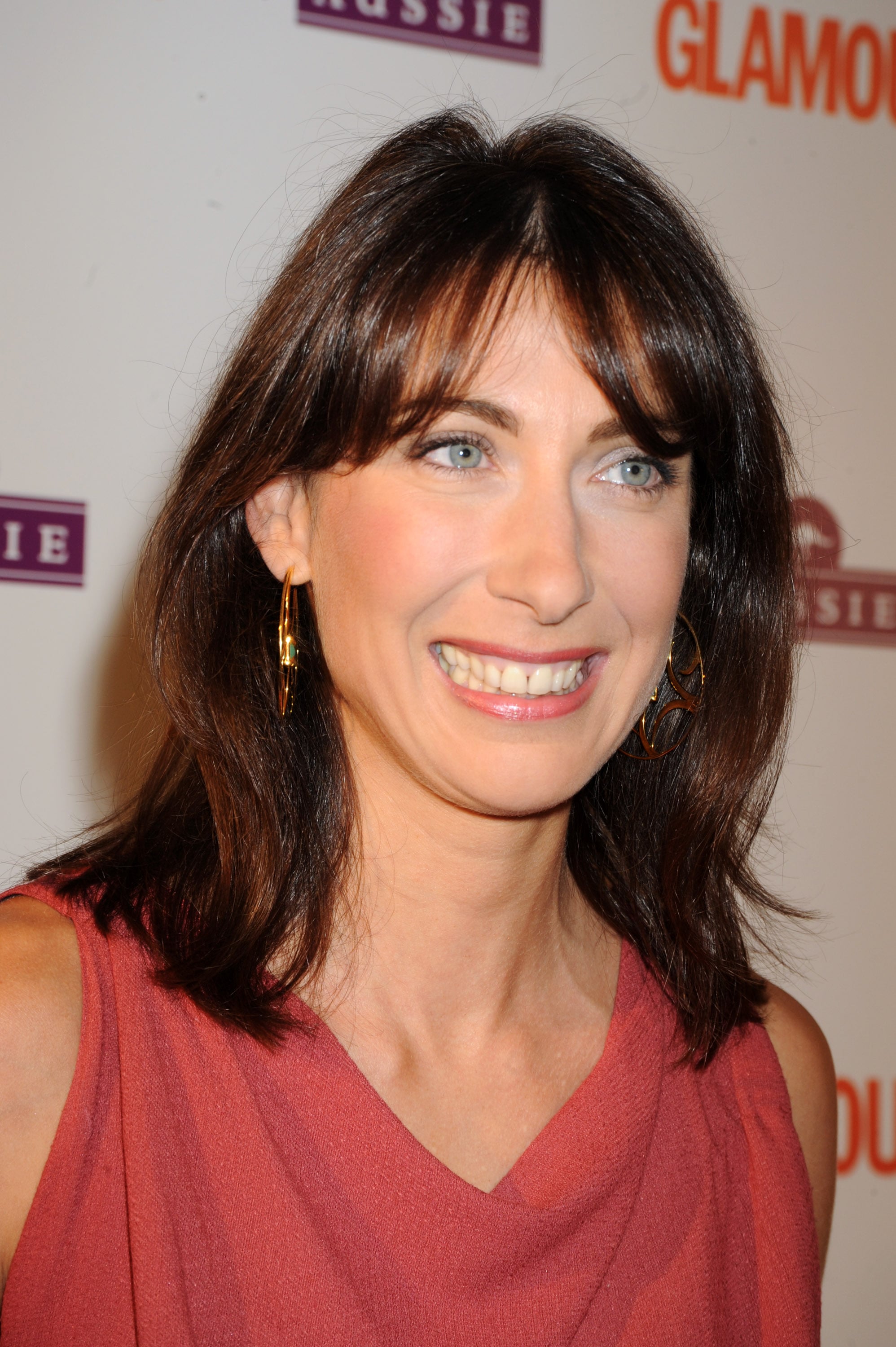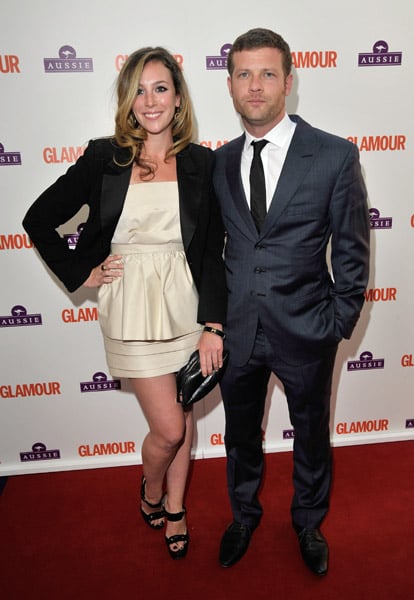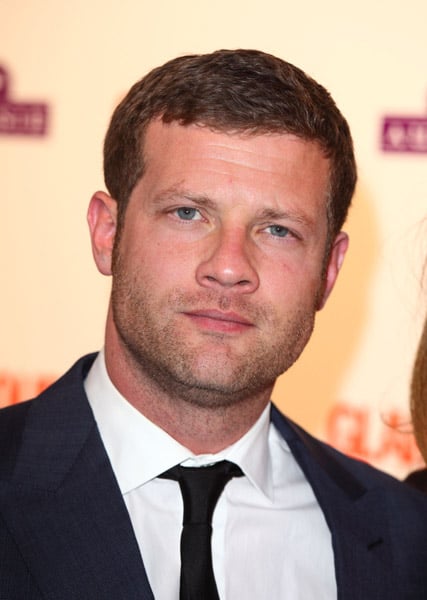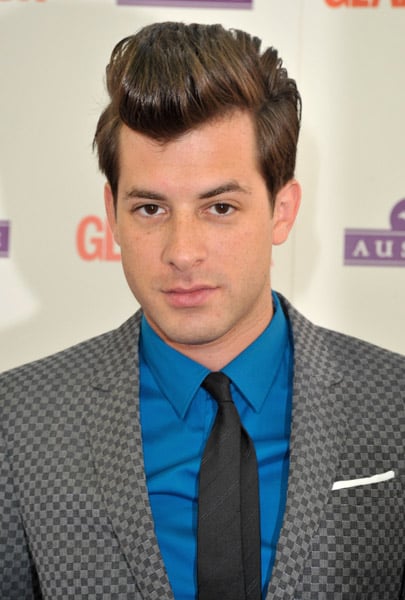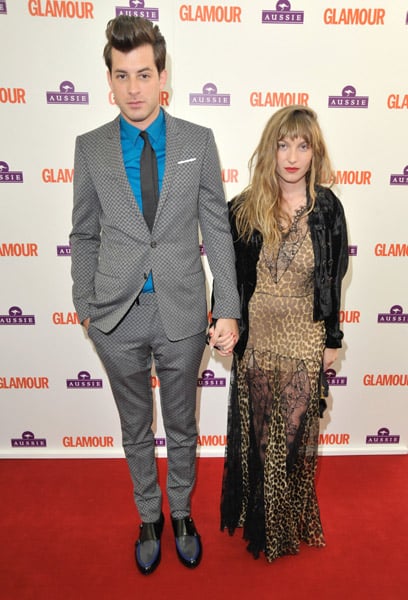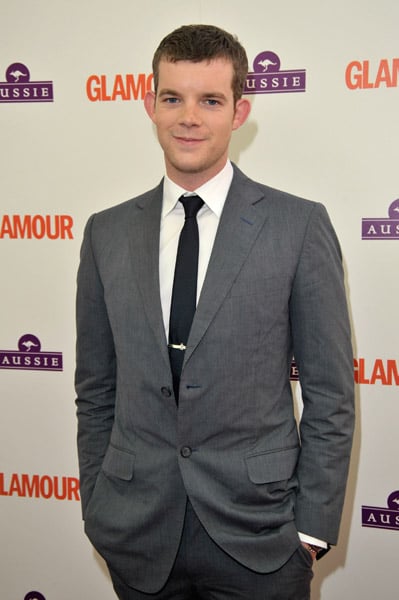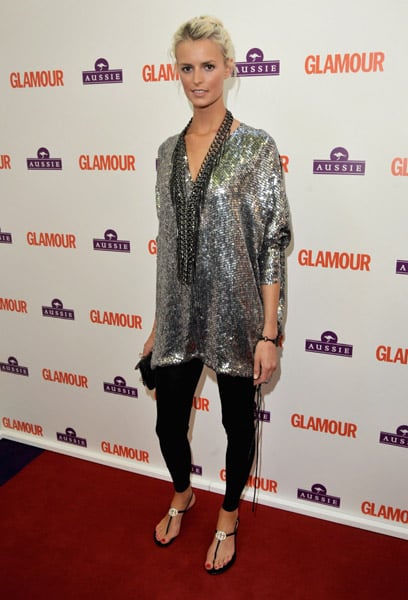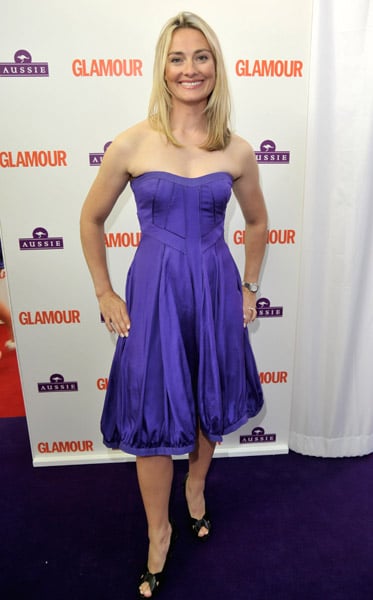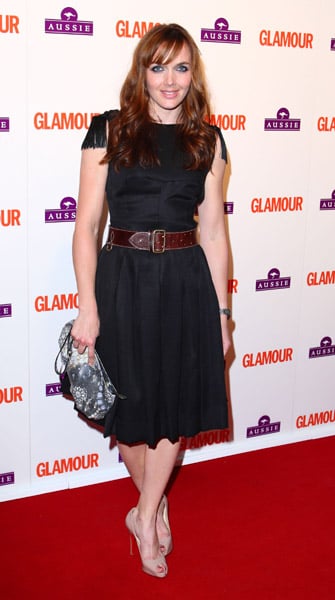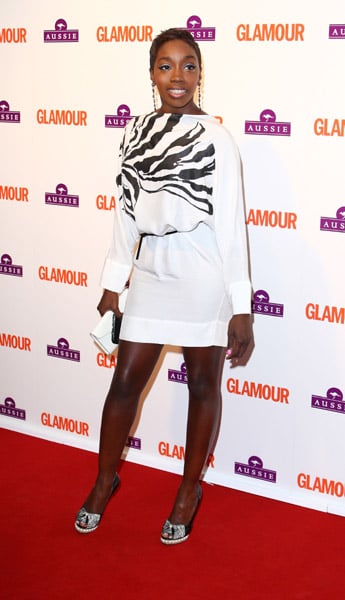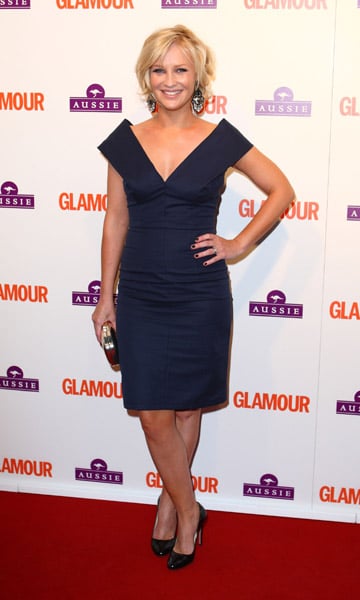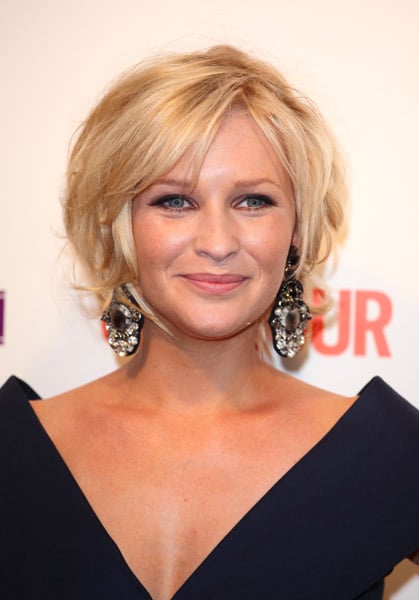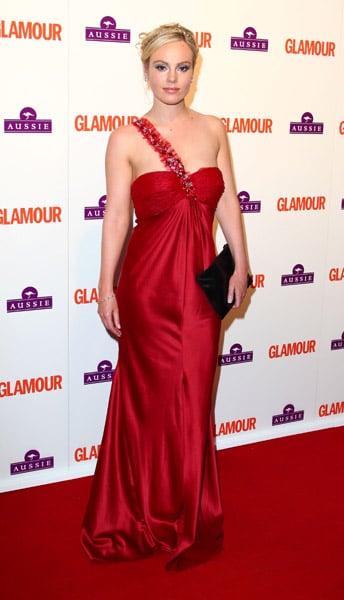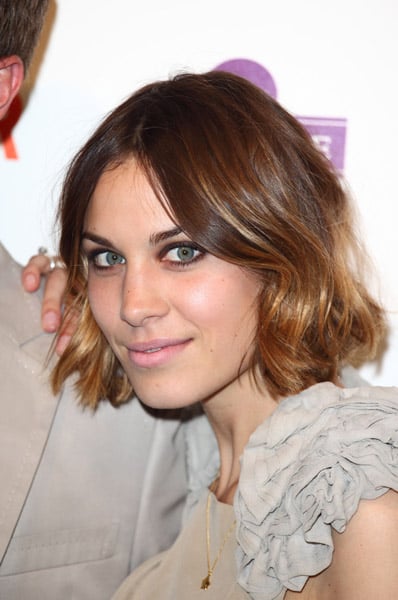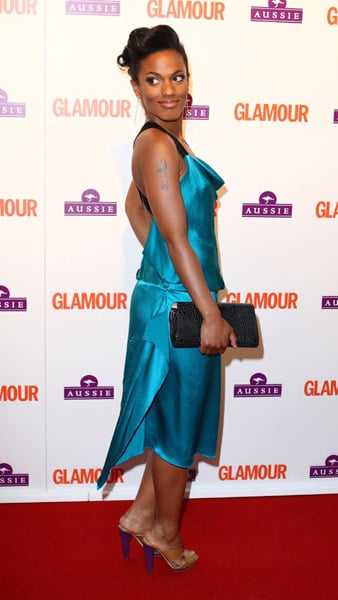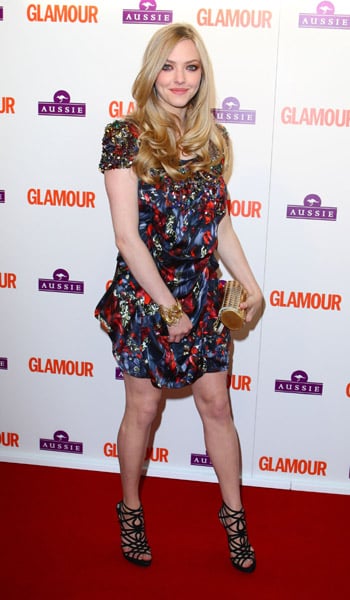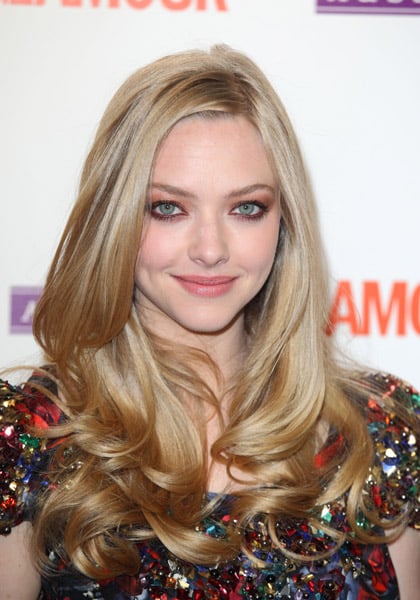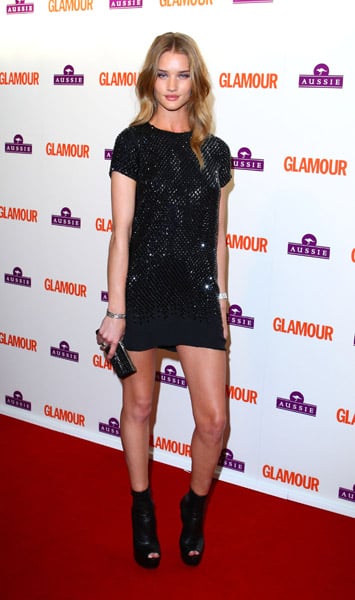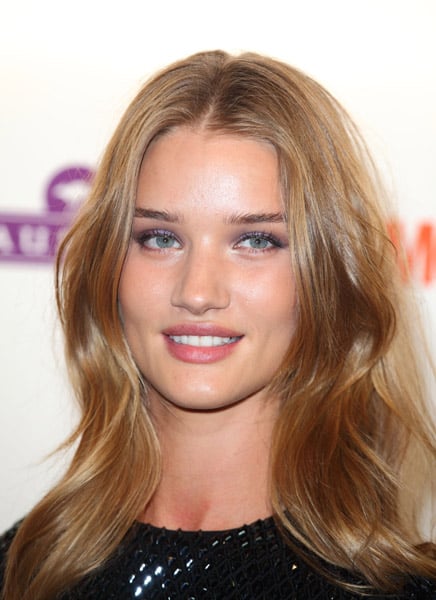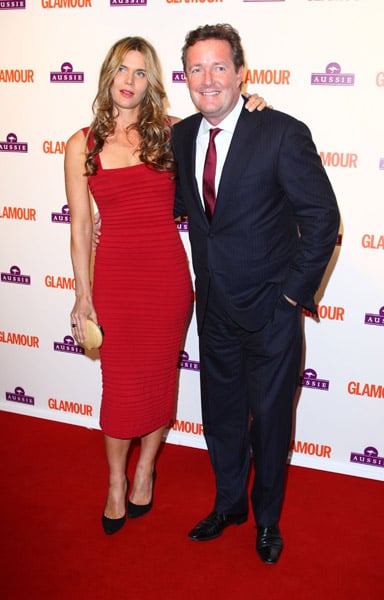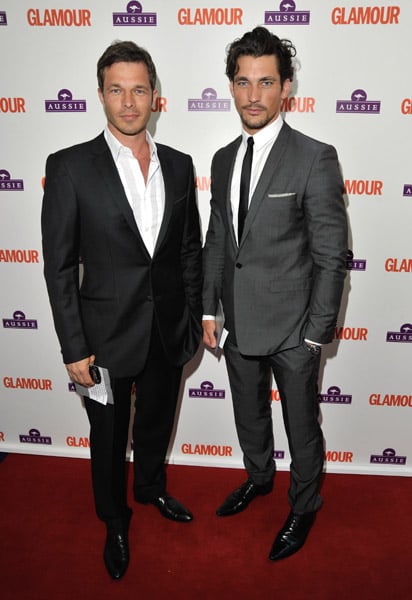 Images include: Duncan James, Adele, Fearne Cotton, Alan Carr, Dermot O'Leary, Becki Newton, Simon Webbe, Ed Westwick, Claudia Winkleman, Lee Ryan, Antony Costa, Giles Deacon, Henry Holland, Pixie Geldof, Jacquetta Wheeler, Jenson Button, Jo Wood, Katy Perry, Kirsty Gallacher, Kylie Minogue, Mark Ronson, Michelle Ryan, Russell Tovey, Sarah Webb, Rosie Huntington-Whiteley, Alexa Chung, Amanda Seyfried, Daniel Merriweather, Dizzee Rascal, Estelle, Piers Morgan, Rachel Stevens, James Corden, Joanna Page, Sophie Kinsella, Samantha Cameron, Abigail Clancy, Freema Agyeman, Michelle Dewberry, Paul Sculfor, David Gandy