Photos of Laura White Who Left The X Factor Week 5
Did The Right Act Leave The X Factor Week Five?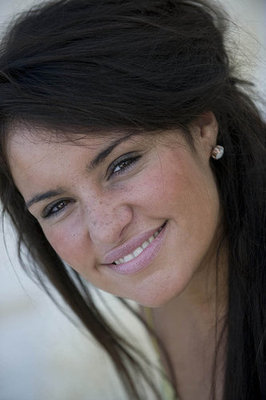 Well, if Austin's departure in week four was a shock, then what about Laura White's departure from The X Factor on Saturday night? Many of us were surprised about the result in our live blog.
She was one of the favourites to win, but Laura was in the bottom two with Ruth, and her own mentor Cheryl Cole was the only judge to save her. That wasn't the only shock of the night: Diana Vickers didn't perform because of laryngitis, so she was excused from Saturday's show.
Mariah Carey mentored the acts this week, and performed "Hero" during the results show with the finalists.
I want to know your thoughts, so tell me: did the right act leave this week?