Photos of Linda Evans Who Won Hell's Kitchen 2009
Linda Evans Is The Winner of Hell's Kitchen 2009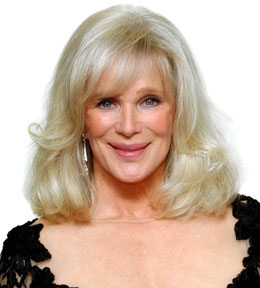 Linda Evans has been crowned winner of Hell's Kitchen 2009. She beat Adrian Edmondson to the title, after the public voted the former Dynasty actress their favourite celebrity chef.
Claudia Winkleman has just announced the result on the ITV show this evening, and told us that it was a very closely run contest. When I asked who you wanted to win earlier today, you were pretty evenly split too.
So after two weeks of competition and eight contestants, Linda stands victorious. Are you happy with the result?