Photos of Michael Underwood, Who Was the Fourth Celebrity Voted Off Dancing on Ice
Did The Right Celeb Leave Dancing on Ice Week Four?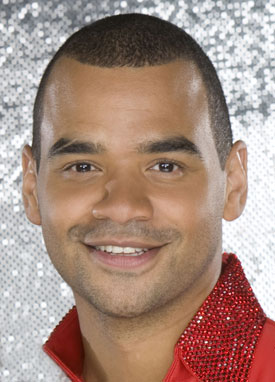 Last night on Dancing on Ice, Michael Underwood became the fourth celebrity to be voted off the show. He was in the bottom two with Melinda Messenger and it went right down to the wire, with Robin casting the deciding vote.
It wasn't second time lucky for Michael, who had to withdraw last year after breaking his leg. Ahead of his performance he spoke about how tough the competition is this season, saying:
"This year, I'm sort of wishing I'd never have broken my leg last year. I think I would rather have been in it last year. This year is ridiculous, it's really tough. With Ray with Jessica and even Todd. So it is a tricky year for everyone."
I'd love to know what you think of the result, so tell me: did the right celeb leave?