Photos Of Peter Andre And Video Clip Of His This Morning Interview With Fern and Phil Discussing His Divorce From Katie Price
Peter Andre Talks Music And Divorce On This Morning
Peter Andre made an appearance on This Morning today — a show he occasionally worked on with his estranged wife Katie Price — mainly to talk about his new music ventures. Of course the chat turned to the split, after Katie's much hyped interview that aired at the weekend. Peter said that although he thinks it would probably benefit him to talk about it, he's trying not to say anything because he knows that his children will look back on everything and he doesn't want it to affect them. He's obviously lost some weight since the split, and came across as polite and pretty dignified during the questions put to him, saying "there's more than one reason, there's more than five reasons" that the two of them split up and "I think what's done is done, and I think you have to move on" when asked if he and Katie would reunite.
Peter also said that he can't complain about the press attention since the split since they courted it during their relationship, and he's happy to "take it all", but he seemed pretty clear on what he did and didn't want to say. Check out his interview under the cut and let me know what you think.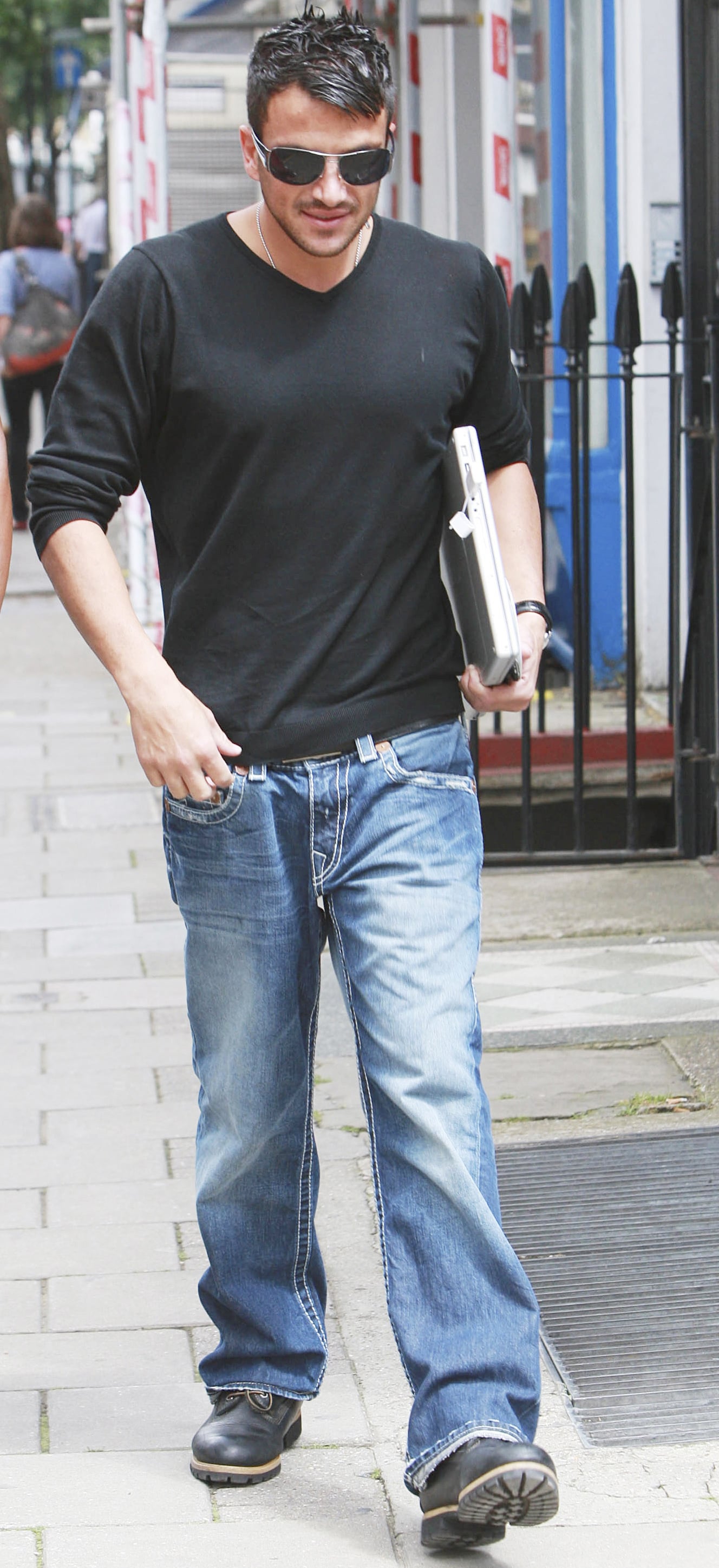 To see Fern Britton and Phillip Schofield interviewing Peter, just read more.
part 1 —
part 2 —