Photos Of Pixie Lott In InStyle Magazine and Extracts From Her Interview
Pixie Gives Lots Of Insight To InStyle
Pixie Lott took the UK charts by storm when her single "Mama Do" went in at number one in June and now she's featured in the August issue of InStyle magazine! The eighteen year old reveals a few things about herself in the interview, including where her funky name comes from, and the pains that come with making music videos! Here are a few extracts:
On her talent: "Mum told me I've been singing since I was in my cot. Which is strange because I'm from the least musical family. Ever. I must be a genetic throwback!"
On her name: "My real name is Victoria. But when I was born I was so small, like a fairy, that my Mum called me Pixie because of that! And it just stuck."
On school vs work: "I started recording my album in LA at 15 while I was still at school and studying for my GCSE's. I had to take a lot of time out of school but I managed to straight A's in Dance, Drama, English Lit, English Language, Maths, History, French and Science."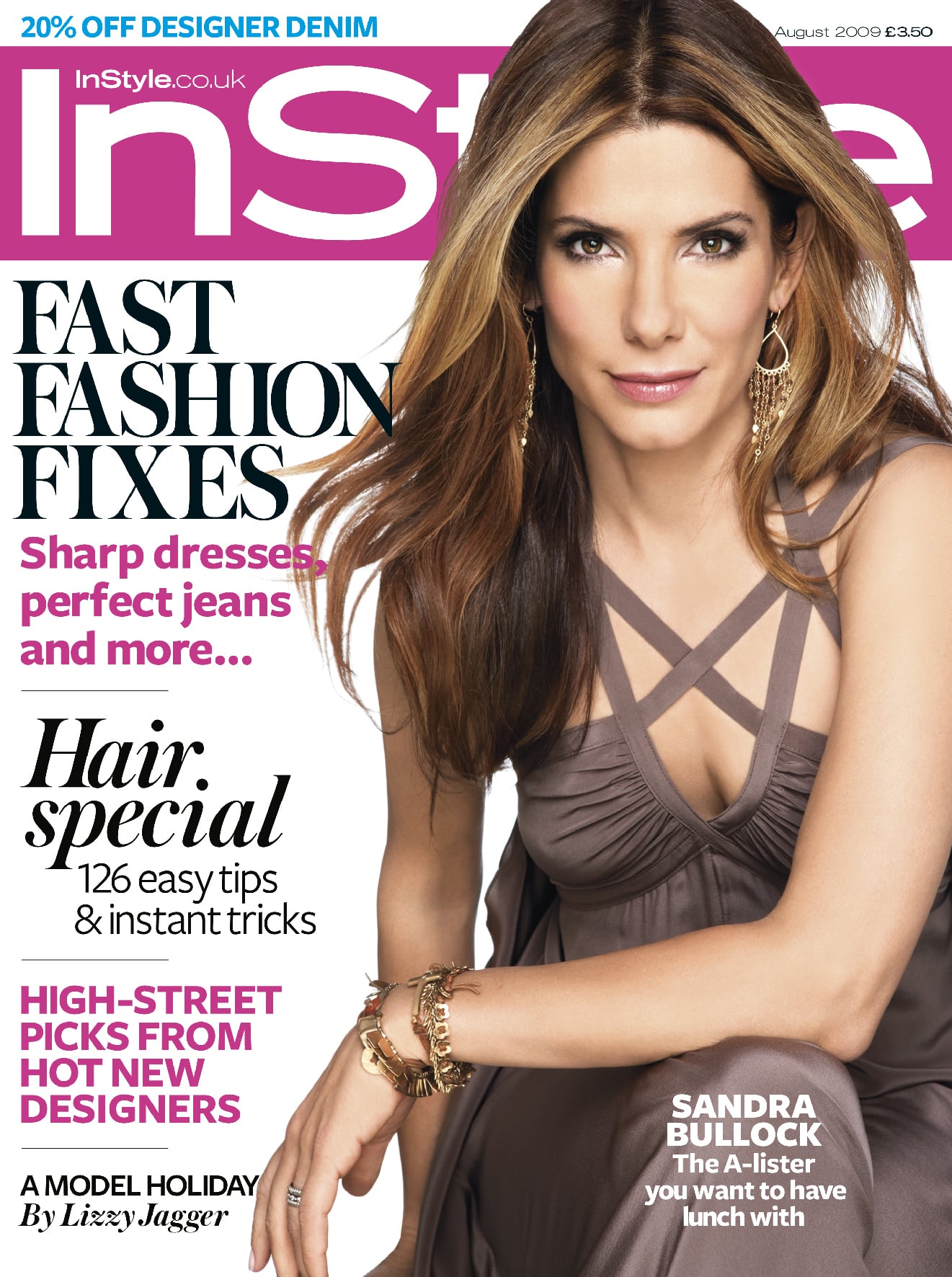 To find out what else Pixie had to say, just read more.
On bad habits: "I've been offered drugs and if I wanted to do that I would have by now. I'll have a drink when I'm out with friends, but not when I'm working because it's bad for my voice. A lot of my songs are high and I have to really belt them out."
On her music video: "I loved making my video for Mama Do. It was a really long day — 7.00am - 2.00am. And afterwards we all had bruises because one aspect of the dance routine involved slapping our thighs!"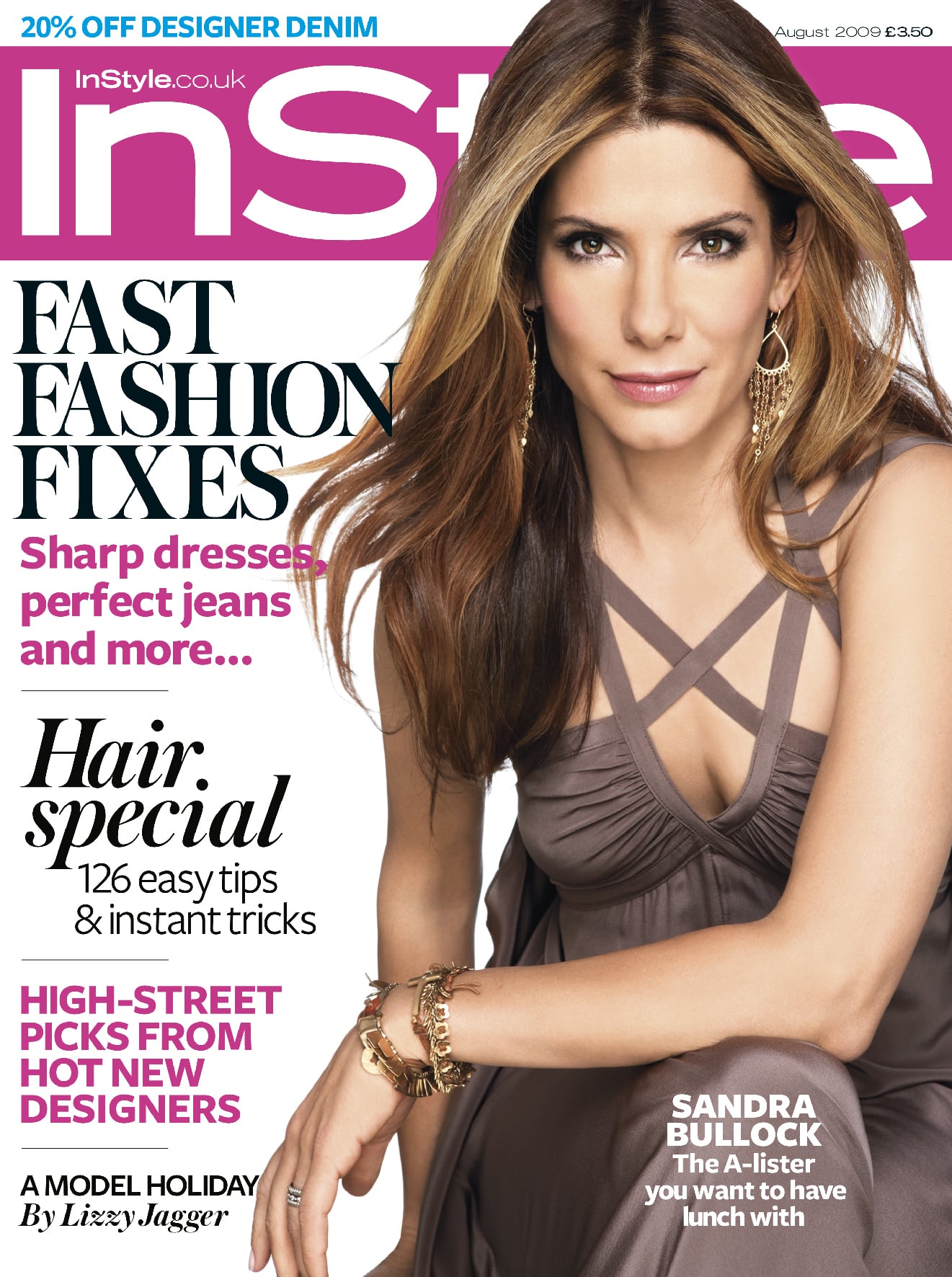 The August issue of InStyle magazine is out now, with Pixie's full interview inside and Sandra Bullock on the cover.