Photos of Rachel Hylton Who Was Voted Off The X Factor Week 7
Did The Right Act Leave The X Factor Week Seven?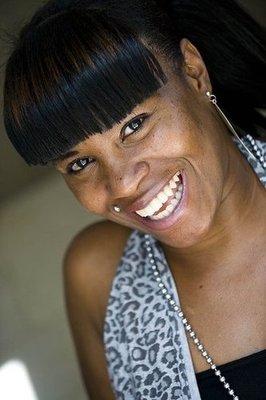 Rachel Hylton left The X Factor on Saturday, because only her own mentor Dannii voted to keep her over JLS.
Simon saved the boy band because Rachel had been in the bottom two three times, but it certainly looked like it was a close call between the two acts. As I said during our live chat on the evening, I hope we'll see Rachel in the future.
It was Take That week, which I loved, and all the performers got good comments from the judges. Rhydian and Same Difference sang in the results show, and now I'm super excited about next week: Britney Spears will be in the building!
But back to this week. I want to know if you think the right act left?