Photos Of Robert Pattinson Filming Remember Me. His New Moon Six Pack Abs Are Painted On? Wins Sexiest Man On The Planet Award.
Robert Pattinson Scores Sexiest Man On The Planet Title
Robert Pattinson may have missed out on a couple of Most Eligible Bachelor titles, but today he's been announced as Heat magazine's Sexiest Man on the Planet, so that should keep his huge Twilight fanbase happy! He beat hunks like Johnny Depp, Zac Efron, and Brad Pitt to the title, chosen by the readers of the mag — do you agree with his win? Meanwhile it's been rumoured that Robert's sexy sixpack — seen while filming New Moon in Italy — is actually the work of make-up artists! He has no need for any body shaping makeup on the set of Remember Me just yet, by the looks of it, as he was all covered up while filming yesterday.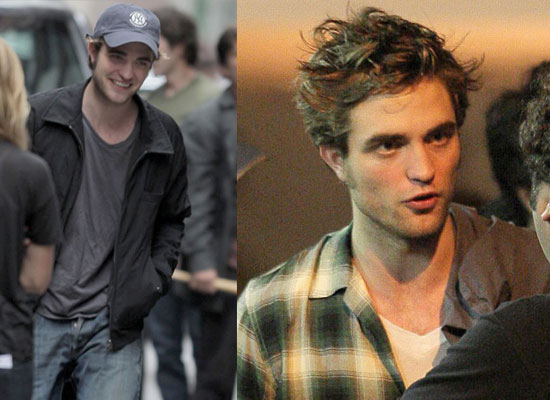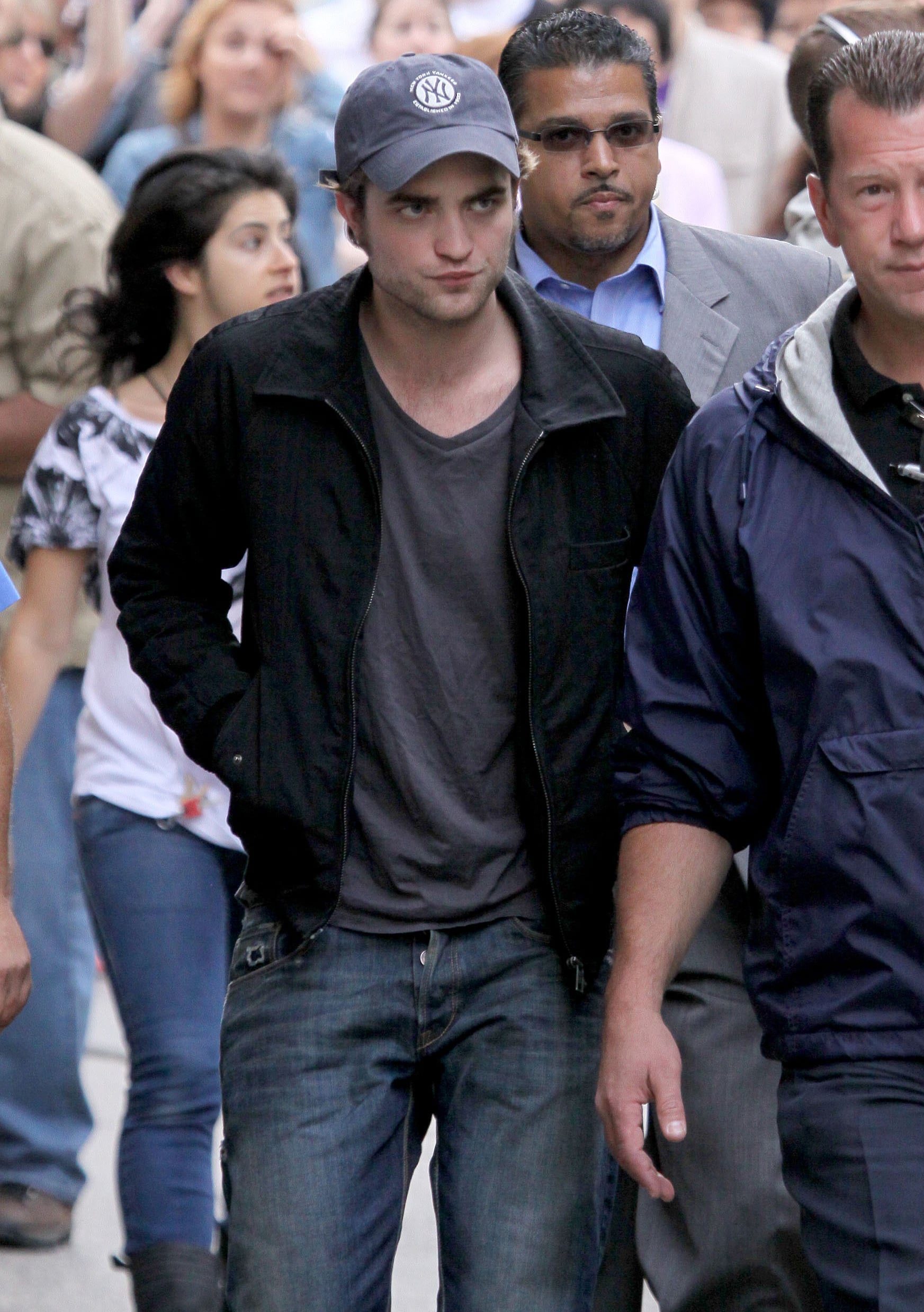 To see more photos of Robert filming Remember Me in New York, just read more.