Photos Of Robert Pattinson's Late Night Out In New York City, Possibly There To Shoot Remember Me?
Robert Pattinson Roams Around New York
After flying in from LA at the beginning of the week, Robert Pattinson has been spending some quality time in New York City. He had a night out last night and was spotted wandering back to his hotel last night looking a little more dishevelled than usual — lucky for him that he can work that look! It looks like he might be in New York to take meetings and prepare for the shooting of his new movie Remember Me, so perhaps we'll get some peeks at him in costume soon. I don't know about you, but I can't wait!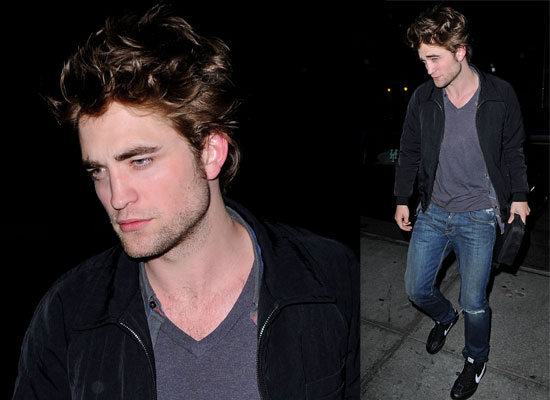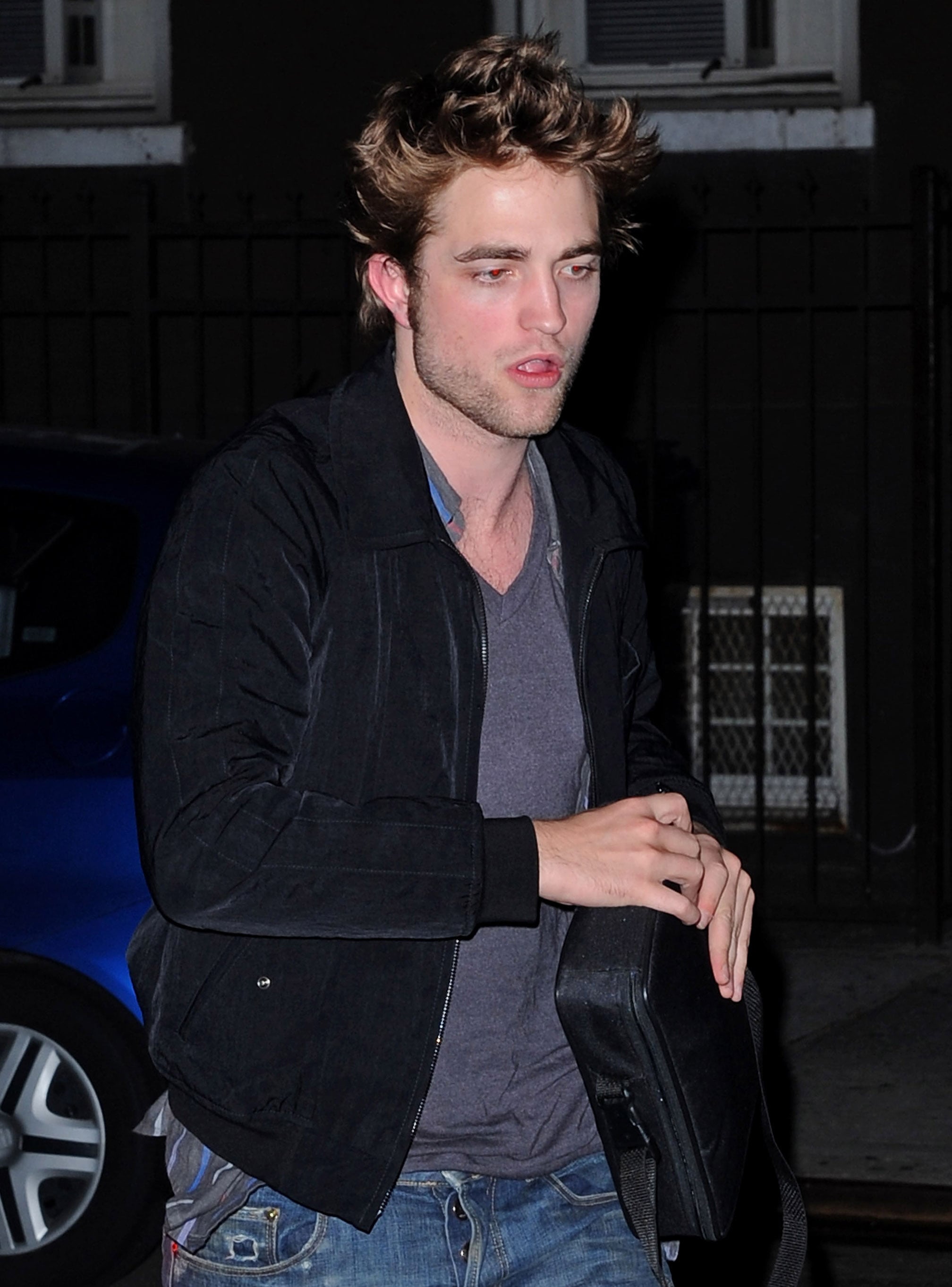 To see more photos of Robert out and about in New York City, just read more.