Photos of Ruth Lorenzo Who Was Voted Off The X Factor Week 8
Did The Right Act Leave The X Factor Week Eight?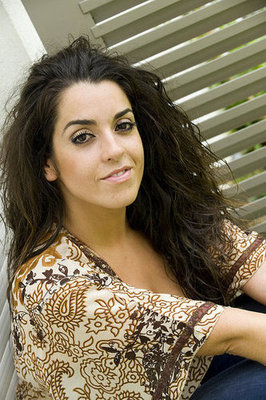 Ruth Lorenzo left The X Factor on Saturday, receiving the lowest number of votes from the public. The judges now have no say in who stays and who goes.
The big excitement of the evening was, of course, Britney Spears' performance of "Womanizer". Although she mimed, it was fantastic to see her back on our shores looking so good.
Miley Cyrus also rocked out, and the final five contestants had the task of singing one Britney song and one American tune.
Alexandra was on amazing form, and we chatted about everyone in our live chat.
I want to know what you think, so tell me: did the right act leave?