Photos of Scott Bruton Who Left The X Factor Week 3
Did The Right Act Leave The X Factor Week Three?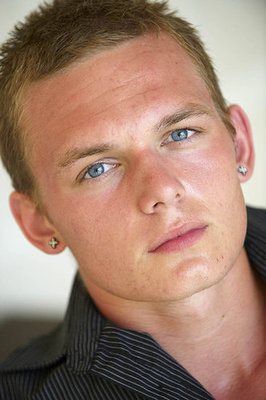 Scott became the third act to leave The X Factor on Saturday night, in a decision that left Louis in tears. He was in the bottom two with Daniel, and the only judge to save Scott was his own mentor, Simon.
Daniel's final song saw Louis dissolve in to tears, and once the decision was made Scott cried on stage as he thanked his family and friends.
It was big band night with some suitably big performances, and Rachel's performance stole the show for me.
The final 12 also performed their version of "Hero" during the results show.
I want to know what you think of the result, so tell me: did the right act leave the show this week?