Photos of Simon Cowell and Mezhgan Hussainy Who He Says is The One and He Wants Babies Rumours of Proposal and Engagement
Simon Cowell Is Ready For Babies With The One
Simon Cowell has done a u-turn on his previous assertions that he'll never settle down, by saying that his current girlfriend Mezhgan Hussainy is "the one". Simon has been quietly dating makeup artist Mezhgan, whom he met on the set of American Idol, and sparked rumours of an engagement when he reportedly gave her a ring on Valentine's Day. During a recent TV interview with Piers Morgan, which is due to air next month, Simon said: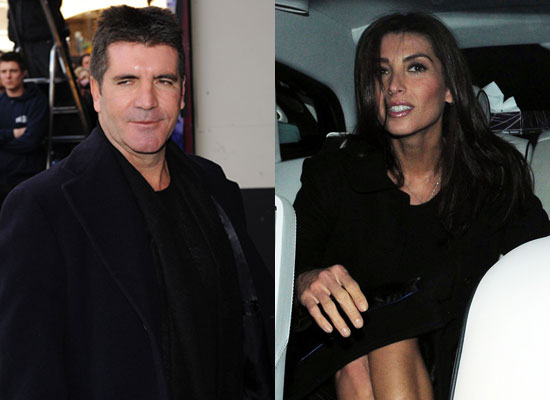 "I'm smitten with Mezhgan, I think she's the one. She's very special. You know when you've found somebody very special. I think I need to have little Simons around."
When Piers asked Simon if the couple were engaged, he reportedly smiled and replied: "No comment". Are you surprised that Simon's changed his view on marriage and babies?