Photos Of Skins Series 3 Cast Featuring Kaya Scodelario
Check Out The New Skins Cast!
It's almost time for the third series of Skins to begin, and the majority of you are looking forward to the new episodes featuring an almost all new cast. In our Best Of 2008 polls, you voted it as your favourite British TV show of 2008, and I hope they manage to keep everything you love about the show with this new crew of kids, led by Tony's younger sister Effy (Kaya Scodelario). The series starts on January 22, and here's the traditional abstract trailer featuring the cast (NSFW) as well as some photos of the gang of kids that will take Tony, Jal, Chris, Cassie, Sid, Anwar, Maxxie and Michelle's places.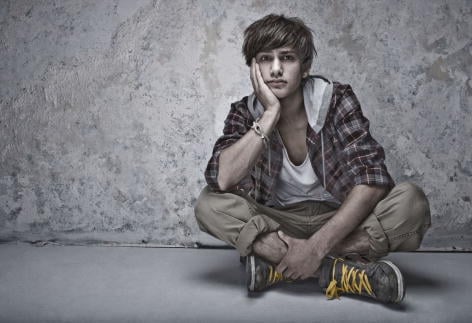 To see more photos of the new cast for series three, just read more