Photos of Stephen Baldwin and Sisqo Who Left the Celebrity Big Brother House in a Double Eviction
Stephen and Sisqo Leave the Celebrity Big Brother House!
Stephen Baldwin and Sisqo are the latest contestants to leave the Celebrity Big Brother house, as both were kicked out in a double eviction last night! Sisqo was cheered as he left the house, but Stephen got his fair share of boos. While speaking to Davina he reiterated his religious motivation for going on the show, saying: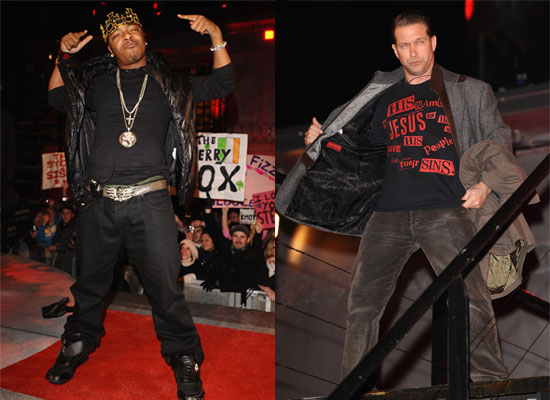 "The horrible people who make this show, they really tried to break us down psychologically. As a Christian you got me in the hell house and let's just say I did the best to be a representative of the King of Kings and Gold almighty in heaven."
Are you happy that Stephen and Sisqo left the house? Let me know!