Photos Of Taylor Momsen, Blake Lively, Connor Paolo, Penn Badgley Filming Gossip Girl
Taylor and Blake Are Stylish While Gossiping On Set!
While the second season of Gossip Girl is still not finished on our UK TV screens, the cast are in New York right now shooting the third! The big news is that Hilary Duff is joining the cast, and we've also had some glimpses at the style that Taylor Momsen and Blake Lively will be bringing to our screens as (not so) Little Jenny and Serena! Gorgeous Penn Badgley and Connor Paolo were also on hand to shoot some scenes yesterday, while unfortunately my favorite — Ed Westwick — was nowhere to be seen! Are you excited for the new season yet?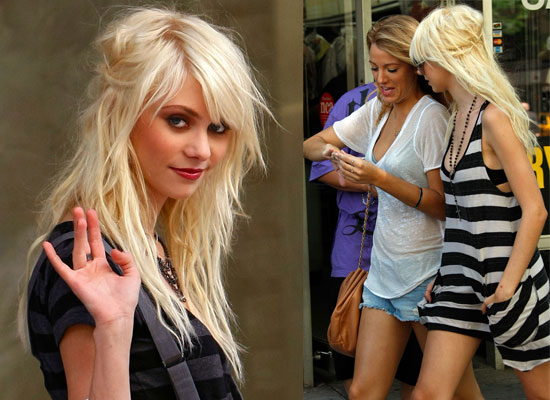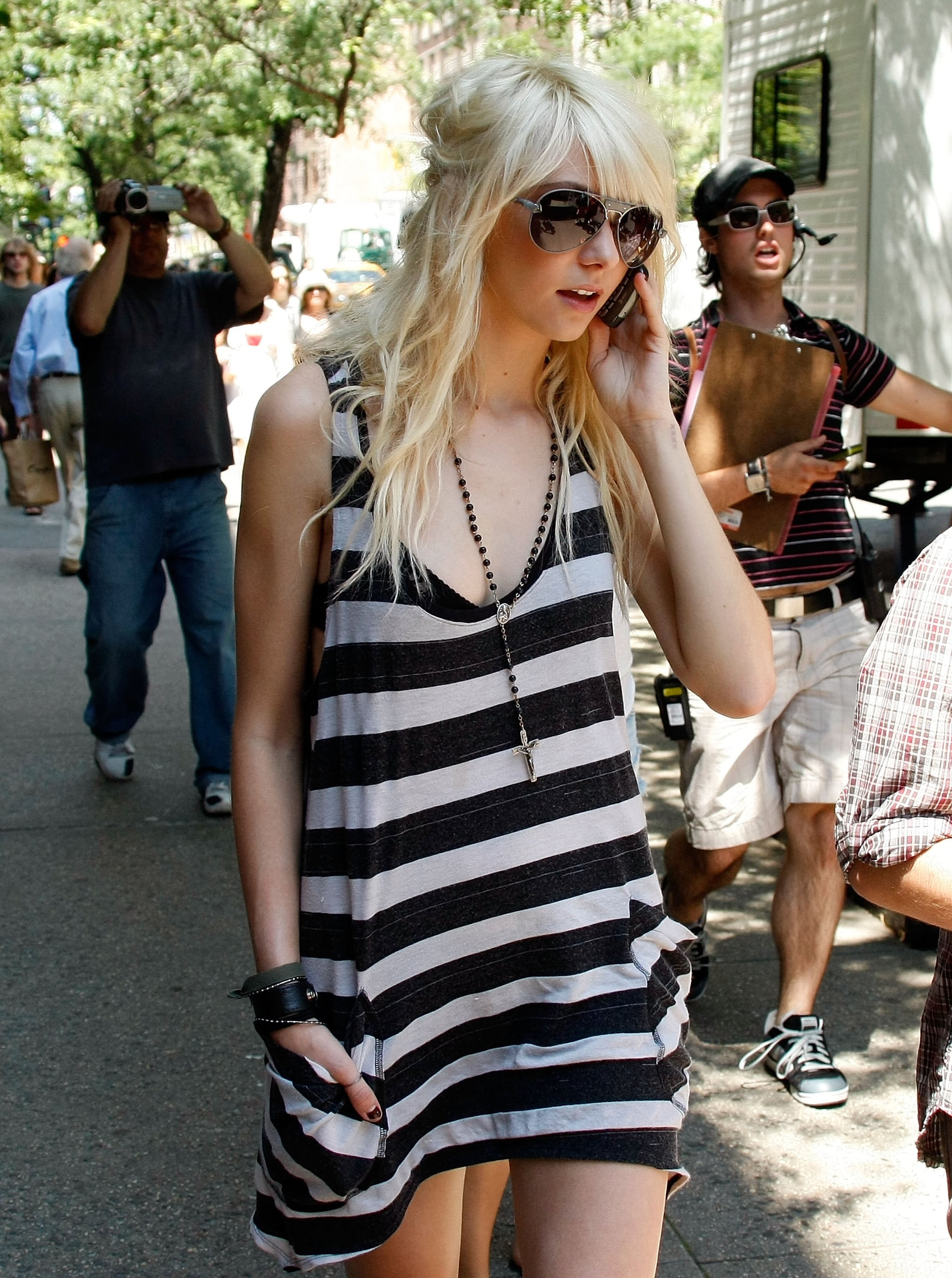 To see more photos of Taylor, Penn, Blake and Connor filming in Manhattan, just read more.