Photos Of UK Premiere Of Seven Pounds With Will Smith, Danielle Lloyd, Gok Wan, Roxanne Pallett, Keisha Buchanan etc
Will Brings Seven Pounds To The UK
One man charisma machine Will Smith was in London's Leicester Square last night for the premiere of his new movie Seven Pounds. In the film, Will plays an IRS agent with "a fateful secret who embarks on an extraordinary journey of redemption by forever changing the lives of seven strangers". My girl Buzz wasn't a big fan of the movie when she went to see it, but I know that won't put off all those Will fans!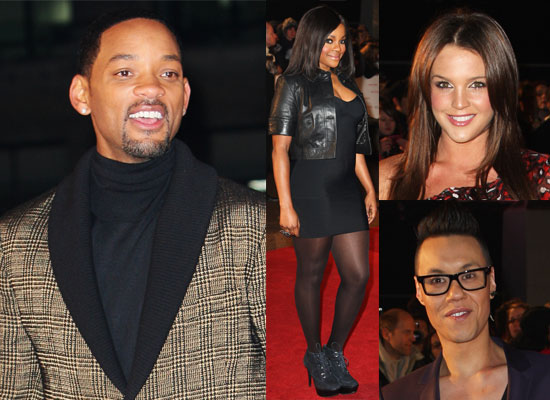 Also attending the premiere last night were Danielle Lloyd, Sugababe Keisha Buchanan, Liz McLarnon, Roxanne Pallett and Gok Wan. Do you think you'll be heading to the cinema to see Will and costar Rosario Dawson in the movie this weekend?
To see more photos from the Seven Pounds premiere, just read more.