Photos and Winners From 2008 Primetime Emmy Awards, including Video Of Ricky Gervais Presenting At The Ceremony
Elegance At The 2008 Primetime Emmy Awards
Last night Los Angeles played host to the 2008 Primetime Emmy Awards ceremony, where all our favourite TV stars lined up on the red carpet in gorgeous gowns and smart suits. Mad Men star Christina Hendricks looked stunning in her dark green dress, and Weeds actress Mary-Louise Parker brightened up the red carpet in her bright blue number. There were a smattering of Brits among those on the red carpet including Ugly Betty star Ashley Jensen and her Extras costar Ricky Gervais.
Alan Cumming broke free from the monochrome tux look with his dark brown checked suit, and walked the red carpet with Cynthia Nixon who was a winner at the ceremony. Matthew Rhys had a lady on each arm as he posed for photos with Brothers and Sisters costars Sally Field and Rachel Griffiths. Check out all of our extensive coverage of the ceremony across the Sugar network, my American buddy Buzz has the full winners list, which Tina Fey's 30 Rock ruled with four wins.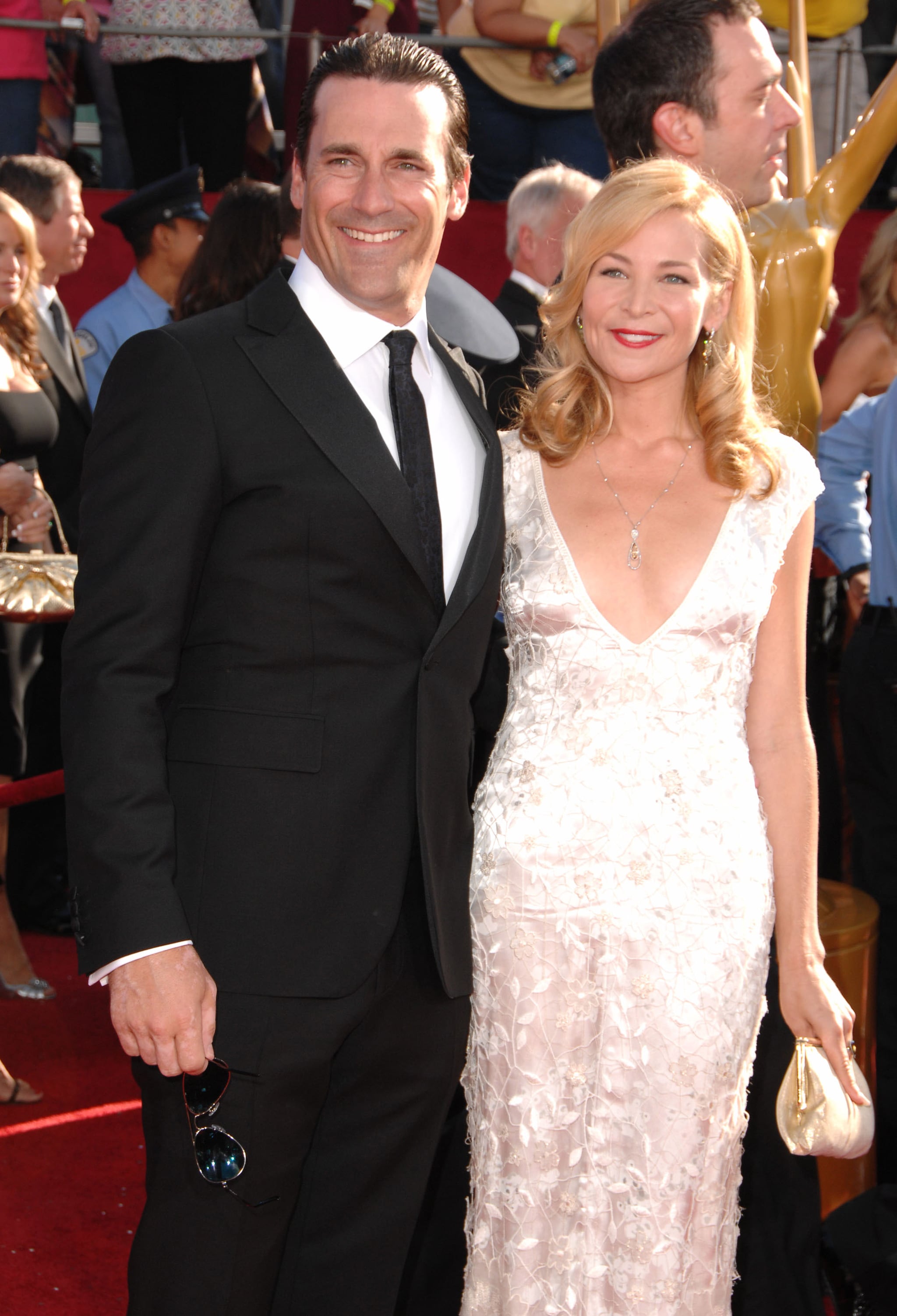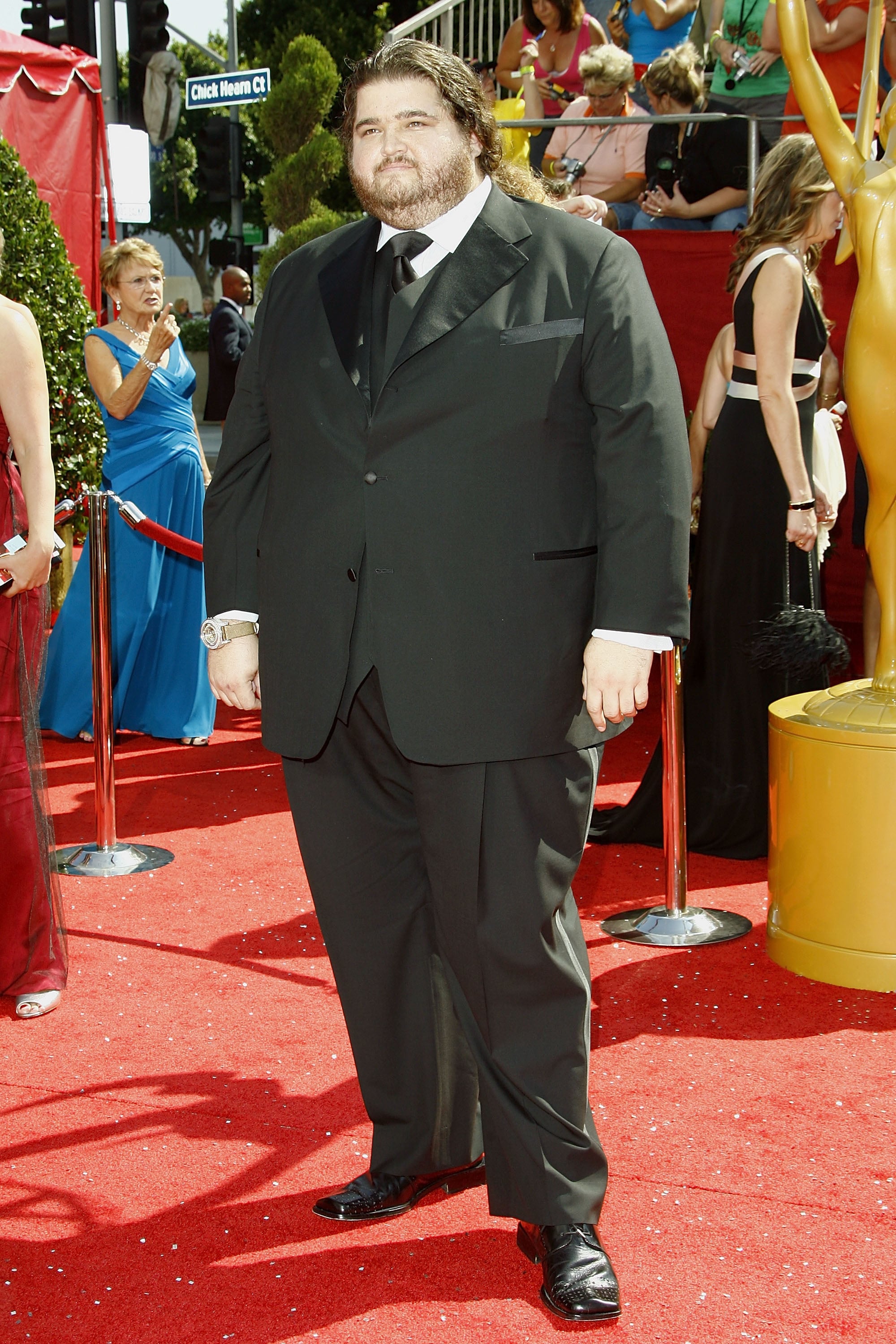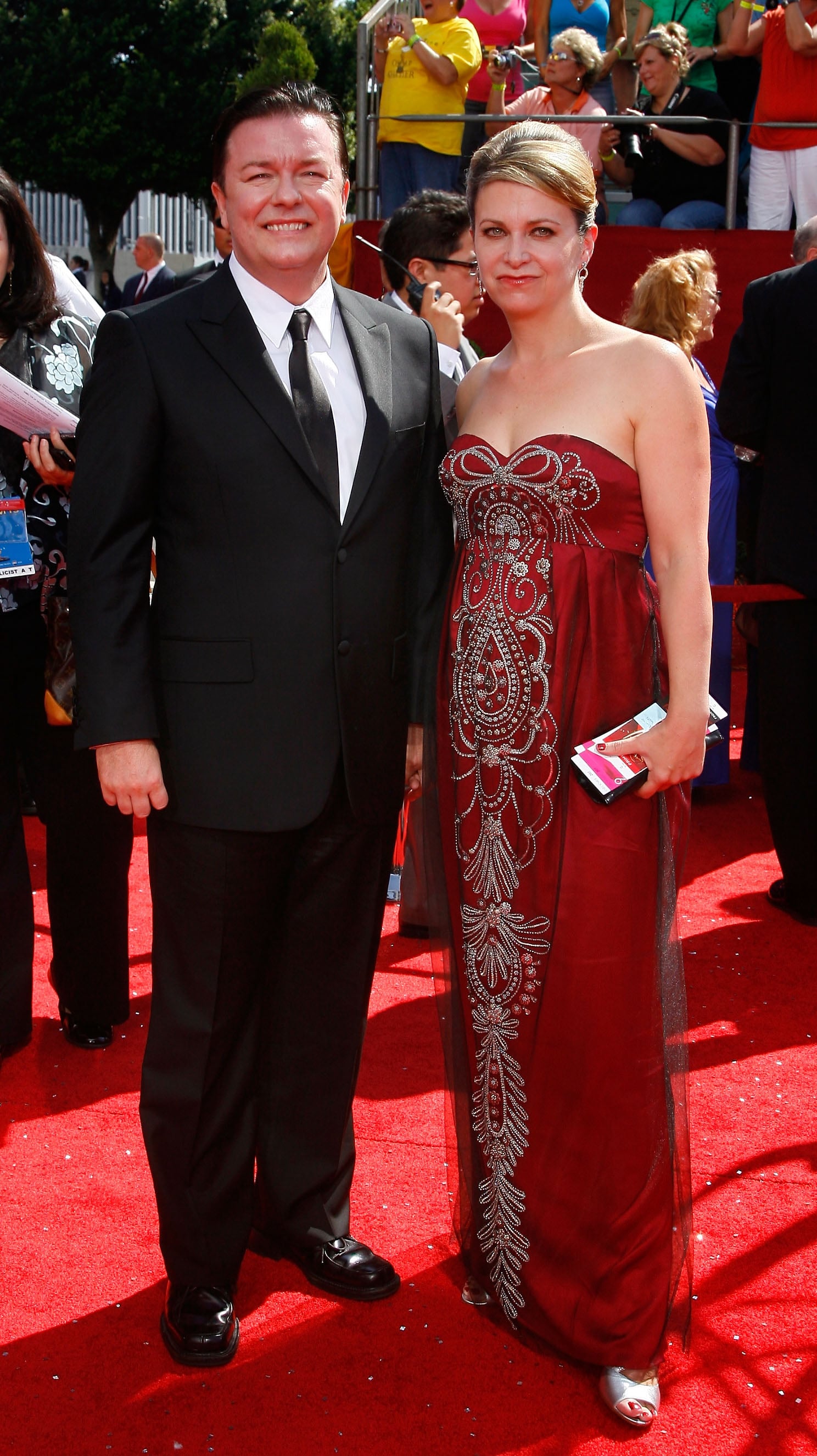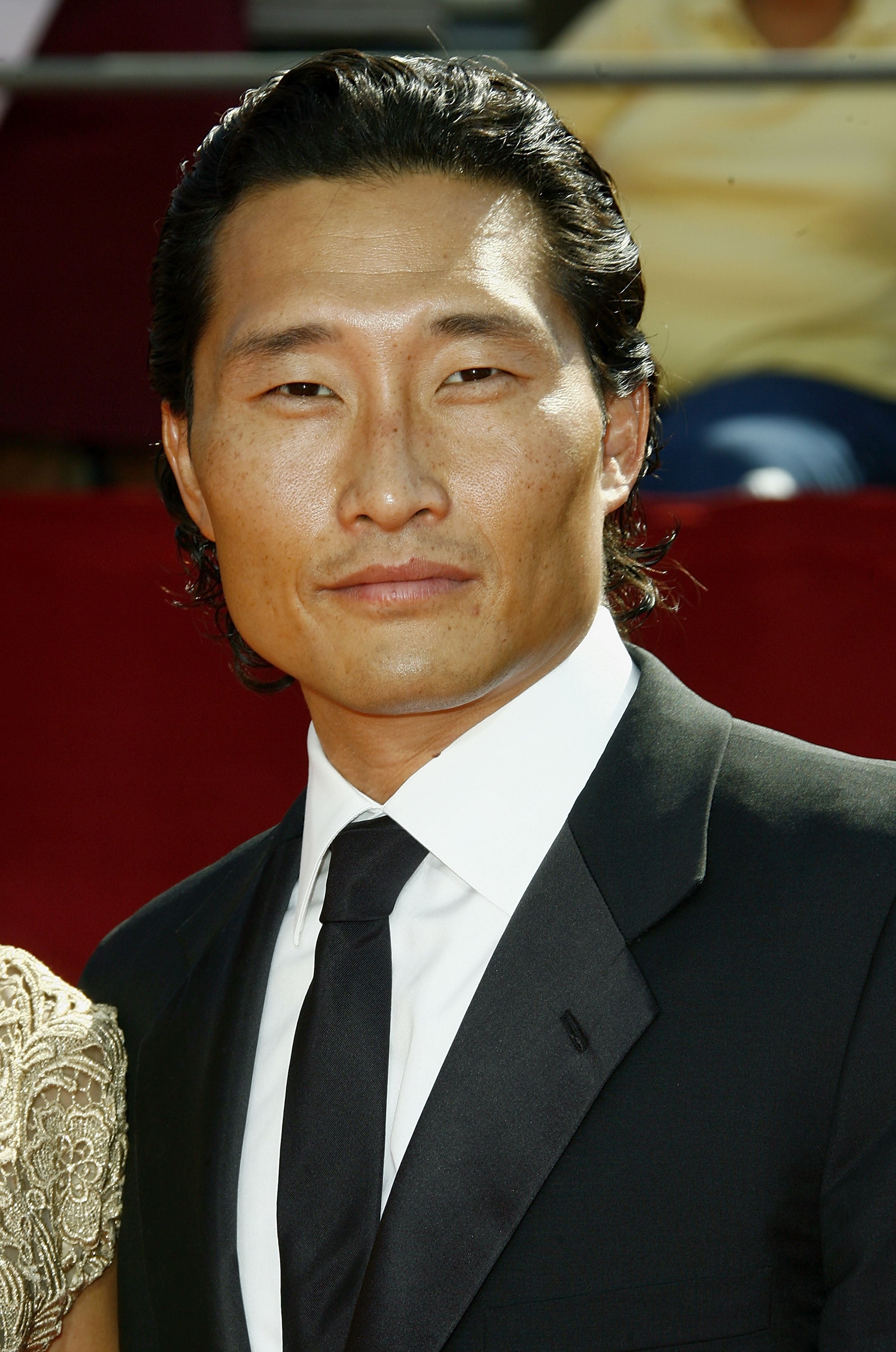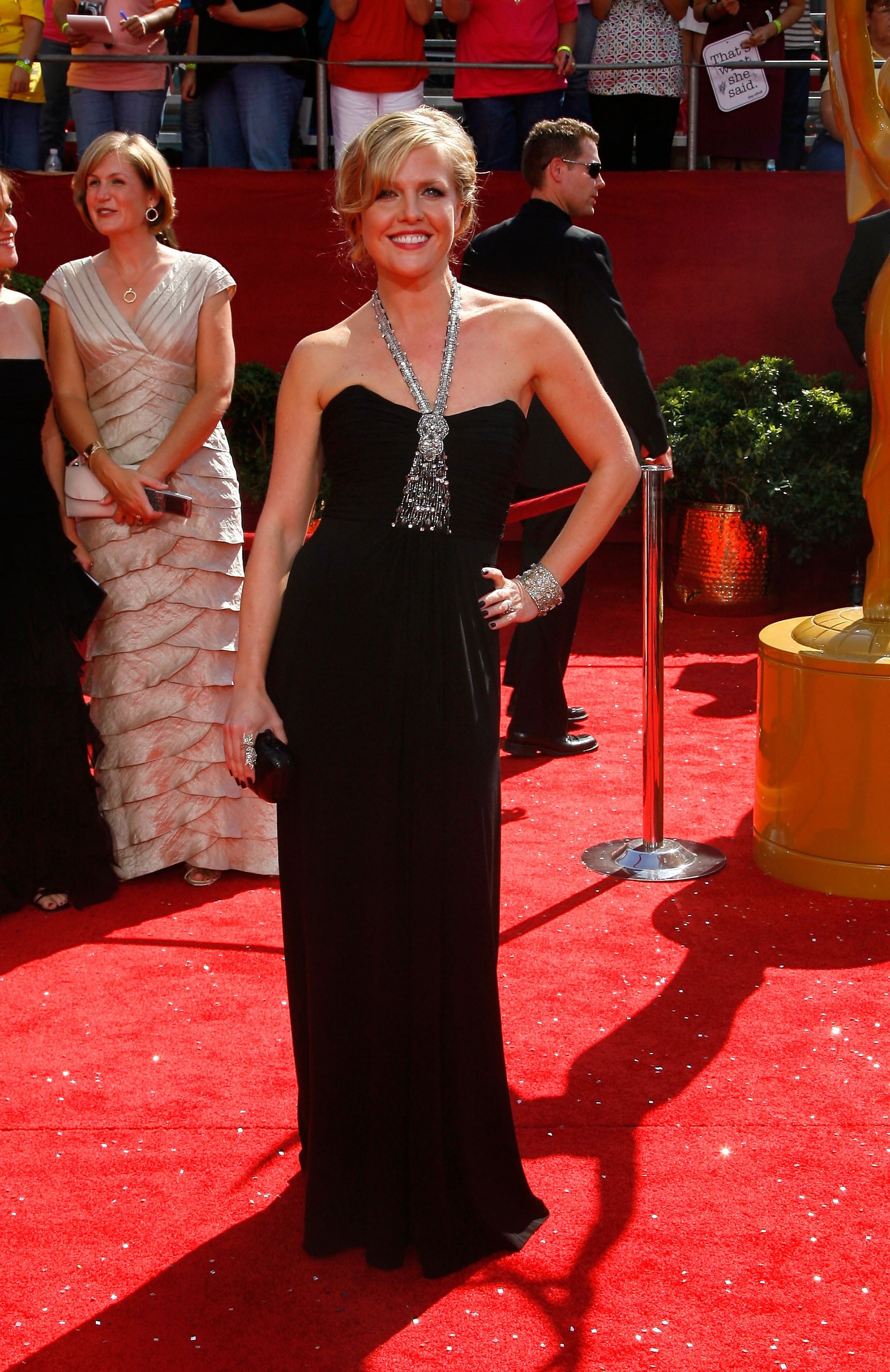 To see heaps of photos of all the stars on the red carpet, and a clip of Ricky Gervais giving some pointers about speeches, and trying to get his Emmy back from Steve Carell, just read more.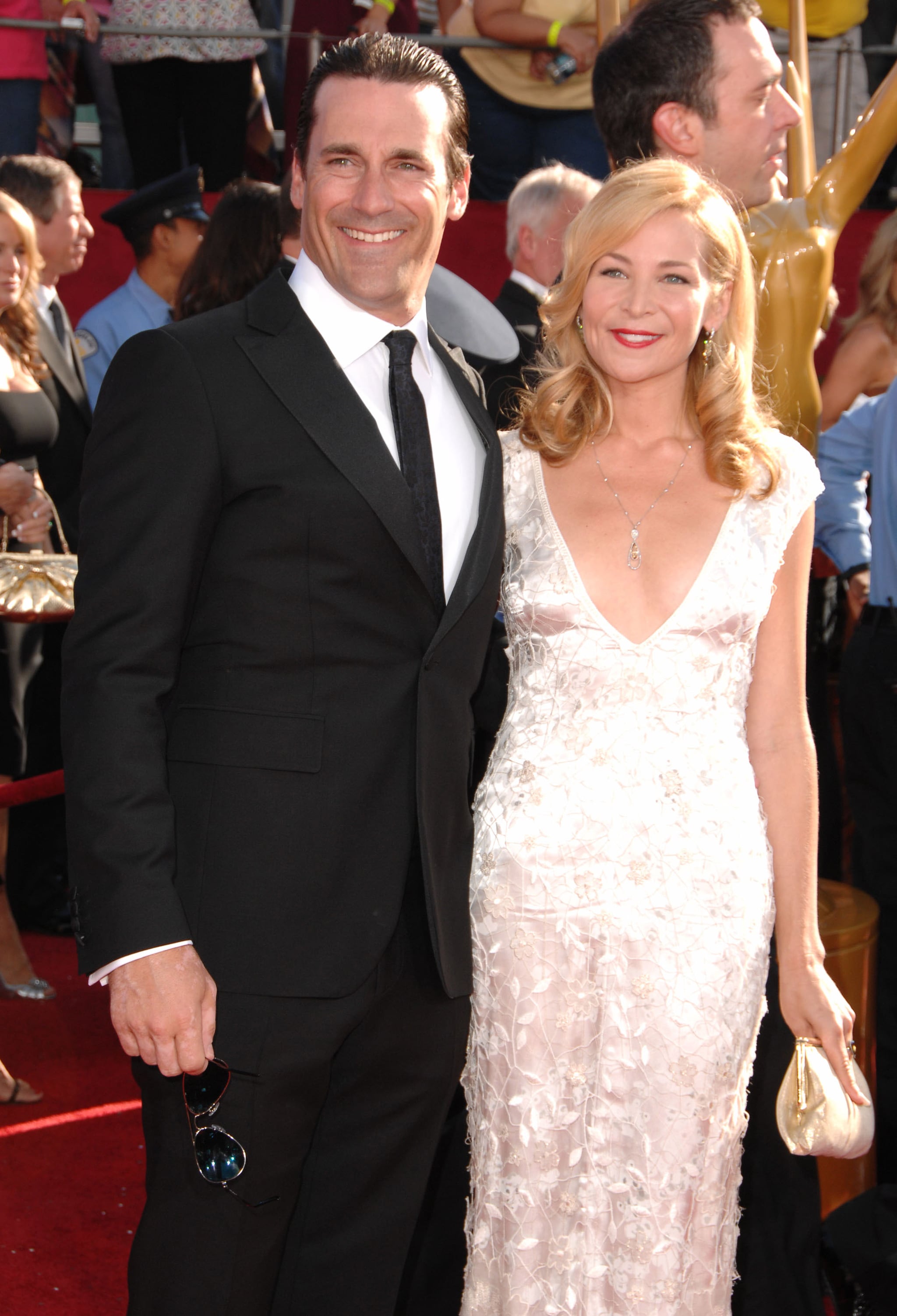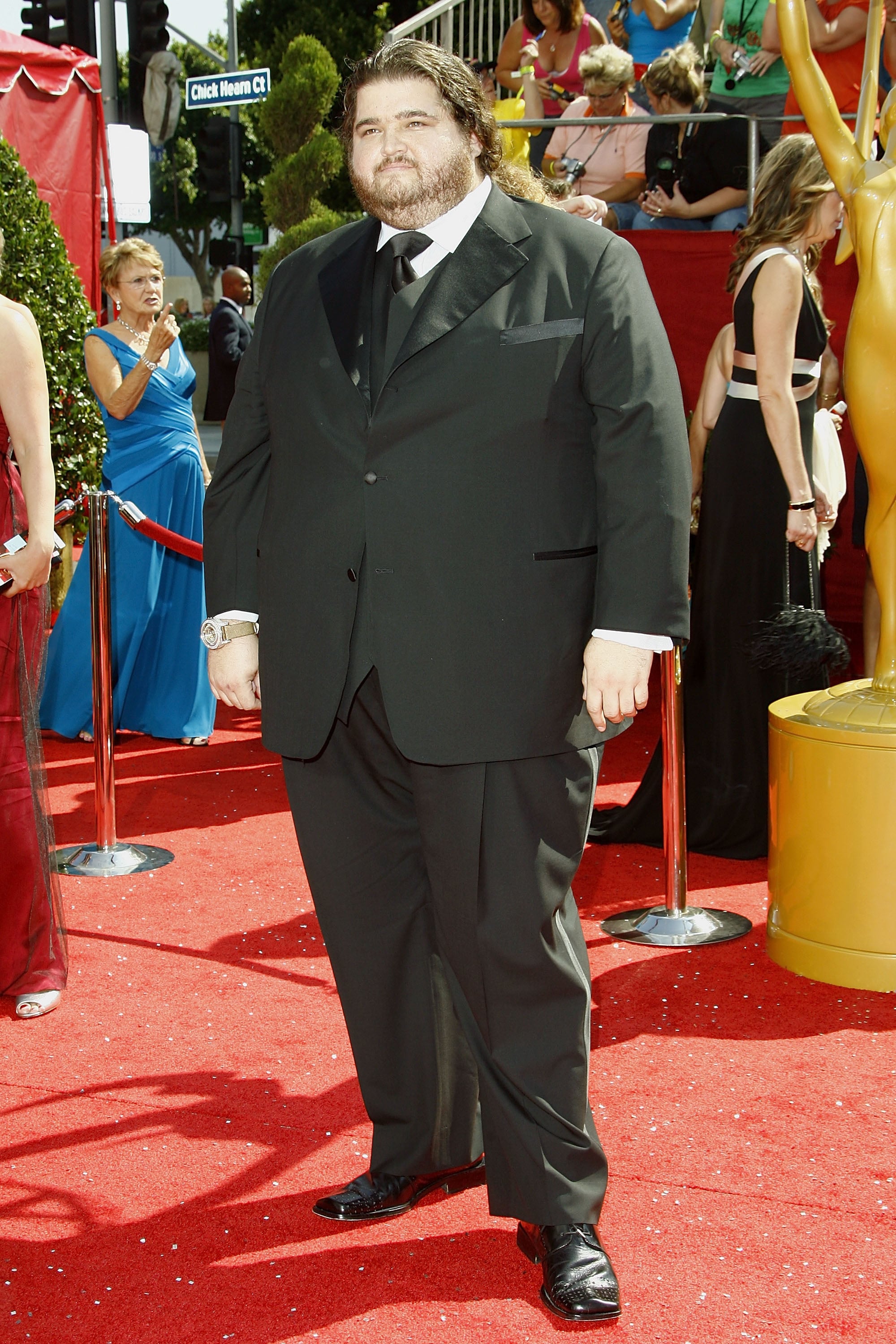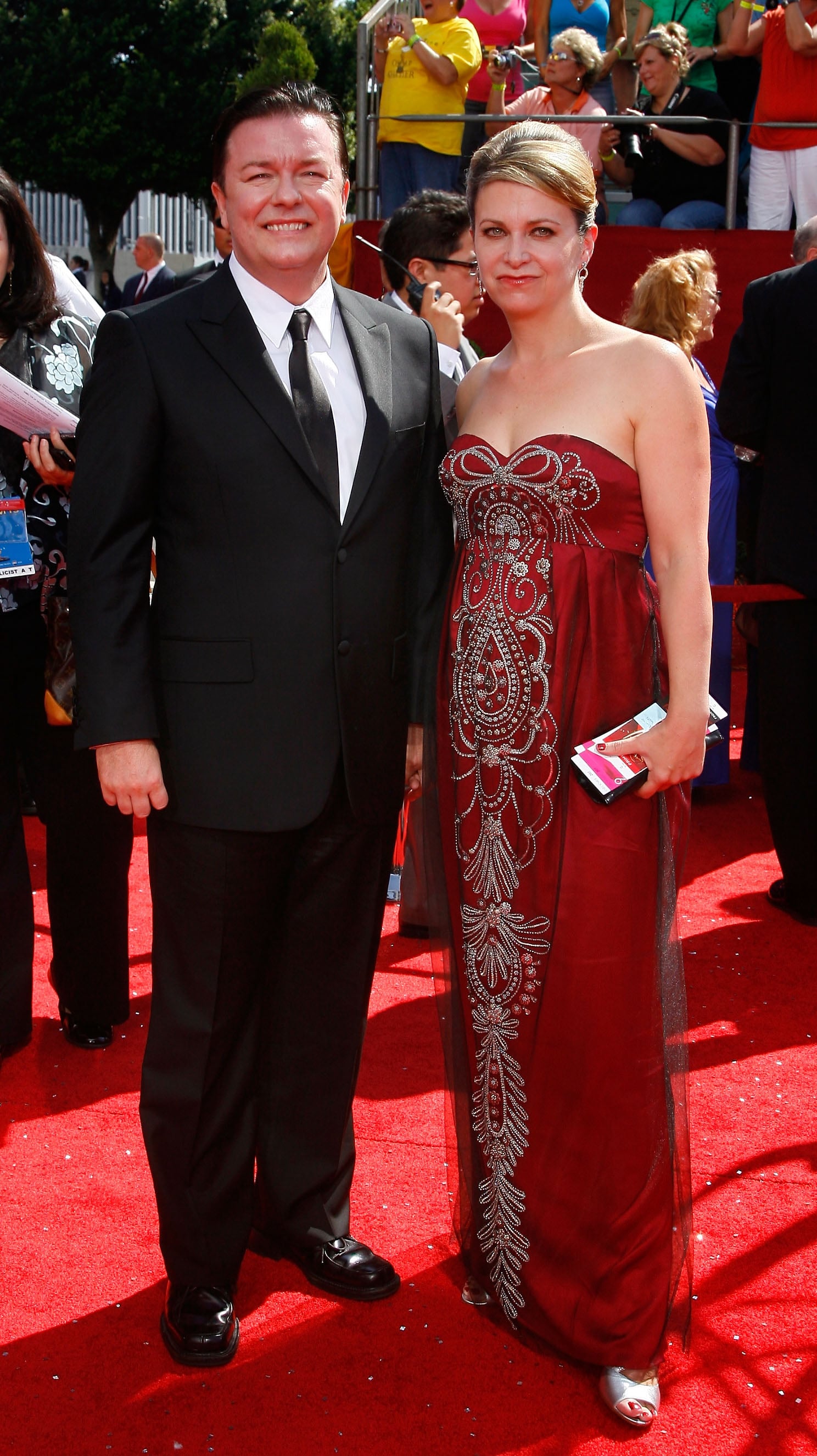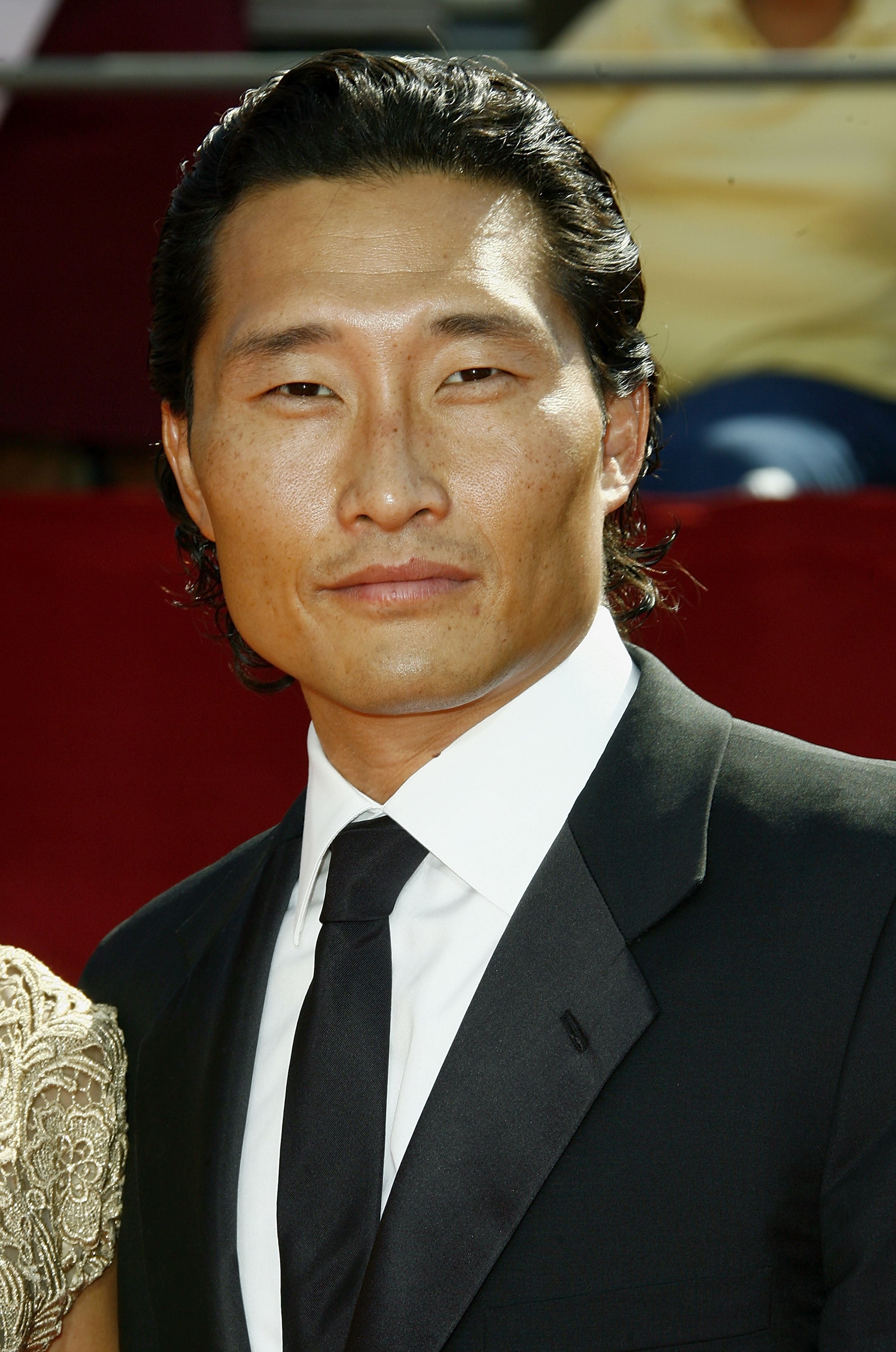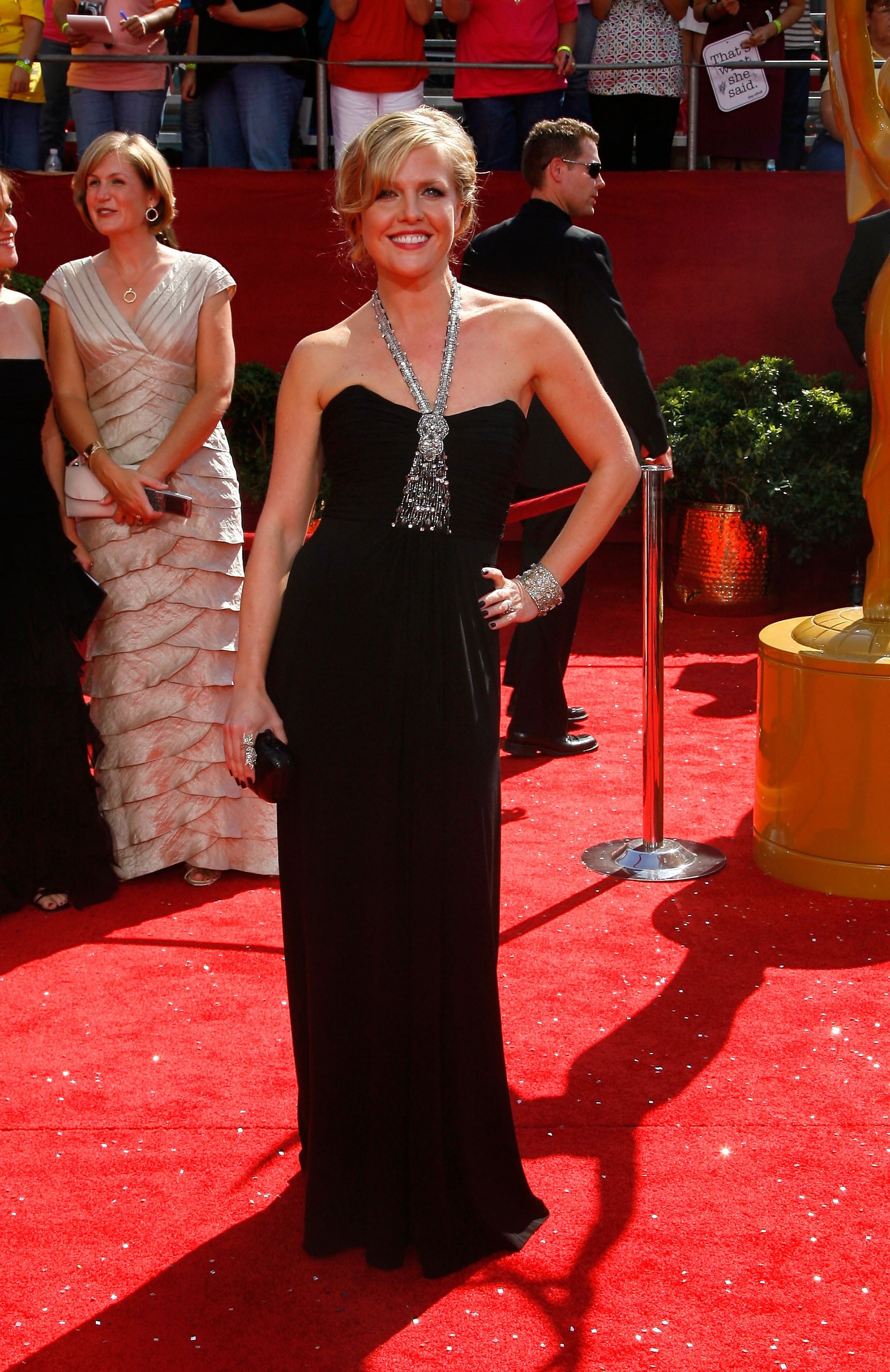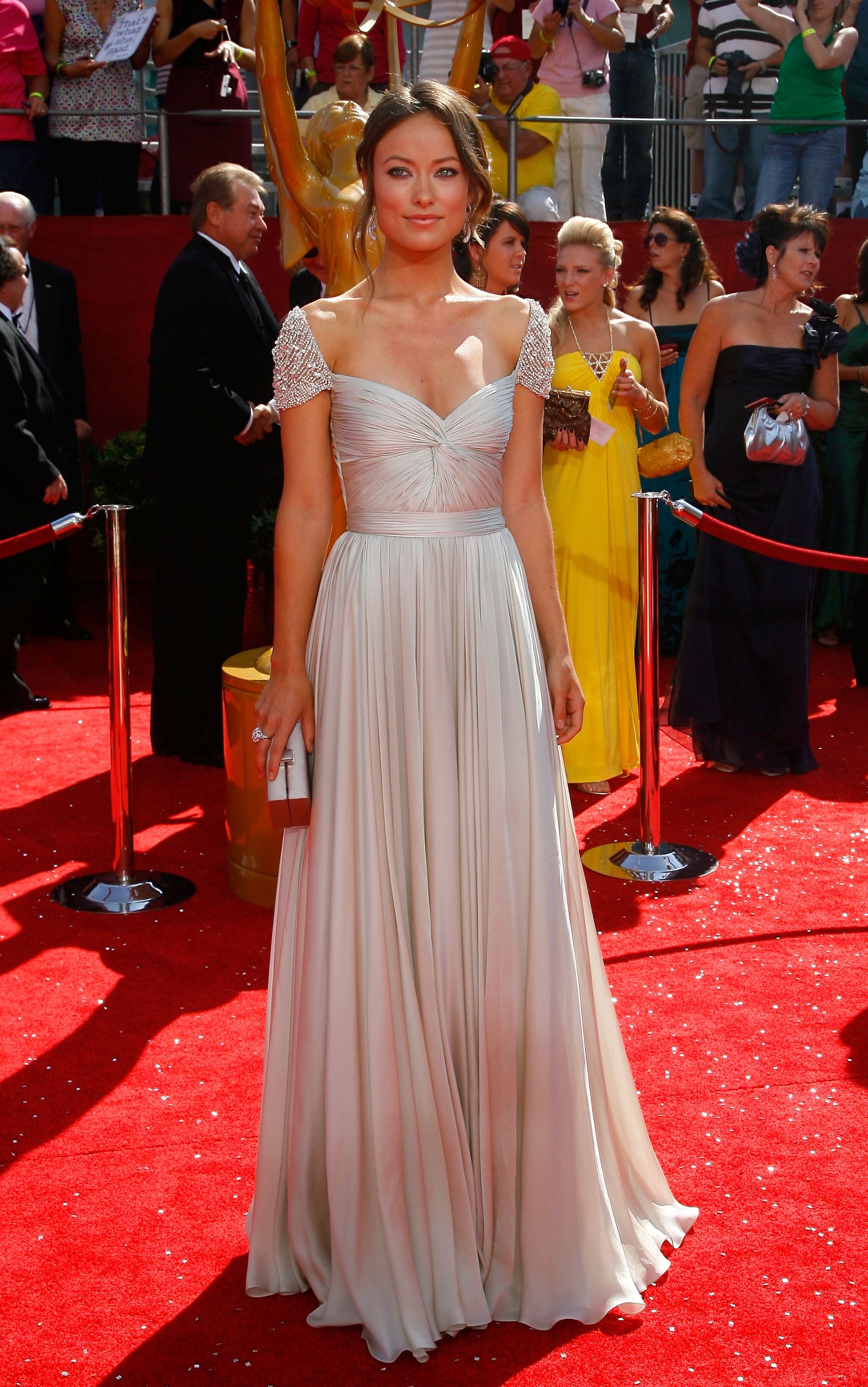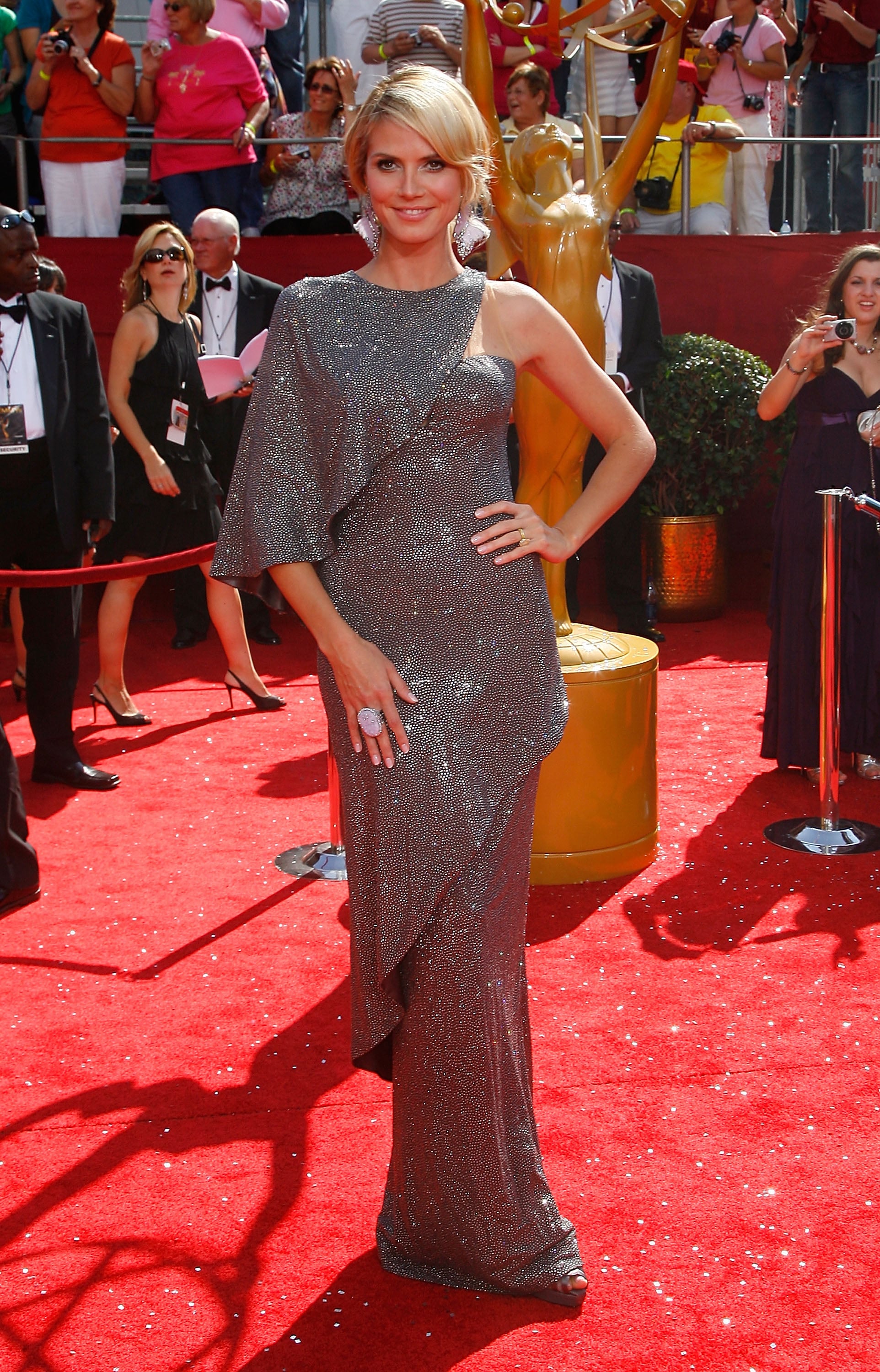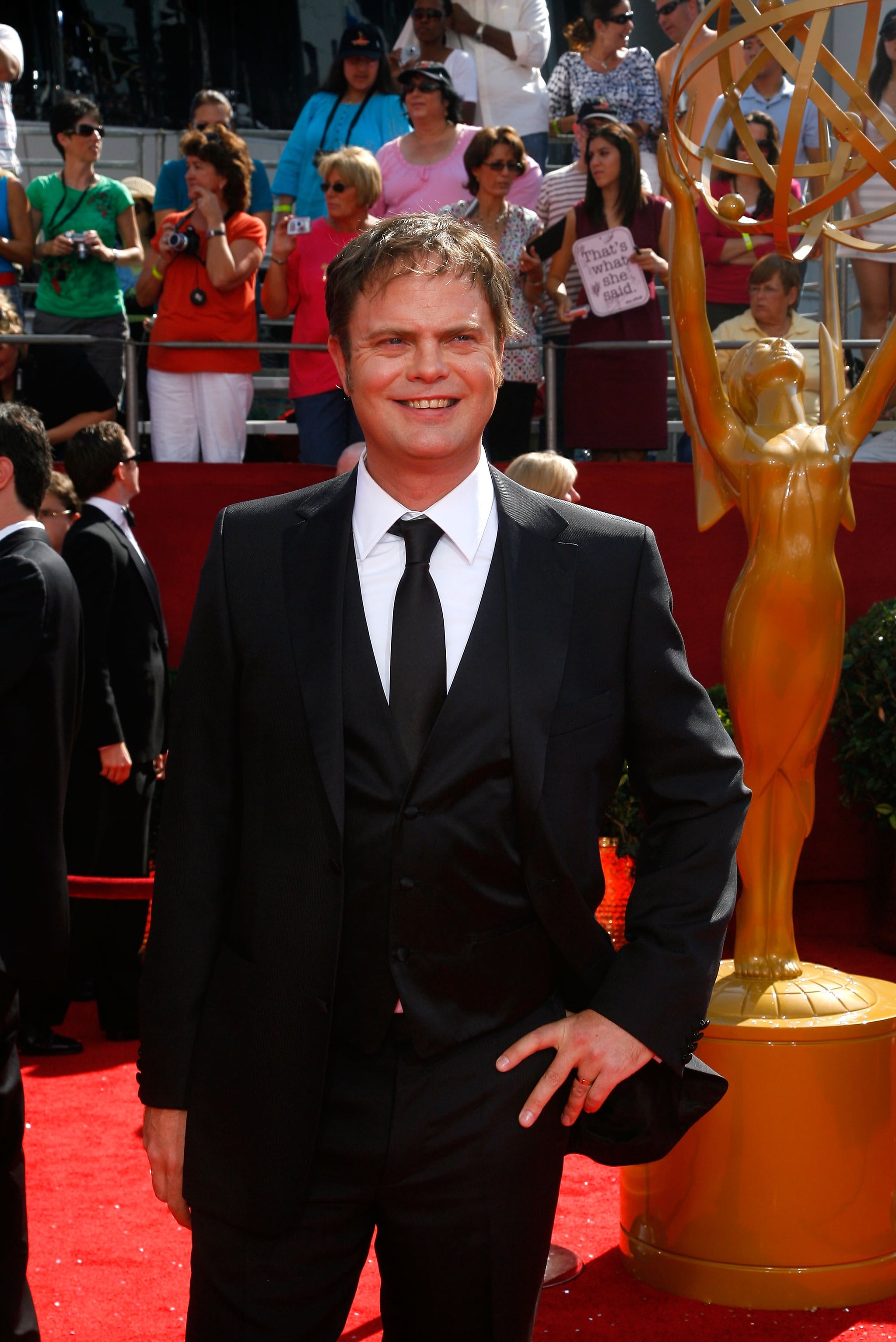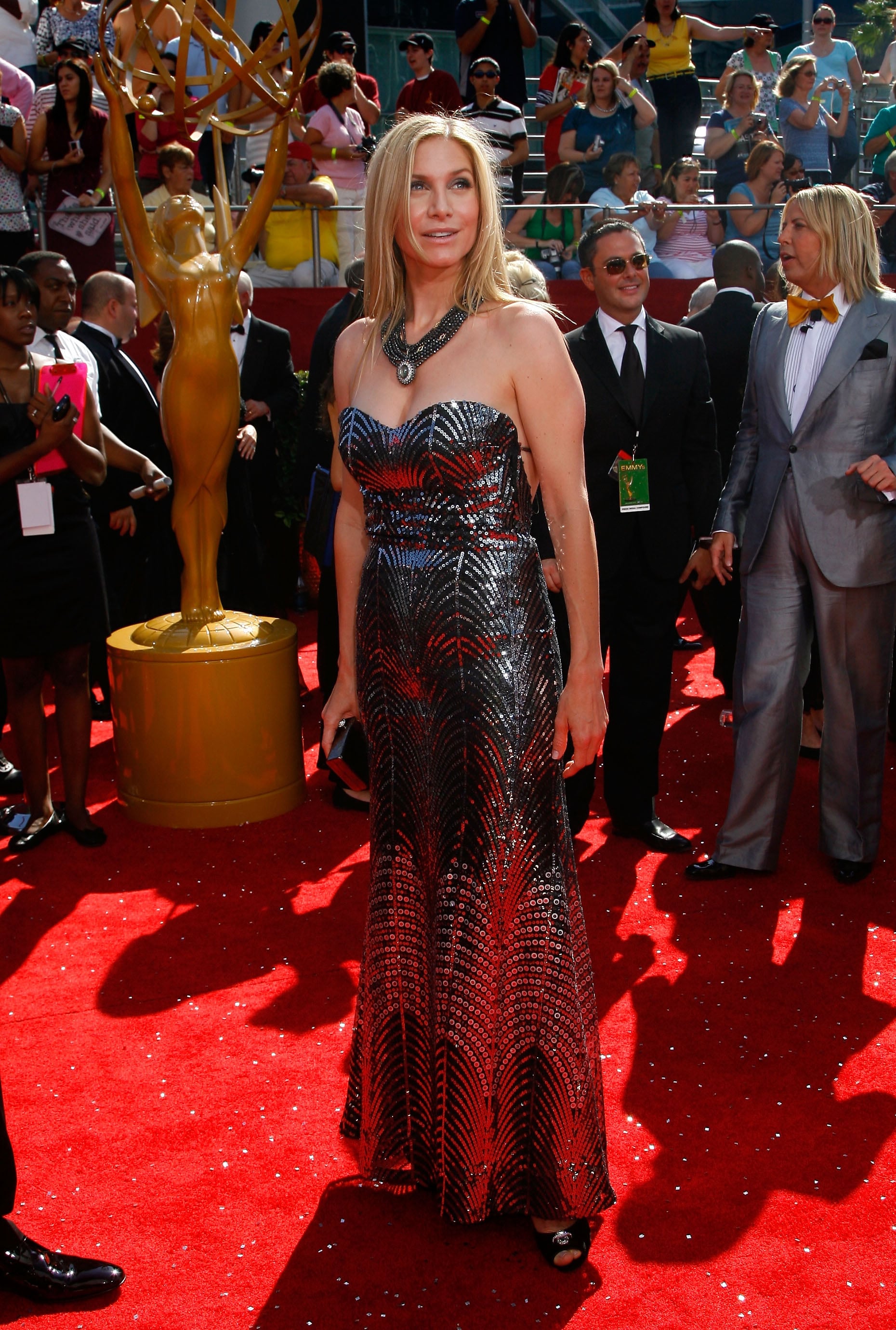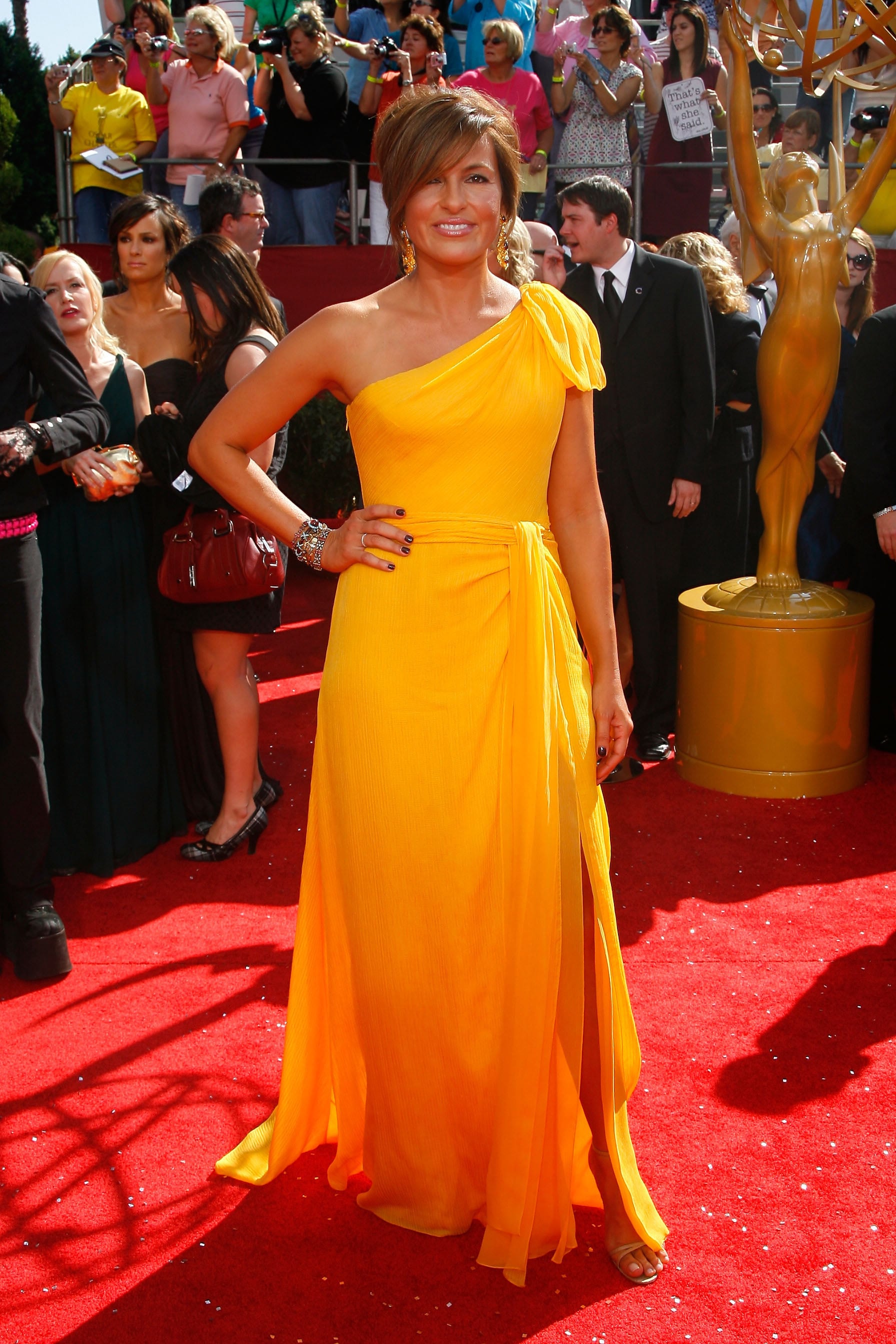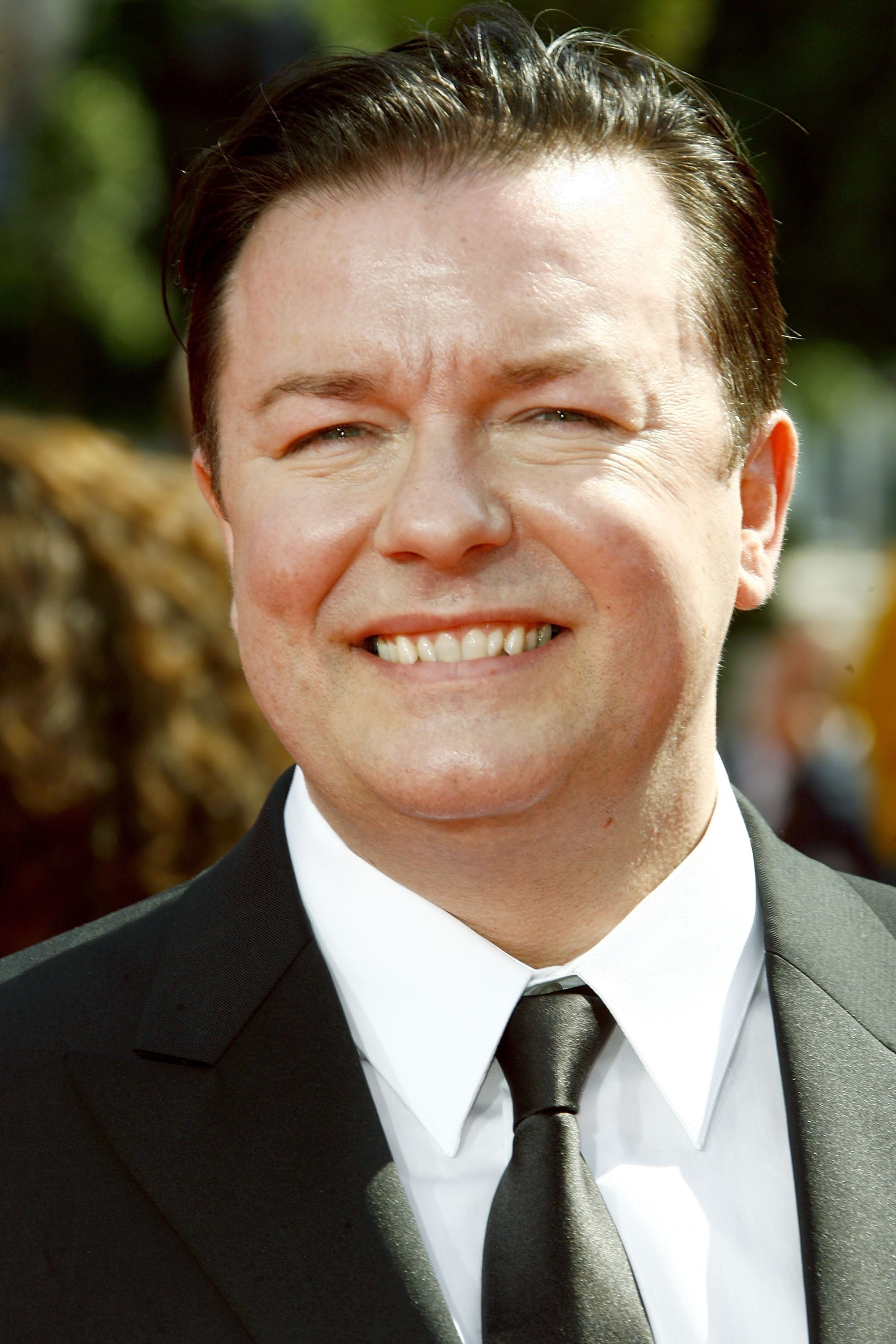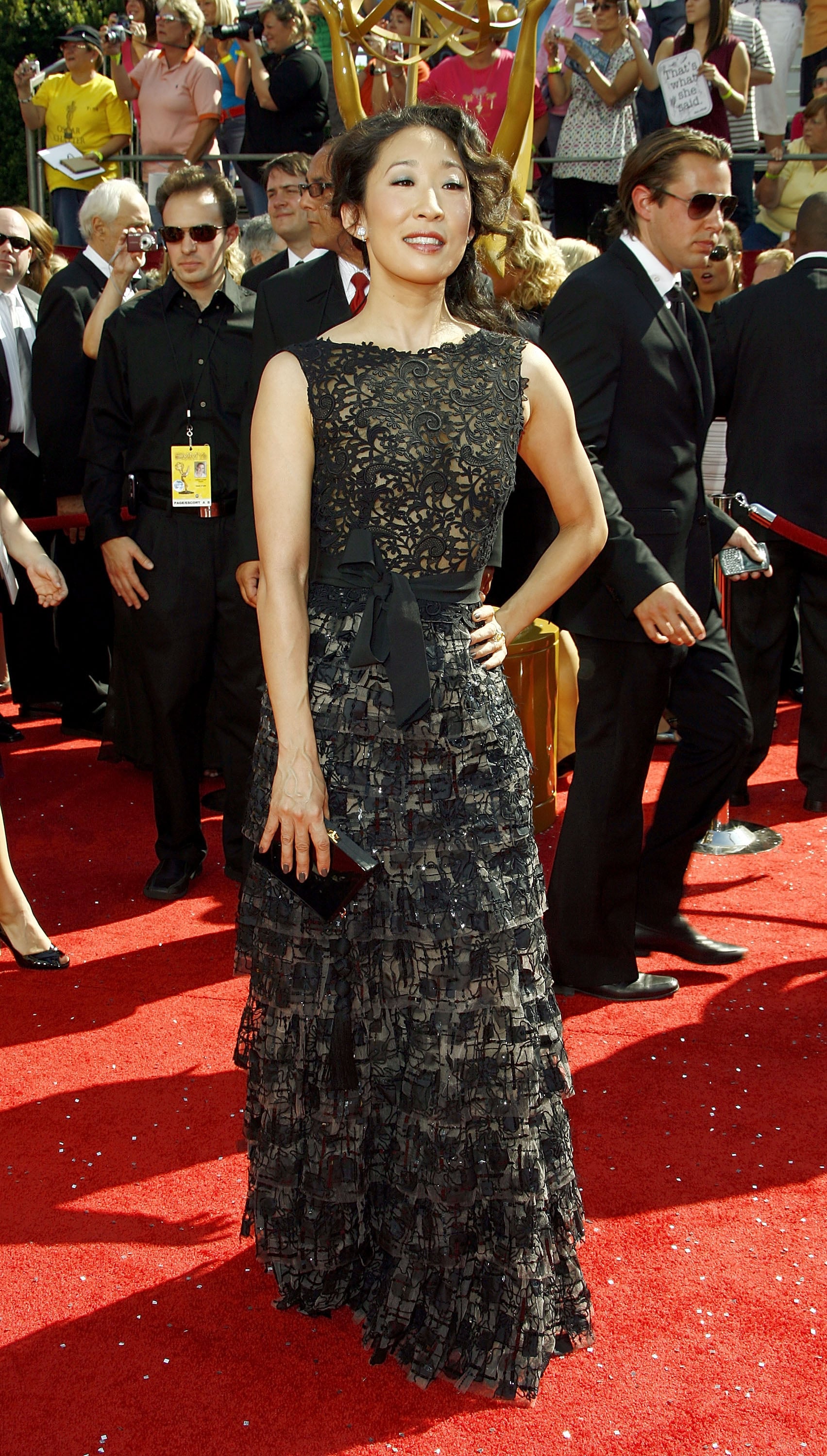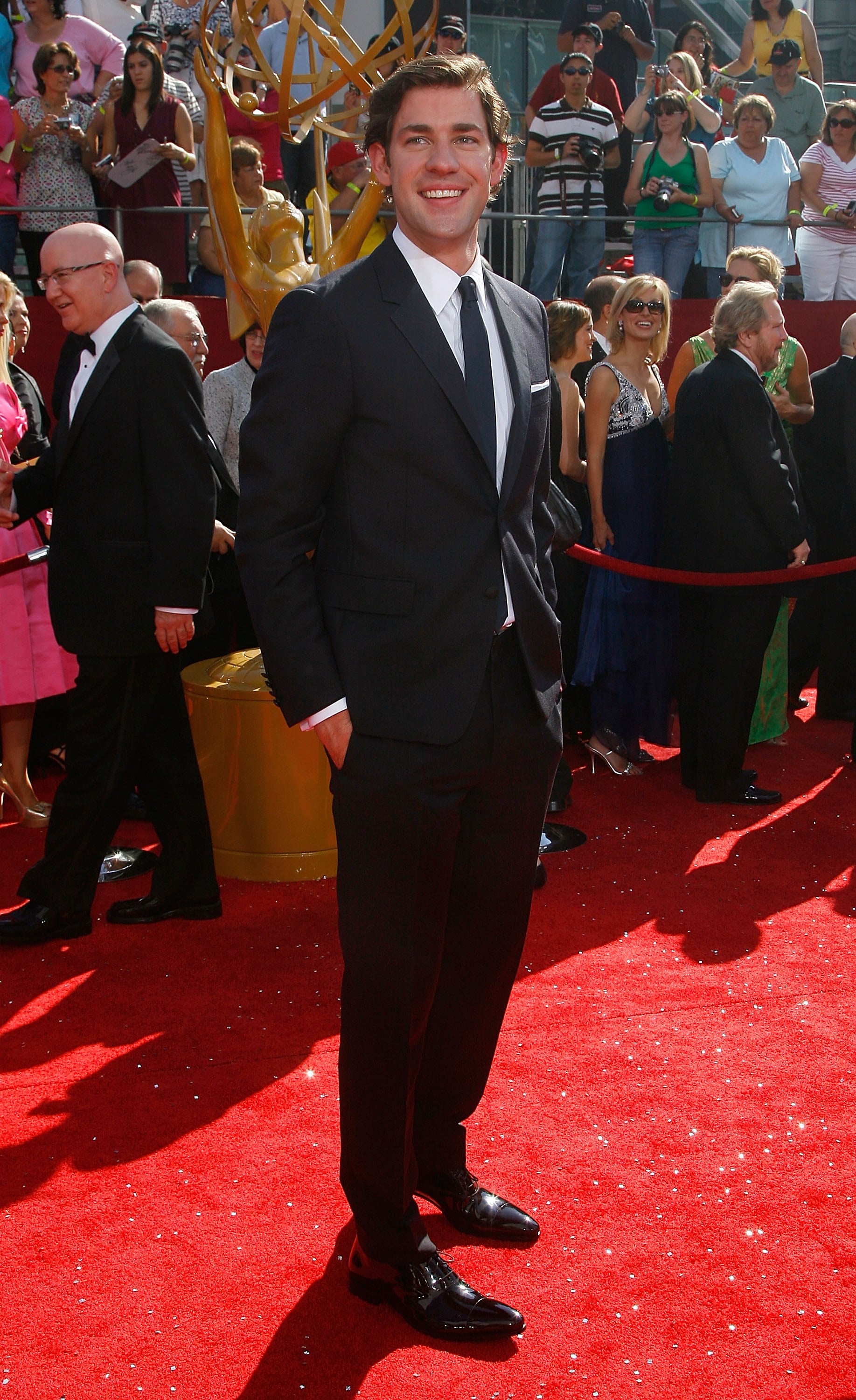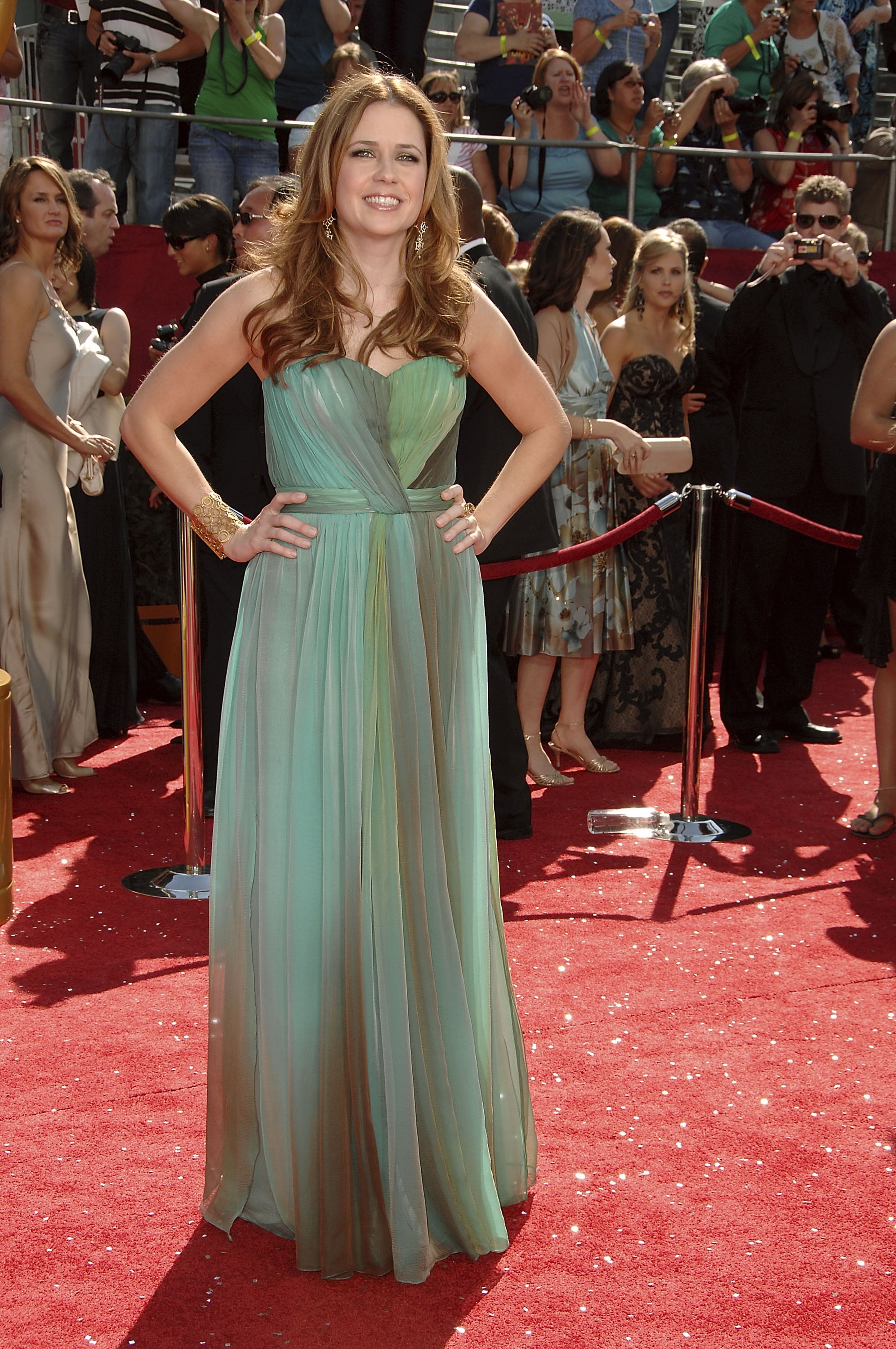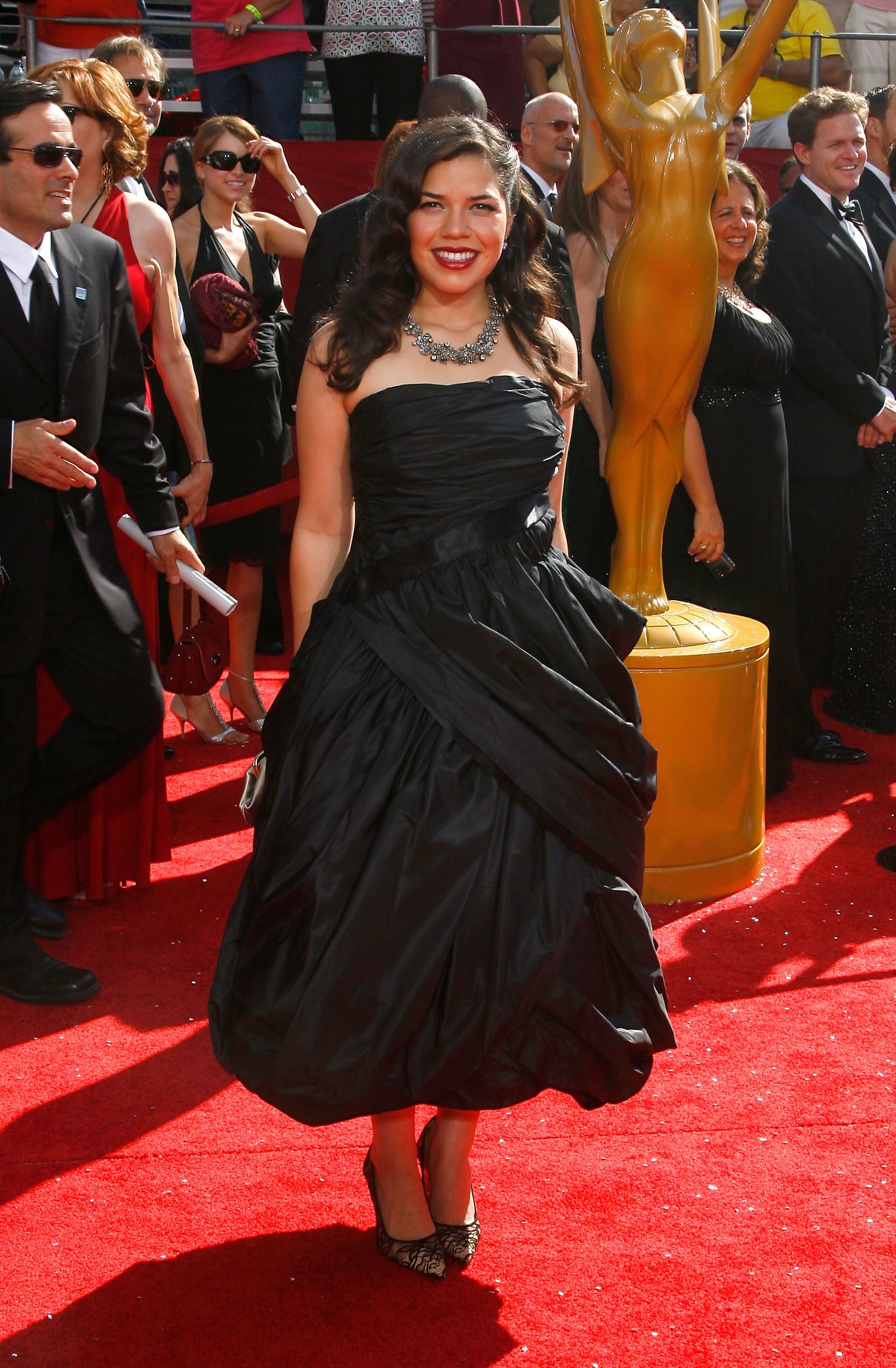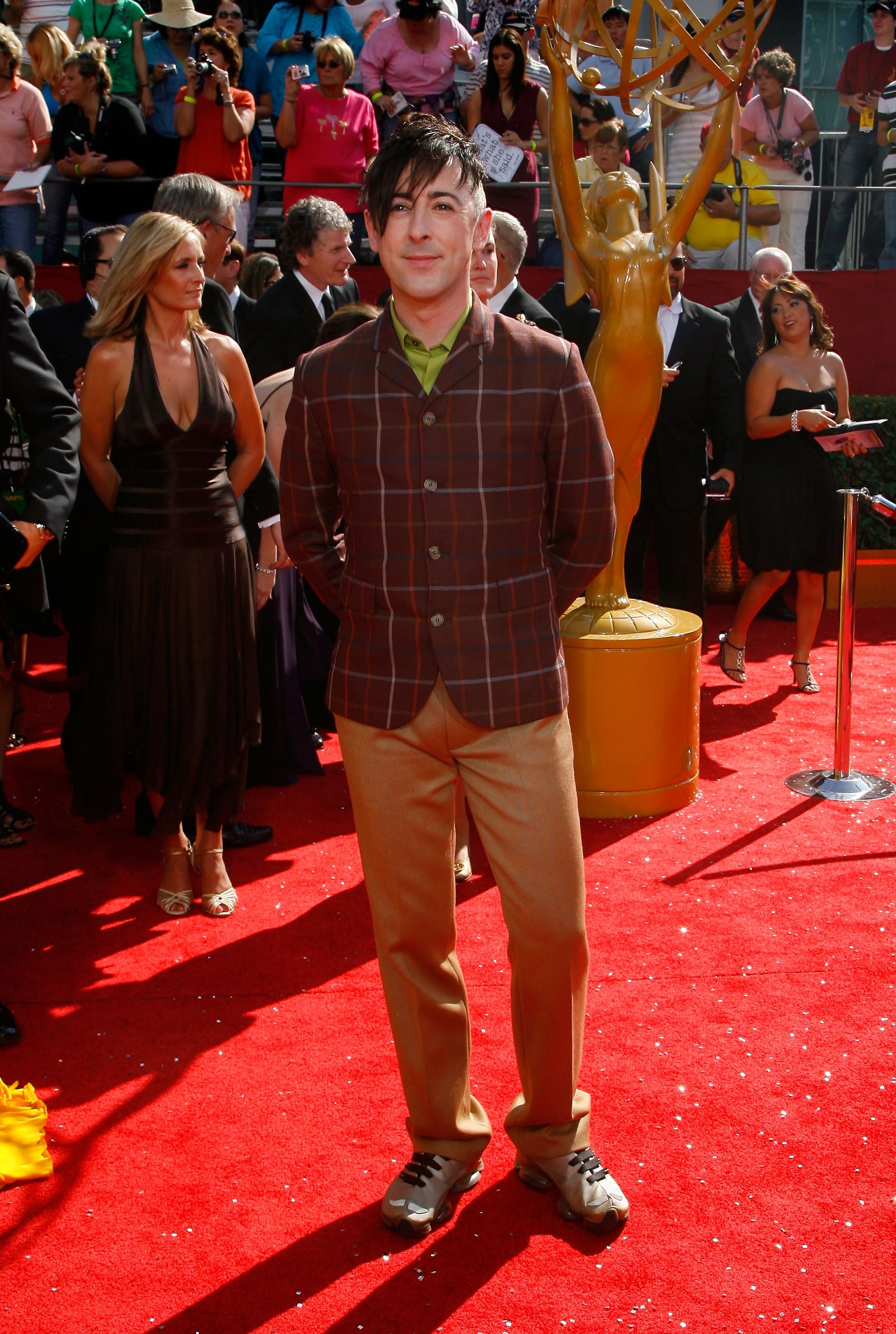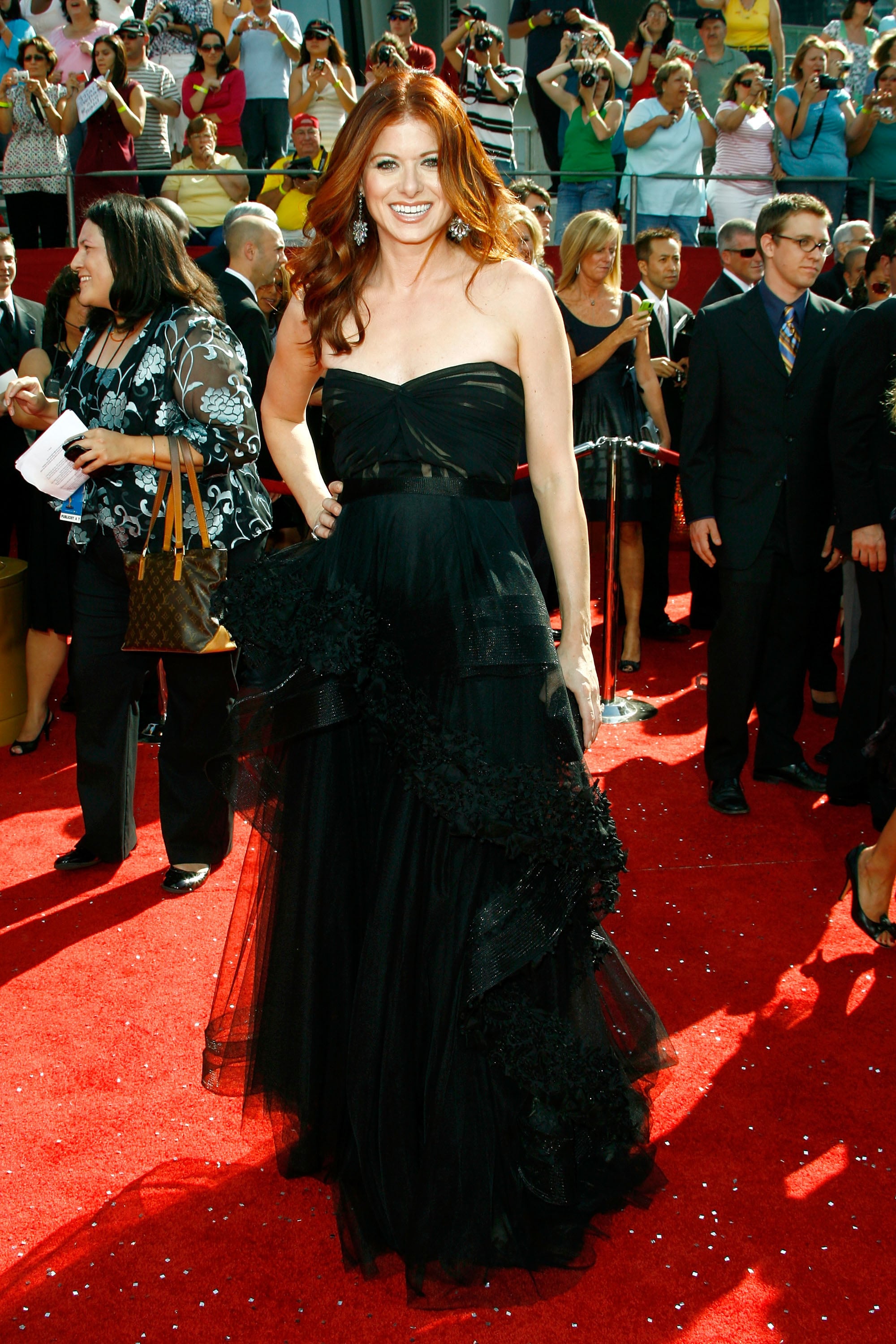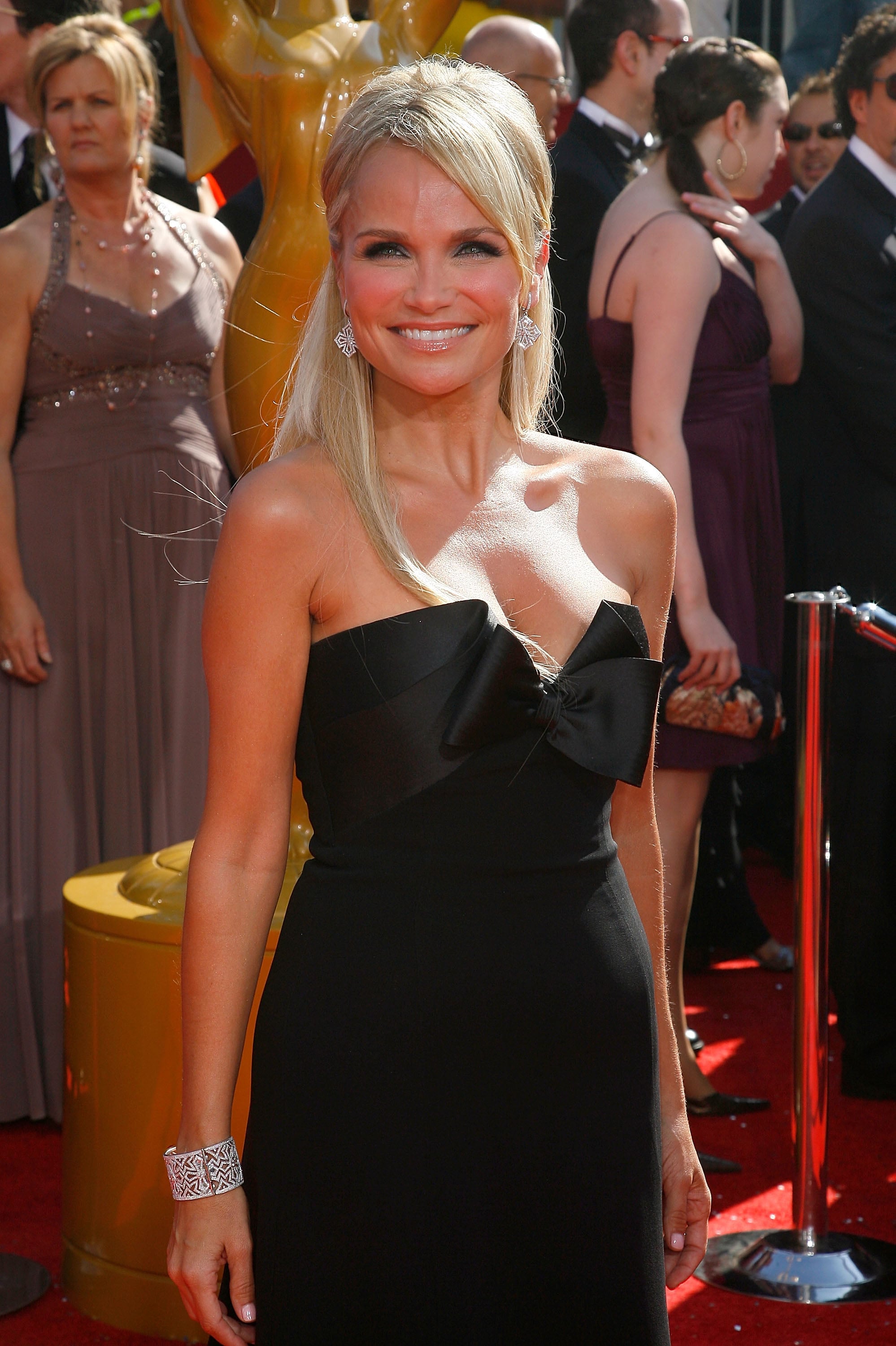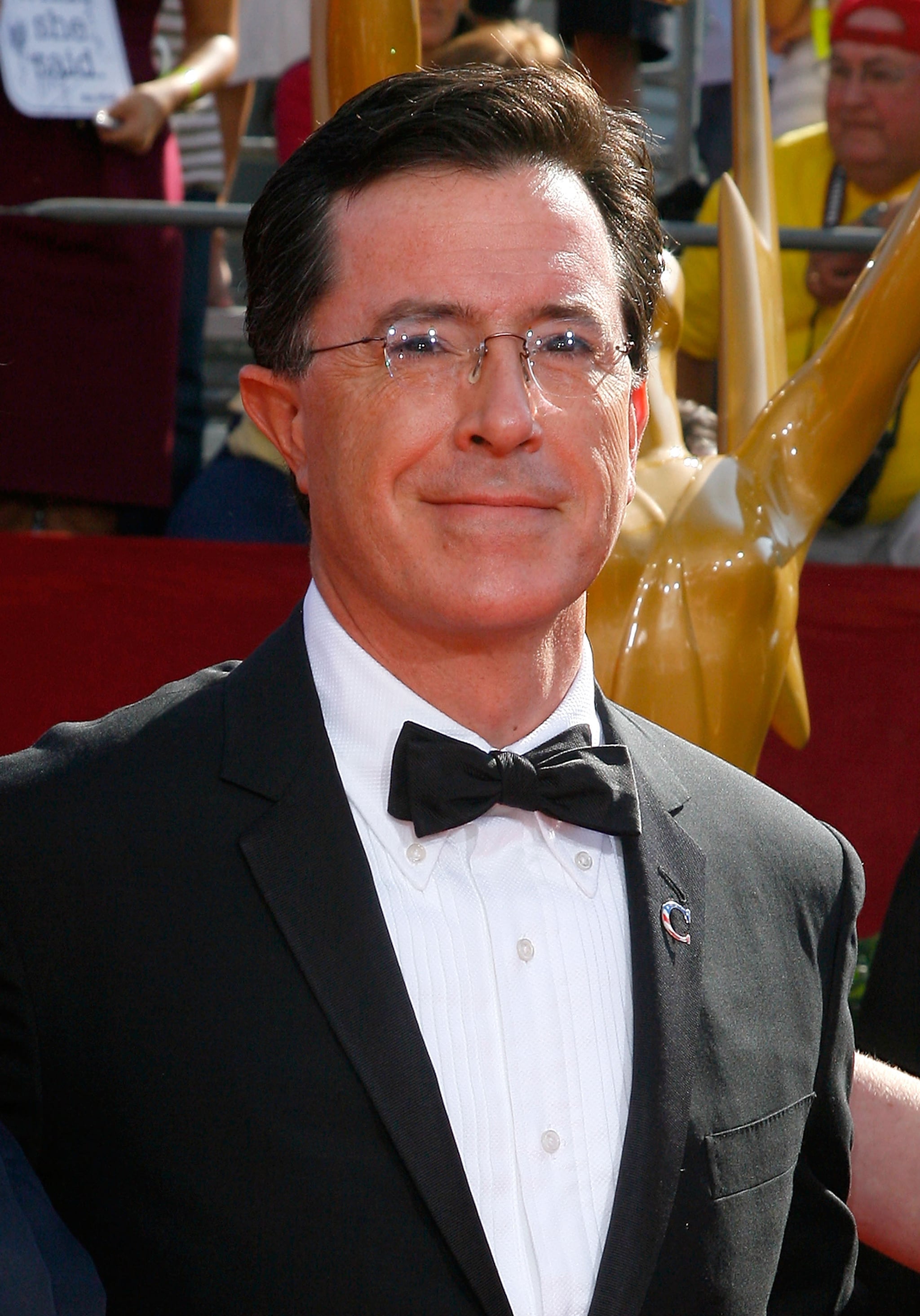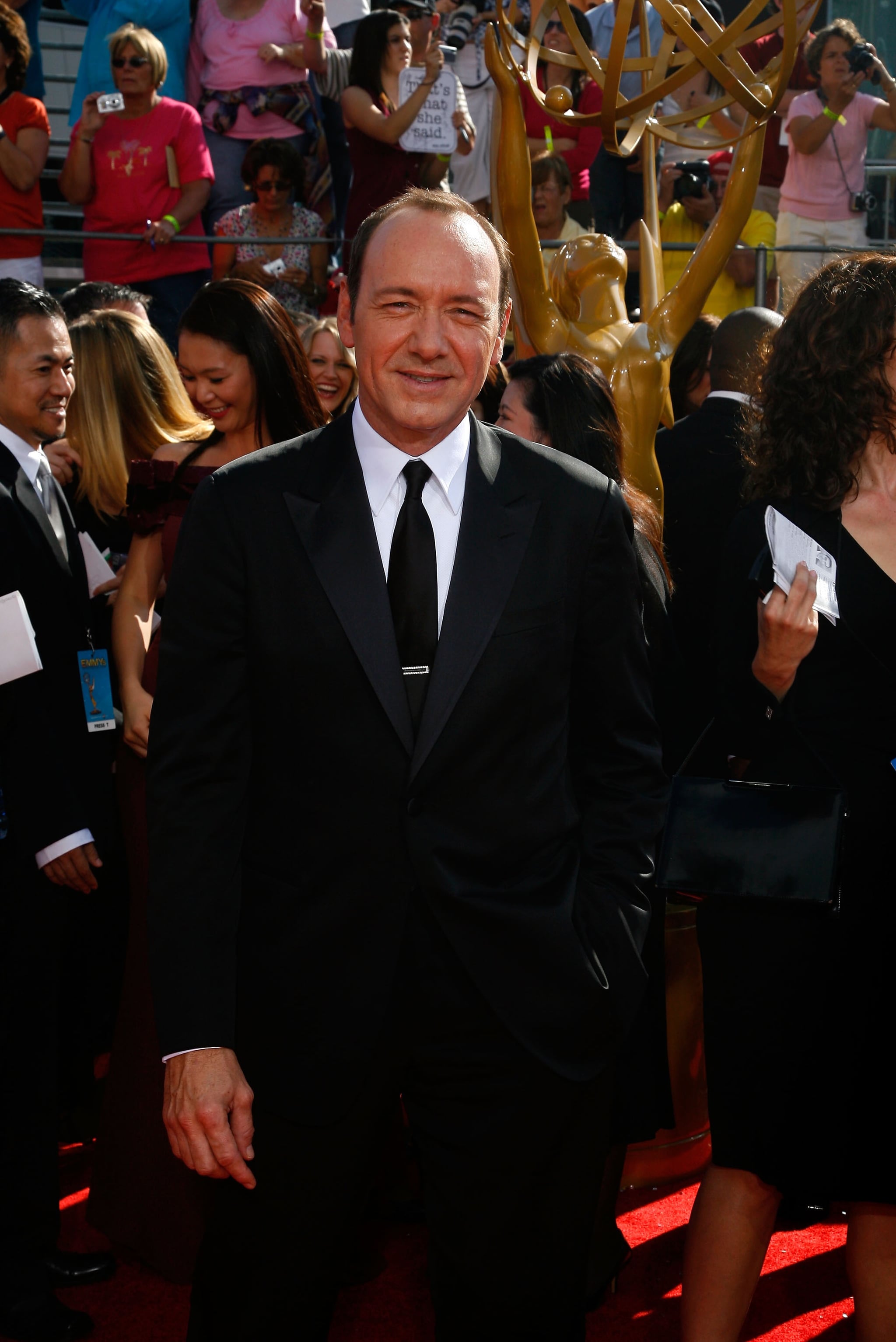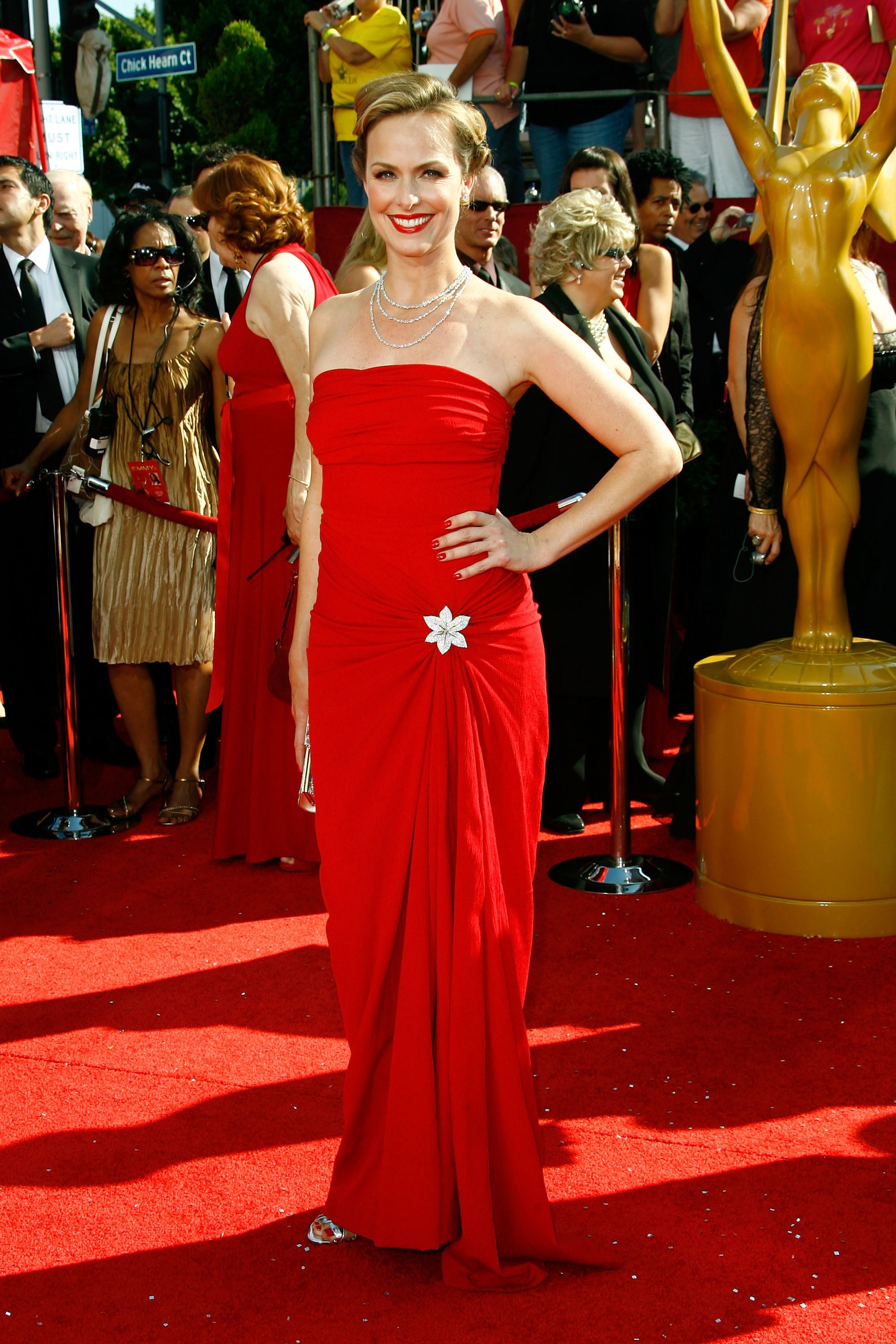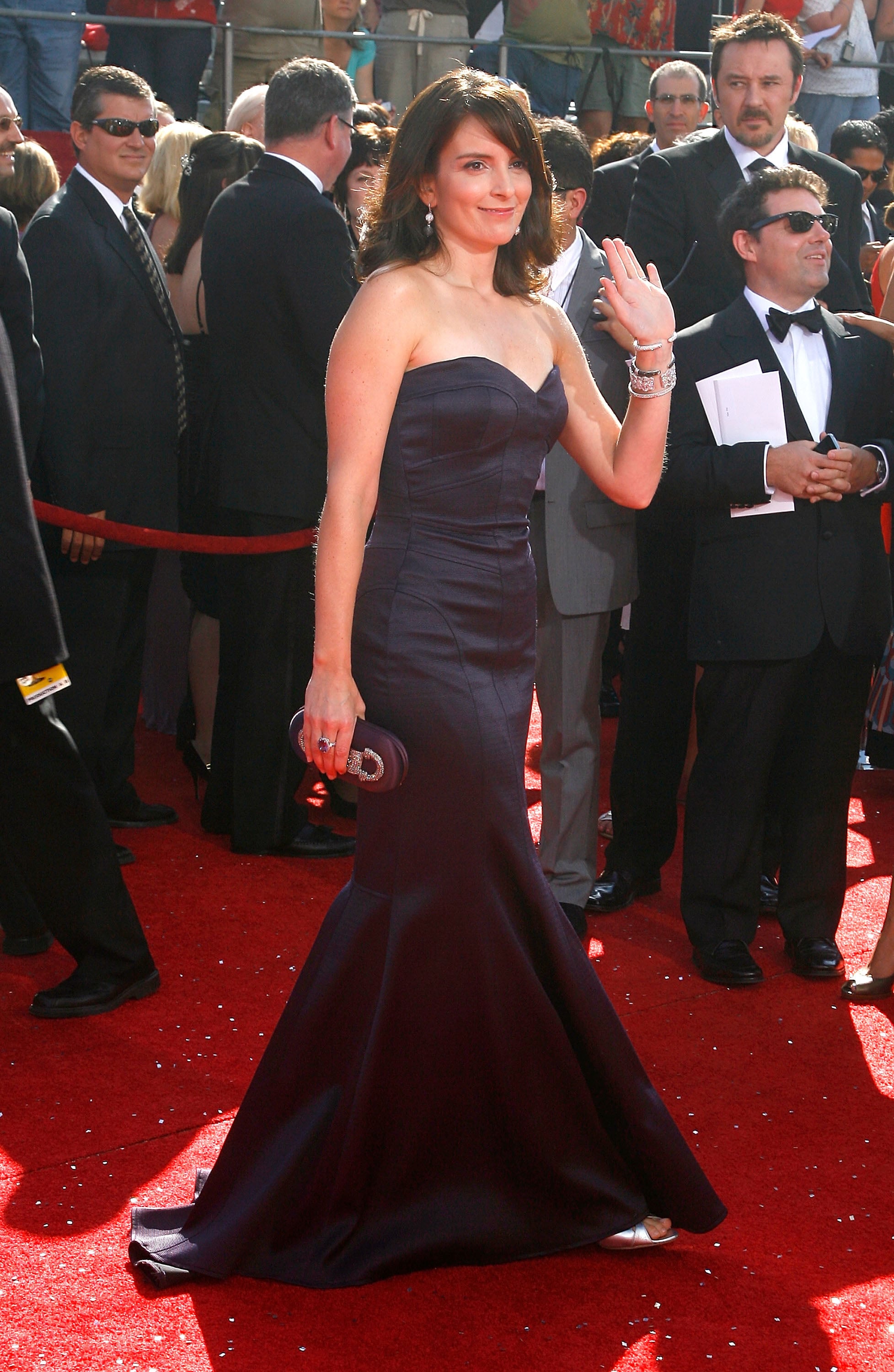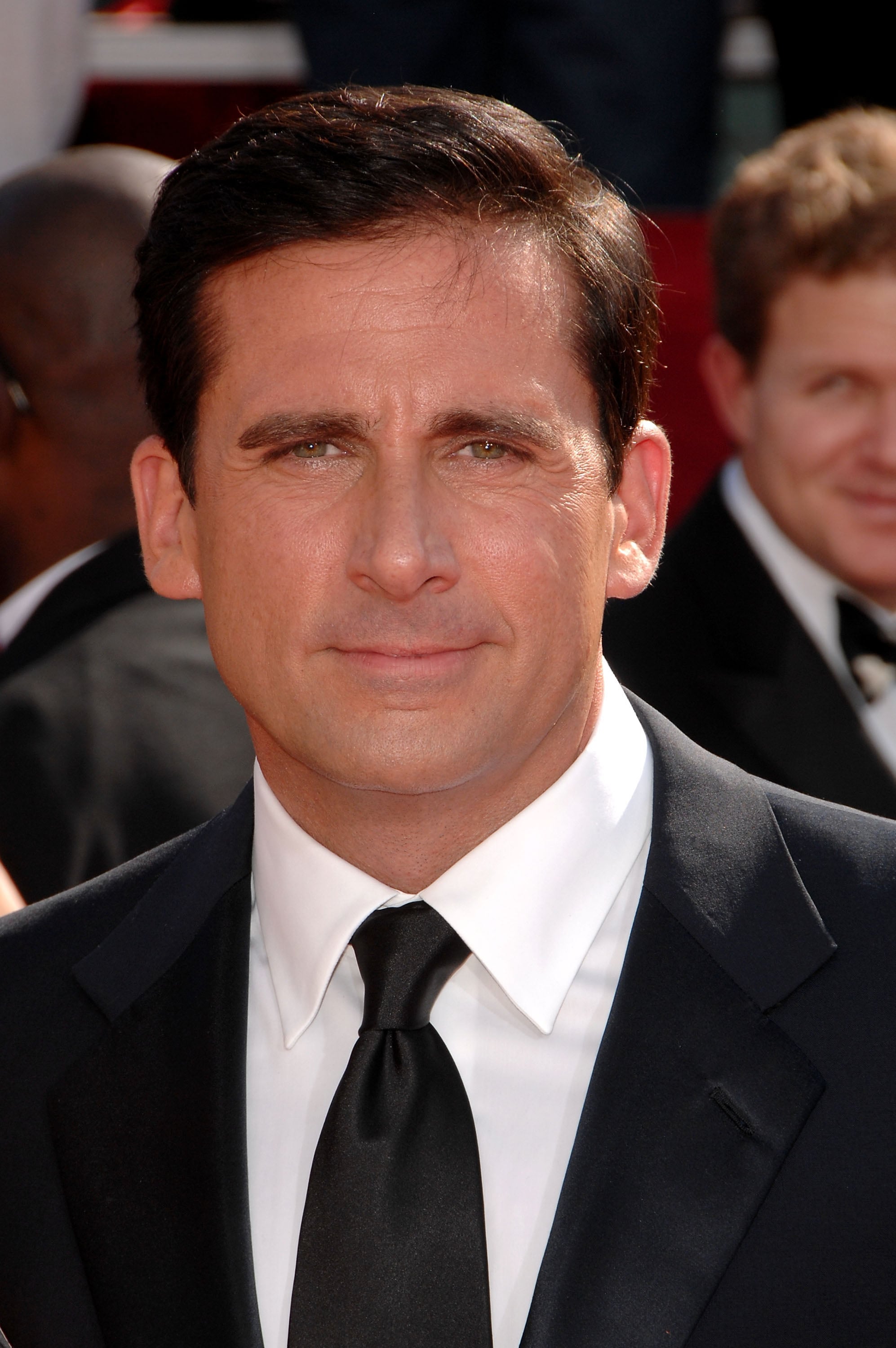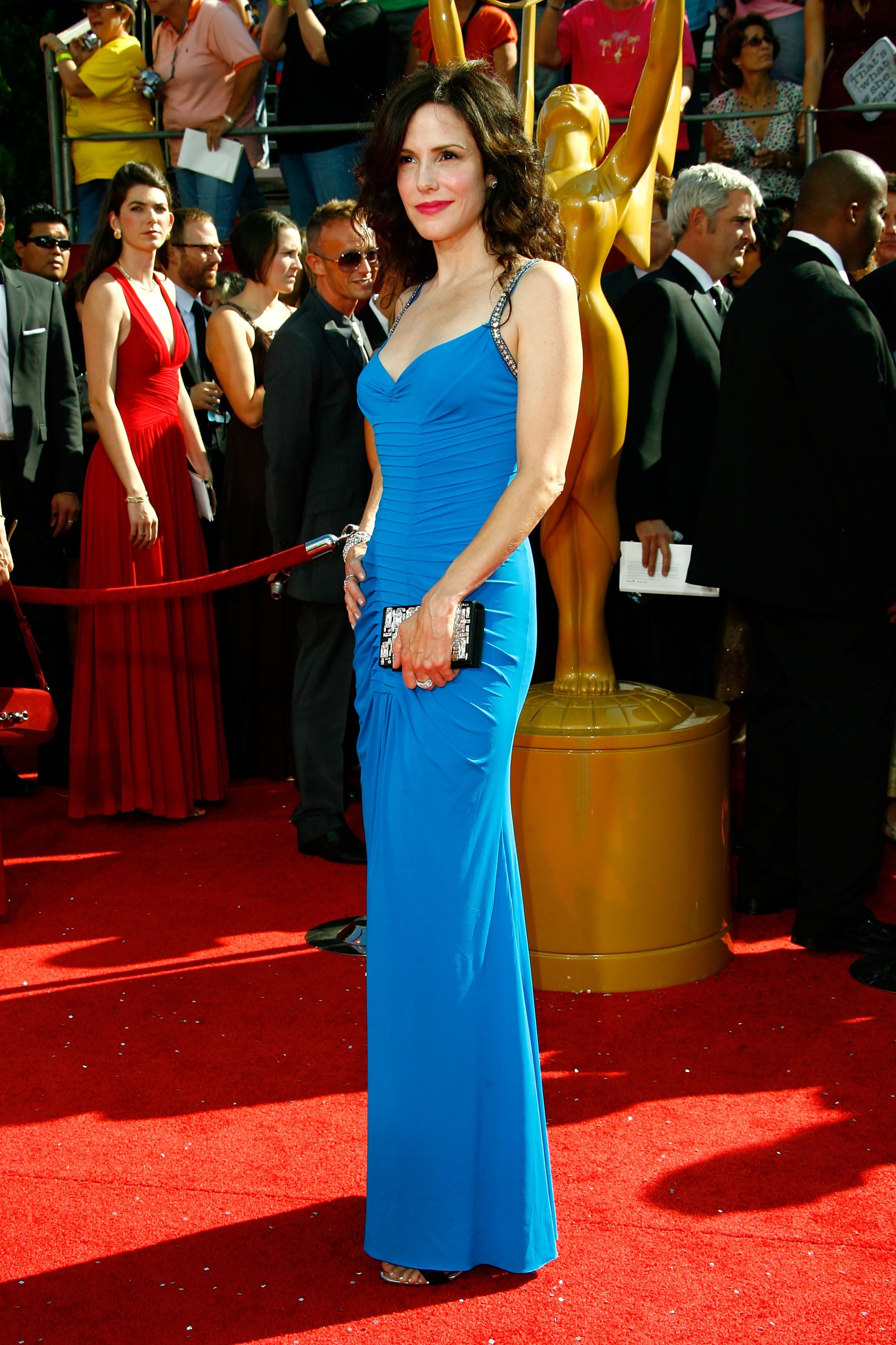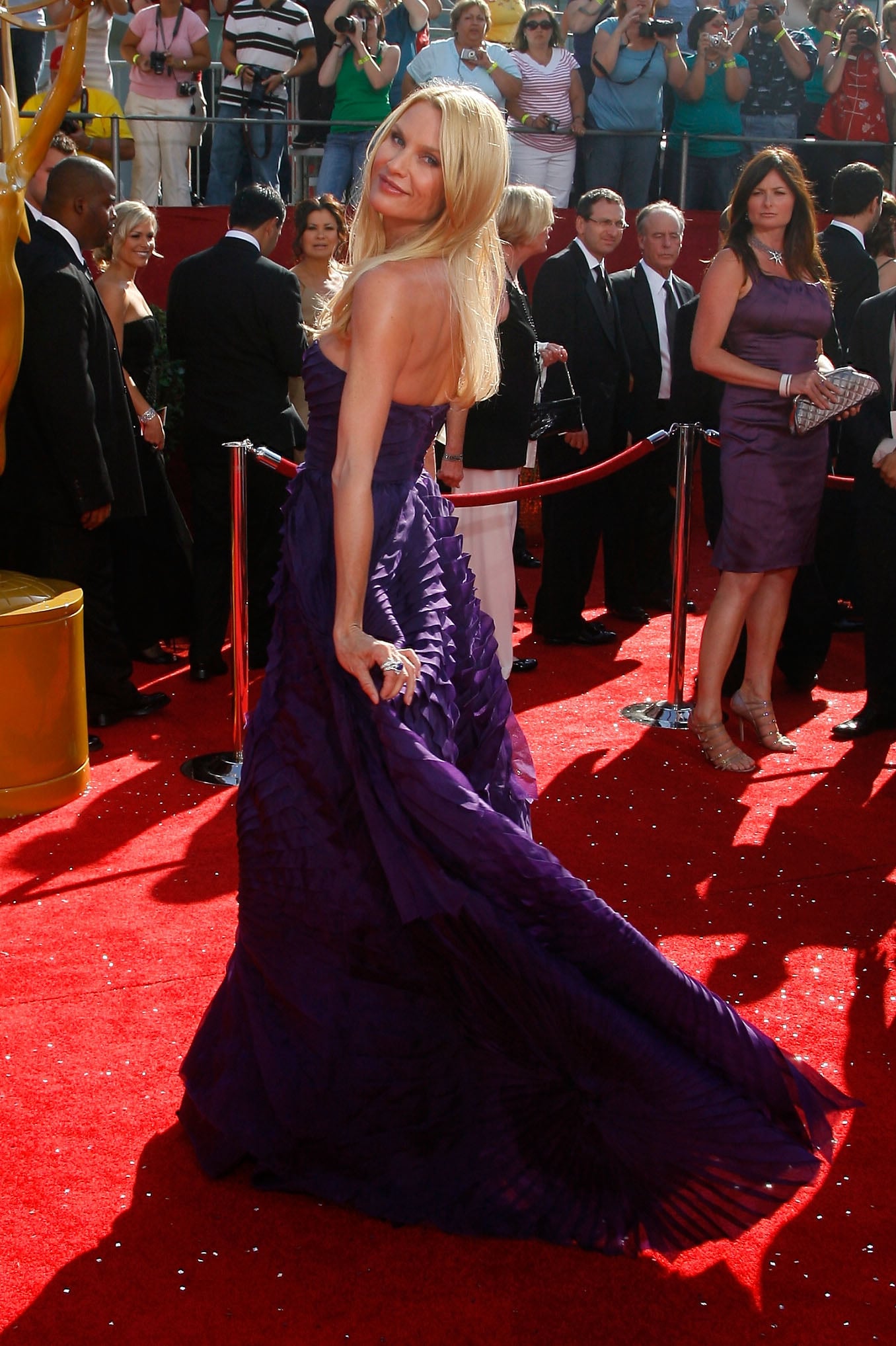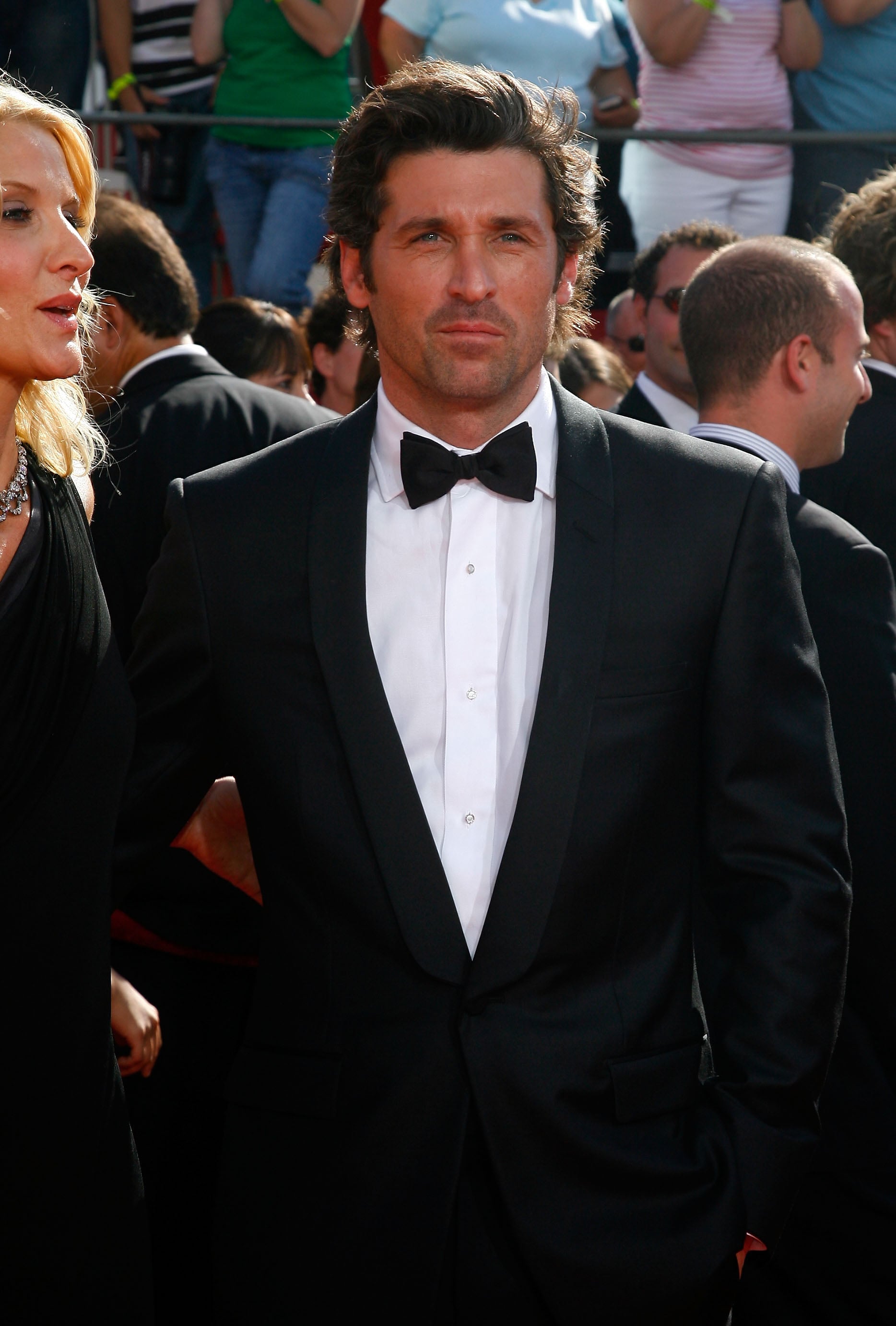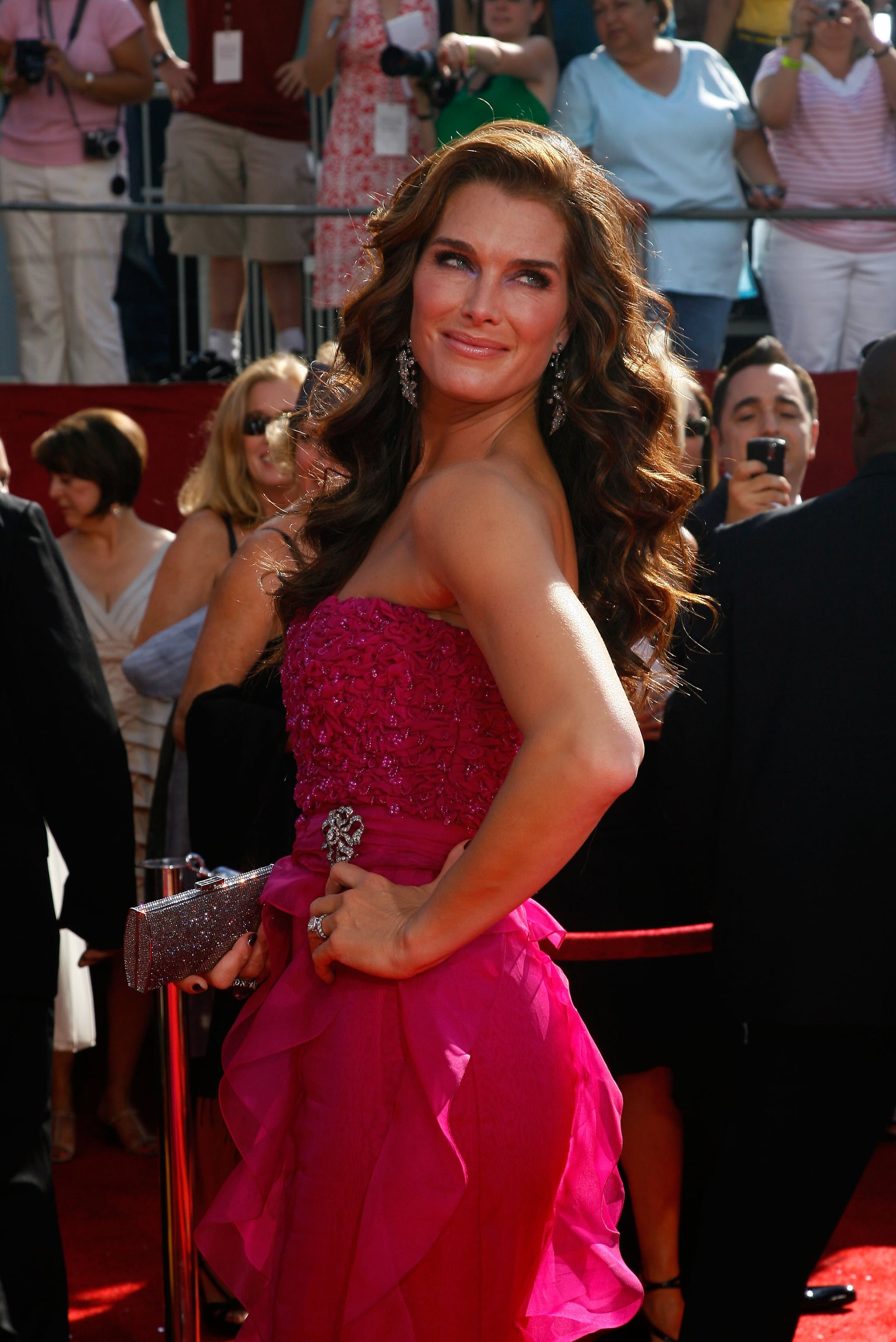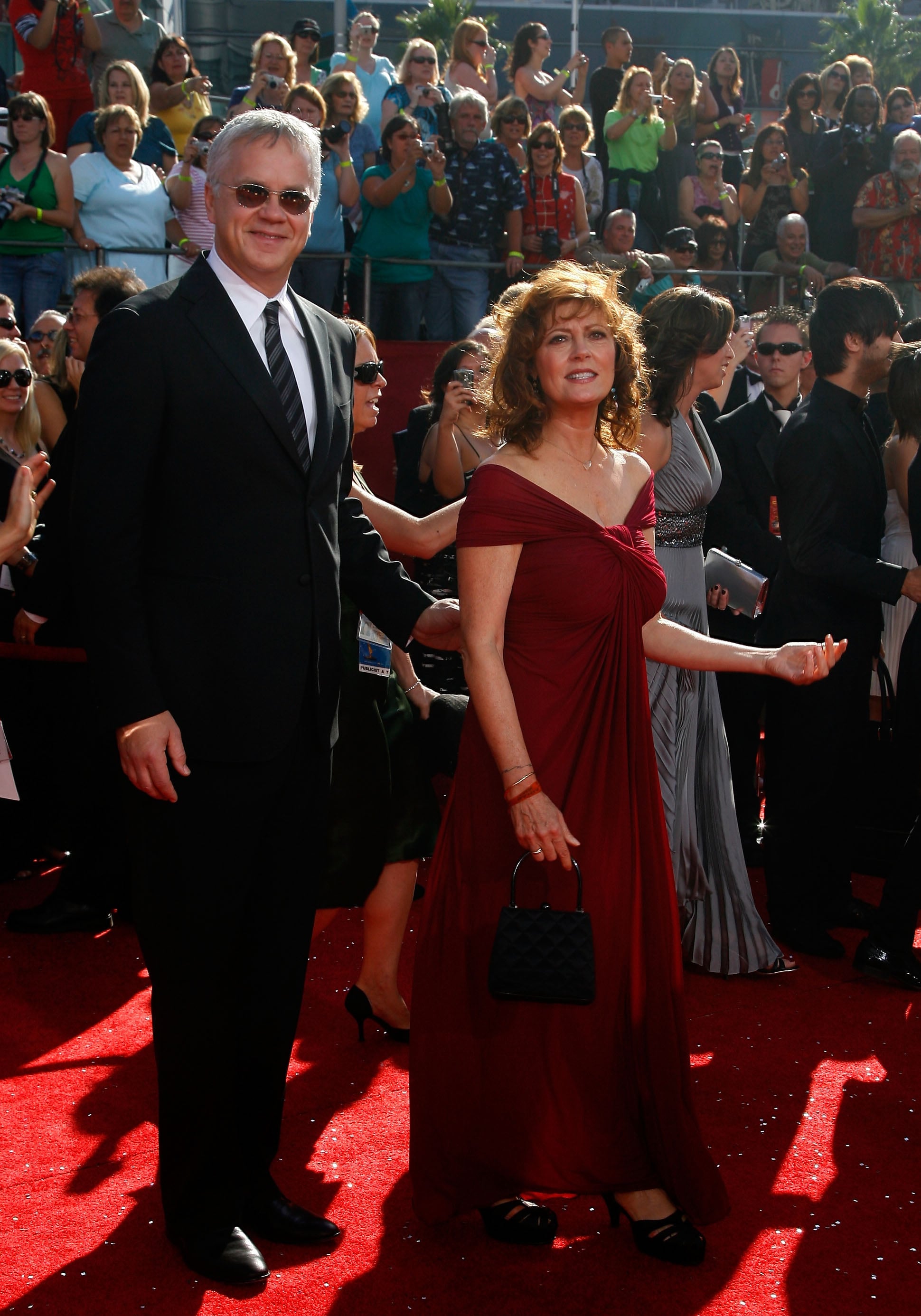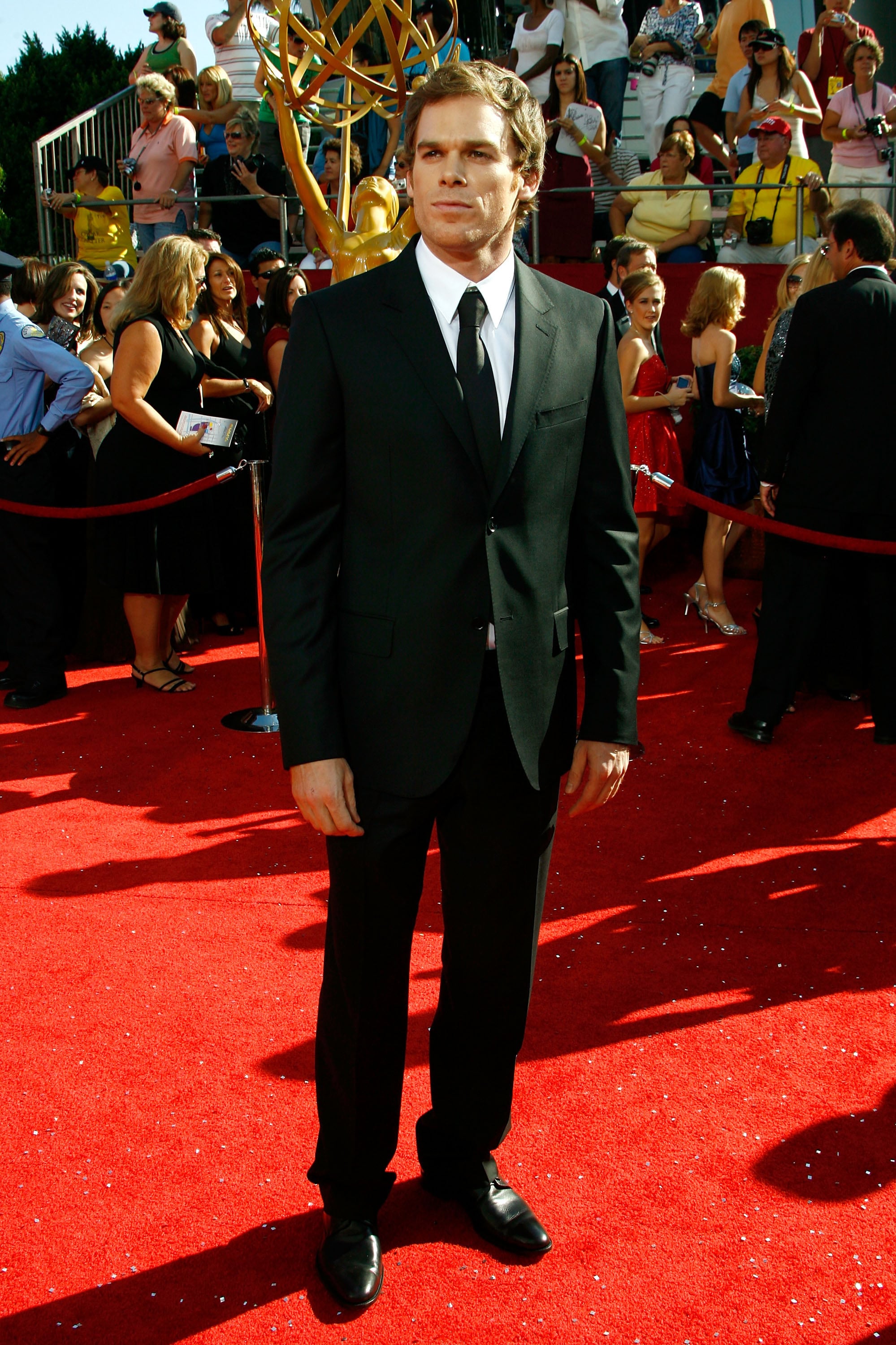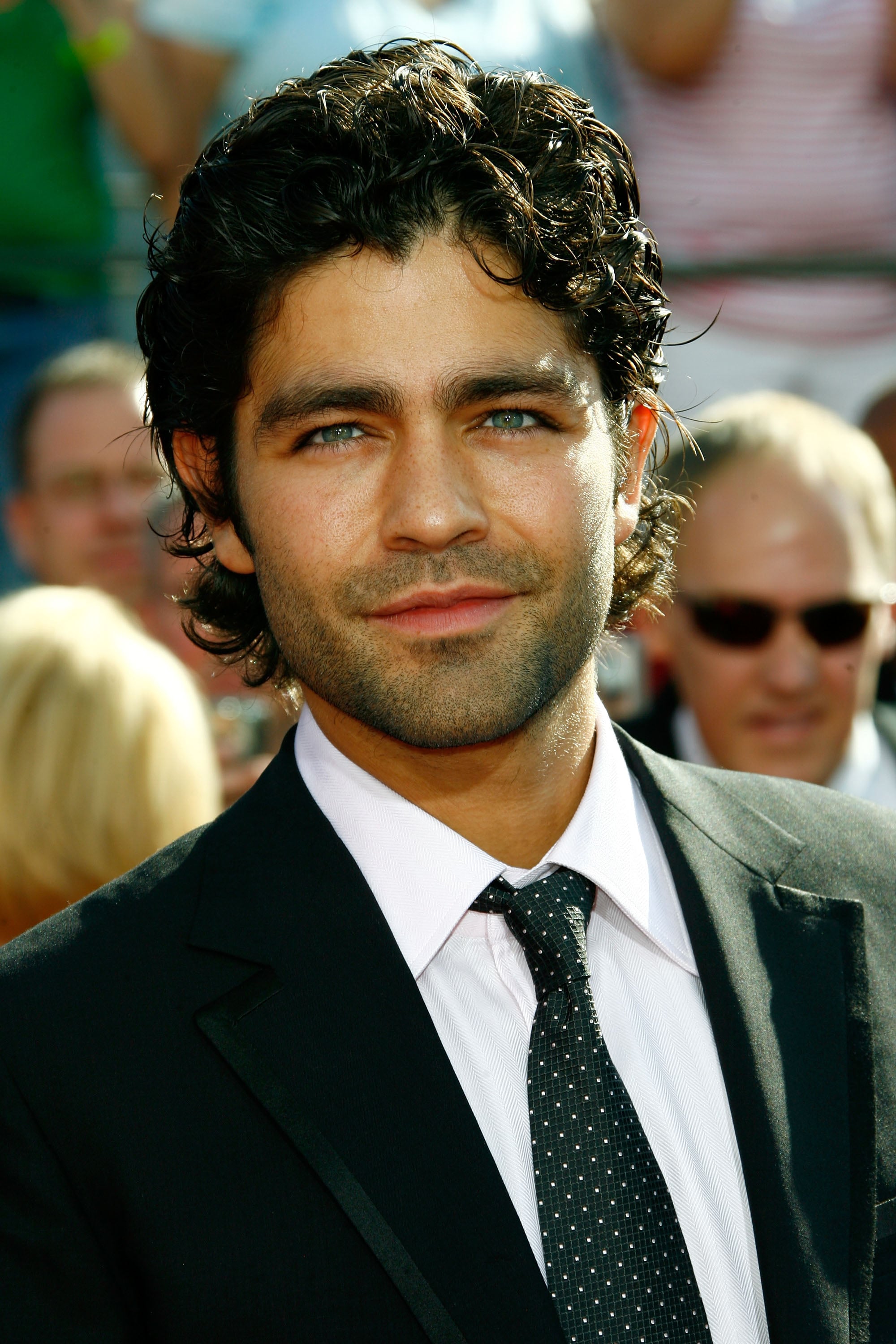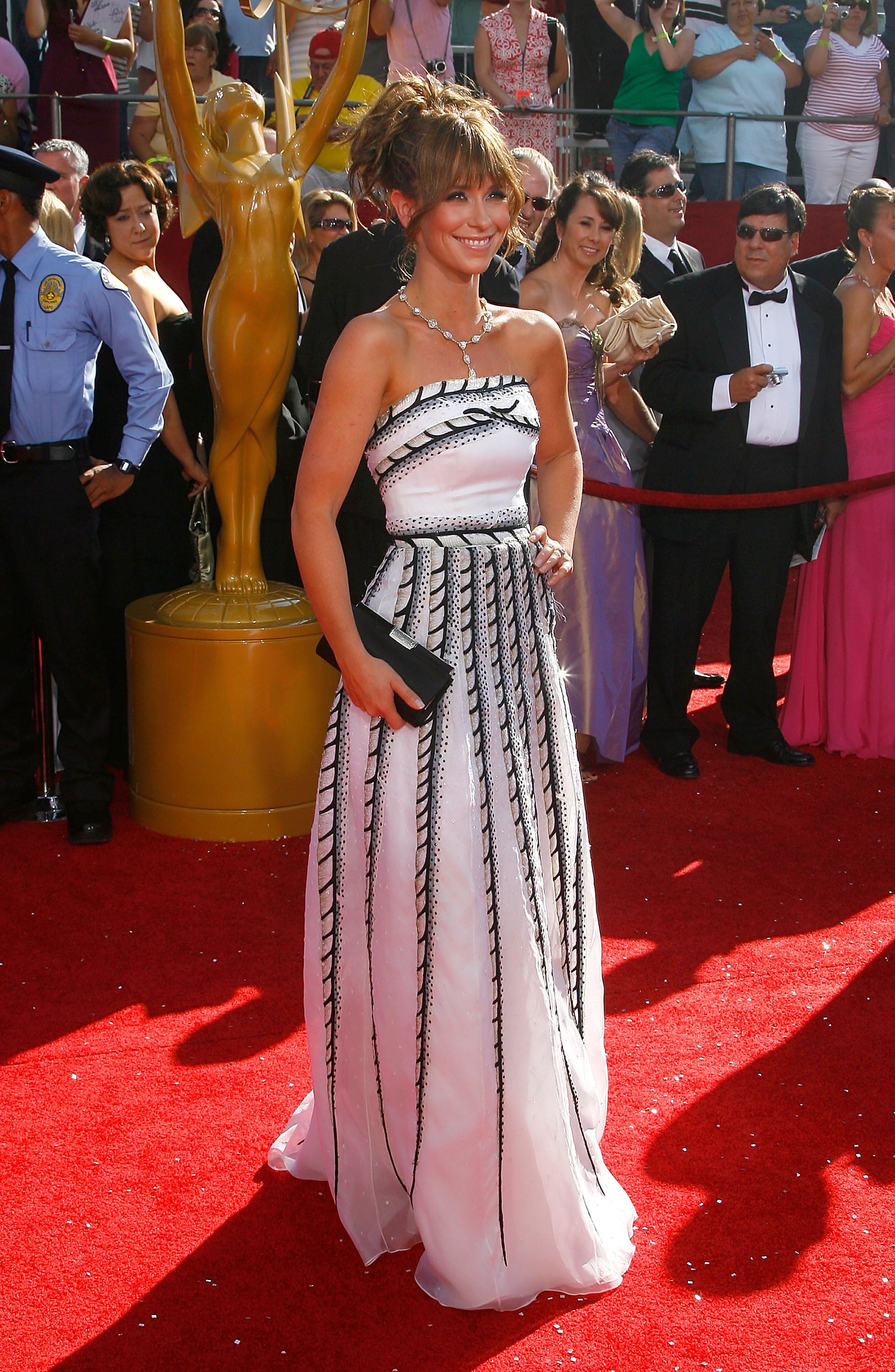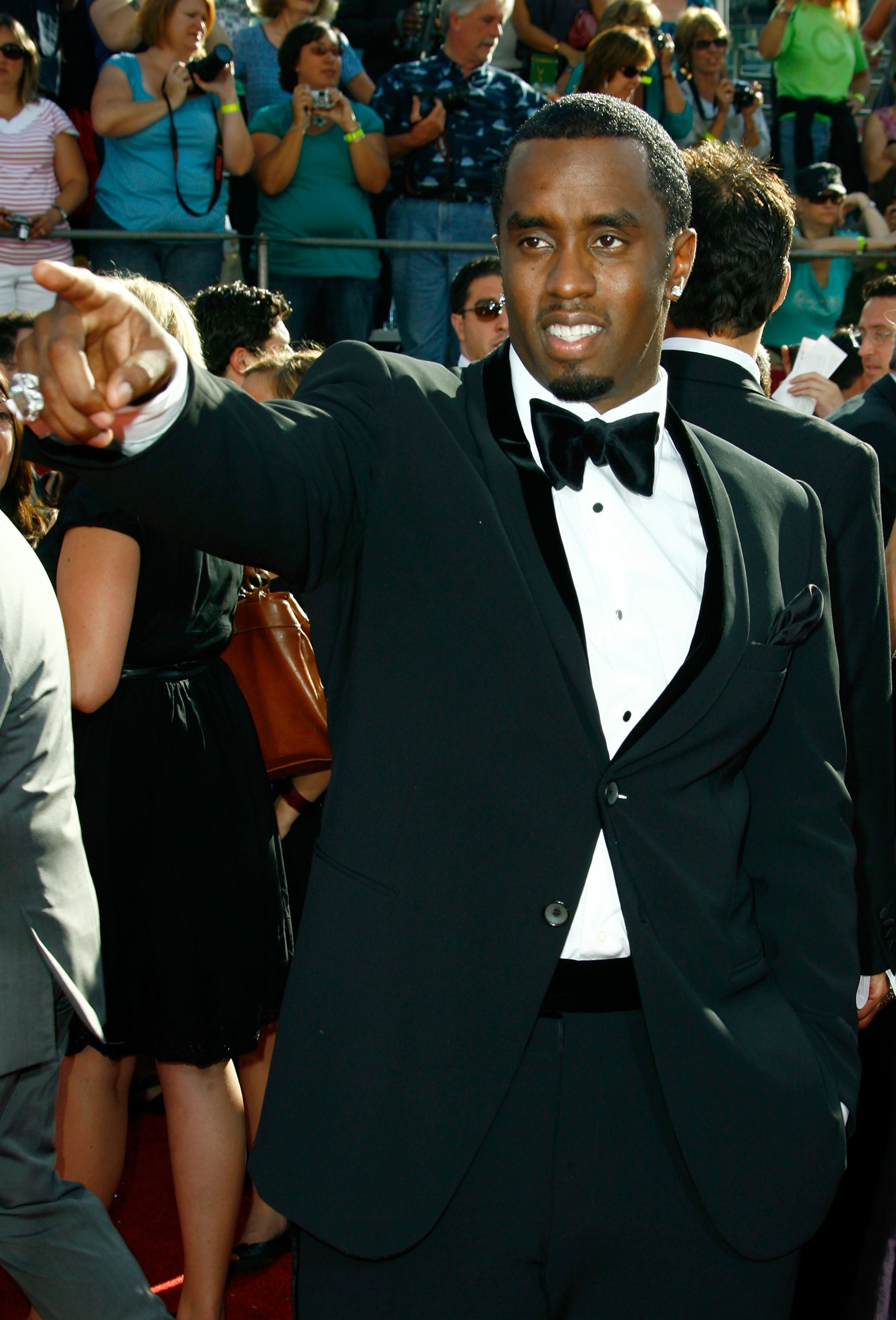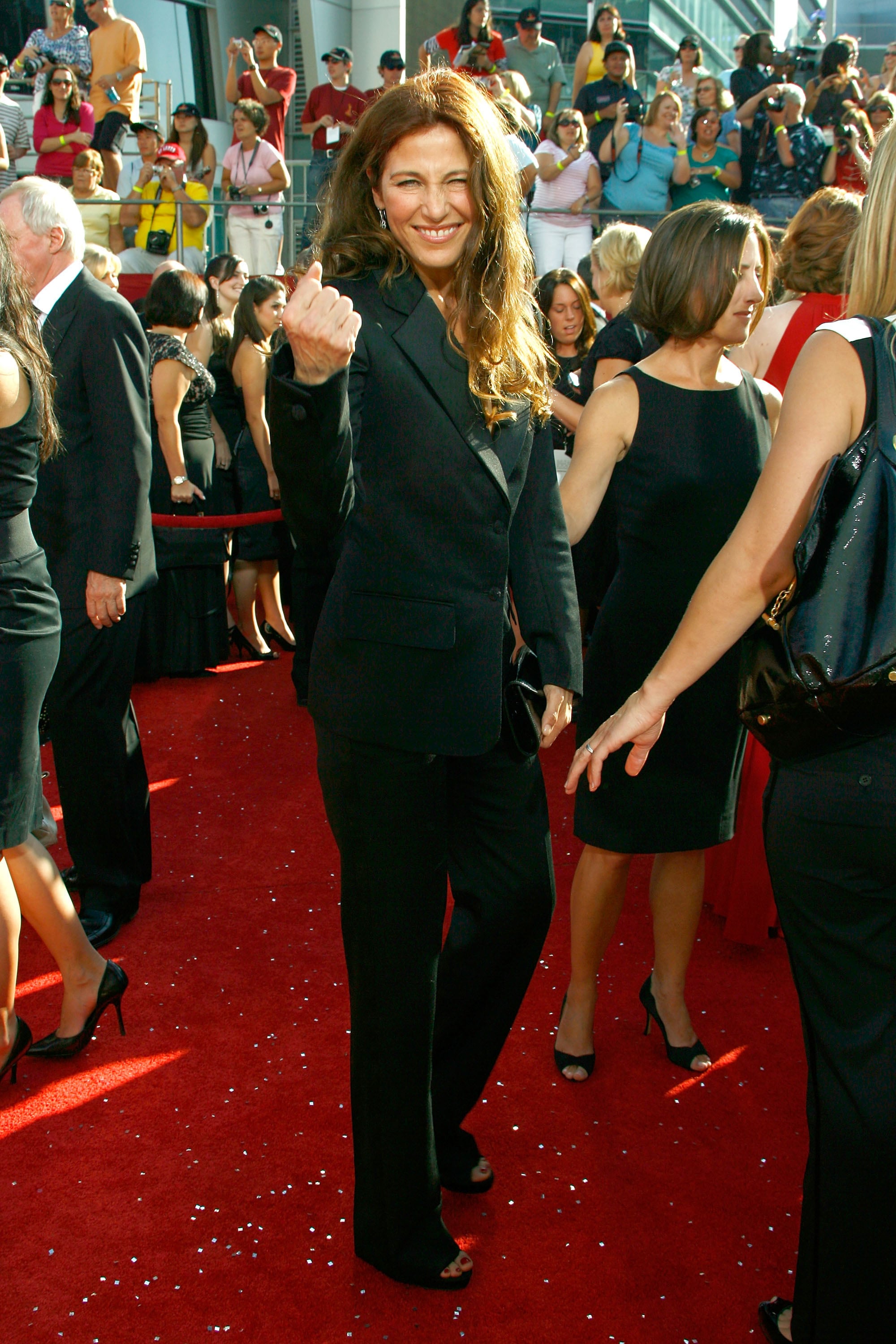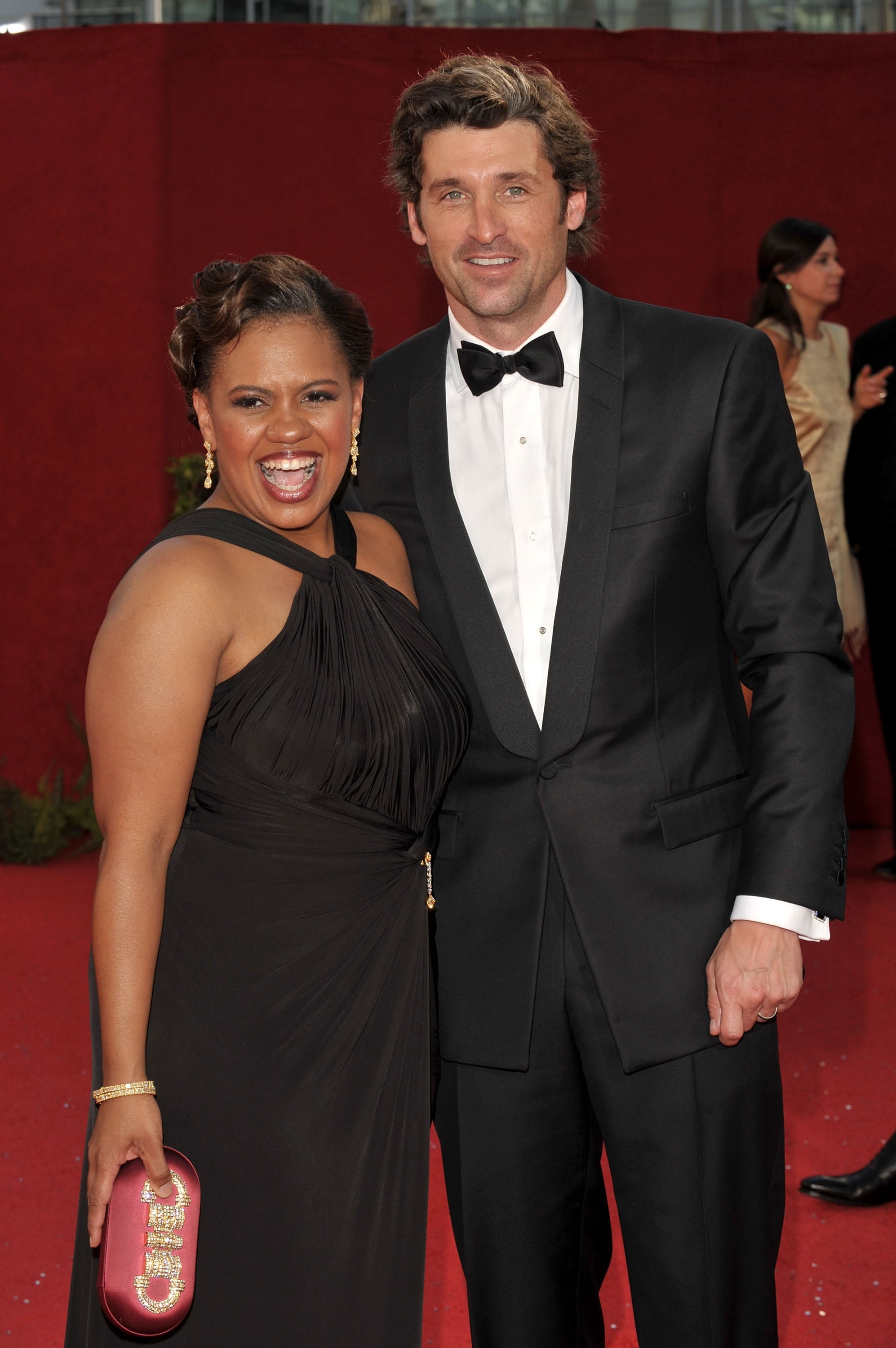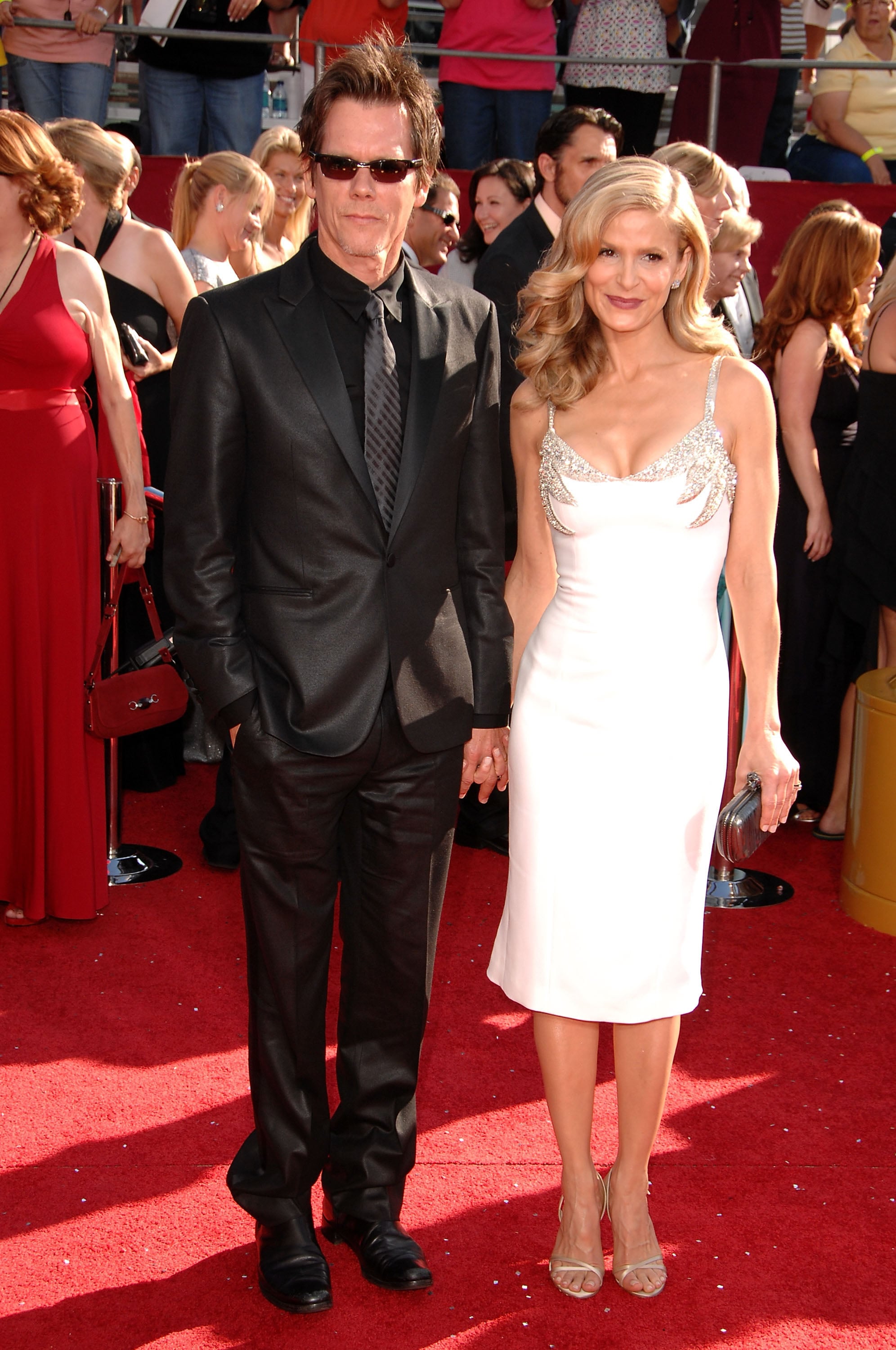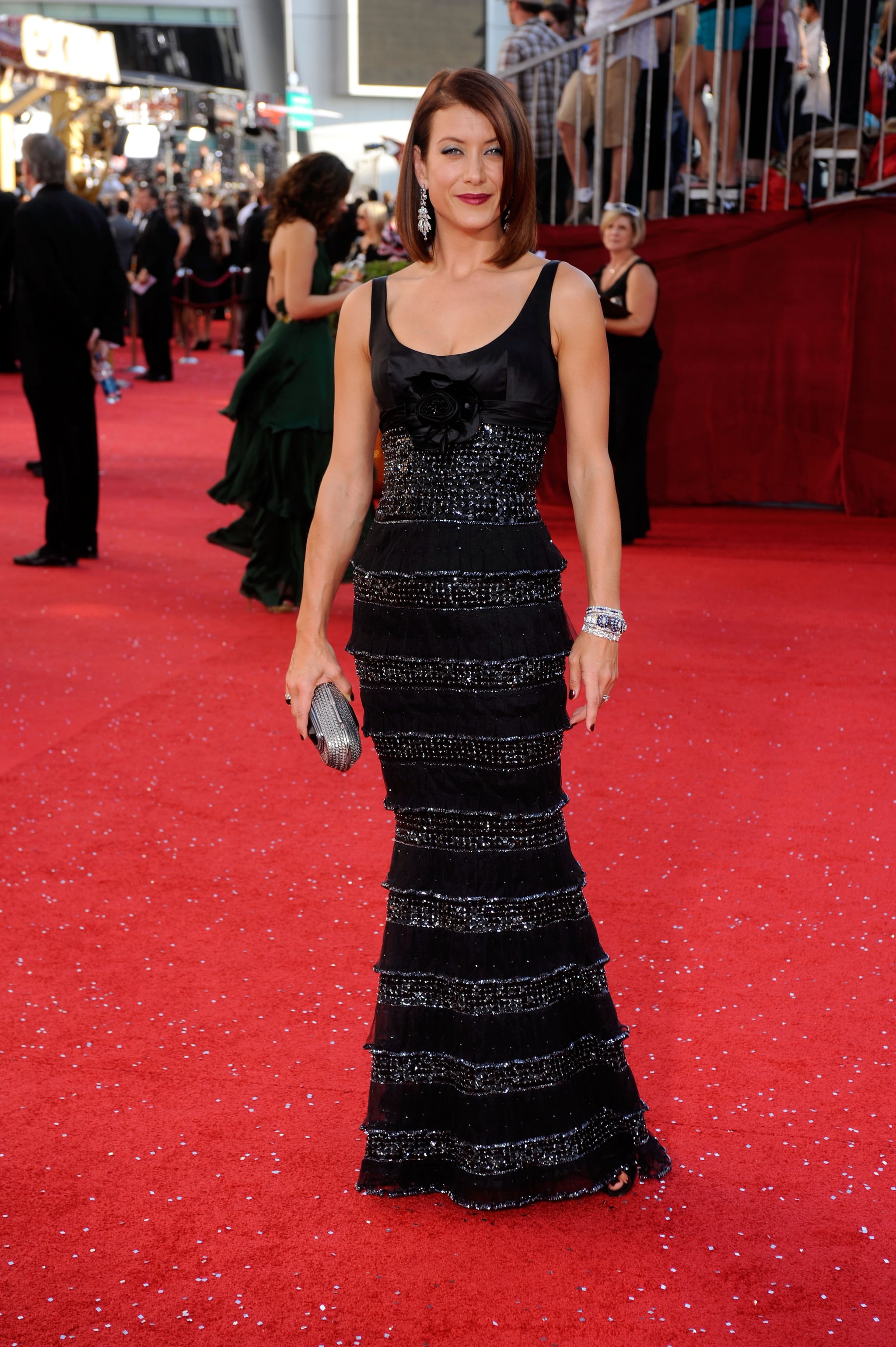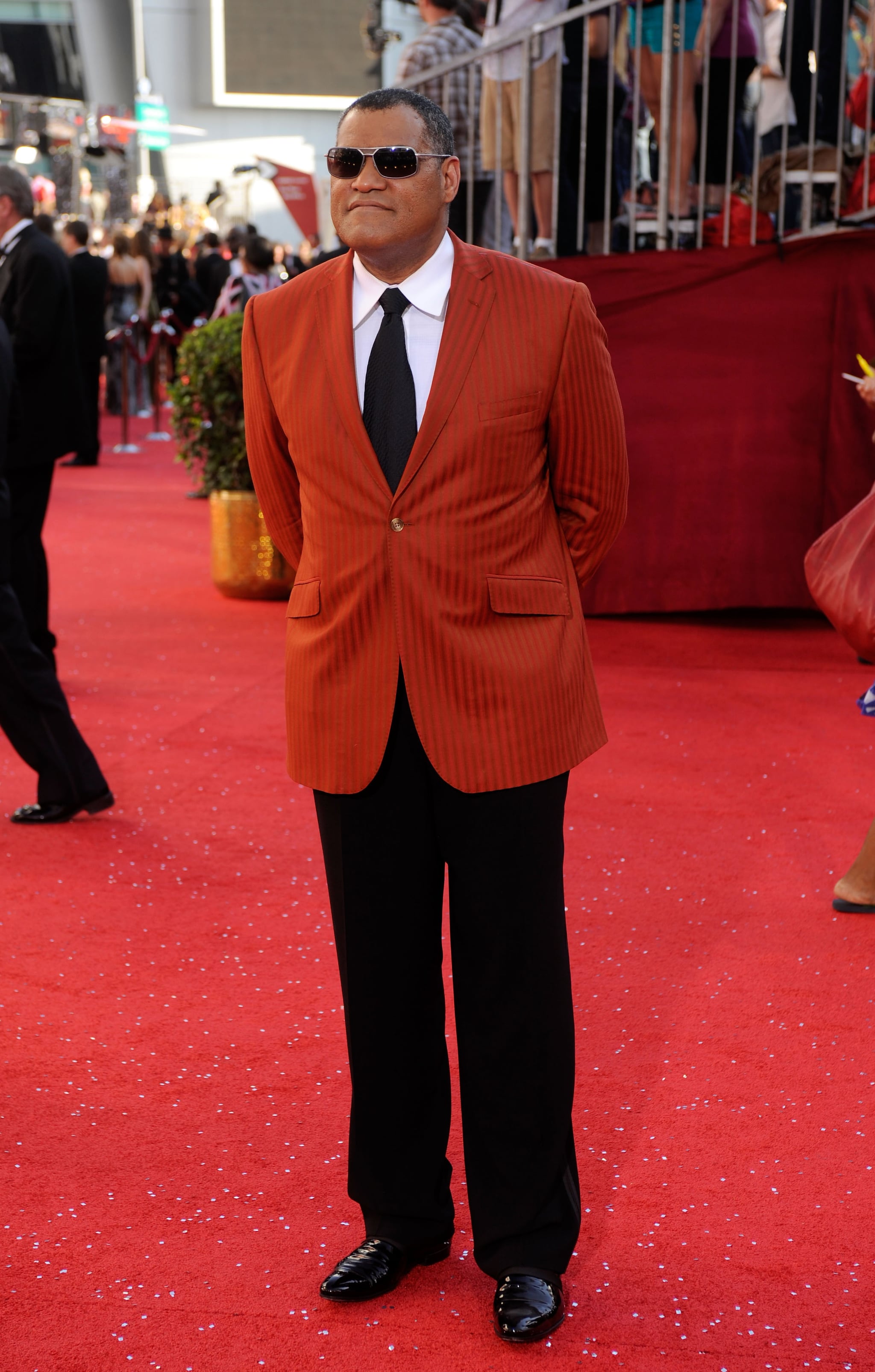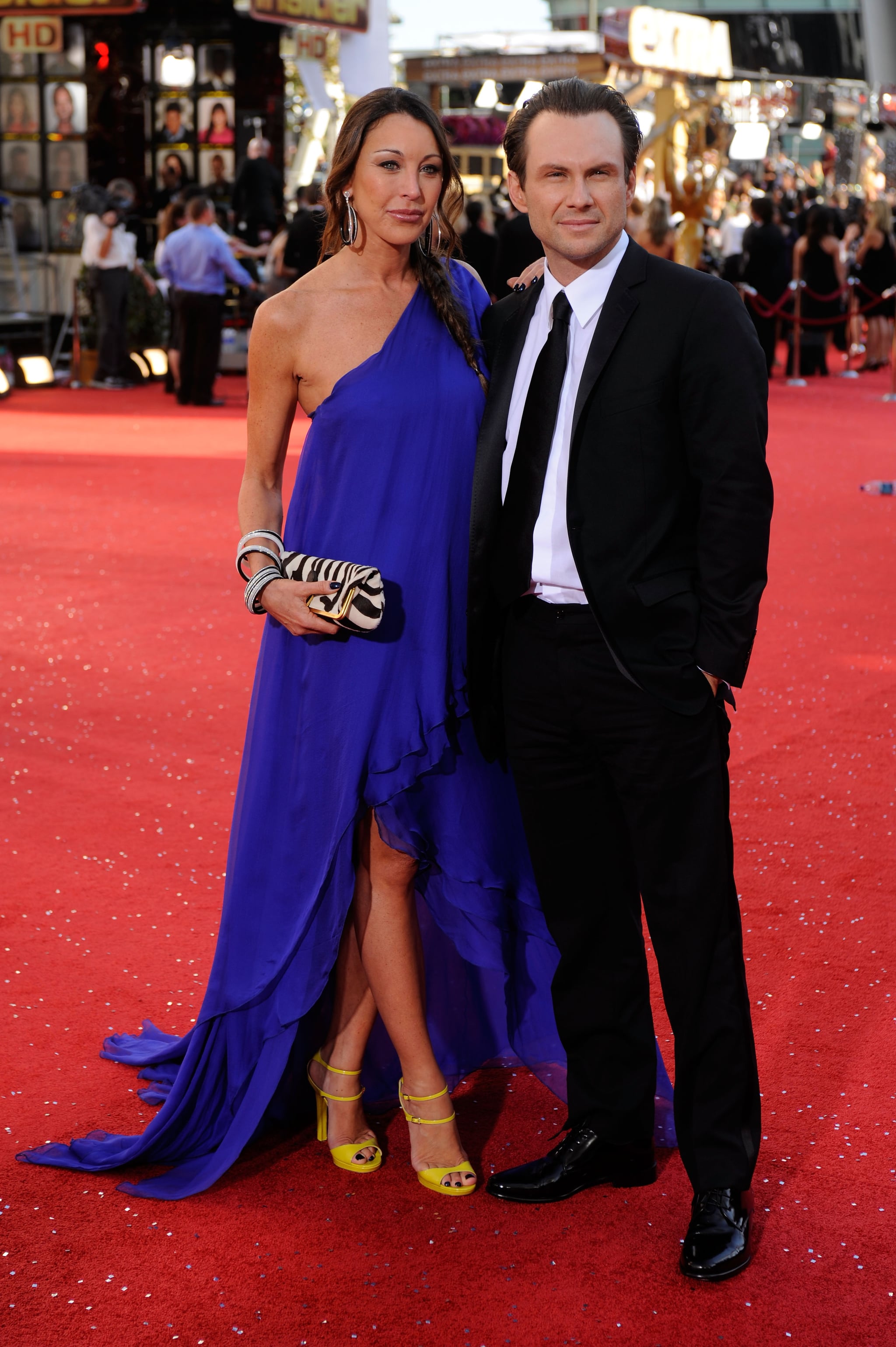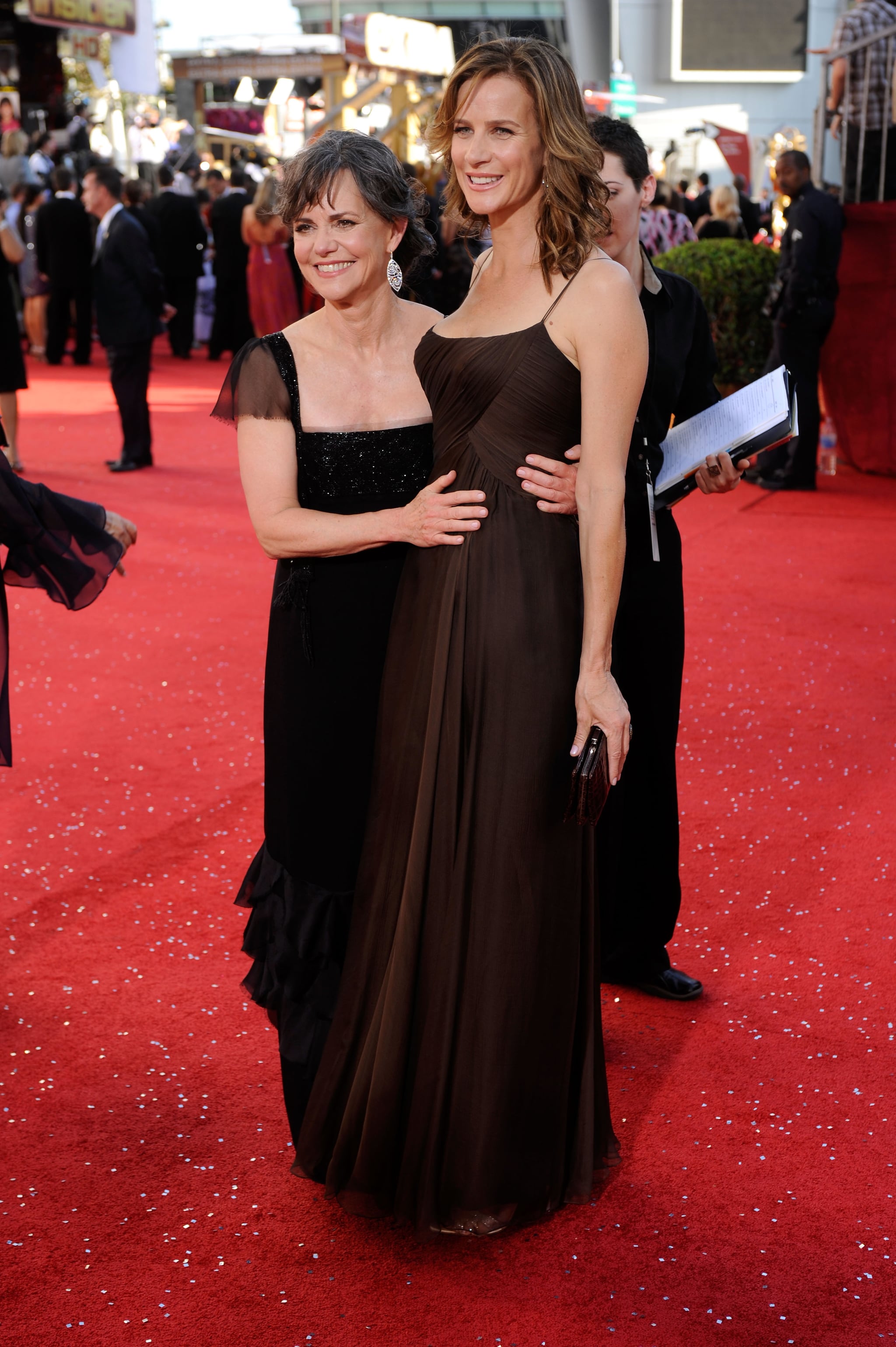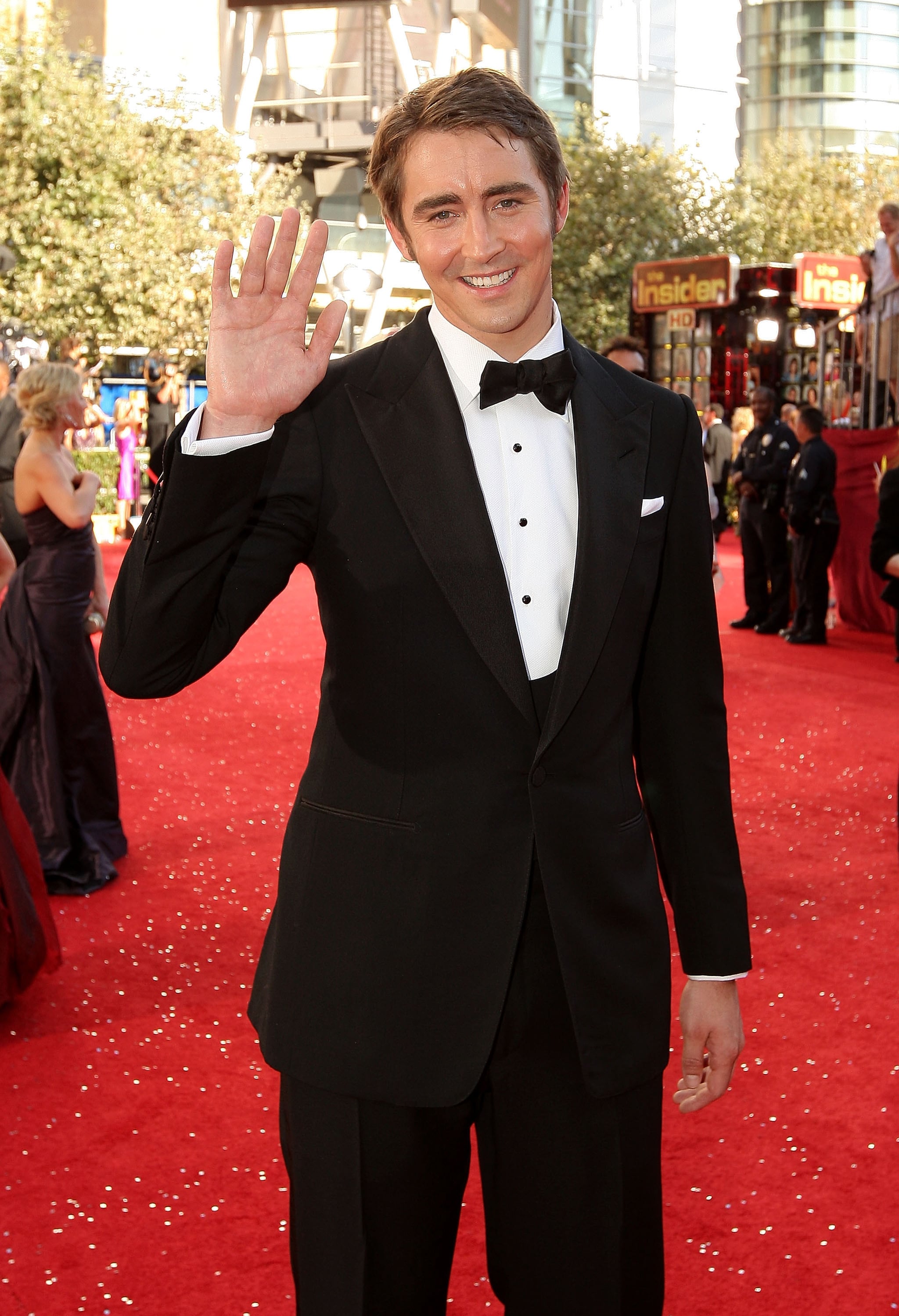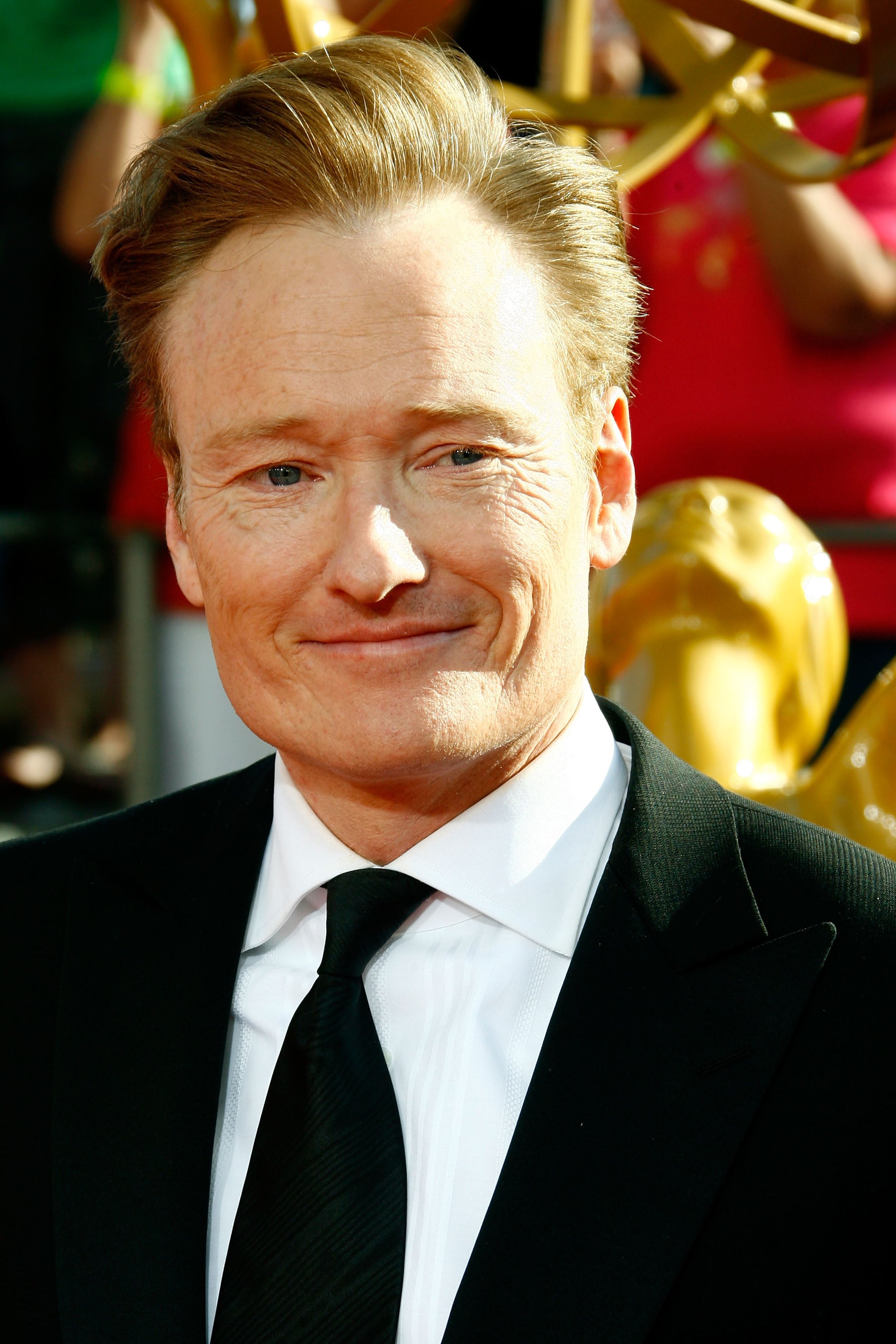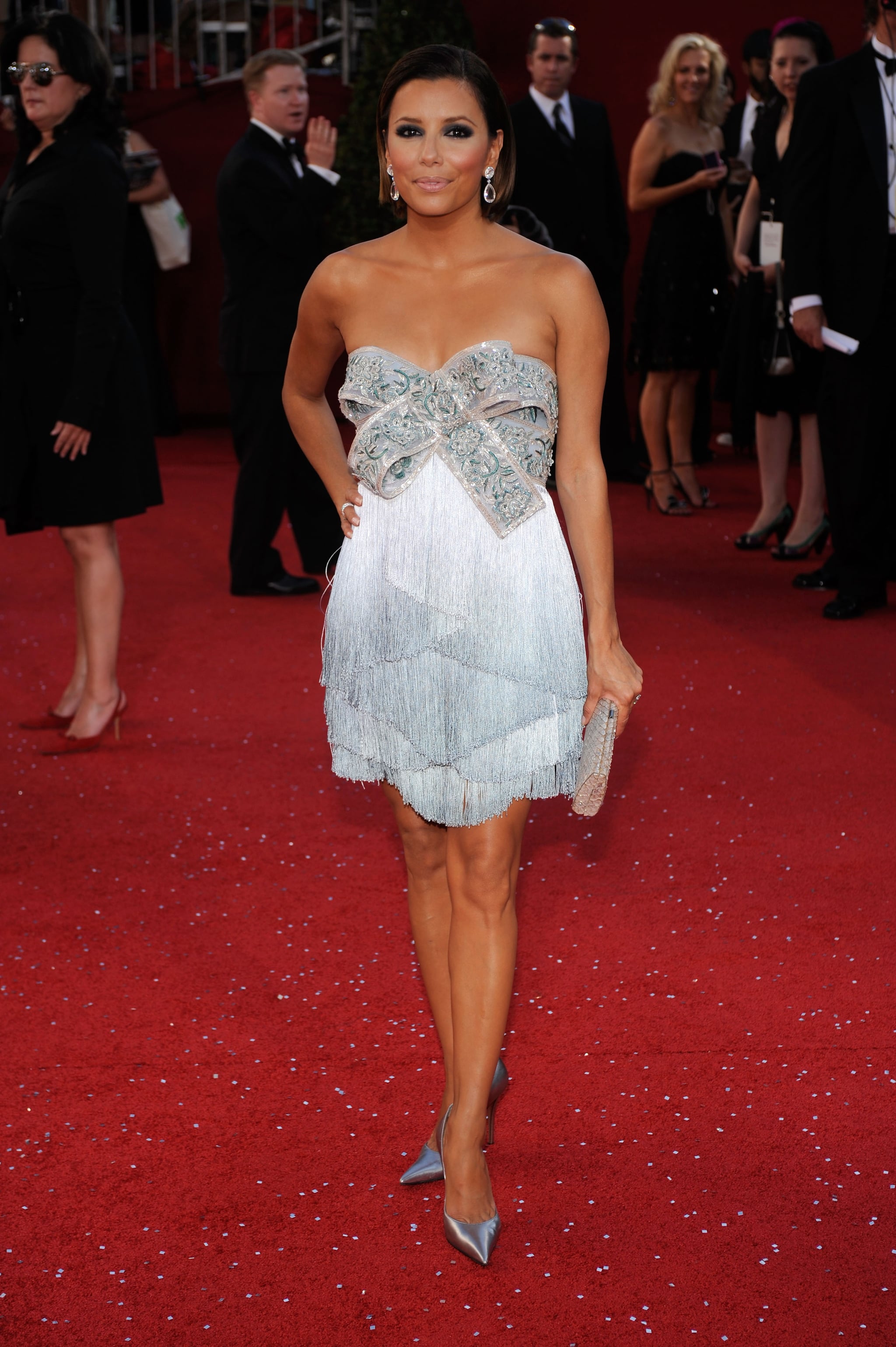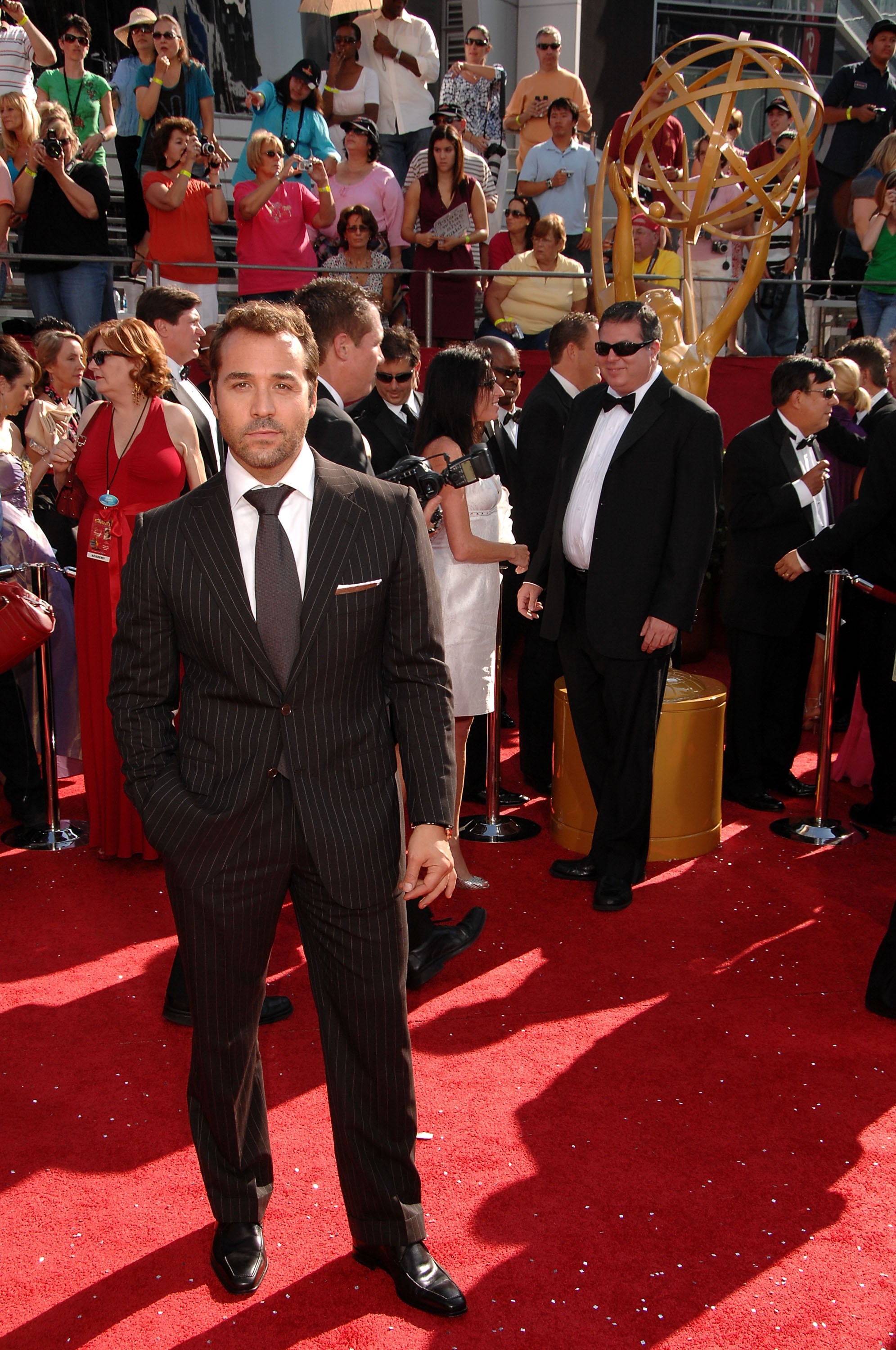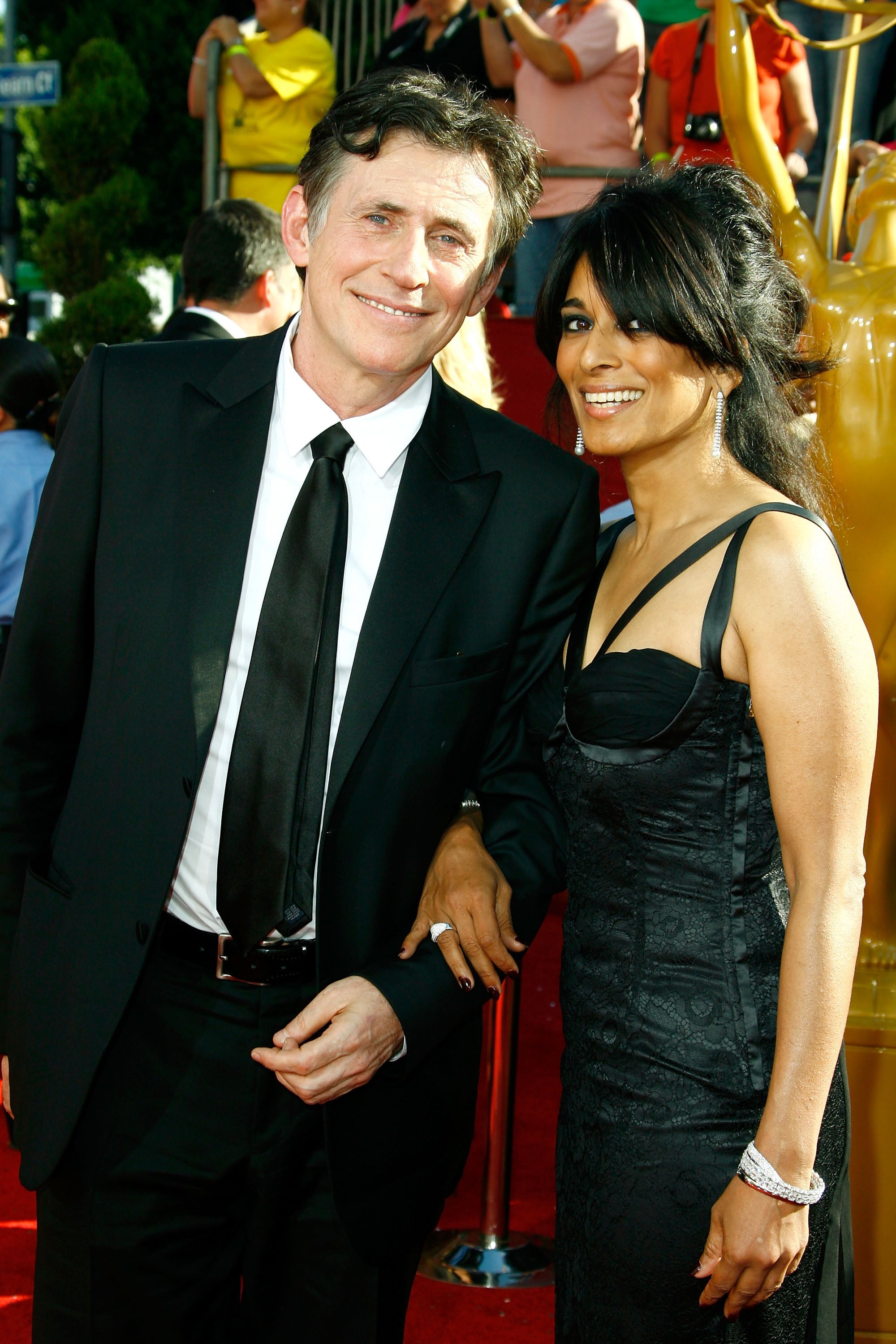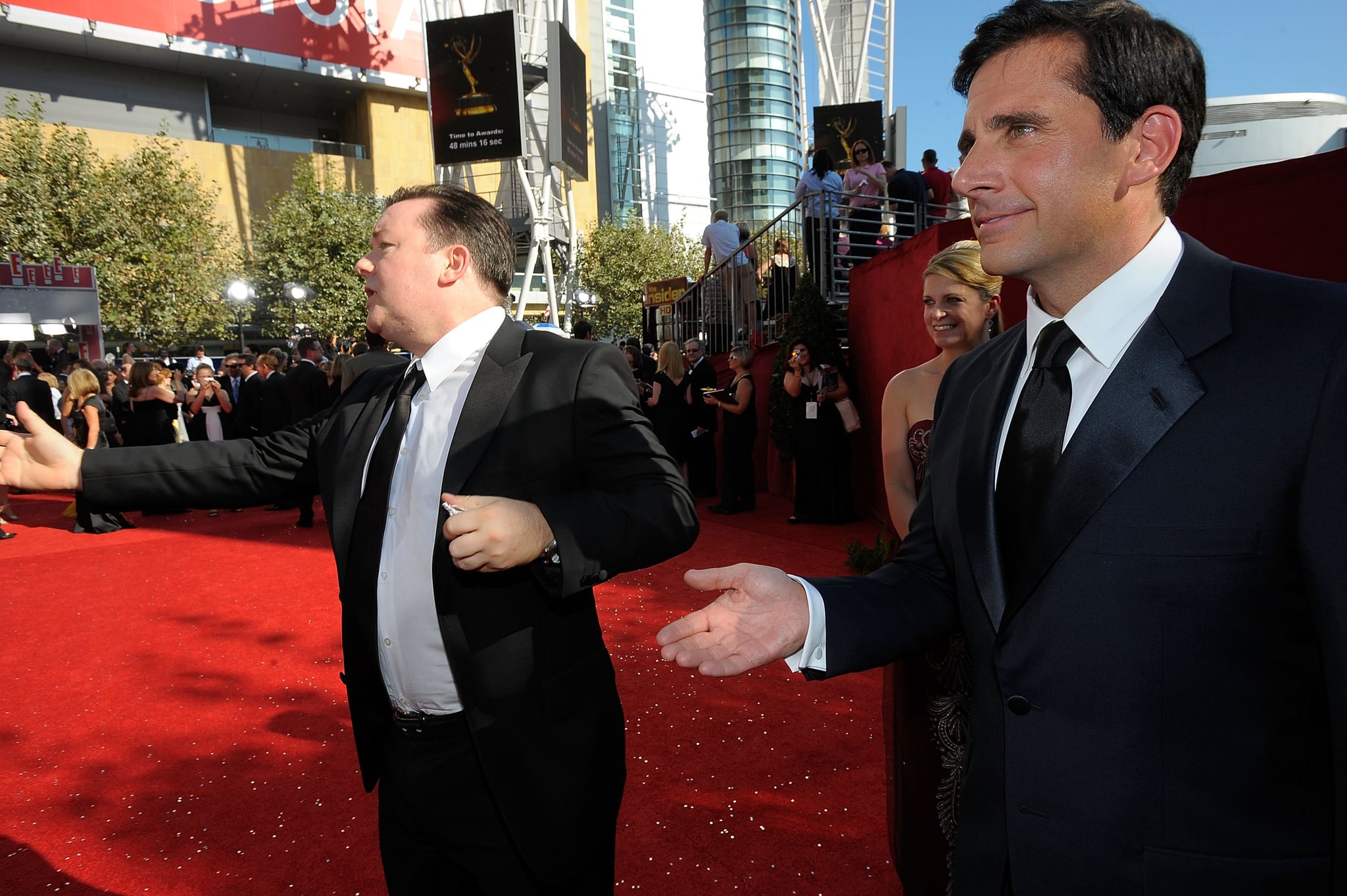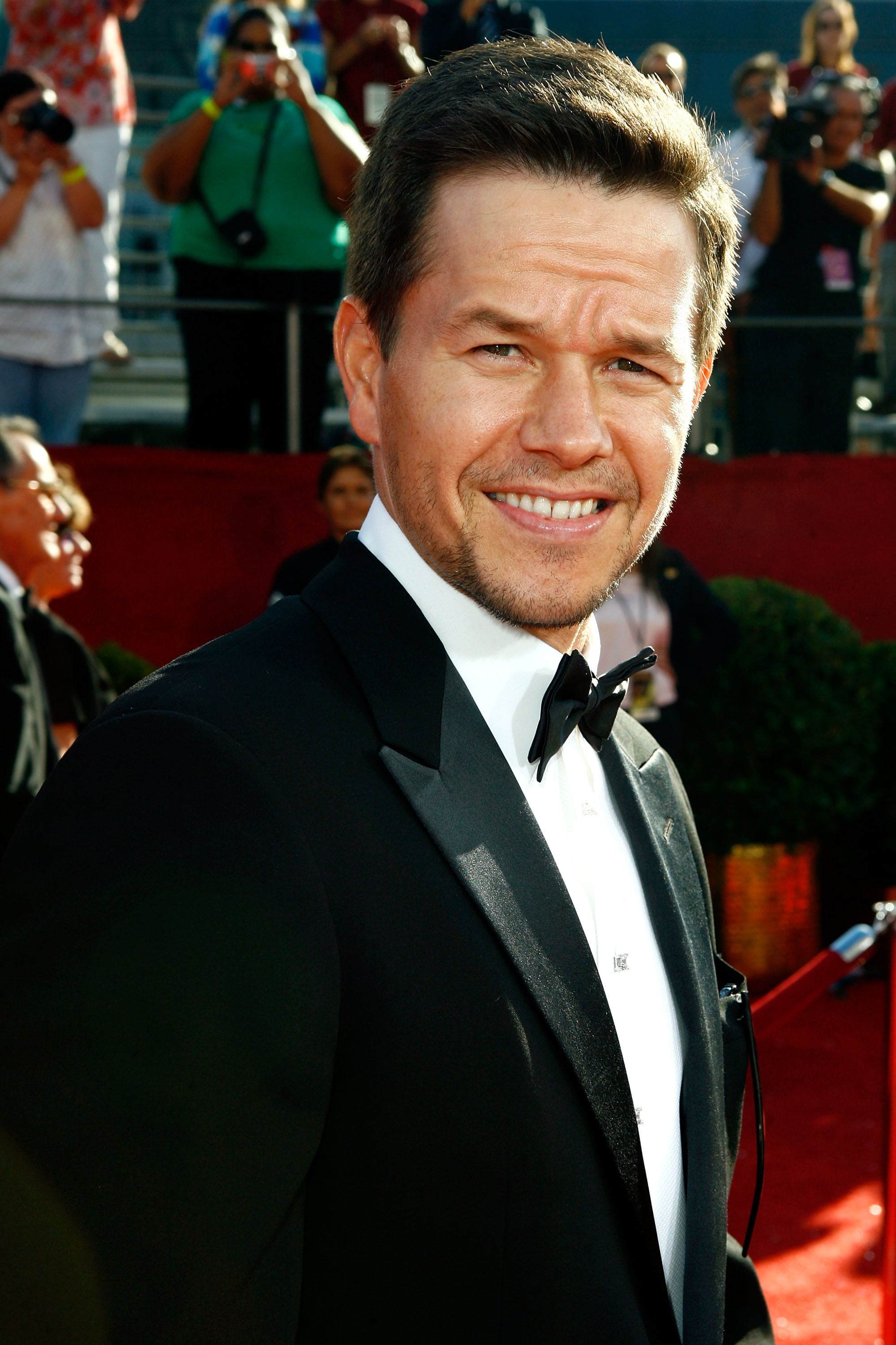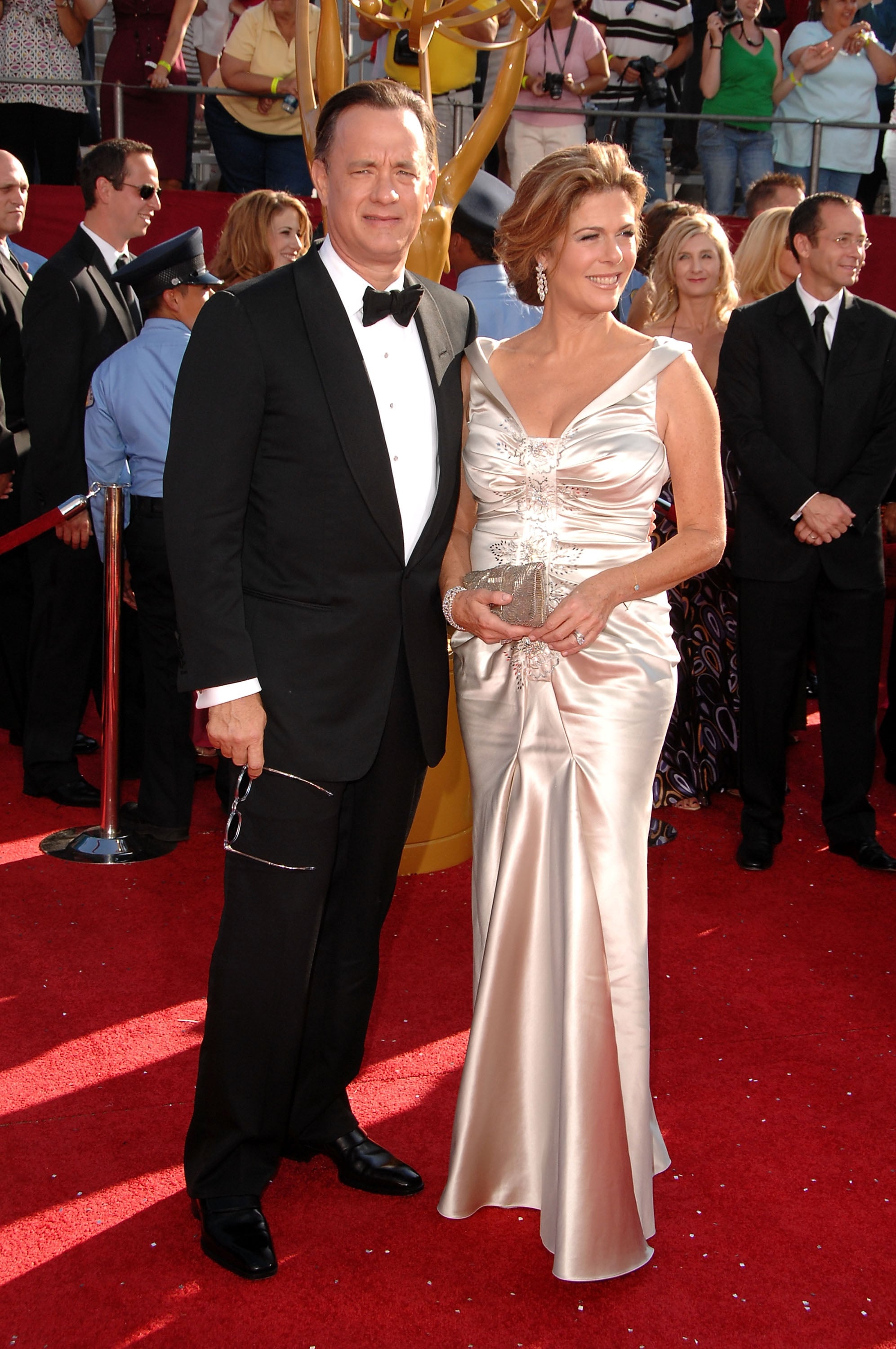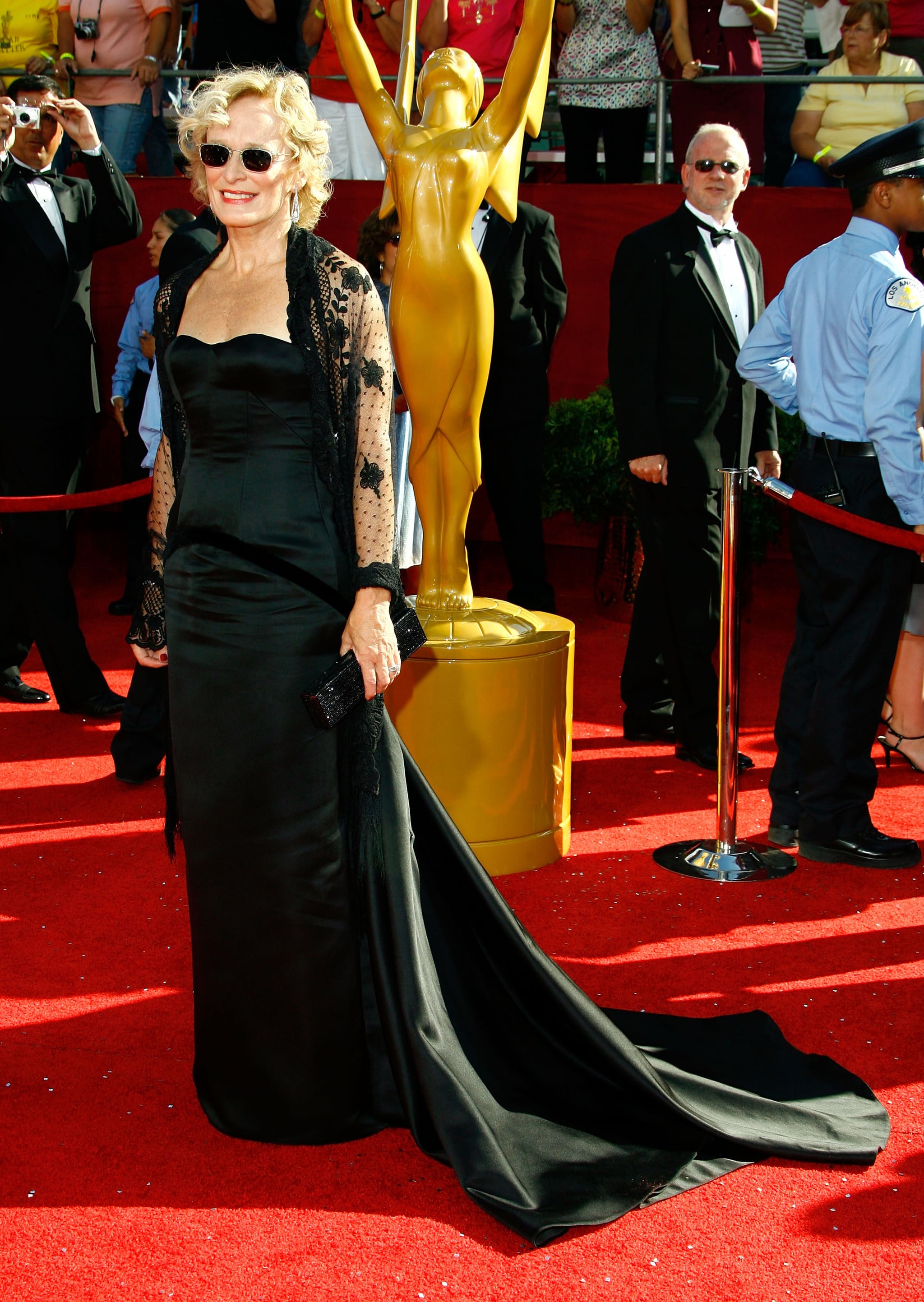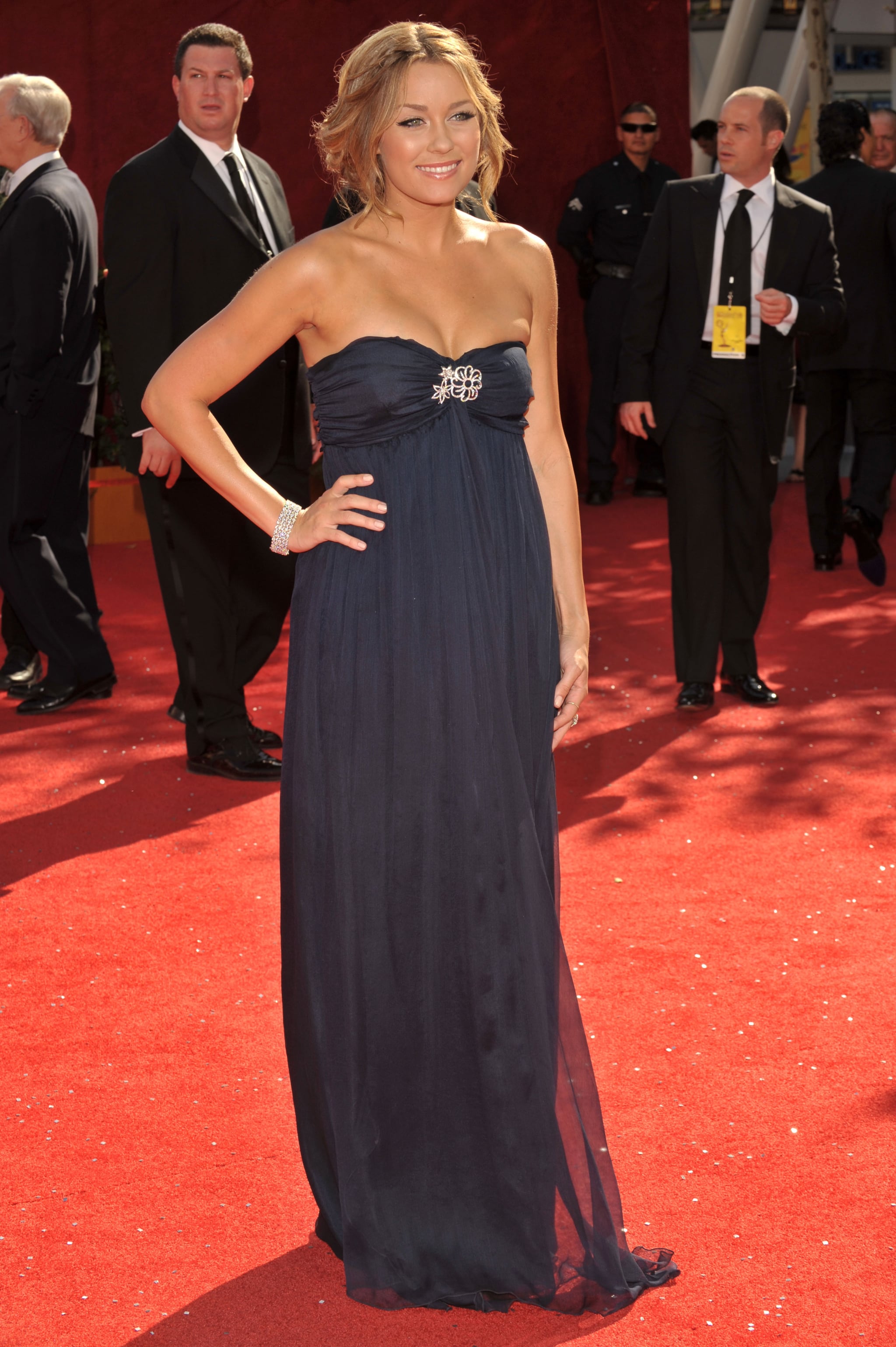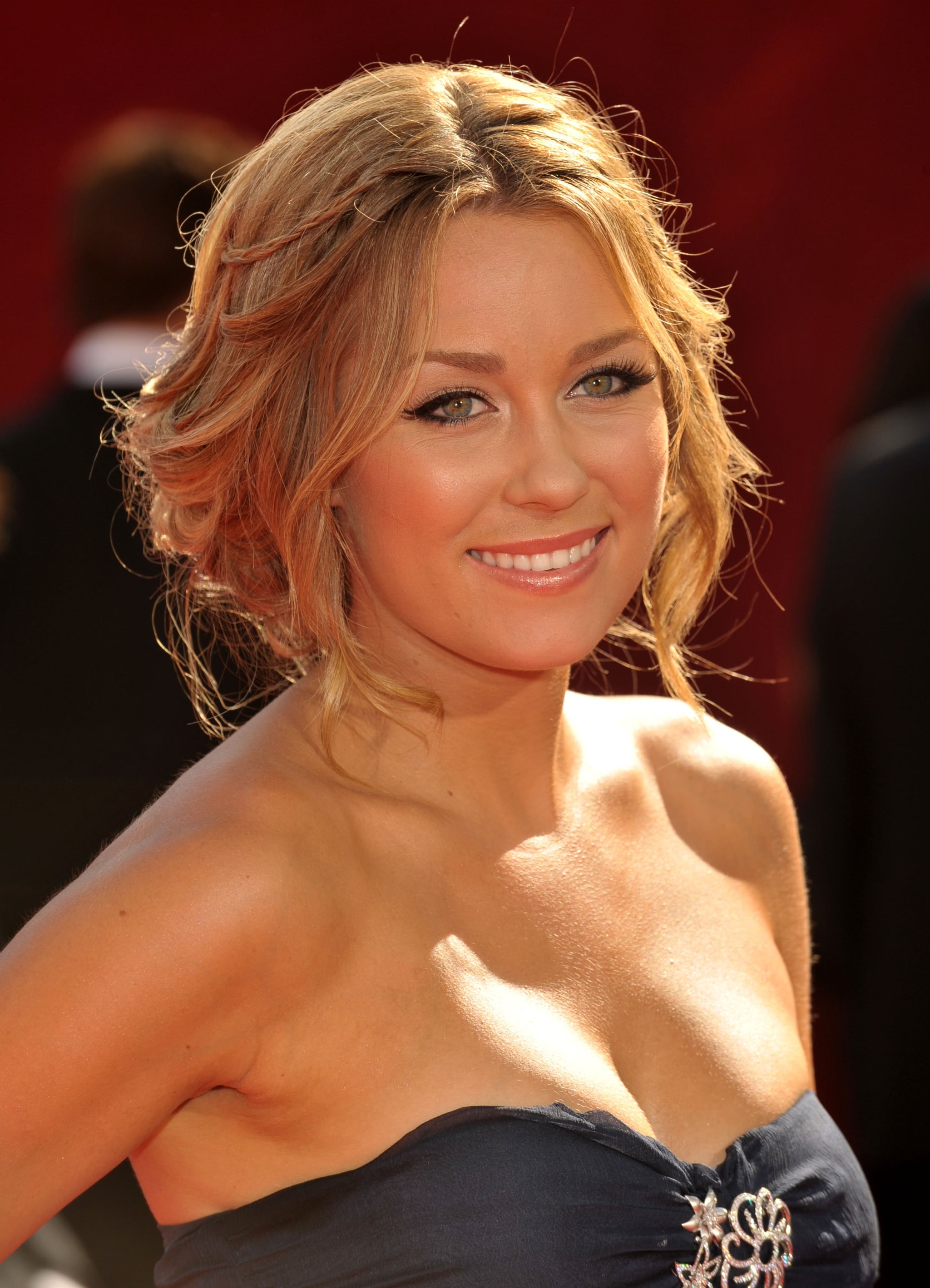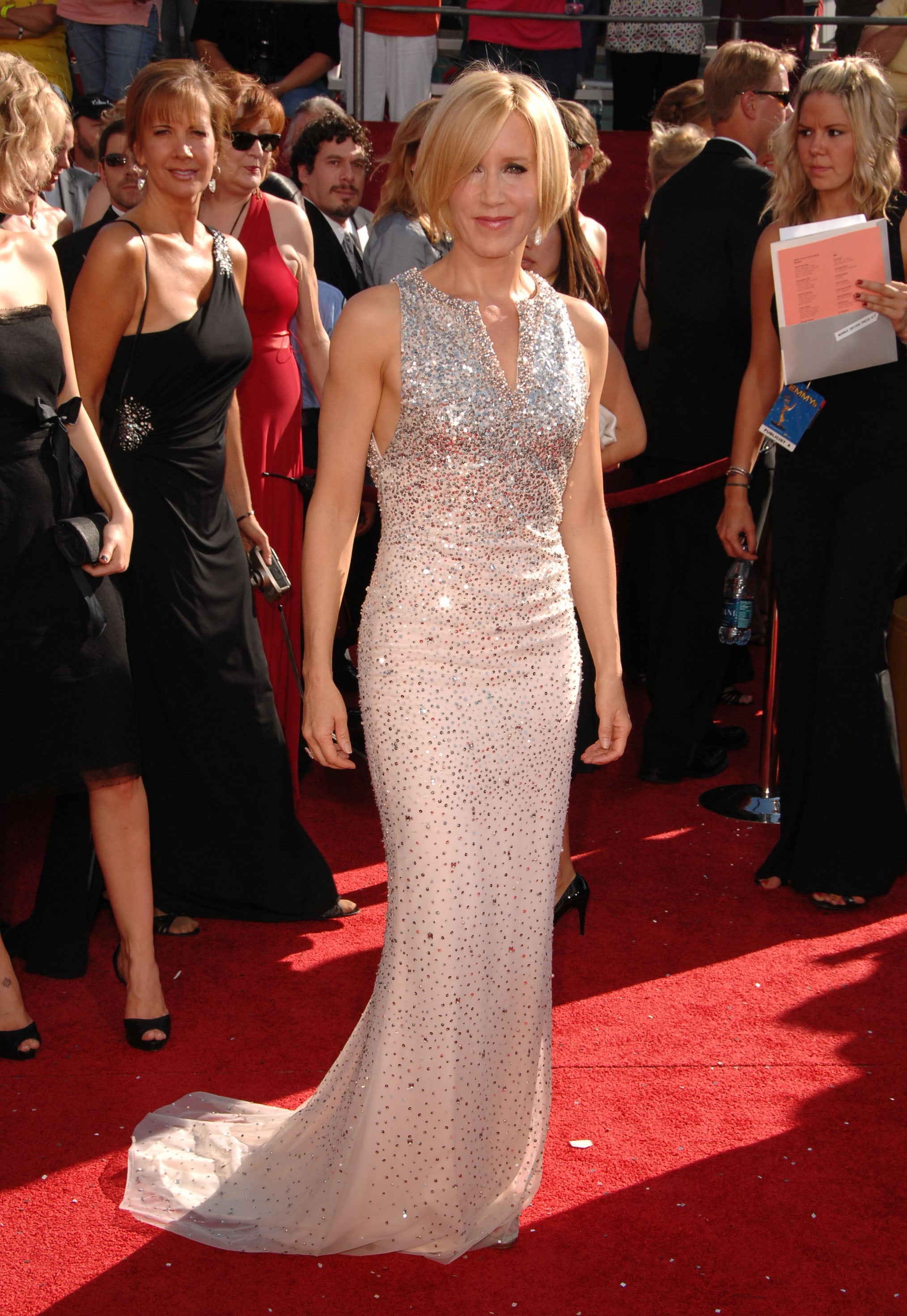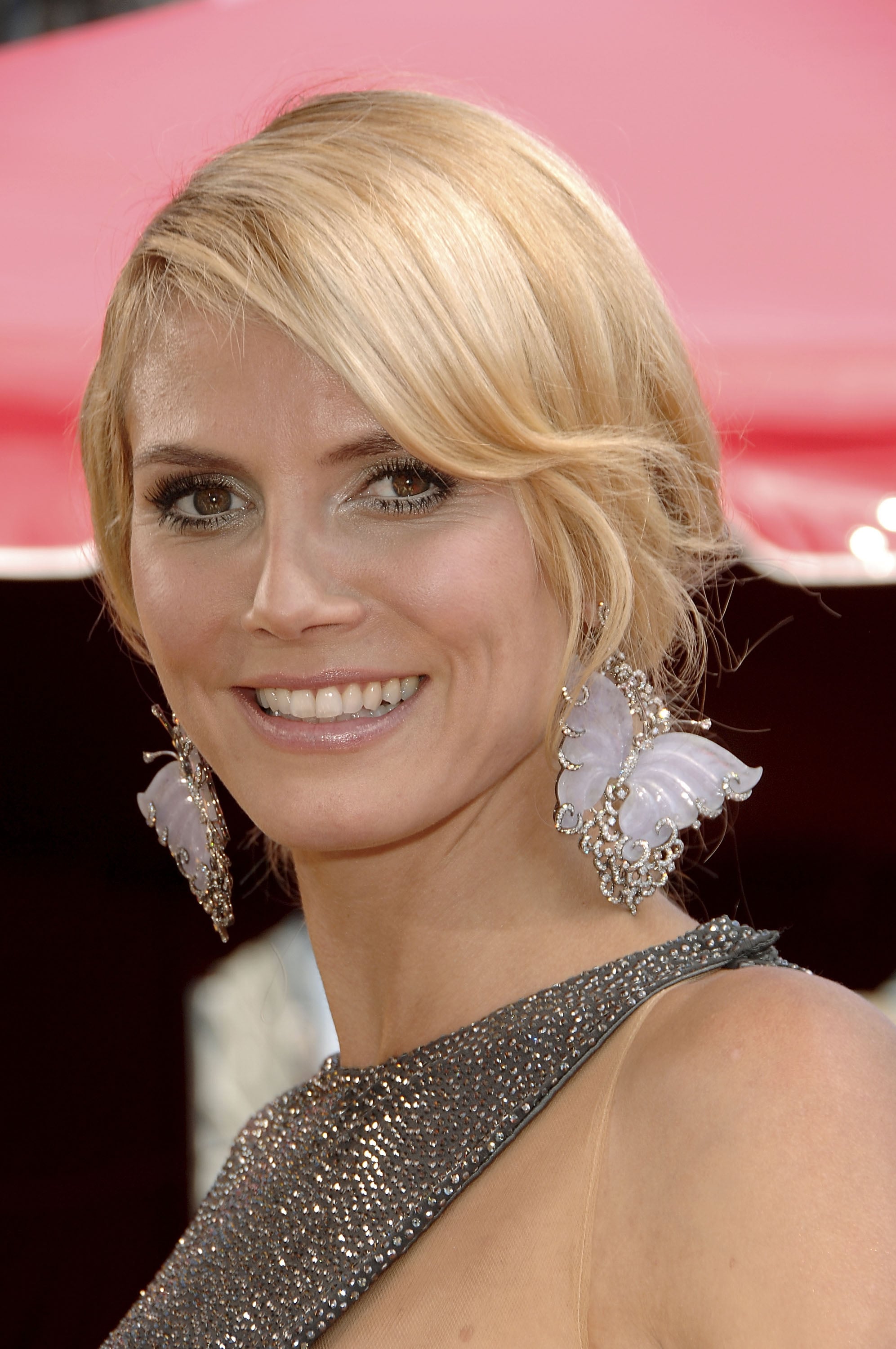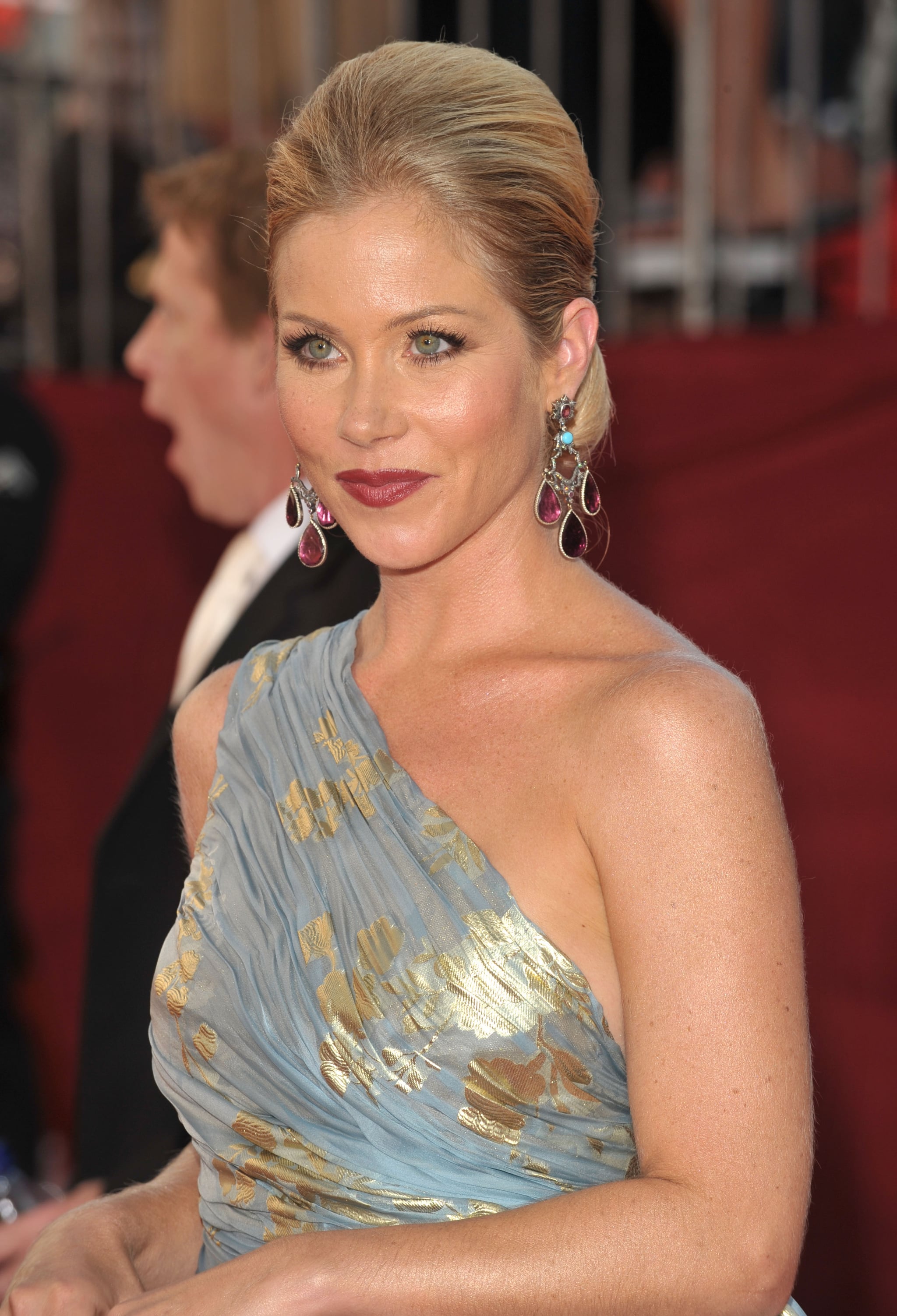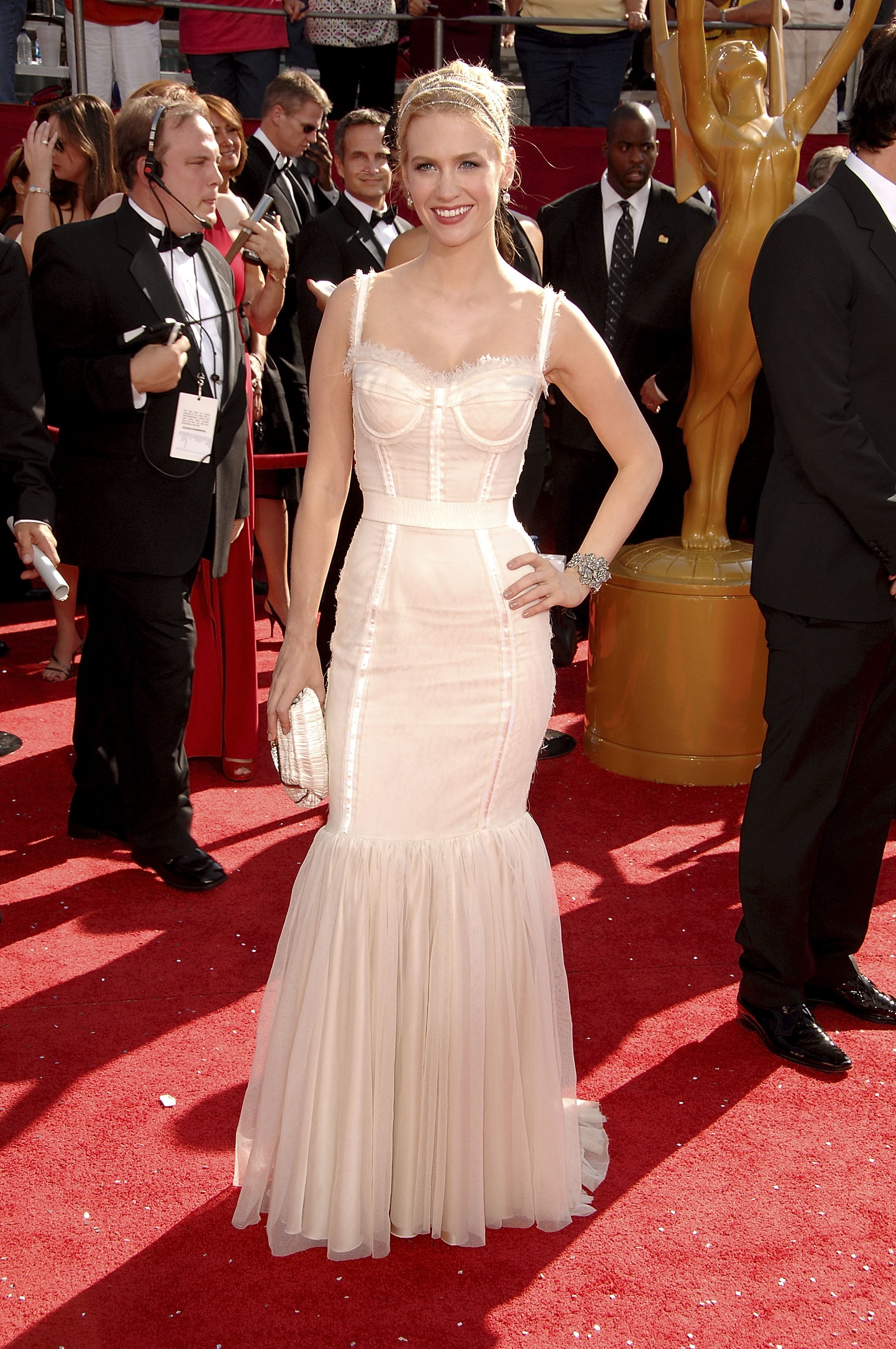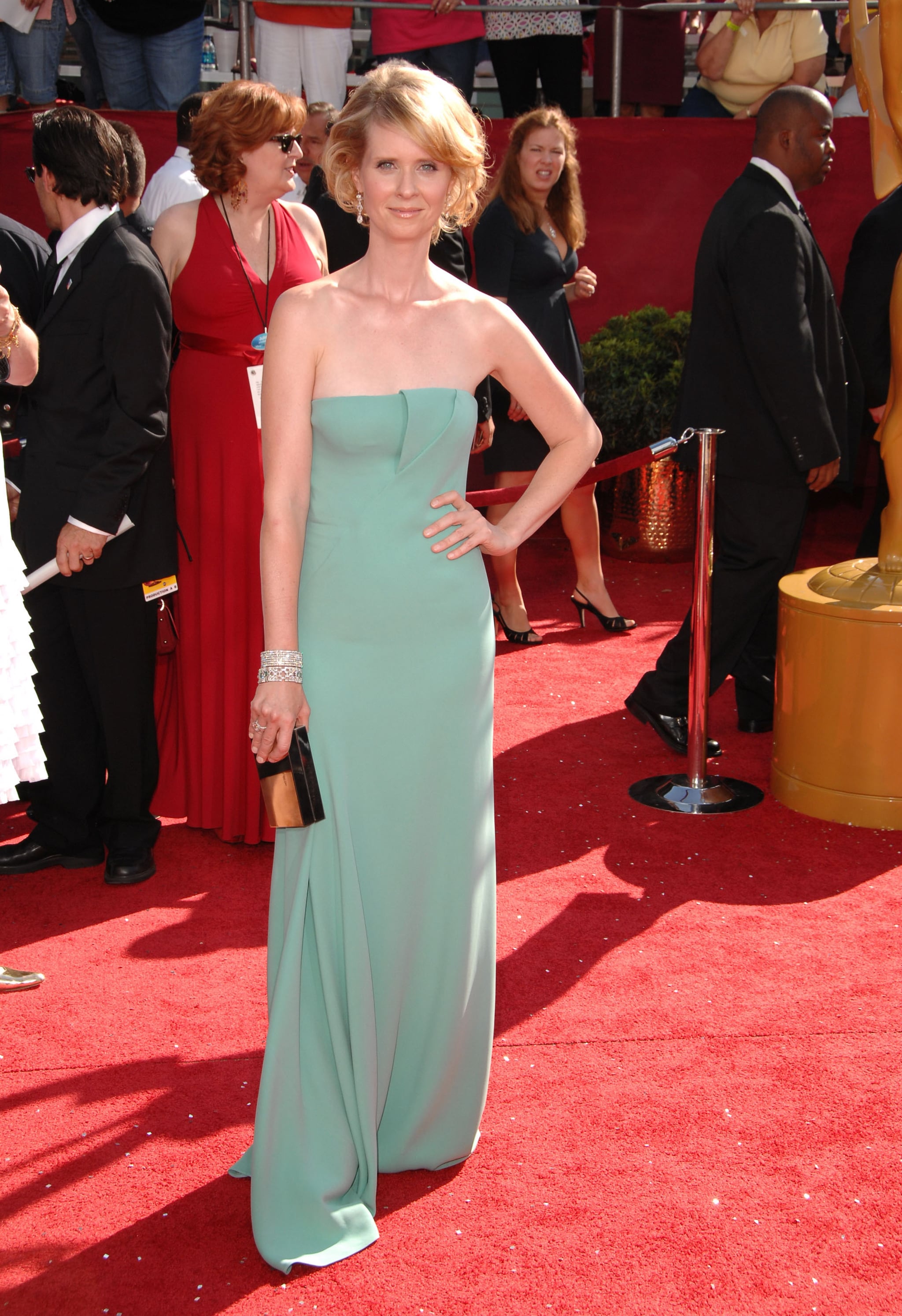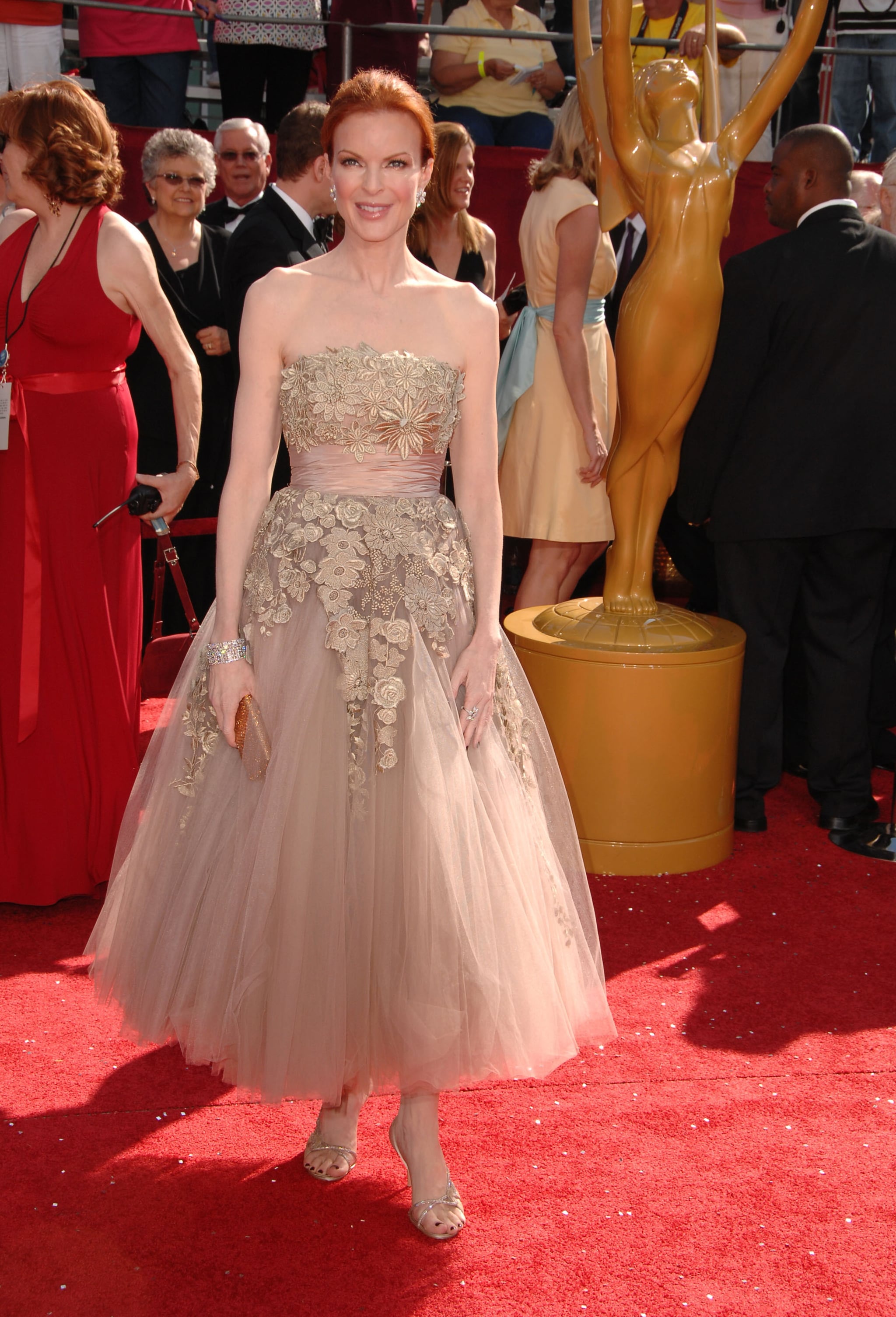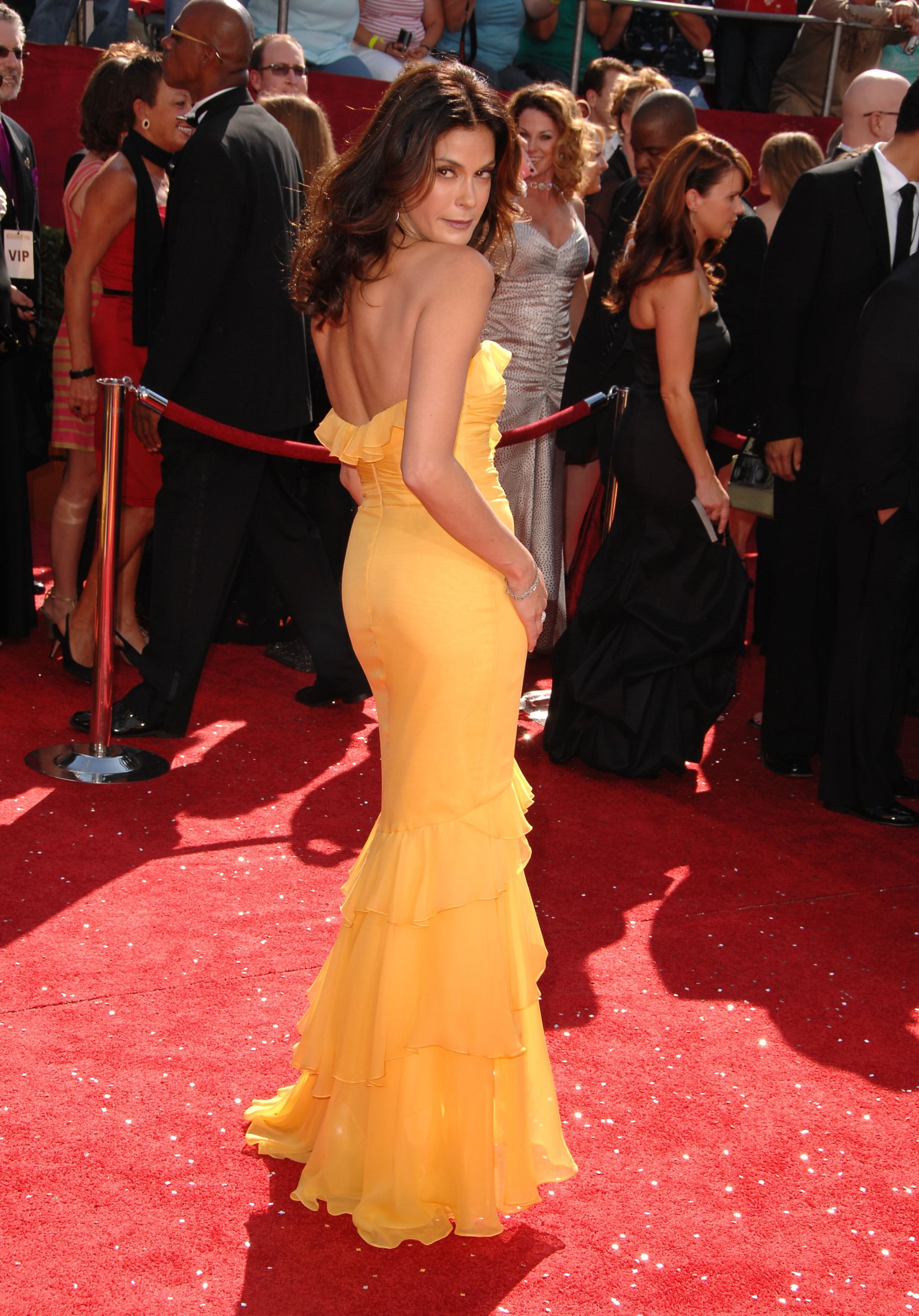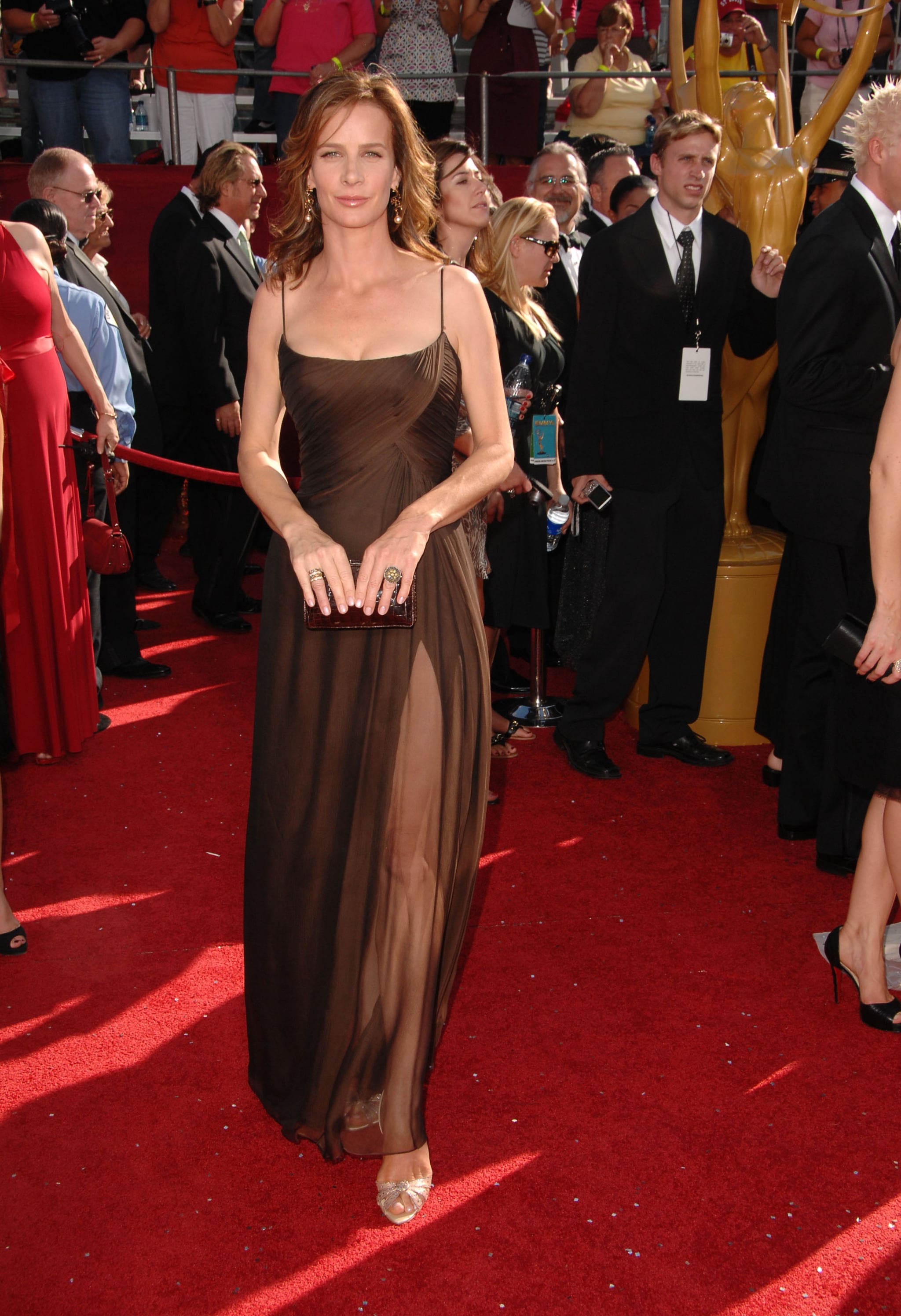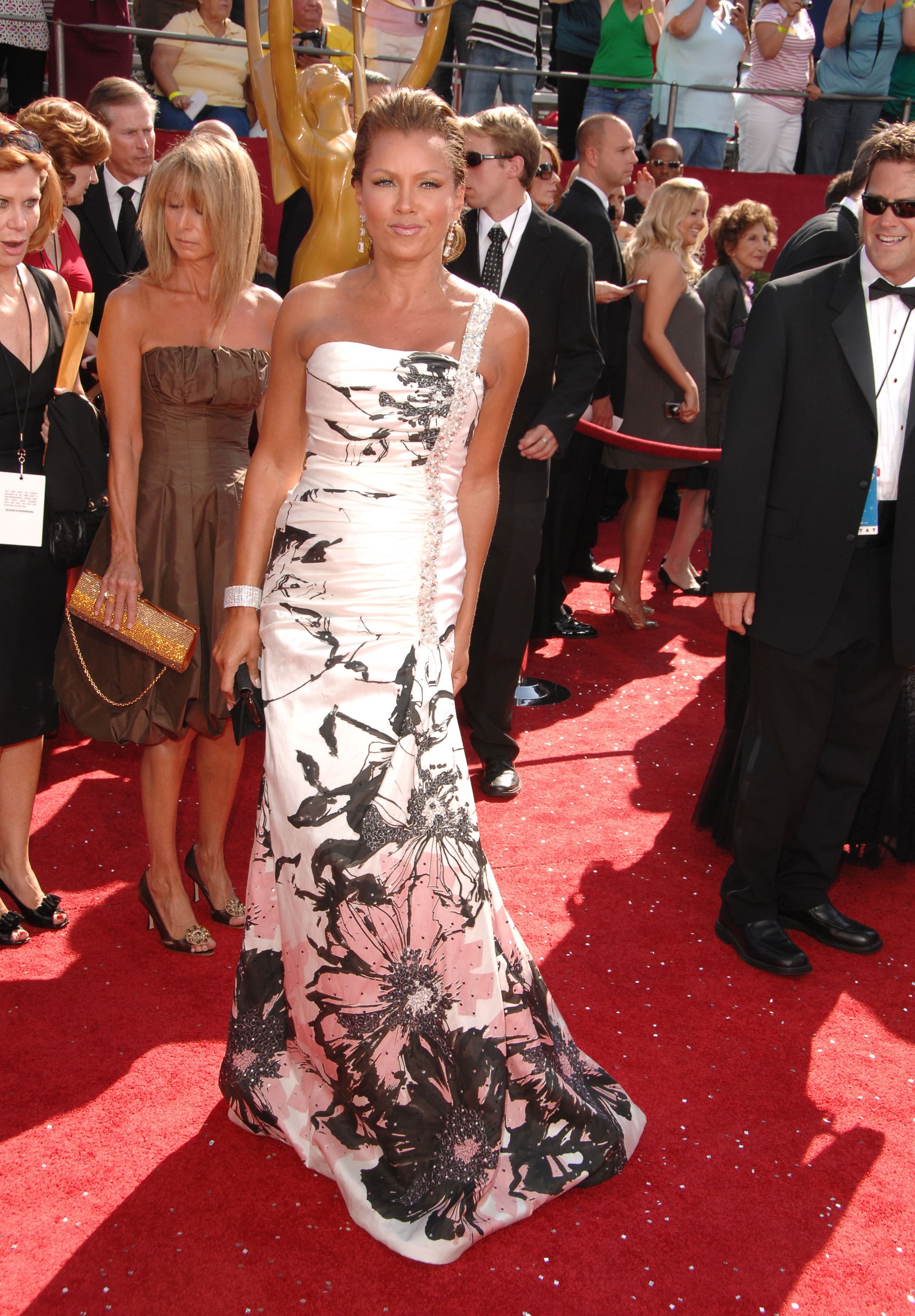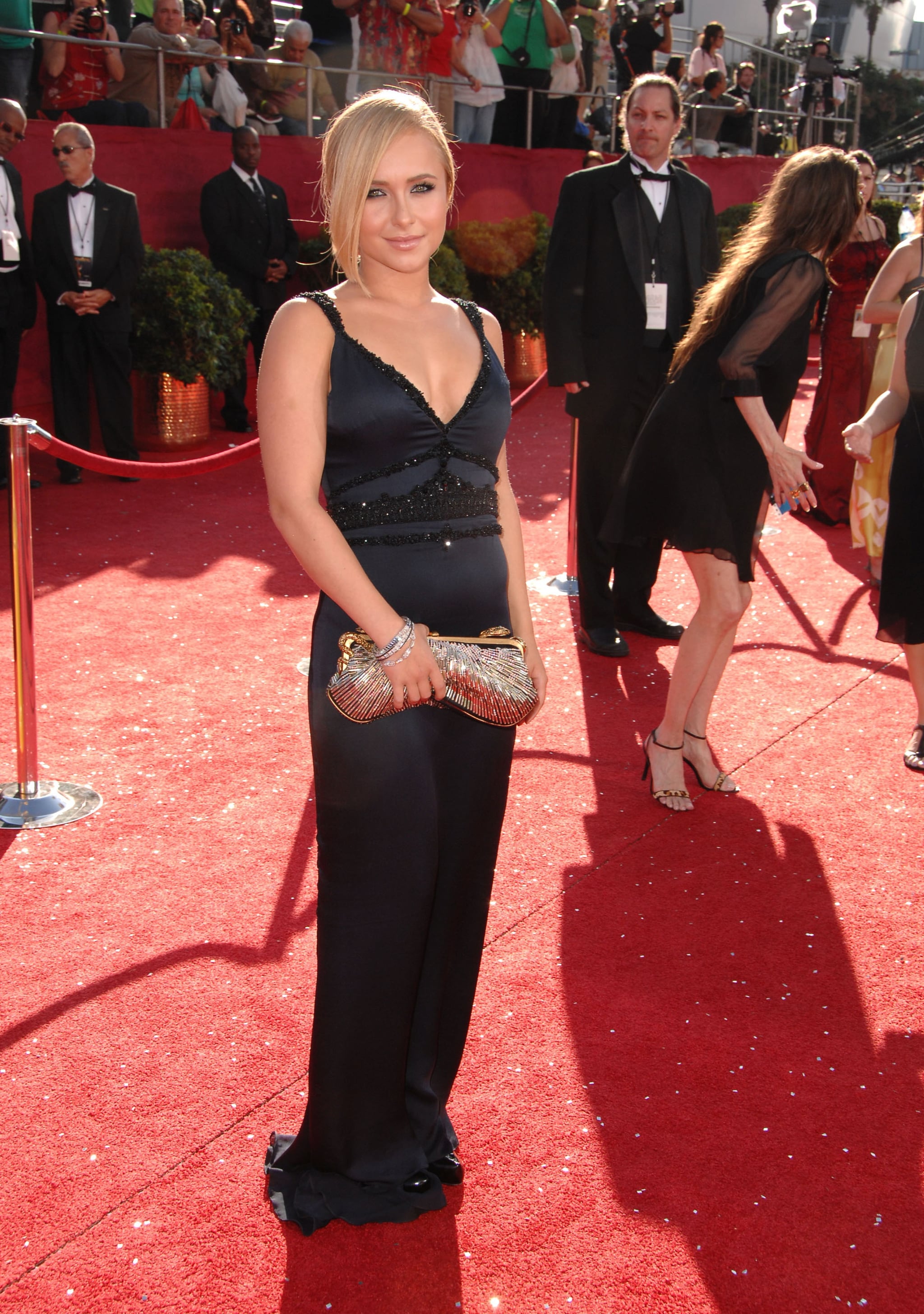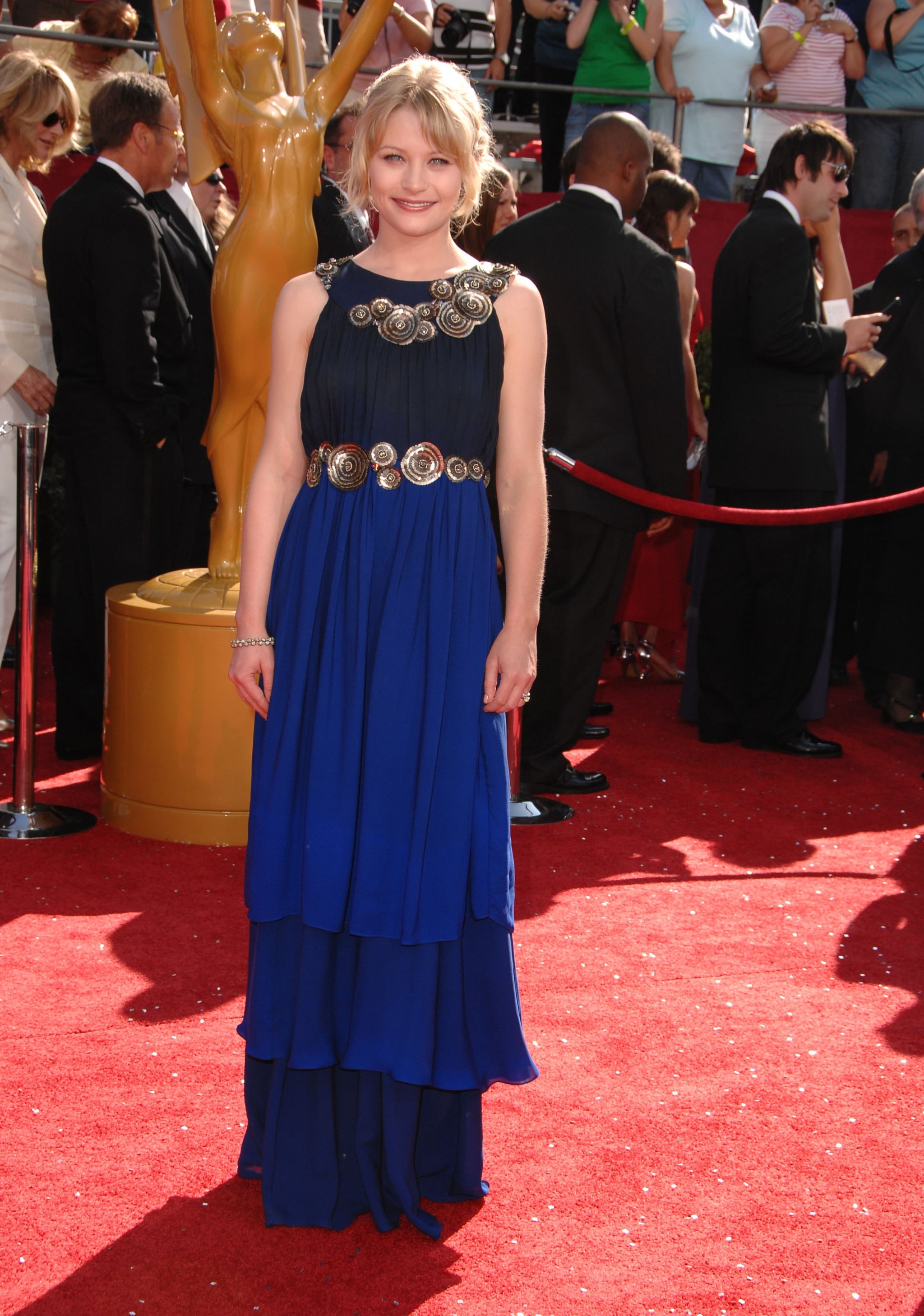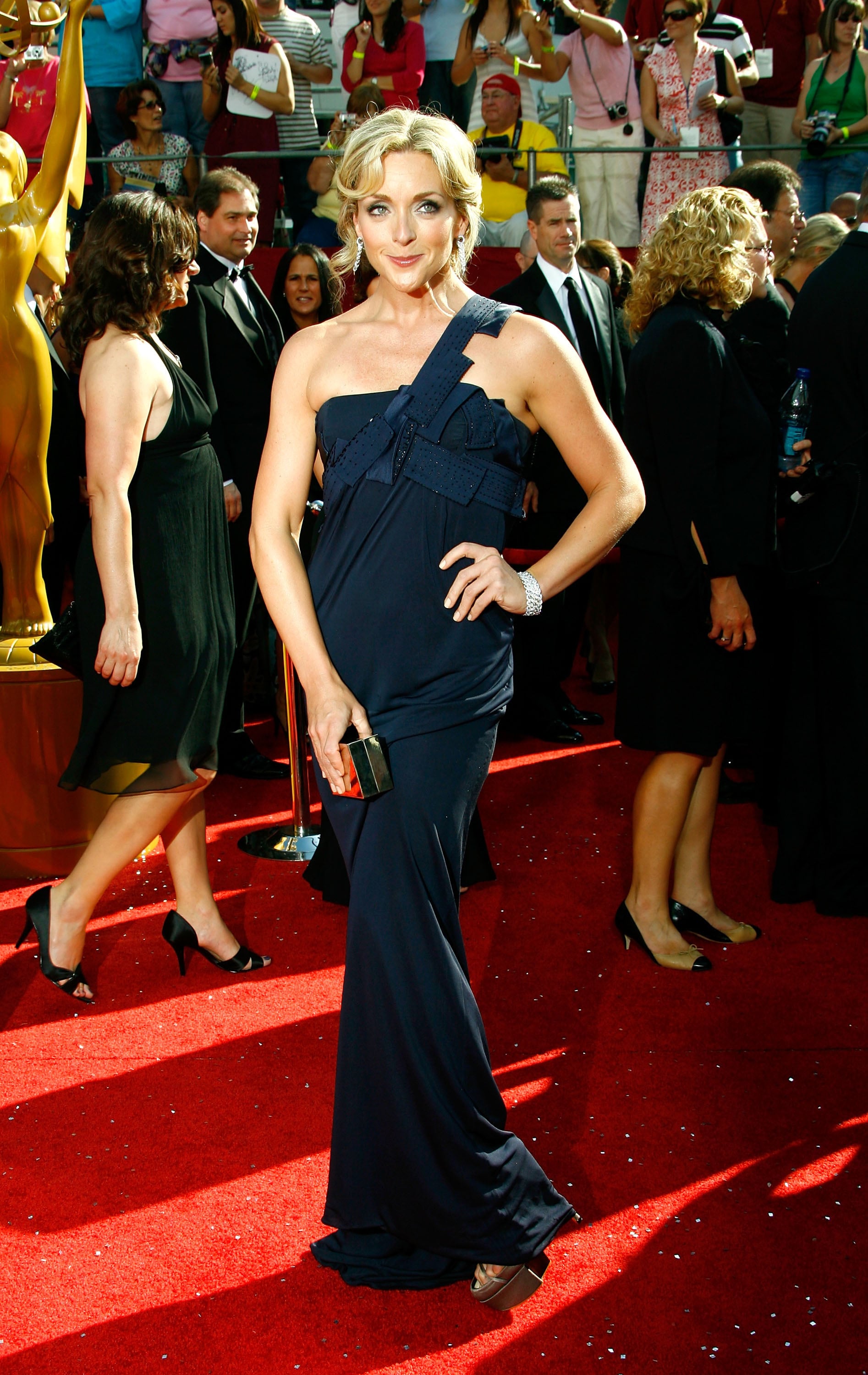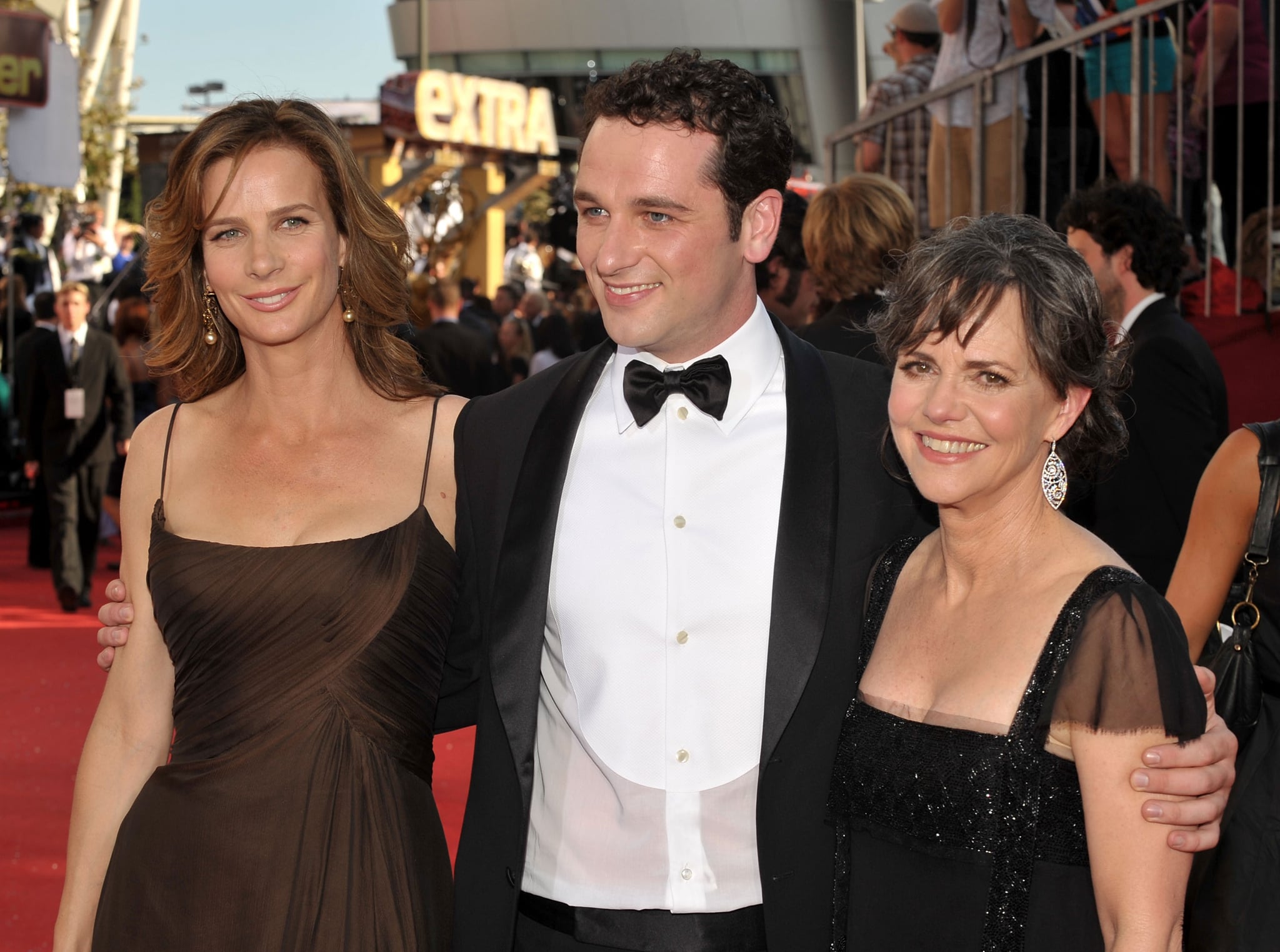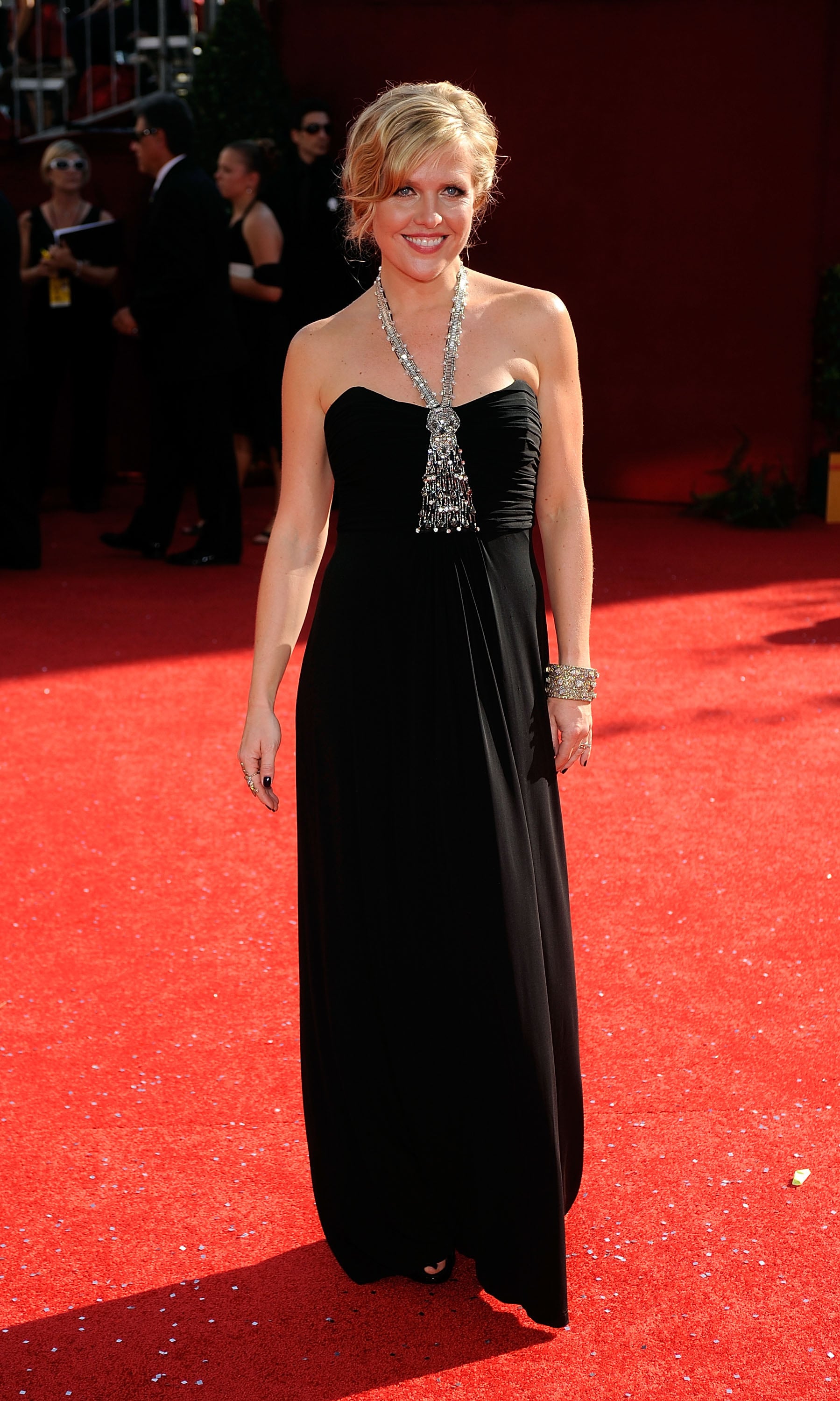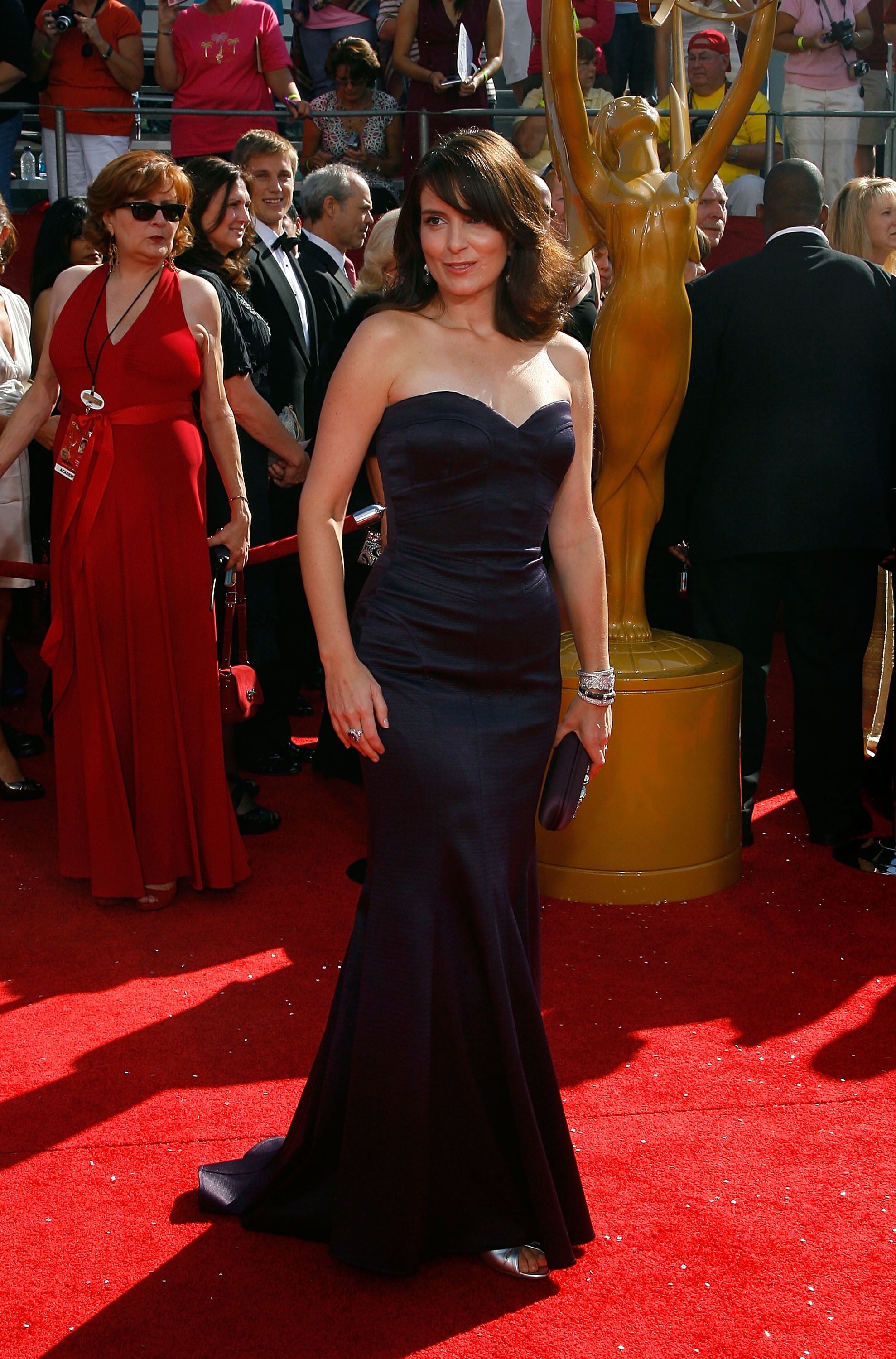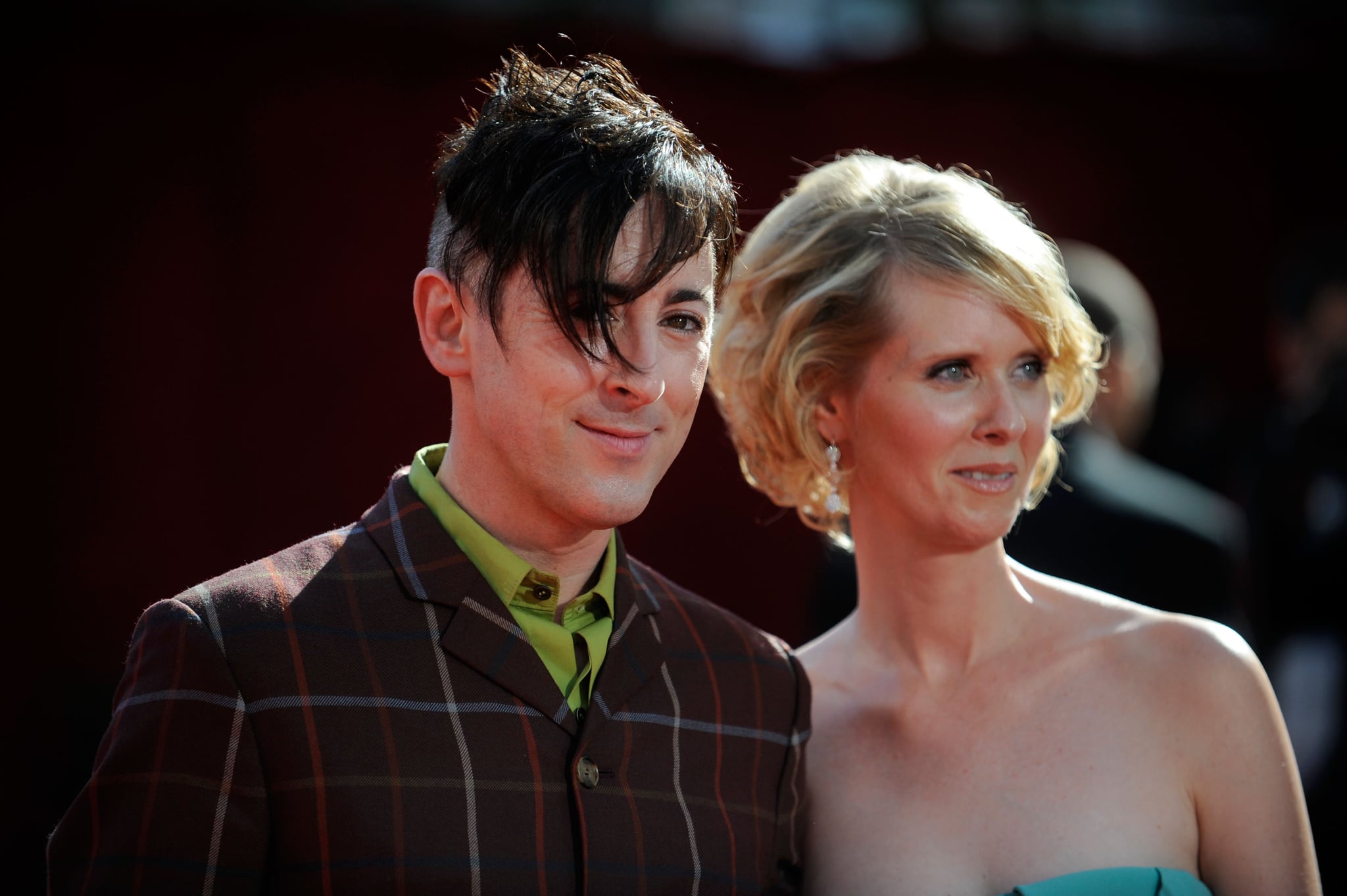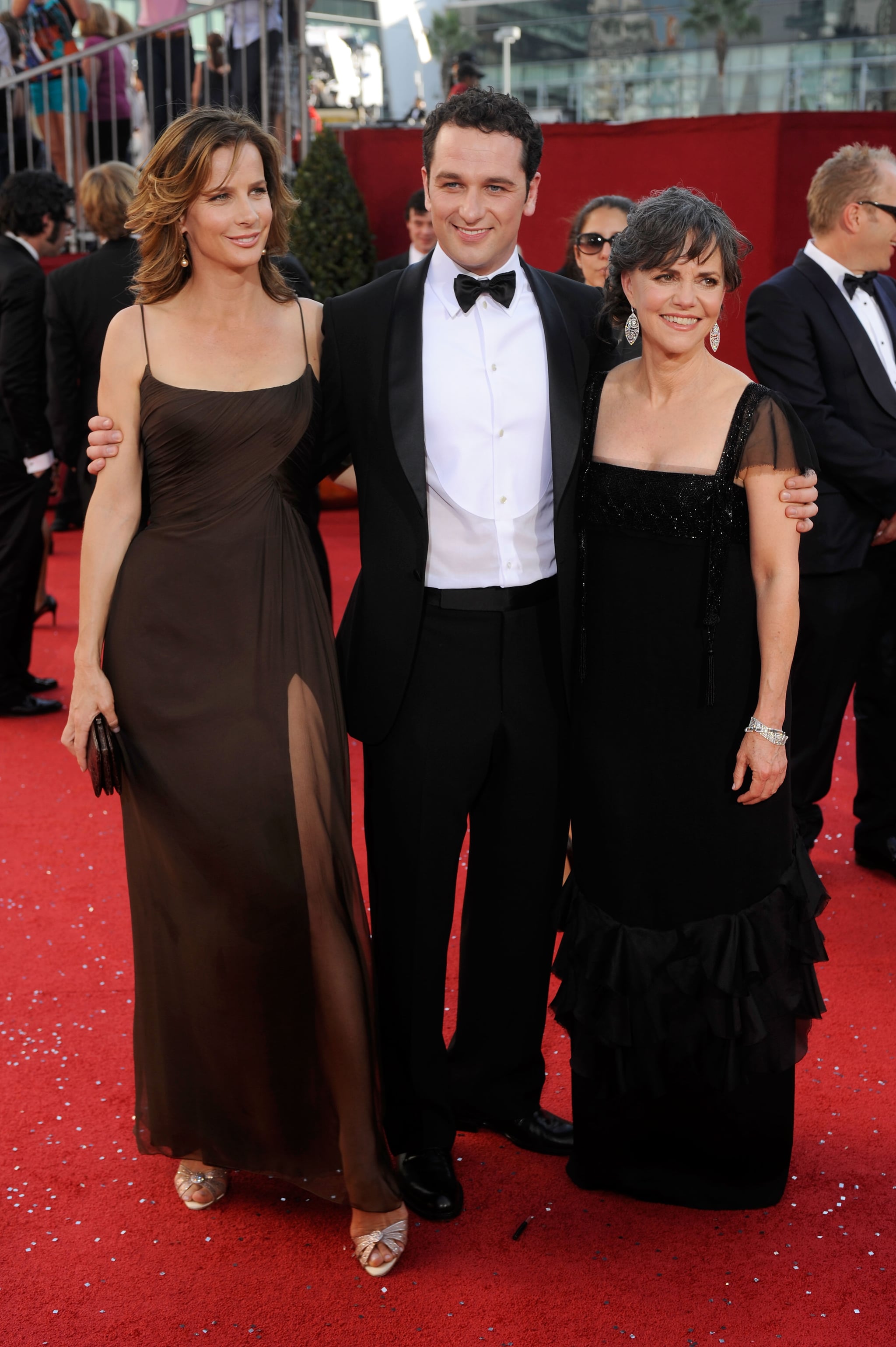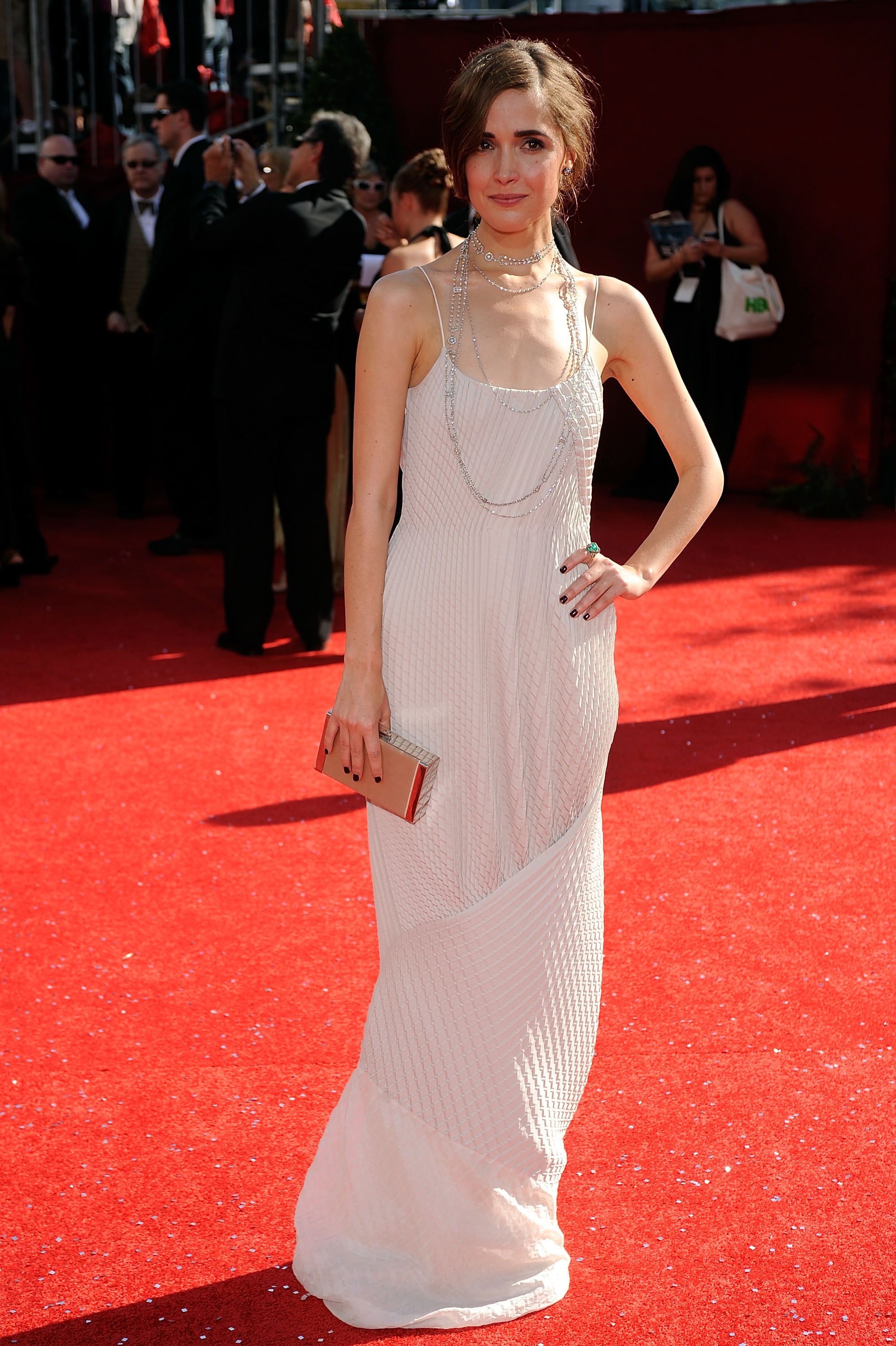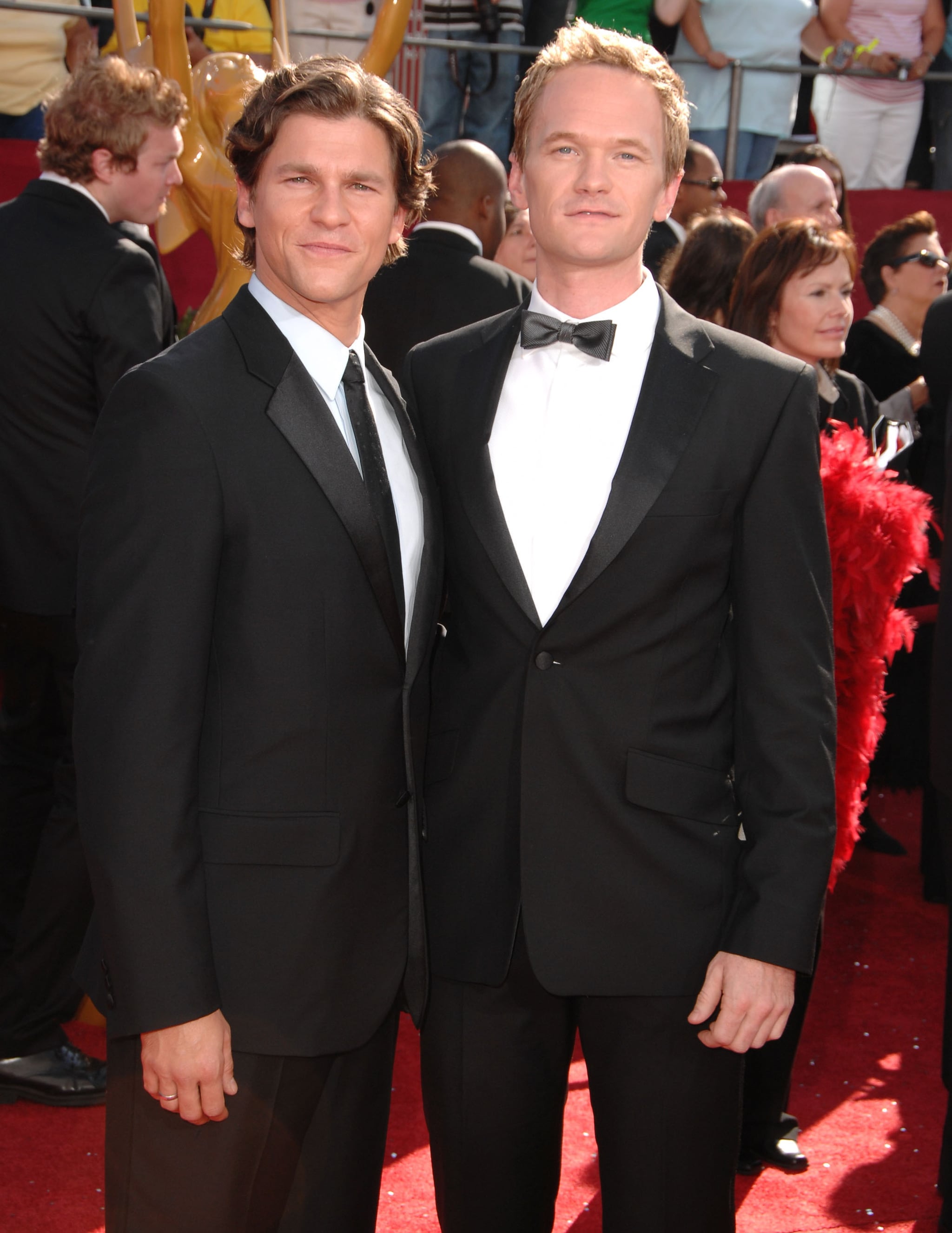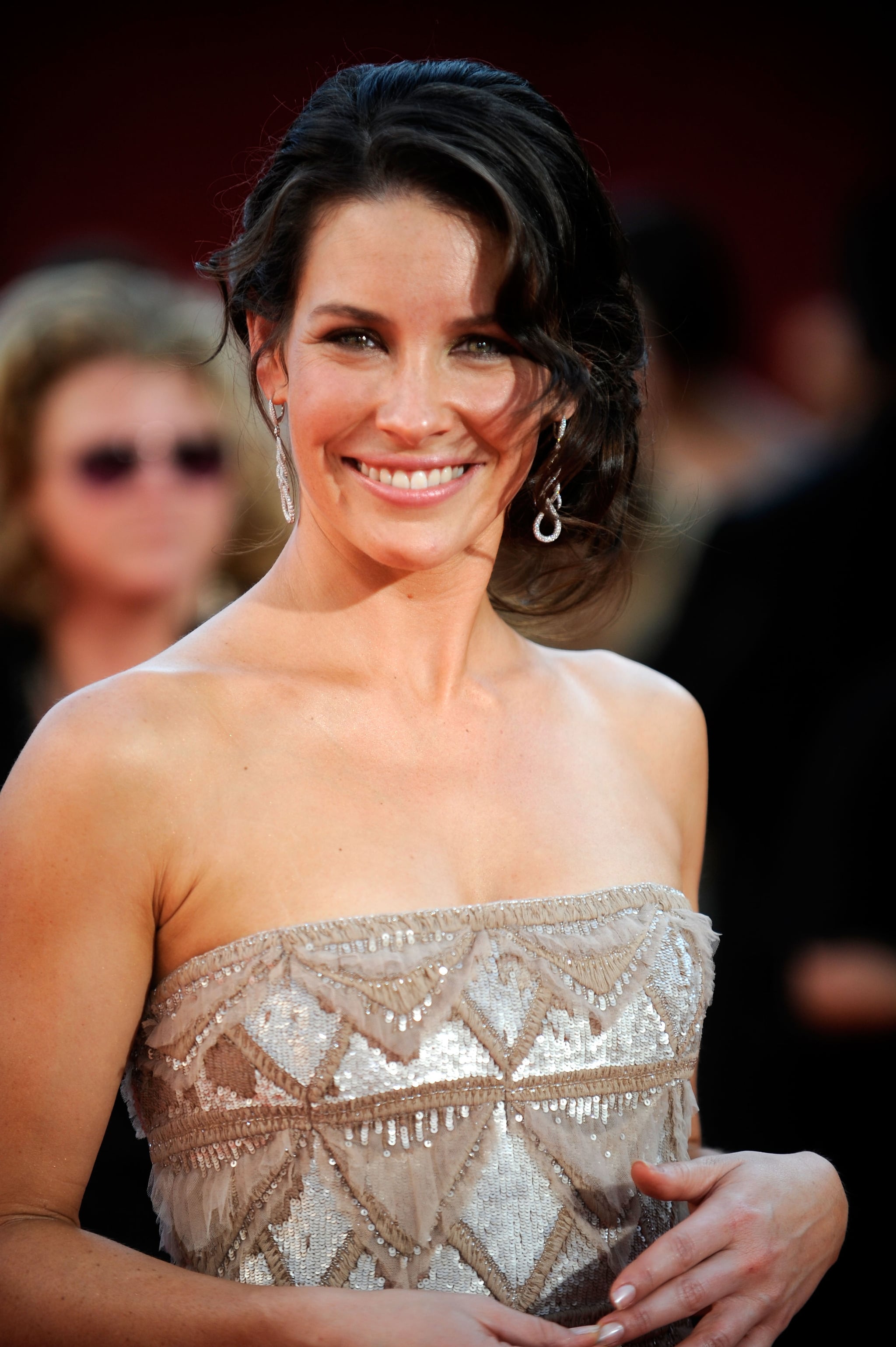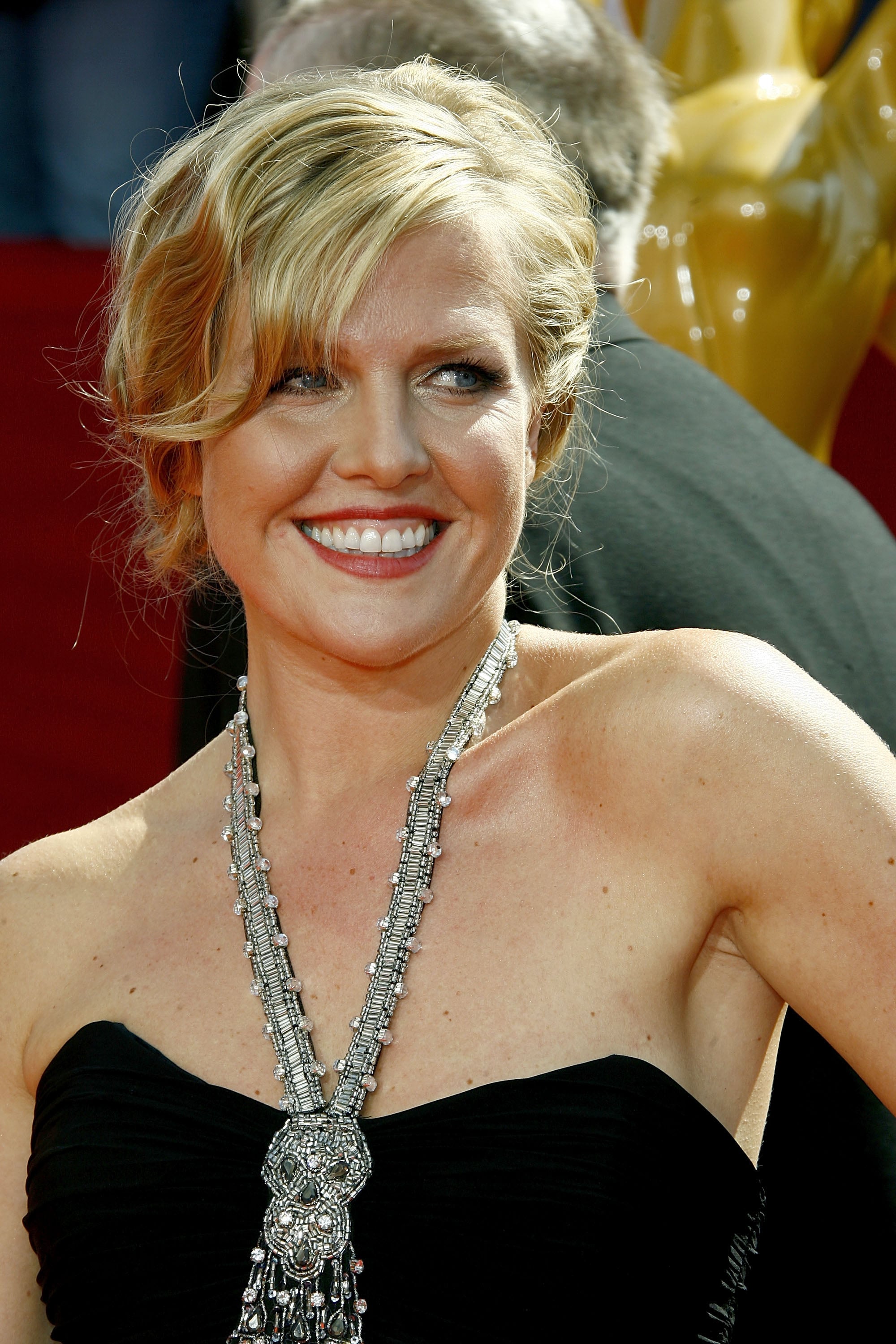 Images include: Jon Hamm, Jorge Garcia, Ricky Gervais, Jane Fallon, Daniel Dae Kim, Ashley Jensen, Olivia Wilde, Heidi Klum, Rainn Wilson, Elizabeth Mitchell, Mariska Hargitay, Sandra Oh, John Krasinski, Jenna Fischer, America Ferrera, Alan Cumming, Debra Messing, Kristen Chenoweth, Stephen Colbert, Kevin Spacey, Melora Hardin, Tina Fey, Steve Carell, Mary-Louise Parker, Nicolette Sheridan, Patrick Dempsey, Brooke Shields, Tim Robbins, Susan Sarandon, Michael C Hall, Adrian Grenier, Jennifer Love Hewitt, Christina Hendricks, P Diddy, Catherine Keener, Shanae Grimes, Kevin Bacon, Kyra Sedgwick, Kate Walsh, Laurence Fishburne, Tamara Mellon, Christian Slater, Sally Field, Rachel Griffiths, Lee Pace, Conan O'Brien, Eva Longoria, Elisabeth Moss, Jeremy Piven, Gabriel Byrne, Mark Wahlberg, Tom Hanks, Rita Wilson, Glenn Close, Lauren Conrad, Felicity Huffman, Christina Applegate, January Jones, Cynthia Nixon, Marcia Cross, Teri Hatcher, Vanessa Williams, Hayden Panettiere, Emilie De Ravin, Jane Krakowski, Matthew Rhys, Tina Fey, Saffron Burrows, Rose Byrne, Evangeline Lilly, Neil Patrick Harris.